Note: This is a retroactive post that I cobbled together in December of 2011 so I could make this page full of monthly recaps for the entire year (our first in our new house!). Yup, I'm just a bit type A. So here's what we tackled throughout the month of March – high school yearbook style.

Most Archeological: Digging around in the dirt next to our driveway to find all sorts of things (and eventually cleaning things up after the treasure hunt ended).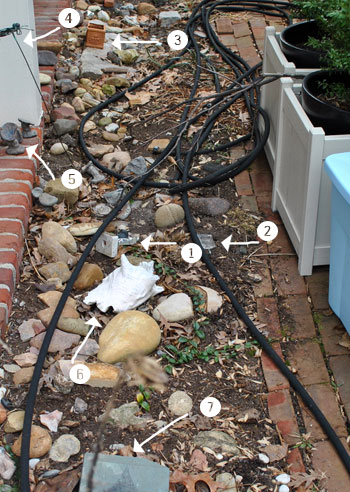 Most Likely To Result In A Crack Joke: Hanging a ceiling medallion in Clara's room (to solve a cracked drywall situation).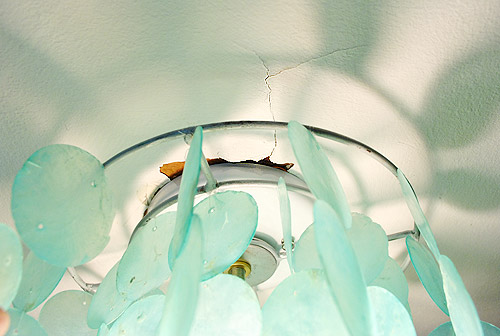 Most Times Square-esque: Our new chandelier from Ikea, which we hung right over our bed (while screaming Happy New Year!).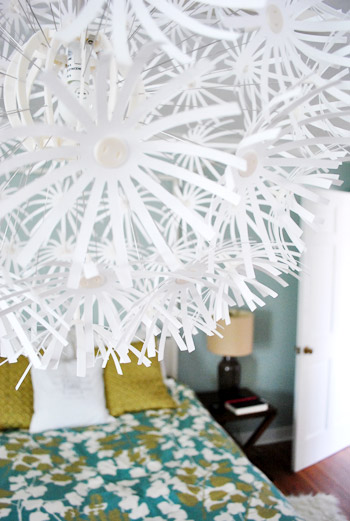 Most Likely To Result In "The Sprinkler": Disco dancing in the kitchen, thanks to our new light.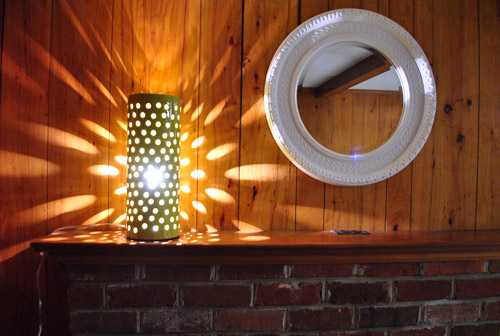 Most Likely To Leave A Mark: Planning out our frame arrangement over the sofa, only to realize that we needed more frames (thereby resulting in extra wall holes).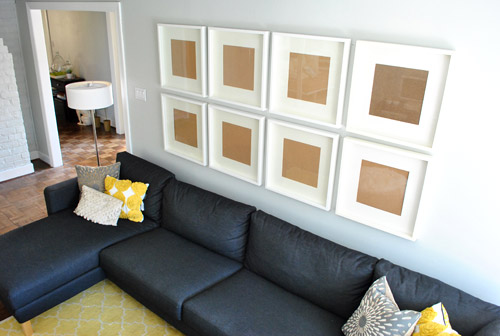 Most Likely To Involve An Australian Outback Voice: This post about rug hunting for our bedroom.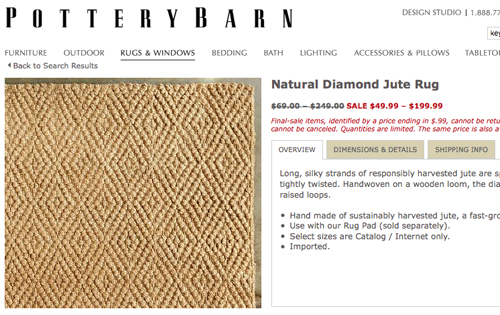 Most Likely To Go Topless: Our four poster bed, after we removed the top slats to allow us to raise the chandelier and make way for our new rug. You know we love to tweak…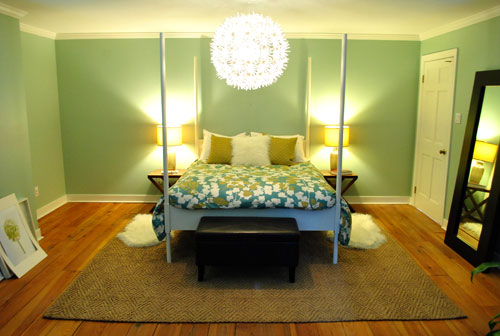 Most Stodgy: Us, in this Stodgy Is Sexy mini-documentary that they came to our house to film.
Most Colorful: Making five dolla art with colored paper from Michael's.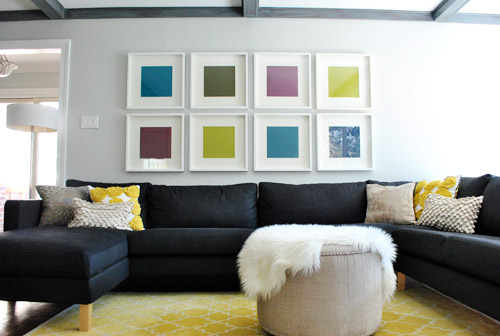 Most Violent: Knocking out an odd off-centered towel bar that taunted me in the bathroom.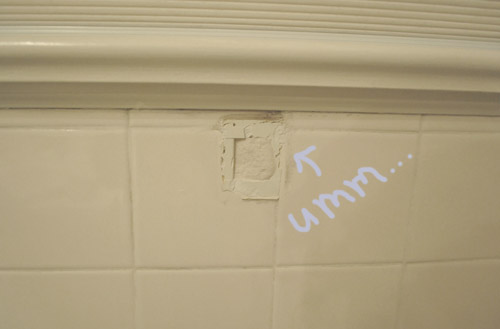 Most Predictable: Hanging yet another round mirror – this time over a desk in the living room.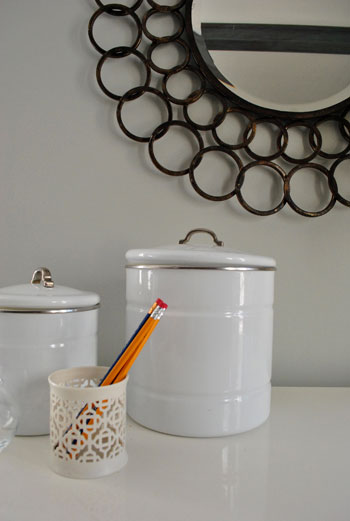 Most Tyra-esque: Hosting a finial fashion show to see which ones looked the best on top of our four-poster bed ("four beautiful finials stand in front of me, but I only have one photo in my hand").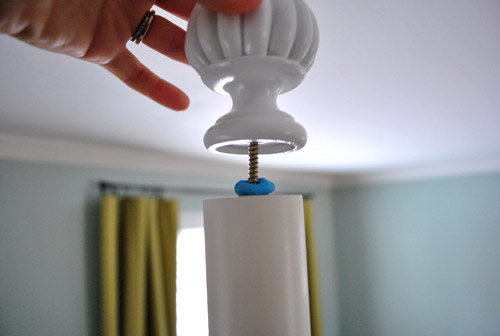 Most Anal: Using paper templates to help with the placement of our frame wall before swinging the hammer.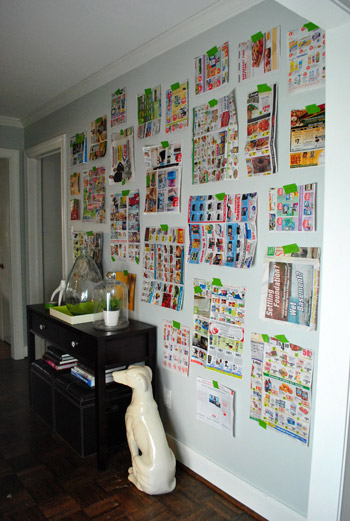 Most Shocking: Finding our mugs on the cover of the Washington Post's Local Living Section (and announcing our book deal!).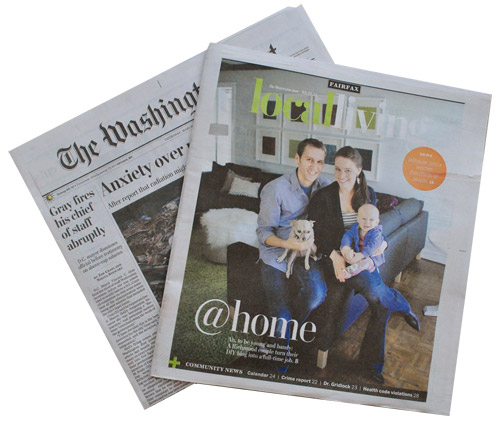 Most Plush: Our extra thick shag rug for the living room.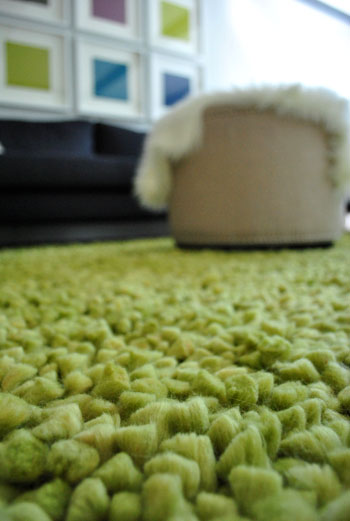 Most Holes Made In A Single Wall. Ever. Adding a giant frame collage to our hallway with lots of anchors, screws, and nails.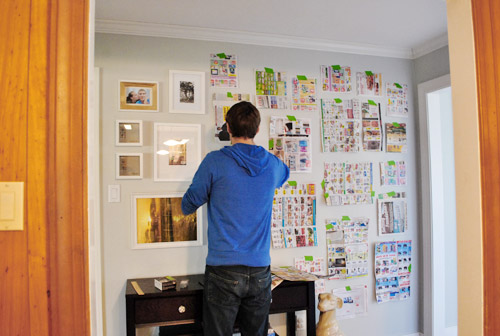 Most Charitable: John's parents, for handing down an old dresser for our bedroom when they were downsizing.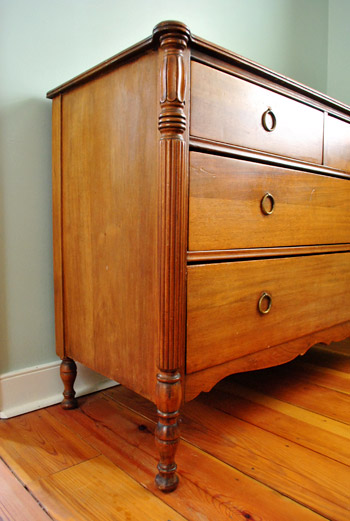 Most Sentimental: A little 29th-birthday breakdown, involving turtles, sushi, and bees.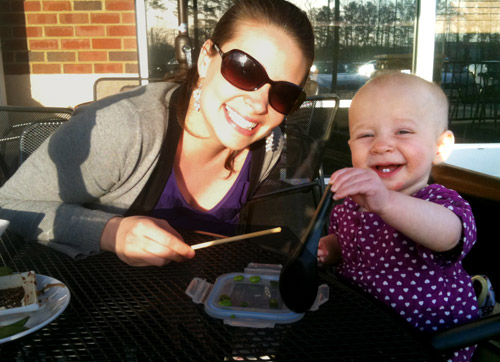 Most Tragic: This impossibly heartbreaking scenario. Still can't talk about it without doing the ugly cry.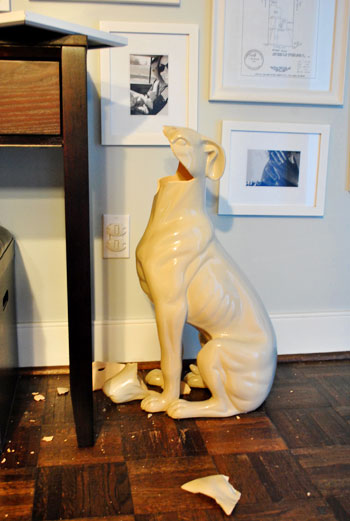 Most Likely To Make You Say "Time Flies": Sharing our progress after three months in our new house.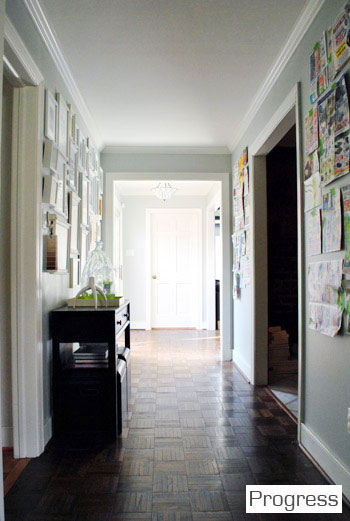 Most Cheerful: Switching out the old brass knobs on our dining room built-ins for fun greeny-yellow knobs that make us smile.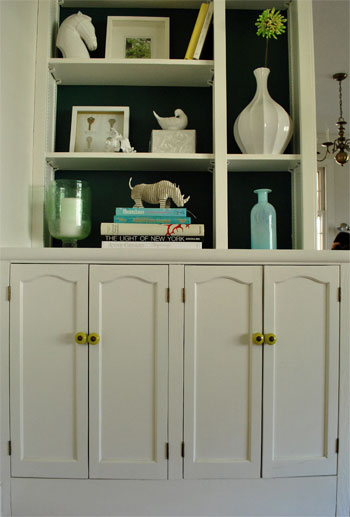 Most Packed Car: Somehow stacking eight $25 craigslist chairs (with a pretty crazy hotel pattern) in a borrowed SUV to get them home for our dining room.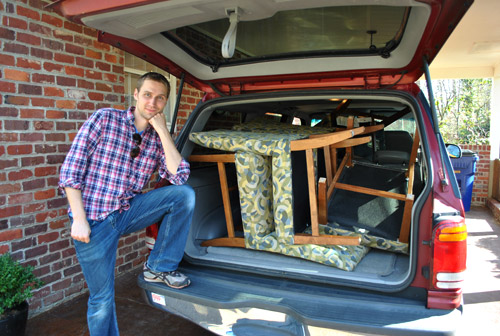 Best Tan: Sprucing up Karl's pale birch-colored legs with some oil-rubbed-bronze spray paint.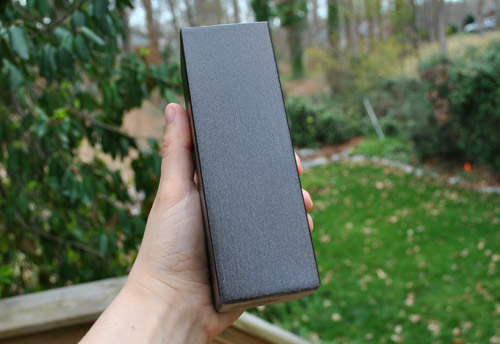 Most Likely To Result In A Blister: Limbing up a magnolia tree for more light (and so you can actually see our house from the curb).