All week on our Instagram stories we've been highlighting Black-owned businesses as a way that you can get involved, vote with your dollars, and show these super deserving small businesses some love. It all started because after getting personal in this post on IG and Facebook, I came across an article that said "…over the past 30 years, the US has seen a sharp decline in independent Black-owned business, and that Black women in particular face so many obstacles getting their business ventures funded."
That SUCKS! So after highlighting some of my favorite Black-owned shops, you guys started flooding my DMs with some of yours. Dozens of enthusiastically recommended shops quickly turned into hundreds, crossing all sorts of categories – from home and food to fashion and beauty, even things like travel, weddings, and business consulting.
We're still trying to catch up on all of your amazing recommendations, but we've got over 500 of them categorized below for you to shop from whenever you'd like. Most offer nationwide shipping (and some beyond!), but we've also done our best to indicate their location whenever it was made known, just in case you want to check out the ones that are local to you in person.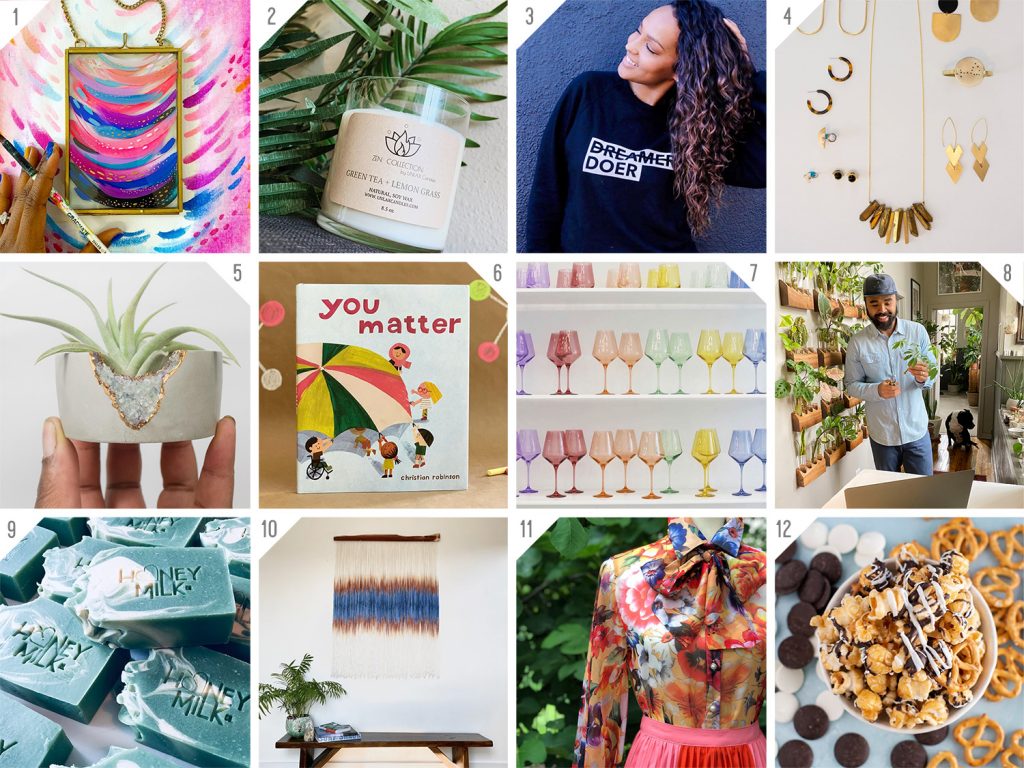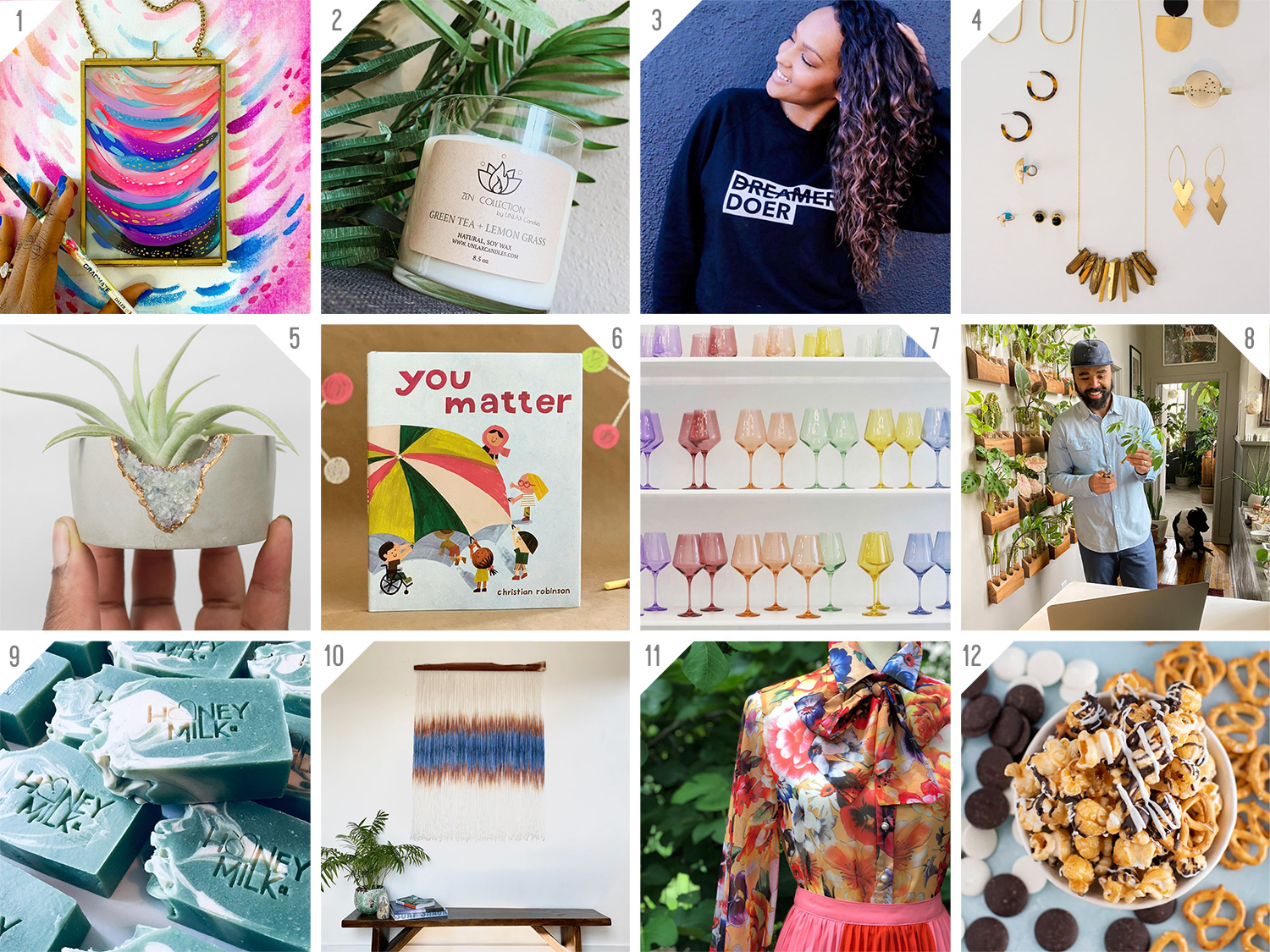 Over the last week I've exchanged private messages with so many of these makers and shop owners directly. And a theme among their messages is that so many of them say they can't believe it when they see their traffic spike and watch as things sell out. But they're so freaking talented – they deserve all of that and then some!!! We've basically been crying together in my DMs all week. So thank you to everyone who is lifting these deserving makers and businesses up right now – this isn't us, it's YOU GUYS. And they feel the love and it's changing things for so many of these shop owners in a real and tangible way (some of them were on the verge of closing due to the pandemic, etc).
None of these links are affiliated (same with all of them on IG in the three Make Change highlights) and your purchases directly help these makers & small businesses. This isn't just a weeklong project for us, we hope to keep growing this list and work them into Gift Guides for things like Mother's Day/Father's Day/the holidays, as well as highlighting them on the blog and the podcast and continuing to share them on Instagram stories, etc.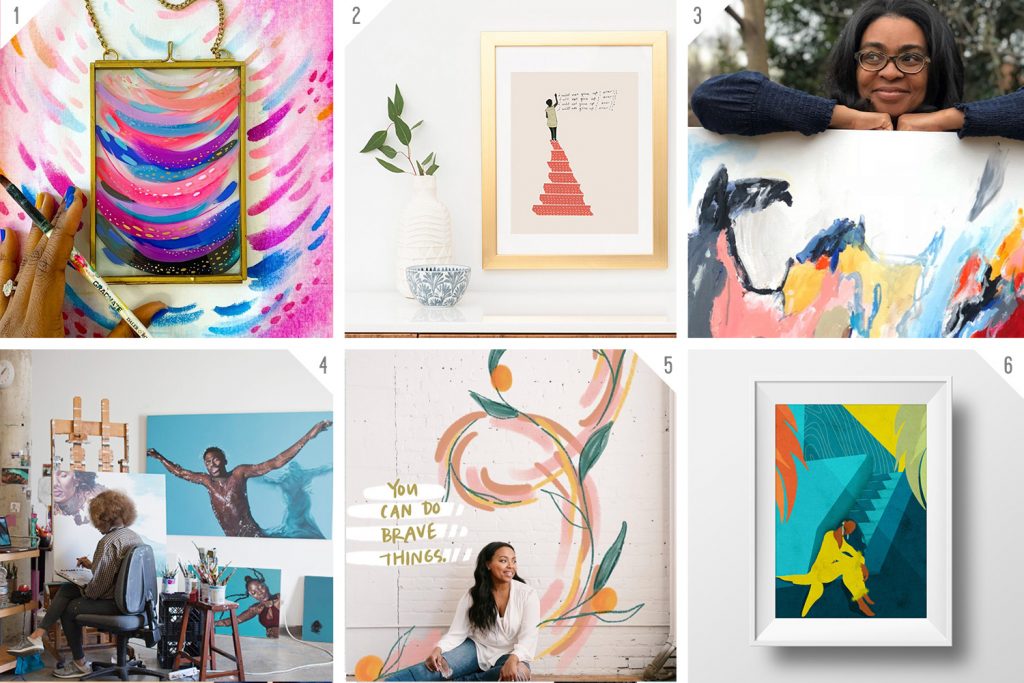 *Please note that if you're feeling financially strapped and can't order anything right now, just sharing a shop or small business with someone you know who might like them can make a huge difference. And if you see something you love and it's sold out, please come back to them again in the future (many are working to restock things as fast as they can).
Ok, let's get to the fun part: the shops! I've ordered SO MANY THINGS this week, all of which I'll share on Instagram stories as they arrive, so stay tuned for that too!
Furniture & Decor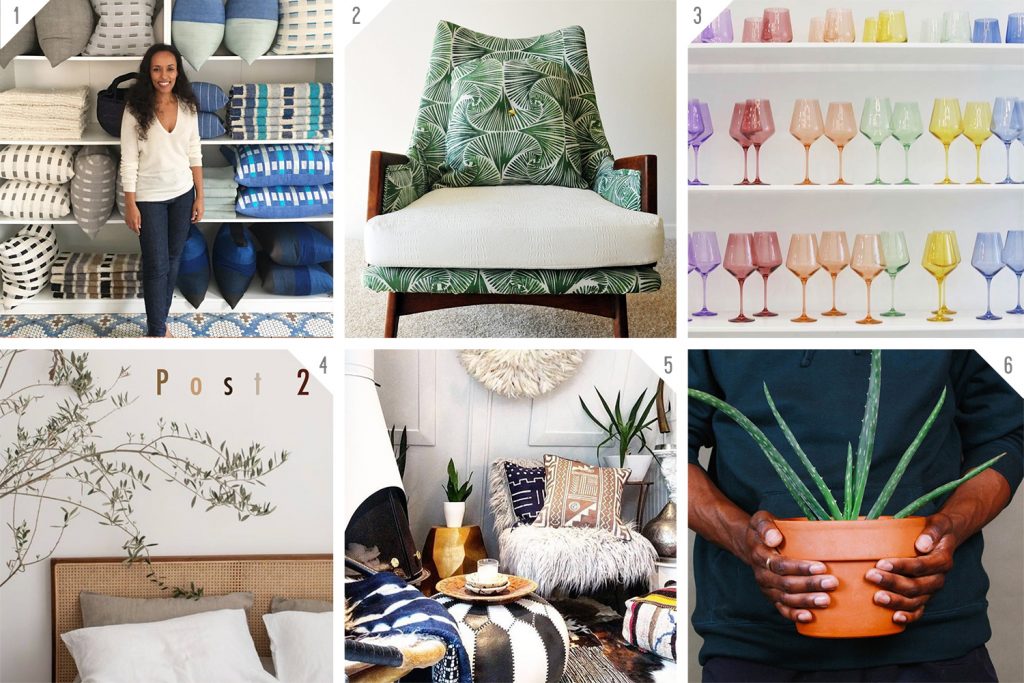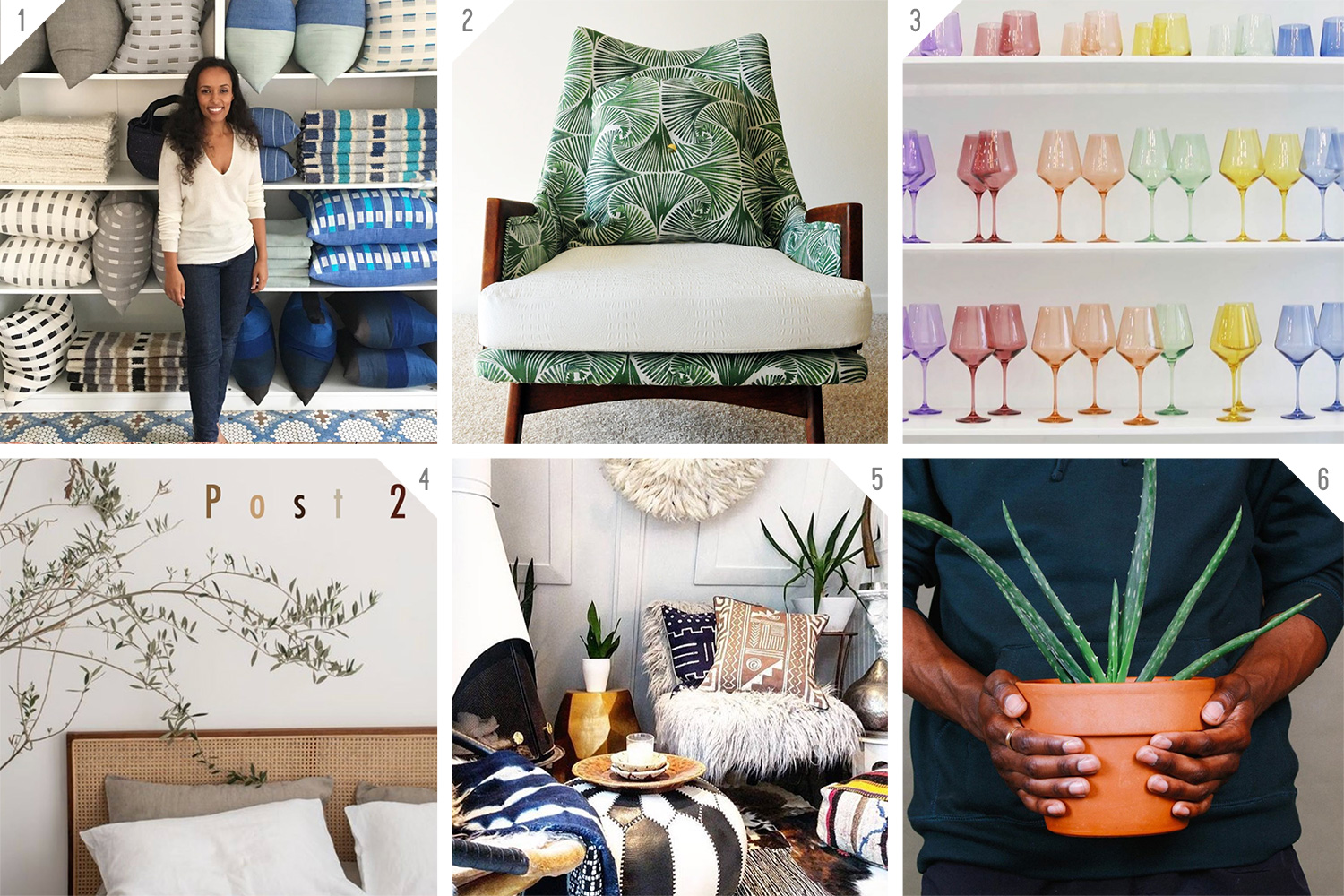 Clothing & Accessories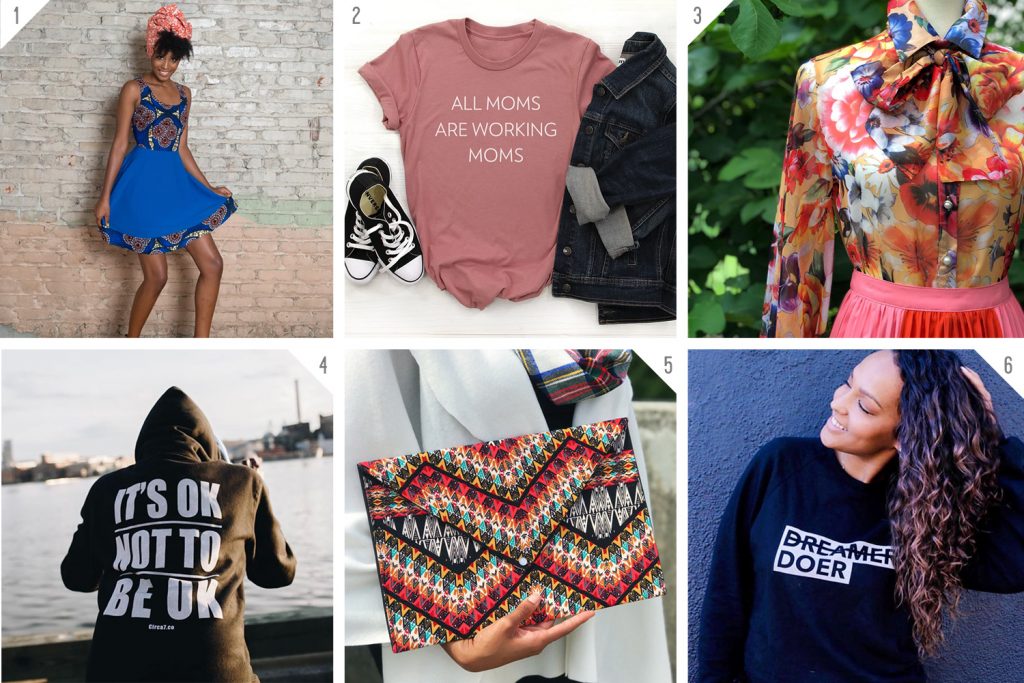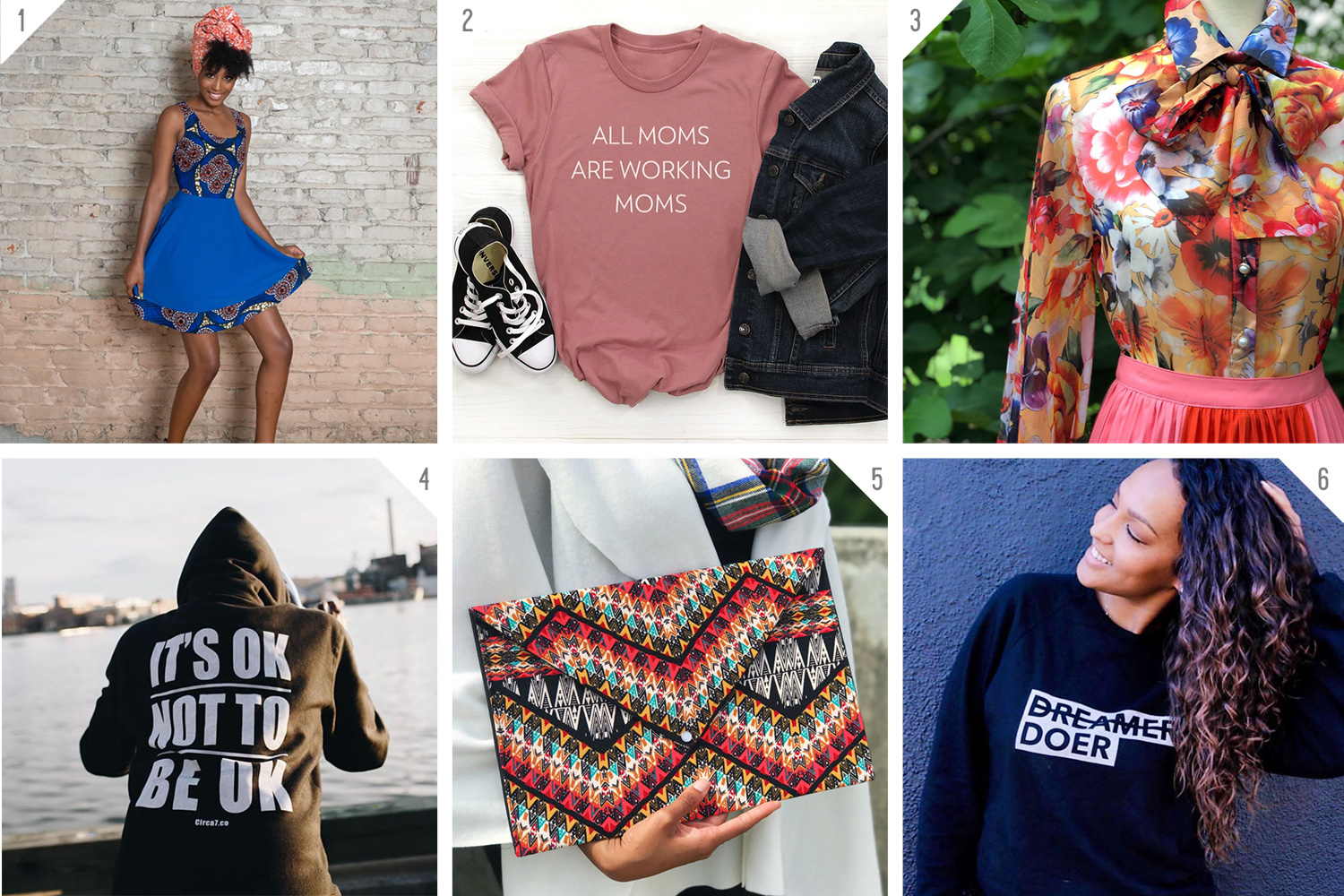 Jewelry & Crystals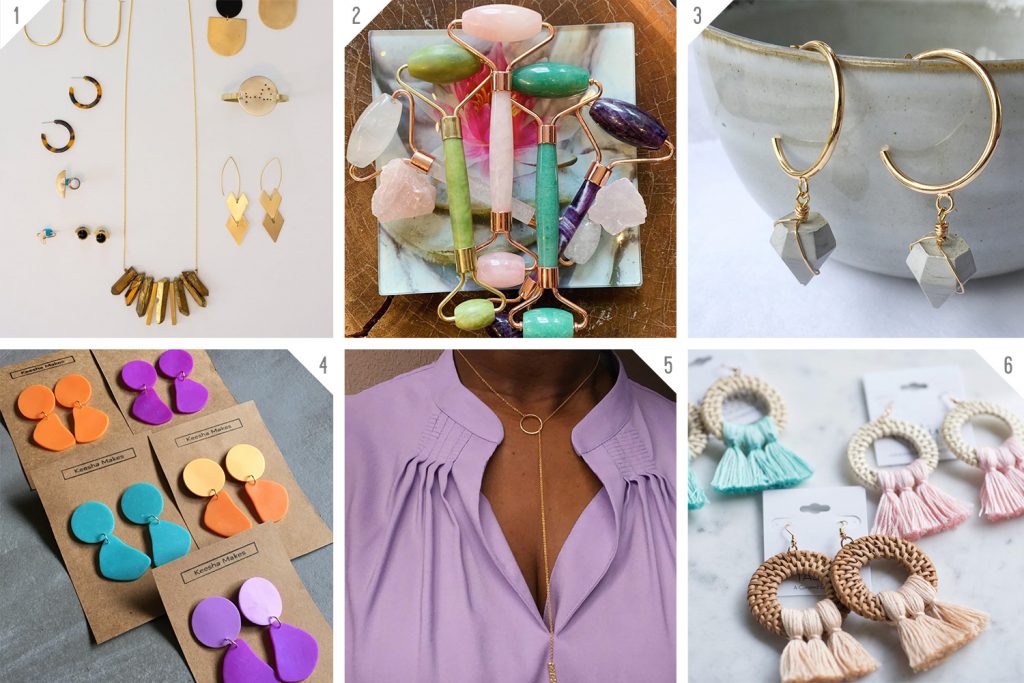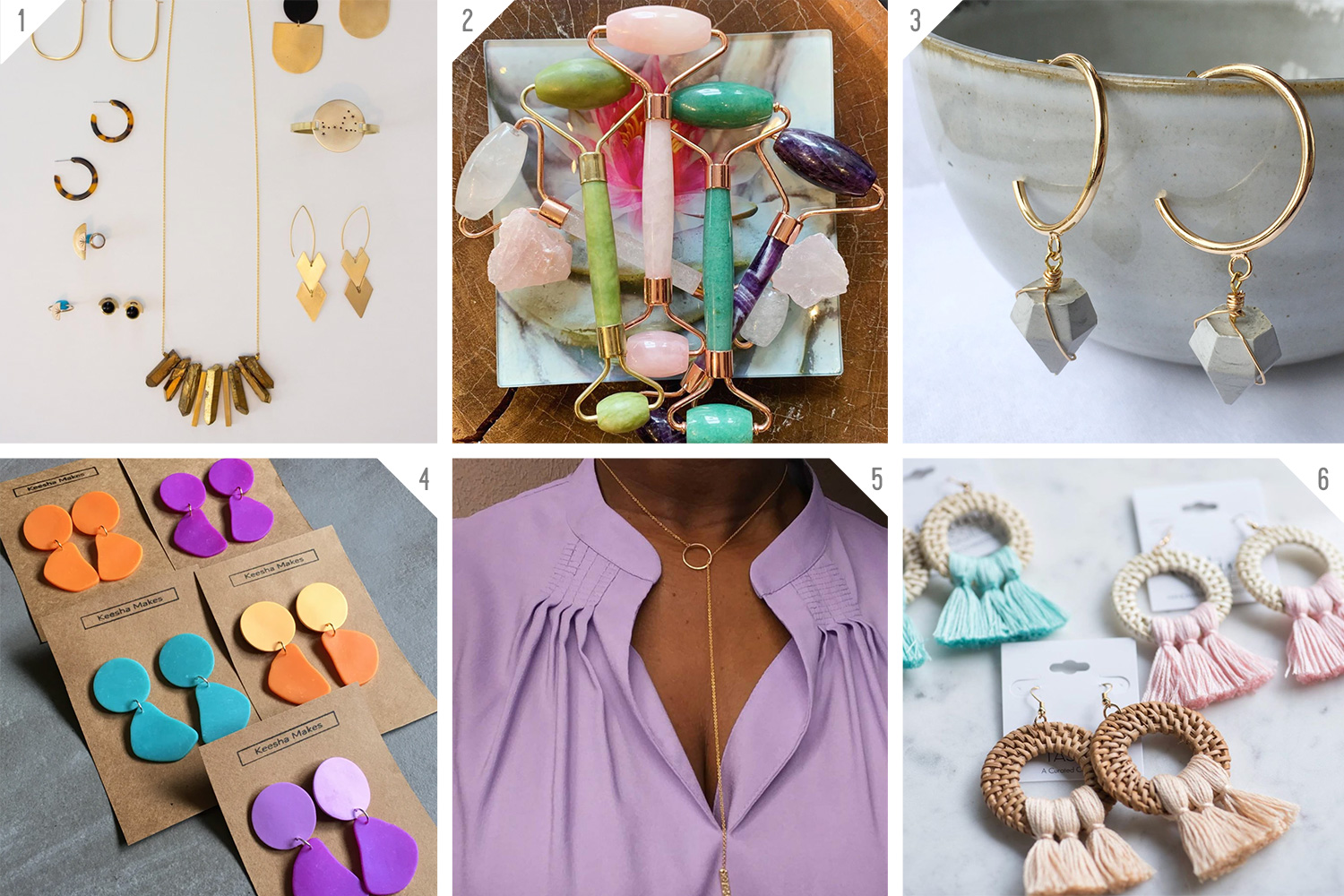 Beauty, Personal Care & Cleaning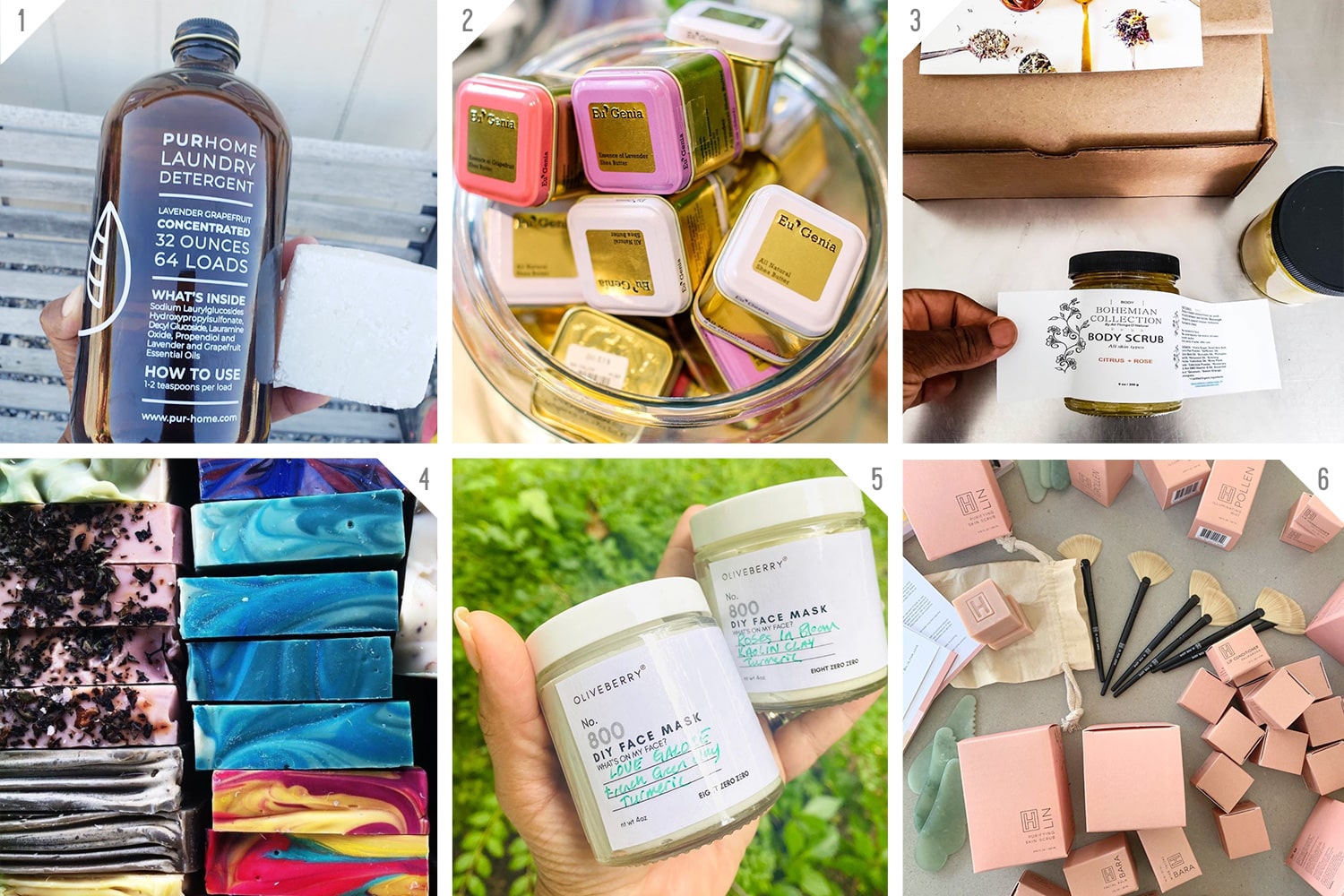 Candles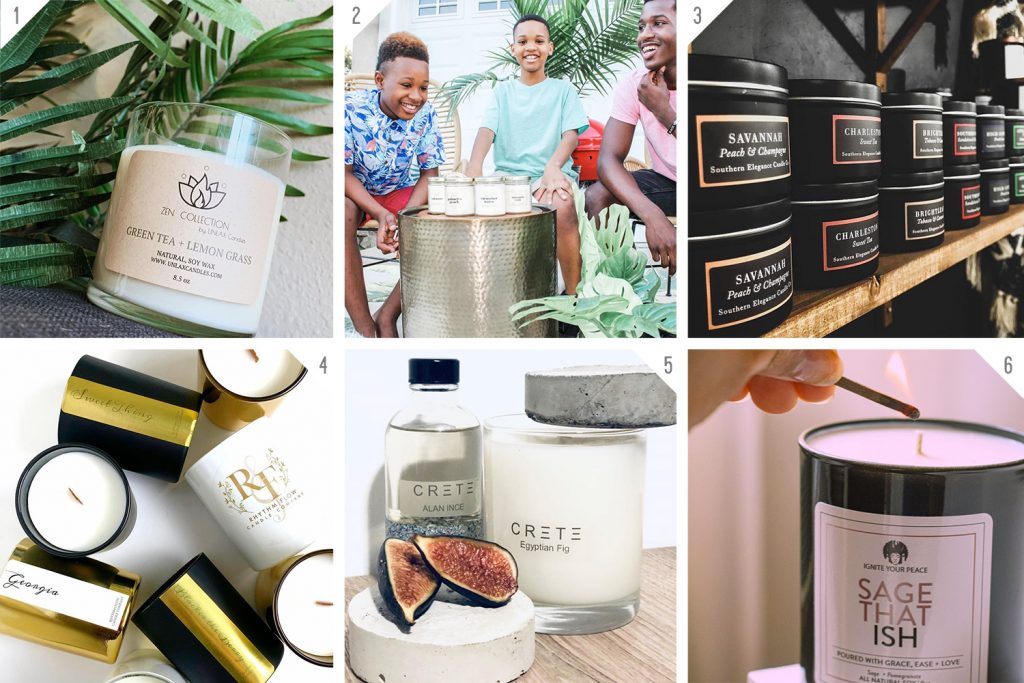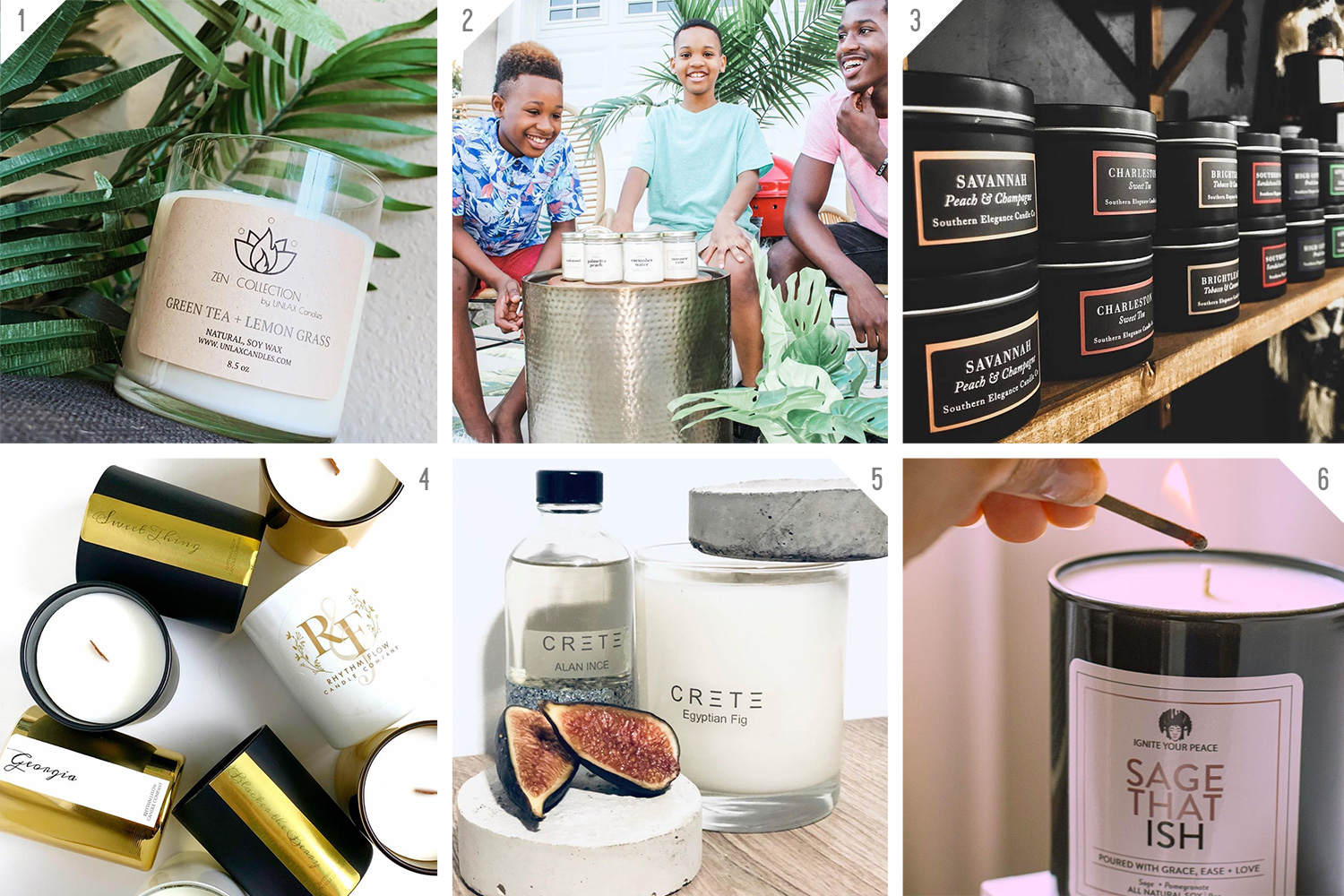 Food & Treats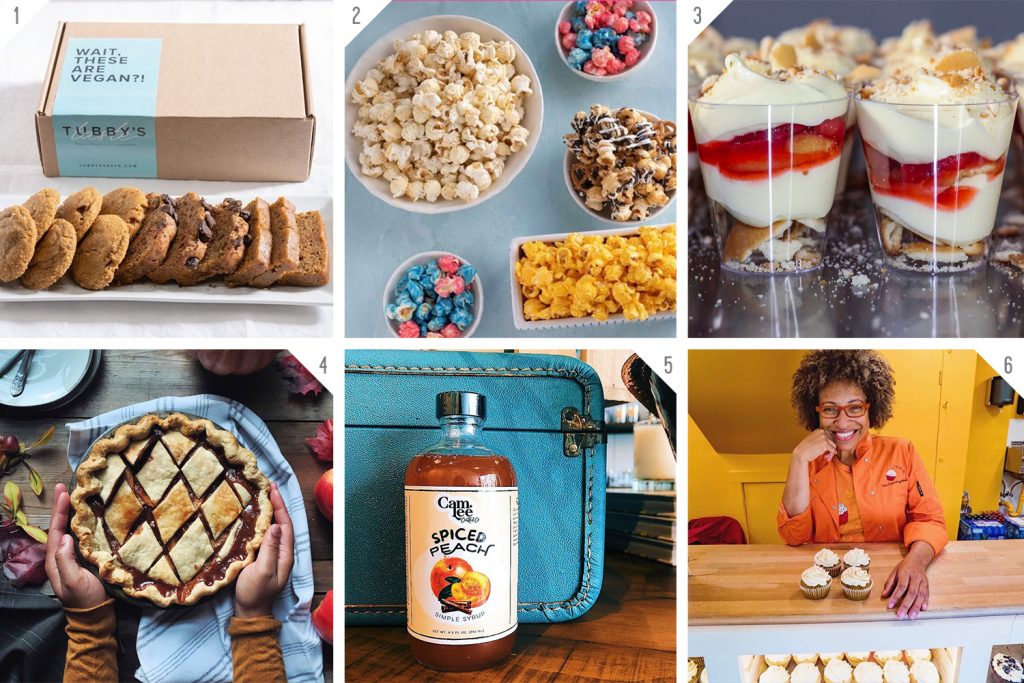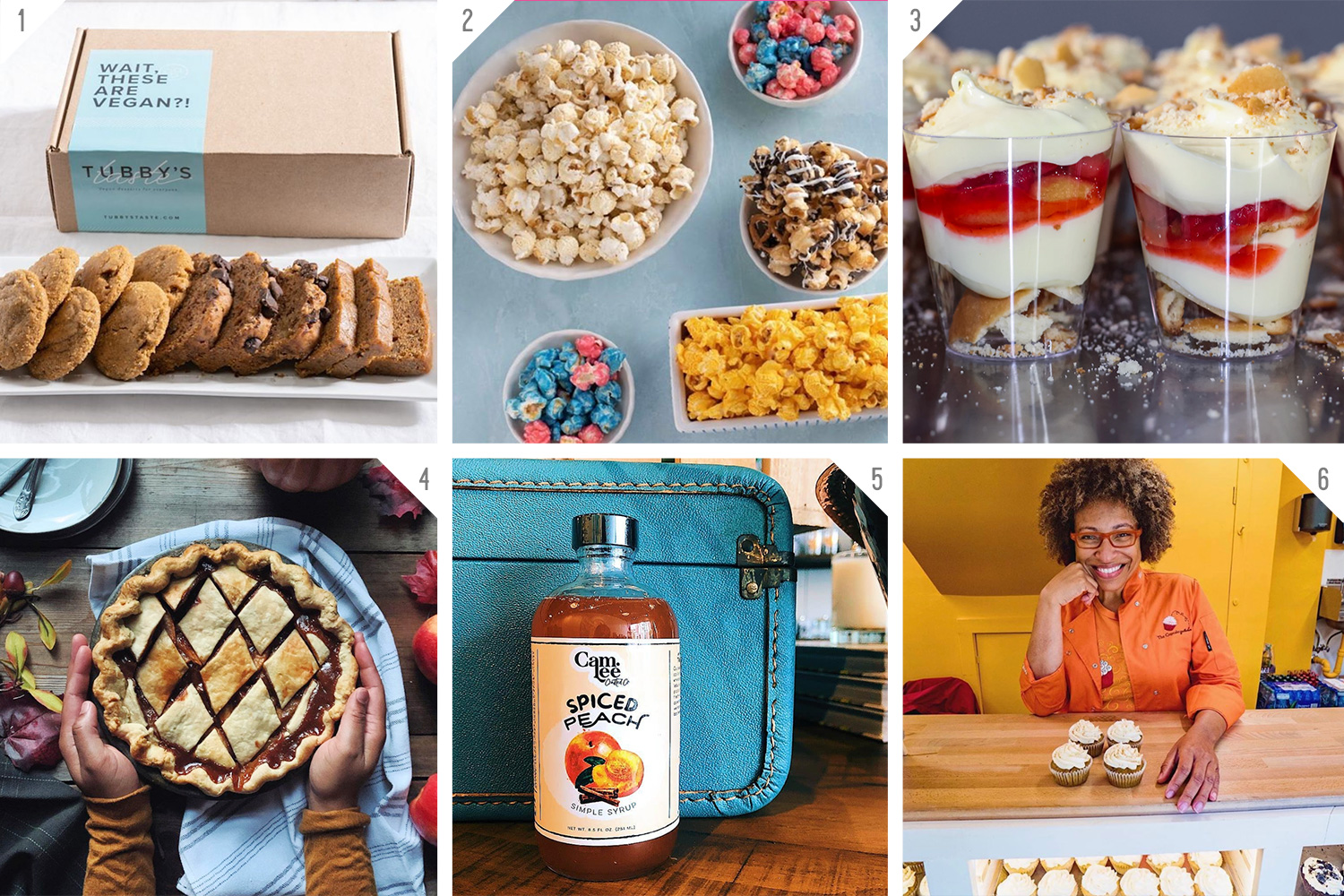 Baked Goods & Desserts
Coffee & Beverages
Popcorn
Sauces, Meals & Other Food
Art & Art Products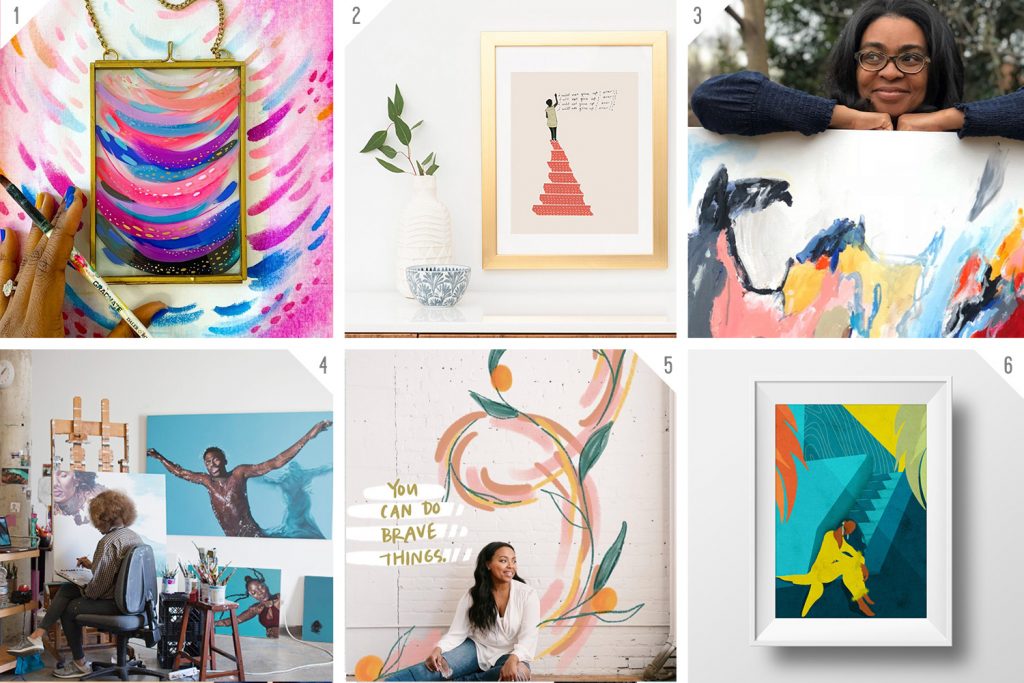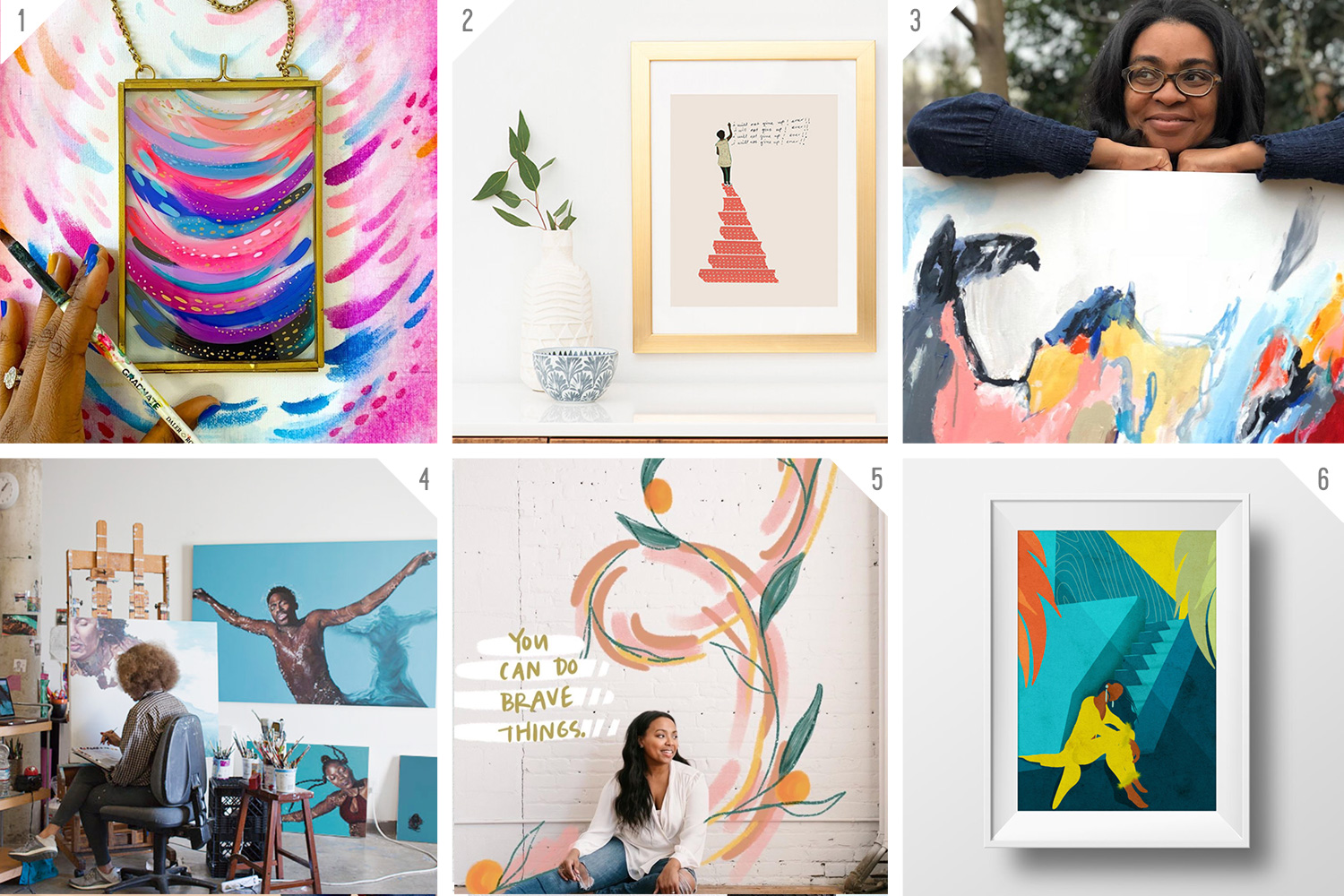 Stationery, Books, & Bookstores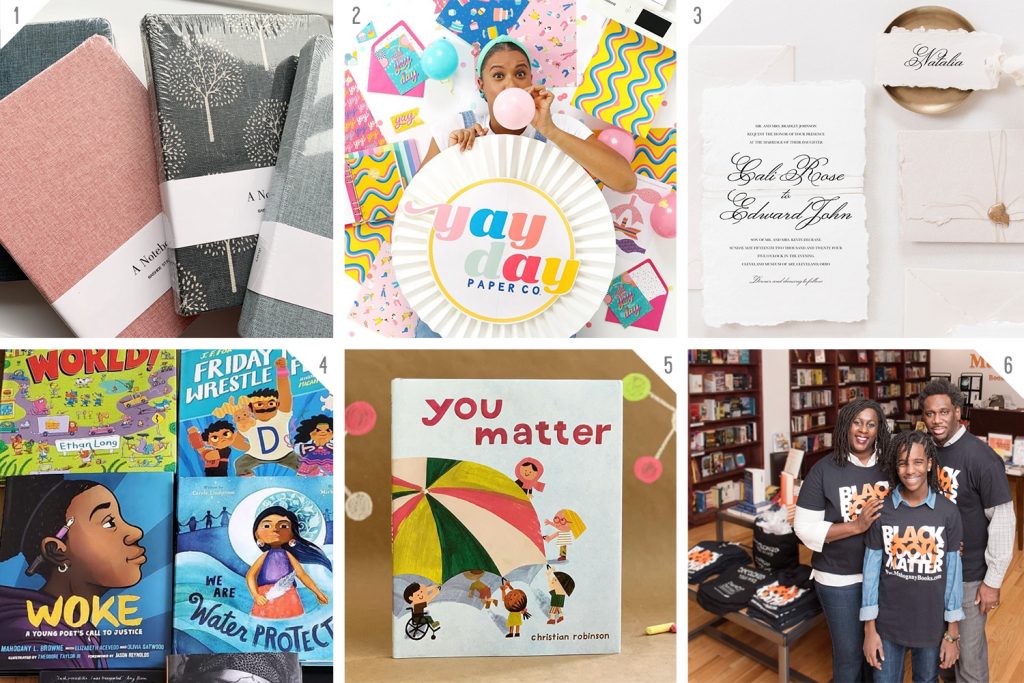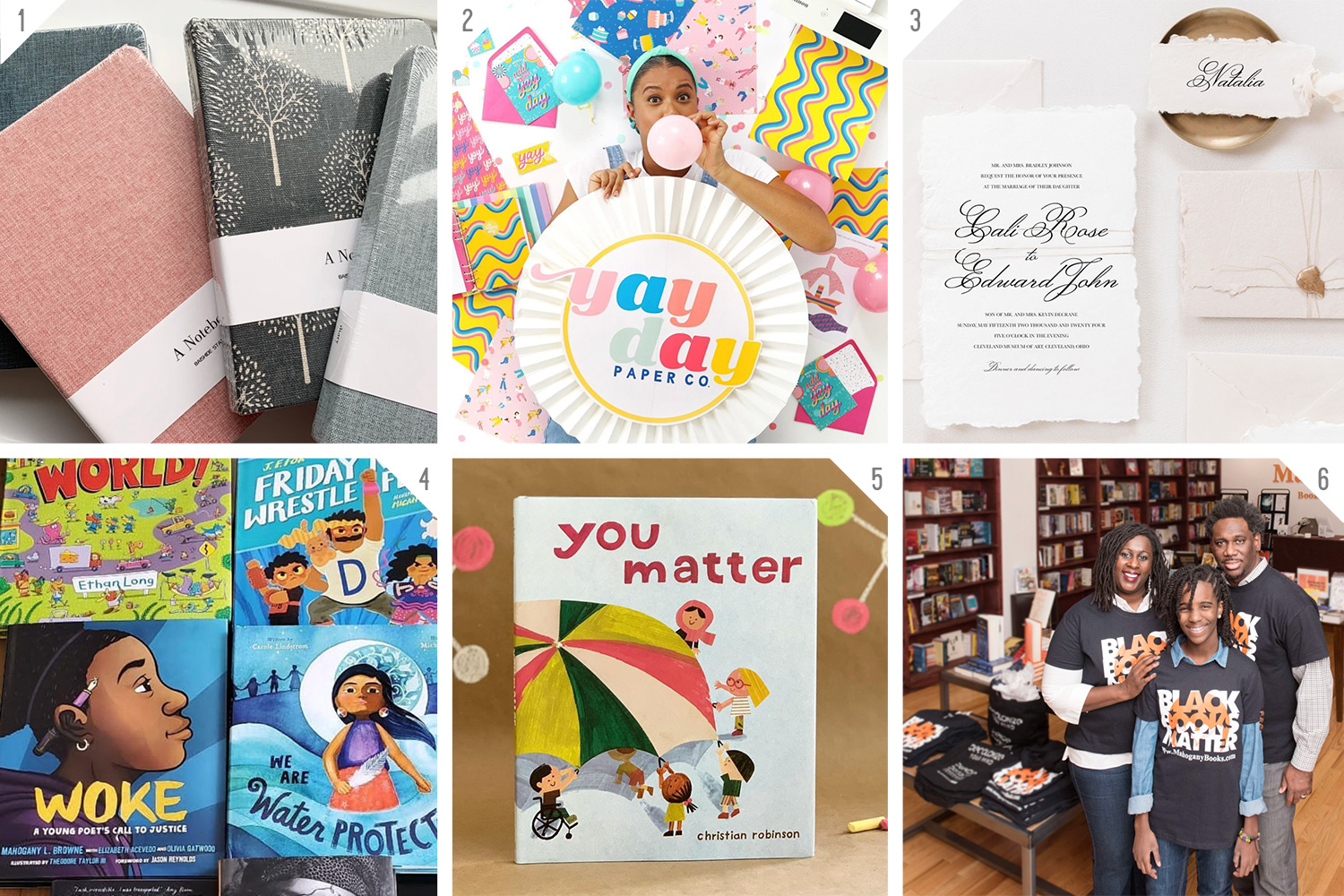 Kids, Baby, & Pets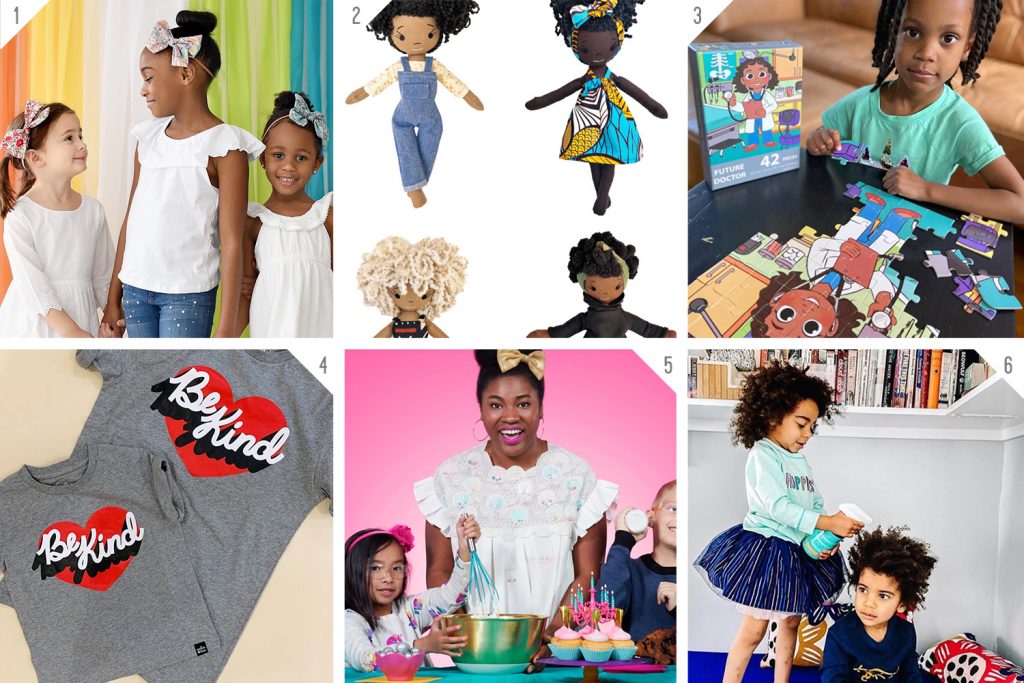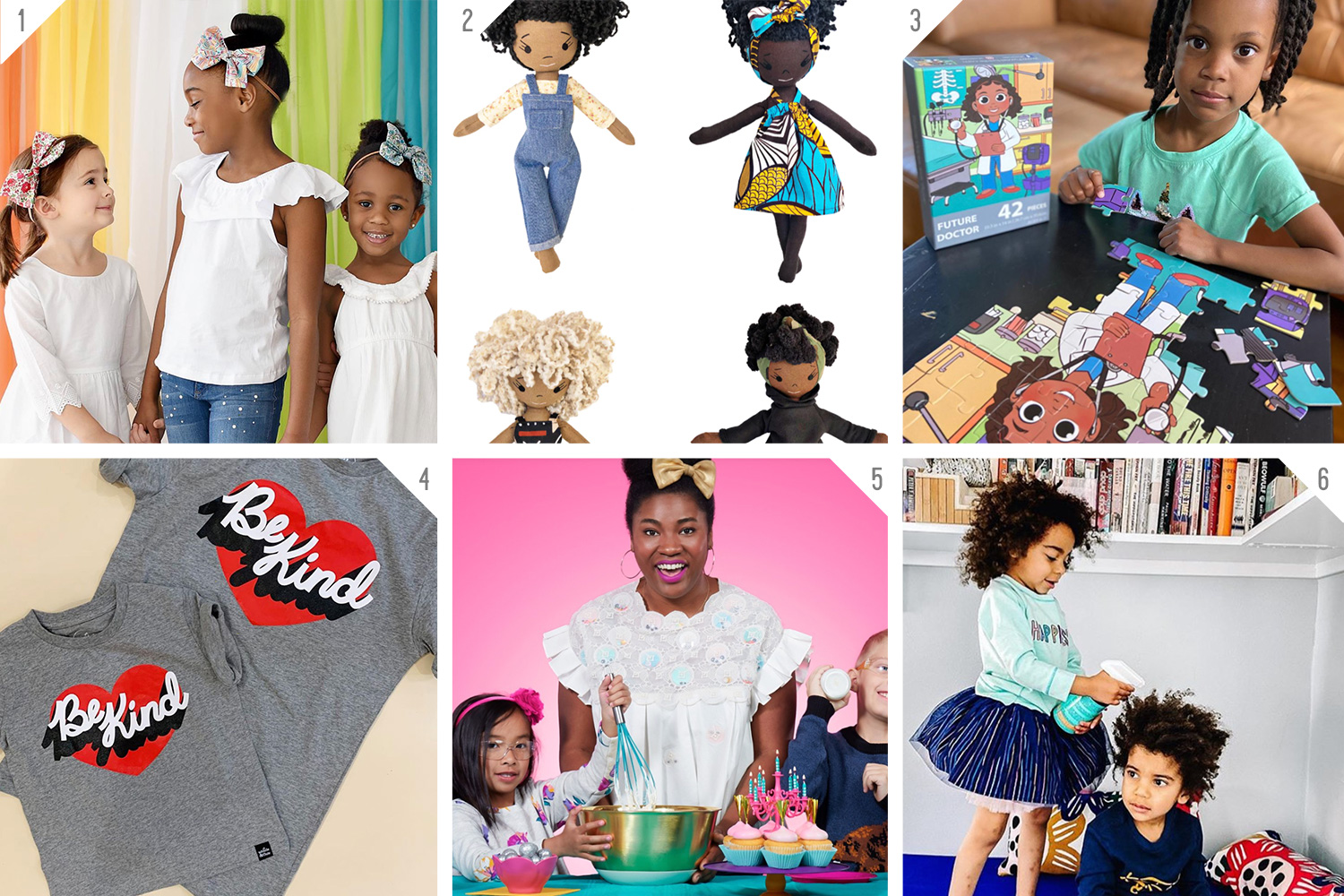 Learning, Advice, And Services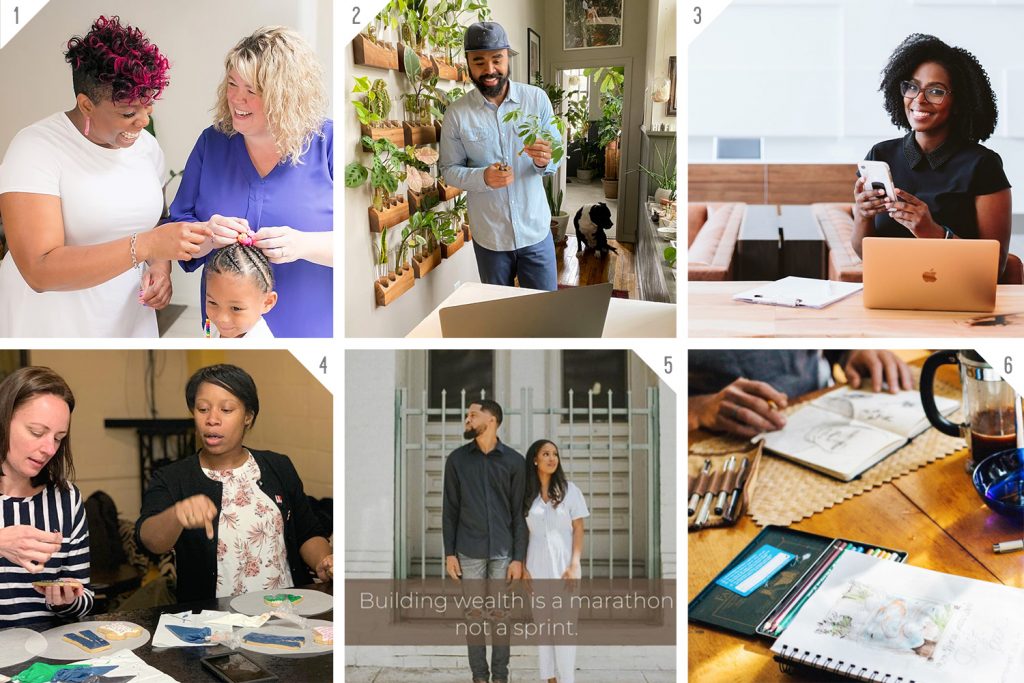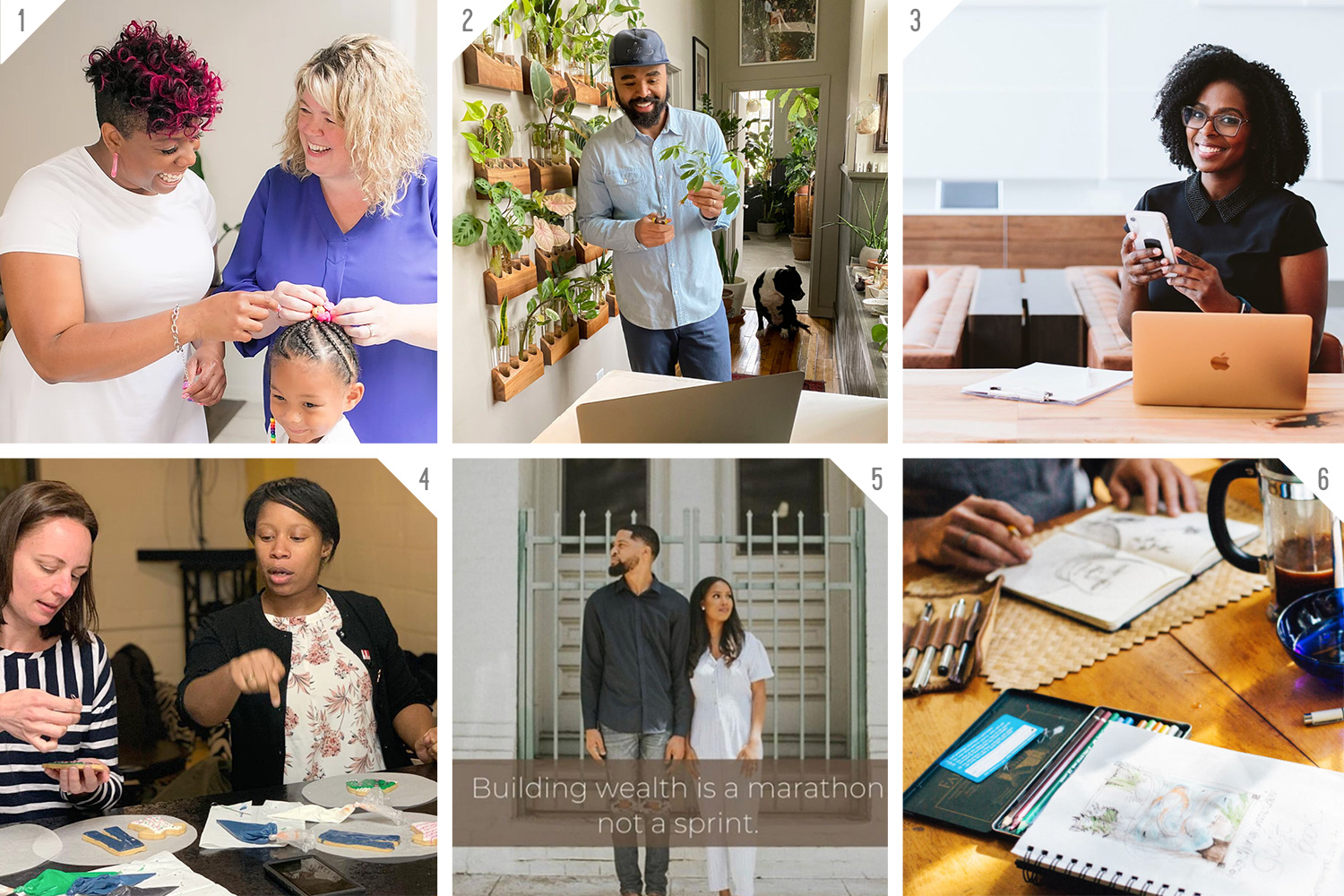 Fitness
Travel, Wedding, And Events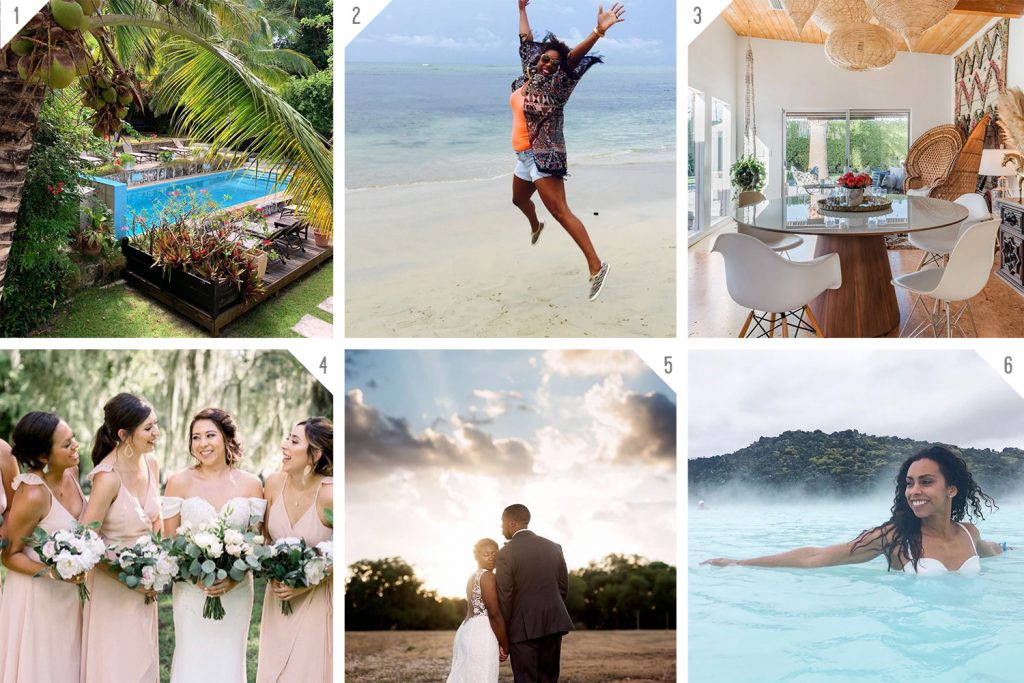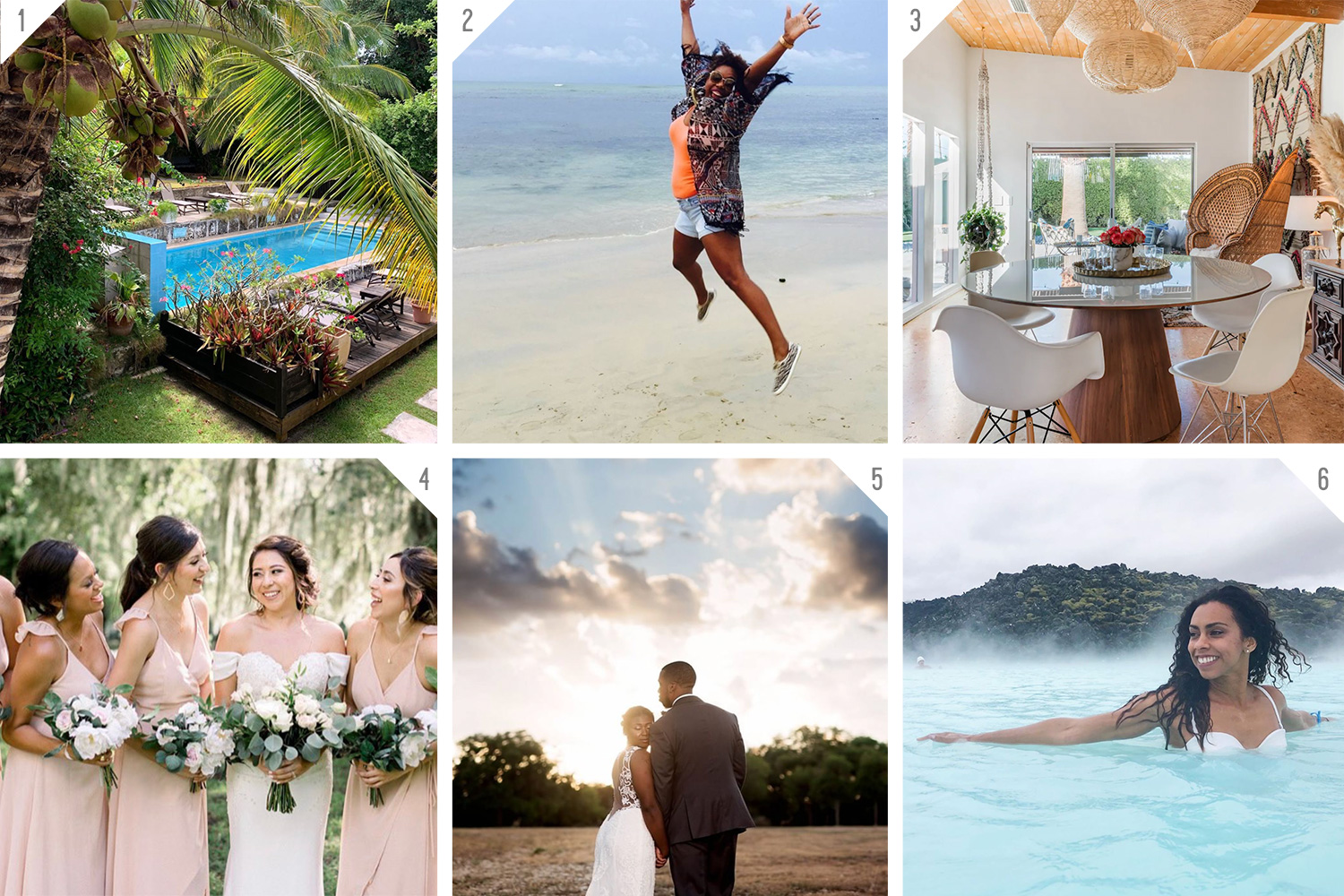 Also, if you have professional services that you would like to volunteer to further help these or other Black-owned business (like bookeeping, web design, or photography) please check out this page. We have listed those who have already reached out and included a form for you to add yourself. Thanks!