So March is kinda on the way out already, but before we get too giddy for spring (who am I kidding, we're all hyper for nicer weather) we're taking uno momento to look back at February. We've learned that stopping to appreciate our accomplishments is key when it comes to keeping our momentum up, and February was a month full of travel-detox, hallway-upgrades, and big-girl-room-projects. So here's a recap of the shortest month o' the year (plus a peek at something new at the end) in our usual yearbook superlative style. And if you want to look even further back, we've got each month of the last two years summarized right here (in 25 posts instead of 840).
Thriftiest: I'd say this goes to all of you – well, at least to the 200+ of you who participated in our random little Macklemore Thrift Shop Challenge. It was quite entertaining to see all of the hilarious things you guys found with only twenty dollars in your pocket.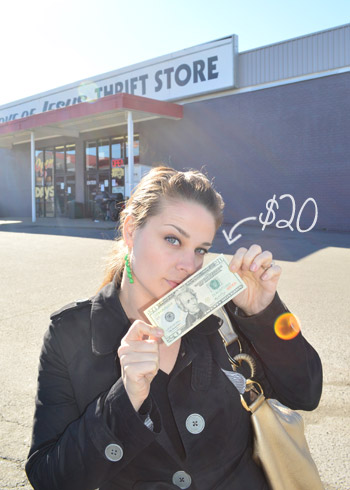 Most Well-Trained: We've gotta hand it to Clara, who seems to be picking up some of her mother's instincts when it comes to fabric. She actually helped choose this fabric, so we brought it home and made it into curtains for her big girl room.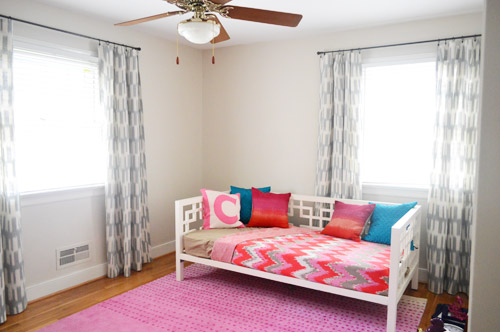 Most Inspiring: Our trip to the Jonathan Adler store in Georgetown, which was a feast for our color-loving eyes. And while we didn't buy anything on that trip, we came home with lots of ideas – including a few thoughts for how we might makeover some secondhand finds in the future.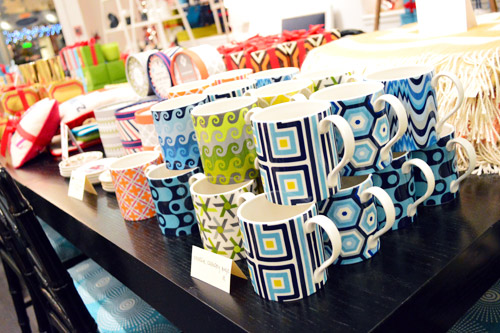 Most Confusing: Our post on using chalk paint for the first time (to paint the backs of Clara's chairs) created a little confusion in the comment section since we hadn't been clearer that chalk paint is different than chalkboard paint. Thank goodness we could jam a quick update into the post to explain that chalk paint is just a different type of paint formula (like oil-based paint or milk paint) but it isn't meant to be written on with actual chalk (although we hear you can do that if you don't wax it).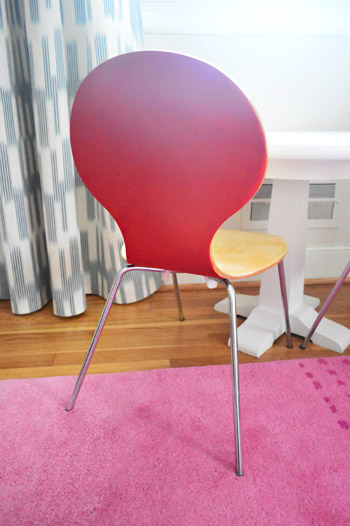 The Worst: Nope, there's no word missing on the end of that title. The simple description of "The Worst" goes to me, for accidentally locking our rental car keys in the trunk when we were on our west coast book tour stop in Portland. Fortunately, as you can read in this recap, the rest of the trip was thankfully lots of fun.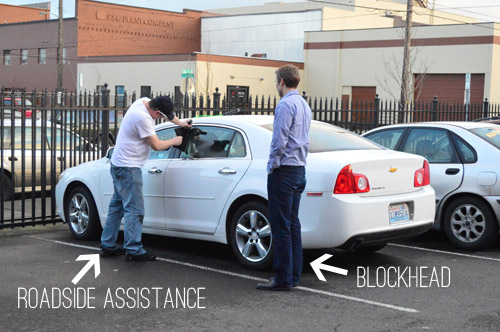 Biggest Help: Clara, who once again broke out her drill skills when it came to installing our post card ledges on the wall in her big girl room. Feels like it won't be too long 'til I'm the one lending a hand for her DIY projects.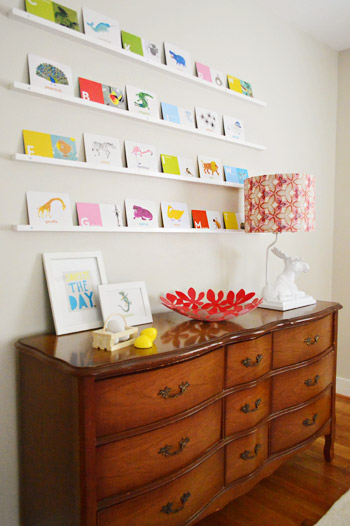 Least Remorseful: This post about buyer's remorse explained how we make all kinds of mistakes in the decorating process (um, our dining room chairs?) but we try not to let them hold us back from moving forward. You know what they say about "if at first you don't succeed…"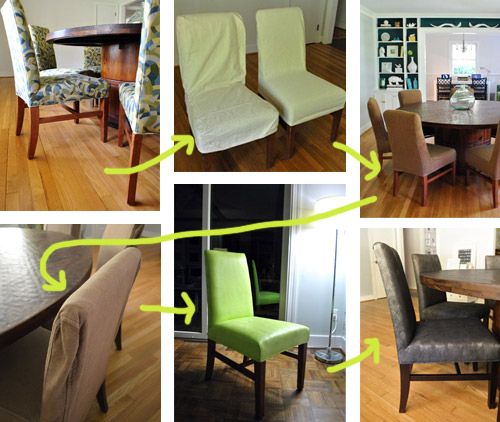 Most Thrilling: As you can tell from my expression, this label most certainly applies to when we tried out various shades in Clara's big girl room. We took four of them for a spin (in a The Voice-ish parody that we called The Shade) and finally settled on our one true shade-love. Clearly, a good time was had by all.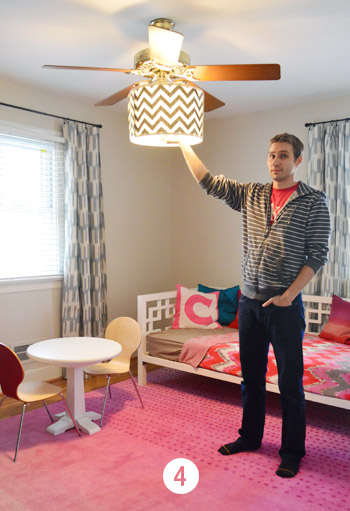 Most Last Minute: The Valentines that we whipped together for Clara's preschool V-day exchange. Fortunately, Target had the hook-up and (with the addition of a little homemade poem) we were able to send Clara off with something cute for 16 kids in under $7.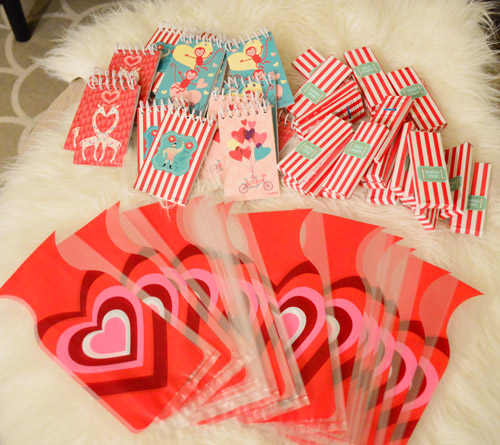 Most Transparent: This floating frame, which Sherry created by adapting a regular frame with just a few supplies that we had on hand.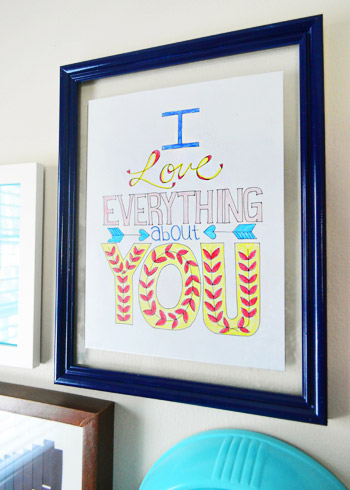 Most Delayed Satisfaction: Hanging these bird cages in Clara's big girl room as a playful art installation of sorts. Why delayed? We bought that big birdcage at a thrift store in the end of 2011, just knowing we'd find a spot for it someday.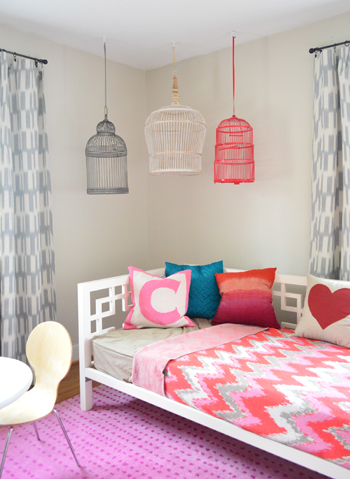 Most Influential: Sherry, who is clearly trying to get our daughter hooked on ceramic animals as soon as possible. And in this case it's literally hooks (from Anthropologie) that hold some of her hair accessories.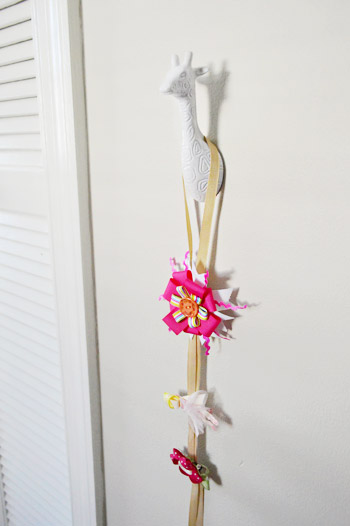 Most Quotable: I could give this award to Clara most months (like this and this) – and for this particular round I'm giving it to her for the moment in this season's Pinterest Challenge video where she just couldn't hold in her craving for a marshmallow any longer.
Most Awesomely Awkward: The bathroom at this restaurant in New York, which we shared as part of our final book tour recap that covers NYC, Charlotte, and Atlanta. Why is it so awesome? Because it's a unisex bathroom with a photobooth in it. Why is it so awkward? Because five minutes of picture-processing turned us into weird bathroom loiterers.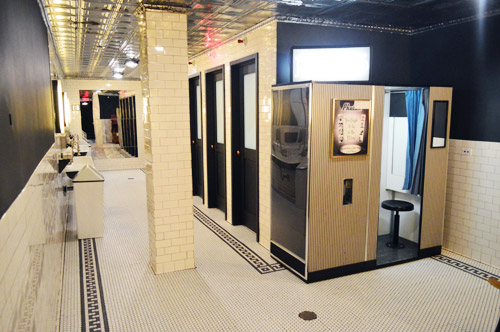 Most Playful: This goes to the closet in Clara's big girl room which – since she still has most of her clothes in her nursery – can act as a secret little toy & game zone for the time being. Of course that was after we cleared out all of the clutter that was in there and brought in a few new goodies.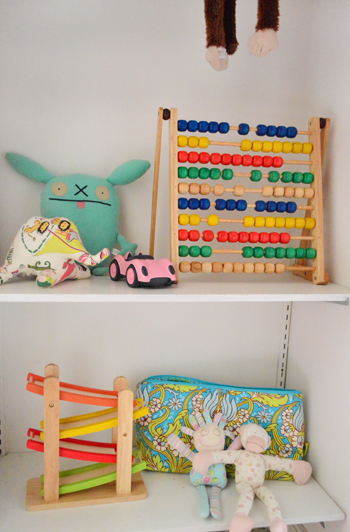 Cutest Couple: This is a tie between me + Jeremy Bower and Sherry + Katie Bower. During our trip to visit them in Atlanta last month, Jer and I took the kids to the playground while the girls grabbed some sweet antique store scores. And while our bromance bloomed during a guys movie night, the ladies stayed up late doing some spontaneous crafting.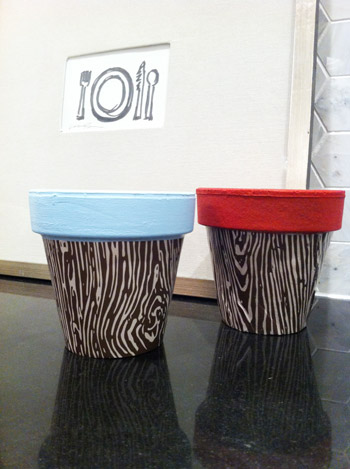 Cutest Couple (Toddler Edition): I can't mention the words "cutest couple" without handing out some recognition to these two. Seriously, they had us at holding-a-balloon-while-smooching.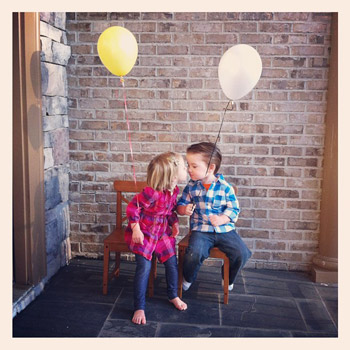 Biggest Basketcase: Sherry, who got her maniacal laugh on at the start of this post, after adding a dipped detail to the toy baskets in Clara's big girl room (and knocking off a few other things on the ol' to-do list in there).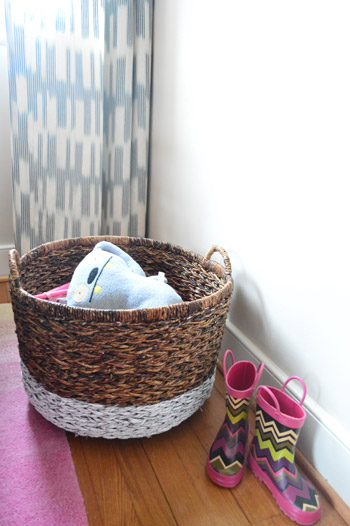 Longest List: Our updated tally of what's been done and what still has to be done around our house. It's refreshing to see lots of rooms coming together, but just as exciting to think about the spaces – like our carport and our front porch – that have lots of potential for further improvement (can't wait to box out those porch columns and add a pergola to the carport). This post also has links to just about every project that we've done in every room, so if you want to catch up on the history of any part of our house this is the post for you.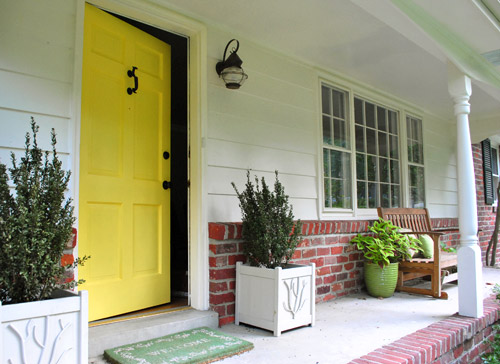 Longest List (Runner Up): The just-shy-of-650 projects linked up at the bottom of the Pinterest Challenge post. That's a lot of pinspired projects to peruse, people. Well done.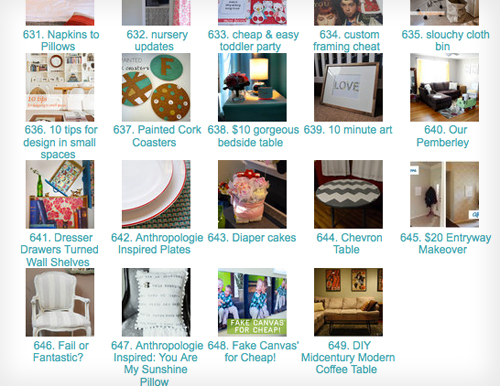 Cheapest-Slash-Biggest Upgrade: The board & batten that we added to our hallway as part of this season's Pinterest Challenge which majorly transformed the narrow space, for just $57 bucks. Why did we wait so long to do this?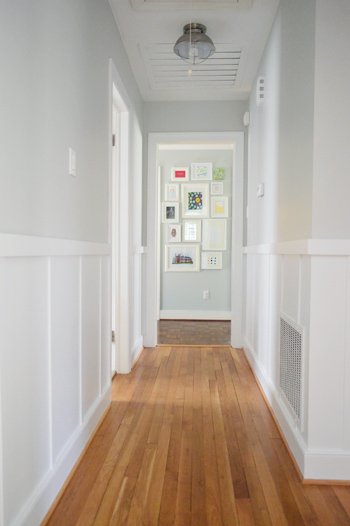 Most Likely To Give Burt Wonderstone A Run For His Money: These paper tulips from West Elm that Clara gave Sherry for her birthday which magically turned into real tulips overnight, courtesy of moi. Alakazam! Double flower power for the lady-wife.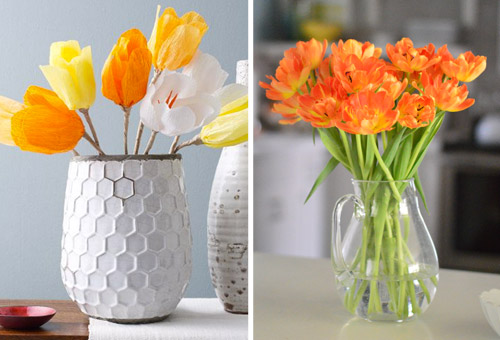 So, what did you guys pack into those 28 days of February? Were you on planes and in cars for a while and then freakishly happy to be home? That's probably a good description of our month. Did you guys do anything especially fun? Exciting? Dramatic? Marshmallow related?