Note: This is a retroactive post that I cobbled together in December of 2011 so I could make this page full of monthly recaps for the entire year (our first in our new house!). Yup, I'm just a bit type A. So here's what we tackled throughout the month of April – high school yearbook style.
Most Outdoorsy: Digging Out The Liriope That Covered Nearly 80% Of The Future Patio Area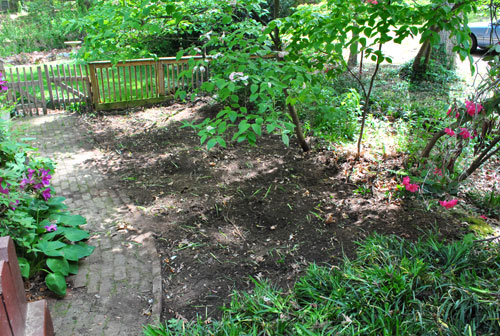 Most Domestic: Making Sue The Napkin into Sue The Pillow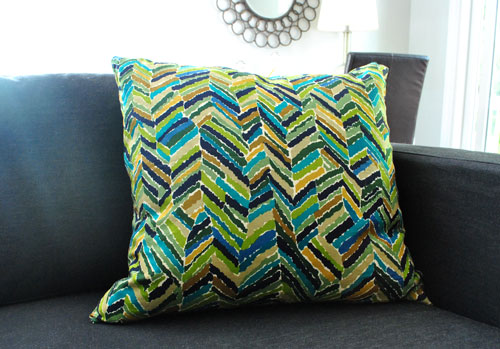 Biggest Crybaby: Sharing Clara's Terrifying Slash Miraculous Birth Story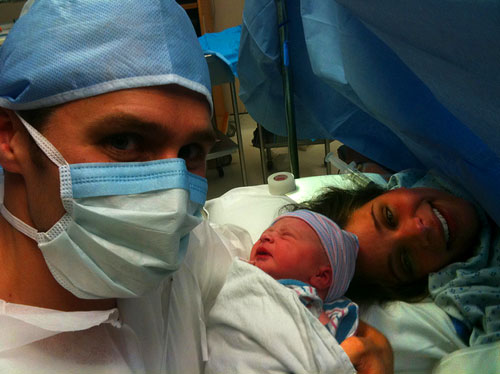 Most Likely To Result In Cursing: Having An Epic Battle With My Sewing Machine And Squeezing Out A Party Banner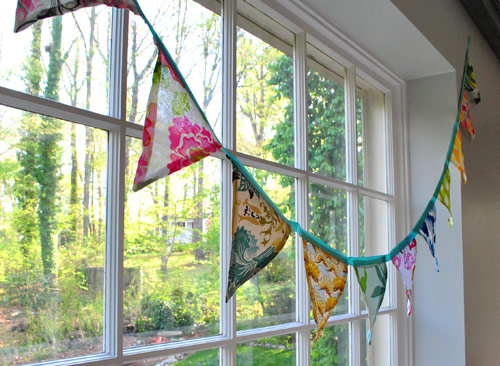 Hoppiest: DIYing An Easter Basket For Clara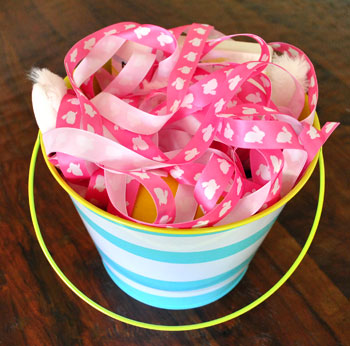 Most Illuminating: Finishing Off The Freshly Built Console Table With Some Lamps & Other Accessories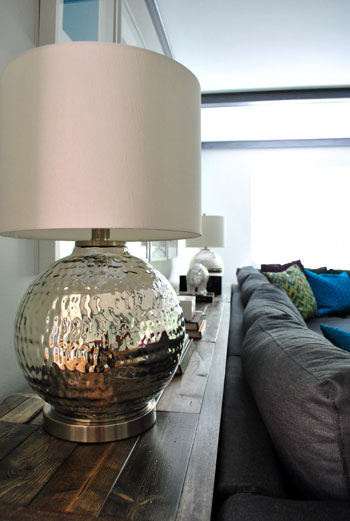 Most Eco: Getting A Rain Barrel On Earth Day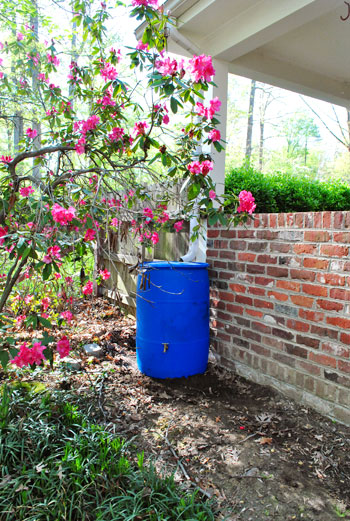 Most Mature: Making New Wood Look Old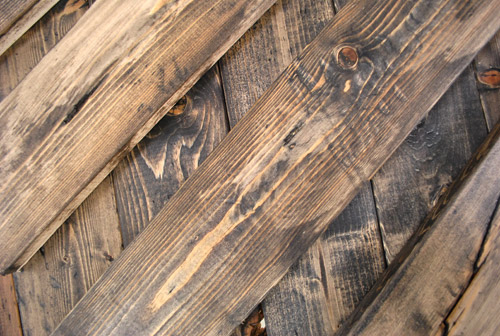 Most Likely To Result In Paint In Your Hair: Painting John's Sister's Apartment (along with making a photo wall for another relative and another DIY baby book)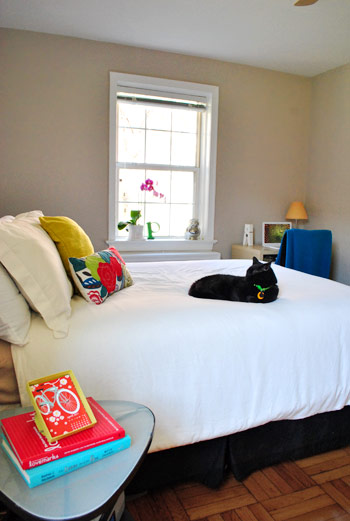 Biggest Relief: Finishing The Big Console Table Build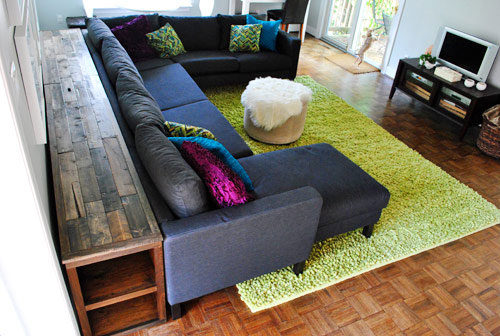 Best Editing: Removing One Of The Most Oddly Placed Lights In The History Of The World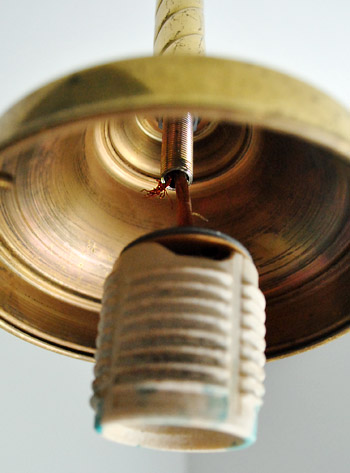 Most Festive: Making Party Invitations & Custom Clara Fabric (Thanks To John's Scanned Handwriting & The Magic Of Spoonflower)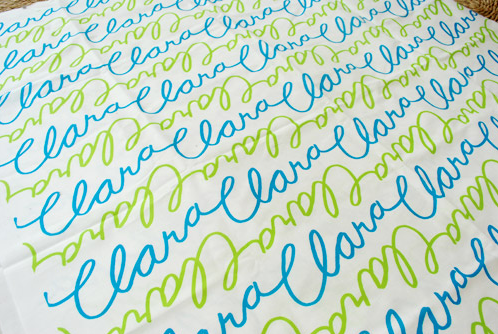 Most Well Hung: Finally Completing Our Hallway's Double Sided Frame Gallery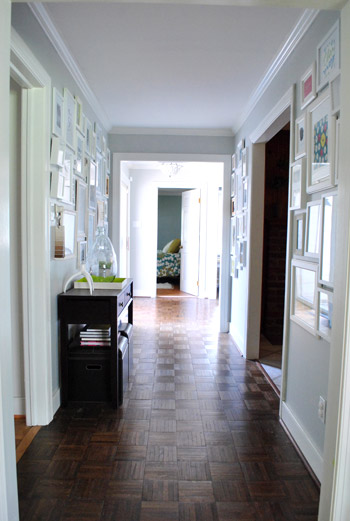 Most Type-A: Hanging Two Mirrors-Turned-Dry-Erase-Boards In The Office For Compulsive List-Making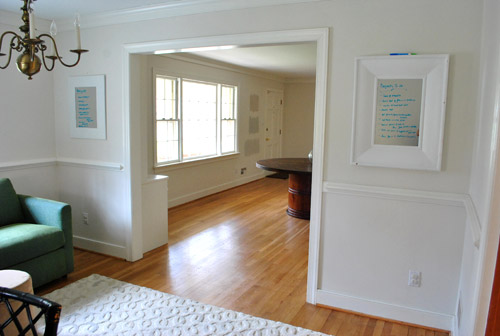 Least Type-A: Confessing My Goo-Related Secret (ok, and rectifying it with some good old fashioned elbow grease)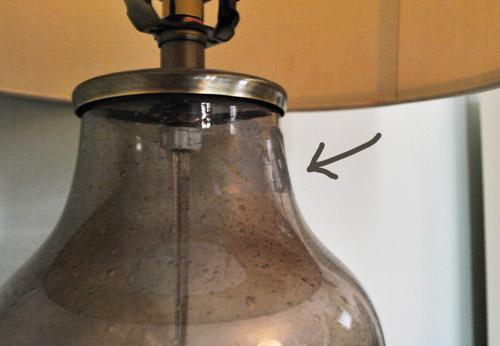 Most Likely To Take A Few Installments: Starting Our Console Table Project & Continuing Our Console Table Project & Further Continuing Our Console Table Project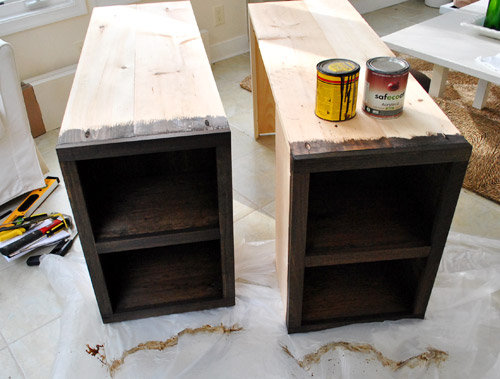 Biggest Metal Heads: Tweaking A Large Set Of Iron Keys (and hanging them with twine as art)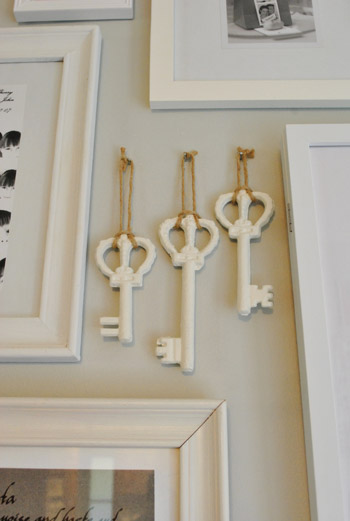 Most Rebellious: Painting A Chair (yeah… it didn't work)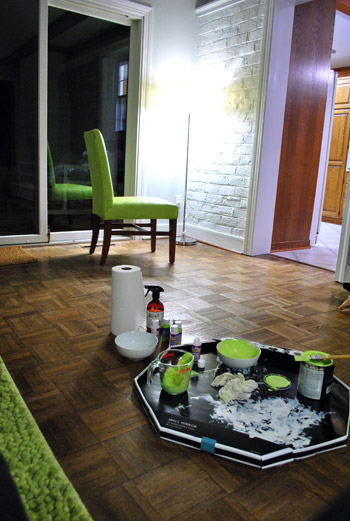 Biggest Procrastinator: Organizing Our Closet (it only took us four whole months)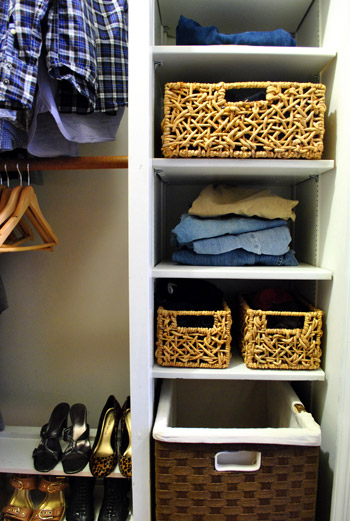 Biggest Slob: Sharing A Tour Of Our Not-So-Perfect (aka: Pretty Darn Messy) House
Least Successful: Attempting To Save My Brutally Injured Ceramic Dog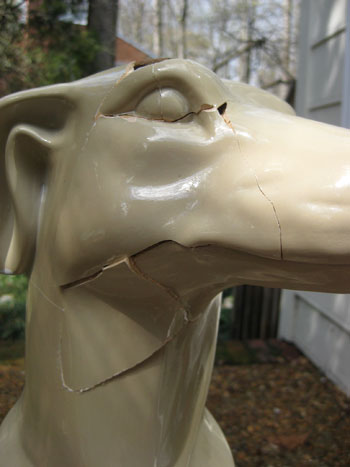 &nbsp
&nbsp&nbsp&nbsp

&nbsp

&nbsp
If you enjoyed this post, please leave a comment or subscribe to the feed and get future articles delivered to your feed reader.
3 Comments
This comment section is currently closed.