Our month-long shopping hiatus came to a close last week, so today we're sharing our results! What was the most difficult part? How did it change our habits? What were we dying to buy first after it ended? And – most importantly – how did it impact our bank account? We're sharing all those details, along with some ideas for you to try if you're too nervous to commit to a full-on ban. Plus, there's a part of our house that we rarely show because we've been so ashamed of its state – but not anymore! Find out what we did to fix it without spending any money. We also added some easy organization at the beach house… and those dreaded water meter issues came back to haunt us again.
You can download this episode from Apple Podcasts, Google Play, Stitcher, TuneIn Radio, and Spotify – or listen to it below! Then use this page to check out any links, notes, or photos we referenced. Note: If you're reading in a feed reader, you may have to click through to the post to see the player.
What's New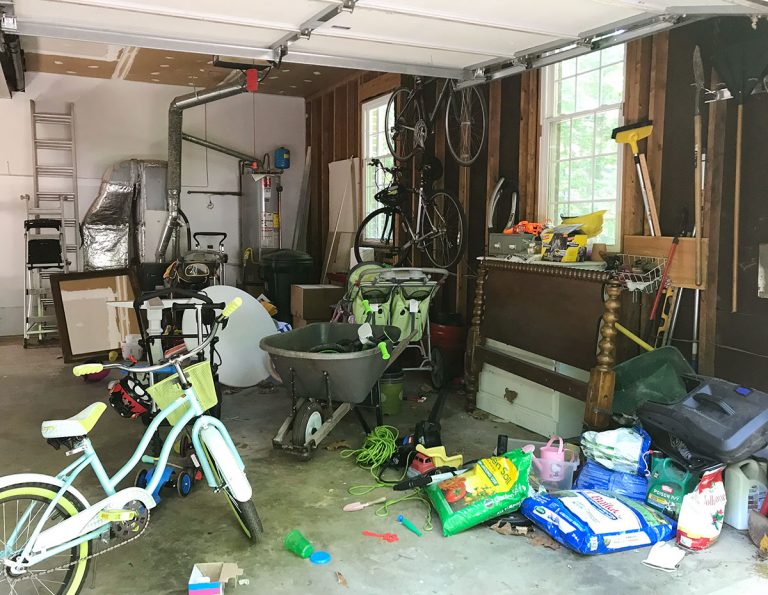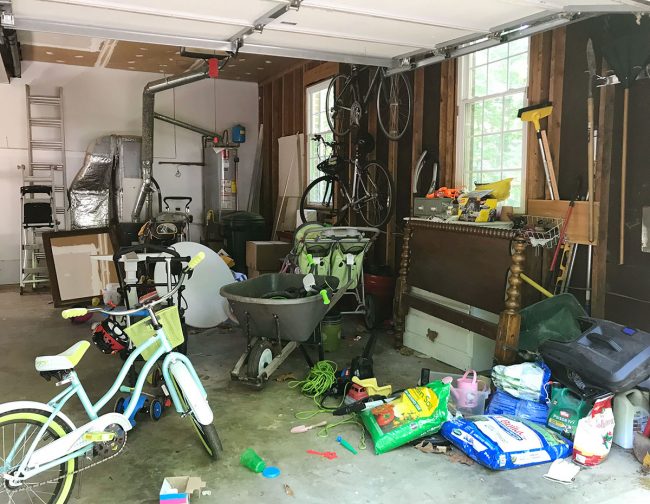 Above is the "before" of our garage, which had gotten chaotic enough over the last few months that we kinda stopped bothering to put anything back where it belonged. It felt nearly impossible to get to one thing without having to move four or five other things first.
But by doing what we described in the episode – including pulling every last thing out, donating/selling things we no longer need/use, and putting others away where they actually go (all tools in the shed for example) – we got it feeling SO MUCH better. I know it's still not much to look at, but we've gained a ton of floor space back.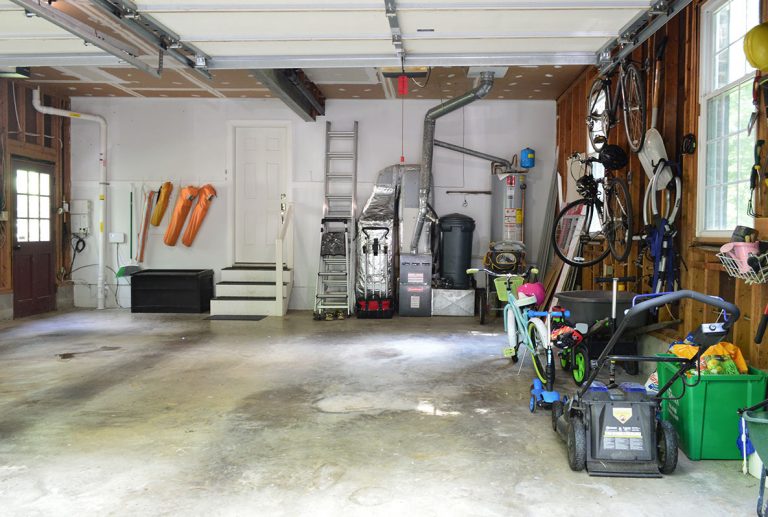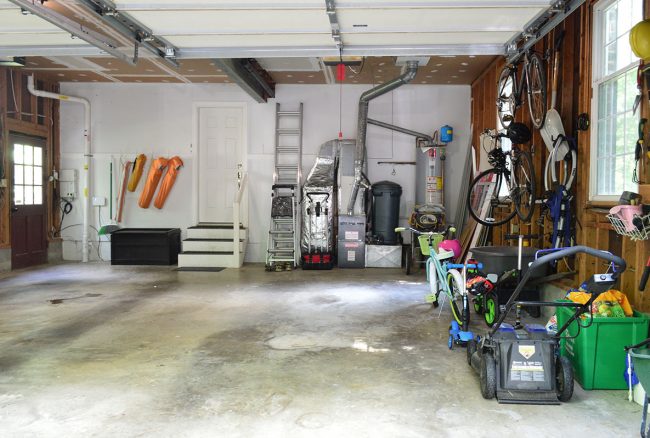 Here's another before shot of it from the door to the house. Literally things would tip over and we wouldn't even take a second to stand them back up.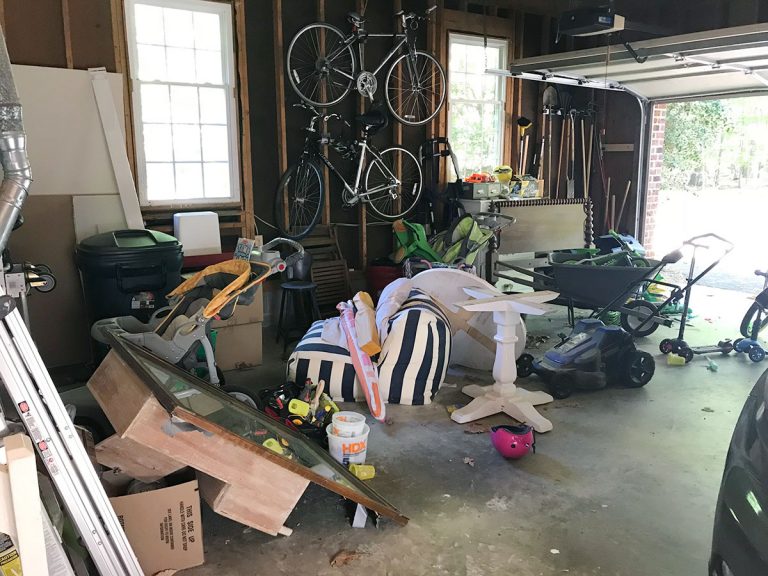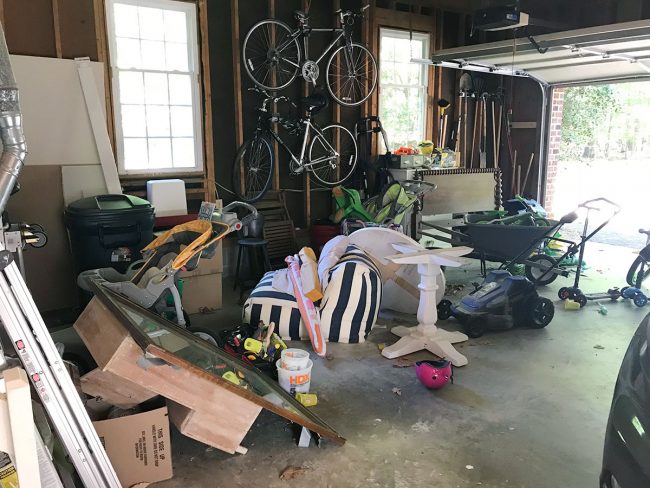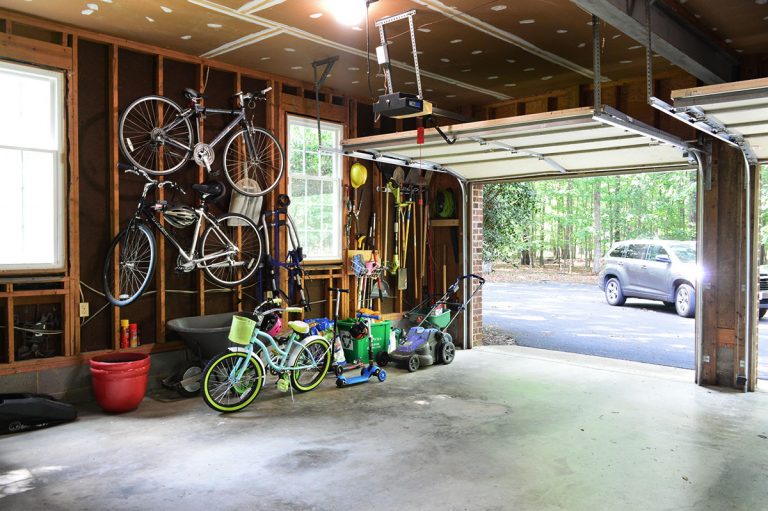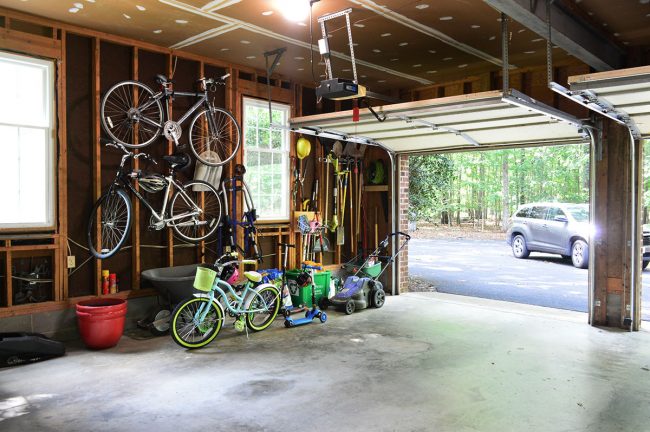 And if you're curious, here's the little corner I mentioned where I just added some nails and screws to the wall to hang things up. I even used some scrap boards to make slots between studs to hold additional poles and stuff. Again, not pretty – but the update cost me zero dollars.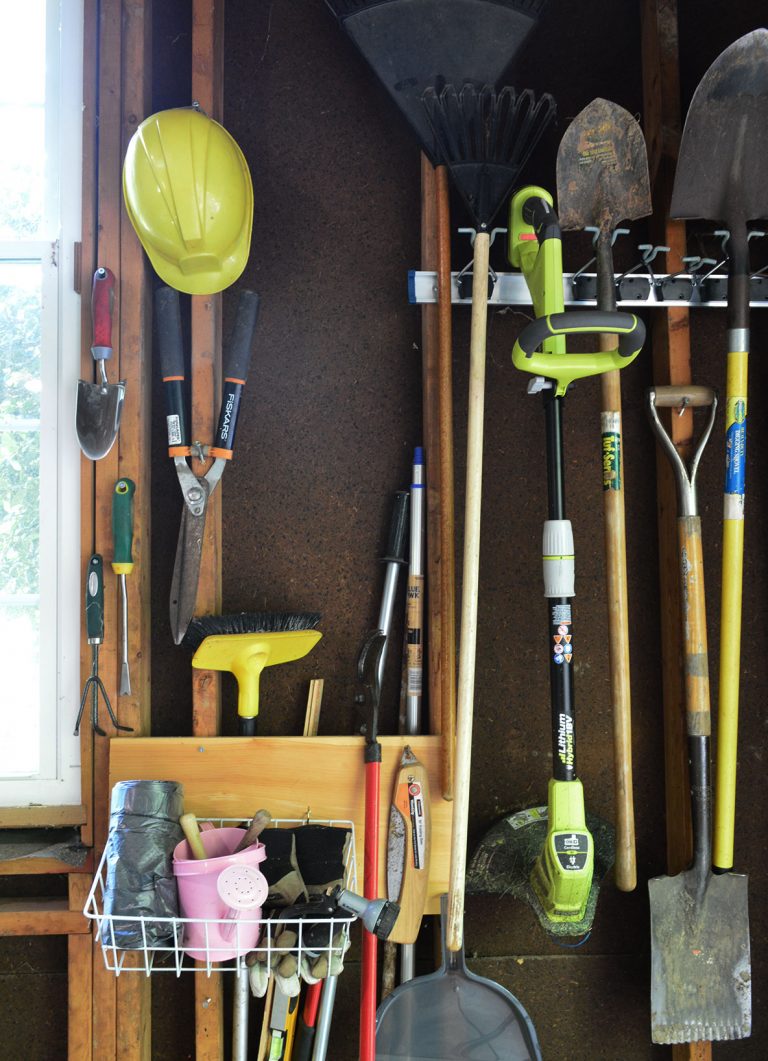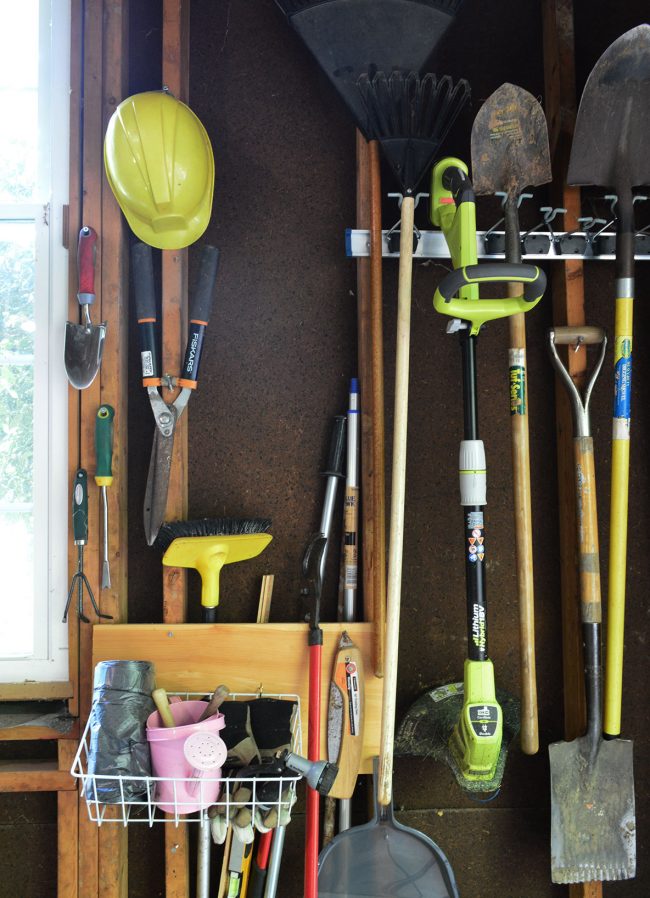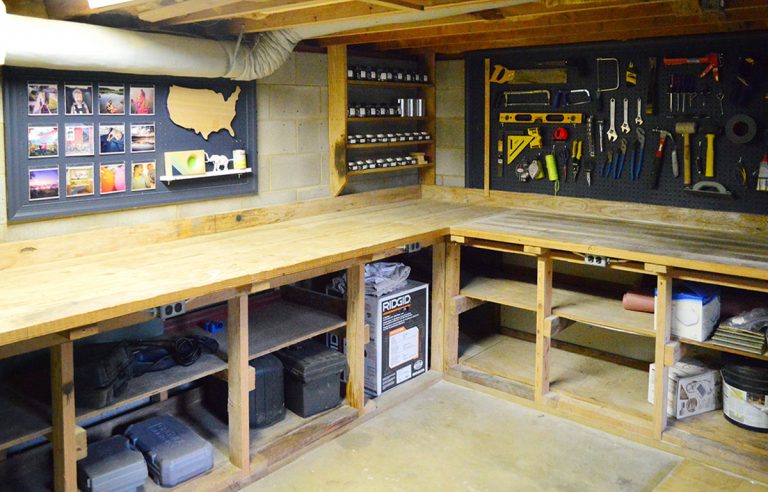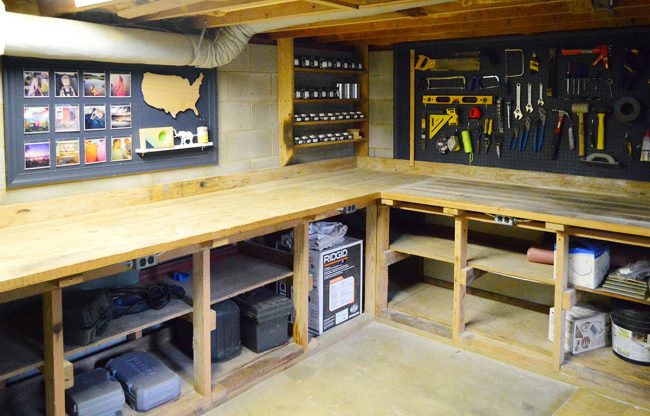 Also, if you didn't get the "Monica's Closet" reference…
If you missed our FIRST water meter drama in Cape Charles (which Sherry believes could have been made into a major motion picture), we talked about it back in Episode #59.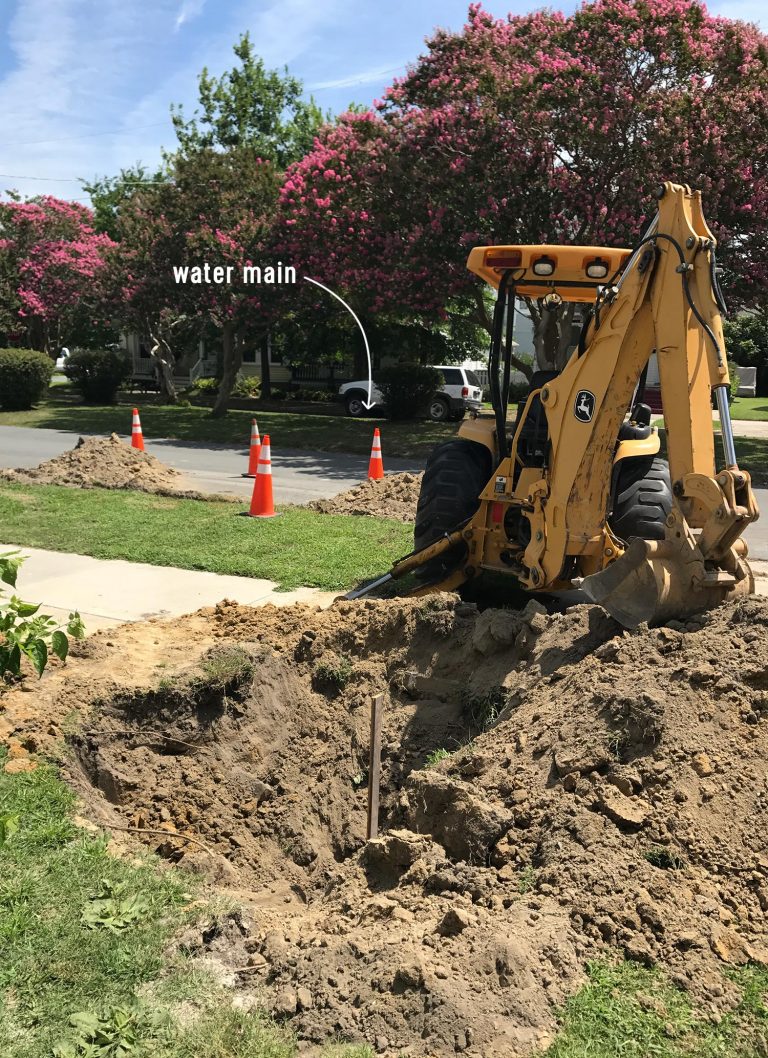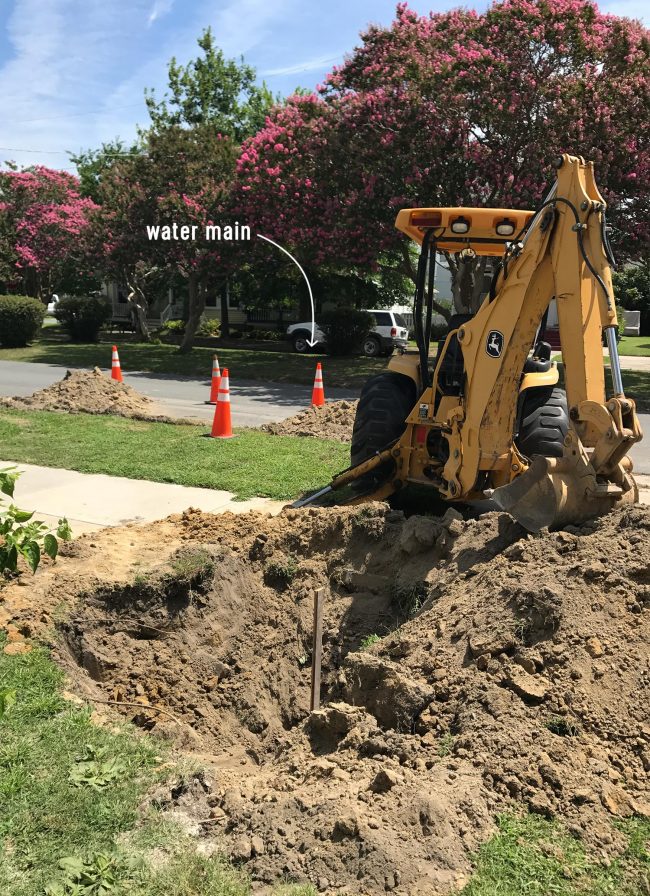 Shopping Ban Results
Not to sound too much like a broken record in these show notes, but if you've missed our previous conversations about the shopping ban:
Now that the ban is over, I got to make my broom purchase last week too. Who said shopping can't be fun?!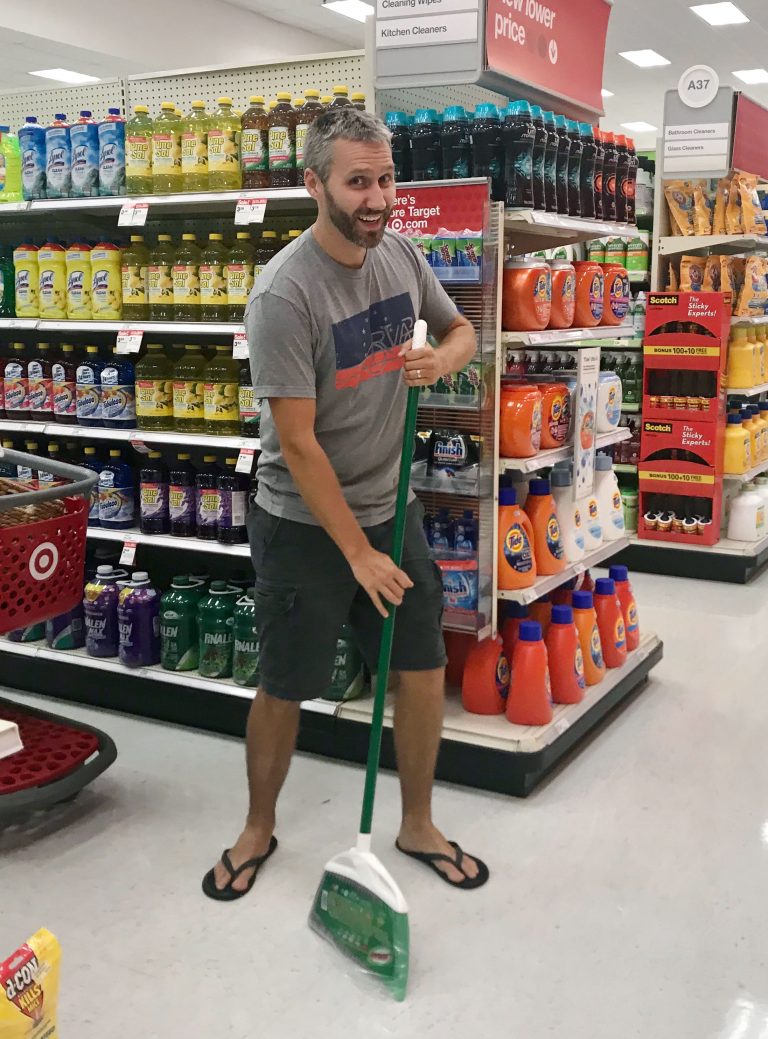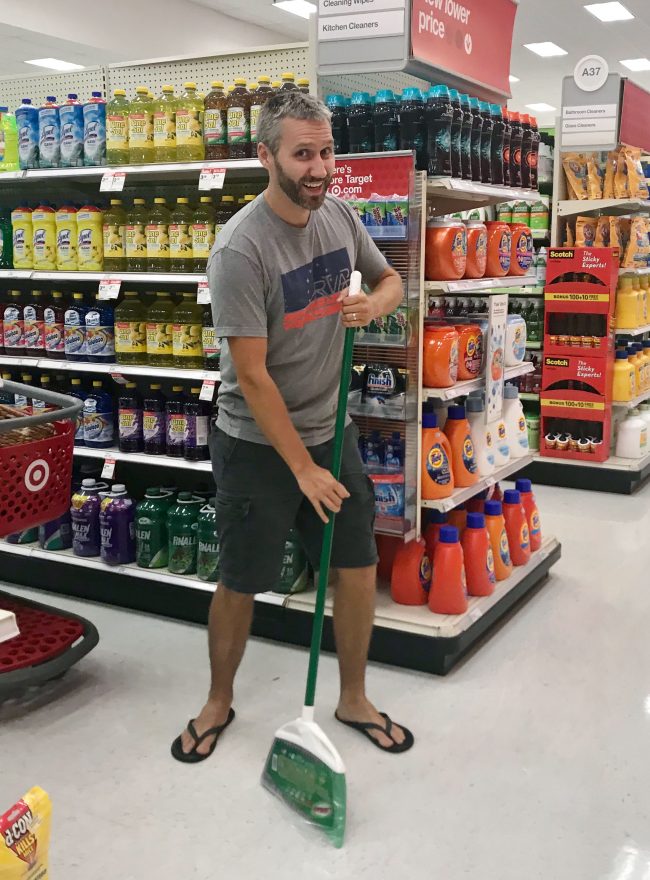 We're Digging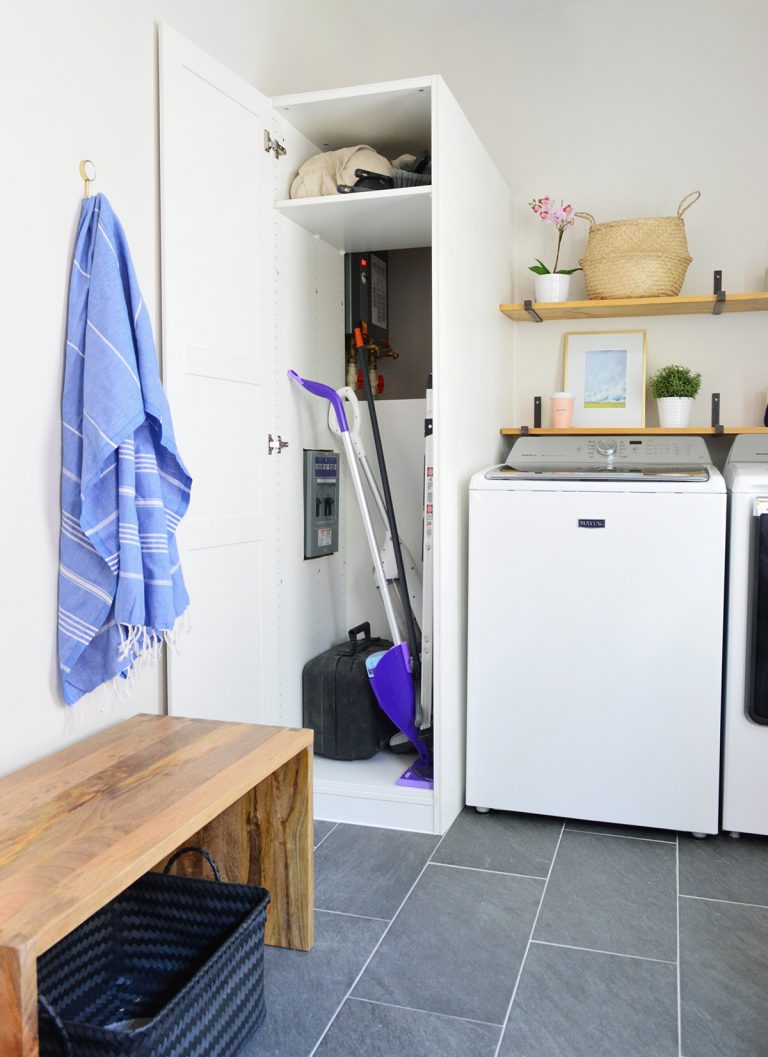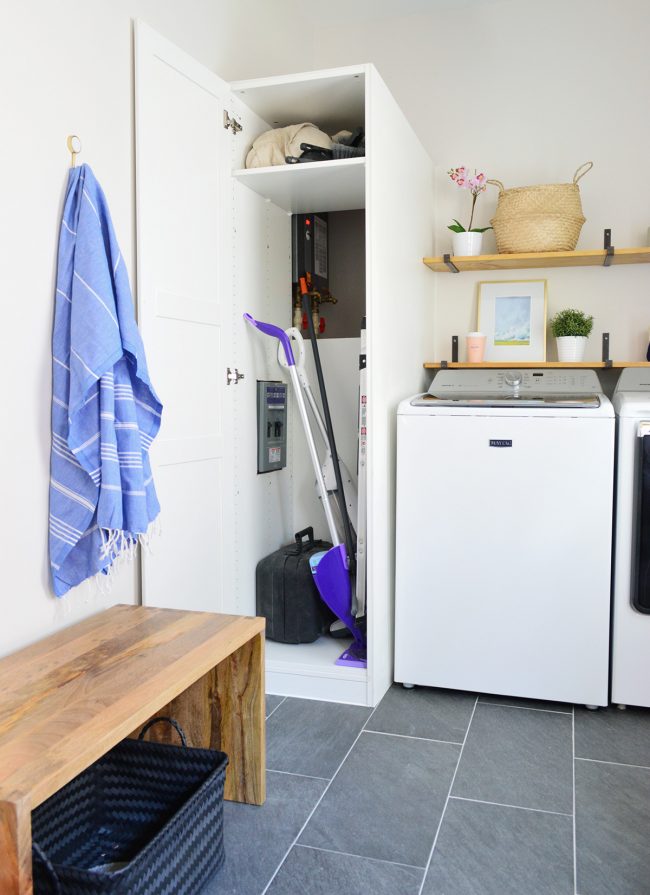 That's how you last saw our "mudroom cabinet" in the laundry room at the beach house, with all of our brooms and stuff leaning in there like a bunch of pickup sticks (and that's actually how it looked in its "tidied up to be photographed" stage – ha!). I still need to grab a couple more hooks, but here's how I got things attached securely to the side of the Ikea cabinet using cheap things like 3M Command hooks and those fancy little broom grippers (aka: robot hands).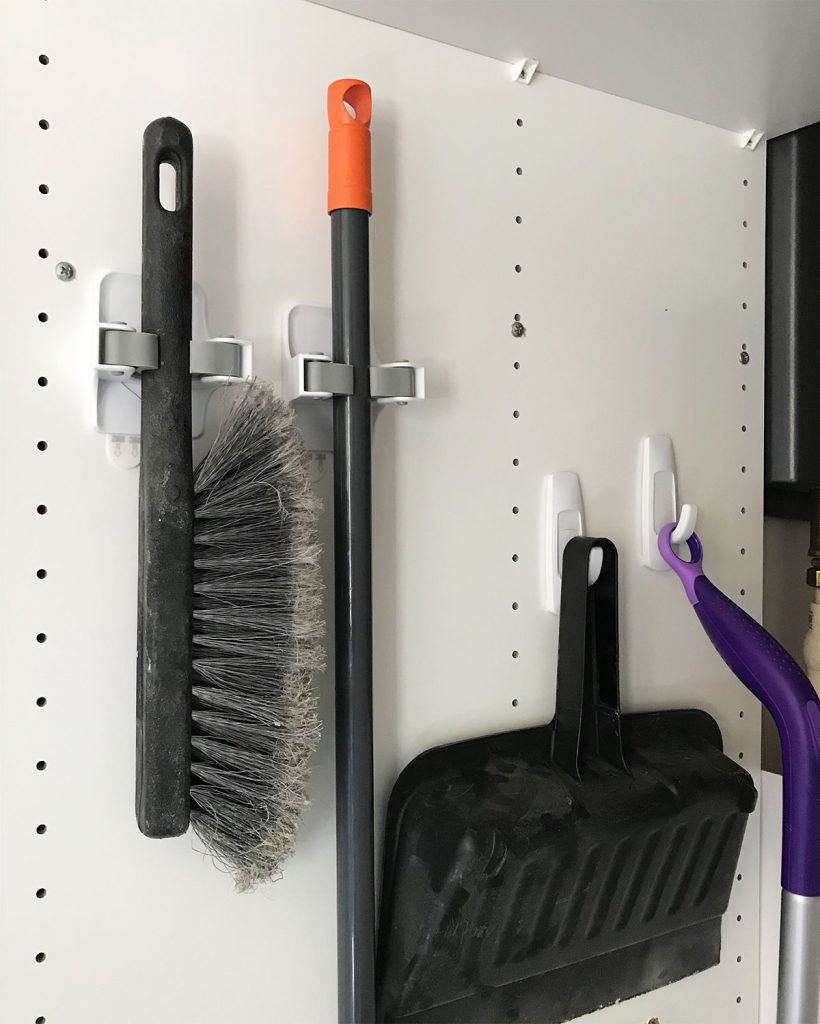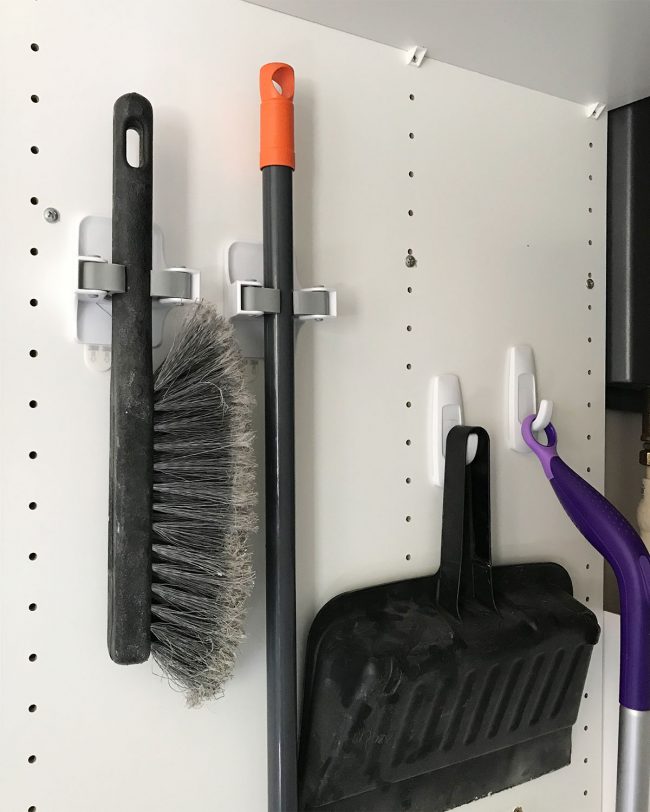 I forgot to take a picture of the black metal hook after I hung it, but you can see it in my pile below.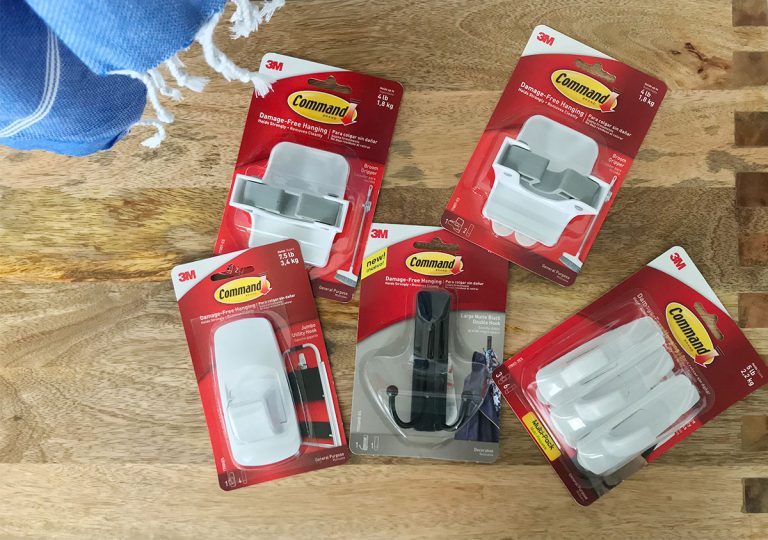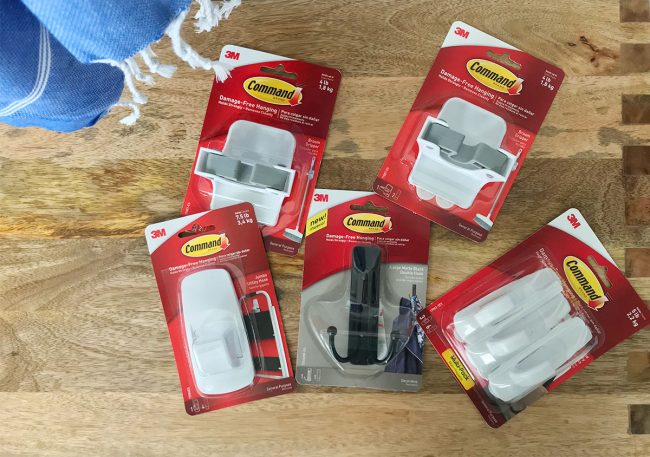 Lastly, if you wanna check out Sherry's latest read, it was called Behind Closed Doors by B.A. Paris. And if anyone else has more "decor thrillers" to recommend, we're all ears!
If you're looking for something we've dug in a past episode but don't remember which show notes to click into, here's a master list of everything we've been digging from all of our past episodes.
And lastly, a big thank you to Agility Bed for sponsoring this episode. Remember, through May 29th you can get $200 off your order with gthe code MEMORIAL at AgilityBed.com. After the Memorial Day promotion has ended – don't worry: the code YHL150 will still get you $150 off your order for the rest of the year!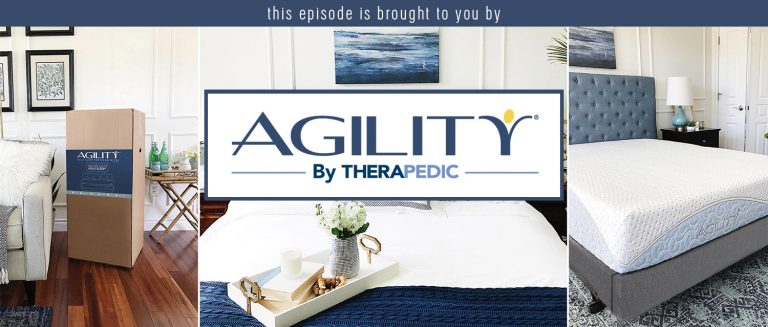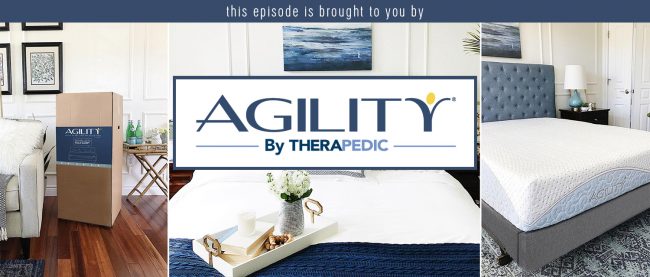 Thanks for listening, guys!
*This post contains affiliate links*