With another wave of decluttering washing over our house, we're looking back at our last yard sale and the strange trick we used to make it a fast-selling success (and the minor detail we overlooked that nearly turned it into a major disaster). We're also talking about how we sold both of our homes without a realtor, and what five things you should consider before you go the For Sale By Owner route yourself – including the HUGE misstep we made when putting our first home on the market. You'll also hear why we've given up on one area of our yard looking pretty anymore (we've just opted for pure function), and Sherry shares her new favorite footwear.
You can download this episode from Apple Podcasts, Google Play, Stitcher, Overcast, and TuneIn Radio – or listen to it below! Then use this page to check out any links, notes, or photos we referenced. Note: If you're reading in a feed reader, you might have to click through to the post to see the player.
What's New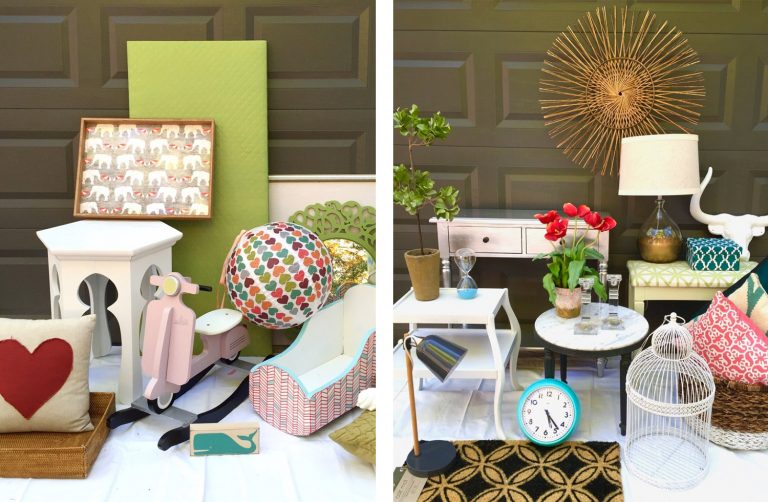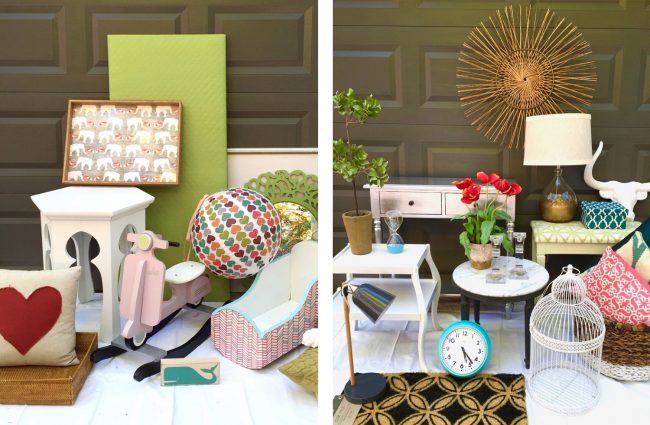 Can We Just Talk About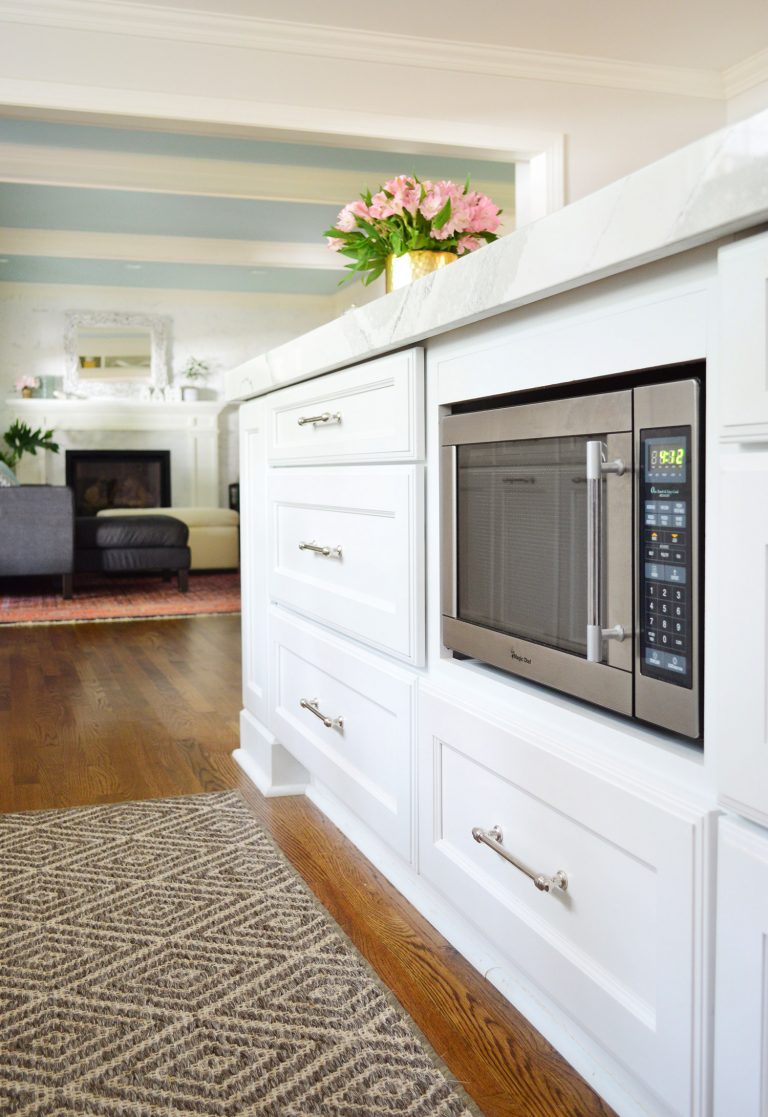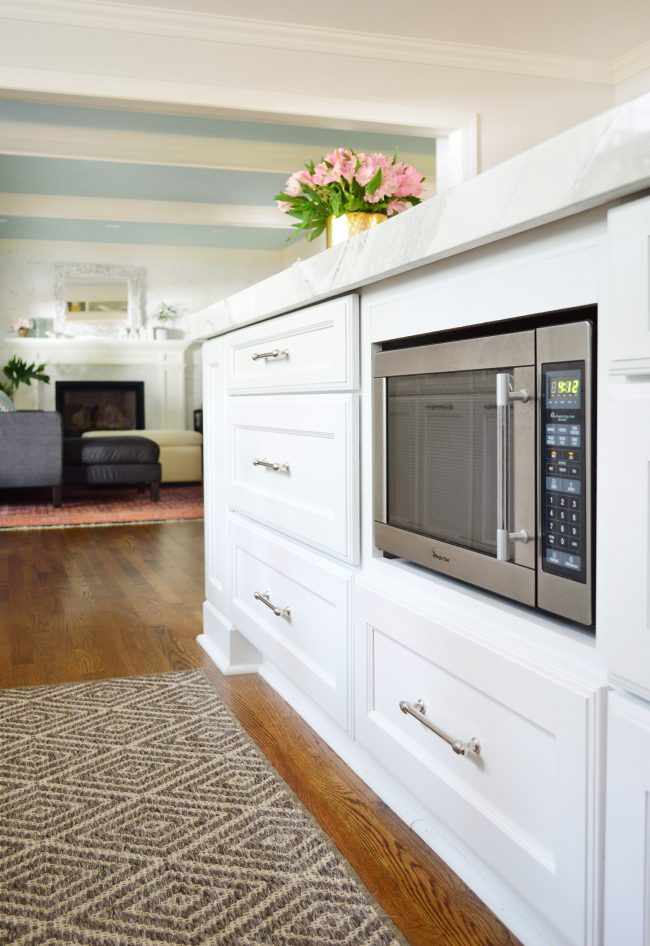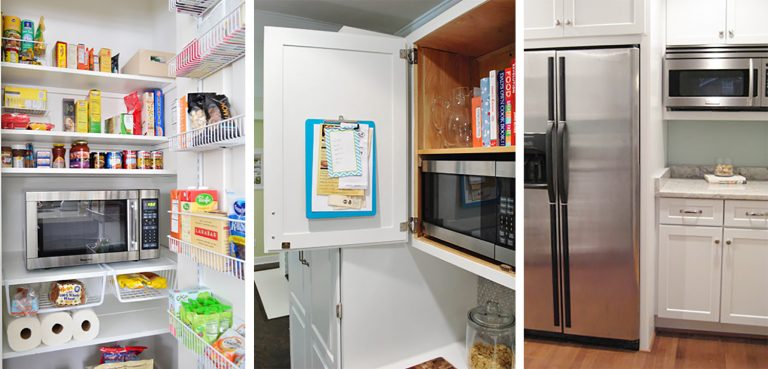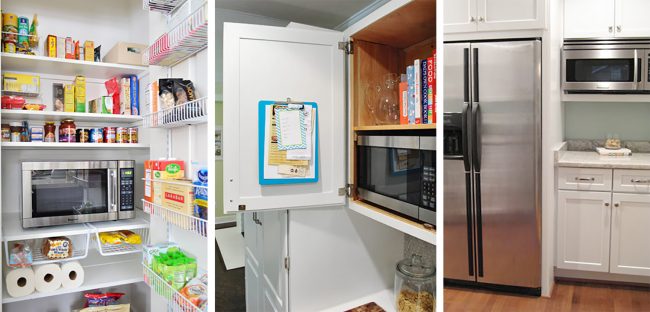 What's Not
Listener Question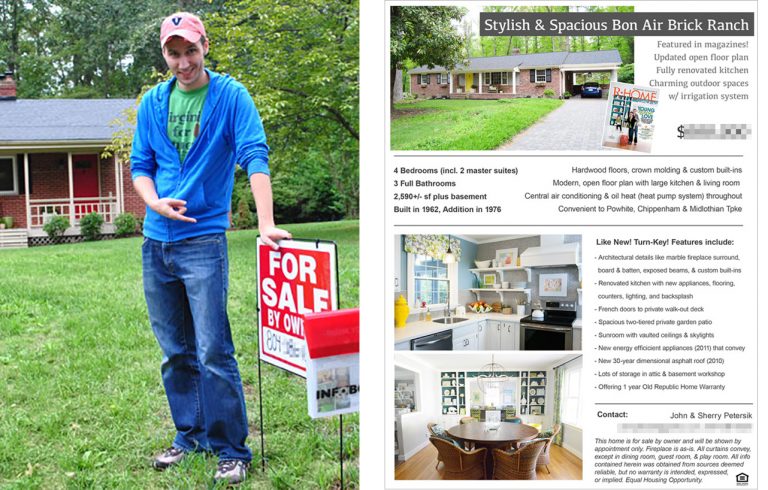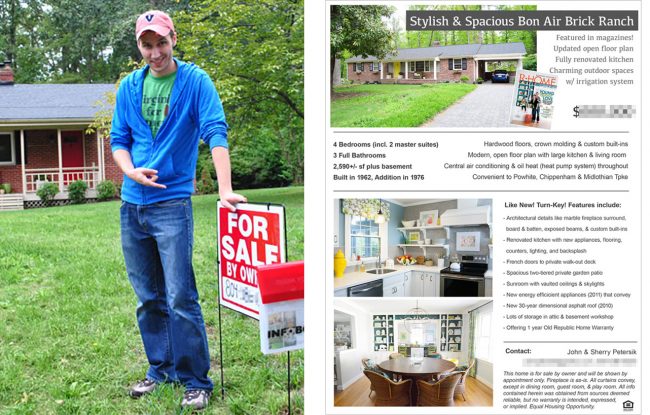 We're Digging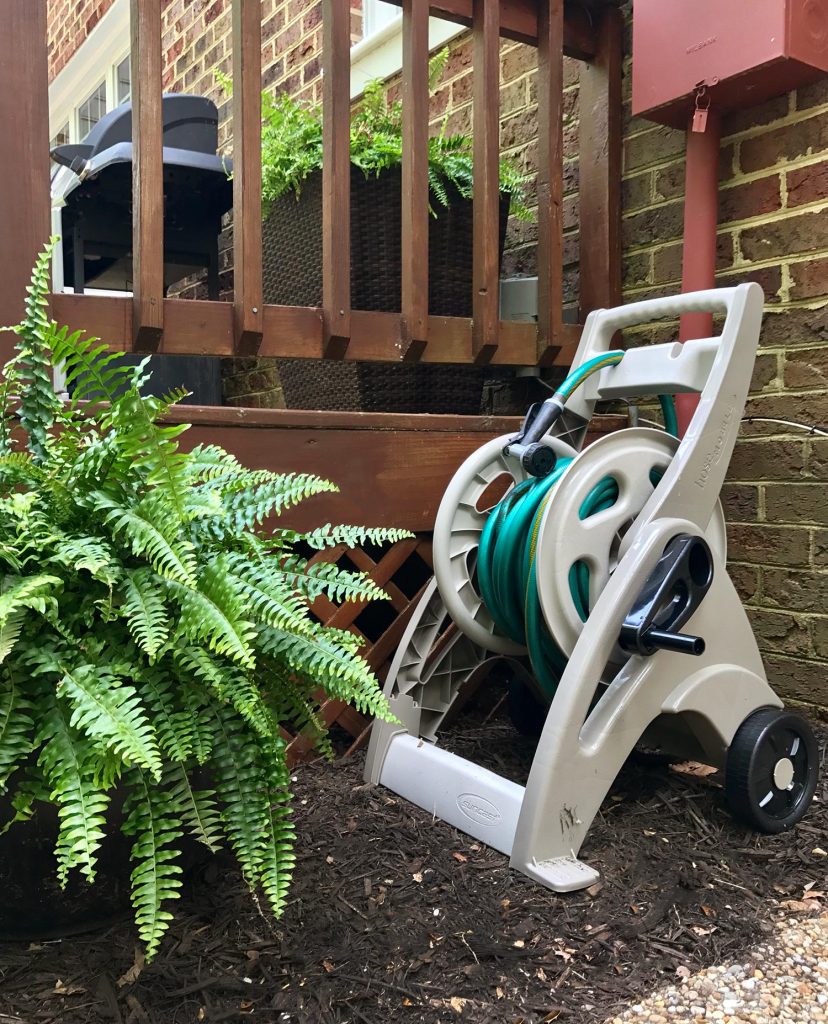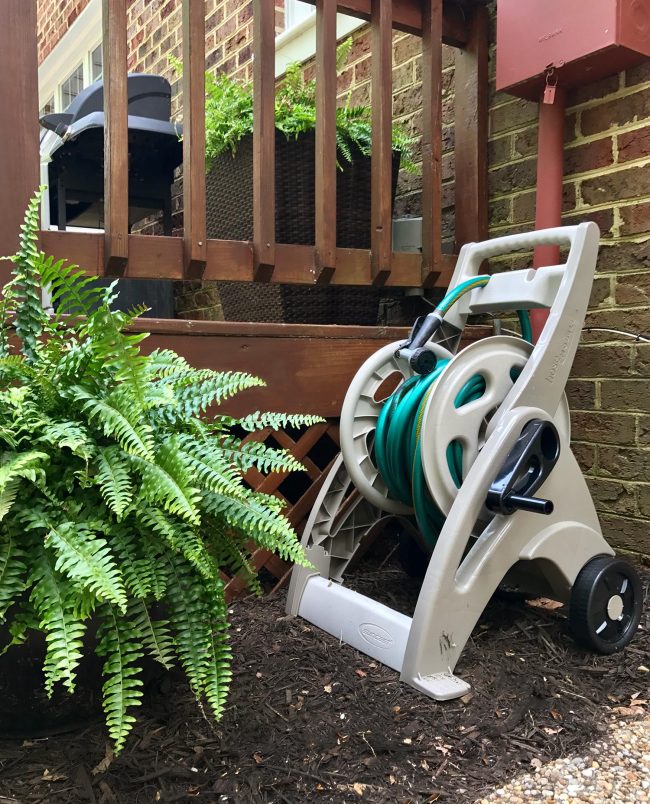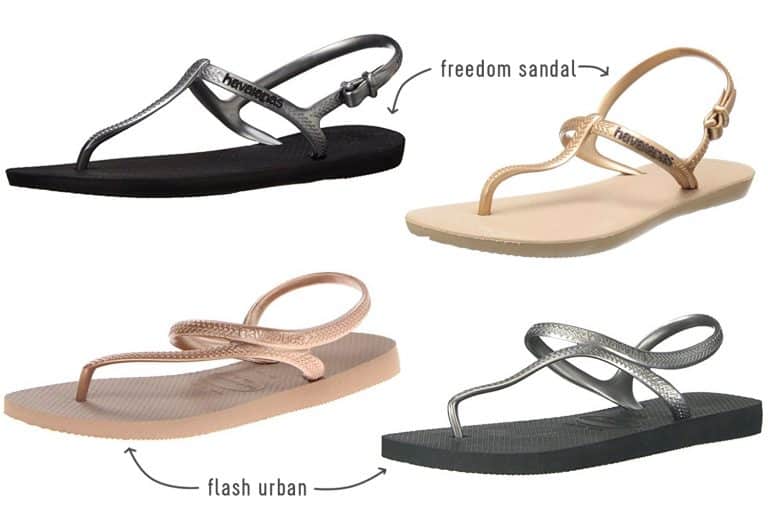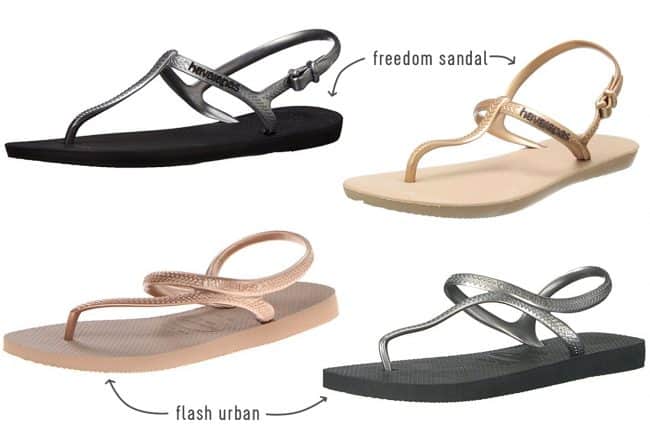 If you're looking for something we've dug in a past episode, but don't remember which show notes to click into, here's a master list of everything we've been digging from all of our past episodes.
And lastly, a big thank you to The Annie Selke Companies for sponsoring this episode. Visit AnnieSelke.com/YHL to shop bedding, furniture, rugs – including indoor/outdoor styles like the one shown below – and more (we're feeling this one too). Don't forget to use the code YHL15 to get 15% off any Annie Selke order.

Thanks for listening, guys!
*This post contains affiliate links*