We had an "a-ha" moment while we were away on spring break, which led to a HUGE whole-house purge (including lots and lots of toys) and a ridiculously surprising reaction from our kids. So this week we talk about what inspired the change, and how it has shaped our outlook moving forward. We also share how we got so chummy with our neighbors – and how you can foster a more social atmosphere with yours. And we learn why paying attention to house staging tips might pay off, even if you have no plans to move. Plus Sherry finds inspiration in the success story of one of her favorite accessory designers and I find inspiration by gawking at people on the beach. Like a creeper.
You can download this episode from iTunes, Google Play, Stitcher, and TuneIn Radio – or listen to it below! Then use this page to check out any links, notes, or photos that we referenced. Note: If you're reading in a feed reader, you might have to click through to the post to see the player.
What's New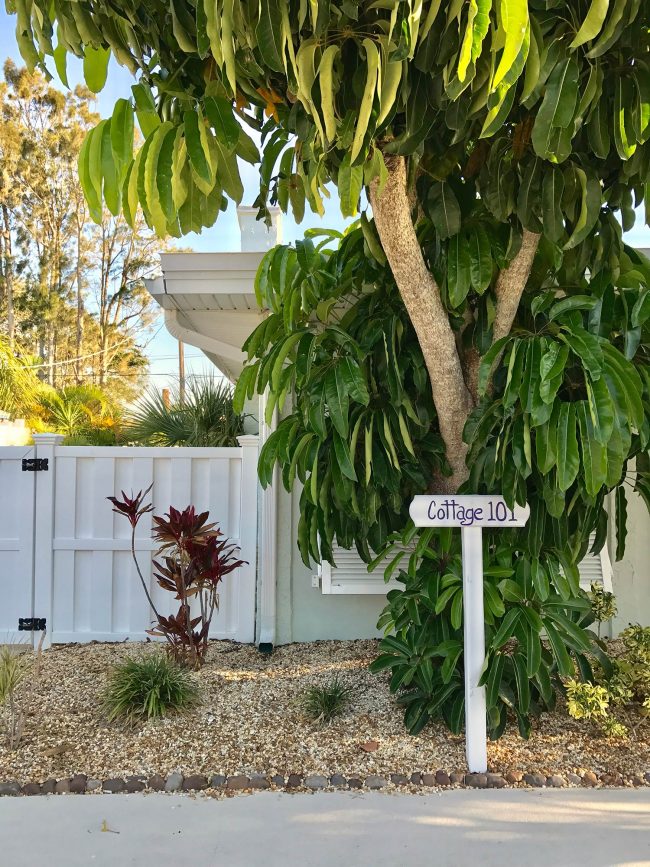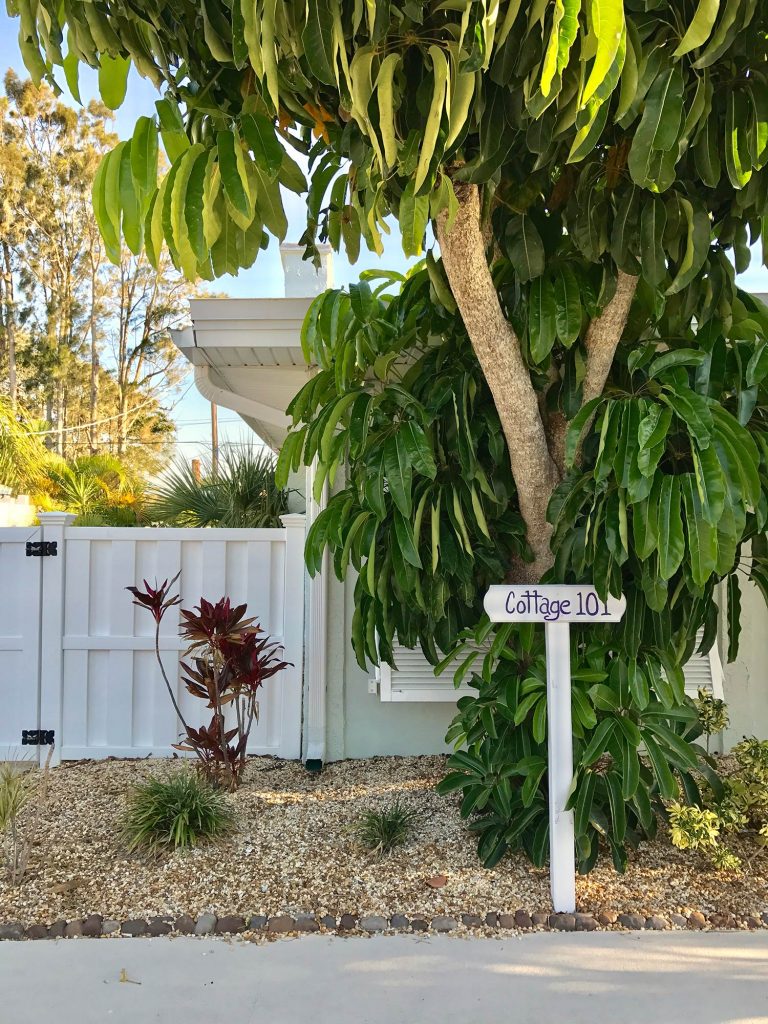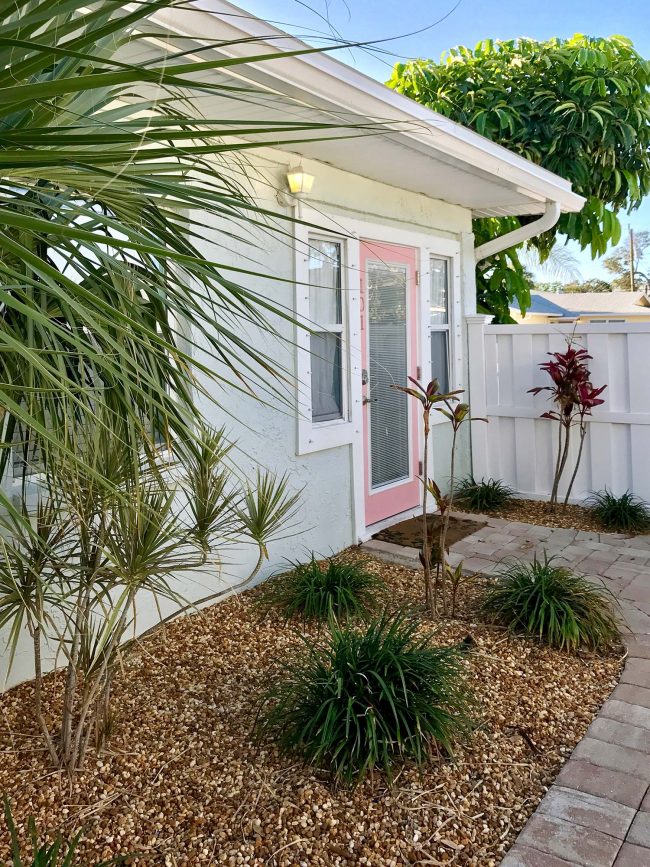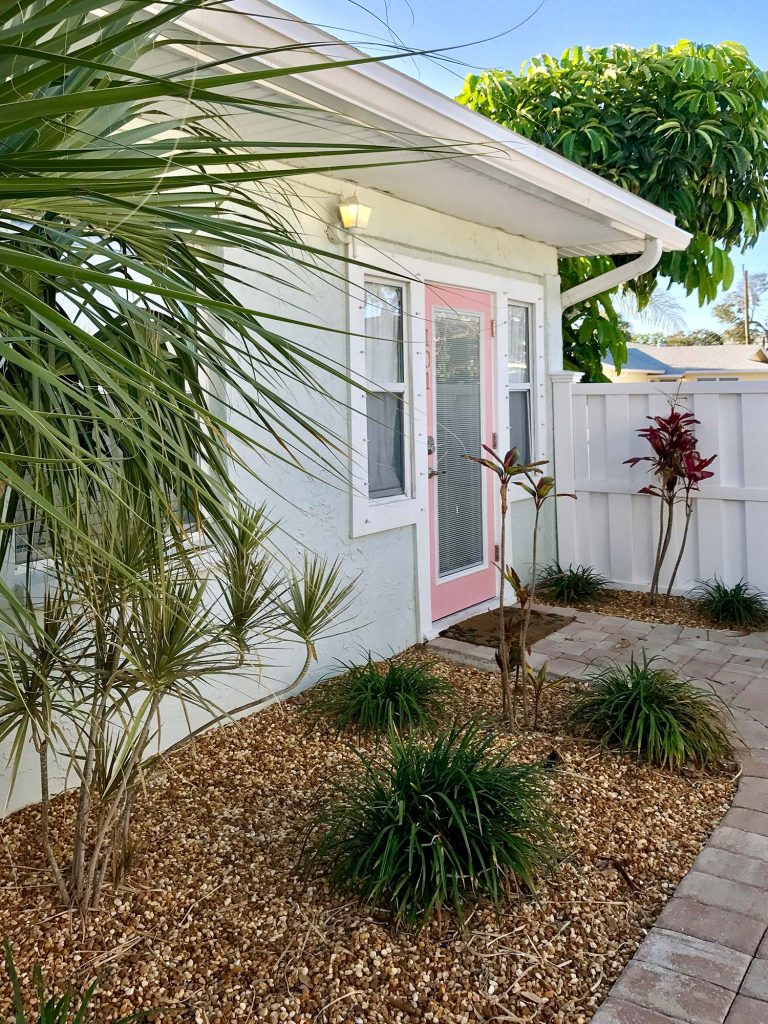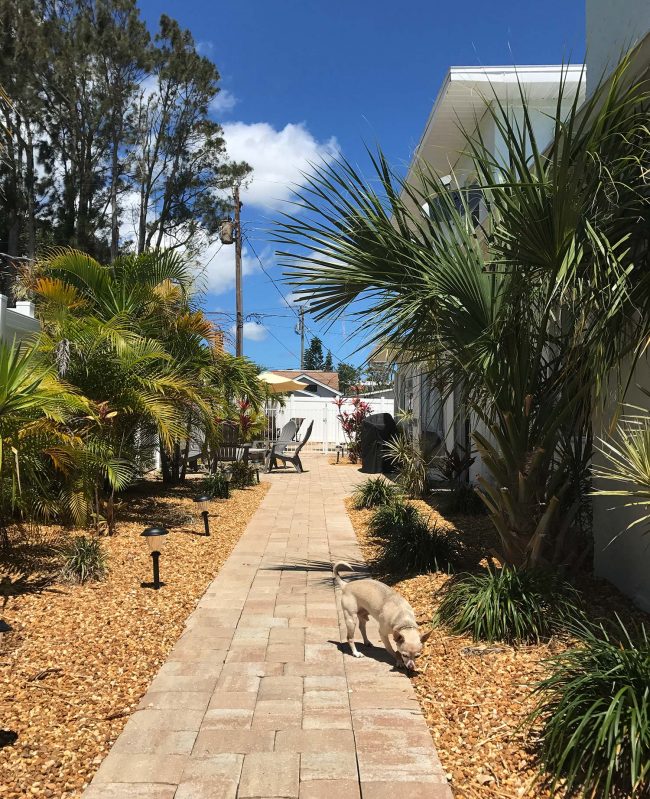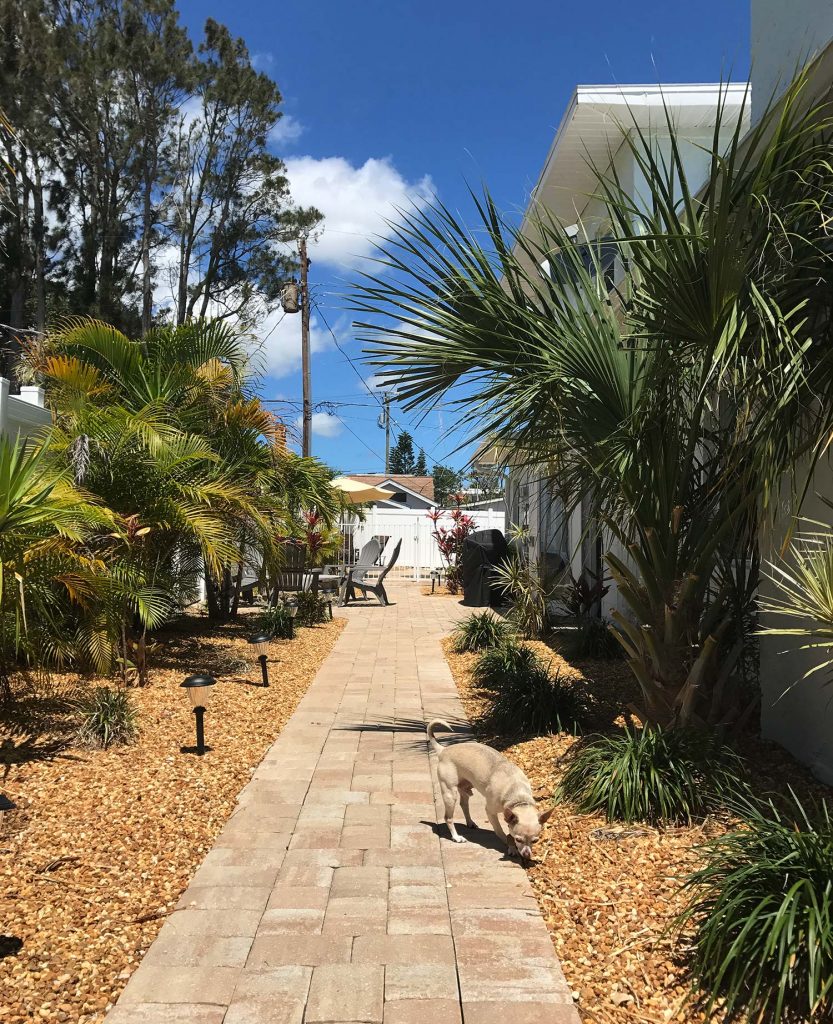 Also, Burger had the time of his life.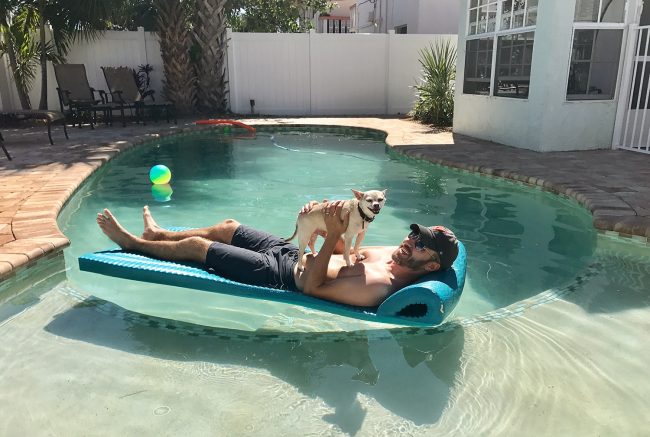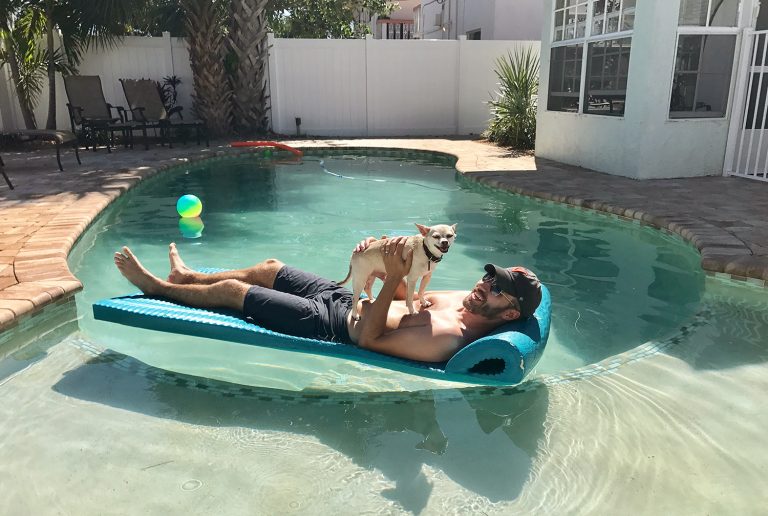 Updates
What's Not
Listener Question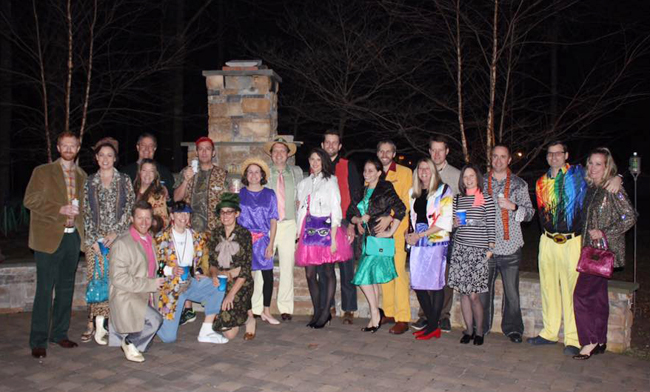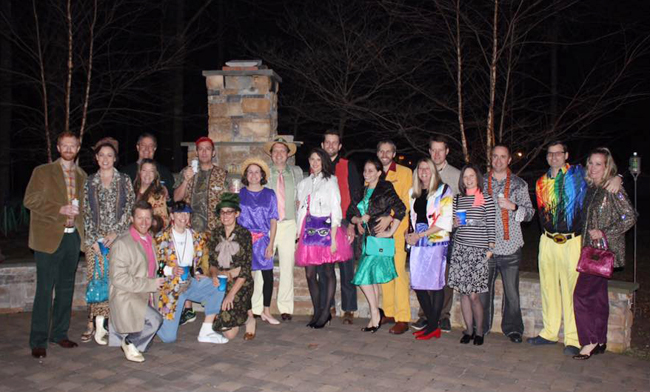 We're Digging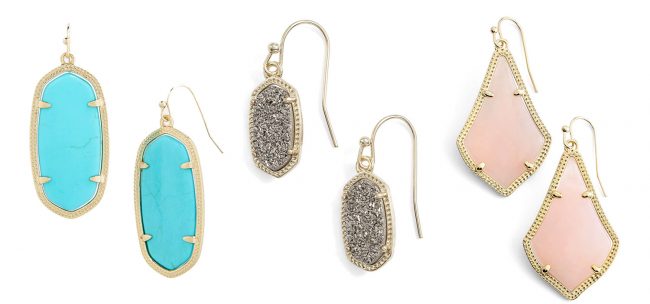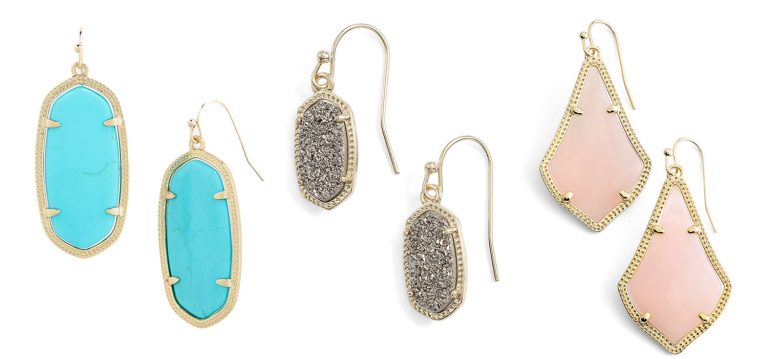 Psst- Looking for something we've dug in a past episode, but don't remember which show notes to click into? Well, here's a master list of everything we've been digging from all past episodes.


Visit thomasavenueceramics.com/YHL to browse tile for your next project, and get 20% off your next purchase with the code YHL20.
*This post contains affiliate links