On this week's podcast, we're counting down our five favorite tricks for adding flow to any space so it feels larger and less cramped. We're also divulging a big financial plus for buying a beach house in such bad condition (it's saving us thousands!). Plus we're exploring what organizational items annoy professional organizers, and what they recommend instead. We also got some great tips from a listener who finally conquered her giant laundry pile. Oh, and John revealed some mildly creepy Facebook stalking that turned him into a self-proclaimed hero.
You can download this episode from iTunes, Google Play, Stitcher, and TuneIn Radio – or listen to it below! Then use this page to check out any links, notes, or photos that we referenced. Note: If you're reading in a feed reader, you might have to click through to the post to see the player.
What's New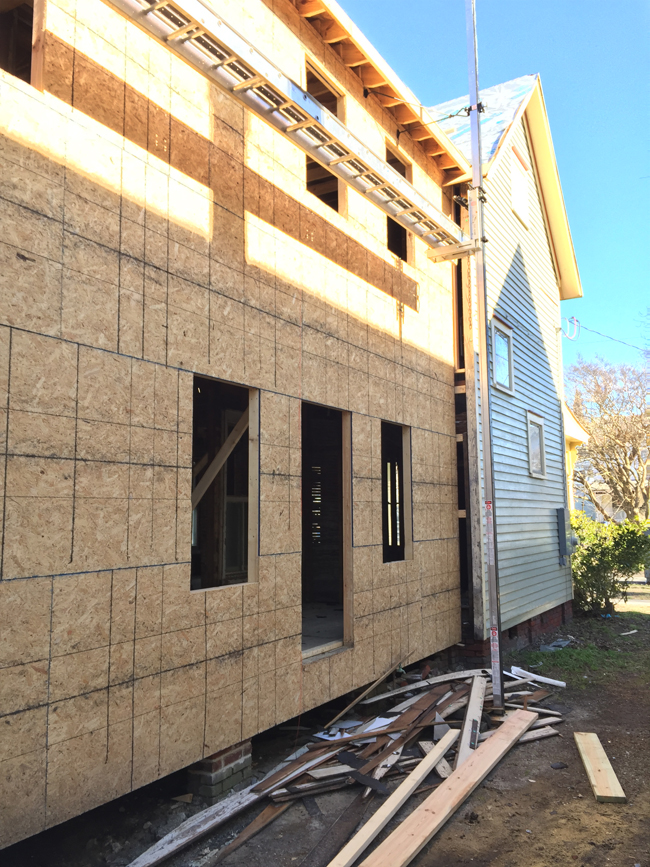 Updates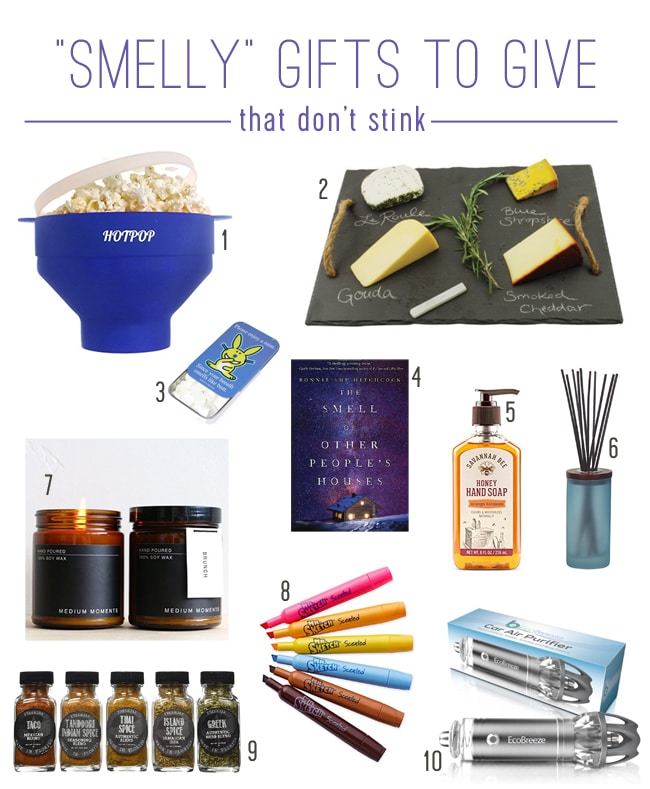 What's Not
Take Five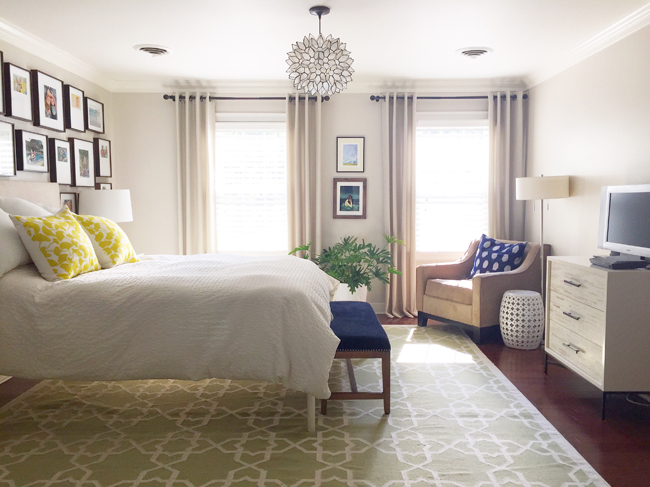 We're Digging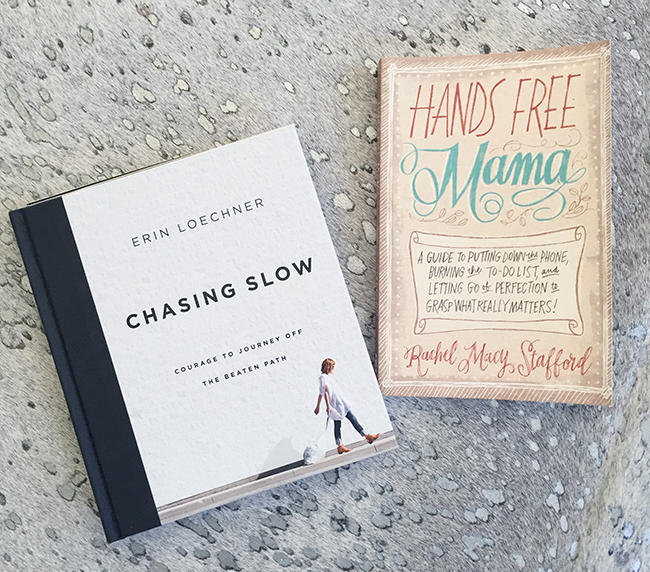 Psst- Looking for something we've dug in a past episode, but don't remember which show notes to click into? Well, here's a master list of everything we've been digging from all past episodes.

Check out the full line of HANDy Paint Products (including their paint pails with magnets!) on their website, or wherever you buy paint.
*This page contains affiliate links*