We recently hit a long-awaited milestone that we've been working towards for months, and we couldn't be more grateful!! We're sharing all the details today – plus we're diving deeper into a question that seems to keep popping up: "How can you tell if downsizing is right for you? What if you majorly regret it?!" There are actually four ways that you can take smaller space living for a spin before pulling the ripcord – which is a huge advantage, and a great way to answer that question for yourself. We also explore how the reality TV show that you'd want to be on the most (or the least!) can reveal a lot about your personality. Plus a moving tip that's helping us pare down even more – and why we like watching TV, but don't actually want to be on it.
You can also find this episode on your favorite podcast listening app, like Apple Podcasts, Google Podcasts, TuneIn Radio, Stitcher, and Spotify.
What's New
While we didn't record the episode from our POD, here's a glimpse at what it looked like getting delivered. They device they use to lift it off the truck is called "Pod-zilla" which pleases Sherry-The-Product-Namer to no end.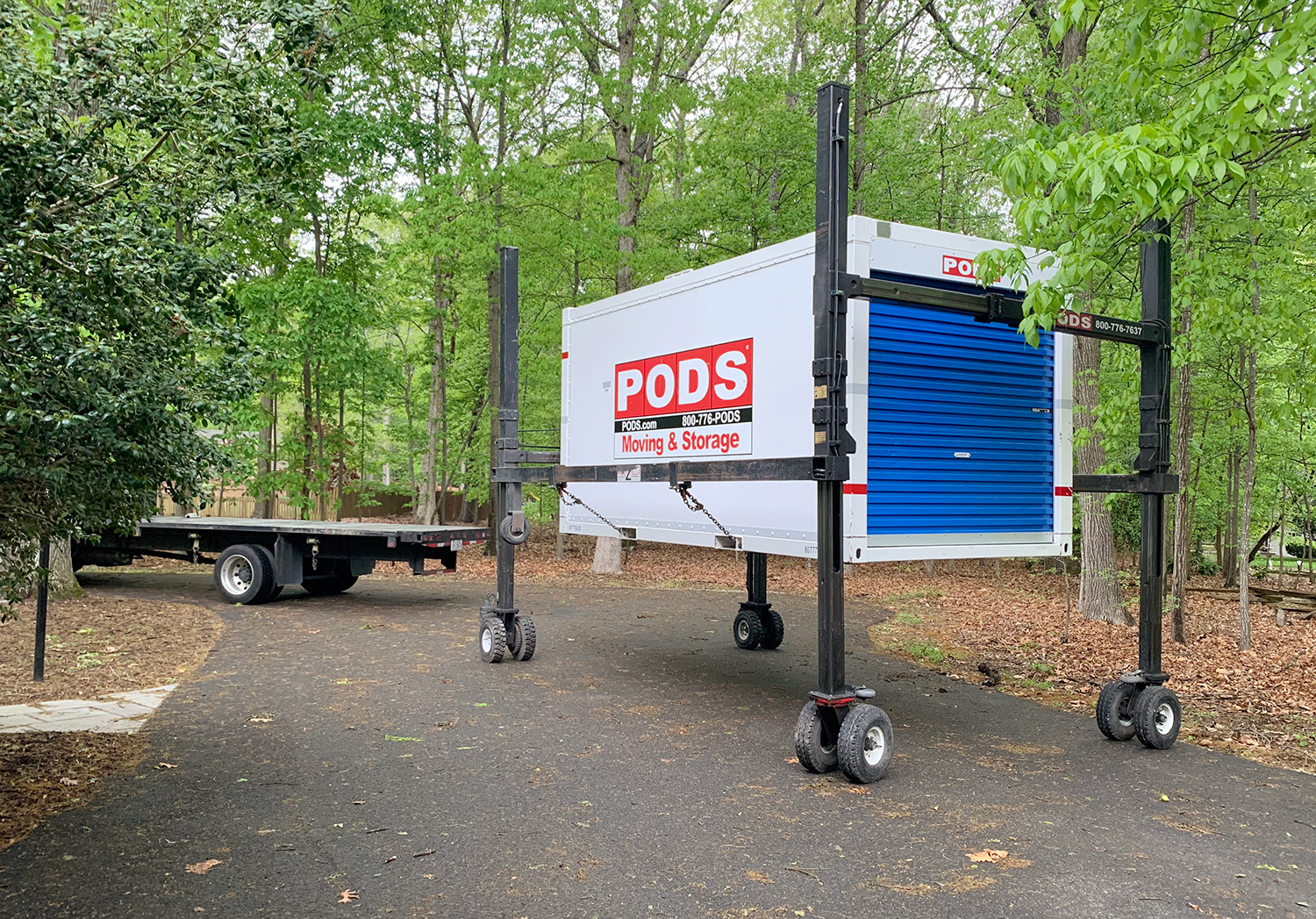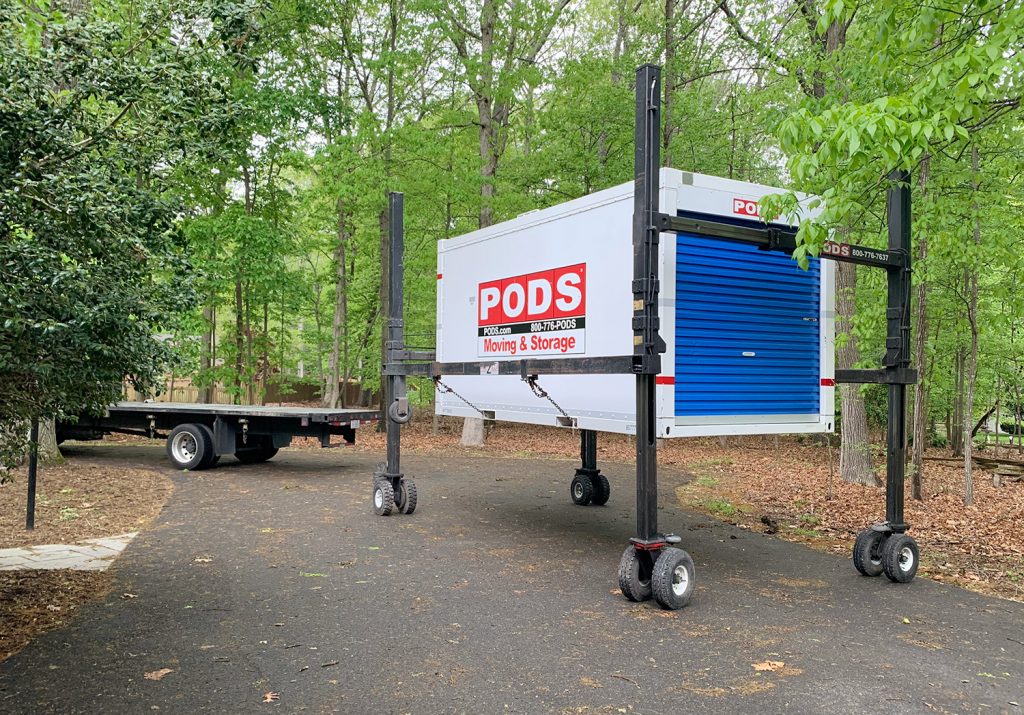 The four steps to "test drive" smaller living came from The Little Book of Living Small by Laura Fenton (also available at local bookstores). It was also excerpted in the April 2020 issue of Real Simple.
As we talked about, we unknowingly went through all four steps over the years leading up to our own decision to downsize! So clearly, they can clarify a lot – and even lead to you pulling the ripcord with confidence!
Test Drive Tip #1: Simplify & minimize slowly over time. We've been paring down and simplifying over a number of years, many of which have had moments where it became the topic of our podcast! For example, there's Why We Got Rid Of Half Of The Toys In Our House (#45) and Can Minimalism Be Cozy? (#111)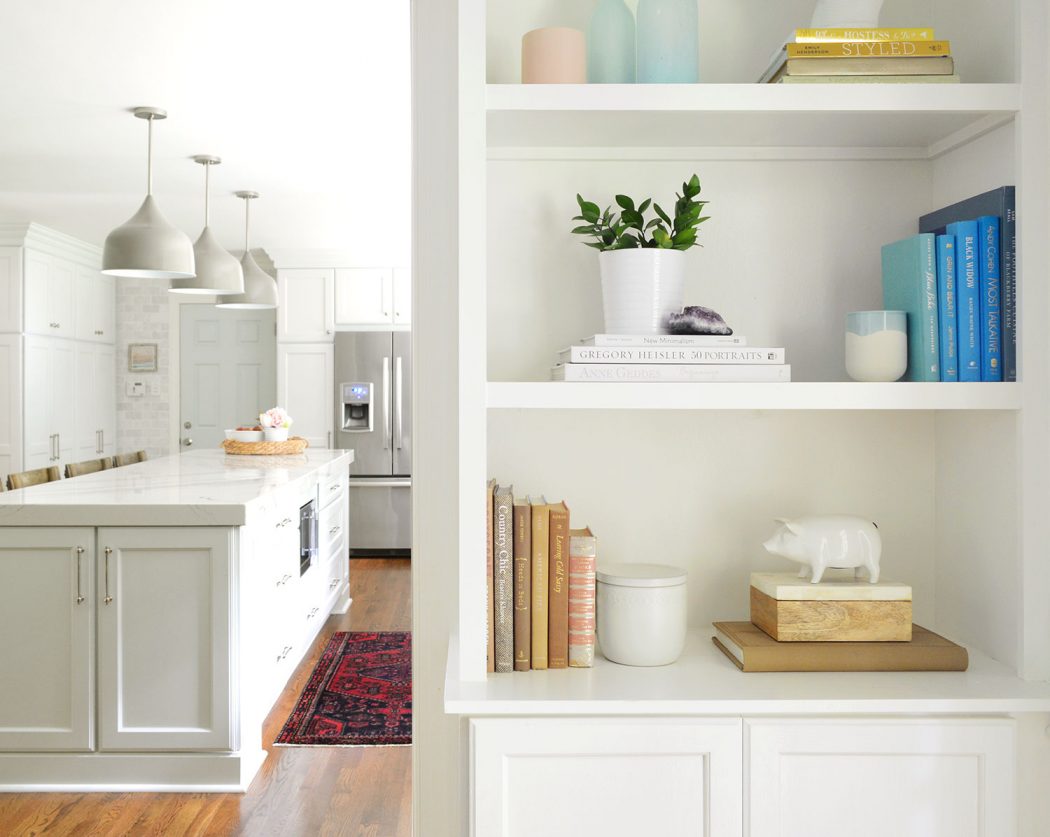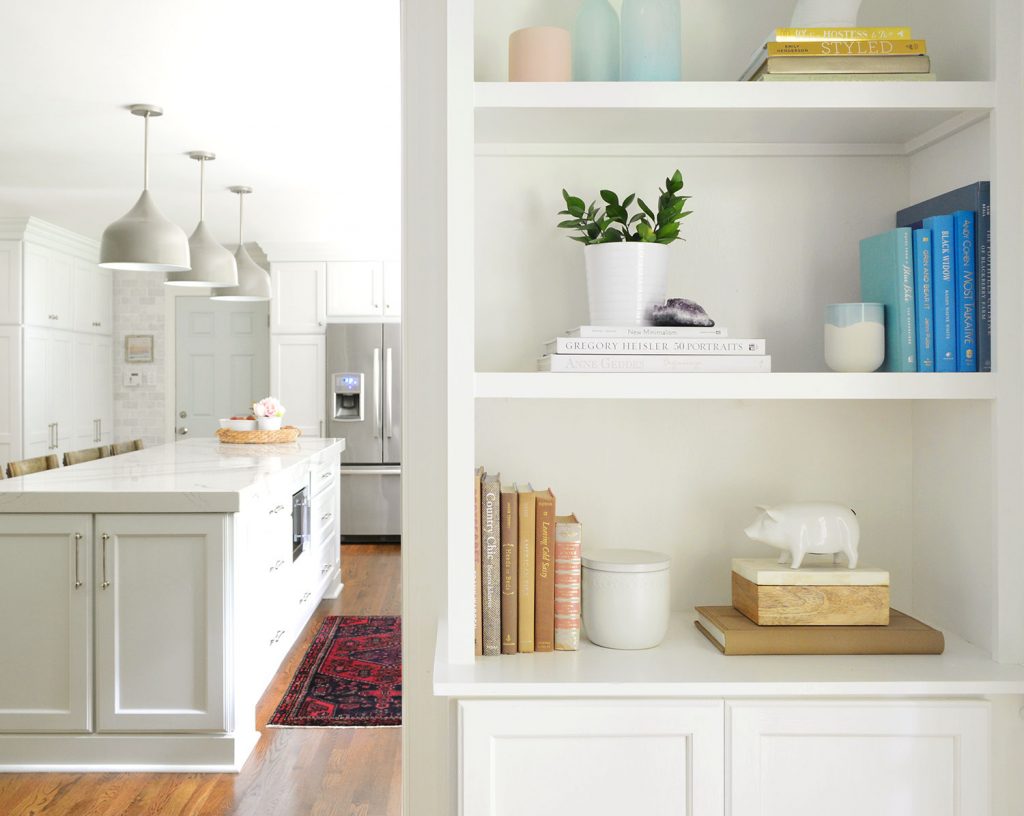 Test Drive Tip #2: Notice what spaces don't get much use at all. While we haven't literally closed off rooms in our house, we became keenly aware that certain rooms were pretty superfluous to us – like our dining room, since we always ate at our kitchen island. Over time it became more and more clear to us that two spaces to eat dinner that were just steps apart felt like one too many. You can hear more in our May 2018 episode: Our House Is Too Big (#95) and in Science Says These Rooms Are A Waste of Space (#108).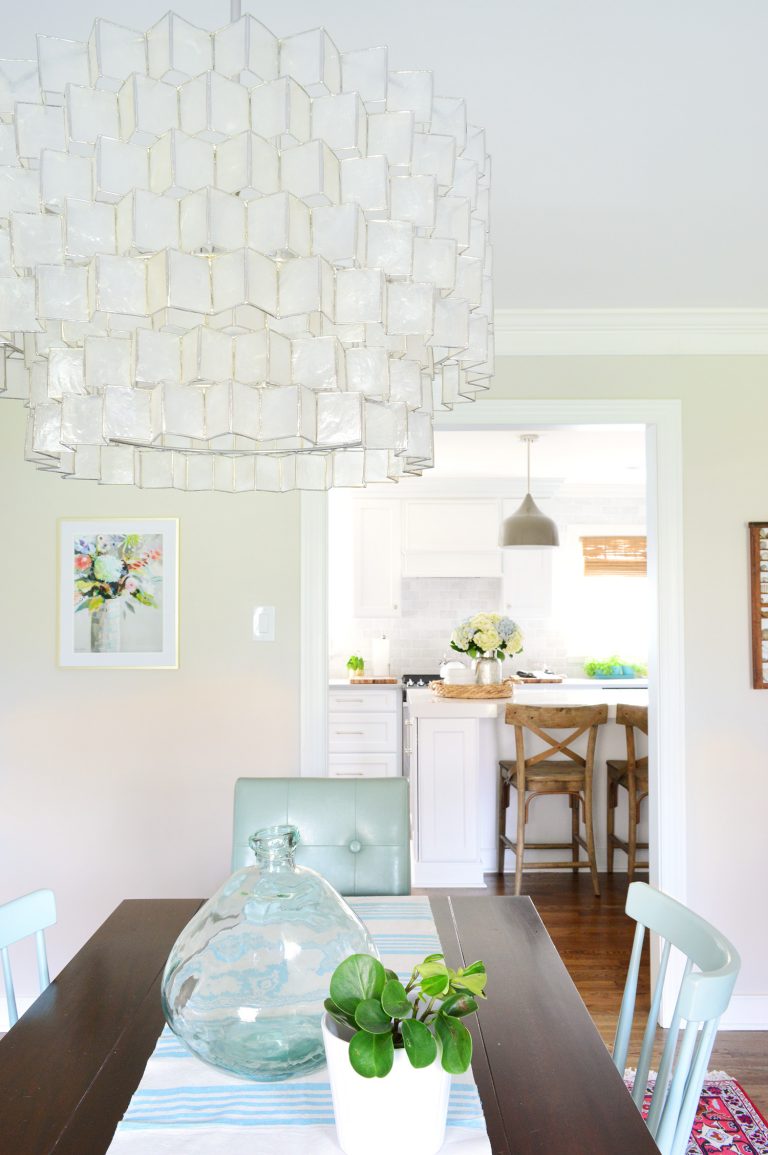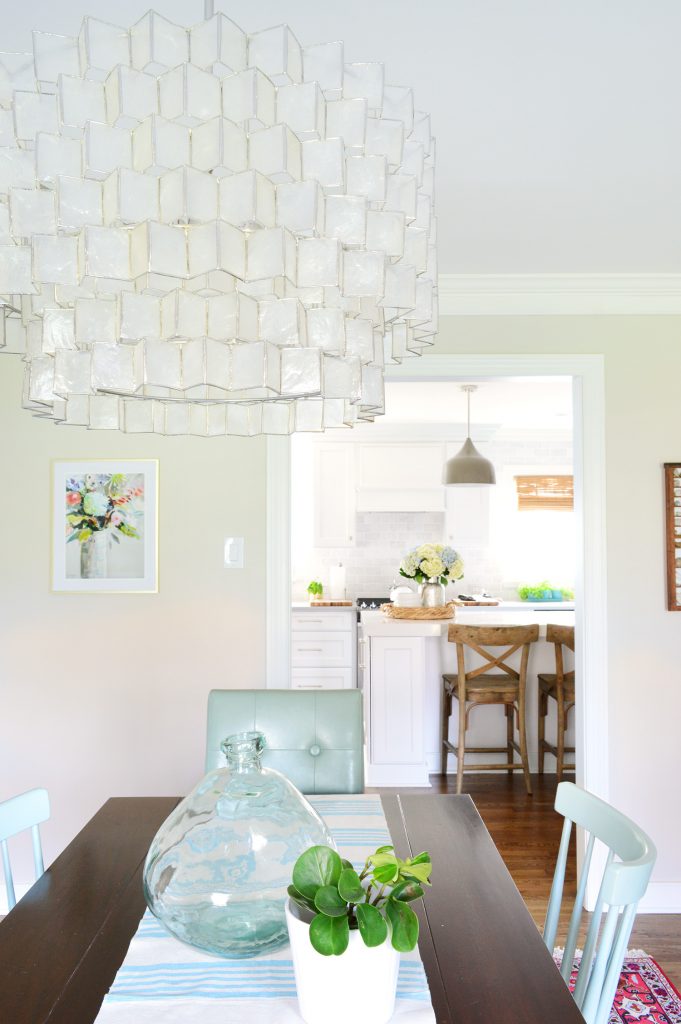 Test Drive Tip #3: Learn from others who have already done it. You've heard us explore our curiosity on the topic of downsizing by interviewing LOTS of other people who have done it before us: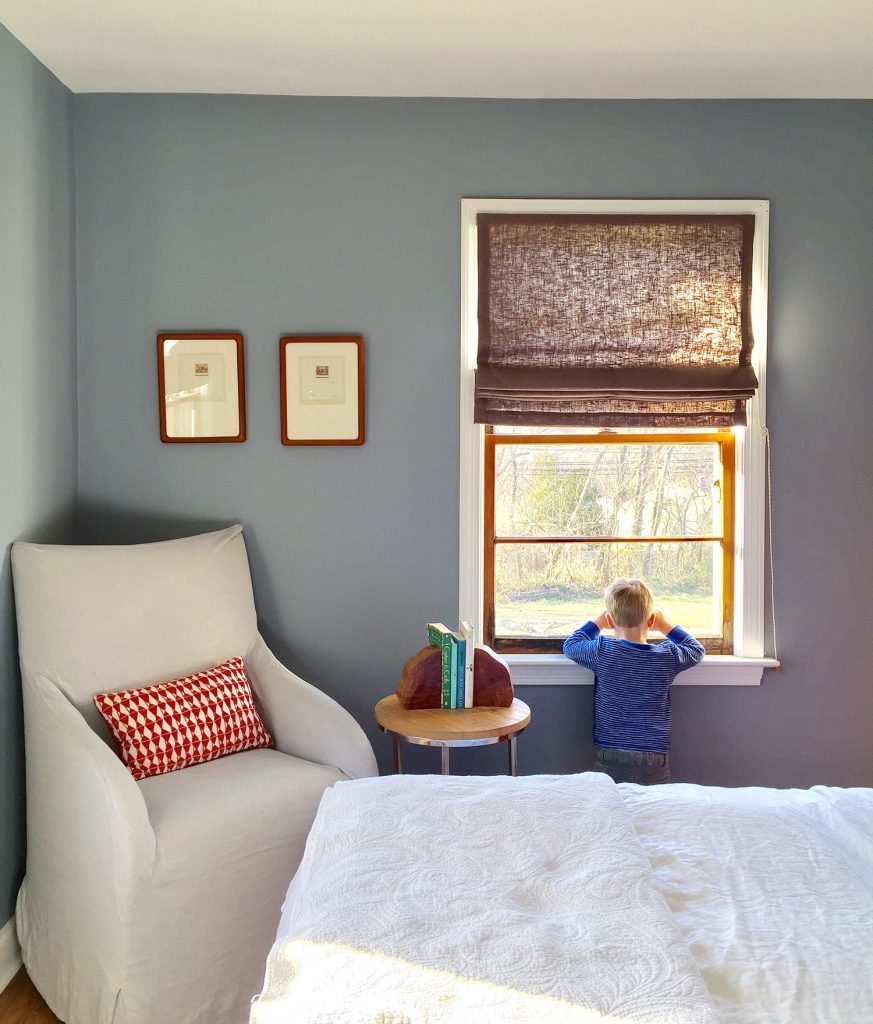 What Reality Show Would You Go On?
The photo below is the exact photo that we took for our application for The Amazing Race way back in 2005. We had just started dating and Sherry had never seen the show, so she's lucky nothing ever came of it (tune into the podcast to hear why she thinks she'd be the worst at it).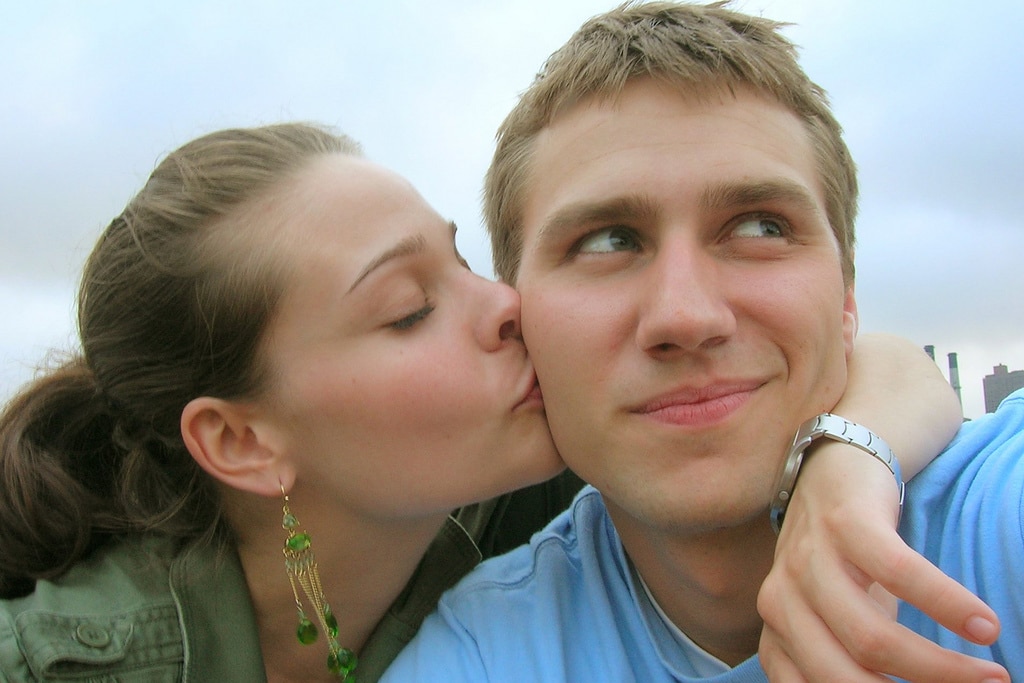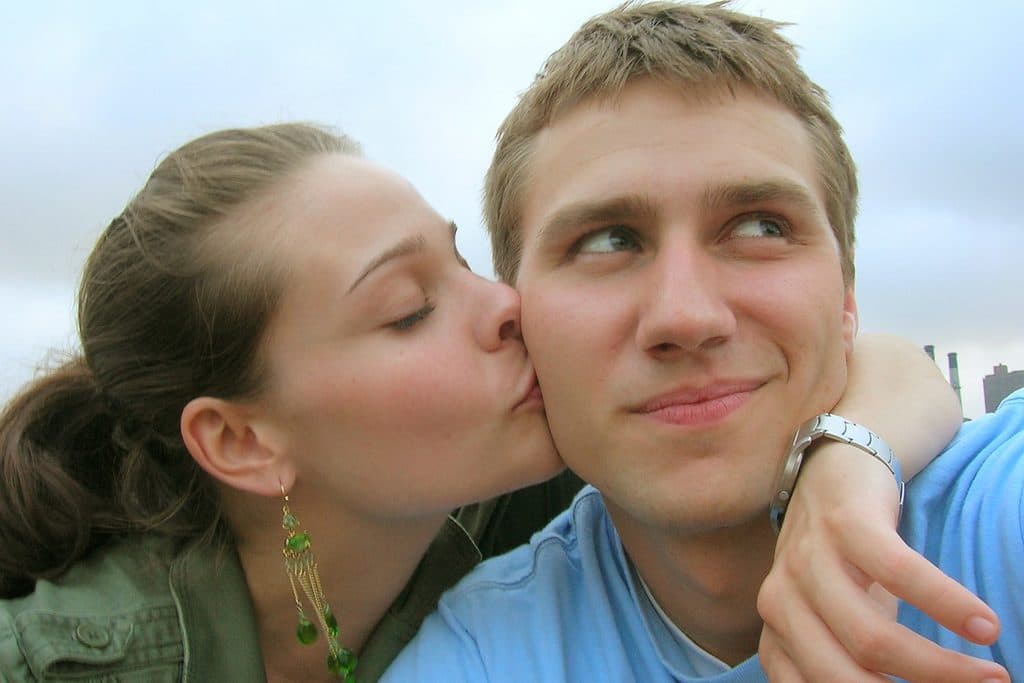 And back in 2015 we made this Real Housewives spoof video, which just feels like it needs to go in here as part of this discussion.
NOTE: You can also view this video here on YouTube.
We're Digging
I forgot to take a picture of all of our picture frames gathered in the office as a means of evaluating things en mass (so you can take the time to evaluate everything and declutter before packing), but here's a somewhat blurry screengrab from a video that Sherry shared on our Instagram Stories (you can catch lots of behind the scenes moving info if you follow us there).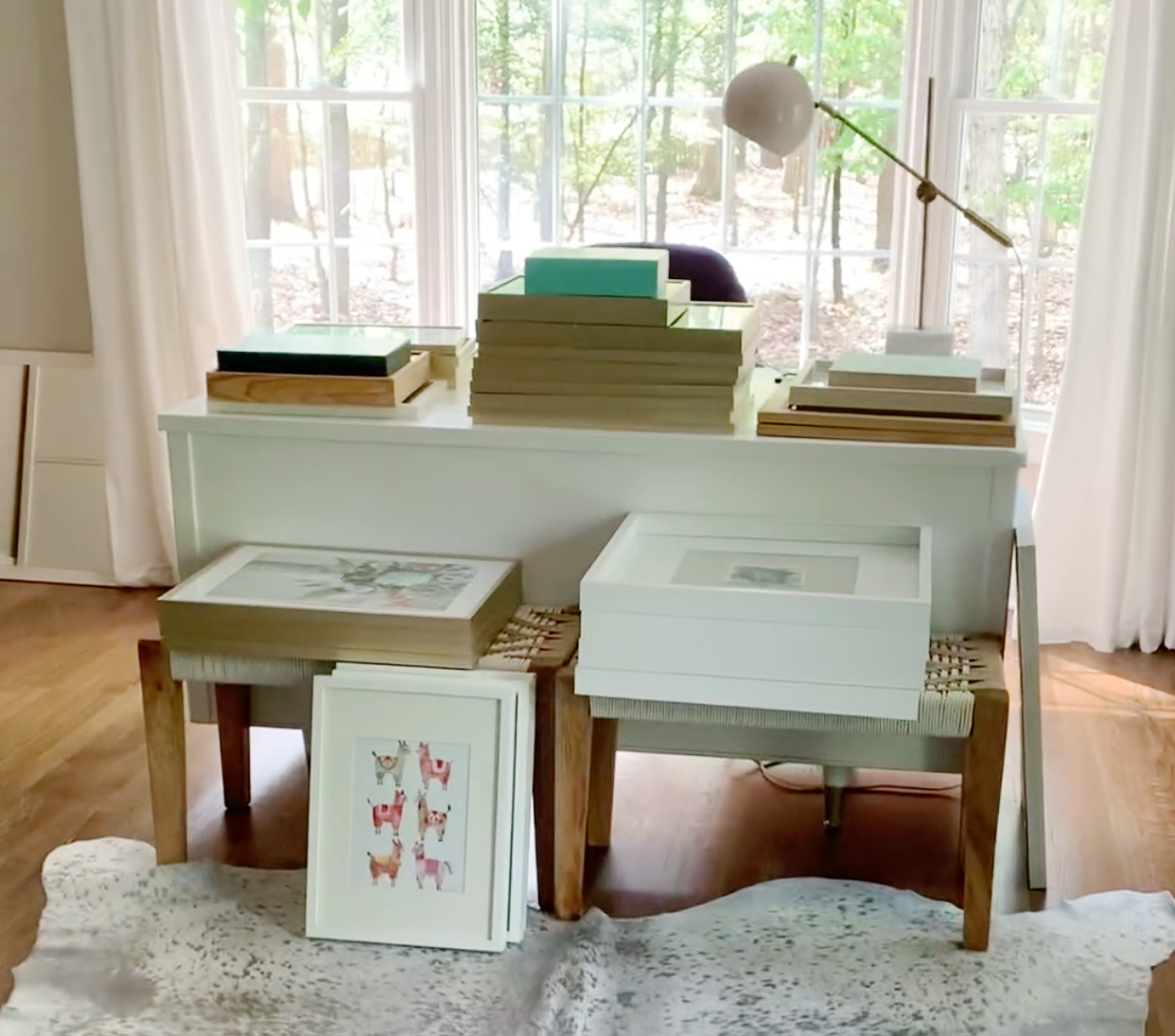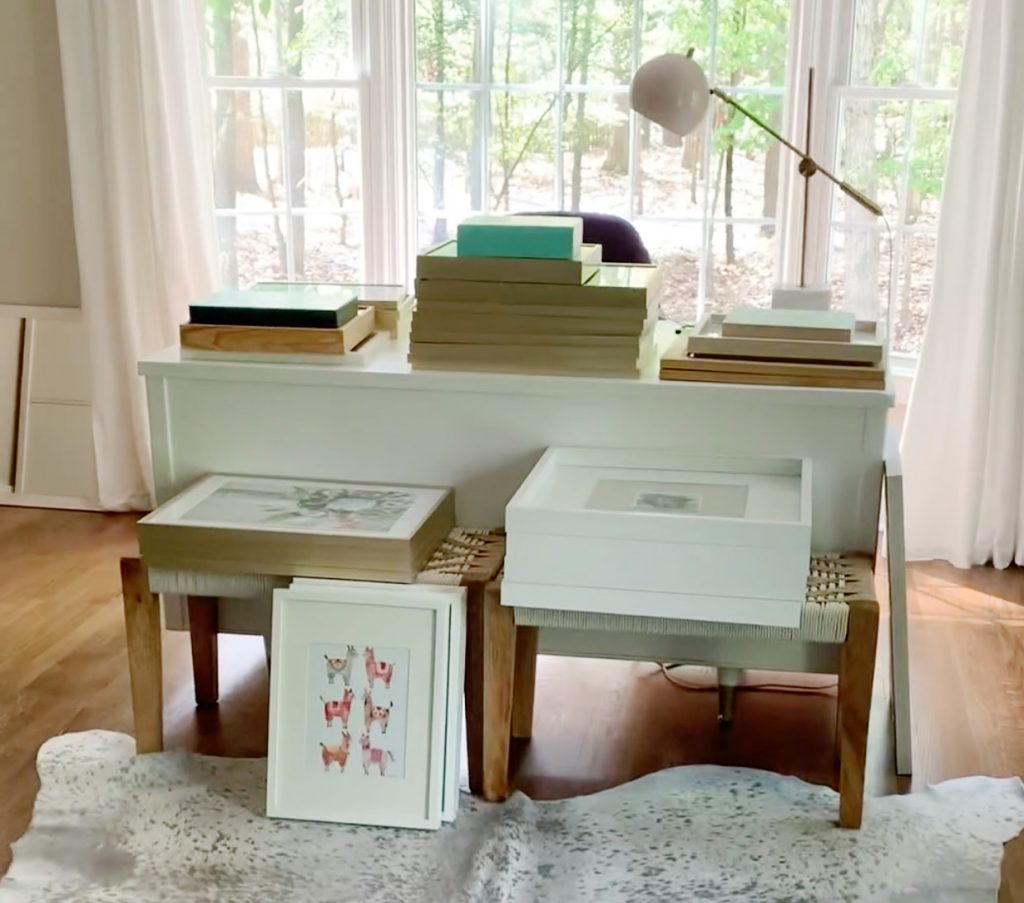 And below is a trailer for the McMillion$ documentary that we've been watching on Hulu (it originally aired on HBO). It's based on this article from the Daily Beast that I dug on the podcast two years ago, way back in Episode #111.
If you're looking for something we've dug in a past episode, but don't remember which show notes to click into, here's a master list of everything we've been digging from all of our past episodes. You can also see all the books we've recommended on our Book Club page.
And lastly, a big thank you to Social Print Studio for sponsoring this episode. You can take 15% off your next order using the code YHL15 through April 30th! And heads up – their Mother's Day standard shipping deadline is April 27th.


Thanks for listening, guys!
*This post contains affiliate links, so we may earn a small commission when you make a purchase through links on our site at no additional cost to you.