In honor of Halloween, we're sharing a spooky occurrence at our beach house that we legitimately couldn't explain for a few months (even I, the perennial skeptic, was like… "how did that just happen?!"). We're also chatting with author Miranda Anderson about how her entire family took on a yearlong shopping ban, and how that choice led to more gratitude, patience, and a sense of adventure for the entire family. Plus, an update on how things are getting real (and real messy!) in our bathroom reno – and a tool we're using to help keep our sanity throughout the process.
You can also find this episode on your favorite podcast listening app, like Apple Podcasts, Google Podcasts, TuneIn Radio, Stitcher, and Spotify.
What's New
Here's a peek at the current state of our bathroom after all of the demo we took on this week so that the pro plumbers & electricians that we hired could do their thing on Thursday & Friday.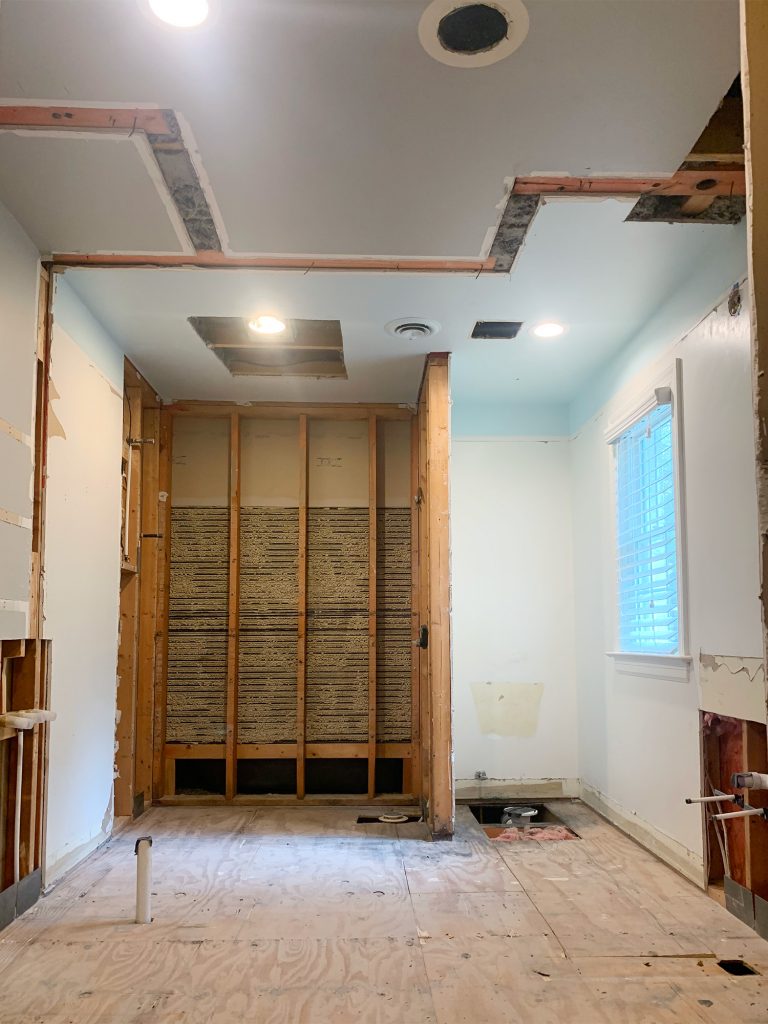 Things went remarkably smoothly, so now it's all about building things back up again. Our next step is to prep the floors and shower walls for tile. Woot!
If you want to learn more about serving as your own General Contractor (which is often abbreviated to "being your own GC ") here's an article that explains a bit more about what's entailed versus hiring a contractor to oversee it all.
Also, if you want to dive into the topic of working with contractors you might want to check out our advice for selecting a contractor in Episode #68, some tips for successful contractor relationships straight from contractors in Episode #104, and how to navigate contractor estimates & bids in Episode #109.
Our Haunted Room?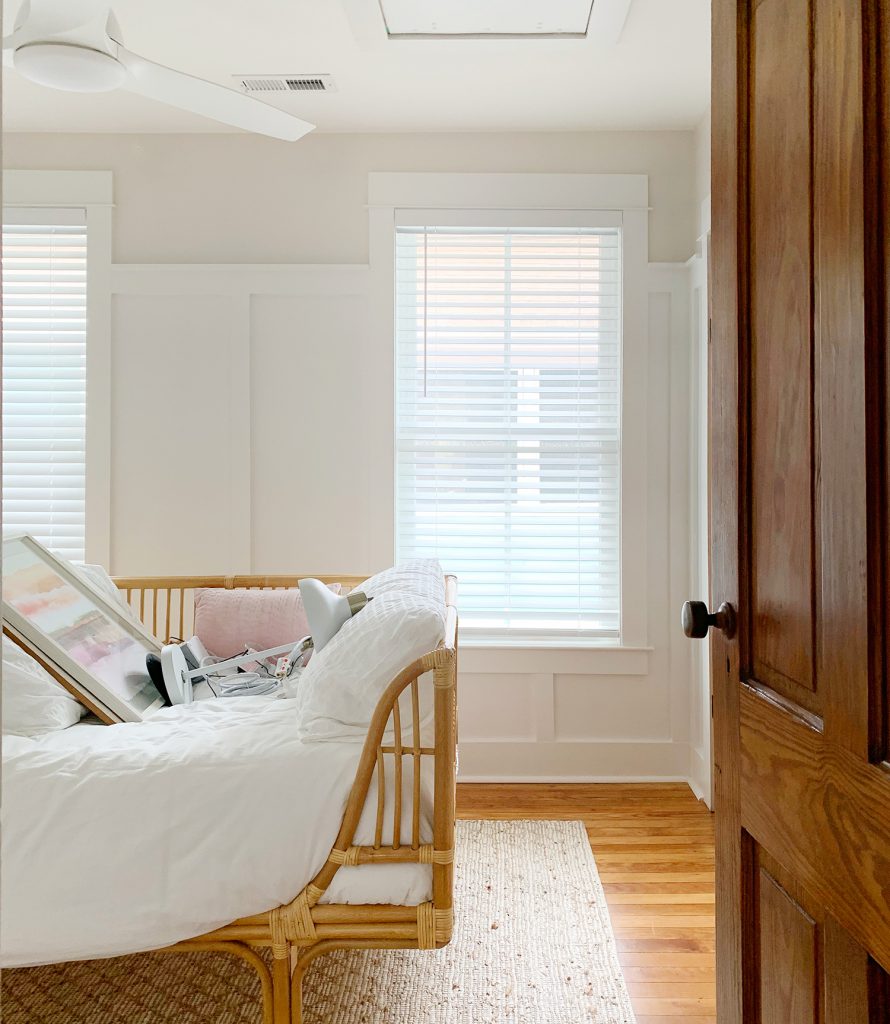 Here's the middle bedroom at the beach house we were talking about – although this was taken midway through our recent makeover, not over the summer when were having the "haunting" issue. You can actually see the attic access door on the ceiling at the top of this photo.
Oh and we're sharing more about installing the board and batten treatment in here later this week in a blog post full of photos & info.
Miranda Anderson, More Than Enough
If you want to find out more from our guest this week, you can check out Miranda's website, Live Free Creative, or follow her on Instagram: @livefreemiranda
You can also grab a copy of her book, More Than Enough, from her website or straight from Amazon. It dives deeper into her family's year of "practical minimalism," including more details about why they did it, where they struggled, and all of the lessons it taught them in the end.
Miranda also offers a 5-week long "Live Free From Clutter" e-course that you can get 10% off of using code YHL10. Enrollments are limited so keep an eye out for the next course if you miss this one.
You can also check out her weekly podcast, Live Free Creative, wherever you listen to ours. She covers a whole range of topics – from family and money, to marriage and home. If you want to dive deeper on some of the topics we covered in our episode, you might want to check out the following:
We also referenced a couple of our old episodes in our chat with Miranda, like talking to Cait Flanders' about her Year of Less (Episode #96) and Myquillyn Smith's concept of turning into "stuff managers" (Episode #116).
We're Digging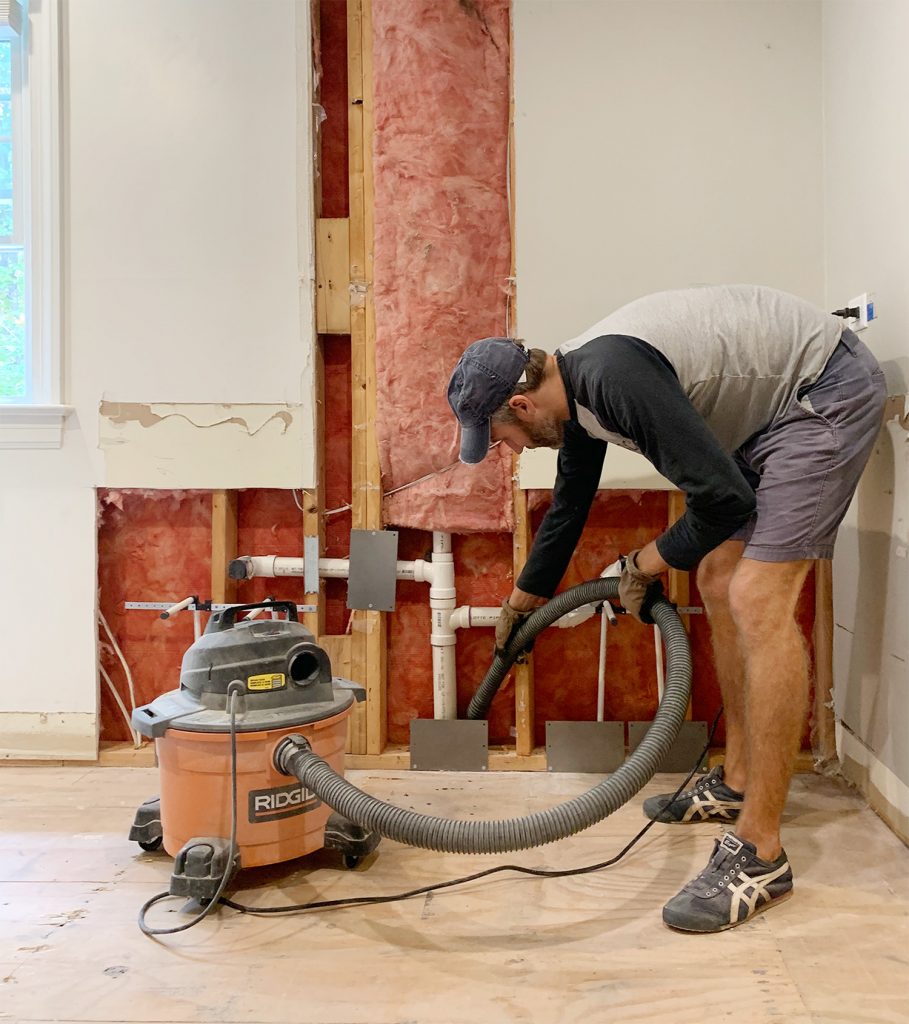 If you're looking for something we've dug in a past episode, but don't remember which show notes to click into, here's a master list of everything we've been digging from all of our past episodes. You can also see all the books we've recommended on our Book Club page.
And lastly, a big thank you to Social Print Studio for sponsoring this episode. You can take 15% off your next order using the code YHL15!


Thanks for listening, guys!
*This post contains affiliate links*