We've recently had a realization that we just don't need as much space as we have. So how'd we end up buying a too-big house? What has made this so clear to us now? And what square footage do we think would be just right? We're sharing all of that in this episode, including the exact moment we now realize we went off the rails during our house hunting search. We're also taking you behind the scenes of our recent charity makeover for three deserving kids and sharing why things have really turned a corner out at the beach. Plus, Sherry hunts for the perfect Mother's Day gift and John shares what exterior gadget made all of our jaws drop. Really, it's mesmerizing to witness.
You can download this episode from Apple Podcasts, Google Play, Stitcher, TuneIn Radio, and Spotify – or listen to it below! Then use this page to check out any links, notes, or photos we referenced. Note: If you're reading in a feed reader, you may have to click through to the post to see the player.
What's New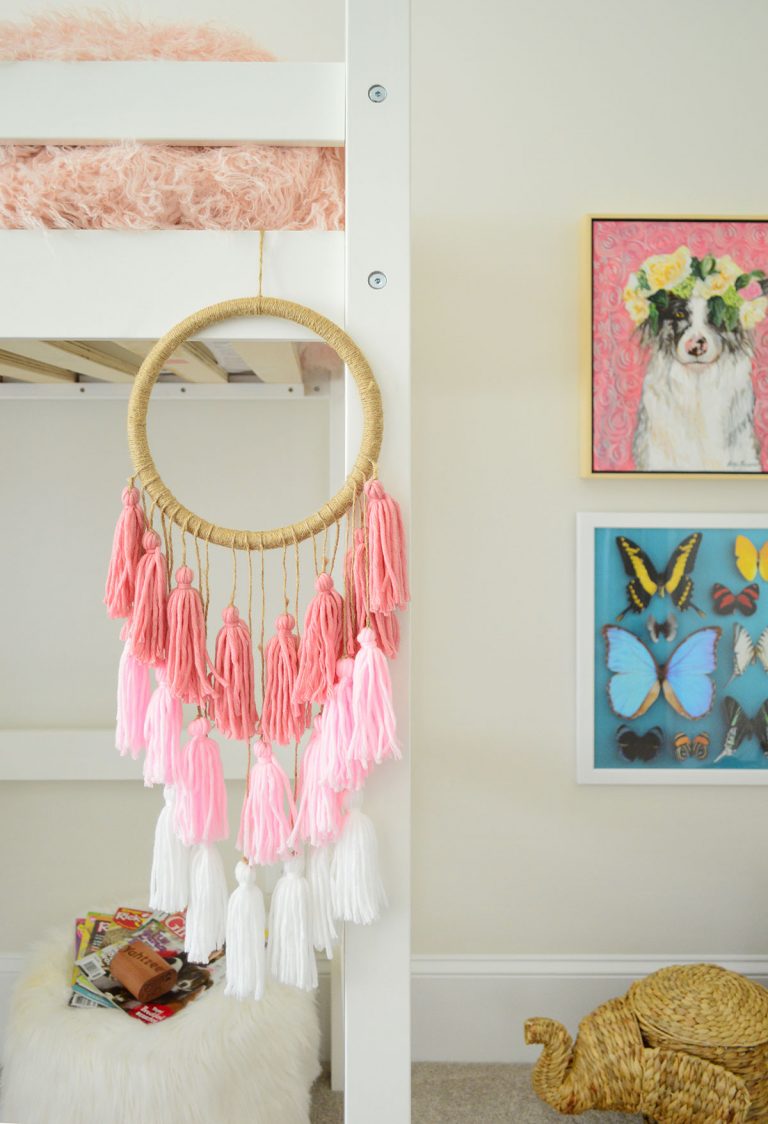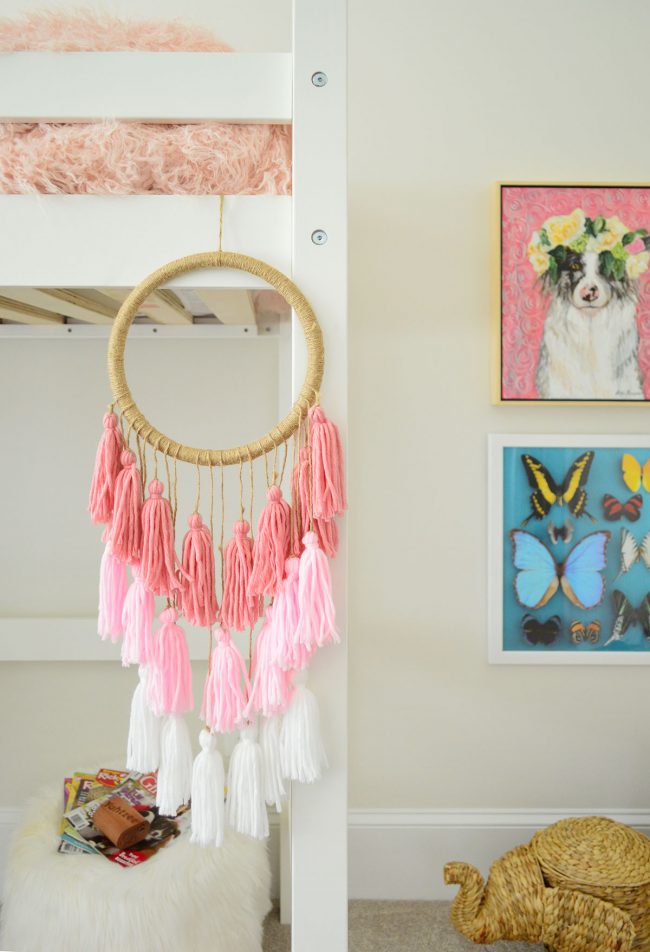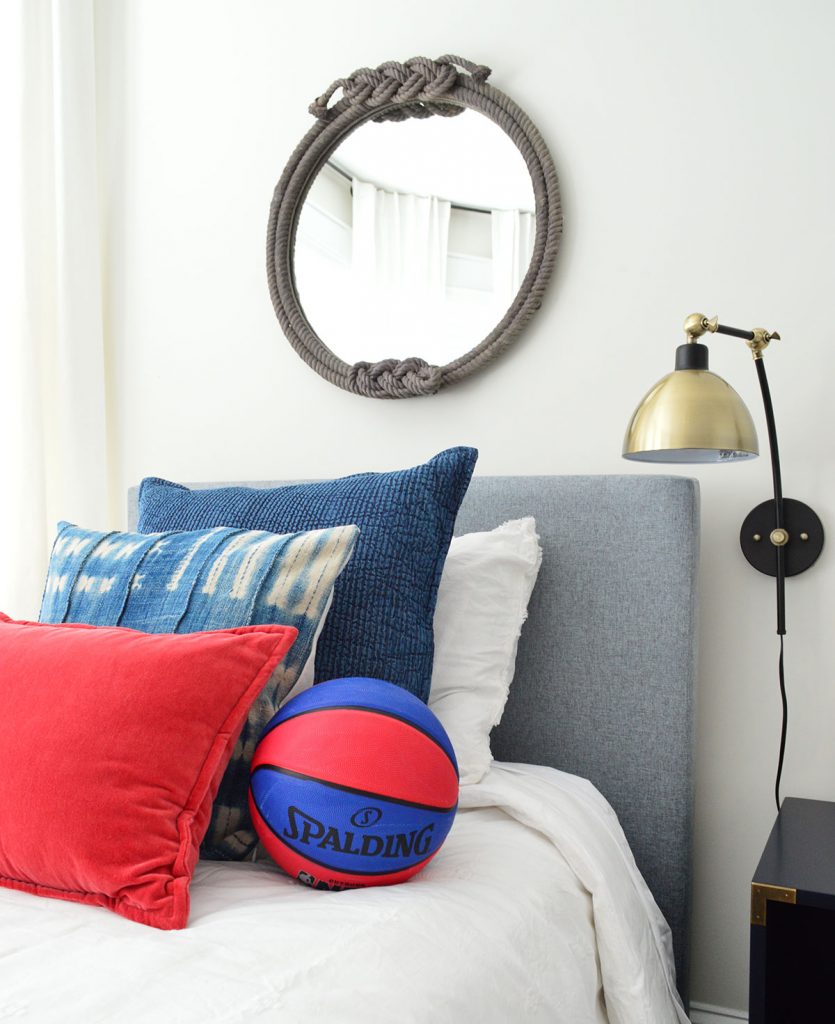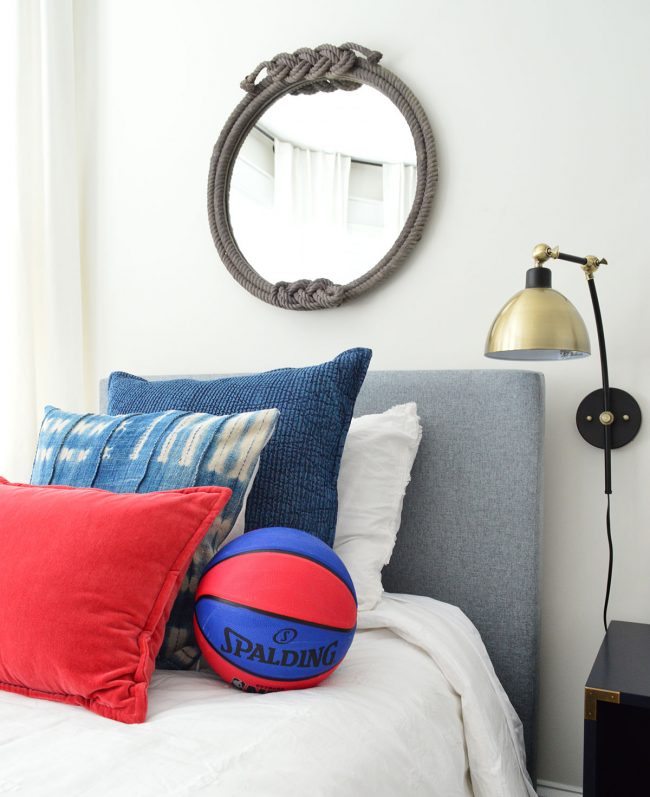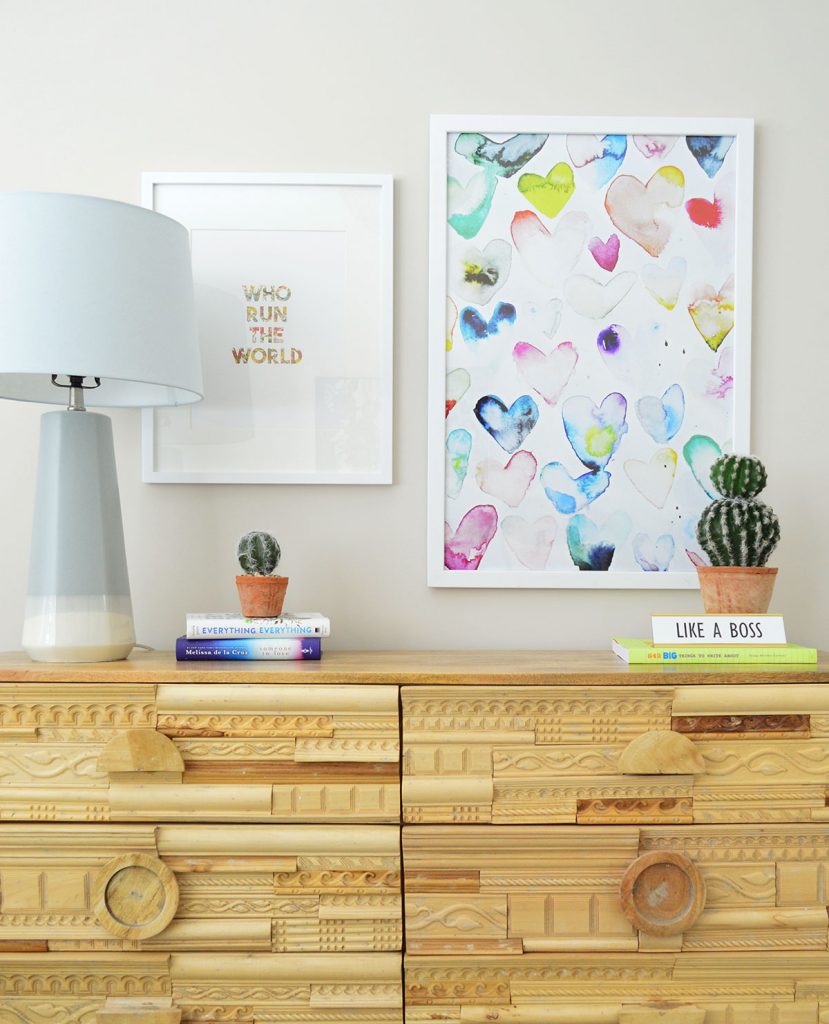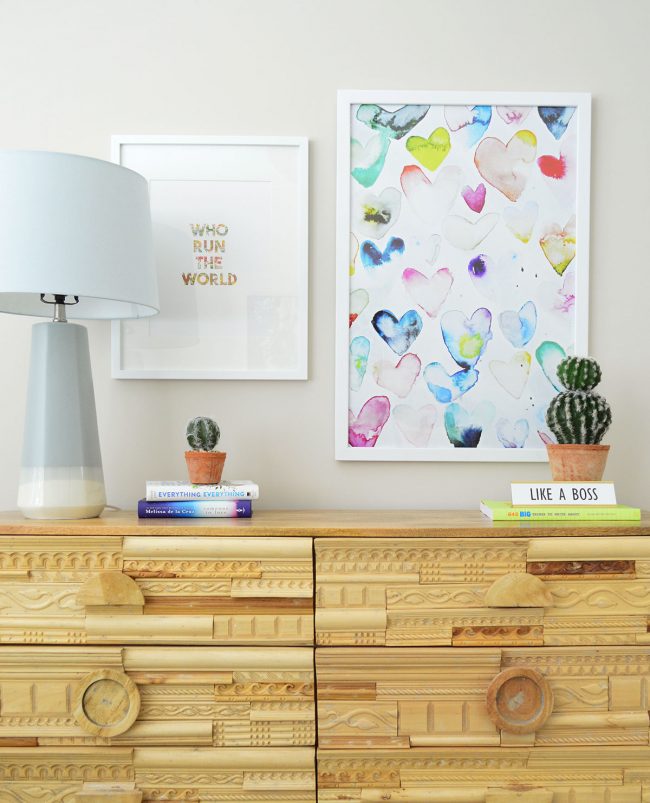 Those three photos above are sneak peeks of the three kids rooms that we designed in that local showhouse as part of the ASK Childhood Cancer charity program. It was awesome to get to design rooms for actual (amazing!) kids, instead of imaginary ones (which is usually the case with these showhouses). We're working on a blog post full of photos & details for you guys – hopefully that'll be up in a few days!
Again, this is part of the annual Richmond Homearama event – which is the same one that we designed an entire house for back in 2014 (you can see the outside below or tour the entire thing here). If you're interested in attending the show in person to see every nook and cranny of all seven houses, the info is on the Homearama website. It runs Wednesday – Sunday this coming weekend and next (ending May 20th).
And if you want to learn more about the ASK Childhood Cancer Foundation, please check out their website – especially their page on ways to volunteer, donate, or get involved. They're doing so much great work for incredibly deserving families.
Below are some photos from our productive (and fun!) trip to Cape Charles a couple of weekends ago (the same trip where we mostly-finished the laundry room). The first two photos are from a huuuuuge estate just outside of Cape Charles that we visited as part of Historic Garden Week on the Eastern Shore.
The gardens date back to the 1800's and the house itself is from the late 1600's!
This next picture is a house in town, just a few blocks from the pink house and the duplex. I wish we could've taken photos of the beautiful interior (inside shots weren't allowed on the tour), but at least we grabbed a picture of their curved wraparound porch.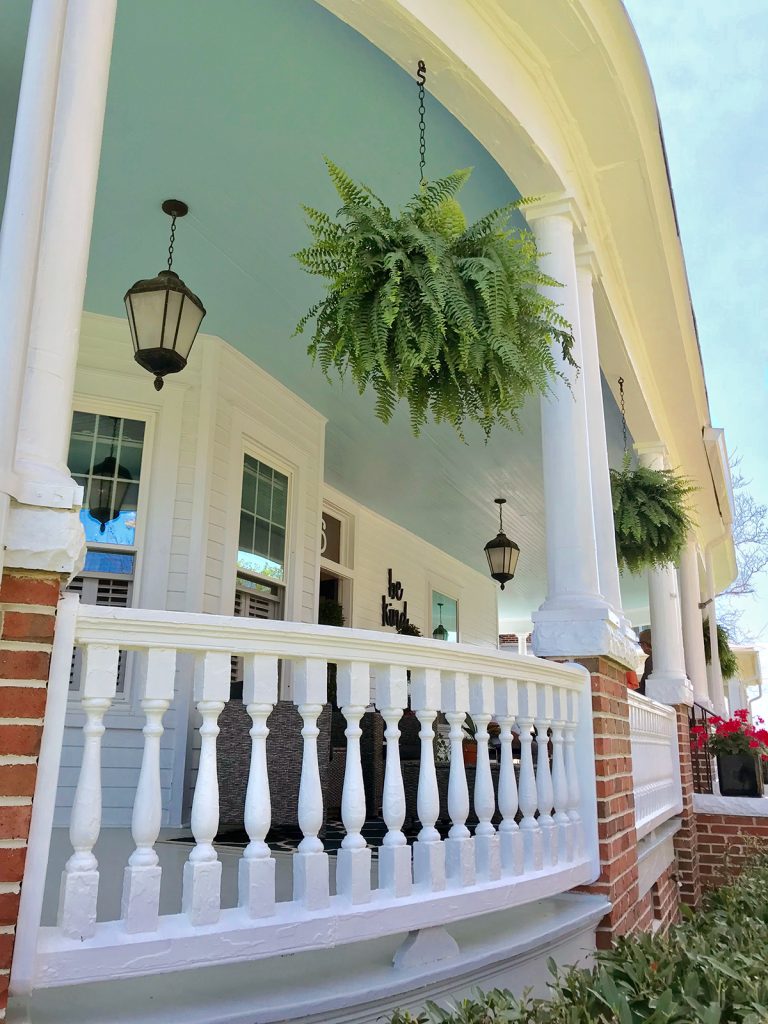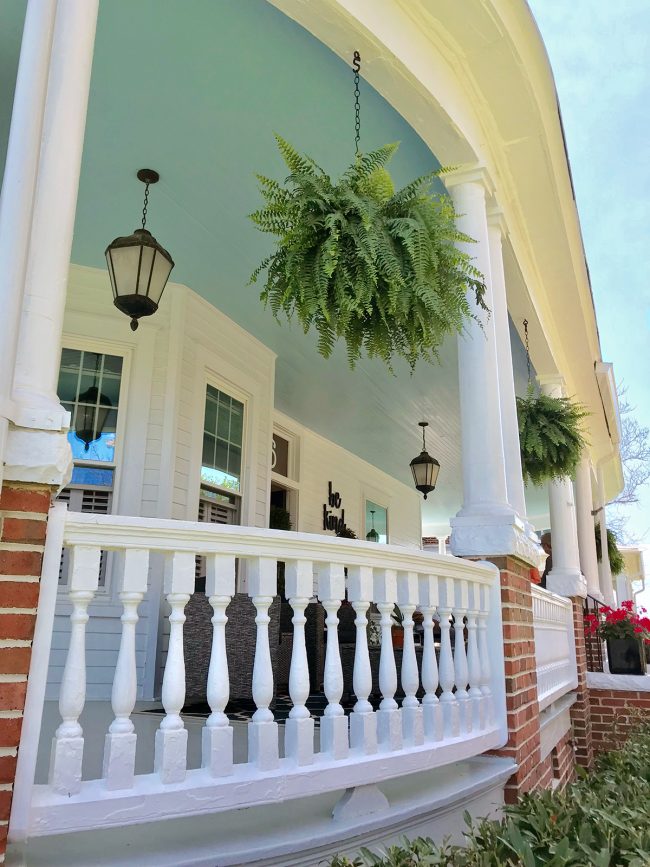 If you were curious what the "Blessing of The Worms" looked like at the youth garden, this was the scene right before we all dumped our little cups of dirt (each with one blessed worm) into the raised gardens beds. There were tons of people (and garden beds) so it was a really fun kids event.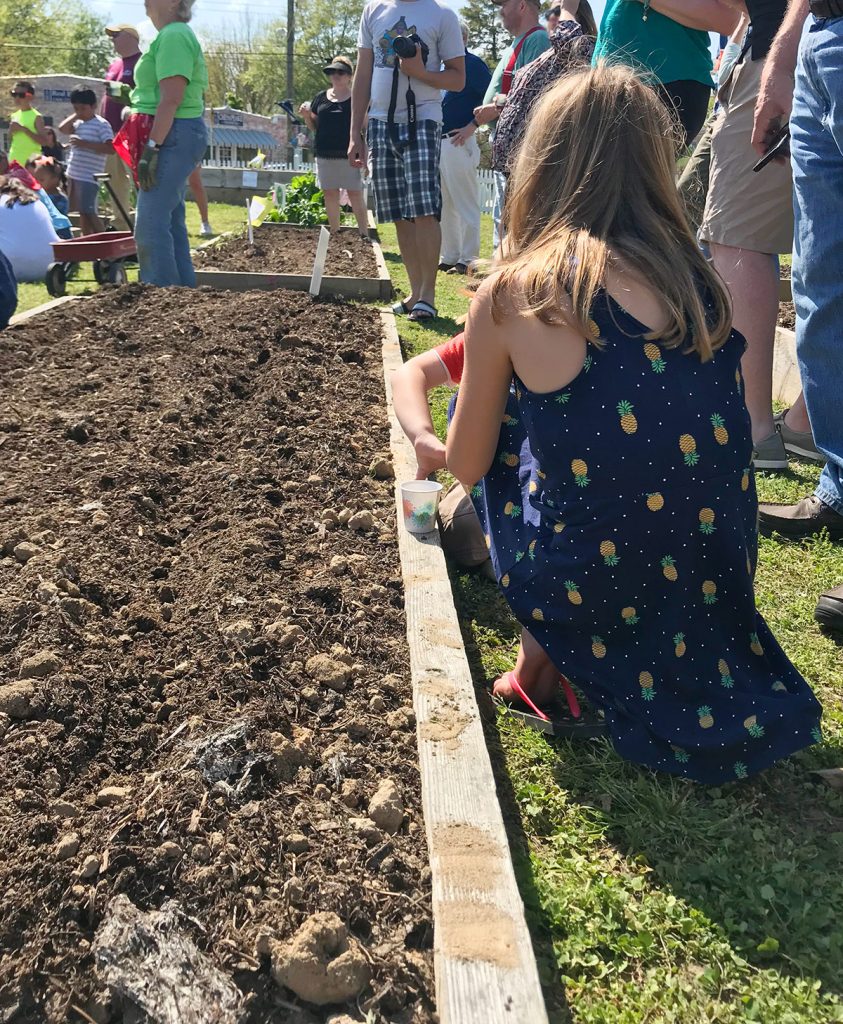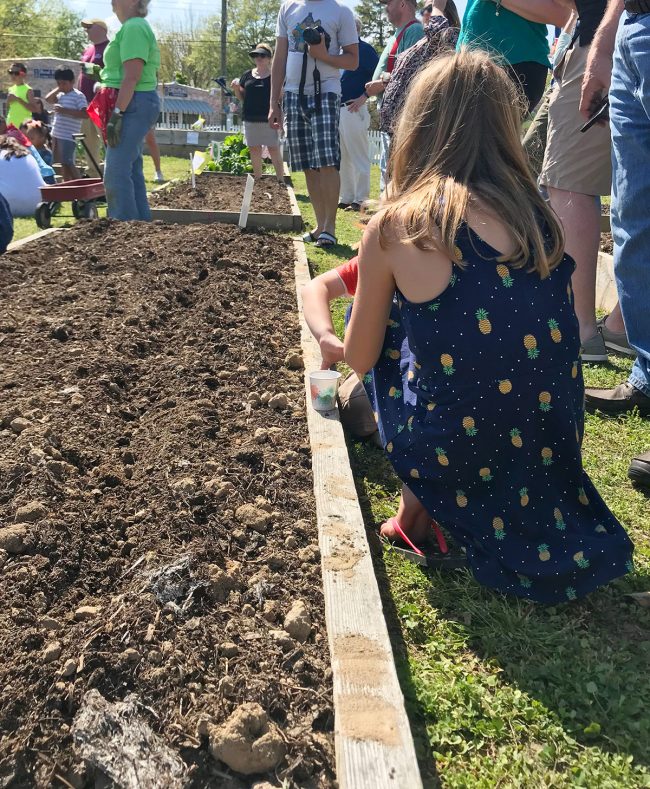 We also somehow squeezed in a trip to the beach (it was nearly 80 degrees and the bay is shallow, so it wasn't too cold!) and then capped things off with a trip to the new candy store in town. Speaking of which, here's that blog post about the HGTV episode that the beach house photobombed before we got our hands on it (you can see it on the right below, with the duplex on the left). The couple featured in the show are the ones who opened the candy store.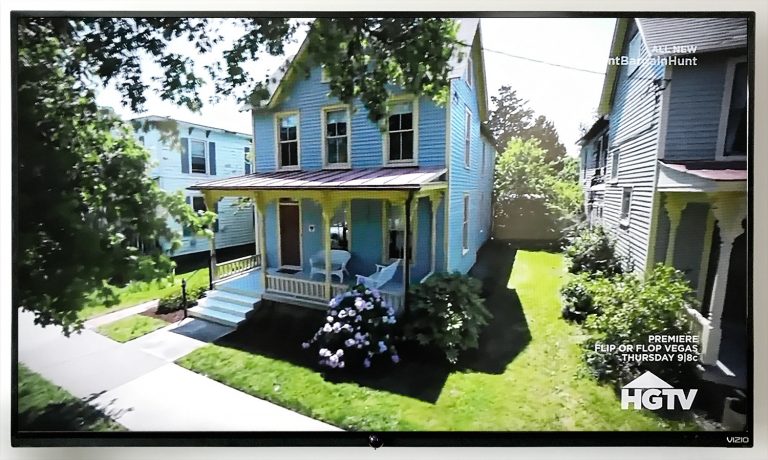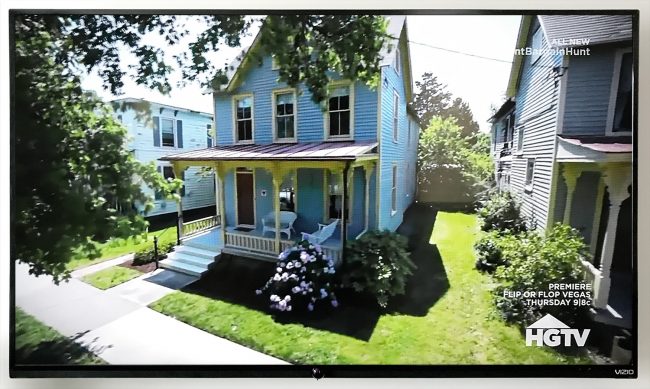 Email Newsletter
As promised, here's a quick way to sign up for the email newsletter we kicked off last week, which will include fresh updates and tips, along with quick recaps of anything you might've missed elsewhere. We're already working on next week's email, so thanks to everyone who's signing up!
Our Too Big House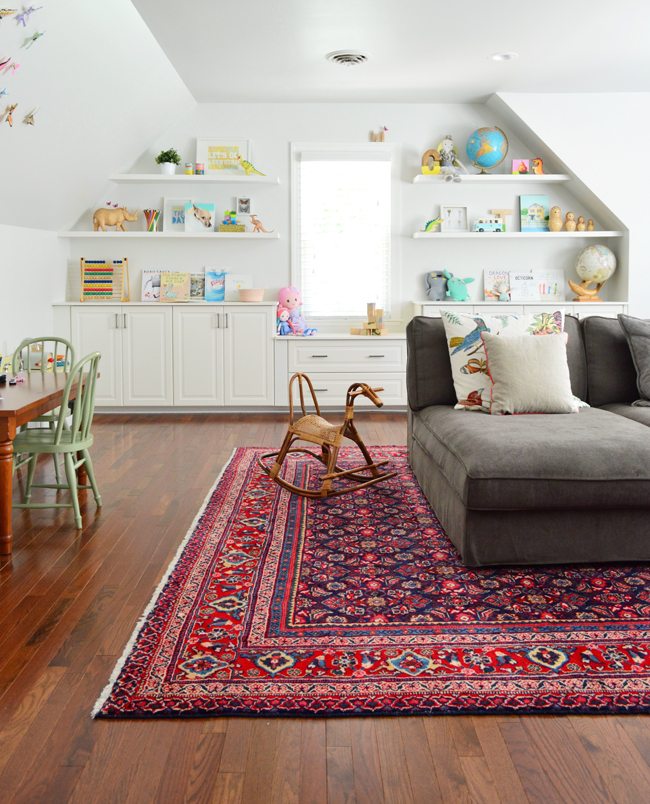 Above is the bonus room in our current house which I figured was pretty emblematic of this discussion since we finished that unfinished room (thereby officially adding square footage) and now realize it's one of the spaces we could pretty easily live without… among two others, and an additional room that's just way too big.
Below are photos of our first house (top left), second house (top right), and current house (bottom). You can click any of those links in the previous sentence to see a full tour of each one, in case you're unfamiliar.
See how deceiving that second house's size is in photos? It's almost exactly the same square footage as our current house (it just had a big addition off the back that you couldn't see from the street).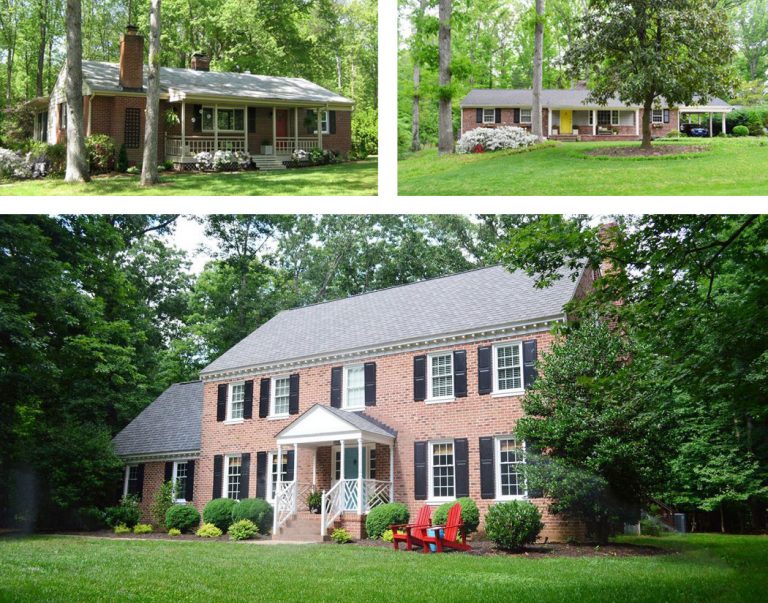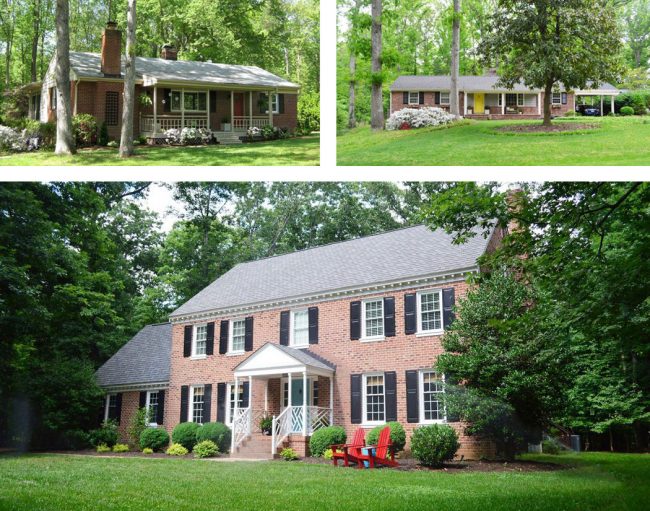 And we're curious how you feel about your current home. Are we alone in feeling this? Is the grass always greener? Do you feel like you thought "more value" meant "a bigger house" in every single instance?
We're Digging
Above is the Pocket Hose that wowed me as a solution for watering plants at the beach house. Did I oversell how magical it was? Probably. But I'm really impressed with how light and easy it is to store when it's not full of water, which is just what we needed out there.
So far there are no leaks or issues with it, but I should note that I dove a bit deeper into the product reviews after we recorded this episode (remember I bought it on a whim before our shopping ban) and it seems to be very polarizing (there are a nearly equal amount of 5-star reviews and 1-star reviews) – the most common complaint being leaks. So I'll keep you posted on ours, but in the meantime, this alternative seems to get slightly better reviews.
Below is the necklace Sherry ordered for her mom for Mother's Day to represent her 4 grandchildren. They also sell a version with two big birds if you want to represent two parents or grandparents instead.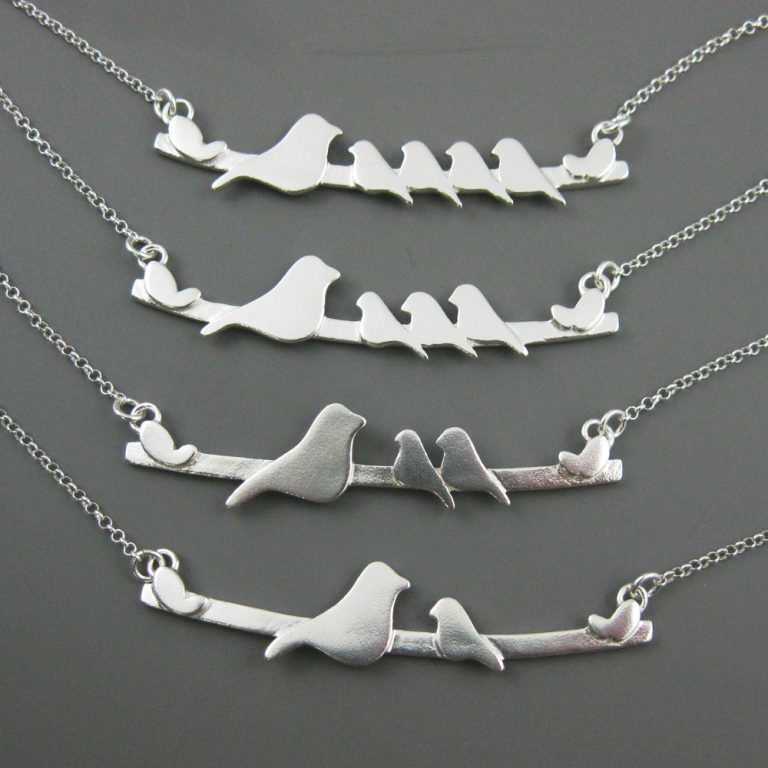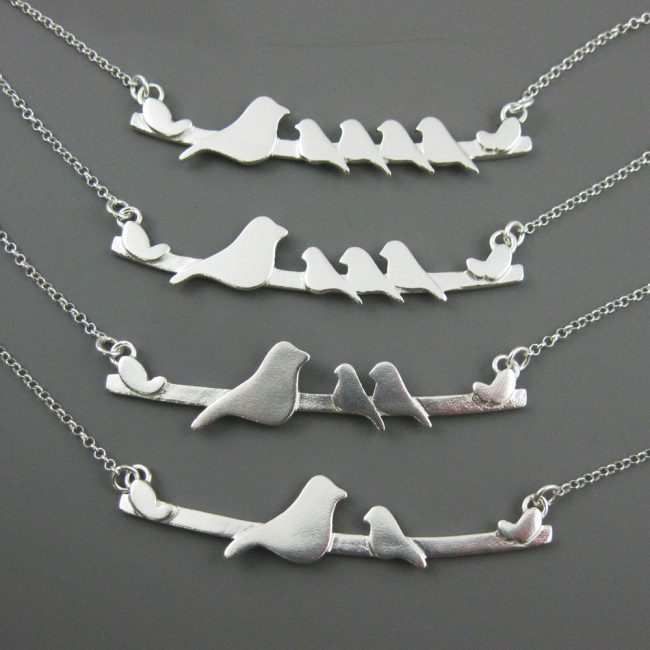 If you're looking for something we've dug in a past episode but don't remember which show notes to click into, here's a master list of everything we've been digging from all of our past episodes. And lastly, a big thank you to West Elm LOCAL Experiences for sponsoring this episode. You can enter to win an awesome getaway to Charleston, SC now through May 15th at westelm.com/YHL. There's also a link on that page with more info about the other LOCAL Experiences taking place around the country! Such a cool initiative for local makers and DIY lovers like us.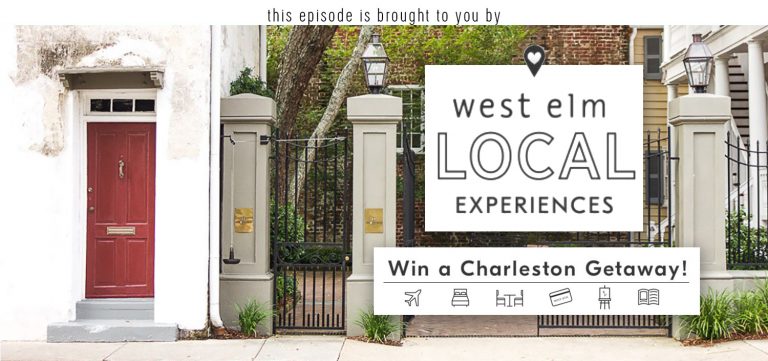 Thanks for listening, guys! *This post contains affiliate links*