There's no denying that we've fallen hard for the color pink over the last few years, and we're certainly not alone (Millennial Pink, anyone?). So today we're talking about the color trend that's seemingly everywhere, how it relates to our beach house, and the pitfalls of being swayed by style trends. We also share the dramatic conclusion to our most hated DIY undertaking EVER (yes, I sound like that guy who hosts The Bachelor, but it's an adequate description), and we explore what features in your kitchen can turn buyers off. Plus, we share some travel tips for making quick trips easier, and we learn about a new source for dressing super tall windows where you can literally buy curtains by the pound. Yup, the pound.
You can download this episode from iTunes, Google Play, Stitcher, and TuneIn Radio – or listen to it below! Then use this page to check out any links, notes, or photos that we referenced. Note: If you're reading in a feed reader, you might have to click through to the post to see the player.
What's New
If you want to catch up on the lawn irrigation saga (does it qualify as a saga by now?) you can hear about the beginning of the project in Episode #20 and the continuing hiccups in Episode #21, both inserted below.
I'm working on a post for you guys that details the entire process, but here's a quick peek at what it looked like when I was just starting: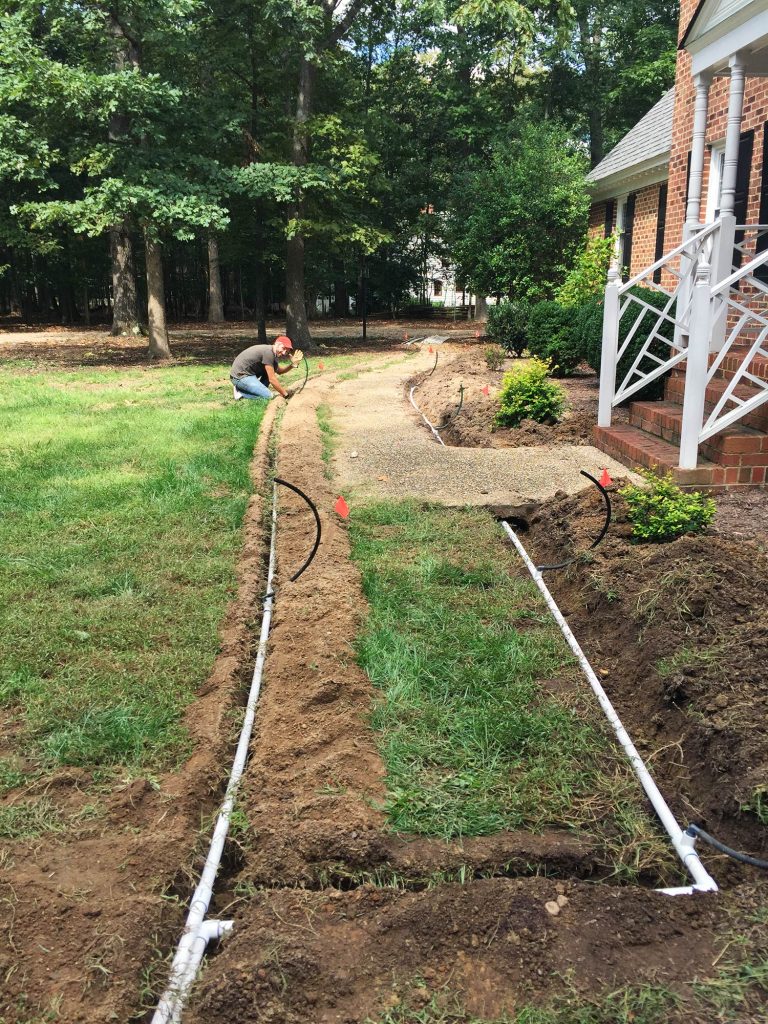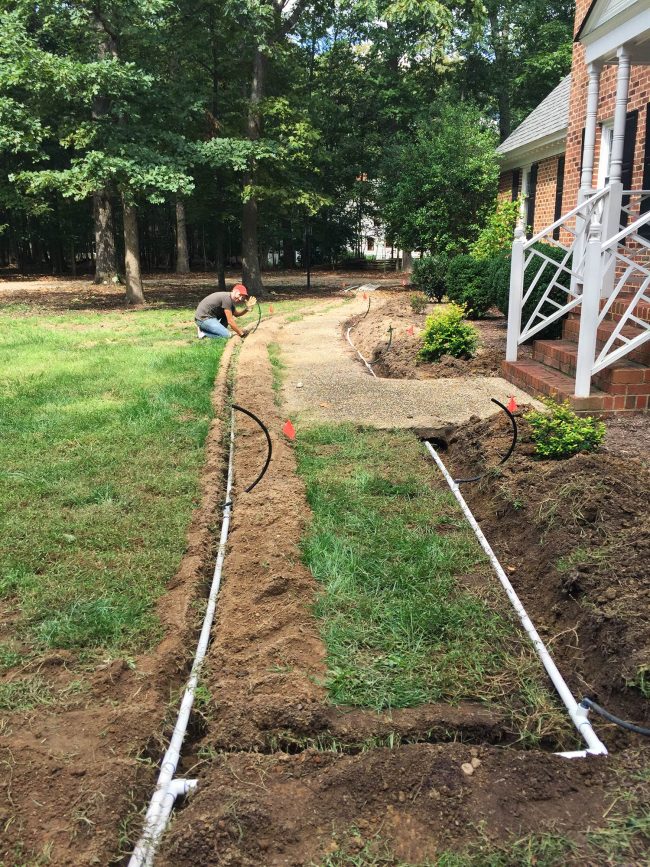 Also, if you liked Buffy's suggestion for finding extra long curtains, here's a sample Google Search and some other options we found hunting around on Etsy and Amazon:
What's Not
Here's the full list of 5 Kitchen Design Trends That Buyers Hate (we're pretty much guilty of all of 'em).
And if you wanted to see some examples of the shelf trick Sherry mentioned, you can see how Chris & Julia hung the upper cabinets higher in their Baltimore kitchen makeover with a nice functional shelf underneath.
Cottage Living's Anne Turner used the same trick in her kitchen a while back too. She just removed the old cabinets, moved them up and painted them, and hung a simple shelf under them so there's more usable and accessible storage (versus blank space above the cabinets that isn't easily accessed and can make the room look shorter).
Listener Question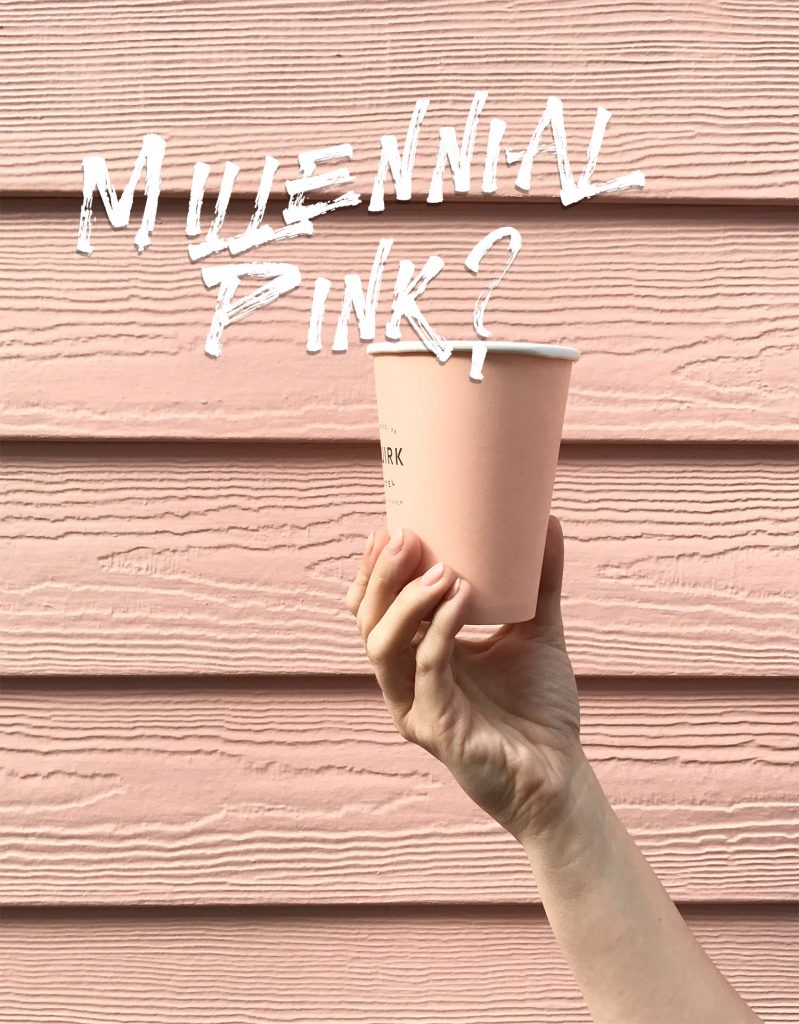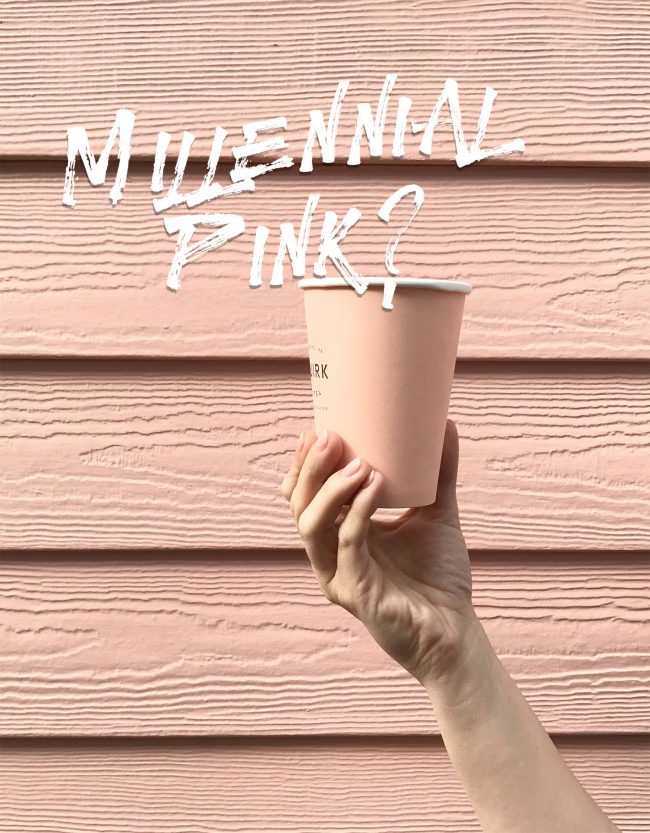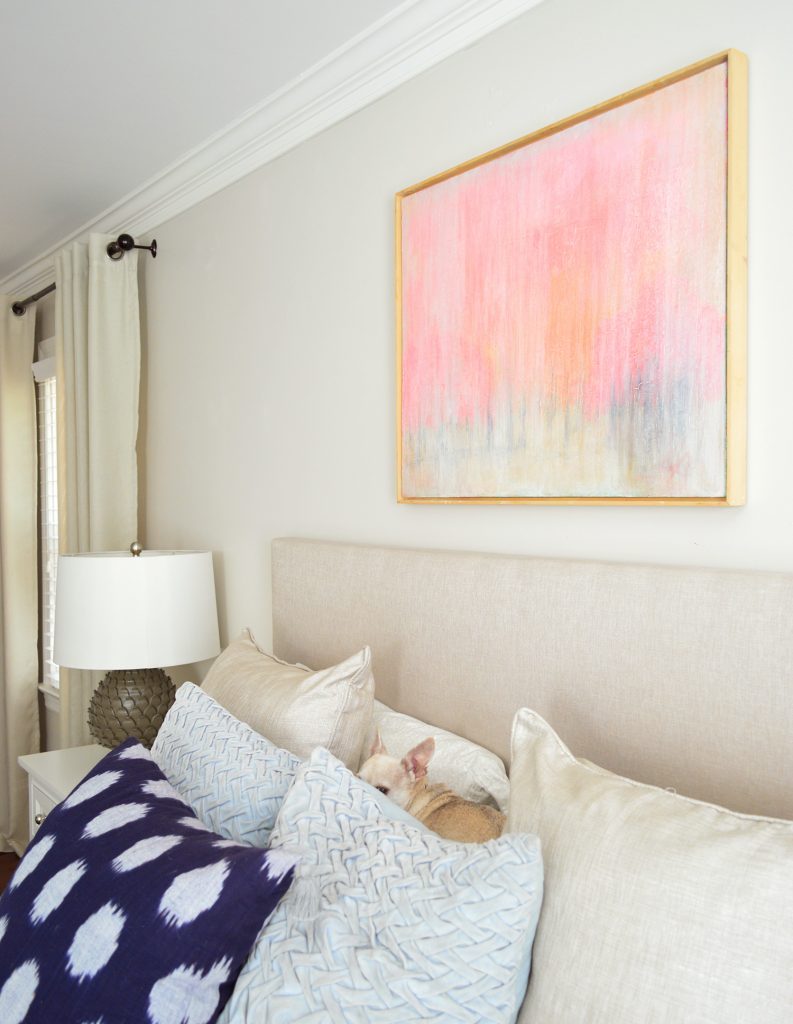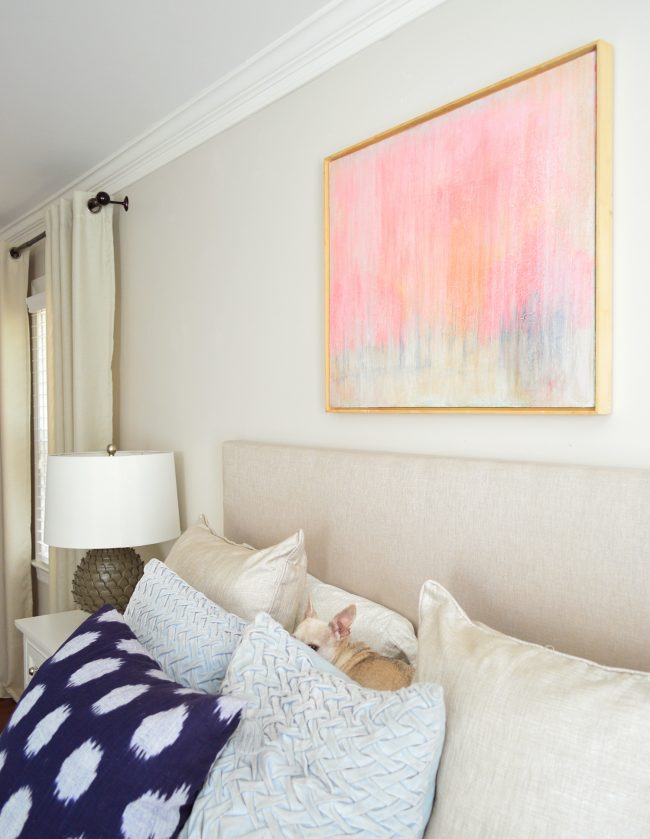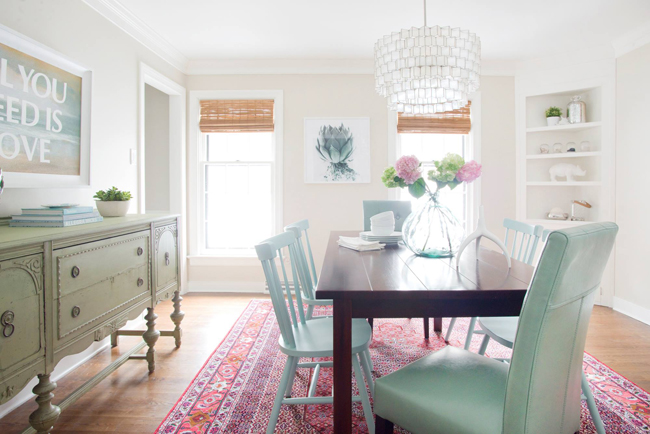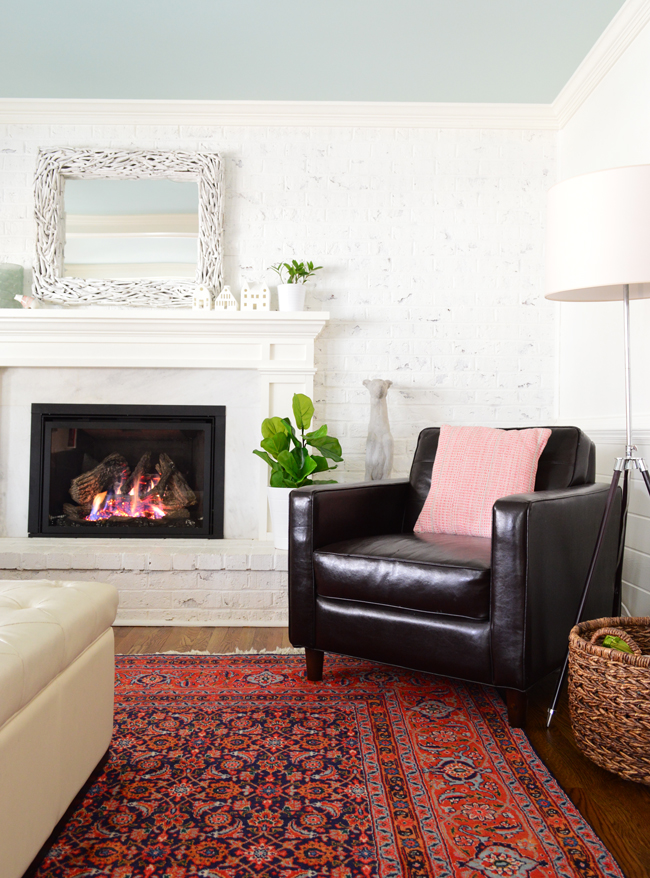 If you're like Sherry and your phone is full of pink screen shots and photos, you might like her new Instagram account dedicated to all things pink. It's @pinchmeimpink (feel free to tag her in any of your pink Instagrams too).
We're Digging
Also, if you're looking for something we've dug in a past episode, but don't remember which show notes to click into, here's a master list of everything we've been digging from all of our past episodes.
And lastly, a big thank you to Delta for sponsoring this episode. You can check out the all of Delta Faucet's products and innovations, including the Addison shower head that Marianne purchased, at DeltaFaucet.com/YHL.

Thanks for listening, guys!
*This post contains affiliate links