Well, you've found 'em: the show notes for Episode #3 of Young House Love Has A Podcast. In this week's episode, Designer Sarah Richardson shares one of her biggest makeover mistakes, which prompts us to reflect upon a design fail that we've made not once, but twice! We also dive into how we attempt to keep our house in order, and dig up some research about why decluttering can make your head hurt. Plus, you'll hear how our mornings have gotten greener, what has changed about our frame game, and we'll test our knowledge about a popular design show's slew of spinoffs.
You can find this episode on iTunes, Google Play, Stitcher and TuneIn Radio – or play it below! Then use this page to check out any links, notes, or photos that we referenced.
What's New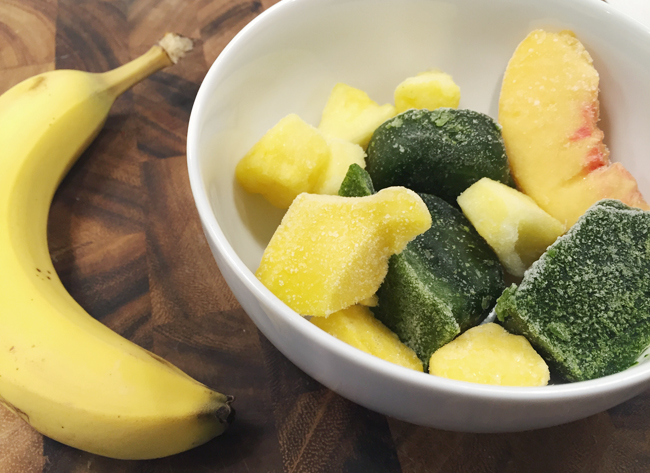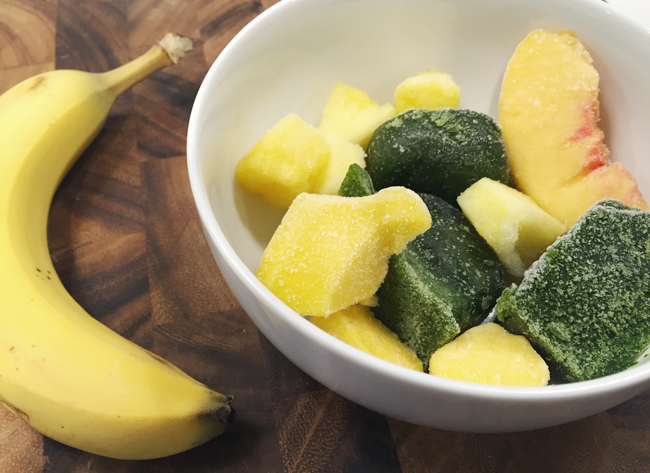 Here's the Nutri Ninja Pro that we use to make our green smoothies every morning
As promised, here's a recap of our ingredients for the version we make the kids:

Three green ice cubes (this is spinach, kale, & water blended ahead of time & frozen in an ice cube tray)
1 frozen peach slice (this and the next two come from the freezer section of the grocery store)
A few frozen pineapple pieces
A few frozen mango chunks
1 whole banana (not frozen)
A big spoonful of plain greek yogurt
A couple splashes of orange juice or almond milk
We also slip some chia seeds in there sometimes too
NOTE: It helps to thaw the frozen ingredients a little beforehand if possible (makes it less chunky & easier to blend).

And here's generally what goes in the version we make ourselves:

Three green ice cubes (this is spinach, kale, & water blended ahead of time and frozen in an ice cube tray)
A bunch of frozen green apple chunks (that we cut & freeze ahead of time)
A bunch of cucumber chunks (frozen or fresh)
1 whole banana (not frozen)
Two or three spoonfuls of plain greek yogurt
A few basil leaves
A few mint leaves
A splash of orange juice, almond milk, or water
A small spoonful of chia seeds (sometimes)
A small scoop of chocolate or vanilla protein powder (sometimes)
Voicemail from Sarah Richardson
Design Mistakes
What's Not
Here's the Wikipedia page where all of the House Hunters spinoffs are listed (we didn't even mention them all!).
Clutter Discussion
We're Digging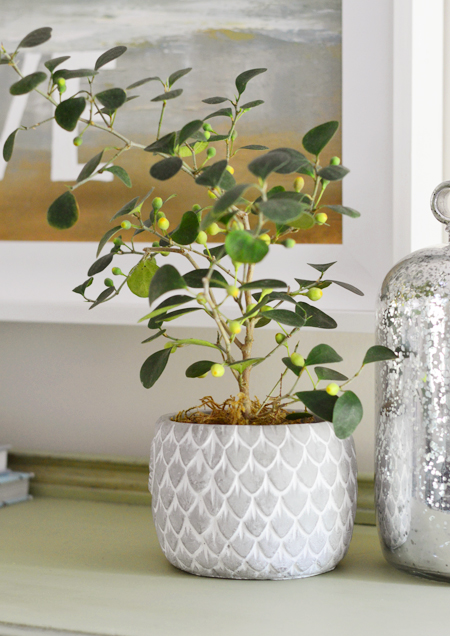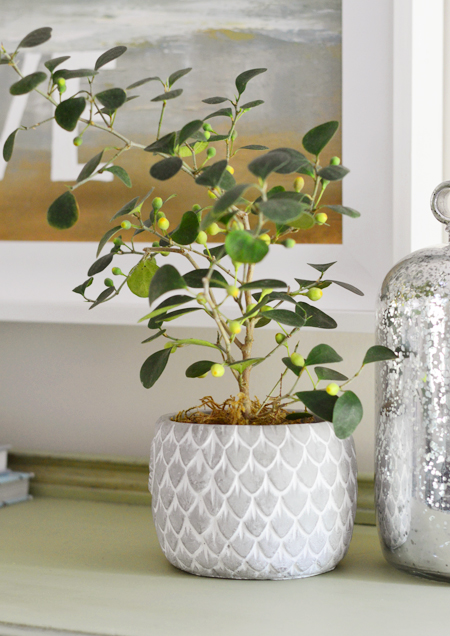 Psst- Looking for something we've dug in a past episode, but don't remember which show notes to click into? Well, here's a master list of everything we've been digging from all past episodes.
*This page contains affiliate links