Now that your clocks have fallen back for Daylight Savings (and if you have kids, they were up extra early – yay!), let's dive into the show notes for Episode #23 of Young House Love Has A Podcast. This week's episode is coming at you from a hotel room in Baltimore, and we answer three callers seeking home-related updates (from how things are holding up years later to whether it was a shock to move from a smaller ranch-style home to a larger two-story one). Sherry also celebrates *almost* predicting a 2017 color of the year, John gets emotional over another podcast, and we share why it's especially nerve-wracking to do DIY on camera. Oh, and in honor of Election Day, our quiz takes a surprisingly political turn.
You can download this episode from iTunes, Google Play, Stitcher and TuneIn Radio – or listen to it below! Then use this page to check out any links, notes, or photos that we referenced.
What's New
Above is a shot from our architecture tour of Chicago. That's the beautiful Chicago Cultural Center and its gigantic Tiffany glass dome (along with some heart-eyed bloggers snapping pics).
Below is Sherry's shot of our sweet recording set-up in our hotel room in Baltimore. Note the fancy sound-deadening layer on the table (bathmat) and the professional-grade computer stand (bed).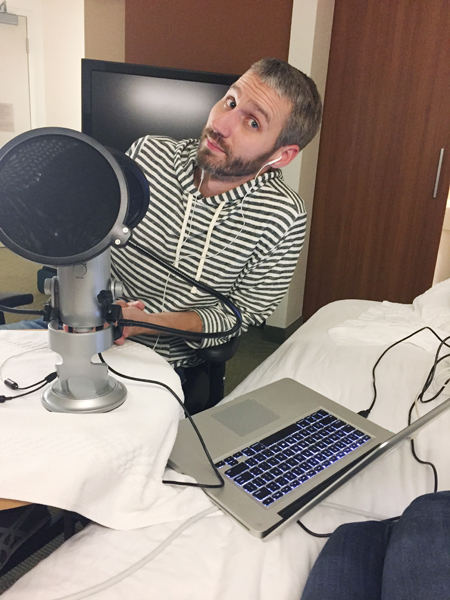 Update
What's Not
Listener Calls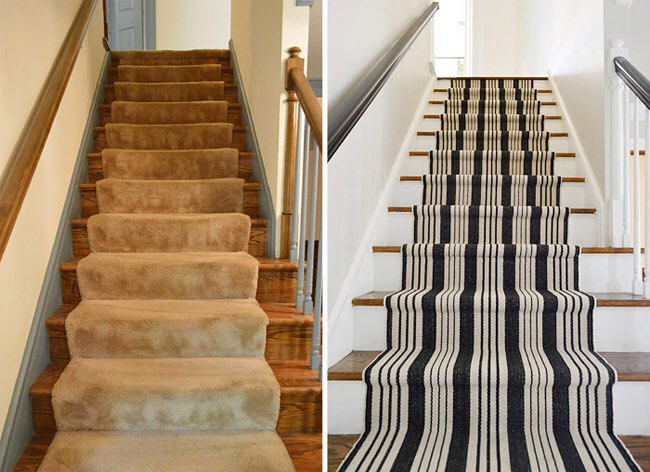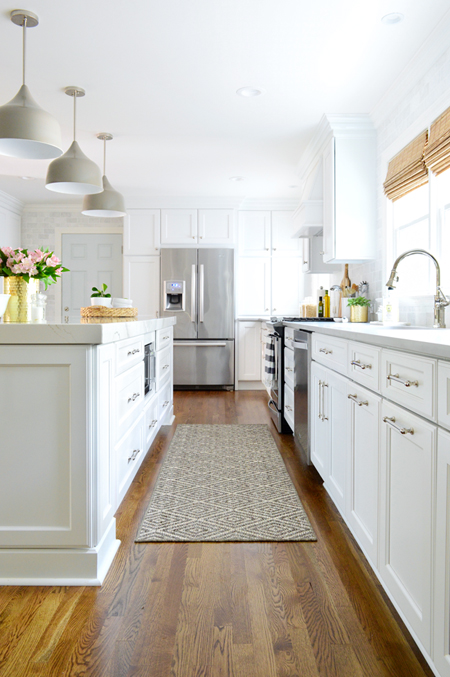 We're Digging
Psst- Looking for something we've dug in a past episode, but don't remember which show notes to click into? Well, here's a master list of everything we've been digging from all past episodes.

Visit westelm.com/yhl to learn more about their Design to Impact program, and enter YHL15 at checkout to get 15% off your next purchase. And to you can view the video we watched during this week's episode about basket weavers in the Phillippines too.
*This post contains affiliate links*