Happy Halloween everyone! Not many tricks here, but some treats in the form of the show notes for Episode #22 of Young House Love Has A Podcast. This week we're chatting about what to do when you just can't seem to find your momentum on a certain home task – and we fess up to one that's had us stuck for months. We also get to talk to HGTV's Nicole Curtis about rehabbing old houses, working in a "man's world," and why she thinks it's hard (but important) to be an open book with her fans. John also spooks up a Halloween-inspired game, Sherry gleefully removes something from our new kitchen, and we drool over cake stands. Well, and cake. Mostly cake.
You can download this episode from iTunes, Google Play, Stitcher and TuneIn Radio – or listen to it below! Then use this page to check out any links, notes, or photos that we referenced.
What's New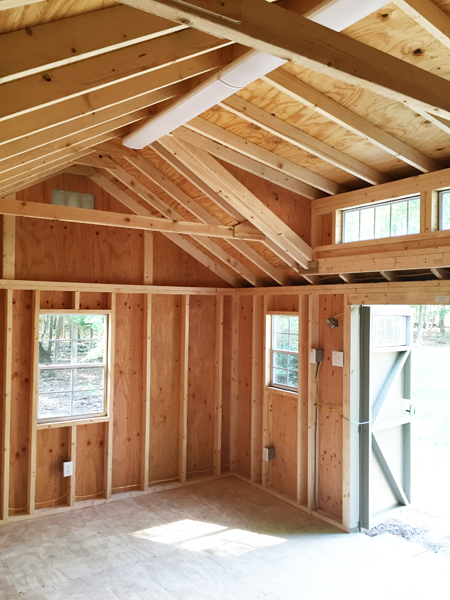 The photo above is an old one from the summer, but we don't need to bother taking a new one because it looks EXACTLY THE SAME. But here are the work benches I'm thinking of getting, which will hopefully finally get me moving.
Updates
What's Not
If you wanna see what odd holiday is celebrated on your birthday, here's the Weird Holiday list we mentioned. Tweet us @younghouselove about whichever one falls on your big day – or tell us what you make up if it's blank.
Nicole Curtis
You guys probably already know that you can catch Nicole's show, Rehab Addict, on HGTV or the DIY Network
You can also snag her new book, Better Than New, anywhere that books are sold. It's a really great read for anyone who can relate to the ups and downs of being a DIYer.
We're Digging
Here's the smart irrigation controller we installed (which we've since learned is pronounced RATCH-eo, like ratchet). We're loving it. I even got my first "watering has been skipped due to rain" email the other day.
And it turns out that it's actually the system referenced in this Amazon Alexa commercial, where the dad uses voice command to turn the sprinklers on his daughter's ex-boyfriend.
Here's our cake stand turned plant stand in the dining room, which was visible in this Instagram photo from a few weeks ago: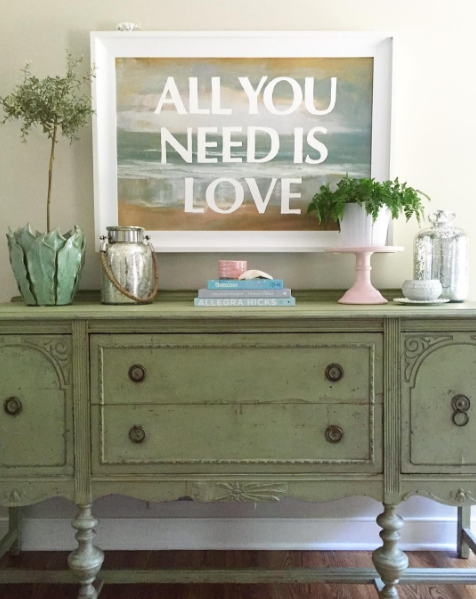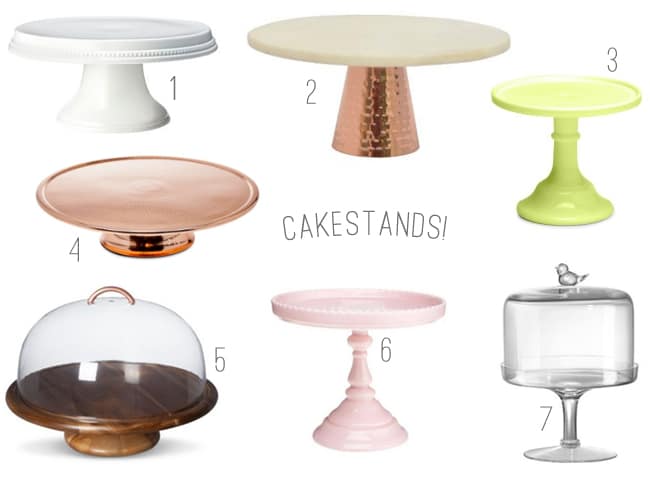 You can also find some pretty great ones at places like HomeGoods and even at yard sales, thrift stores, and ebay.
Psst- Looking for something we've dug in a past episode, but don't remember which show notes to click into? Well, here's a master list of everything we've been digging from all past episodes.

Check out the coffee can that started it all and browse the full line of HANDy Paint Products on their website, or wherever you buy paint.
*This post contains affiliates*