This week we're giving a listener whose house flooded after Hurricane Harvey some advice on finding the right people to help get her kitchen back together again after the storm. We also share why we're loving a new "smart" platform for buying and selling secondhand stuff. And we're sharing a series of recent faux plant scores that make us proud to be fake plant owners. Plus John's shares a free tool that's finally putting the kibosh on one of his worst habits.
You can download this episode from Apple Podcasts, Google Play, Stitcher, and TuneIn Radio – or listen to it below! Then use this page to check out any links, notes, or photos we referenced. Note: If you're reading in a feed reader, you might have to click through to the post to see the player.
What's New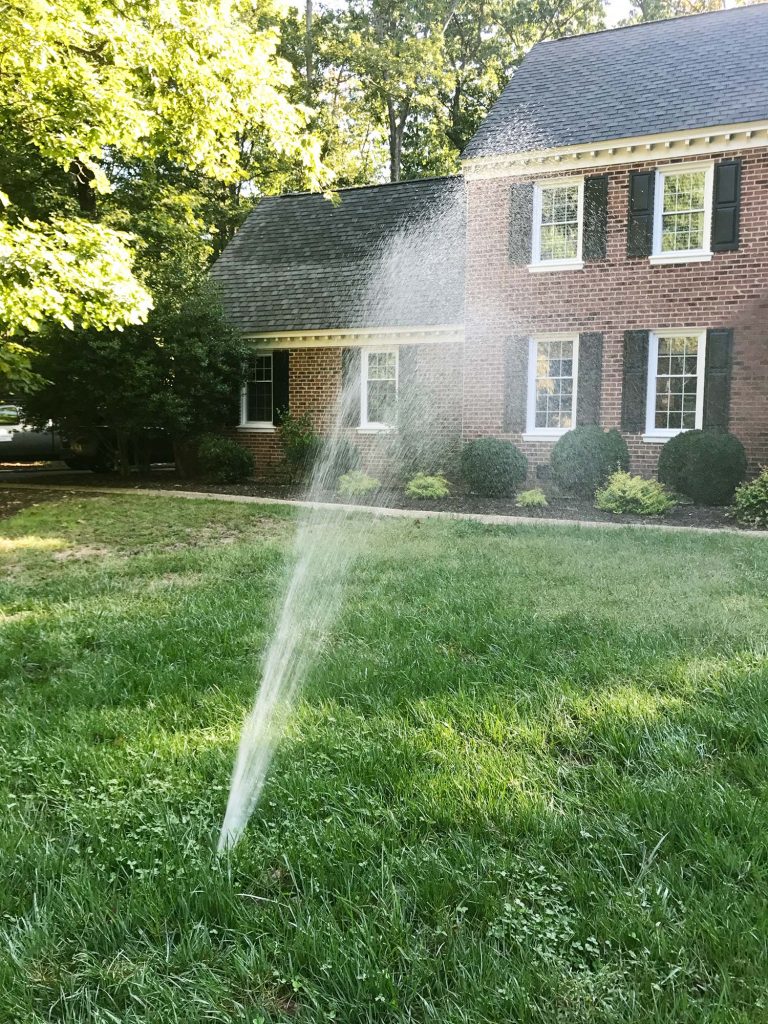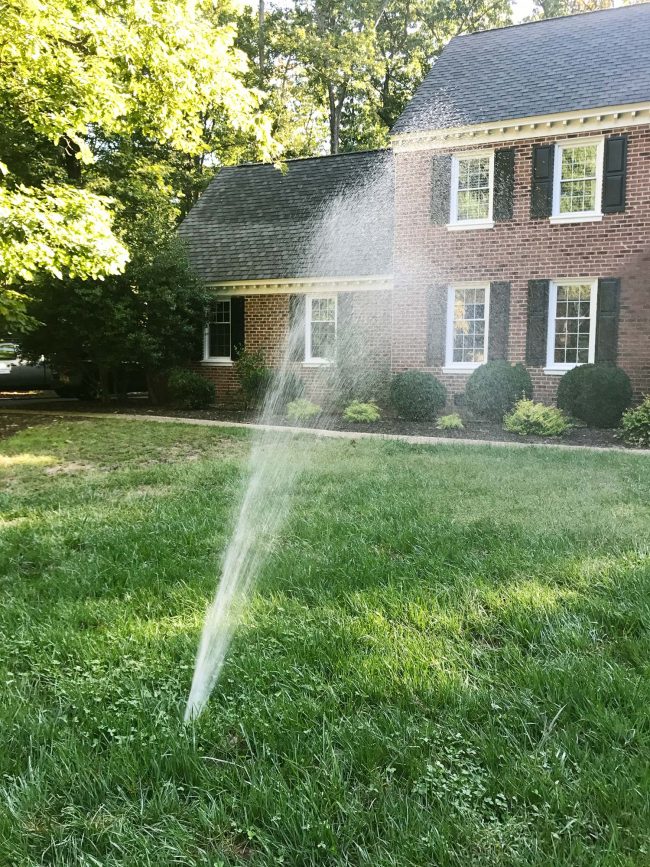 It looks less impressive in this photo, but the unwanted stream of water spewing from the middle of our yard was a giant shock to us (you can see what a normal sprinkler spray should look like in this post, where I detail how I installed our irrigation system and why I think it's a project you may not want to DIY).
And here's a peek at the nick in the pipe that caused that geyser, thanks to an aerator that ran over a low spot in the yard (created by a mole tunnel right next to it). Yes, it was a series of unfortunate events. I'm sure I'll look back and laugh. Someday.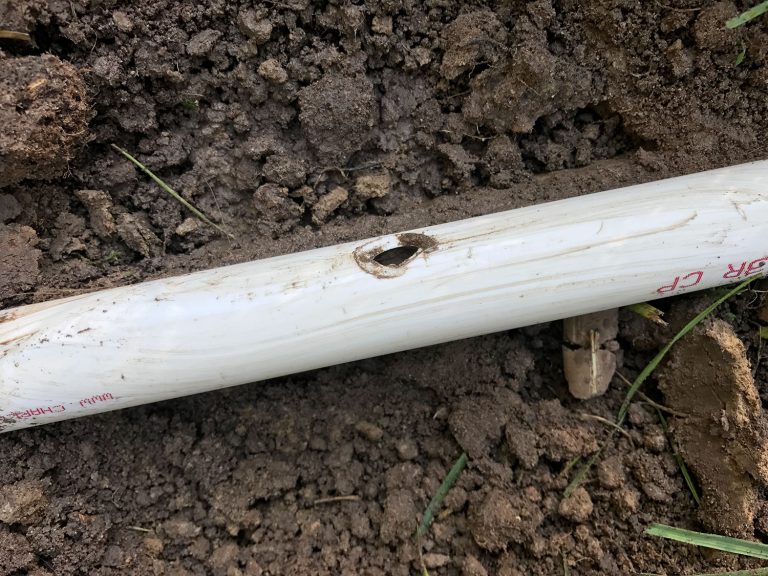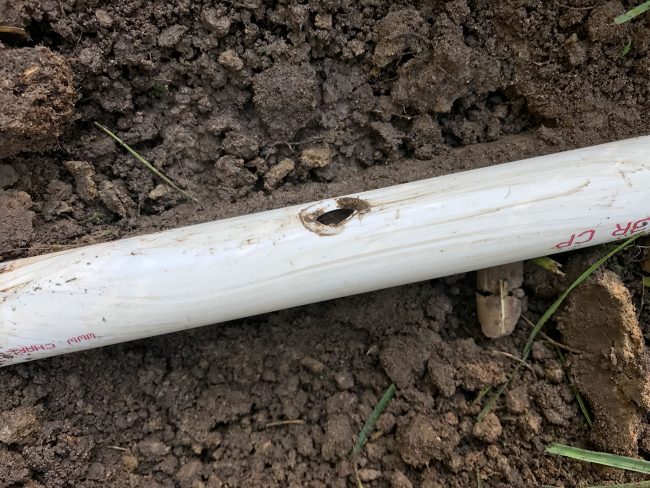 You can browse Facebook Marketplace on your desktop or within their app (which is Sherry's favorite method, every other night or so). Since I don't use it very much, here's a sample of the extremely random stuff that auto-populates my local search:
Since Sherry's a more active user, her feed just shows her stuff she has clicked on or searched for – so it "learns" her preference for things like dressers and beds – which resulted in us scoring this awesome marble topped dresser for the beach house. These are just the listing photos because right now it's living in the guest room among tons of other furniture items, lights, rugs, and accessories that we're trucking out to the beach house soon.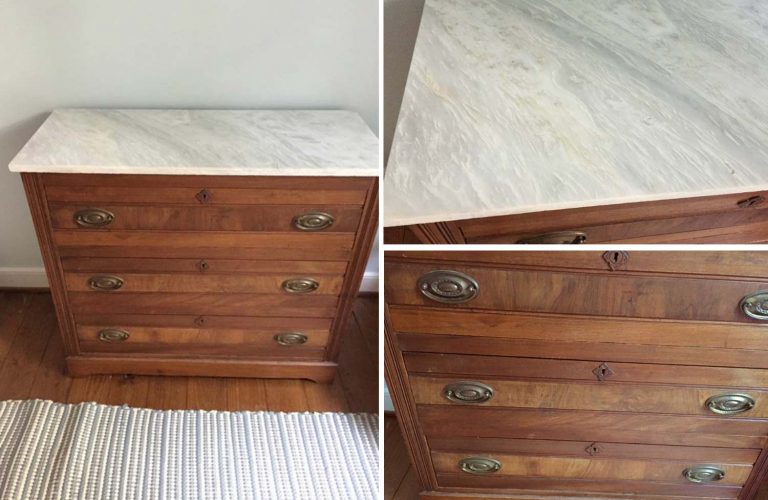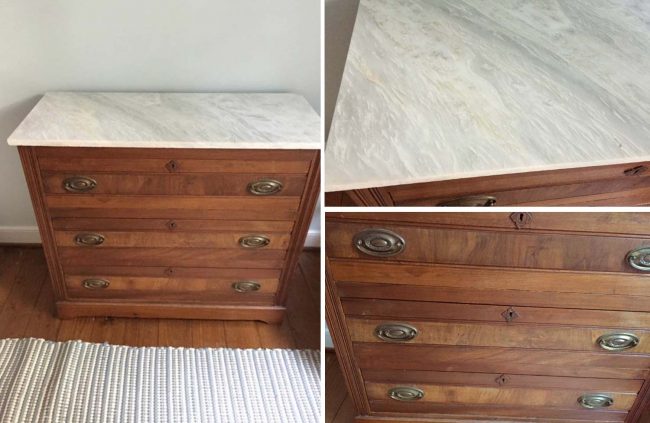 What's Not
Listener Question
We're Digging
Above are some of the fake plants that Sherry has been unabashedly loving:

Below are some screenshots to show all of you iPhone users where you can turn on the "Do Not Disturb While Driving" feature (and here's a handy guide from Apple on its capabilities)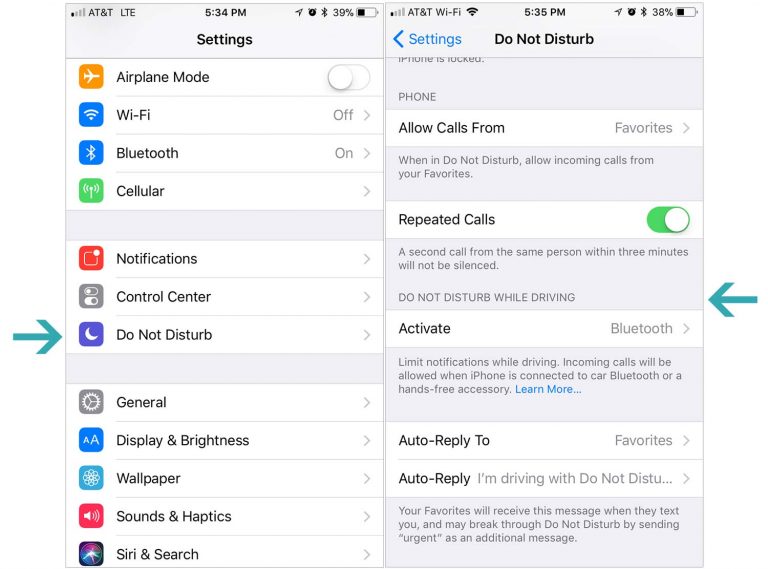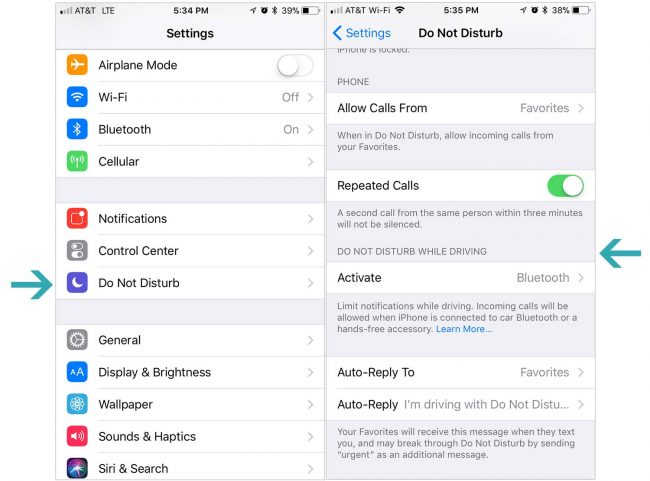 If you're looking for something we've dug in a past episode, but don't remember which show notes to click into, here's a master list of everything we've been digging from all of our past episodes.
And lastly, a big thank you to Cardboard Safari for sponsoring this episode. You can get 20% off your first order with the code YHL20 at CardboardSafari.com/YHL. And here's that Portlandia clip featuring the cardboard-deer-bashing incident.


Thanks for listening, guys!
*This post contains affiliate links*