I promised more Bower visit deets on Wednesday when we dorkily spilled the beans that Katie B and I had been together in a series of photos that can only be described as awkwaaaard (get to the root of that joke here). You know we love a good Bower Visit Breakdown (like this one, this one, this one, and this one of yore). But before we get to all the stuff we did together, we'll share the little video that we made for ya. Because KB and I always get the same few questions:
how did you guys meet?
are you real friends or just blog friends?
how long have you been friends?
what were your first impressions of each other?
what surprised you about each other?
what do you like to do together?
how are your styles similar? how are they different?
do your husbands really get along?
So we thought we'd answer them all on film for ya. Warning: you're about to lose 12 minutes of your life to two giggly girls who incessantly say the word "like" and perform incredibly terrible impersonations of each other).
When it came to the stuff that we did together this time, here we go:
filled our bellies with a ton of favorite local food (Bottom's Up, Q BBQ, Carytown Burger & Fries) along with enjoying a few home cooked meals together in our torn apart kitchen courtesy of chef John
did fun stuff with the kiddos like going for a walk near the river (where Katie snapped some family photos for us), hanging at the playground (where Clara & Will had some quality sandbox time), and even attending Clara's weekly music class with Will in tow (he fit right in)
checked out a few Saturday morning yard sales and even found a Goodwill Outlet (where they sell things by the pound in giant bins – it was like nothing Katie or I had ever seen)
strolled around Carytown (where we did some browsing at a few thrift shops and consignment stores) and shopped at Stonypoint mall (where Jeremy got the same jeans as John, I'm telling you our men are hilarious together)
hung around the house while our kids napped (Clara slept from around one to two thirty, and Will would sleep from two to five… so we were house-bound for a good chunk of time each day- which we used to do some synchronized blogging, talk about future projects, debate the merits of certain paint colors, take naps on the sofa, etc)
rented a few movies after the kids went to bed for the night (X-Men: First Class for the boys and Bridesmaids for the girls) – we also watched a lot of Bang For Your Buck on HGTV since we liked betting which room got the most bang
In summary: good times. Katie even used her photog skillz to take some sweet pics: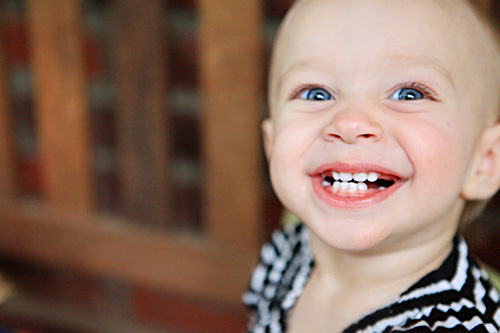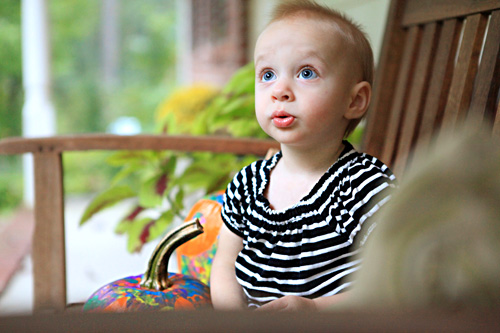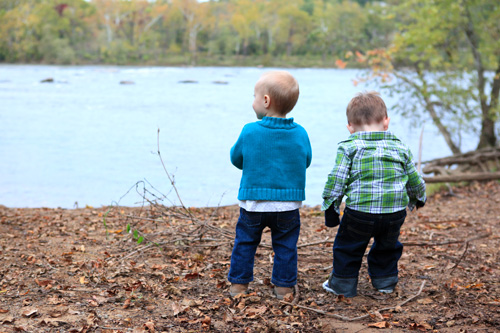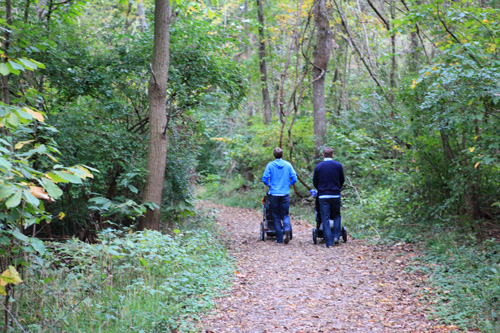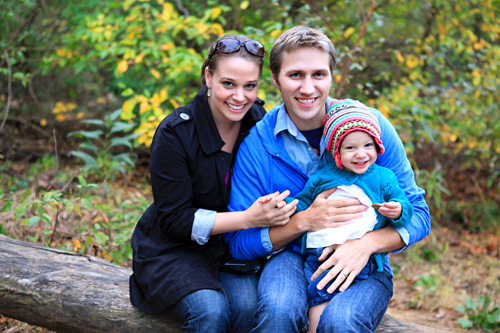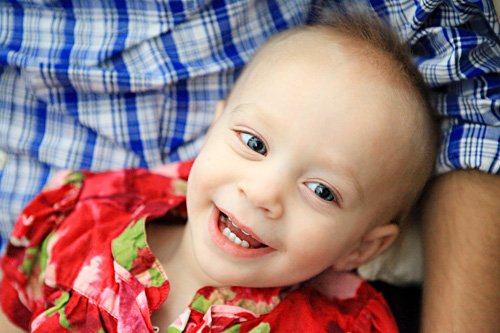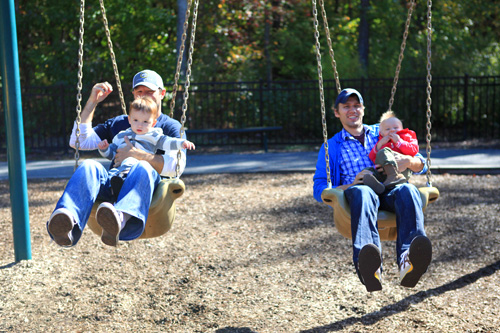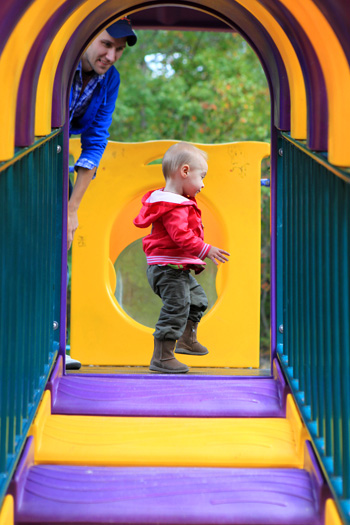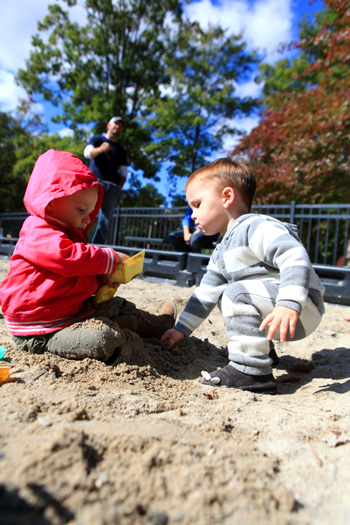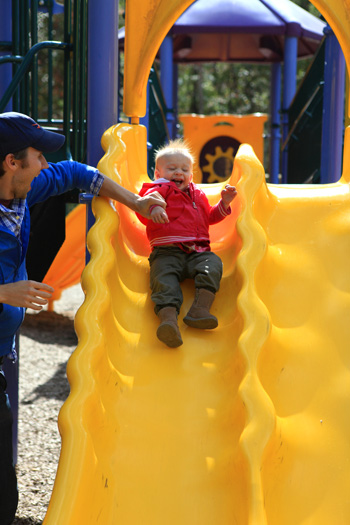 So thankful for good friends, good weather, and sweet babies. Er, I guess they're technically toddlers now. Sniffle. Did any of you guys hang with friends this weekend? Or have a weird feeling that KB and I were together? One commenter totally guessed that we were visiting each other while it was happening and we had no idea how they knew about it (maybe they're psychic? or they saw us around town together?).
Psst- Check out Katie's sweet post about everything. She even dug up our first email exchange. Love that lady.