Making the decision to move is one of those big life-changing choices, and we learned the hard way that doing it under the wrong circumstances might not work out as well as it could for you in the long run. So this week we're sharing our own personal test for knowing when the time is right to move (hint: it has nothing to do with "when the market is hot"). Plus, we look at what's trending for kitchens in 2018 and we share why we upgraded our TV. And lastly, if you're wondering if we worry about people trashing the beach house or if you wanna know when you can come rent it, just tune in!
You can download this episode from Apple Podcasts, Google Play, Stitcher, TuneIn Radio, and Spotify – or listen to it below! Then use this page to check out any links, notes, or photos we referenced. Note: If you're reading in a feed reader, you might have to click through to the post to see the player.
What's New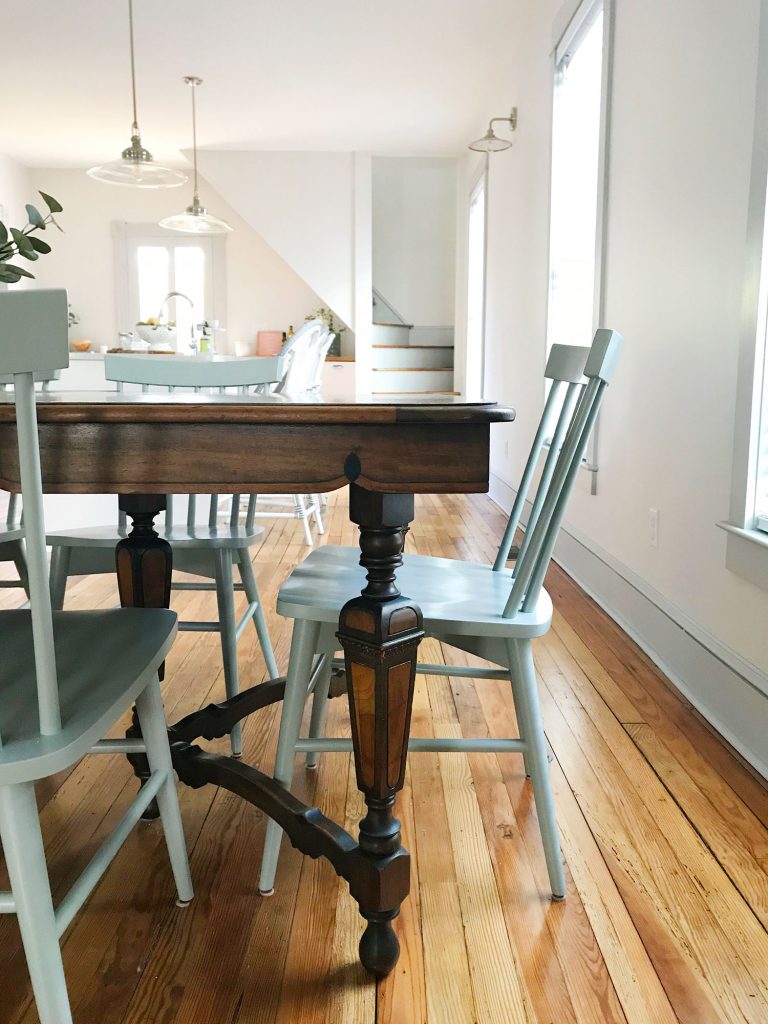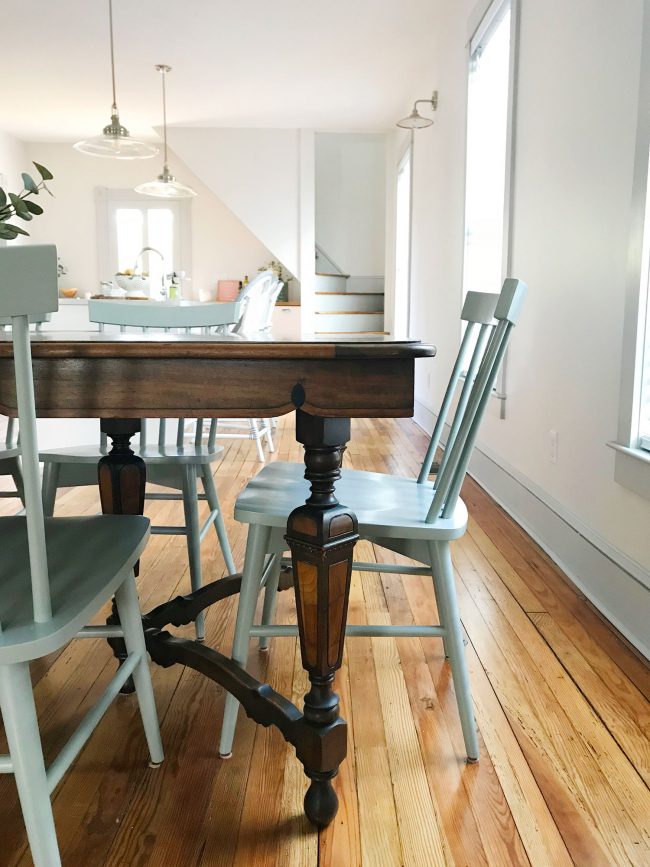 What's Not
Listener Question
We're Digging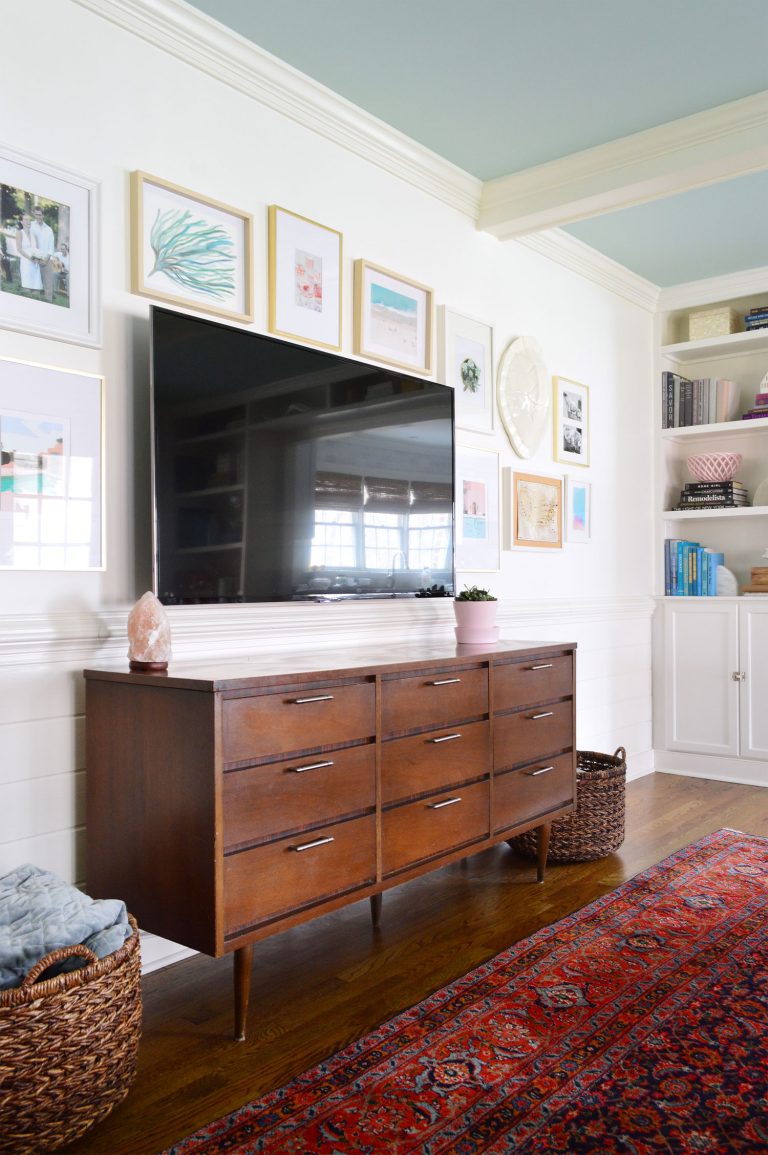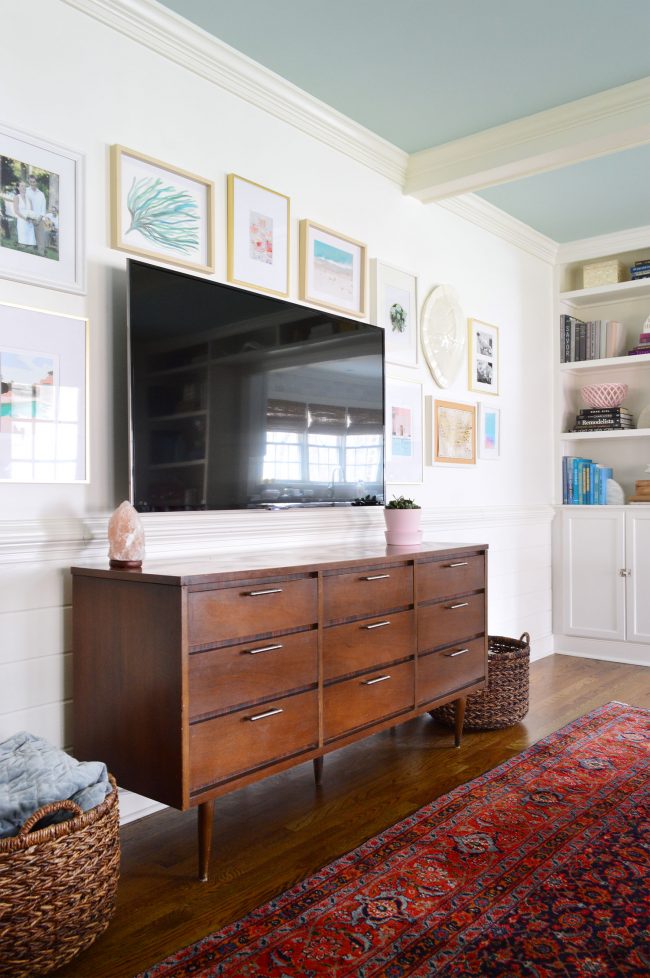 If you're looking for something we've dug in a past episode but don't remember which show notes to click into, here's a master list of everything we've been digging from all of our past episodes.
And lastly, a big thank you to Agility Bed for sponsoring this episode. You can get $150 off your order of any Agility Bed mattress by visiting AgilityBed.com and entering the code YHL150.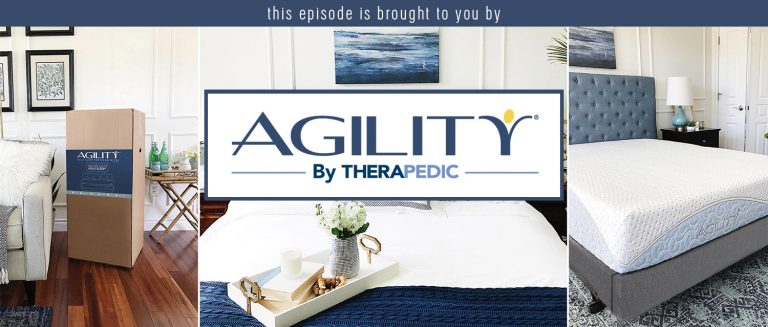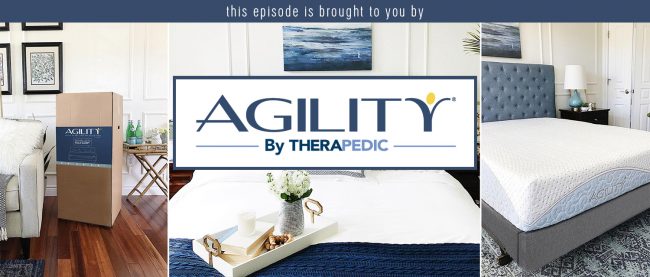 Thanks for listening, guys!
*This post contains affiliate links*