We've probably all got dual purpose rooms like a mudroom-slash-laundry room, a breakfast-nook-slash-homework-spot, or the ol' guest-room-slash-office. So today we're sharing the key to making one space actually work in multiple ways – instead of feeling like it does one thing waaay better than the other. We also chat about a recent attic clutter revelation, and John shares a negotiation technique so covert you might not even know you're doing it. He also gets a tool he has daydreamed about for years and Sherry's love of all things woo-woo leads her to try some unusual accessories that claim to help with sleep, allergies, and even happiness.
You can download this episode from Apple Podcasts, Google Play, Stitcher, and TuneIn Radio – or listen to it below! Then use this page to check out any links, notes, or photos we referenced. Note: If you're reading in a feed reader, you might have to click through to the post to see the player.
What's New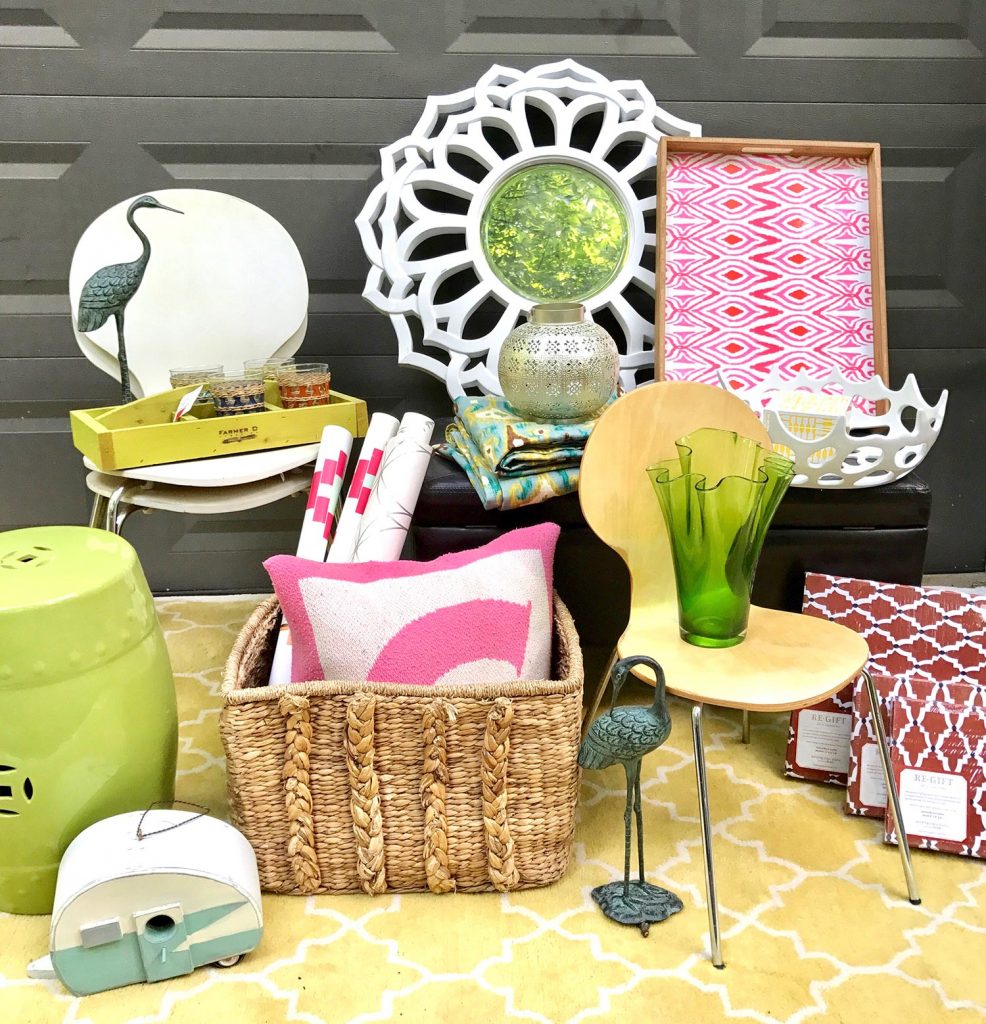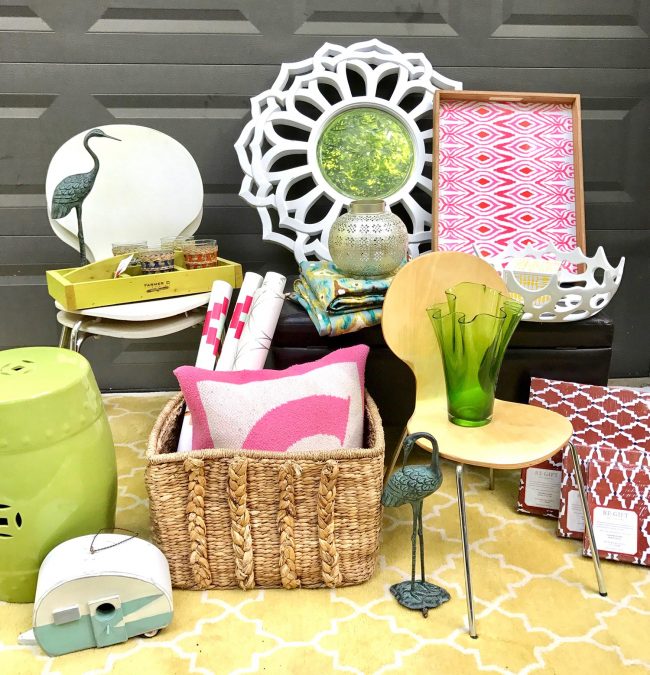 What's Not
Here's a good rundown of the cast of the Trading Spaces reboot, including a brief bio on the new-to-the-show designers and carpenters.
And here's how to catch some of our old podcast episodes that feature some of the folks we mentioned (and so shamelessly plugged, ha!):
And it turns out Joanie Sprague, the former America's Next Top Model runner-up, has been the host of Run My Renovation on the DIY Network. Guess we need to keep up better with the models-turned-carpenters of the world!
Listener Question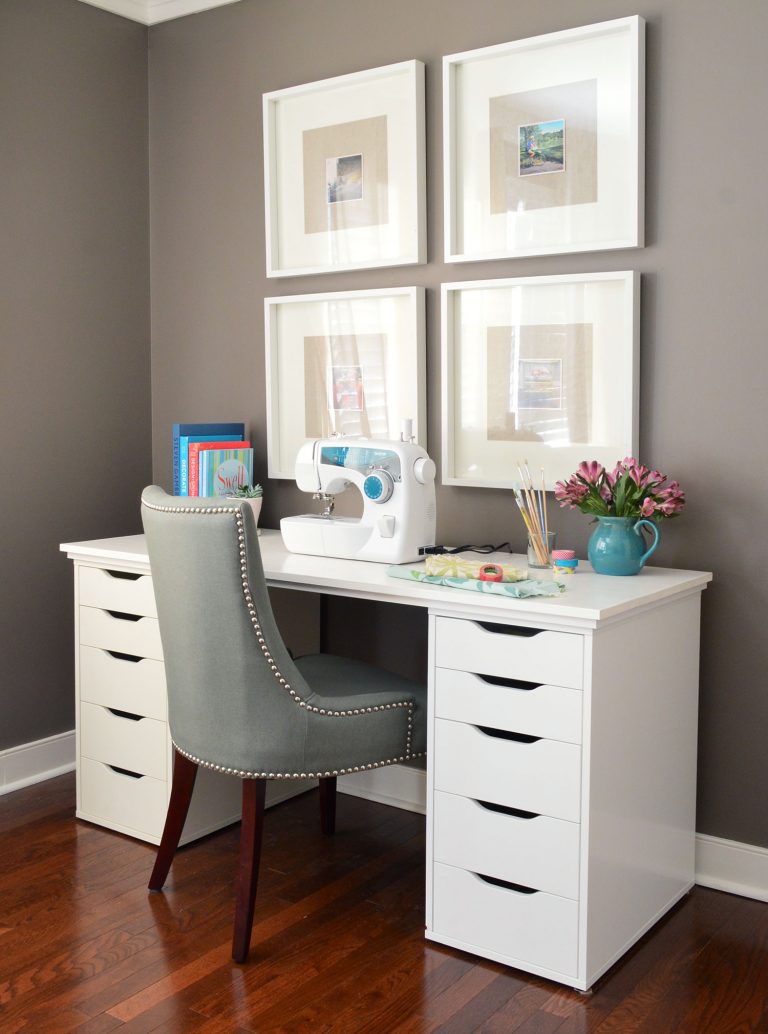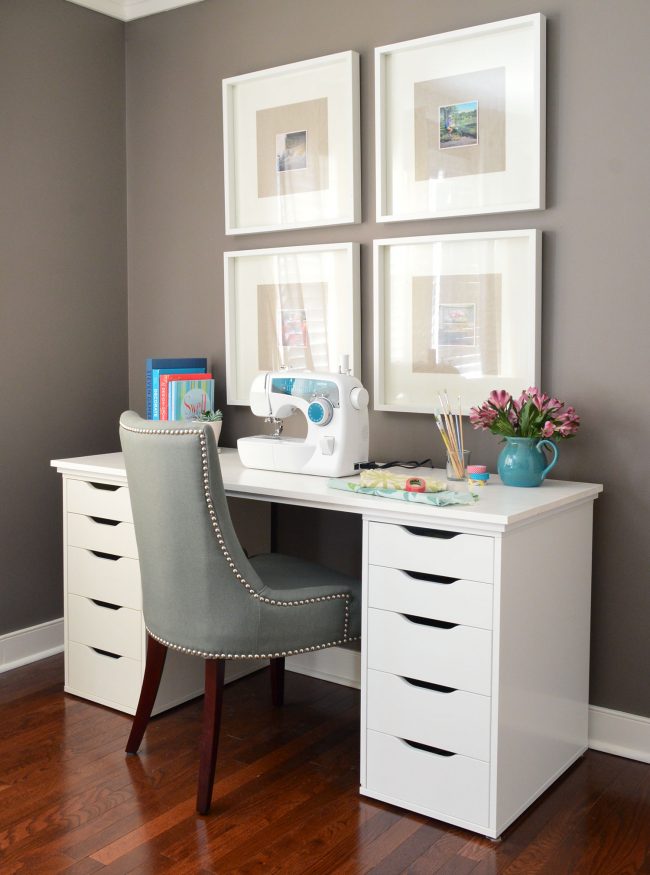 Above is a photo of the craft table we created along one wall of our guest room to add a second function to the room (so it doesn't sit empty and unused for all those days when nobody is staying in there). The drawers are two Ikea bases (one from the as-is section – with a matching one that we later found on craigslist) and a tiered plywood top that we added ourselves.
Below is the guest "side" of the room. These photos are a little old (they're from our second book) because when I went to take a current picture I realized it's full of stuff for the beach house. Oops! But the desk usually only has the sewing machine on it (the other stuff was added to cute it up for the book shot).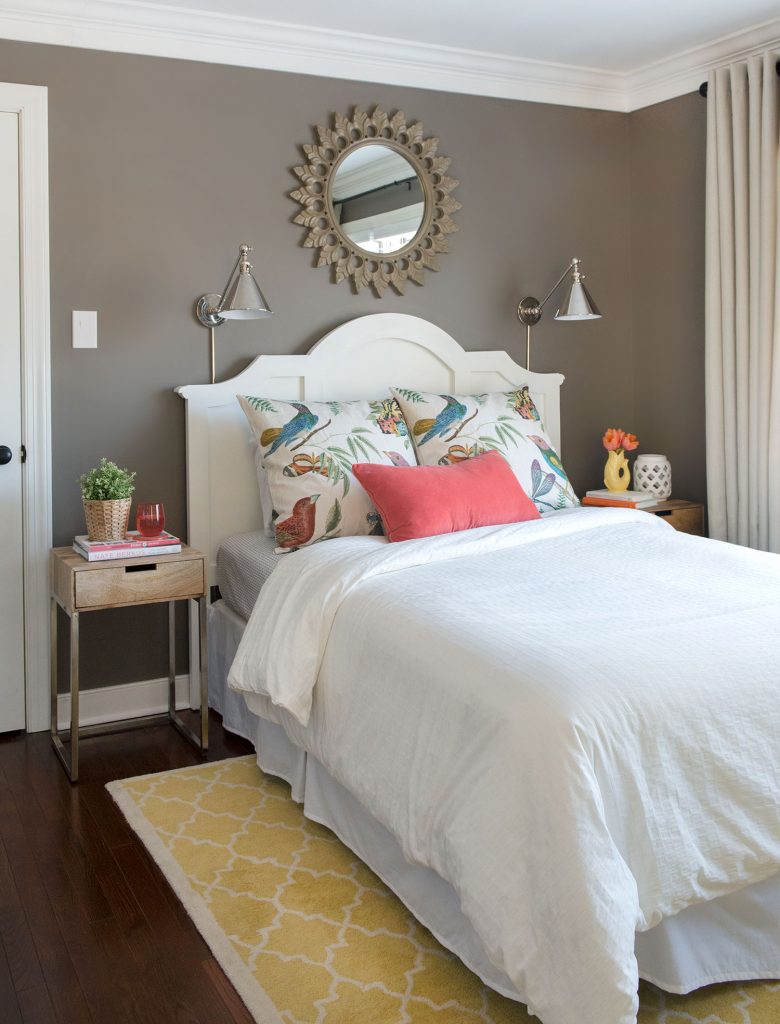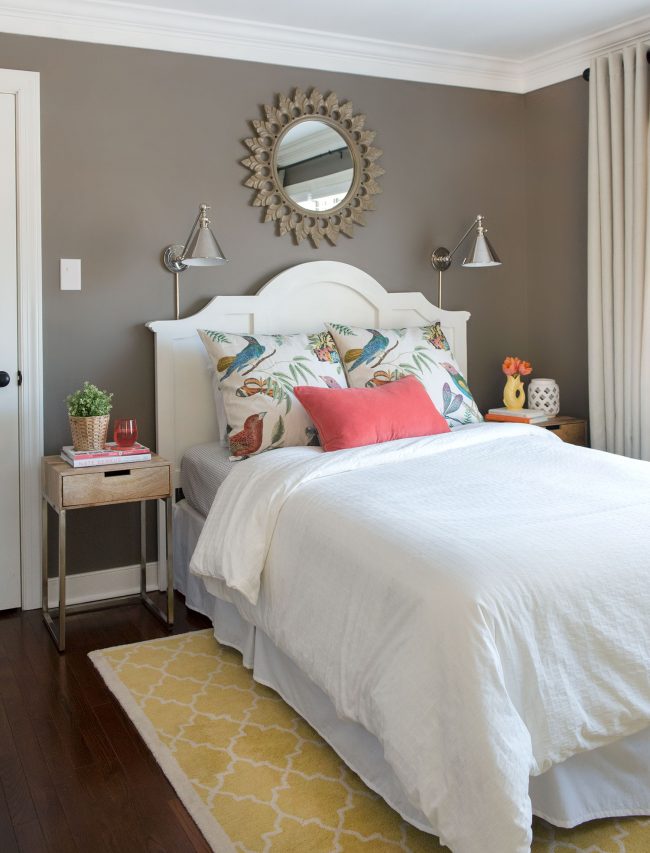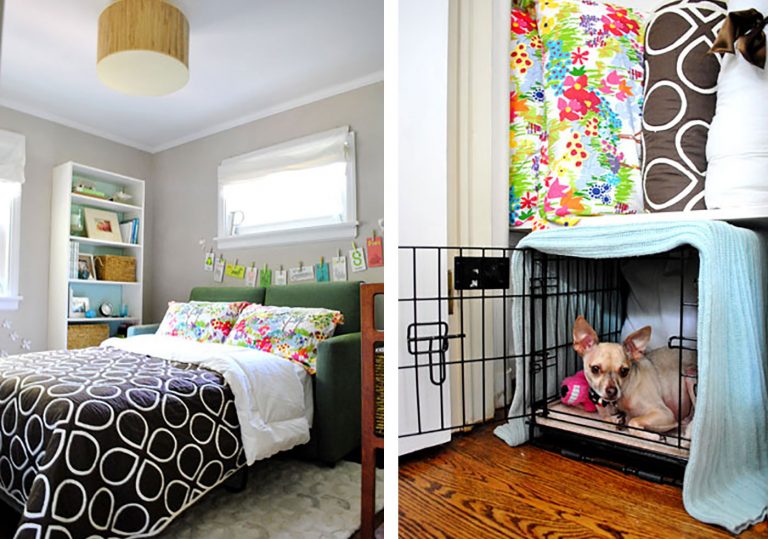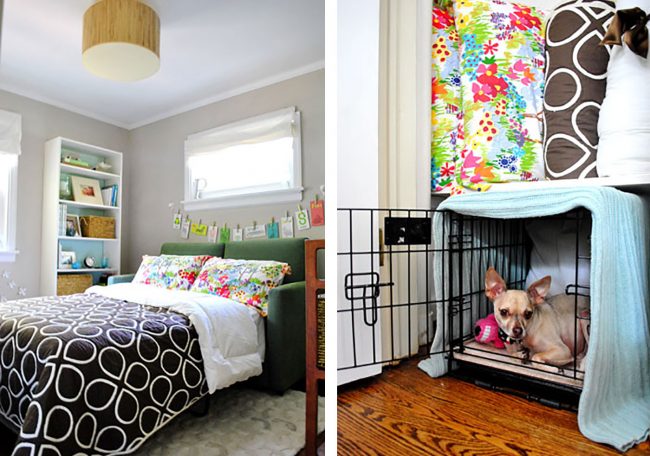 We're Digging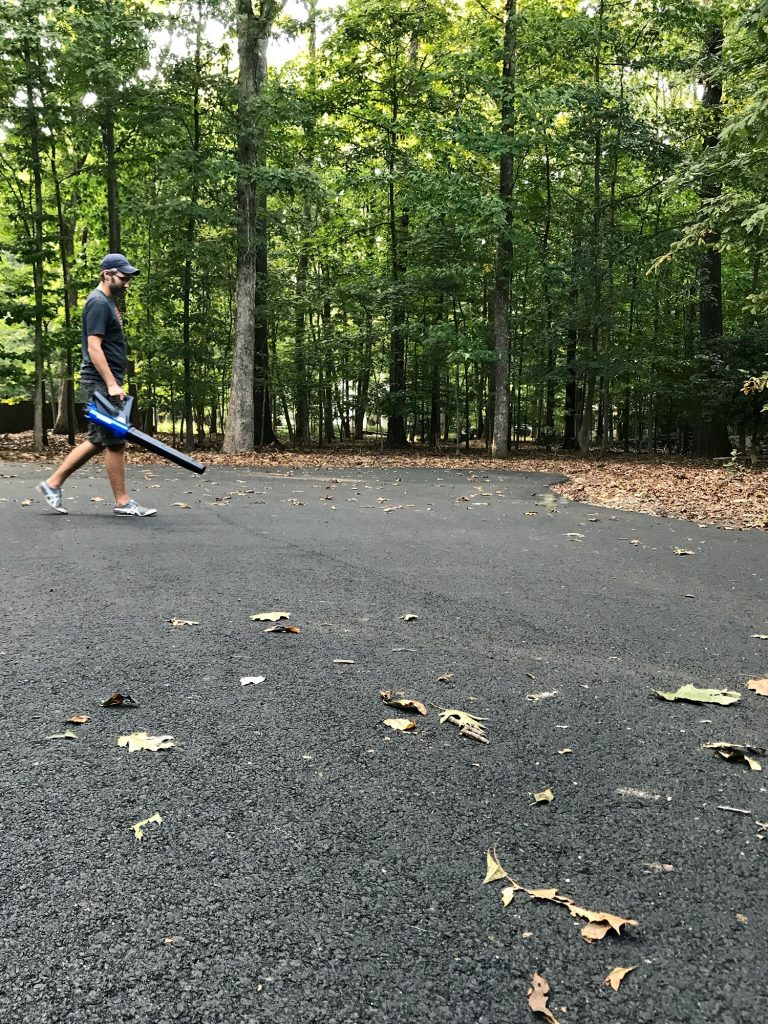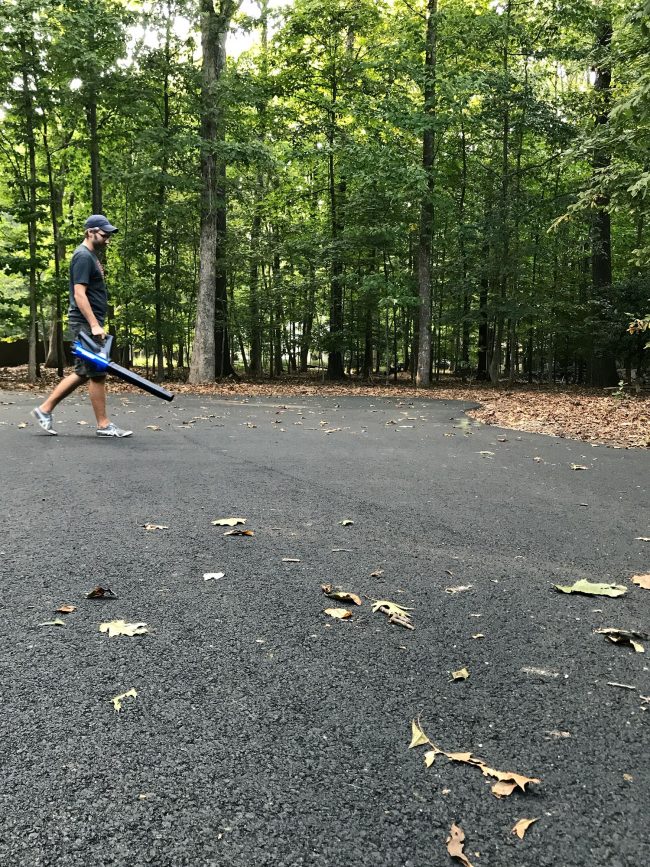 That's me and my dreamboat cordless leaf blower above. It's a Kobalt 40-Volt Medium-Duty Blower (I purchased one without the battery though, since I already owned a couple).
My corded blower, if anyone's wondering, is made by TORO and it's still going strong – no repairs needed 11 years later! Here's their most similar current model.
And if you're looking to jump on the salt lamp train, here's the set of 2 large lamps Sherry bought (one for our living room and one for the office – seen below).
But if you'd rather go the smaller route we bought these salt lamp nightlights for each of the bedrooms and our kitchen.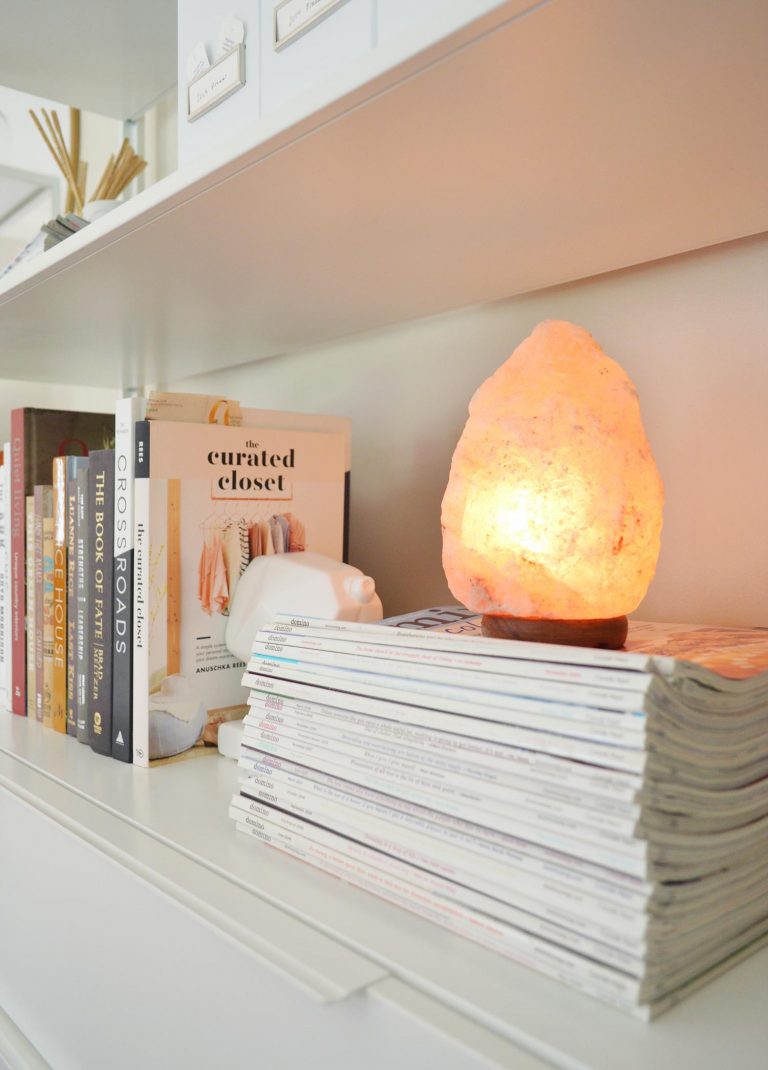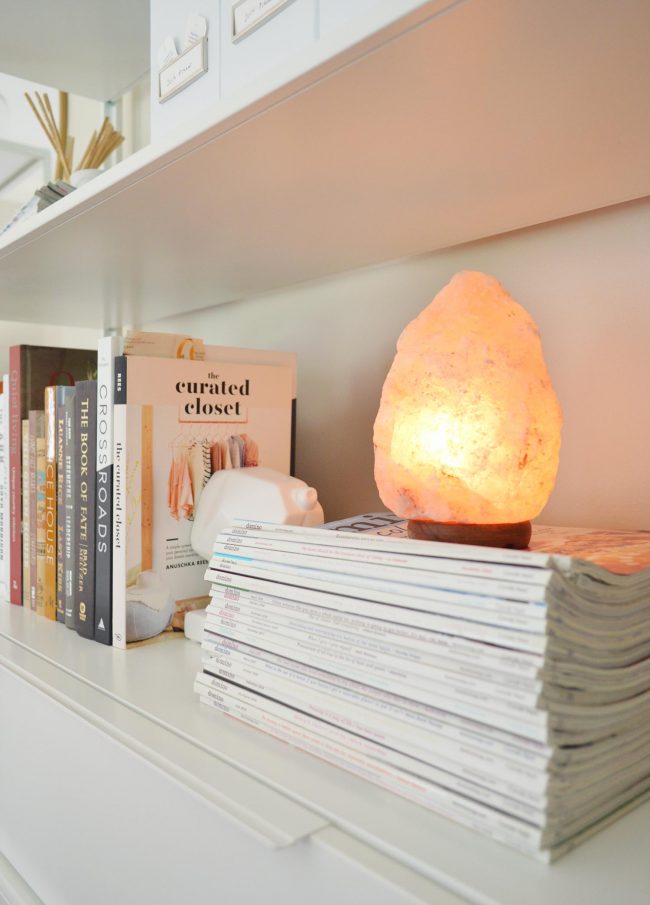 If you're looking for something we've dug in a past episode, but don't remember which show notes to click into, here's a master list of everything we've been digging from all of our past episodes.
Lastly, a big thank you to Grove Collaborative for sponsoring this episode. You can head over to grove.co/YHL to automatically get $20 off your first order of $40 or more AND to get our favorite natural cleaner, Mrs. Meyer's All-Purpose Spray, thrown in for free!


Thanks for listening, guys!
*This post contains affiliate links*