Well, you've found 'em: the show notes for Episode #2 of Young House Love Has A Podcast. On this week's episode, designer and TV host Sabrina Soto opens up about what she loves, hates, and has cried over in her 9 years of making design television. Plus, we hear how motherhood has changed her style and what it's really like behind the scenes of the Home Shopping Network. We'll also share what's new with us, play another rousing round of "What's Not", and shout out a surprisingly resilient plant that we use both inside and out.
You can find this week's show on iTunes, Google Play, Stitcher and TuneIn Radio – or play it below! Then use this page to check out any links, notes, or photos that we referenced.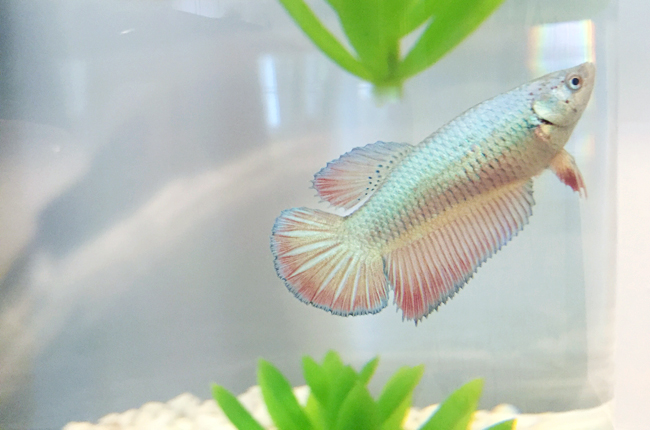 What's New
What's Not
If you wanna see the various animals represented in this week's paint color quiz, here's Otter, Hamster, Beaver, and Chipmunk
Here are all ten homes that made PBS's 10 Homes That Changed America list.
If you wanted to feast your ears on the country songs that we mentioned, here are those links. And let it be known that I played the David Frizzell one for Sherry, and in a surprise turn of events, she loved it.
Main Segment
We're Digging
You probably know what a those big outdoor fern looks like, but in case you wanted to see them "in action" this post shows some on our back deck (including a few that were festooned with flamingo balloons at the time).
Here's that Surprisingly Awesome podcast, which you can also download in whatever podcast app you're using. The Mattresses episode is just a few weeks back (episode #12). The one on Pigeons (#9) and Adhesives (#7) were also especially fascinating.
Psst- Looking for something we've dug in a past episode, but don't remember which show notes to click into? Well, here's a master list of everything we've been digging from all past episodes.
*This page contains affiliate links