We survived our first summer as Airbnb hosts to 23 different families over the course of the last three months – and, more importantly, so did the duplex itself! But our first rental season wasn't without hiccups, high anxiety moments, and surprisingly frequent learning opportunities. So this week we're taking you behind the scenes of a jam-packed few months of learning the hospitality ropes while juggling guests and (more literally) a very full jug of laundry detergent. Sherry also celebrates the end of a long "personal renovation" and we share how something simple led us to rethink our approach to cooking dinner.
You can also find this episode on your favorite podcast listening app, like Apple Podcasts, Google Podcasts, TuneIn Radio, Stitcher, and Spotify.
What's New
I know Sherry's enduring Invisalign saga has been the topic of many episodes at this point (and even more "surely you're done by now" follow up questions), but you can hear the beginning of it waaaay back in October 2016 in Episode #20.
And I feel like this deserves a throwback to one of our favorite GIFs (from Episode #64) showing off her various mouth contraptions. Invisalign isn't just clear retainers – it's a series of things glued to your teeth to hold elastics, at least for complicated mouths like these.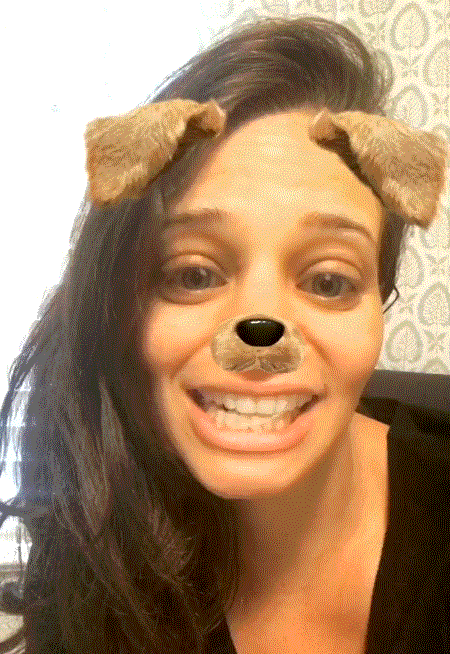 Our First Rental Season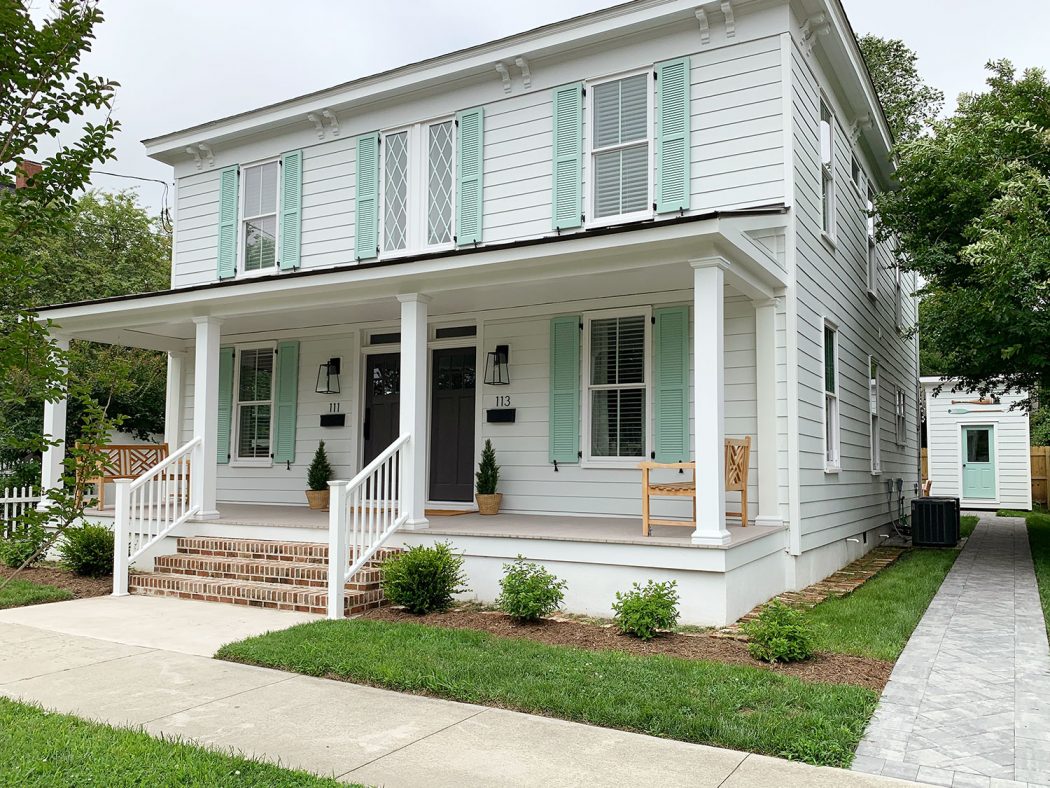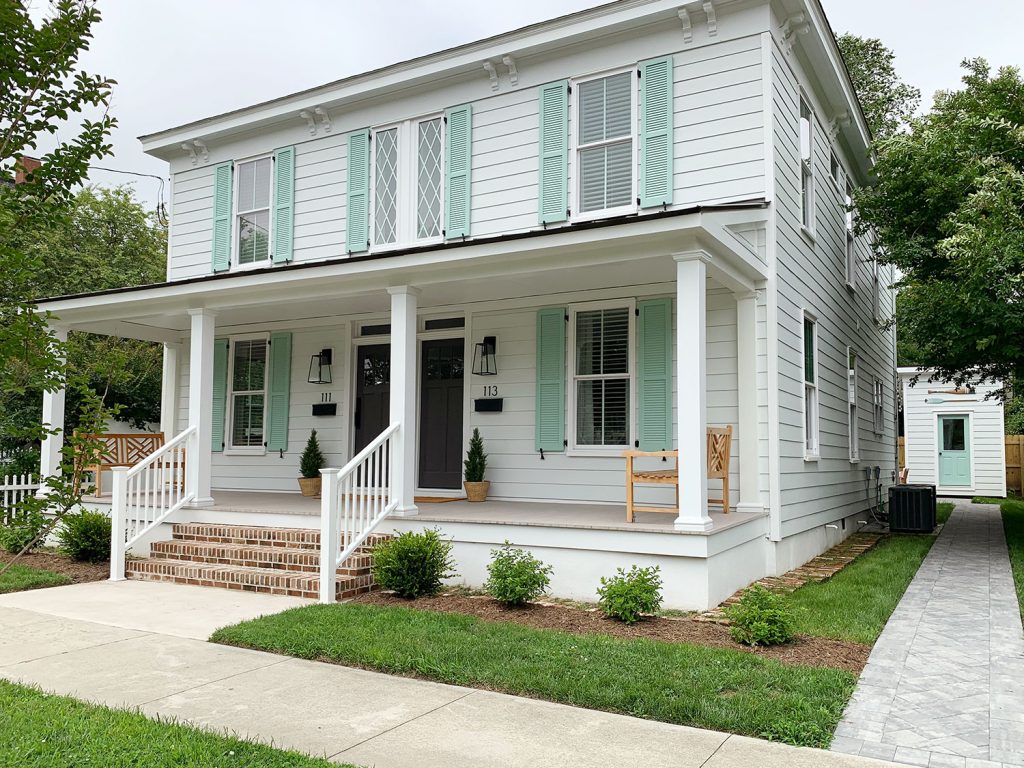 Here's the infamous bulk laundry detergent bottle that split open all over the floor during one of our Saturday turnovers. Did I mention it was COMPLETELY FULL when I dropped it?? It looks small in this picture because there isn't much scale, but please note that it's nearly as big as our entire kitchen sink.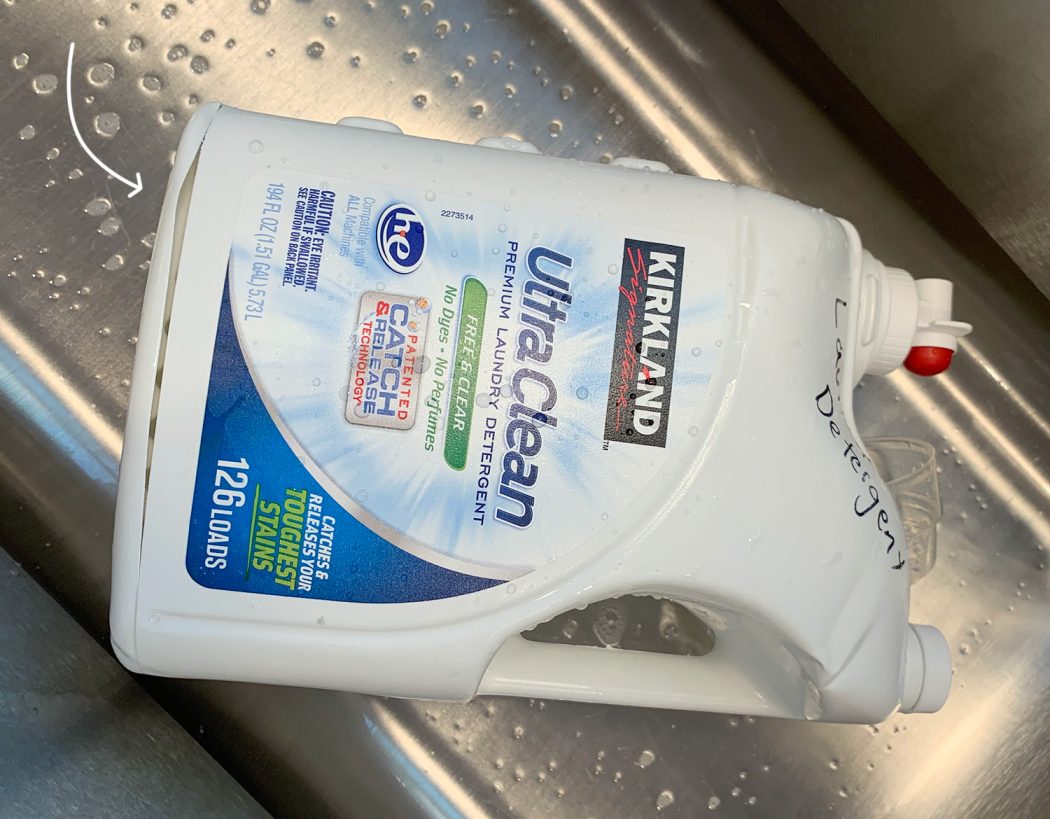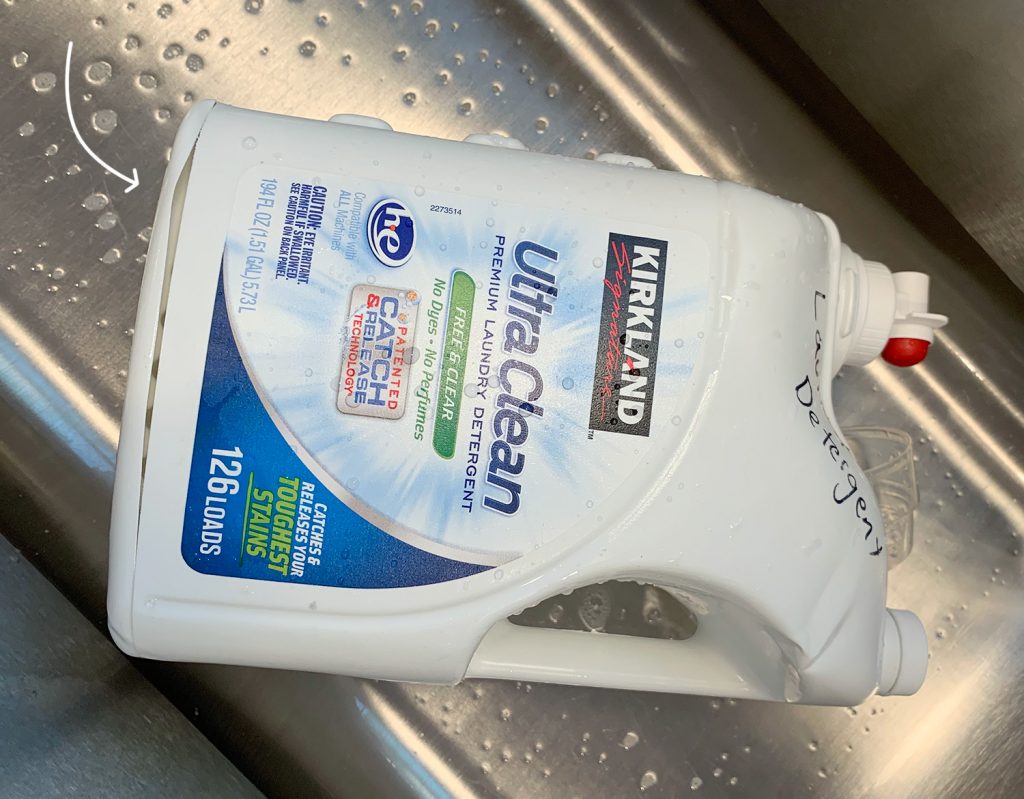 You can also see more about our owner's closet and what we provide our guests in this tour of the duplex closets (and wallpapered sleeping nooks!)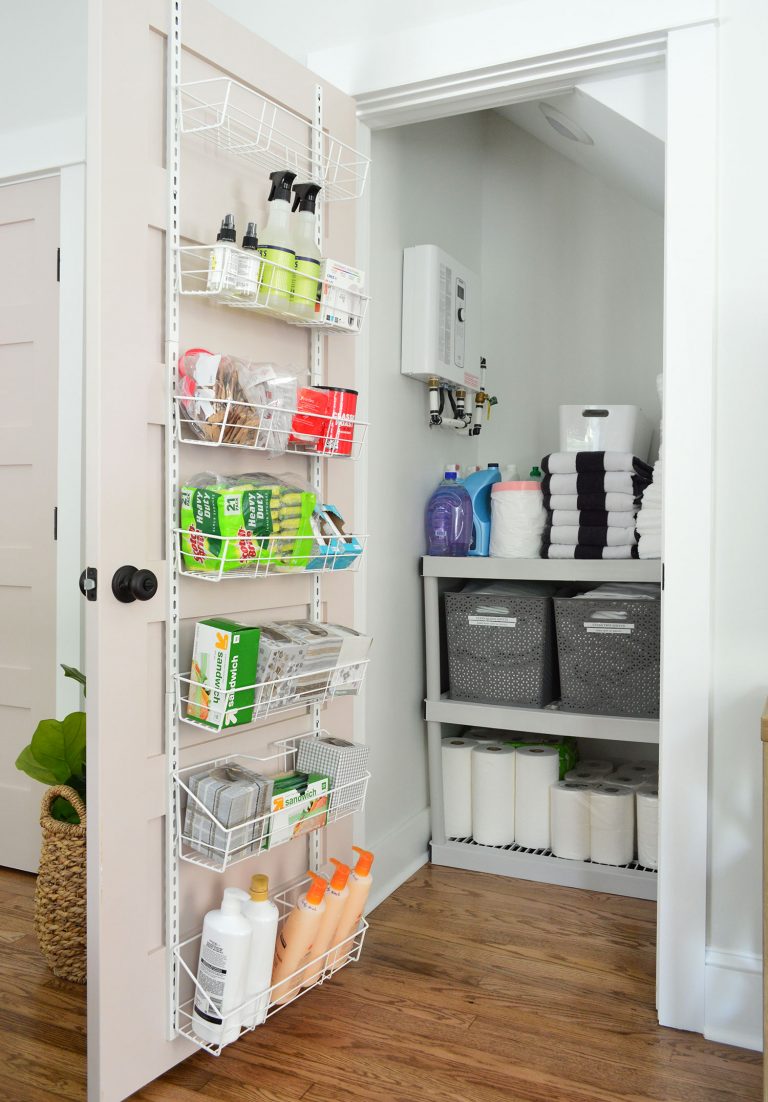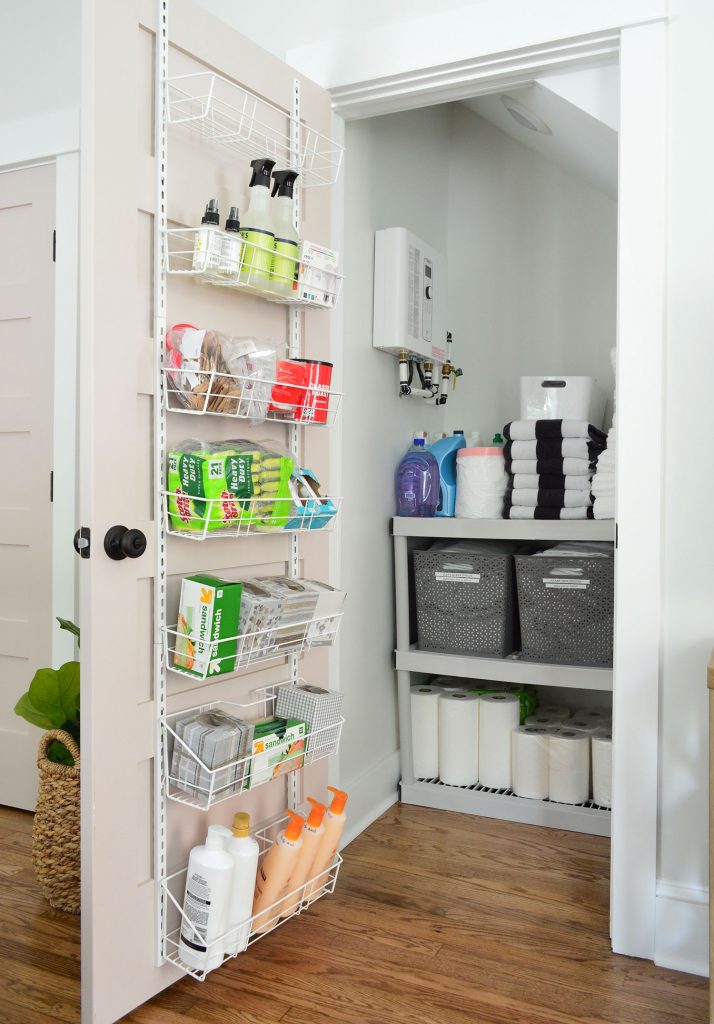 Sherry also mentioned the video tour we made of the finished duplexes before our renters started arriving this summer (you'll see those marble coasters she mentioned, and a few more breakables that we swiftly removed when we realized what we mentioned in the podcast). You can watch it below or read a bit more in the post where we first shared it.
Note: If you're reading this in a feed reader, you may need to click through to see the video. You can also watch it here on YouTube.
On Wednesday we'll also be sharing more about the process of running an Airbnb & getting each side of duplex ready for new guests every Saturday. Even with cleaning helpers we were extremely surprised about this part of the process – and have already made a big change to make next summer easier & faster.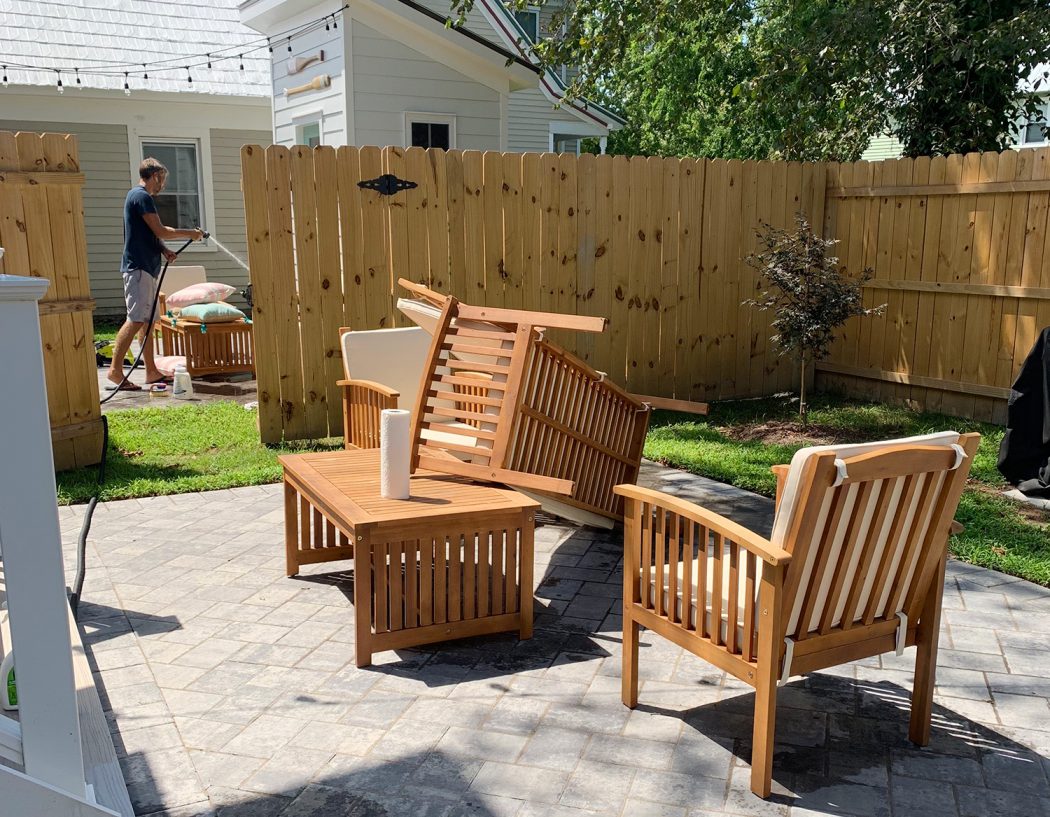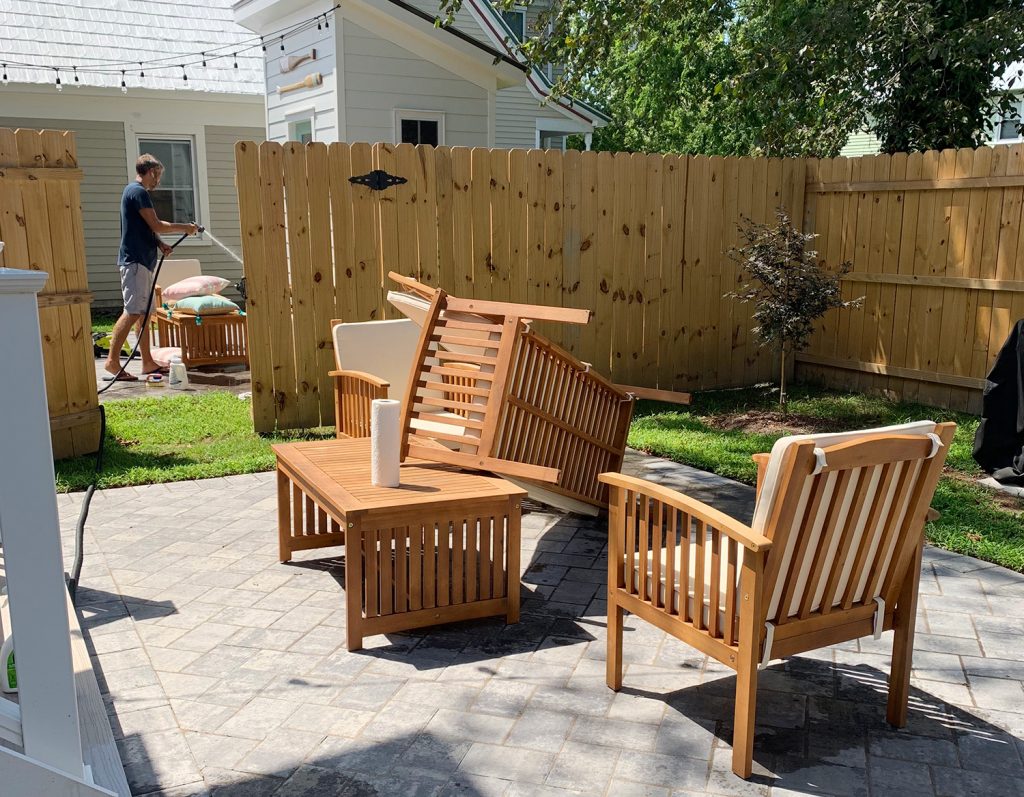 We're also planning to share a post about the financial side of running an Airbnb including a breakdown of the sometimes surprising costs of renting (taxes, insurance, consumables you buy repeatedly, etc). In short: we learned a lot over the last 90 days, so we have a lot to tell you across a few posts & podcasts!
We're Digging
Here's where you can snag the Simple Happy Parenting book we both read this summer, which was a great way to re-engage with some of the simplicity and minimalism ideas we've been trying to practice lately.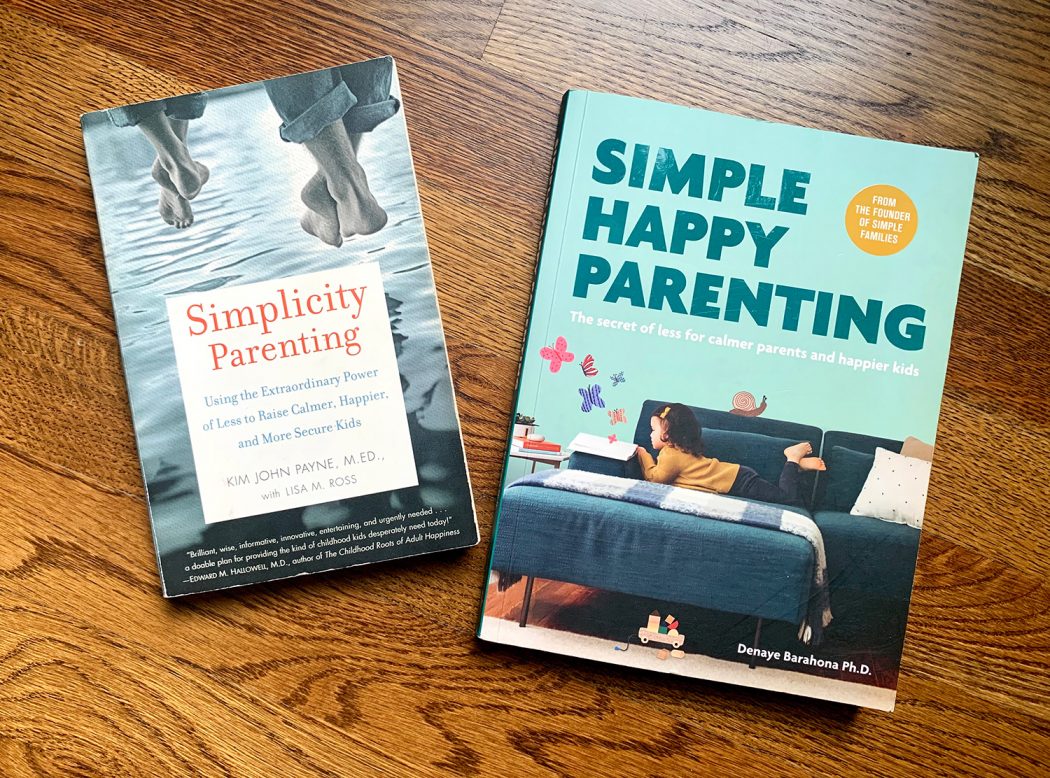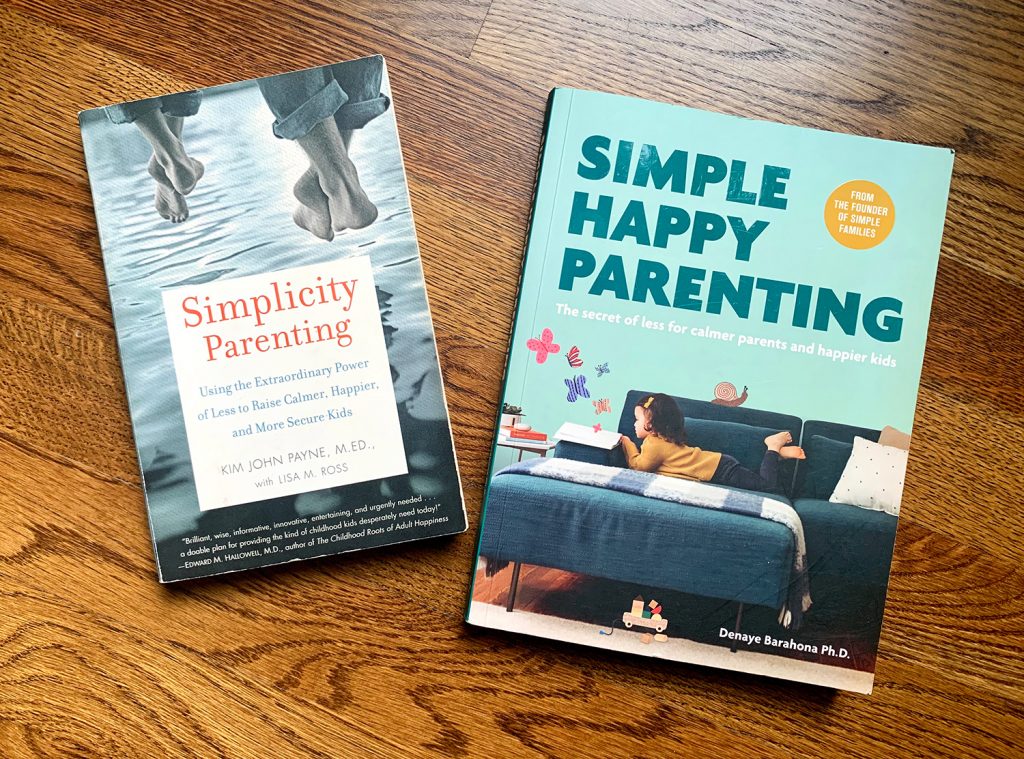 Also shown above is Simplicity Parenting, the book Sherry frequently re-reads (you may remember it as the book that motivated us to get rid of half of the toys in our house a few years ago – more on that game changing moment here).
Here are the $5 nylon kids' knives we purchased for the beach house. They've got a long order time now for some reason, so we snagged these similar $7 knives to have here at home so we can keep up our kids' involvement in dinner prep!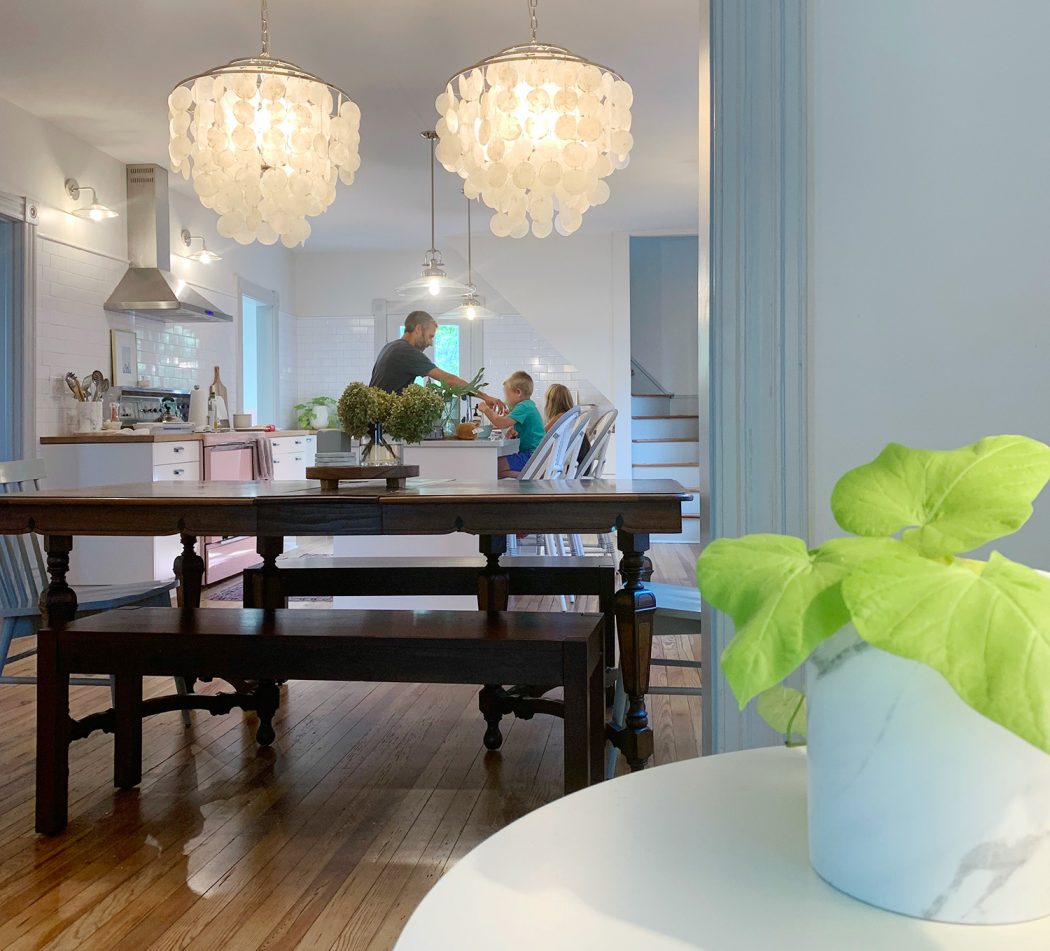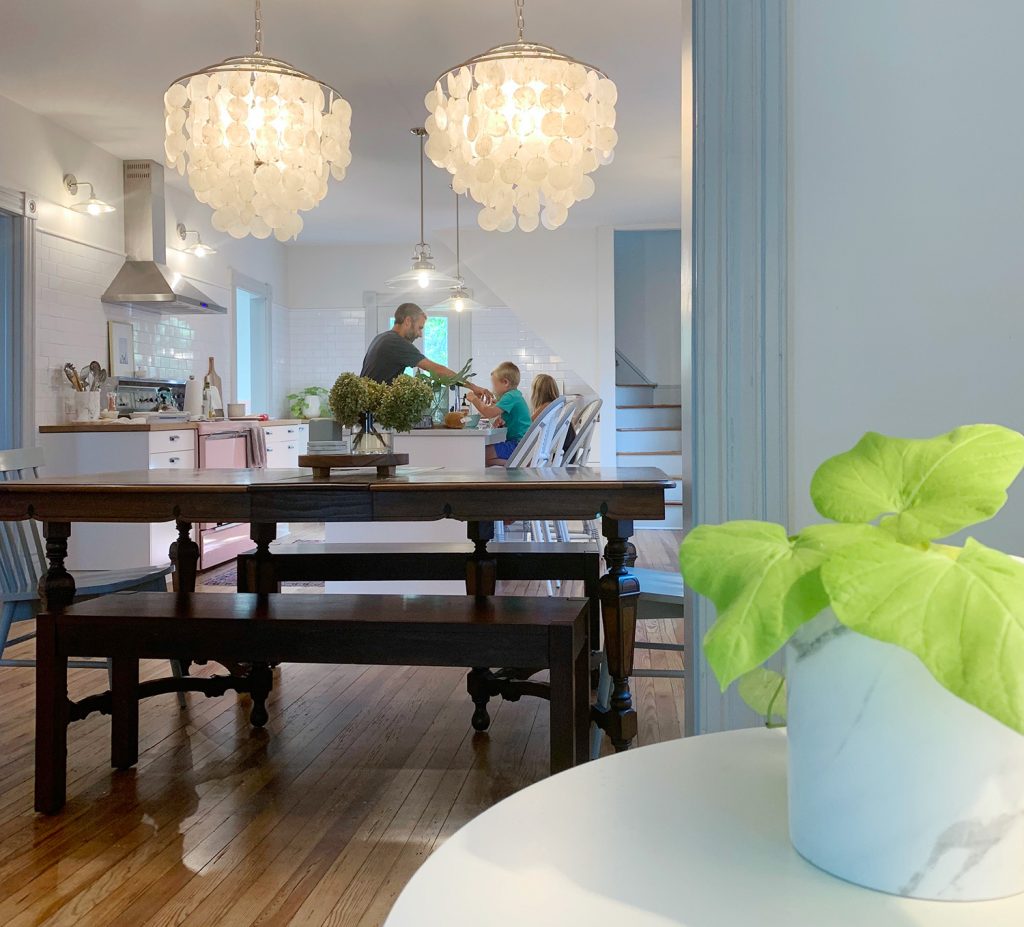 Oh, and if you didn't get the "Deep and not so dump" easter egg in the intro this week, it was a reference to this IG story mix up about whether or not I really said, "I have to take the dog out." Just watch through the end to get the whole story. :)
If you're looking for something we've dug in a past episode, but don't remember which show notes to click into, here's a master list of everything we've been digging from all of our past episodes. You can also see all the books we've recommended on our Book Club page.
And lastly, a big thank you to Agility Bed for sponsoring this episode. To celebrate our first episode back, they're giving you 15% off your ENTIRE ORDER this month with the code WELCOMEBACK at AgilityBed.com (as well as free shipping and a no-risk 100 night trial). And after Sept 30th, you can still use the code YHL to get $200 off a hybrid mattress of any size.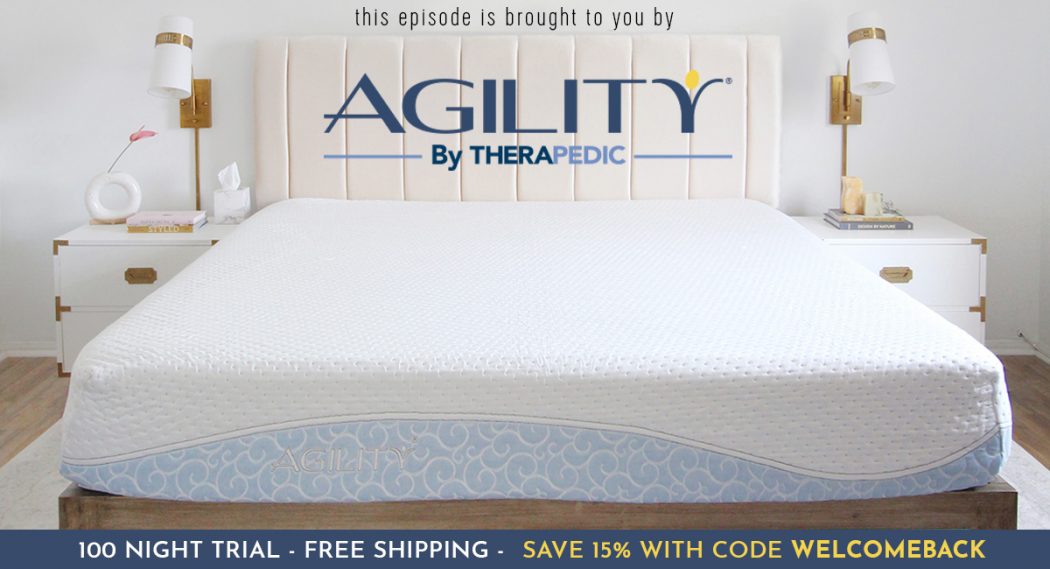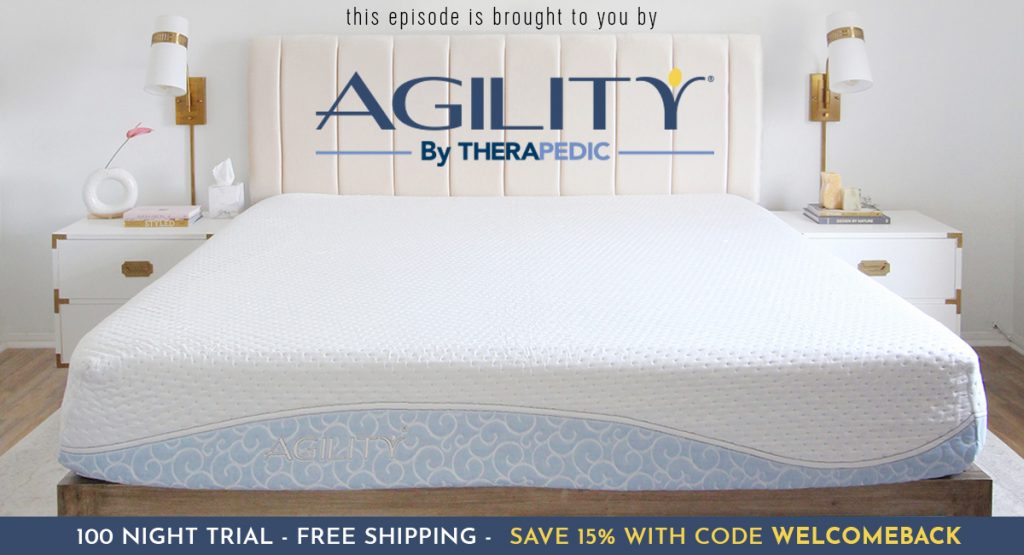 Thanks for listening, guys!
*This post contains affiliate links*