Finally… we have a full video tour of both sides of the duplex! A ton of people have asked for this (or asked if they missed it) and, well, today is the day. If nothing else, I recommend watching it to see the ecstatic relief on my face at the end that WE. ARE. DONE!
Also I talk through a bunch of our changes and choices throughout the reno, and share some of our favorite decisions that upgraded the house in the biggest ways.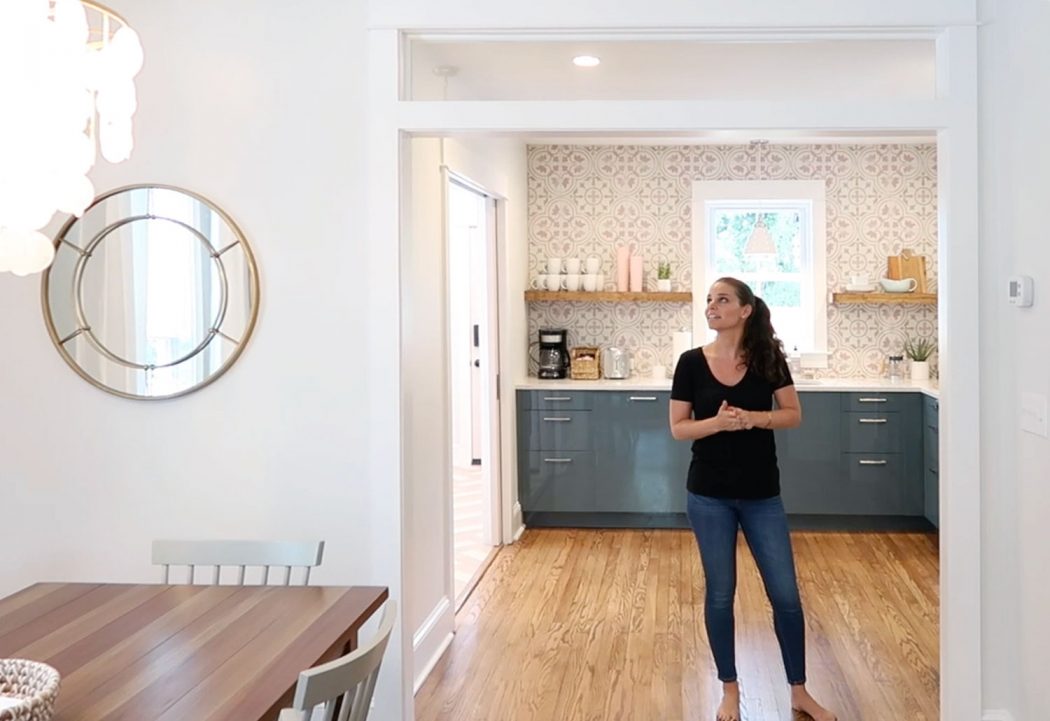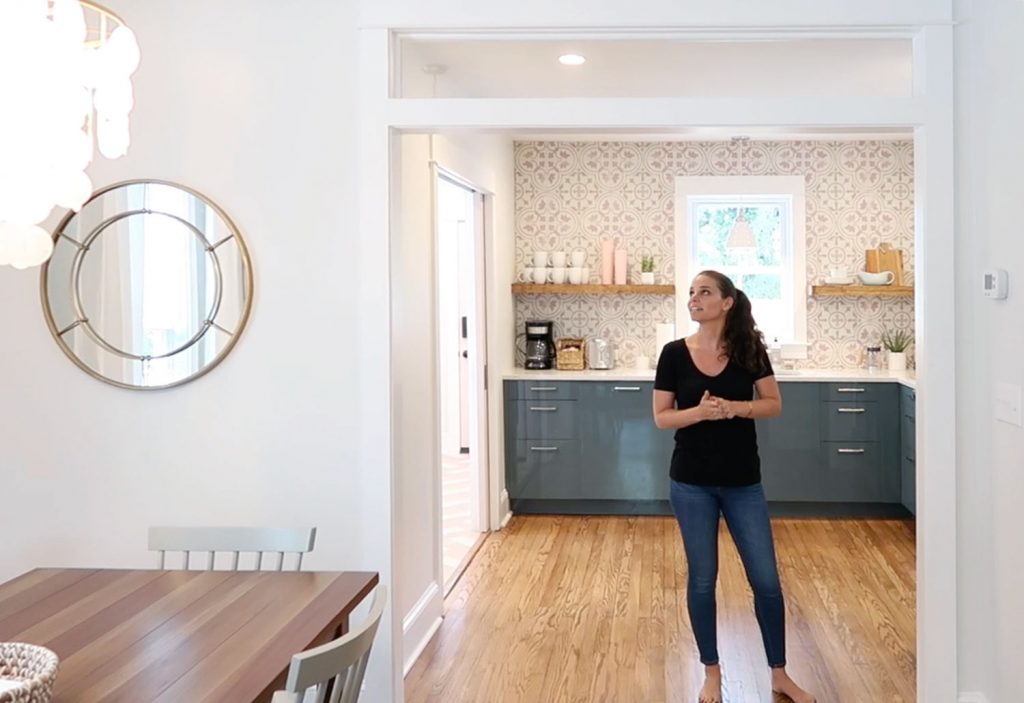 The video is also just good for seeing how each room flows together, checking out what's different from side to side, and basically "walking through" the entire project with us. Just click play to watch it below:
Note: If you're reading this in a feed reader, you may need to click through to see the video. You can also watch it here on YouTube.
And speaking of finally, we've also made a Duplex Source List page for everyone who has been asking us over the past six months (sorry for the wait, but it's very thorough!). We have yet to add it to our website header bar, but here's a shortcut to it. And it's linked in our Instagram profile menu too.
This is a screen shot of the beginning of that page (it's linked too, so you can click it to see the entire source list):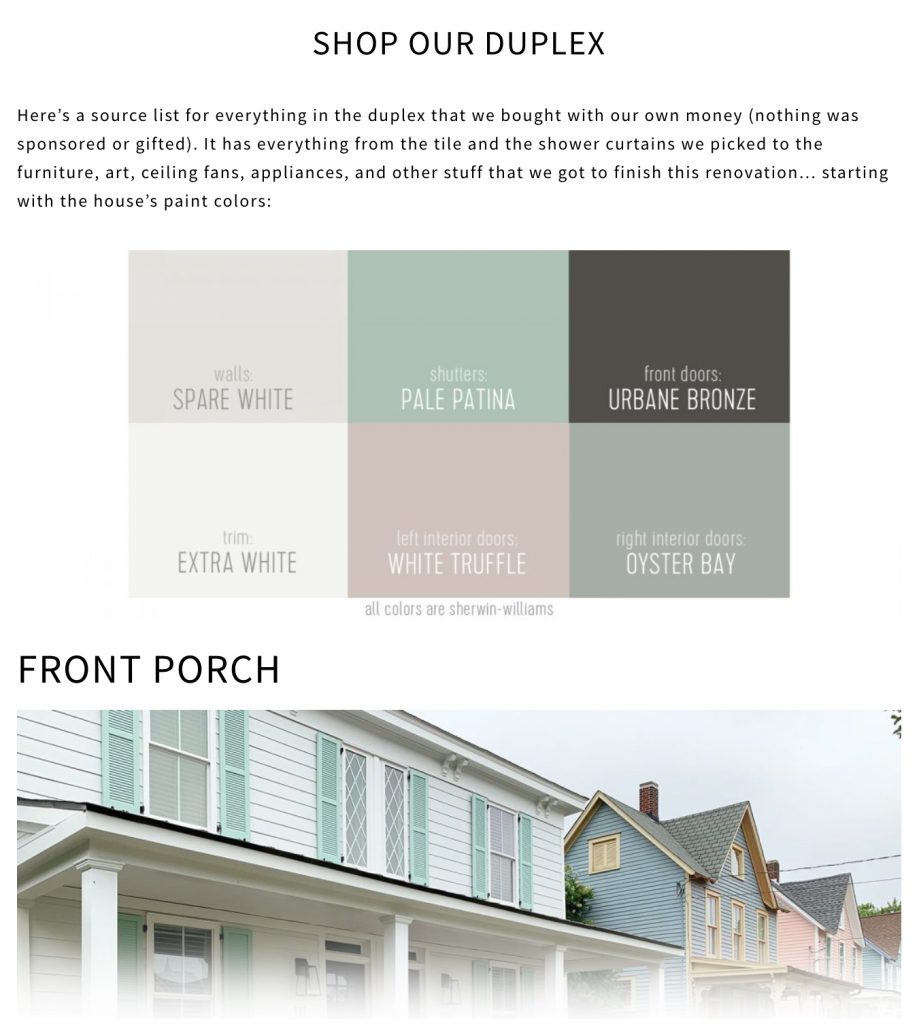 But back to the duplex makeover itself. If you want more details or different angles of each room that you saw (as well as some pretty crazy before & after photos), the following posts should fill you in on all the details: