Well, you've found 'em: the show notes for the first episode of Young House Love Has A Podcast. In this episode, we discuss what the internet thinks are found in "rich households" and talk about some easy ways we can all make our own homes feel a little fancier without breaking the bank. We also give you an update on what's new with us, find out what paint colors you might use to make a sandwich, and foreshadow a potential toilet paper related injury.
You can find our show on iTunes, Google Play, Stitcher and TuneIn Radio – or play it below! Then use this page to check out any links, notes, or photos that we referenced.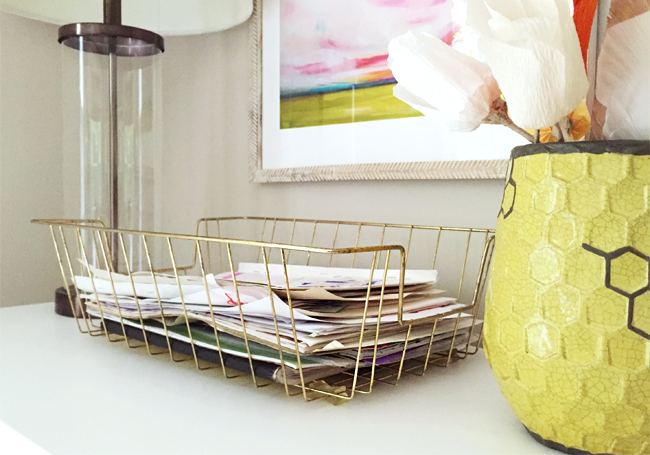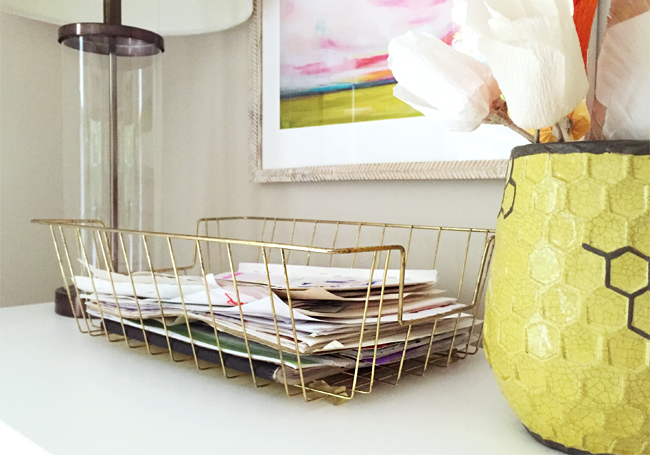 What's New
What's Not
Main Segment
We're Digging
Psst- Looking for something we've dug in a past episode, but don't remember which show notes to click into? Well, here's a master list of everything we've been digging from all past episodes.
*This page contains affiliate links