When it comes to paper clutter around the house, the struggle is real. Where does it come from? Is it in the rabbit family, because HOW IS IT MULTIPLYING?! We get it. And this week we're sharing exactly how we keep it at bay (and exactly where we put everything, from receipts and school papers to bills, party invitations, and coupons). Also, a recent trip to tile at the beach house went less than smoothly, but a bout of good karma saved the day. I also share some psychology behind how to price your items on Craigslist, Sherry drops an easy way to keep frame galleries in order, and – believe it or not – there's already a color of the year for 2018.
You can download this episode from Apple Podcasts, Google Play, Stitcher, and TuneIn Radio – or listen to it below! Then use this page to check out any links, notes, or photos we referenced. Note: If you're reading in a feed reader, you might have to click through to the post to see the player.
What's New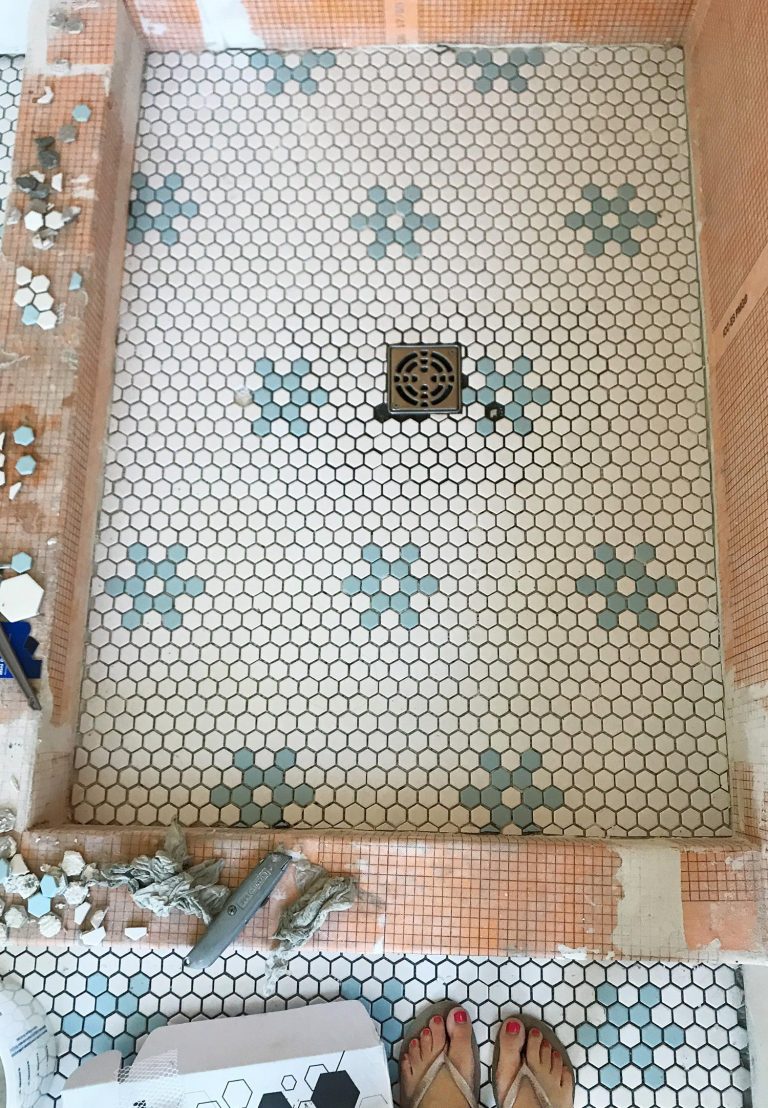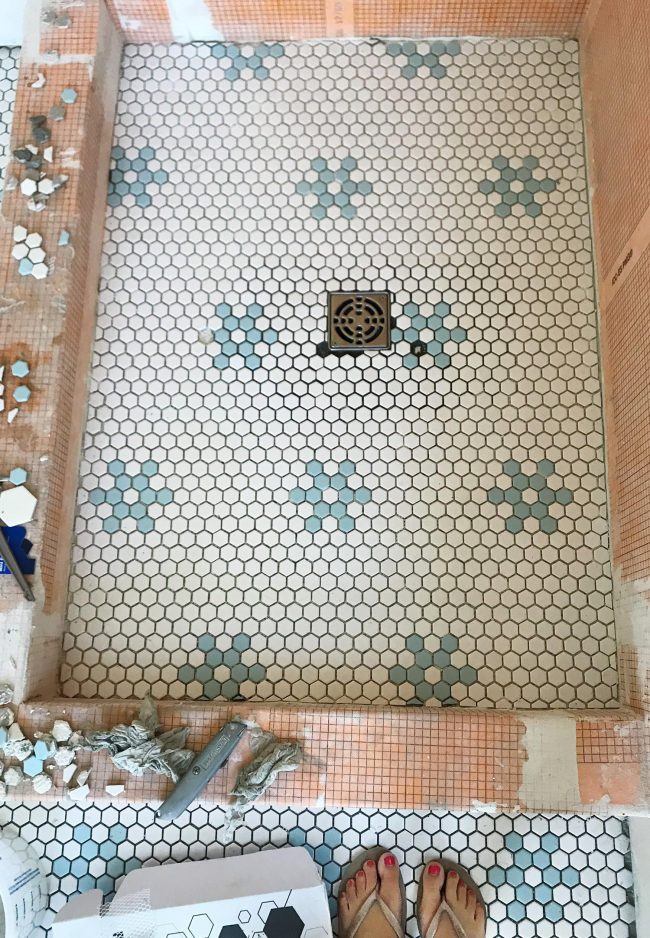 (you can find the above tile here and here – we swapped out the black tiles for the blue ones)
That isn't the prettiest picture, but we snapped it the morning after our behind-the-scenes tile/drain disaster that we conveniently skipped over in last week's post (picture me yelling "too soon!" when Sherry asked if I was going to mention it). This shot was taken after Sherry popped out a few stray tiles that we didn't place very well in the darkness the night before, which were easily removed and reset in the morning.
You can see where the thinset is slightly darker in the photo above because that's where we pried up a 20″ area around the drain. We originally used white thinset, but later had gray thinset mixed when we reset everything higher to be level with the drain (once we grout it'll be hidden).
And yup, if you have an eagle eye you'll notice the top left star is too high and too far over (so much easier to spot in a picture than in person after staring at tile for hours and hours!). Since we haven't grouted that's an easy fix – we'll just pop them out and reset them like we did around the drain.
Thankfully as you saw in last week's post, all of the getting-the-drain-flush issues turned out just fine in the end. Still need to grout everything!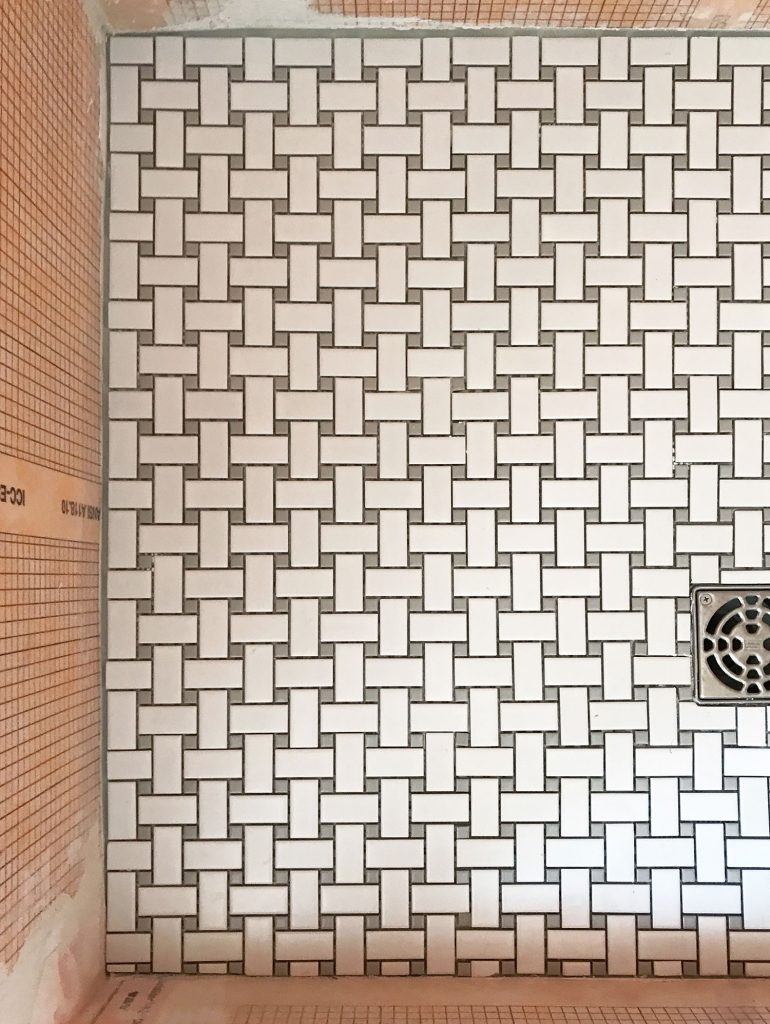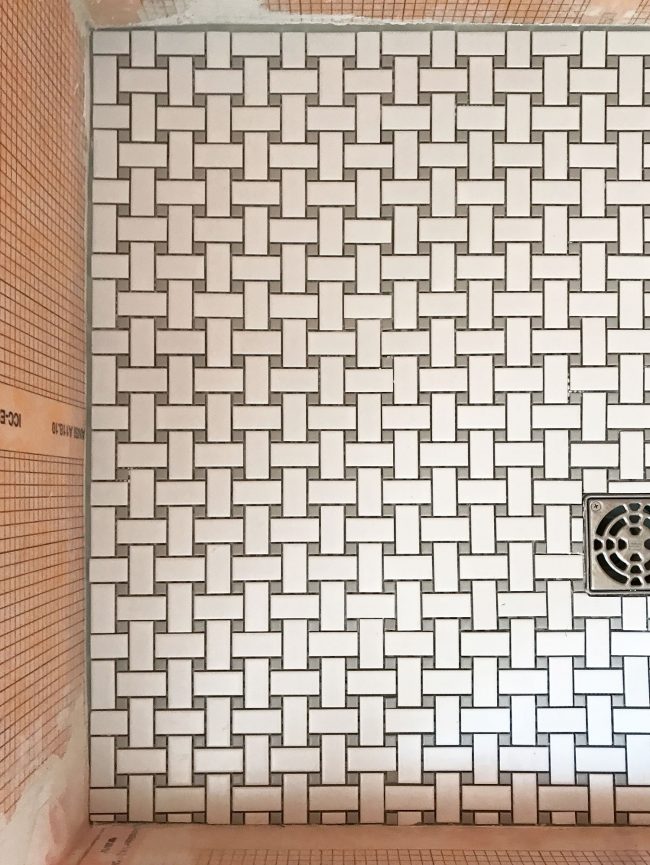 (you can find the above tile here)
And if you missed the story of me finding the dog's owner back in the winter, you can hear it at the very start of Episode #34. Note: If you're reading in a feed reader, you might have to click through to the post to see the player.
Quick Tip
Here's the episode of NPR's Hidden Brain where I originally heard the study about round-numbered pricing versus precise sale prices that aren't round, and how things might sell faster or for more money, depending on which kind of pricing you use.
And if you want to dive deeper, this is the original study they referenced in the episode.
What's Not
Here's where you can read all about Behr's 2018 Colors Trends, including their first ever Color of the Year.
Listener Question: Paper Clutter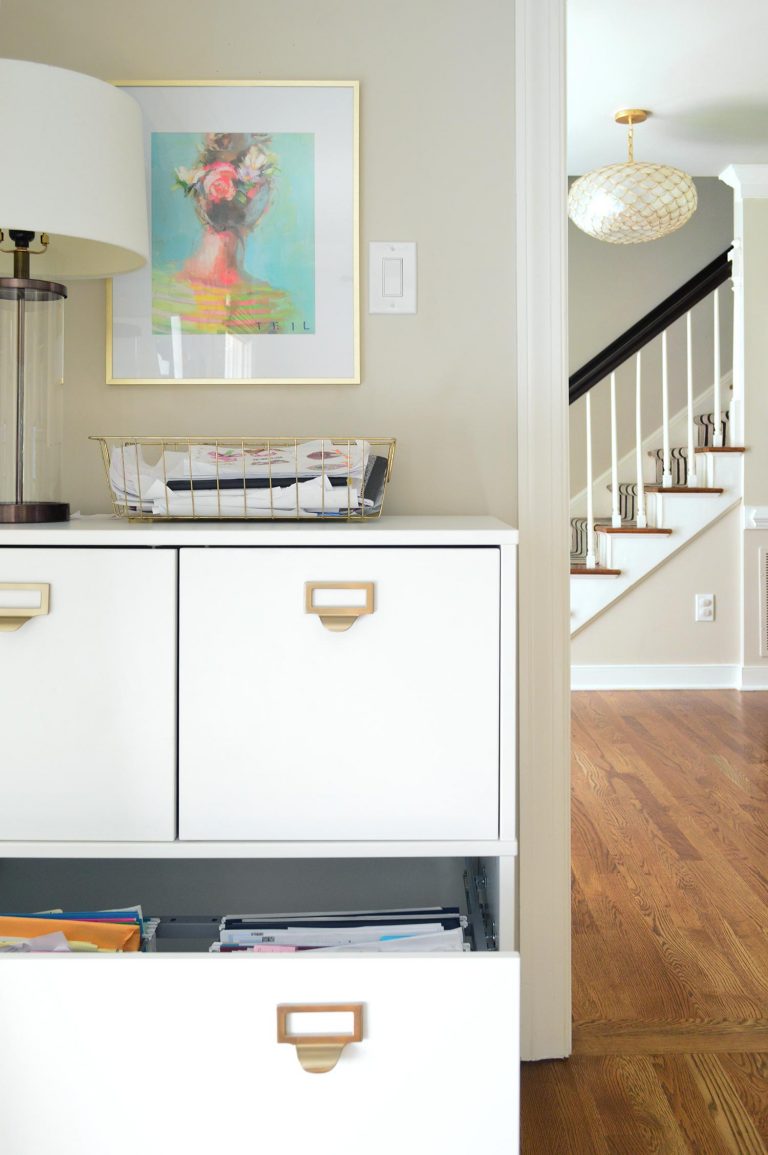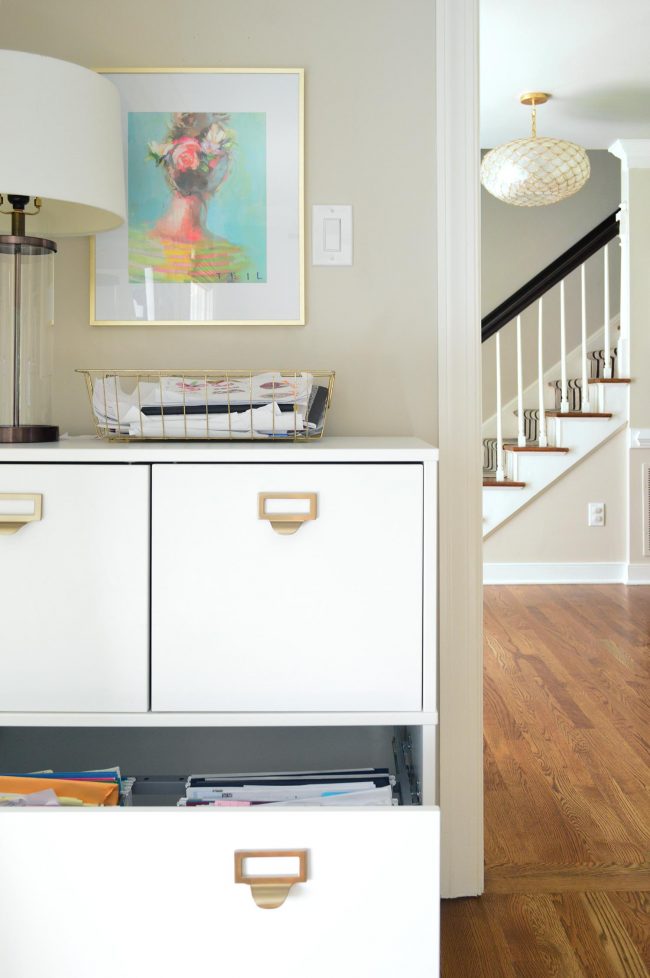 (you can find the art above here and the chandelier in the foyer here)
We shared one of our paper clutter busting tips waaaay back at the start of Episode #1, which was our school paper tray (seen above) where we mindlessly toss things to deal with in bulk every week or so. It sits on top of our printer cabinet, which has file storage in the bottom drawer.
Below is the receipt / invoice drawer where I mindlessly toss stuff that we'll need for our taxes. We go through that bin each month while updating our Quickbooks, and then they go into an accordian folder that's marked with the year and divided by month.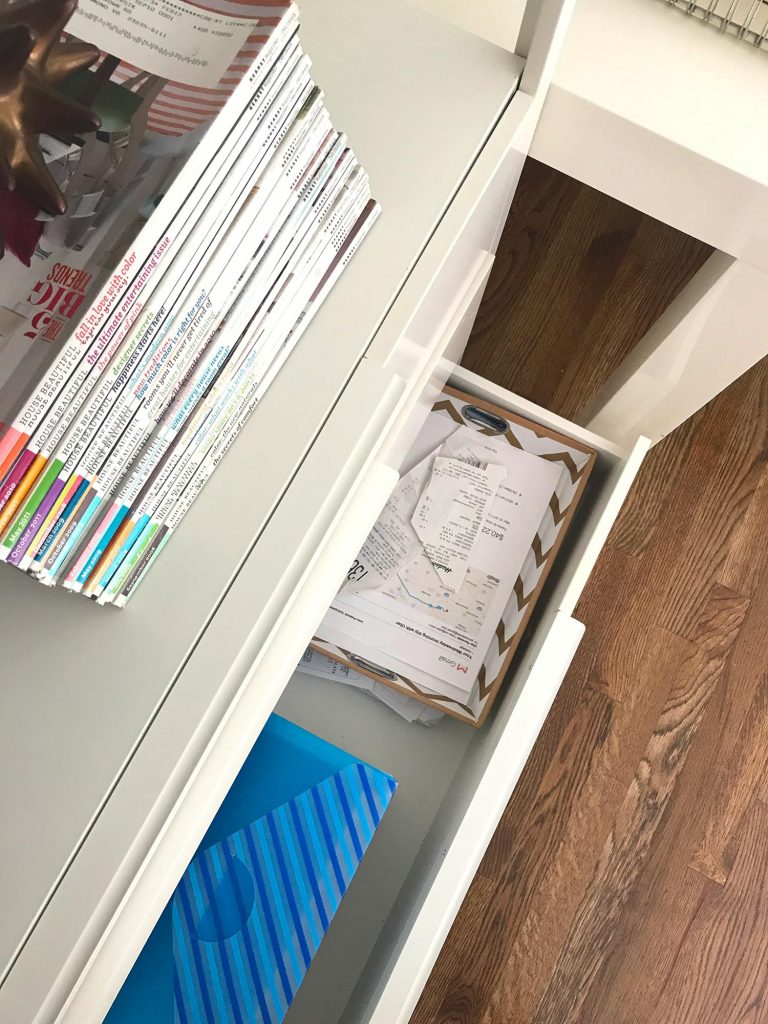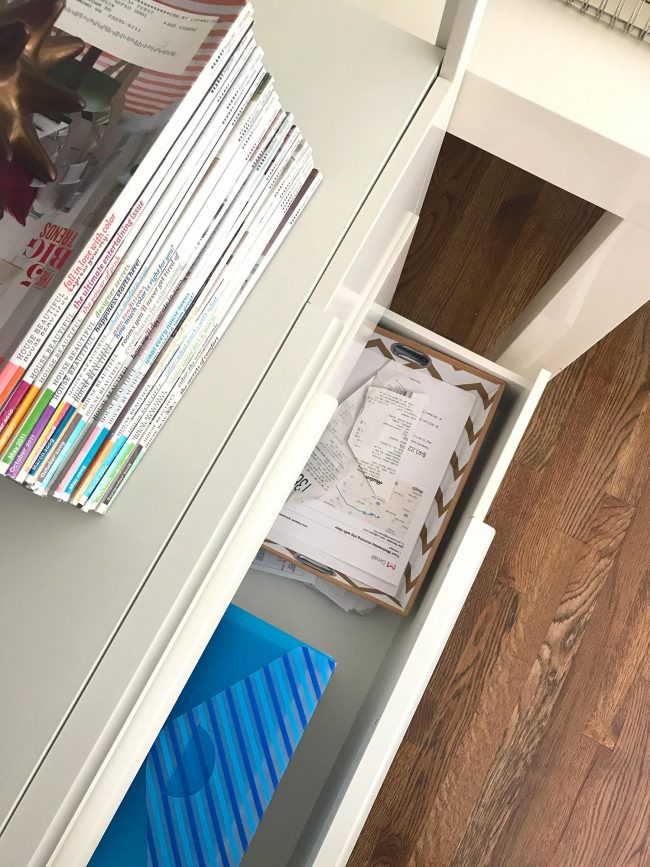 We're Digging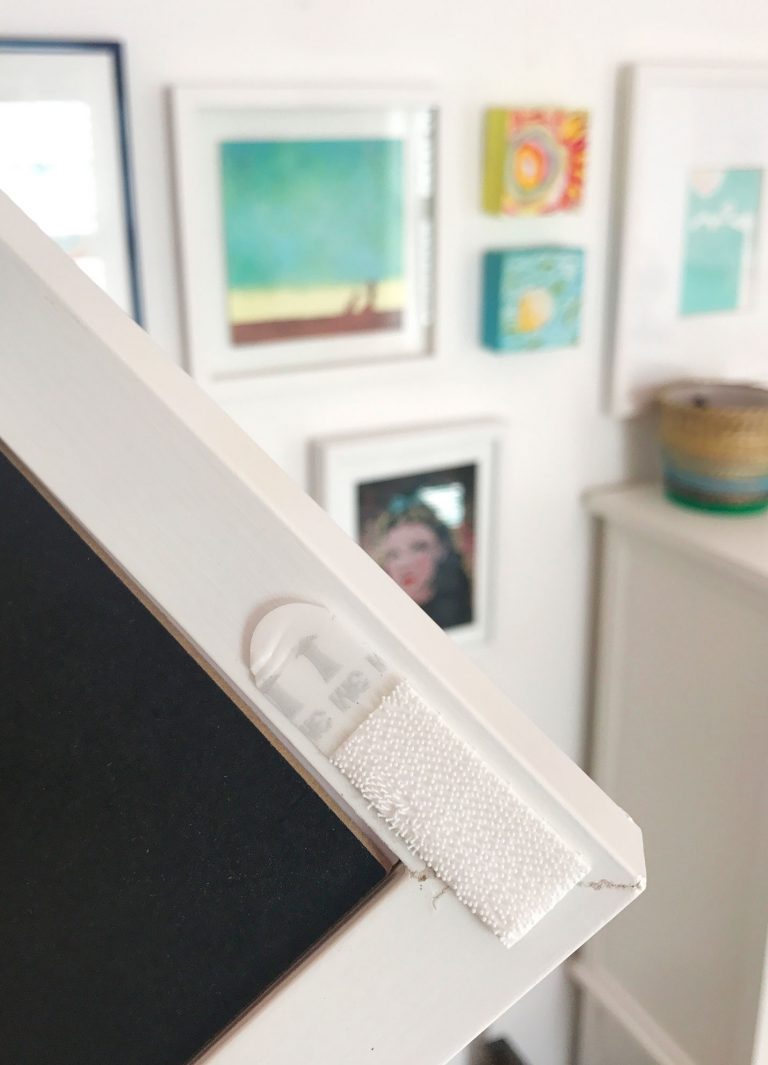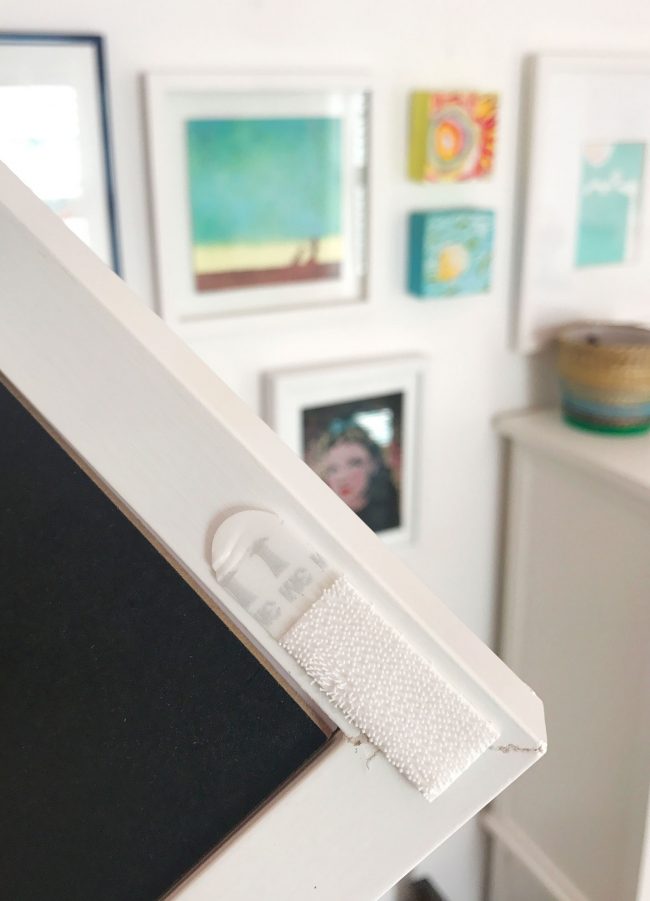 The "velcro strips" that we use to keep our gallery walls straight come in lots of sizes. We like the multipack, and often cut some of the larger ones vertically to fit behind our frames so we get two for the price of one.
And try to catch The Big Sick before it leaves theaters, or keep an eye out for it once it makes its way to video. It was the perfect date night movie (even the trailer is hilarious).
If you're looking for something we've dug in a past episode, but don't remember which show notes to click into, here's a master list of everything we've been digging from all of our past episodes.
And lastly, a big thank you to Universal Furniture for sponsoring this episode. You can enter to win $10,000 in new living room furniture at UniversalFurniture.com/YHL now through August 28th. Oh, and if you're curious, check out how they decked out the Country Living 2017 Lake House of the Year.


Thanks for listening, guys!
*This post contains affiliate links*