If you've wondered about the money side of selling three houses and downsizing to one smaller home, today we're answering some of your most asked questions. We're also sharing the weird renovation hiccups that have delayed our move in date (including a series of weird toilet-related follies that we never saw coming). Plus the surprising reaction we had to our own house tour video and why everyone is crying over one particular part of homeownership.
You can also find this episode on your favorite podcast listening app, like Apple Podcasts, Google Podcasts, TuneIn Radio, Stitcher, and Spotify.
**Here's a transcript of this episode if you're unable to listen or would rather read 8,000 words**
What's New
Below you can see our hardwood floors in the Florida house after they had been sanded down. See that big stripe-looking discoloration through the middle of this photo? That's the patch of different wood that was used a while back. Blerg.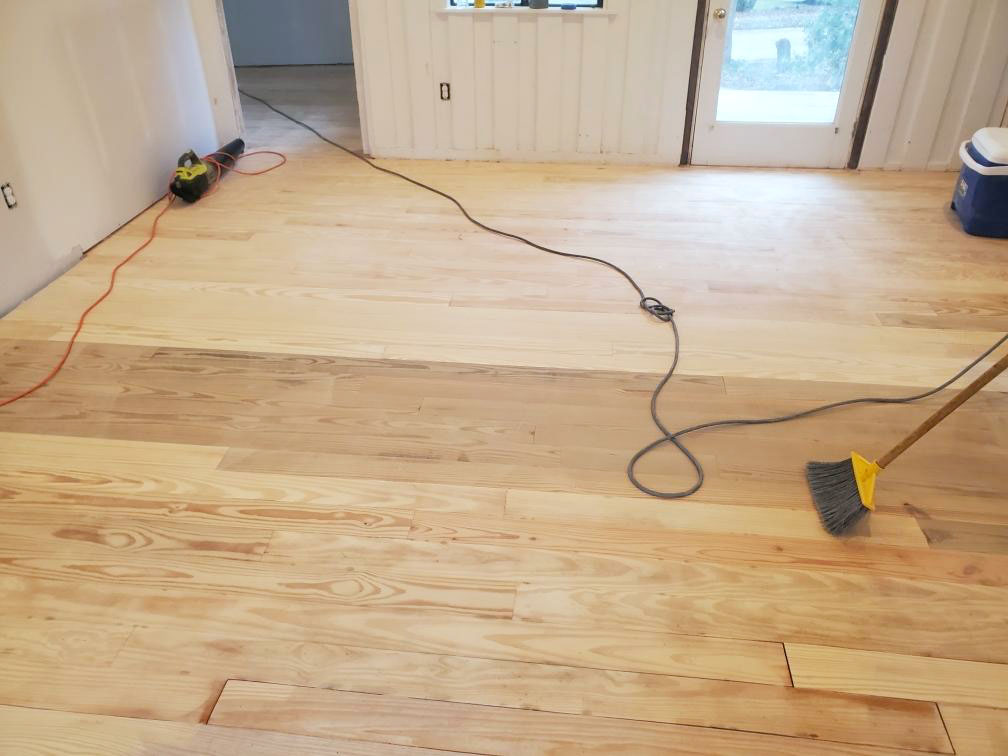 In retrospect, we realized the differently patched areas were actually visible in the before photos, but I think we were all too focused on the damage and the missing boards to realize that sanding wouldn't solve the problem. Even our floor guy was surprised!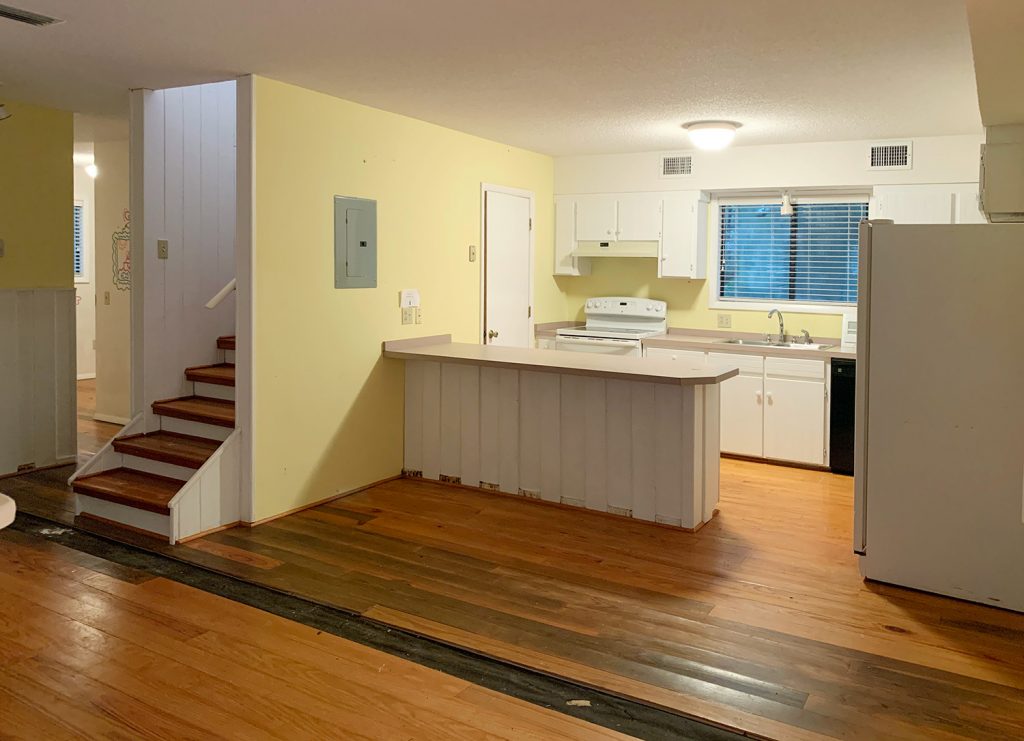 And here's a look at some of our toilet drama. It's the same favorite toilet that we always order, but all 3 pieces they sent were mismatched – the seat wasn't correct for an elongated bowl (see that pic on the left), and the bowl was a slightly cream/off white color that none of us noticed until after it was installed (from the pics we got it just looked like the lighting and our contractor didn't realize it until he was adding the correct toilet seat, which looked a lot lighter and tipped him off). Luckily we were able to uninstall the wrong one and get a new one in there ASAP, and as of right now there is a correct toilet that actually flushes! Which is a huge accomplishment for this house that hasn't had running water in ages. Hallelujah!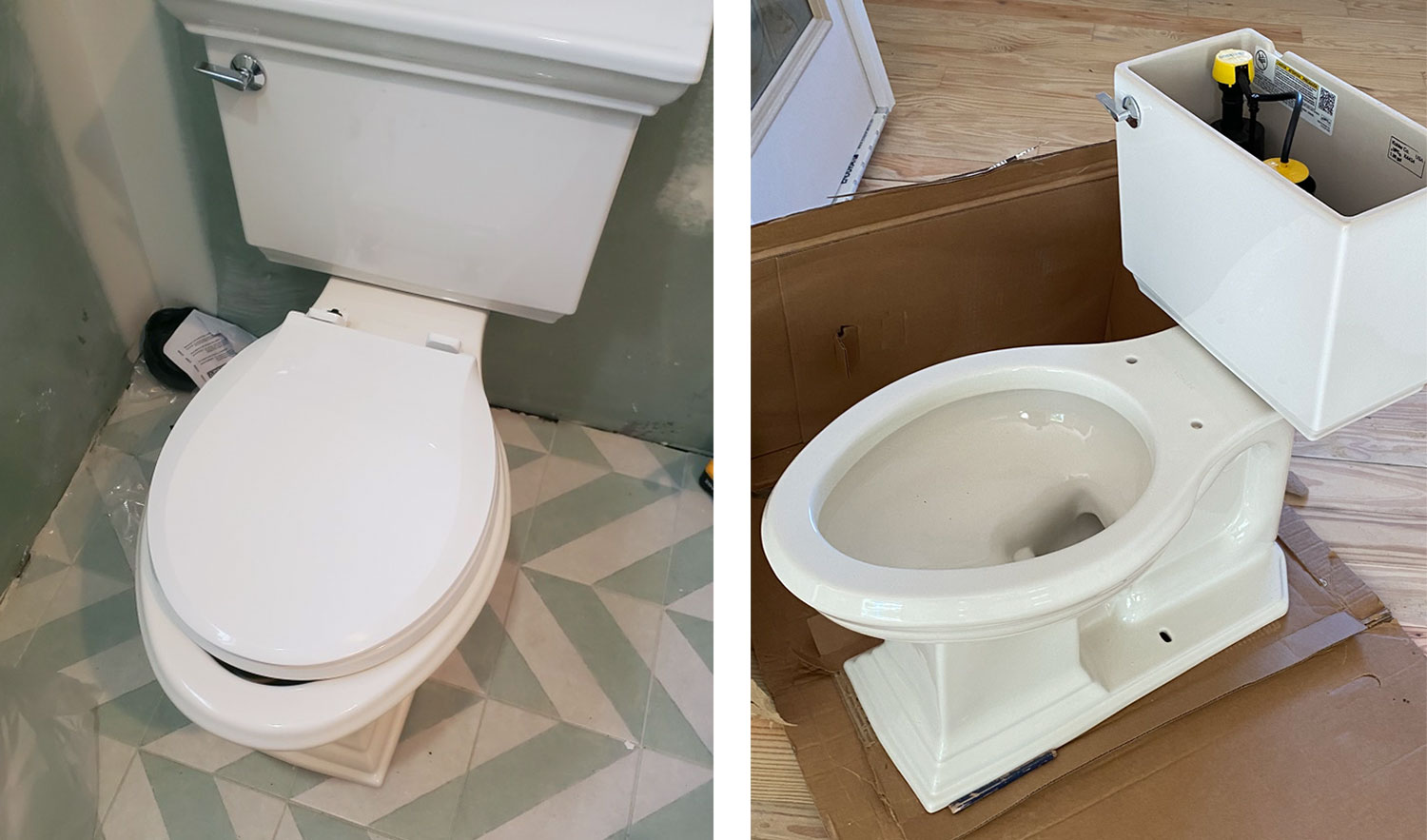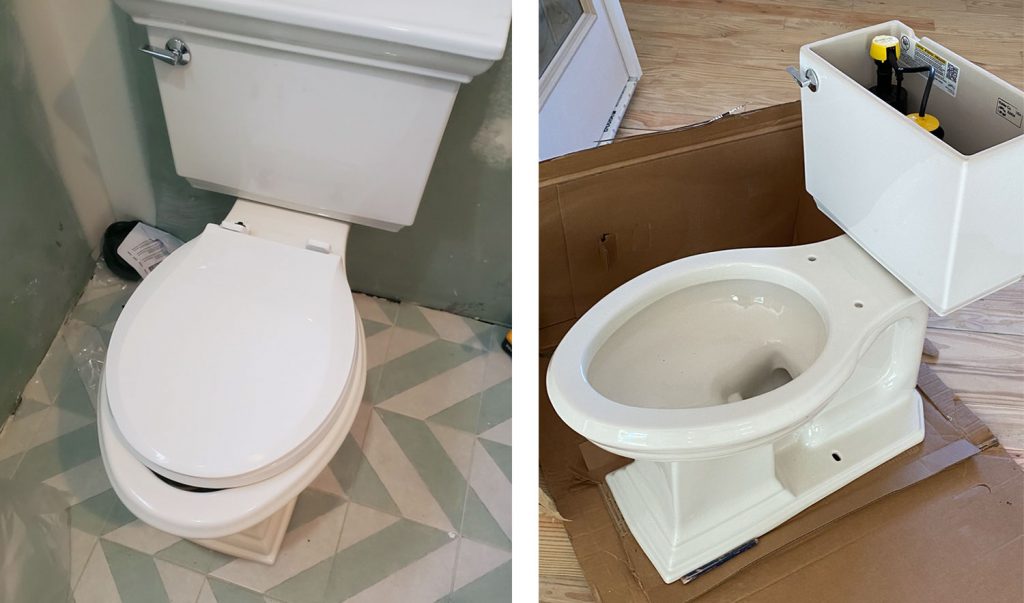 Also if you missed the blog post last week with those video house tours that we mentioned, check that out to see what we mean about the final "after" tour looking so full compared to the current tour of everything packed away.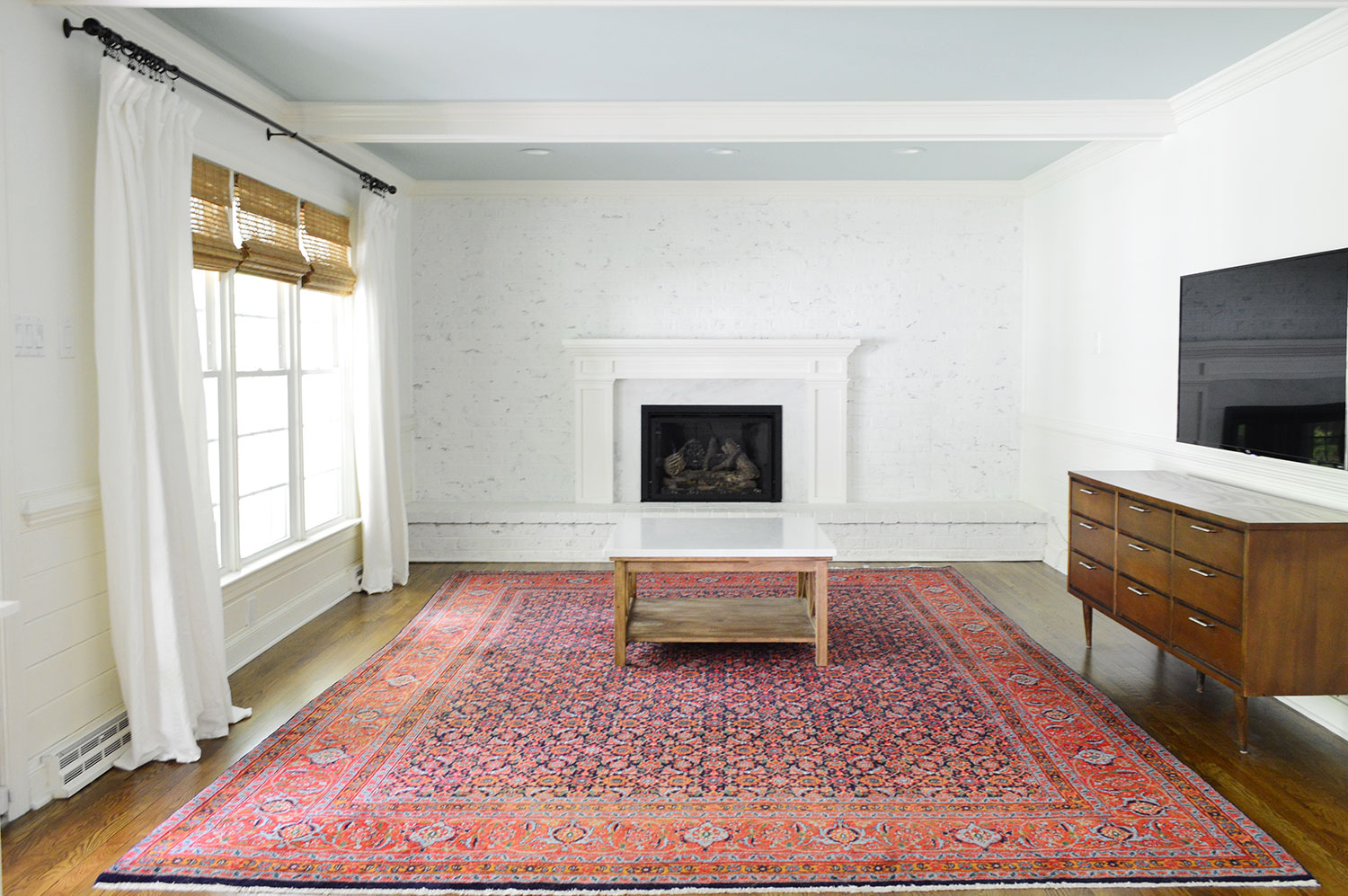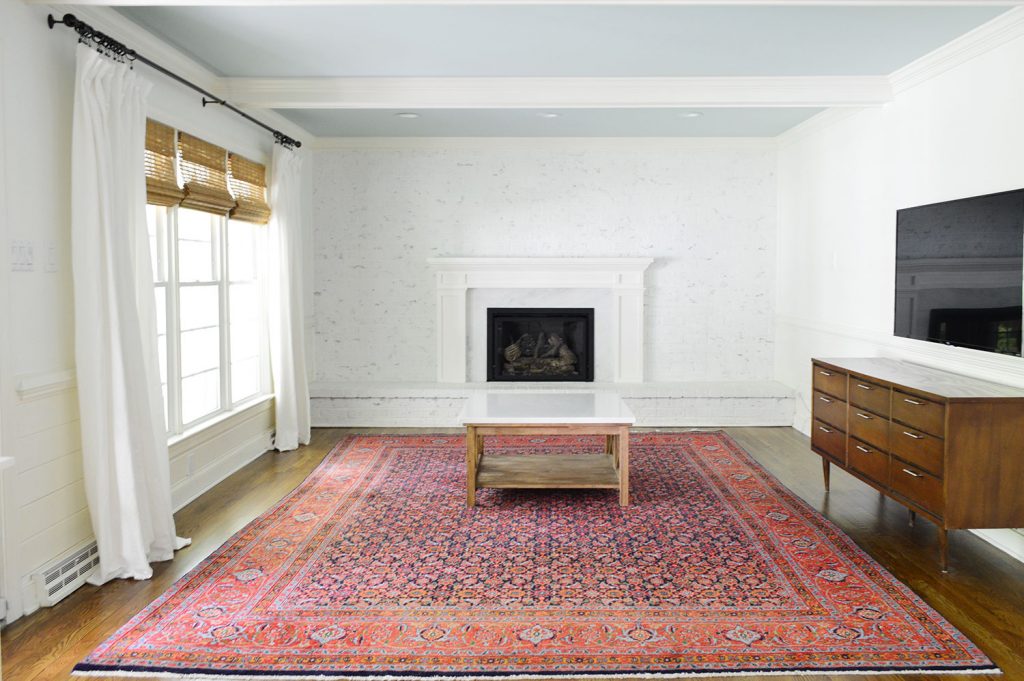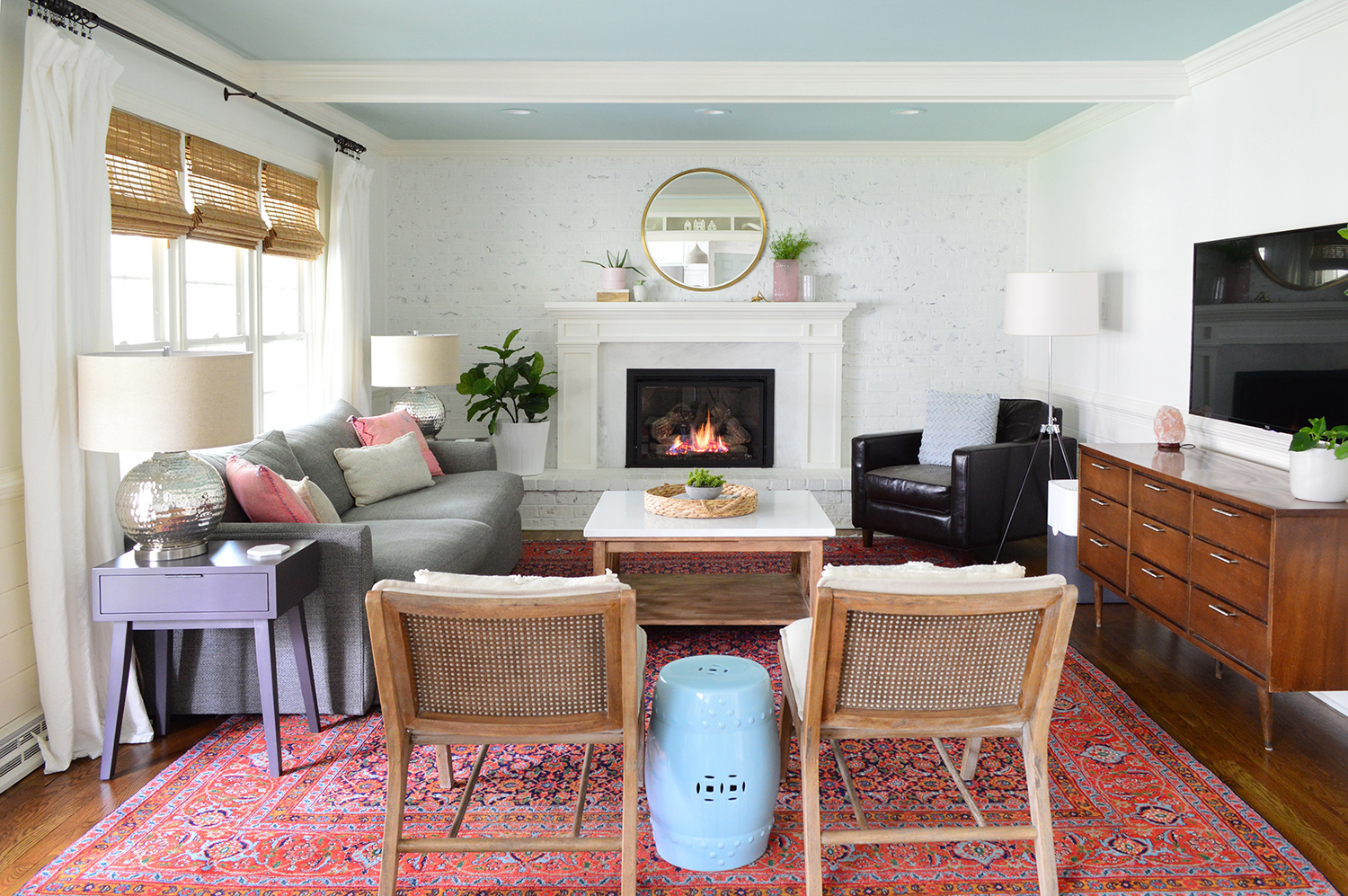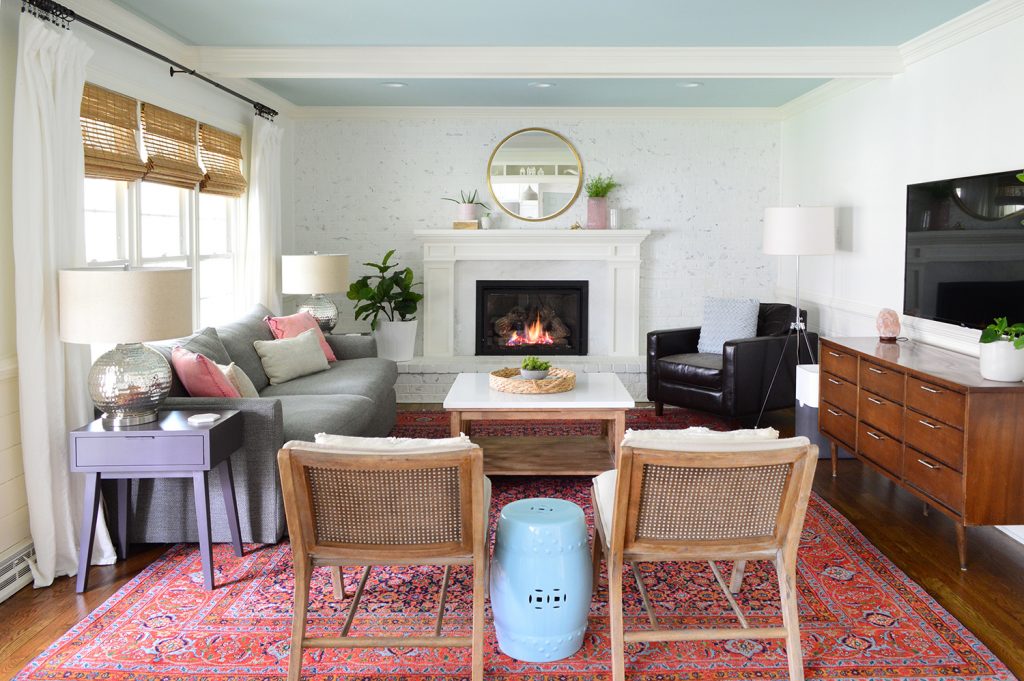 Crying During Homeselling
The Money Question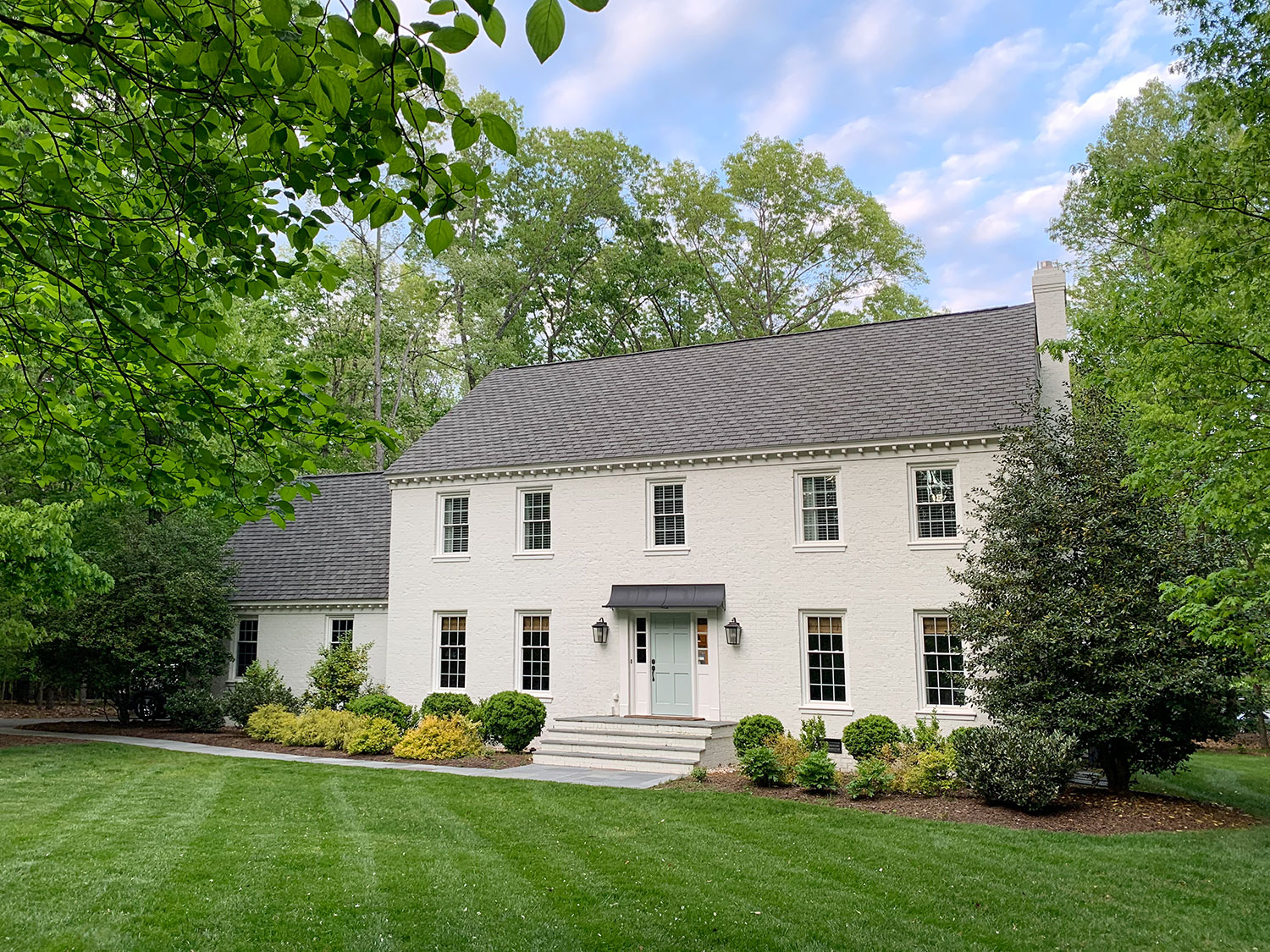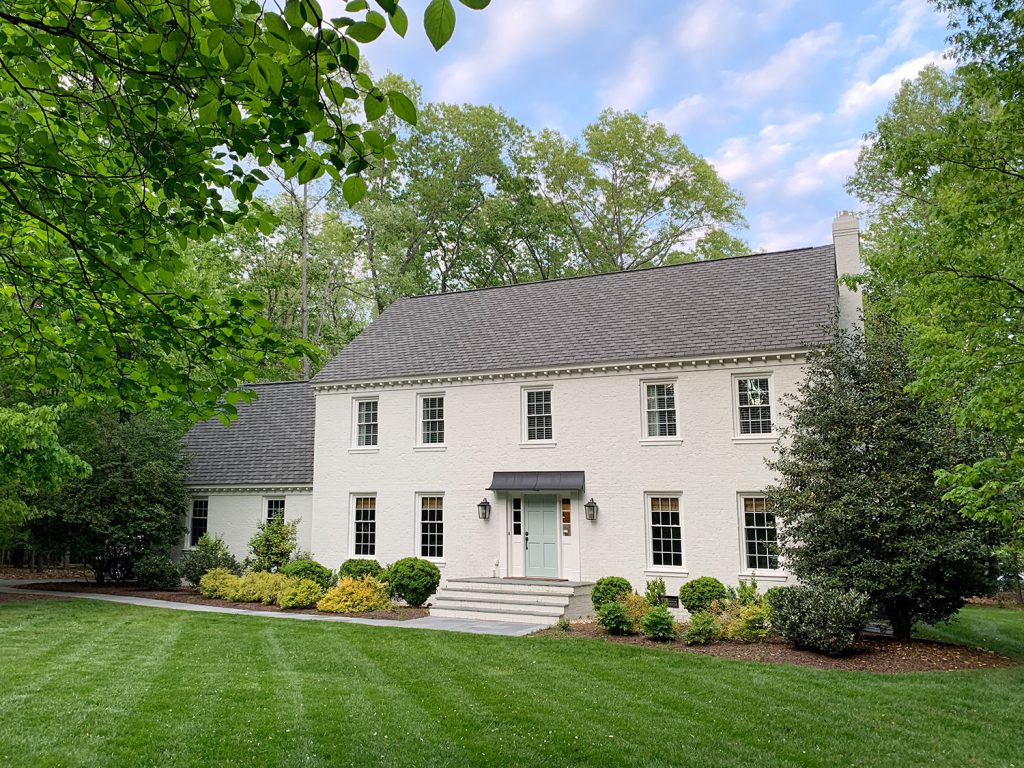 We're Digging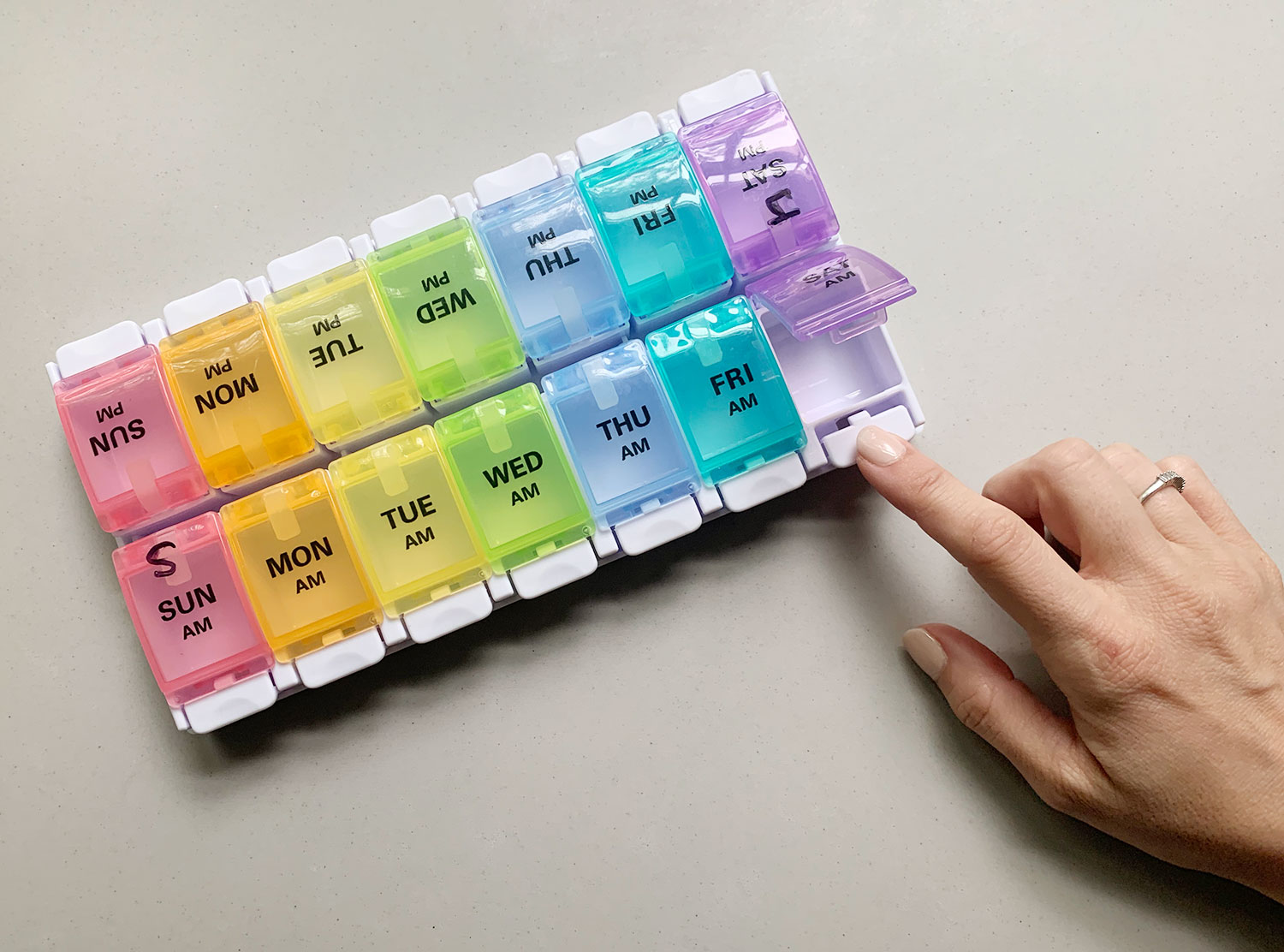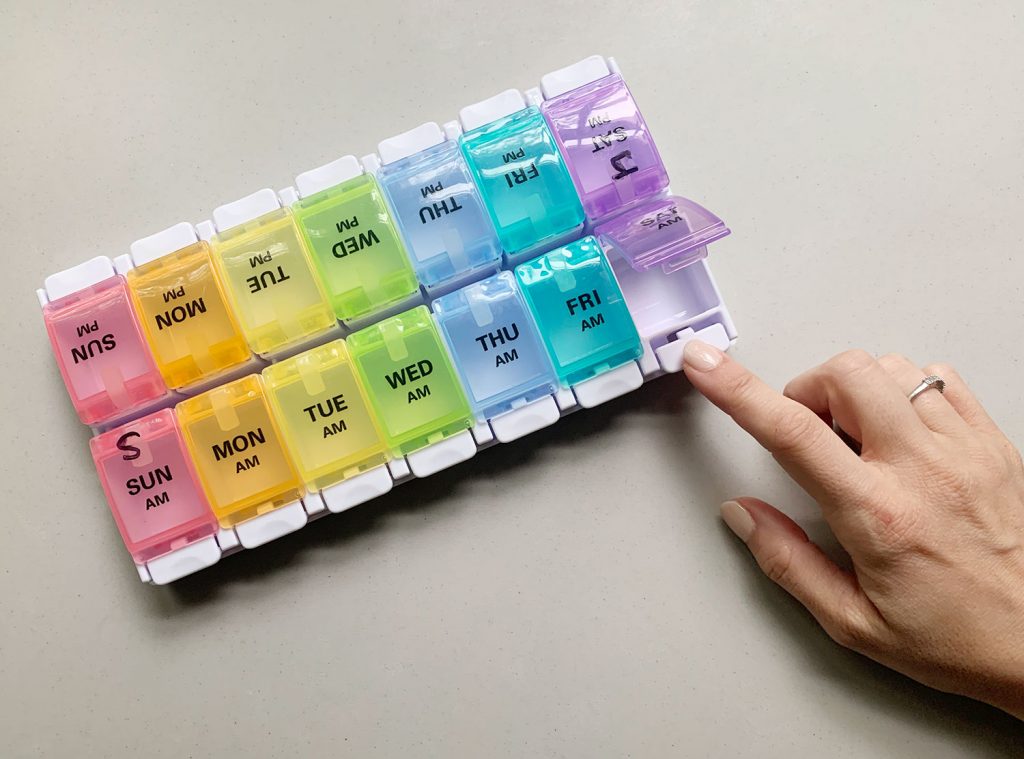 Here's the vitamin organizer that has made Sherry's mornings much more efficient (and made me much better about reliably taking my vitamins). Seems weird, but there's just something about not having to unscrew a few different bottle caps every day that's a game changer!
And here's a link to the Some Good News YouTube series hosted by John Krasinski, and below is one of our favorite episodes – where he threw a virtual prom for all of the high schoolers who were missing theirs this year.
If you're looking for something we've dug in a past episode, but don't remember which show notes to click into, here's a master list of everything we've been digging from all of our past episodes. You can also see all the books we've recommended on our Book Club page.
*This post contains affiliate links, so we may earn a small commission when you make a purchase through links on our site at no additional cost to you.