We recently made two big changes to our shopping habits that are having both positive and negative repercussions. So we're sharing what we did, why we did it, and how we're trying to course correct a few pitfalls that popped up. We also got a refreshing reminder that it's liberating to acknowledge that you don't have to be good at everything – especially in a social media world where everyone else seems to have it all figured out. Plus, we share a big hiccup that was narrowly avoided at the duplex, an organizational tool that we've fallen hard for, and Sherry's deep feelings for a certain crunchy green snack.
You can also find this episode on your favorite podcast listening app, like Apple Podcasts, Google Podcasts, TuneIn Radio, Stitcher, and Spotify.
What's New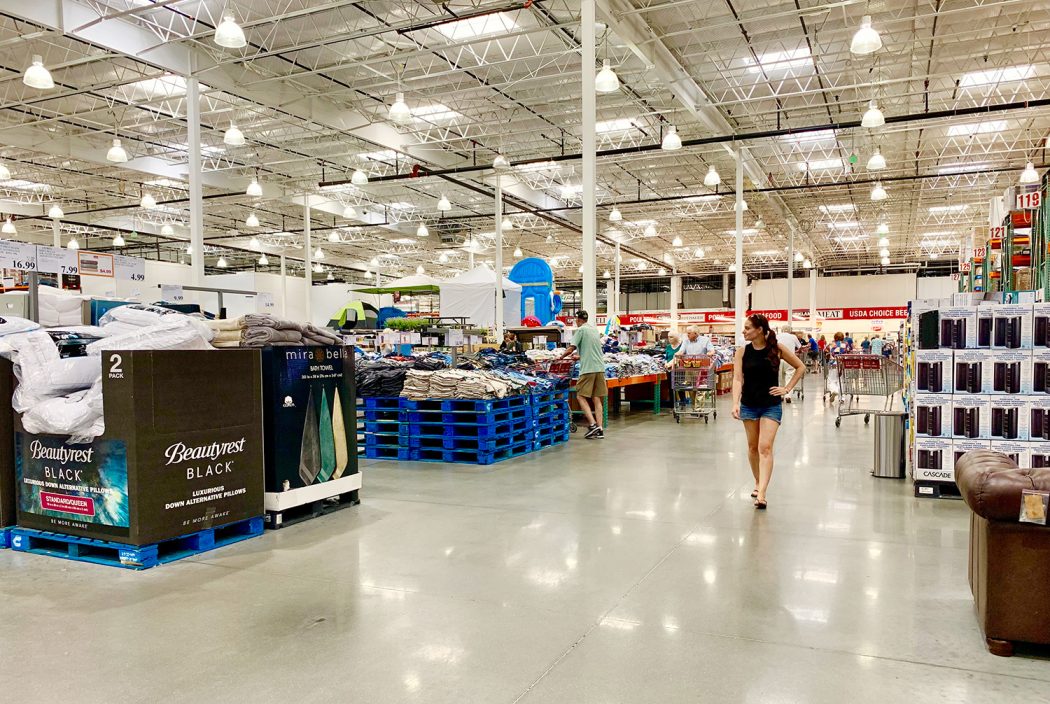 If you want to hear the previous chat where we shared our thought process on not to having Amazon Prime (and even did some math!), it's in Episode #60 starting around the 4-minute mark. And of course, you can hear about our No Spend Month in Episode #97.
Look, Target has some very cute corn holders – but $7 – $9 for FOUR pairs was gonna make buying them for the duplex much more costly than we'd like. Thank you Amazon for coming to the rescue with this cheap 50 pack!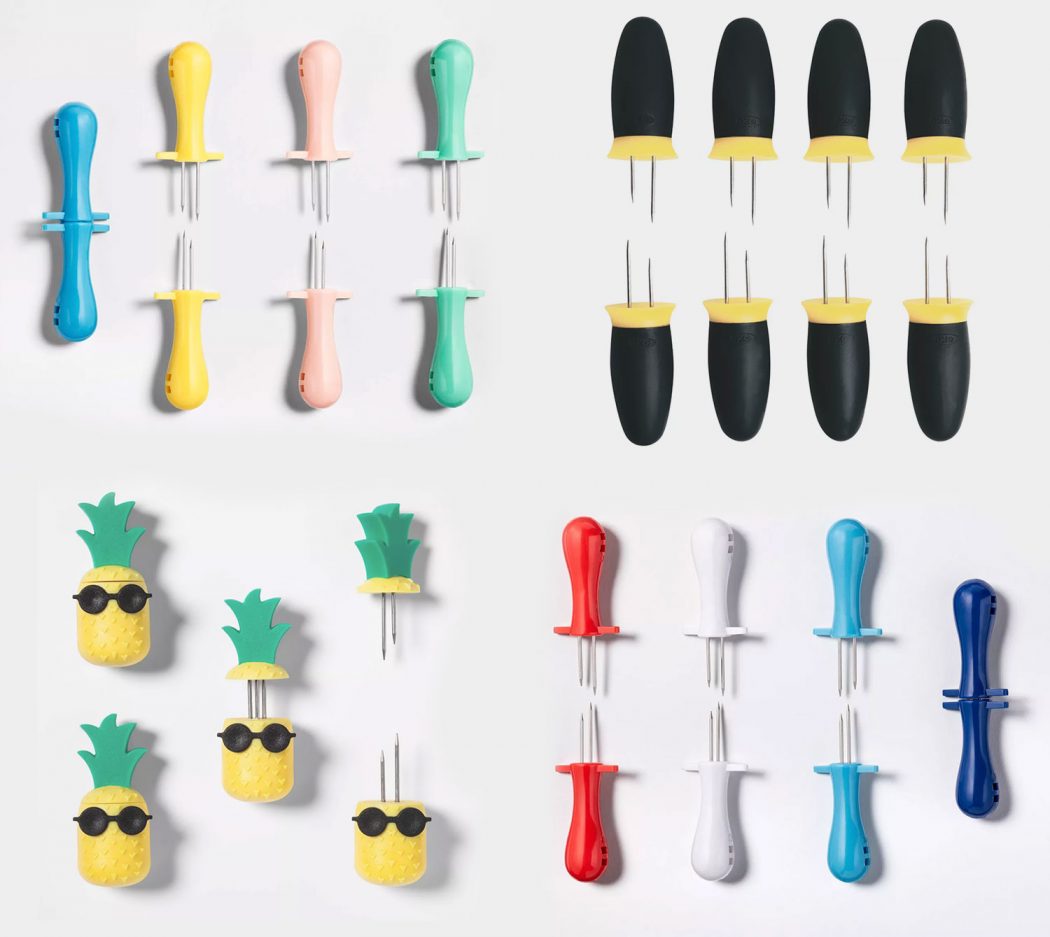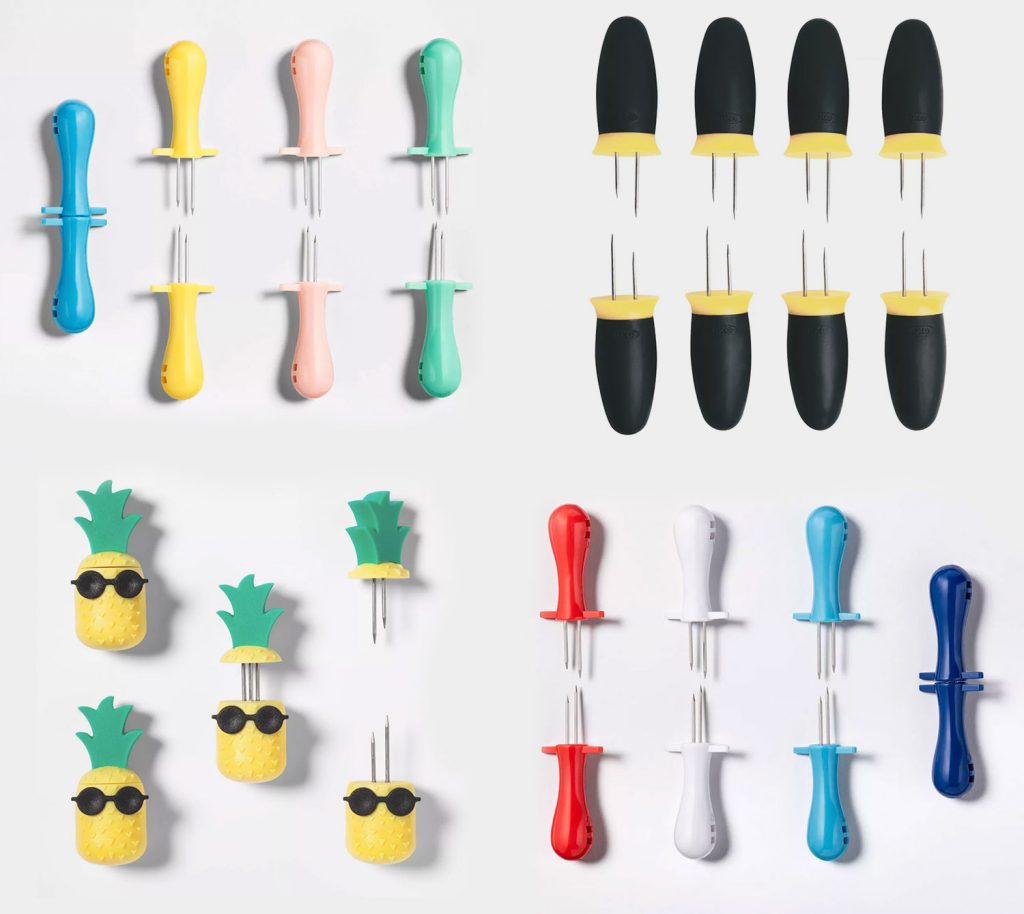 Also, these are the beach chairs and beach umbrellas we bought for our beach house last year, and picked up this year for the duplex (they're even cheaper in store at Costco). The chairs are durable, comfortable, and they've got perks like built-in cup & phone holders, two zippered storage pockets (one insulated), and backpack straps for easy carrying. If you aren't a Costco member, they're on Amazon too, but they're currently more expensive.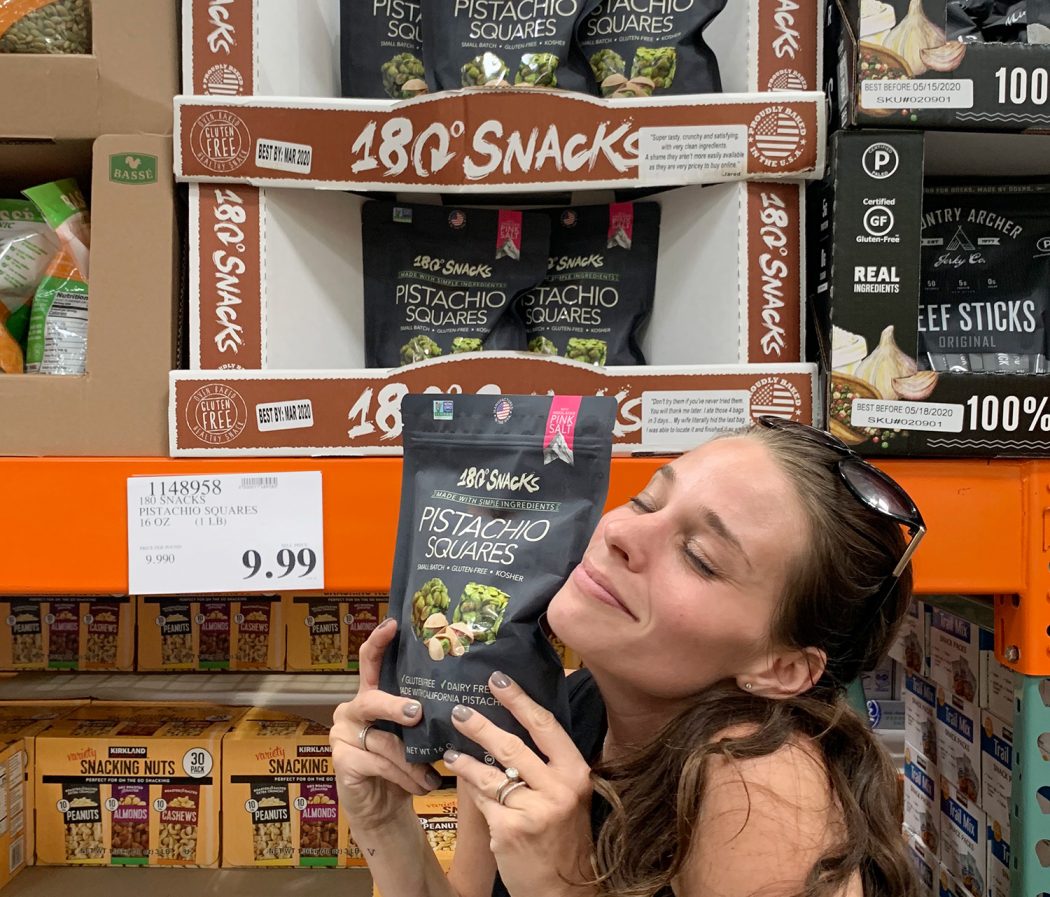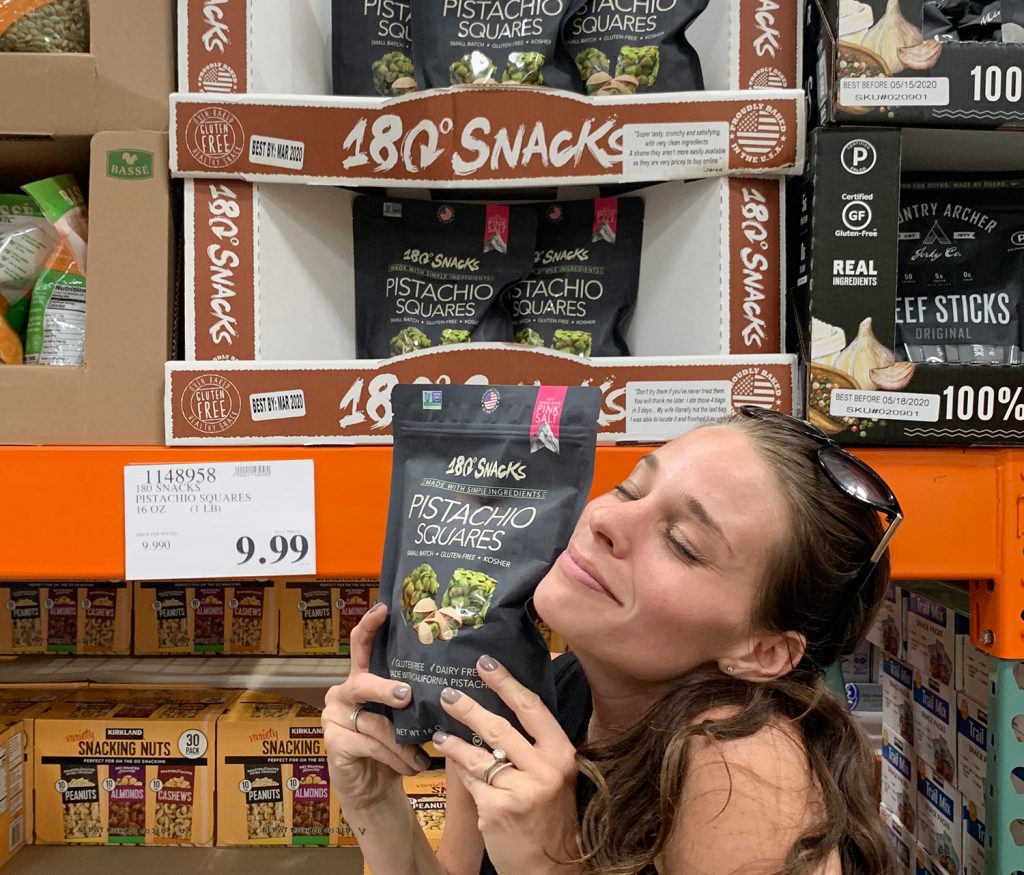 The Costco website doesn't have the Pistachio Squares Sherry has fallen truly, madly, and deeply in love with – but the link above will take you to them on Amazon.
That's Embarrassing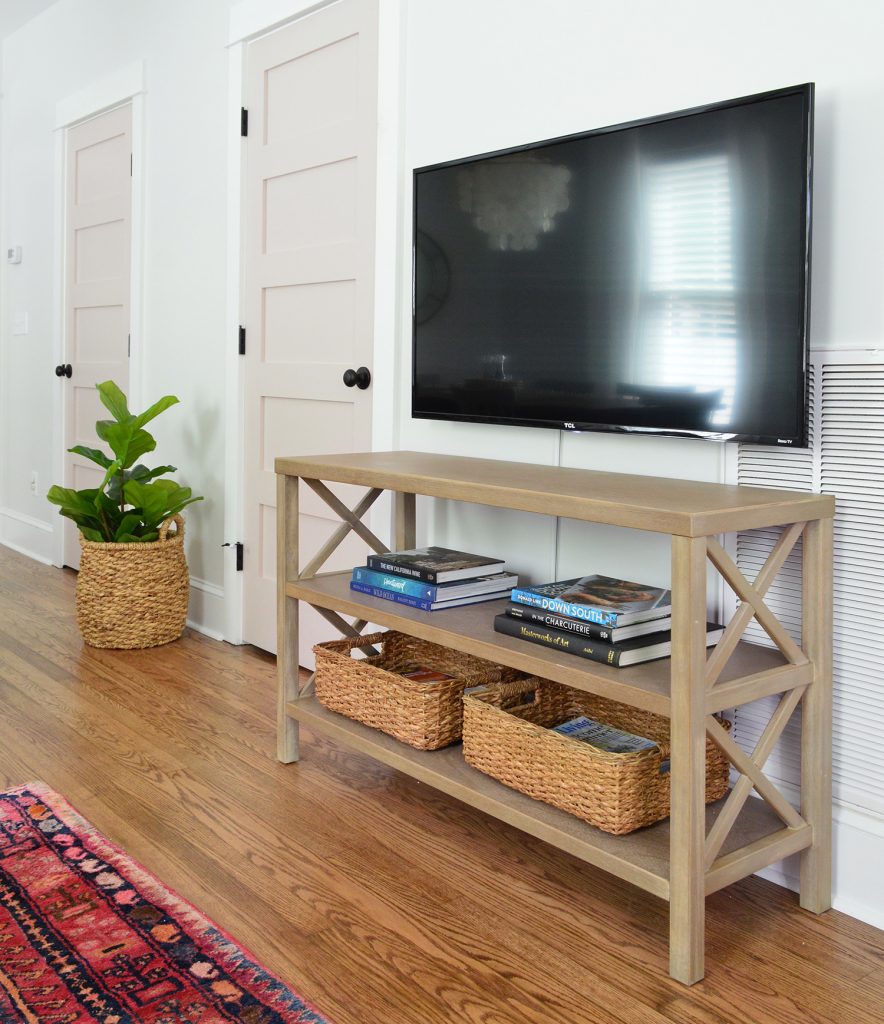 For reference, our downstairs HVAC units are housed under the stairs on each side of the duplex, so the loud humming was coming through the vent near the TV (and was even louder when you we opened our locked owner's closet next to it – which is where we access the unit).
Luckily the "broken motor" that the installer diagnosed from our video just turned out to be the instruction manual one of his guys had left inside the darn thing. Phew!
It's Okay Not To Be Good At Everything
Here's that New York Times article I thought was a good read, especially with the lens of how we judge ourselves as adults / workers / parents / partners too.
The quote that really struck me was: "School is the only place in the world where you're expected to excel at everything, and all at the same time. In real life, you'll excel at what you do best and let others excel at what they do best."
And if you missed it, here's the recent episode where we talked about our shortcomings in the kitchen.
We're Digging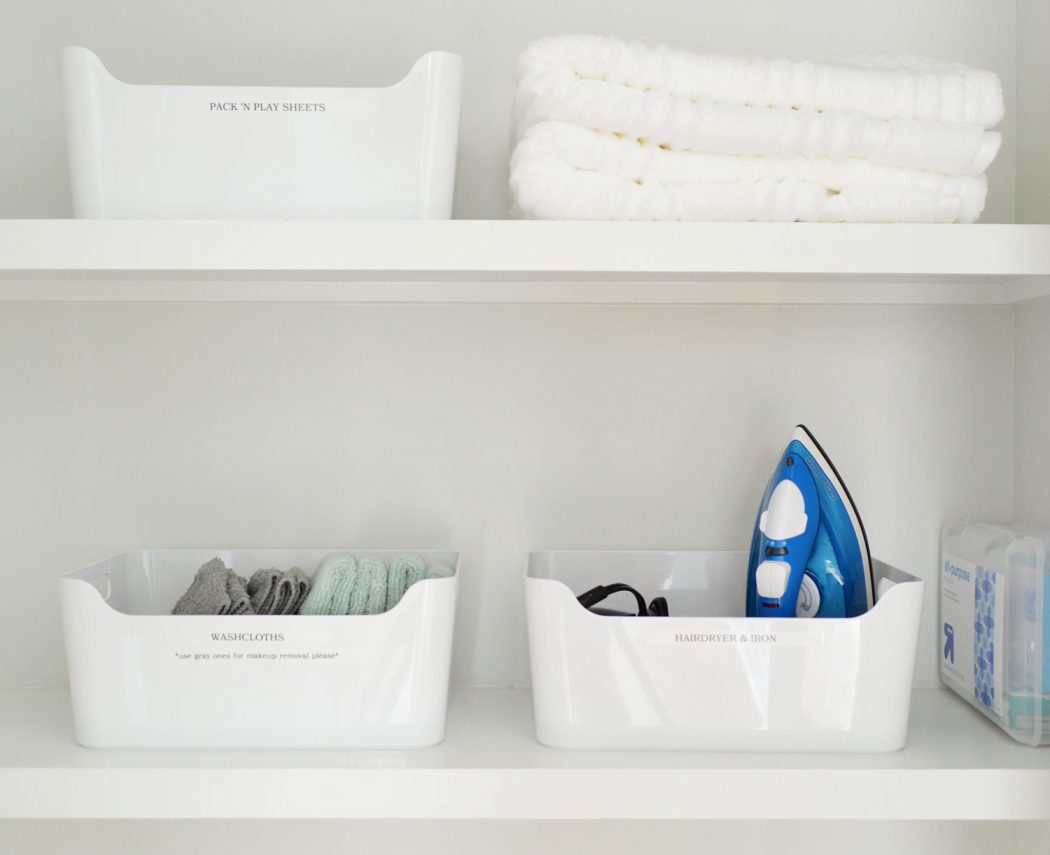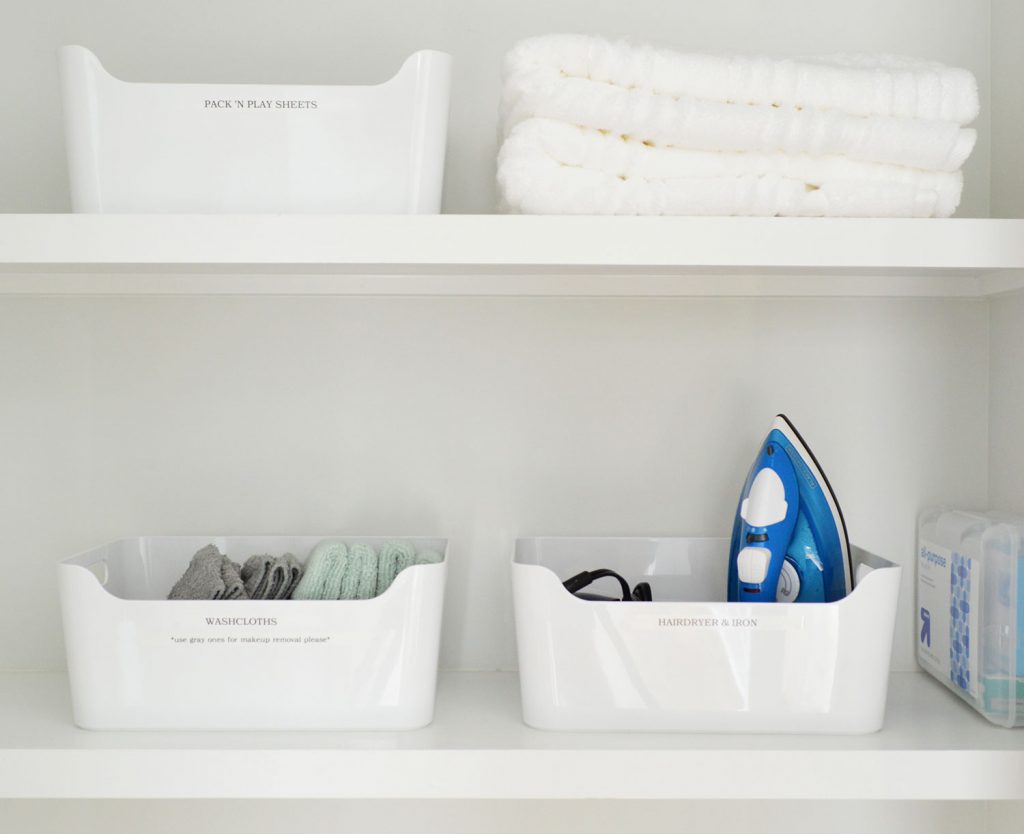 Above is a photo of some of the labels we made with our new label maker for the duplex. It was $15, and comes with a standard white label & black ink cartridge (we bought a couple of extras though).
You can also hear our full conversation with The Home Edit about pro-level, star-worthy organization tips (yes, including labels) in Episode #60.
If you're looking for something we've dug in a past episode, but don't remember which show notes to click into, here's a master list of everything we've been digging from all of our past episodes. You can also see all of the books we've recommended on our Book Club page.
And lastly, a big thank you to Annie Selke for sponsoring this episode. Check all of her classic and colorful designs at annieselke.com/YHL, including their Dash & Albert Designer Favorites – to help you zero in some great no-fail rug options. And get 15% off your order with the code YHL15.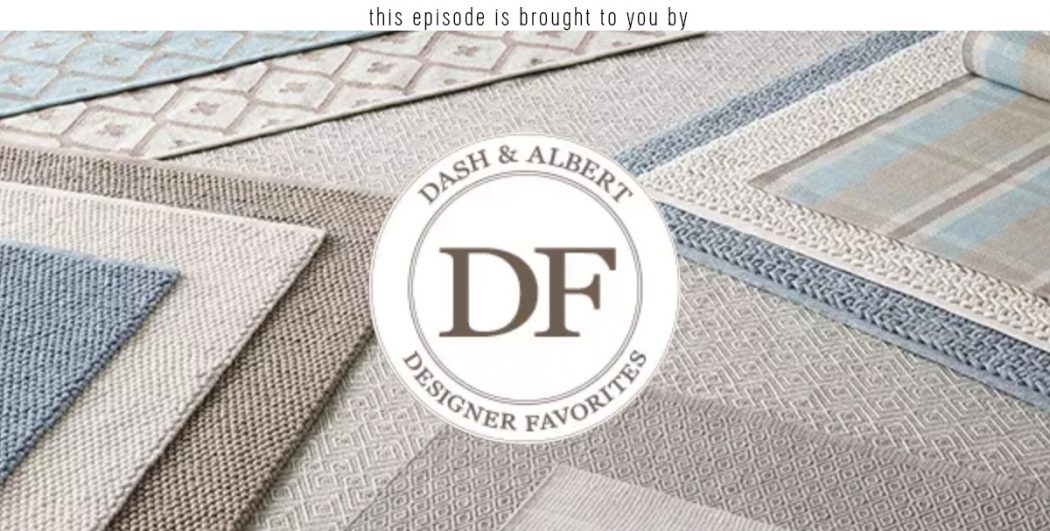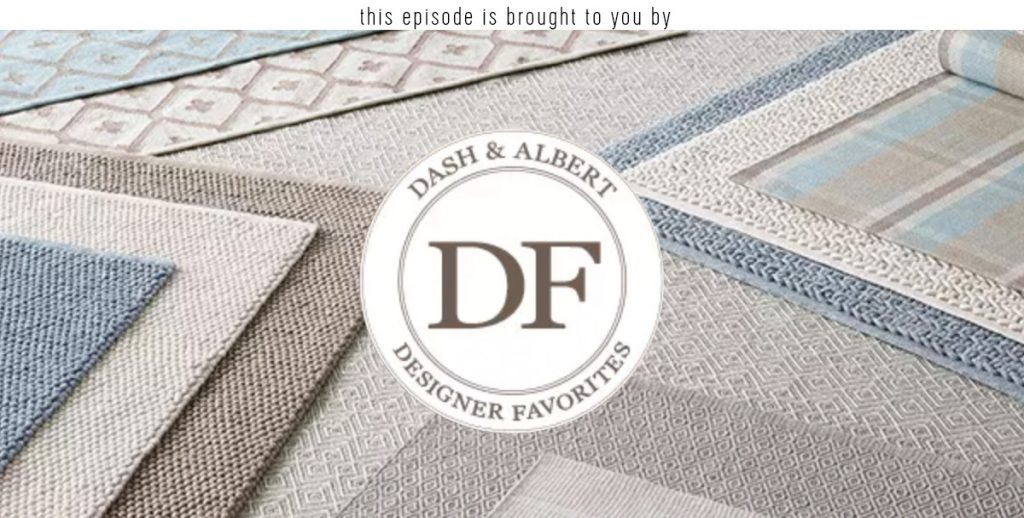 Thanks for listening, guys!
*This post contains affiliate links*