We've been on an organizing bender lately, so we called up pro organizers to the stars (yes, they've done Gwyneth Paltrow's pantry!) and Target's new home organizing experts: The Home Edit. Clea and Joanna explain how people are sabotaging their own organizing efforts, the right way to shop for baskets and bins, and how to not drive yourself crazy with labels. Also, Sherry shares two new (free!) sources of design inspiration that she has been devouring, John faces the facts about our online shopping habits, and we revisit if it's really free to use a buyer's agent when buying a house.
You can download this episode from Apple Podcasts, Google Play, Stitcher, and TuneIn Radio – or listen to it below! Then use this page to check out any links, notes, or photos we referenced. Note: If you're reading in a feed reader, you might have to click through to the post to see the player.
What's New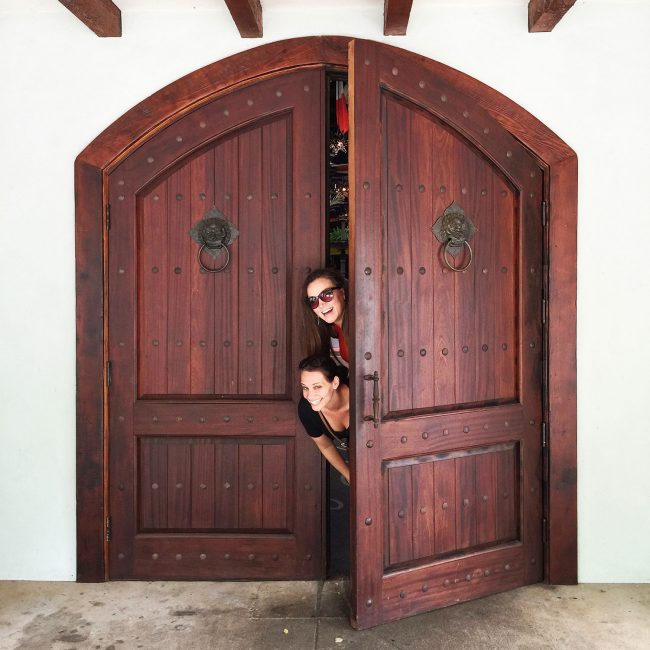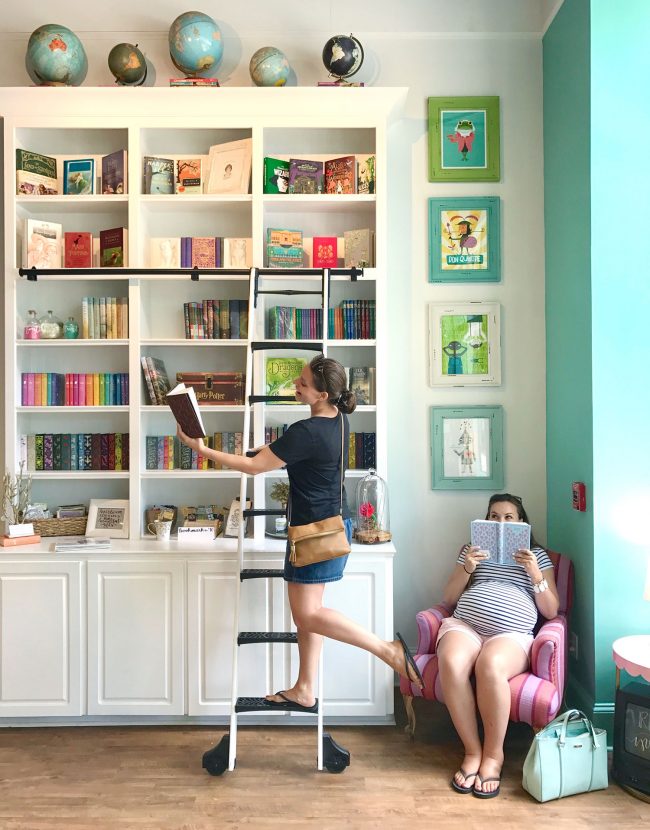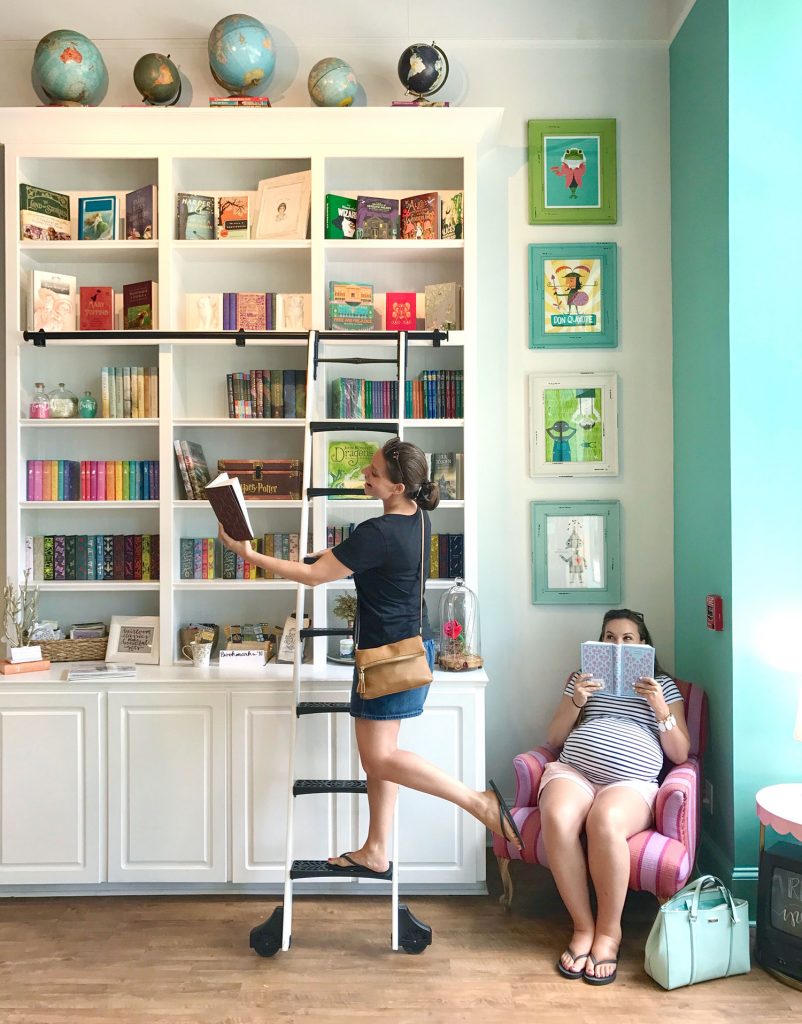 And we definitely hear your cries to have Katie on as a podcast guest, but we didn't want to turn this quick family trip into a work trip. So in the meantime you can catch her thoughts on why white walls aren't the answer for everyone in Episode #20 – and we'd love to call her up for another interview soon. Note: If you're reading in a feed reader, you might have to click through to the post to see the player.
Updates
In case you missed our original discussion of selling your house by owner, it's in Episode #56. Note: If you're reading in a feed reader, you might have to click through to the post to see the player.
And if you were curious, here's the study that Marianne mentioned by the National Association of Realtors that includes some stats about FSBO towards the bottom of the page.
The Home Edit
It was hard for Sherry to pick just a few favorite posts from Clea and Joanna, but this round-up of celebrity spaces runneth over with eye candy (including Rachel Zoe's closet and Vanessa Lachey's pantry – show below).
They also helped Elsie from A Beautiful Mess get her iconic kitchen organized and they posted a breakdown of the whole thing.
And as promised, here are their three favorite organizing products for any home:

Divided Turntable

: "This is one of the most versatile products, and can be used all over the house. It's our go-to item, and we use it in a playroom for art supplies, tea and coffee in the kitchen, cleaning supplies in the laundry room, and pharmacy and first aid in the bathroom."

Natural Baskets

: "Storage baskets are an essential staple for every room. A seagrass basket compliments all styles of home decor, and neatly contains your odds-and-ends."

Huggable Hangers

: "The single best thing you can do to transform your closet, is to use a good set of hangers and toss anything mismatched. Your clothes will be properly cared for, and your closet will look refined and polished."

You can see more of their favorite organizing products here on their website too.
We're Digging
If you don't already get the catalogs that Sherry has been devouring (and saving) for the last few years, you can actually see them online here: Arhaus and Williams-Sonoma Home
And here's that pic of the stairs that had Sherry drooling from the Arhaus catalog featuring their wallpapers (including this shibori one)
Also, if you're looking for something we've dug in a past episode, but don't remember which show notes to click into, here's a master list of everything we've been digging from all of our past episodes.
And lastly, a big thank you to Thomas Avenue Ceramics for sponsoring this episode. Head over to ThomasAvenueCeramics.com/YHL to shop beautiful tile that's delivered right to your door, and to see Sherry 10 favorites from their collections (some are pictured below). Also, don't forget to useYHL20 to score 20% off your first order.

Thanks for listening, guys!
*This post contains affiliate links*