With everything that's going on right now, we're the first to admit that house stuff feels trivial, but we're keeping our podcast going in the hopes that it's a welcome escape for anyone tuning in (it's definitely a nice distraction for us). This week we're answering the most common question we've gotten in the last few days: how the coronavirus is impacting our Florida move and our house sales (spoiler alert: one contract has fallen through). We're also having a strangely thorough discussion about high-tech toilets and bidets. Plus, we're sharing two things that are helping us make the most of being home with kids 24/7.
You can also find this episode on your favorite podcast listening app, like Apple Podcasts, Google Podcasts, TuneIn Radio, Stitcher, and Spotify.
What's New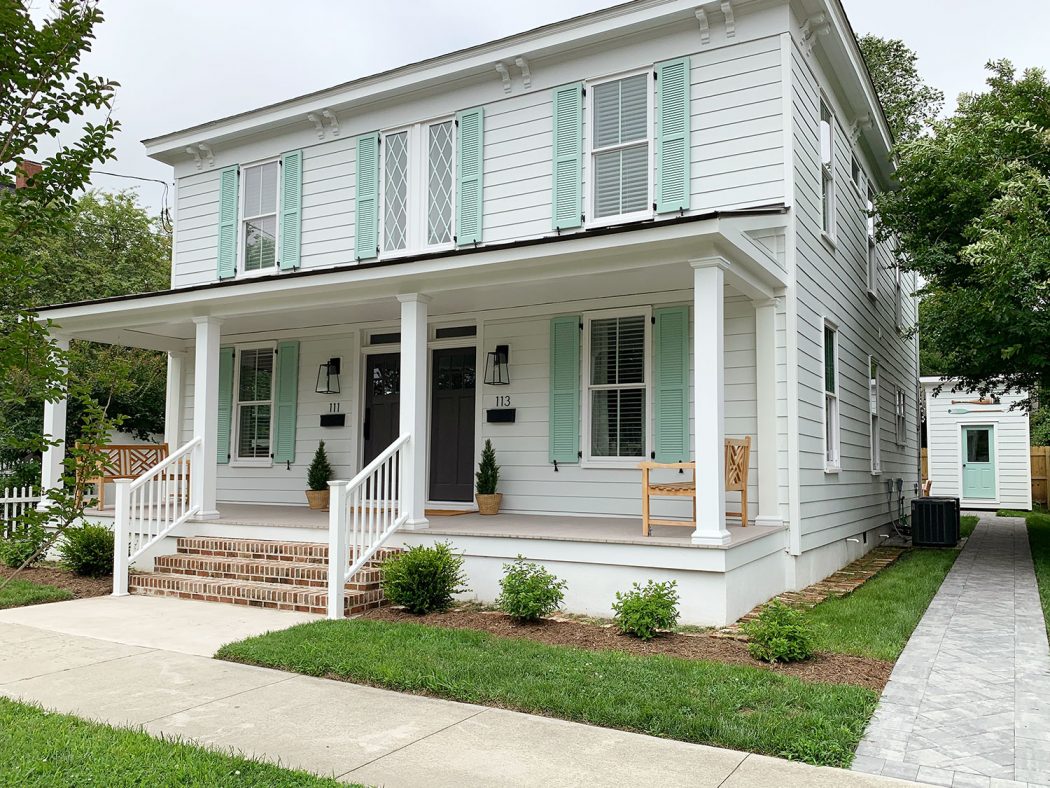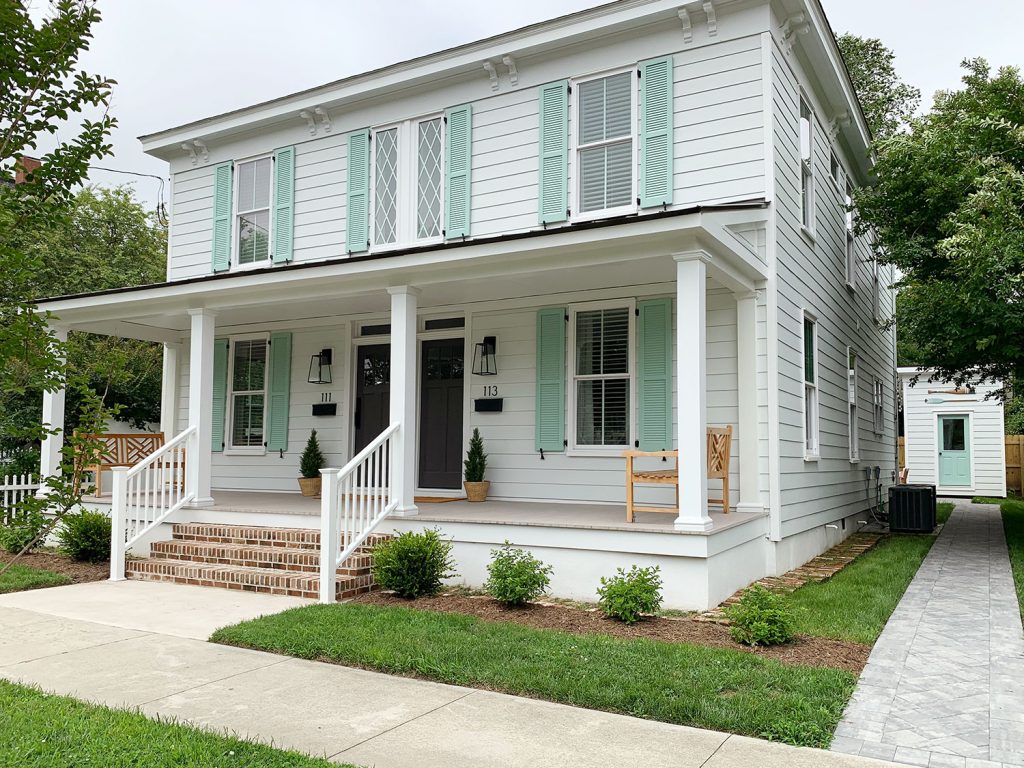 Can We Just Talk About Bidets?
We're Digging
Ways To Help During The Pandemic
If you're looking for something we've dug in a past episode, but don't remember which show notes to click into, here's a master list of everything we've been digging from all of our past episodes. You can also see all the books we've recommended on our Book Club page.
And lastly, a big thank you to Rothy's for sponsoring this episode. Check out their shoes and their new bags (also made from repurposed plastic water bottles!) at Rothys.com/YHL where you get free shipping and returns on every order!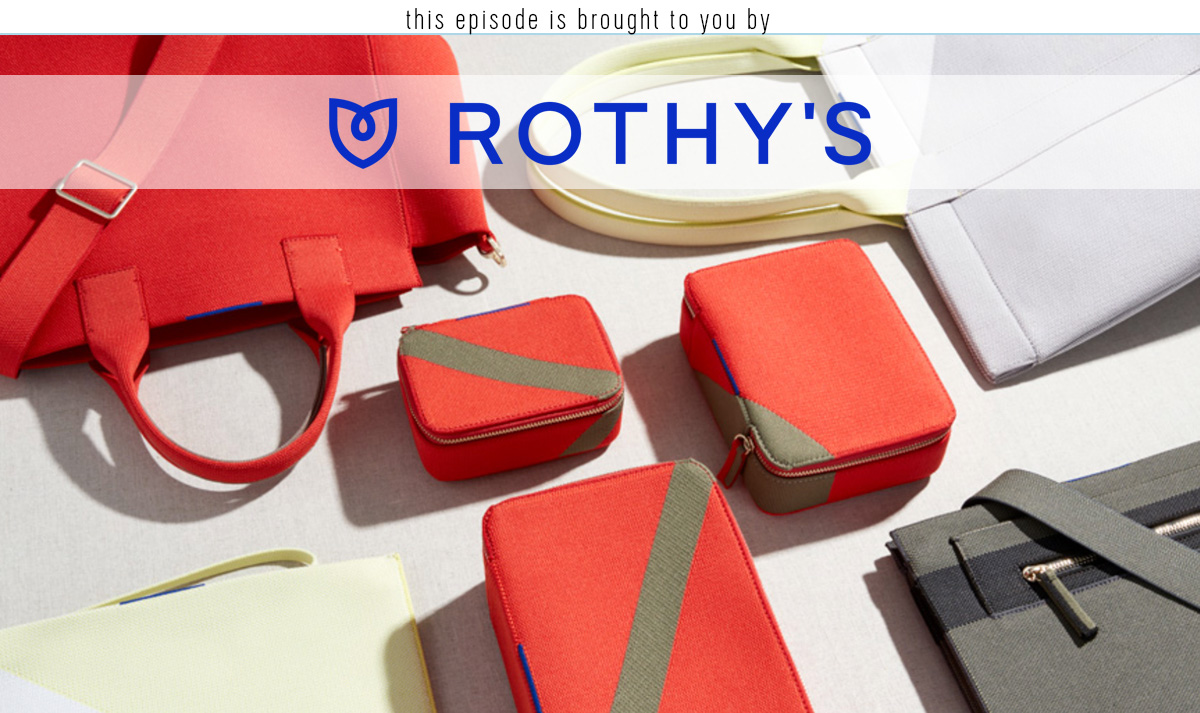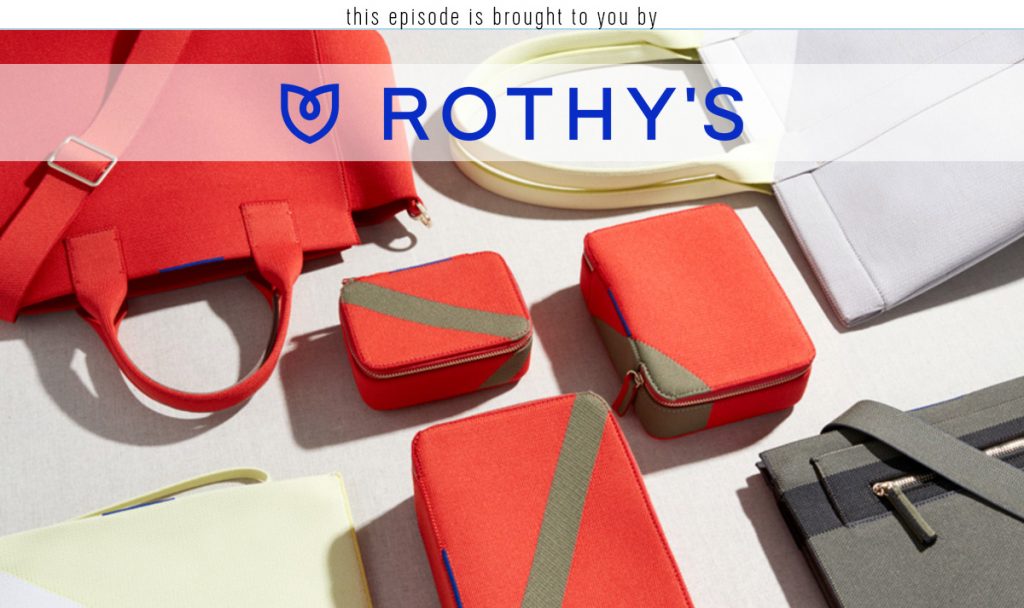 Thanks for listening, guys!
*This post contains affiliate links, so we may earn a small commission when you make a purchase through links on our site at no additional cost to you.