A few years ago we embarked on a design project with a local builder that we were very excited about… but it all fell apart for reasons we never anticipated (and it still bums us out). We're sharing that story this week, along with the surprising way Sherry scored an awesome secondhand find for the beach house. We also dive into your feedback about houses that are too big, including some conflicting sentiments about children and large houses. Plus, how we pulled off a stress-free game night with friends and the details behind our new collaboration with A Beautiful Mess.
You can download this episode from Apple Podcasts, Google Play, Stitcher, TuneIn Radio, and Spotify – or listen to it below! Then use this page to check out any links, notes, or photos we referenced. Note: If you're reading in a feed reader, you may have to click through to the post to see the player.
What's New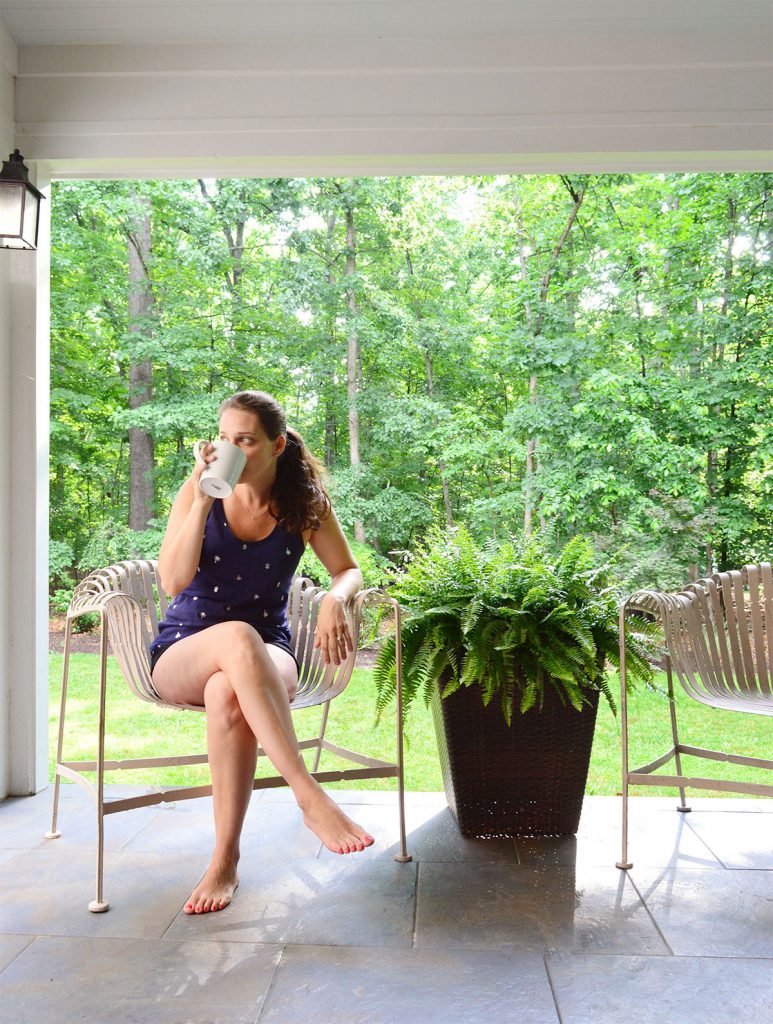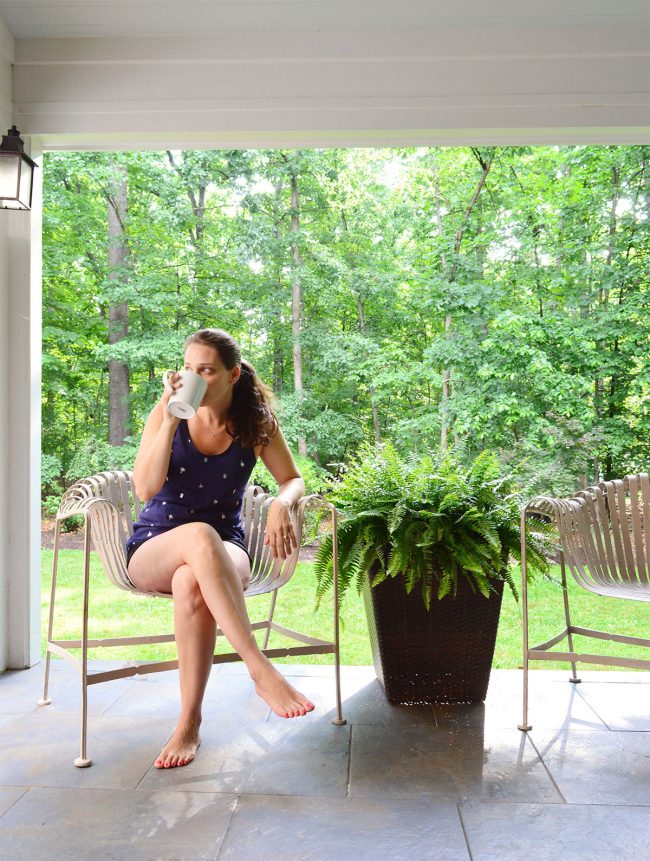 Those are the metal outdoors chairs Sherry described scoring on Facebook Marketplace. They're (surprisingly) super comfortable – and just need a coat of fresh paint to be fully ready for their beach house close up.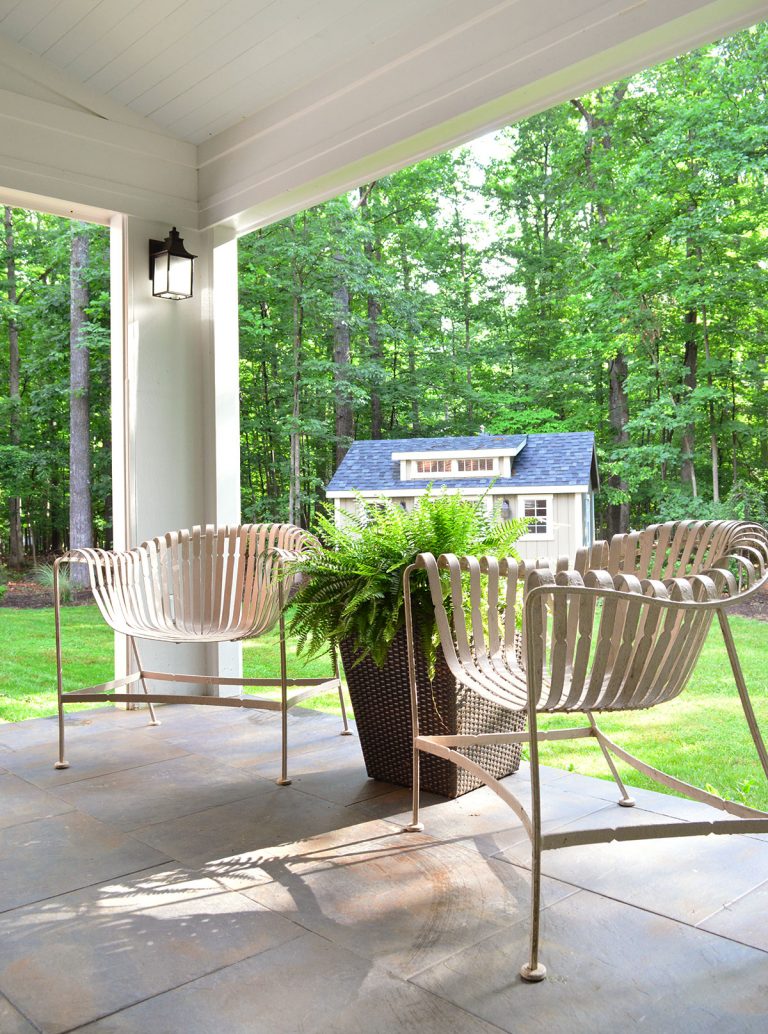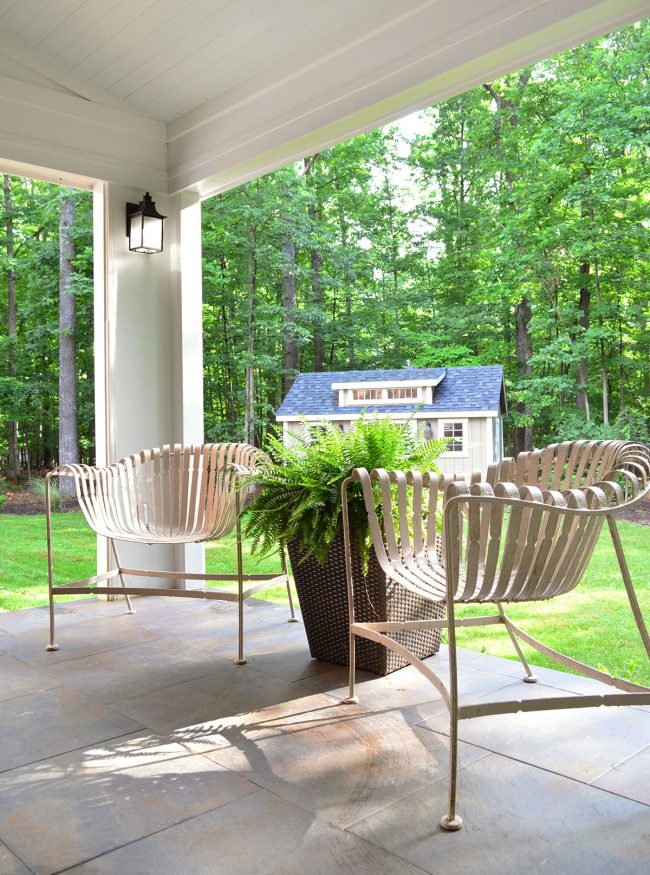 And for context, below is a screen shot of the listing for driftwood where Sherry spotted them hanging out in the background. She's like a heat seeking missile, but for furniture.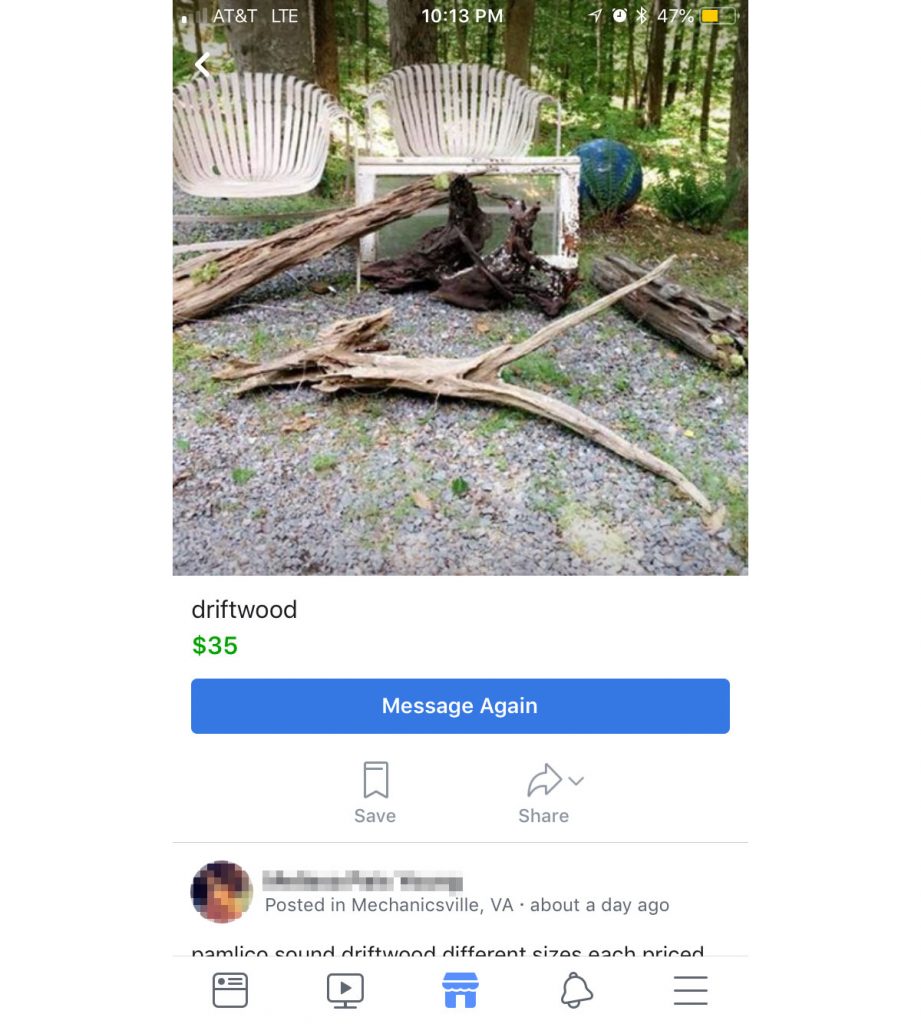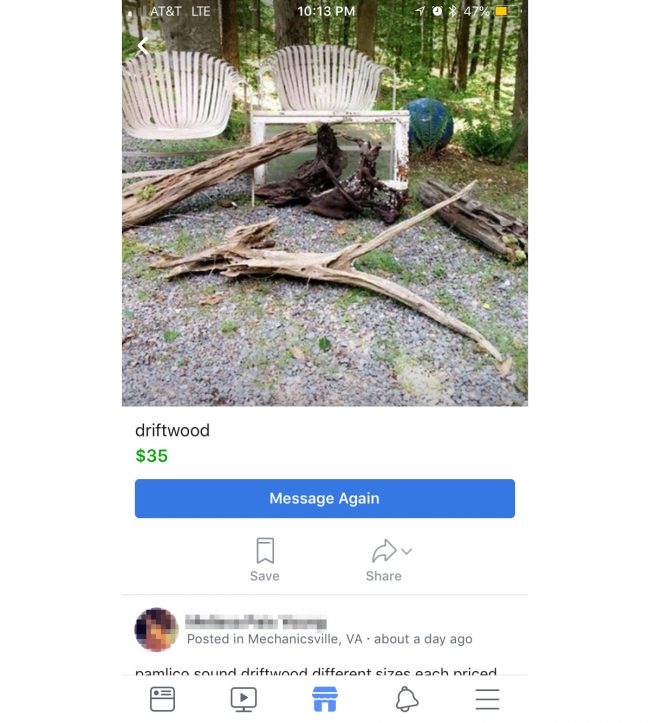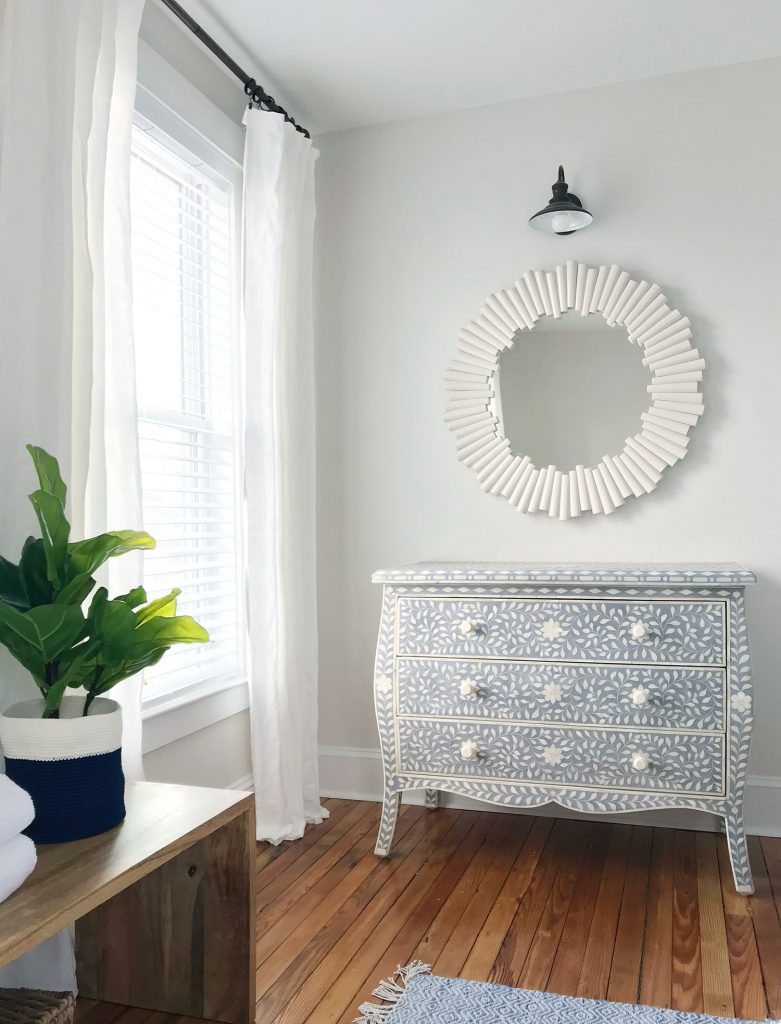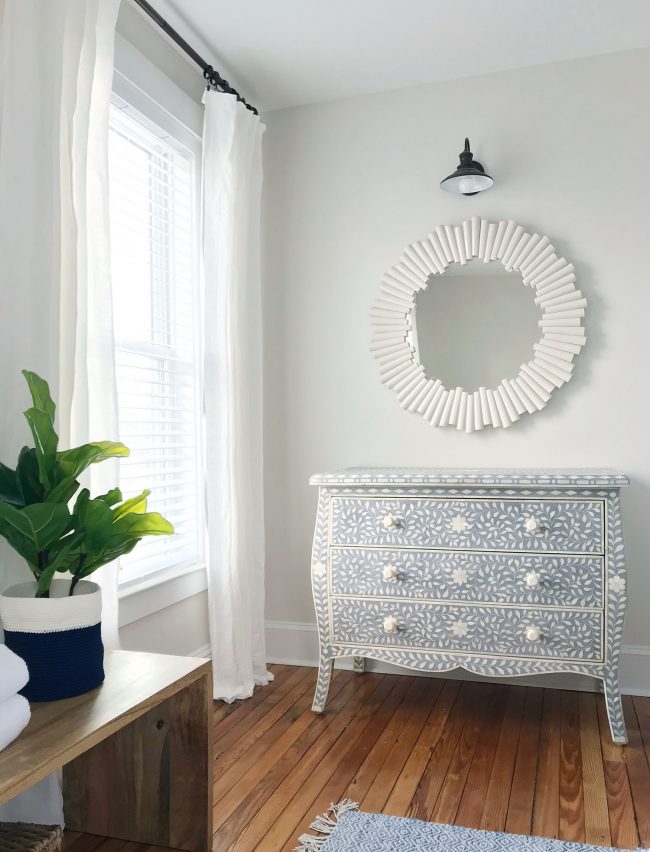 And if you're looking to host a game night, here are the rules for Mafia that we (loosely) followed. And you can see Chris Loves Julia's full round-up of game night games if you're looking for more. Thanks for the suggestion CLJ!
Podcast E-Course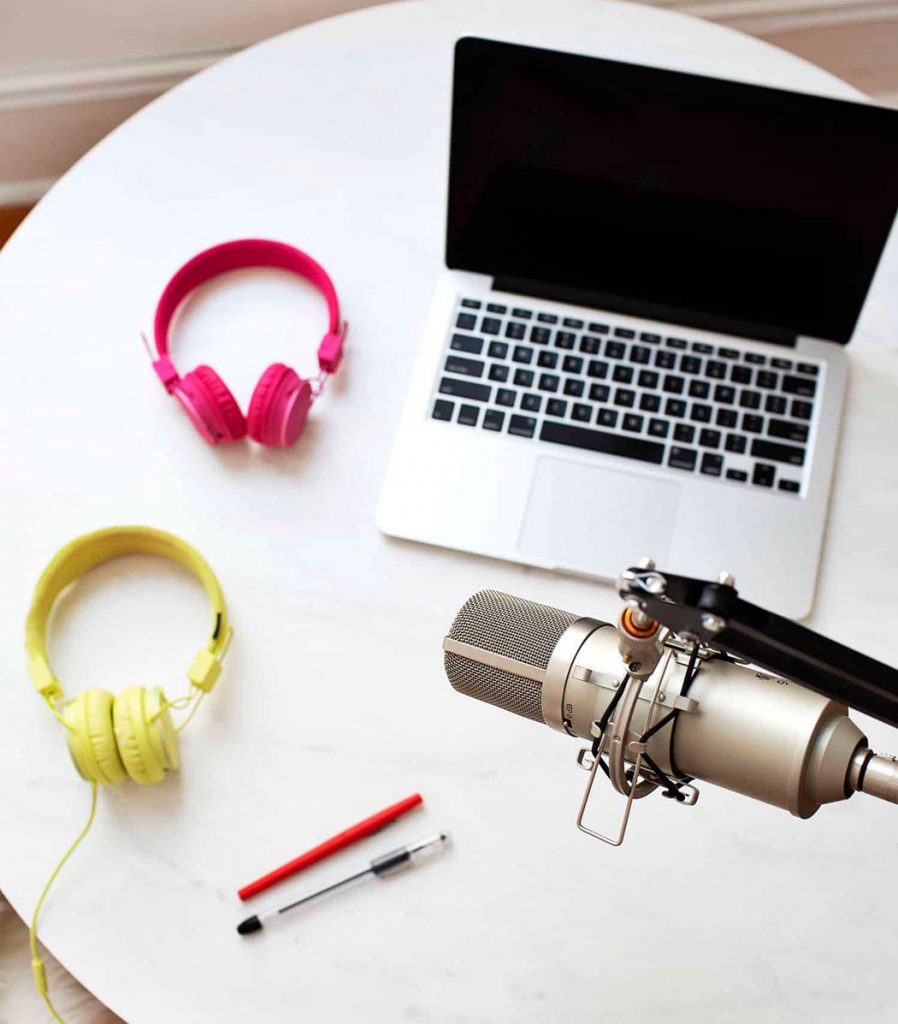 If you wanna check out the Launch A Podcast E-Course that we created with A Beautiful Mess, you can sign up for it at that link. It's a go-at-your-own-pace course that is basically like a series of blog posts (plus photos, audio, & video). It also includes a Q + A board where you can interact with other students and the instructors (us and Jeremy Larson!).
It covers everything from audio recording and editing to figuring out the best format and branding for your show – as well as how to get it on iTunes and tips for growing your audience (and even approaching advertisers). You can also read more about it on ABM's post about the new course.
Plus, if you sign up with the code YHL15, you'll get 15% off the course!
Lastly, I mentioned that I'd link to our written series on starting, growing, and monetizing a blog if you're interested.
Too Big Houses, Part 2
If you missed the original discussion about our recent realization that we just don't need as much space as we have (we overshot it on the whole house size thing for sure), you can catch it in Episode #95 – and you can also take the polls there too! There are so many other things to consider besides size when you're house hunting, so it felt good to say it out loud back in that episode and to hear from you guys about it so we could share your thoughts in this episode.
Speaking of the feedback on that first episode about it, you can dive into these comments on Instagram and these comments on Facebook. So many interesting points and thoughts.
Above is a photo from back when we designed a Homearama showhouse in 2014 (we did the navy one in the foreground, which you can tour here). You can also see the rooms we designed for charity in this year's Homearama here.
Below is the giant couch we spotted in one of the other showhouses this year that Sherry mentioned wanting to roll around on. I'm kinda bummed she didn't because a "Sherry For Scale" picture would've been really useful about now.
We're Digging
Above the clothes Sherry got from Old Navy recently, including some of those non-black items (gasp!): 1 / 2 / 3 / 4 / 5 / 6
And look, here's Sherry in the dress since we went to a graduation party this weekend: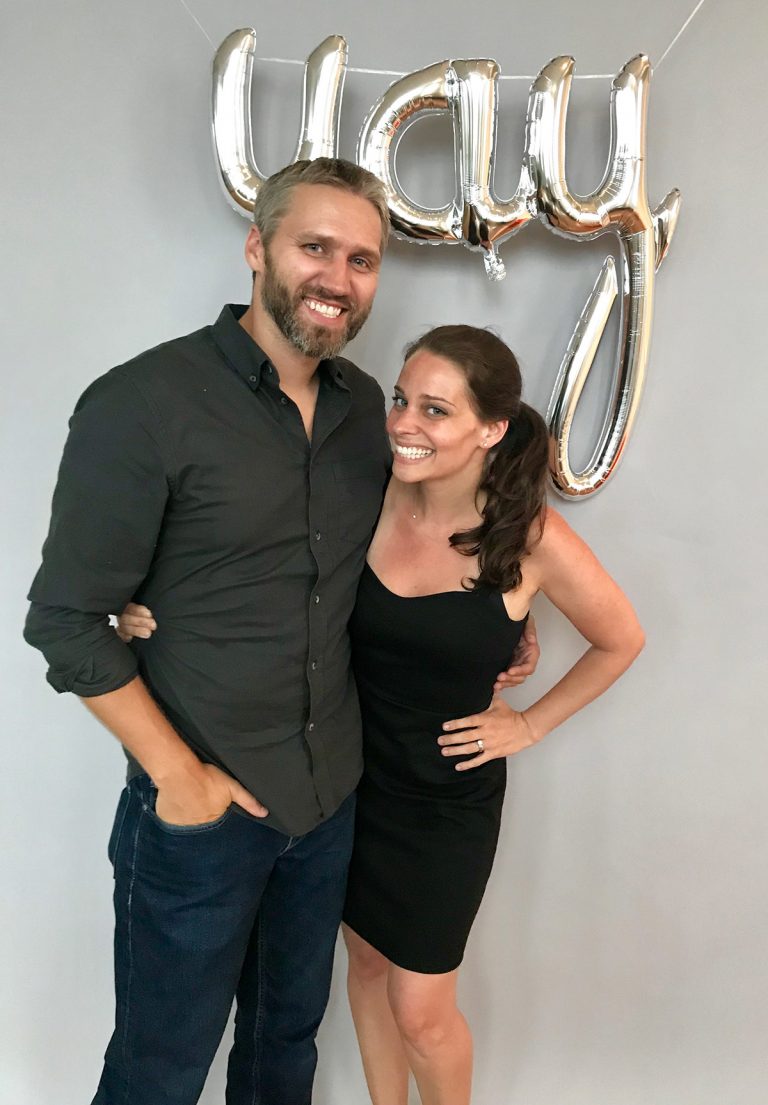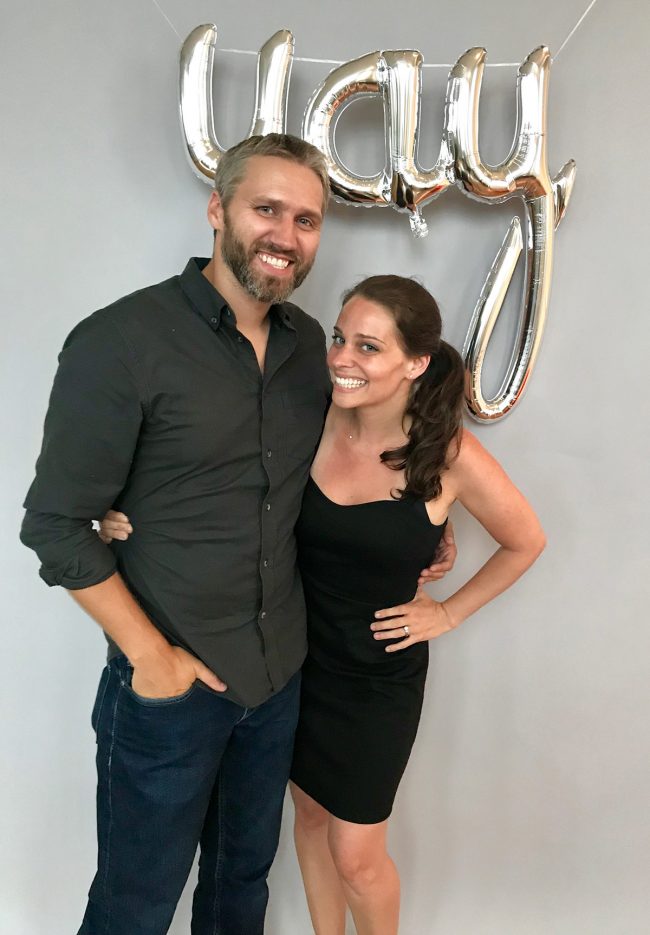 To check out Story Pirates, that adult-friendly kid podcast that we're loving, you can learn more about it on their website (or just download it wherever you listen to podcasts). Below is a YouTube video they made of one of the songs from a recent episode, if you want an idea of what it's like.
If you're looking for something we've dug in a past episode but don't remember which show notes to click into, here's a master list of everything we've been digging from all of our past episodes.
And lastly, a big thank you to Room & Board for sponsoring this episode. You can check out all of their furniture (including their new vanities) at roomandboard.com/YHL. You can also sign up for their free catalog at the bottom of the page for zero-dollar inspo that comes right to your mailbox.
Thanks for listening, guys!
*This post contains affiliate links*