It's never fun to get a call saying that you have to tear down something that you just SPENT AN ENTIRE WEEKEND CONSTRUCTING, but that's exactly what happened with our beach house bunk beds. So this week we're sharing what went down behind the scenes, and what we did to get around it. Plus, we're talking to Matt Paxton who's one of the extreme cleaning experts from the A&E show Hoarders, and he sheds a ton of light on why people hoard, how you can help someone who does, and what tricks he has picked up for keeping his own home in order. Sherry's also diving deeper into the woo-woo waters, I'm loving a certain non-power tool, and our whole family is cracking up over a recent game-related discovery.
You can download this episode from Apple Podcasts, Google Play, Stitcher, TuneIn Radio, and Spotify – or listen to it below! Then use this page to check out any links, notes, or photos we referenced. Note: If you're reading in a feed reader, you might have to click through to the post to see the player.
What's New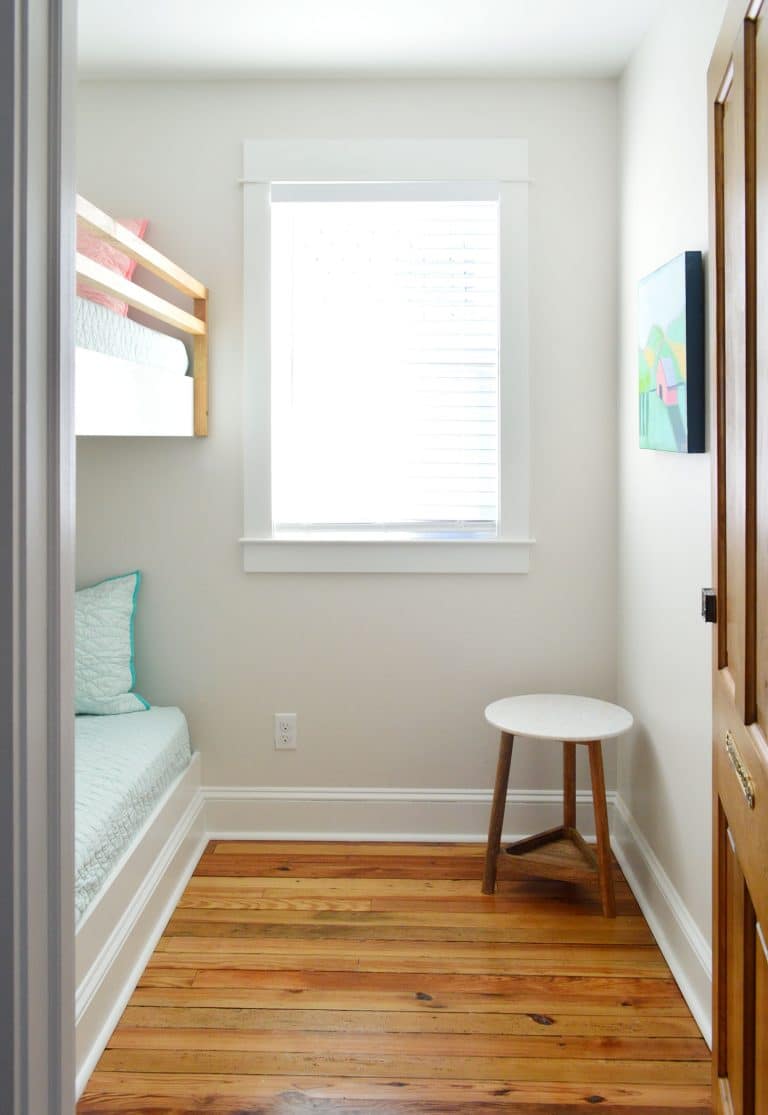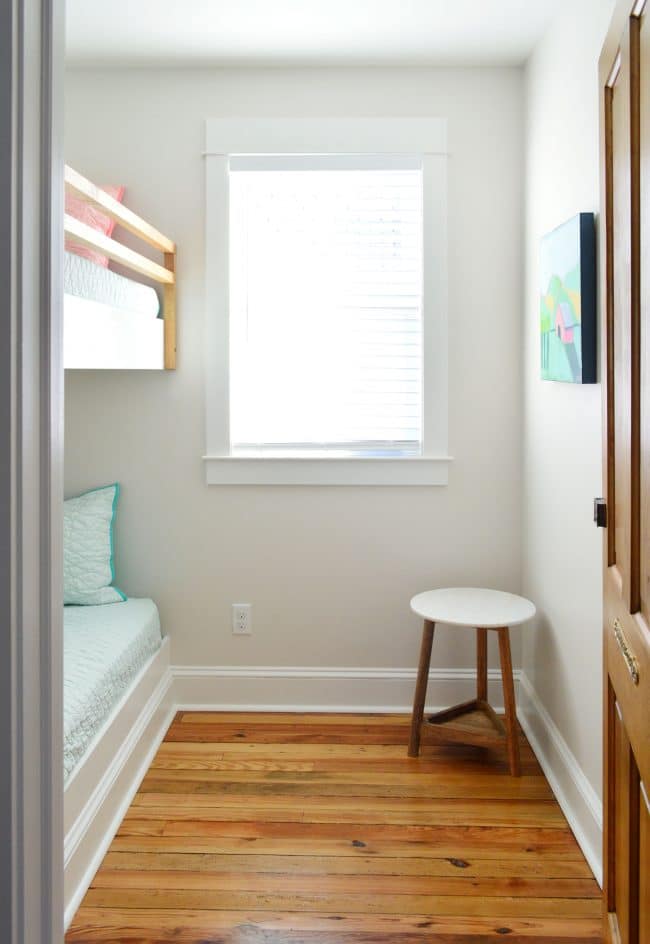 That's not the new window in the photo above (although the new window looks pretty much identical to this one with the blinds down), but this old photo at least gives you a sense of the window we're talking about. It's not one of those obviously tiny ones, which is why it got by everyone until the very end.
If you're looking for more details about how we built the bunk beds themselves, we wrote up a whole post about them a couple of weeks ago.
And if you want more details about our other hurdles with the historic review board and the duplex, we covered that in this post, as well as an update in podcast Episode #83.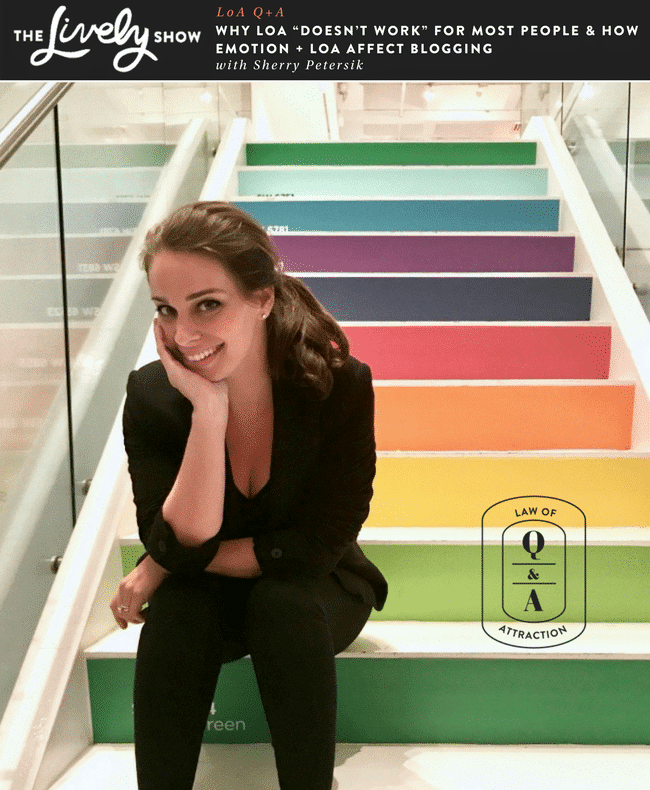 Matt Paxton, Extreme Cleaning Expert from Hoarders
You can learn more about Matt and his current services of helping everyday families clean out homes at LegacyNavigator.com or by checking out his book The Secret Lives of Hoarders.
Below I'm also including a "highlights" reel of Matt's time on Hoarders if you want a refresher on some of the extreme situations he has encountered during his time on the show.
And as Matt mentioned, hoarding is a serious condition that takes more than just "cleaning" to resolve. If you or someone you know needs help, A&E (the network where Hoarders airs) has an extensive list of treatment resources on its website.
Lastly, if you want more cleaning and organizing tips in podcast form, check out these past episodes:
We're Digging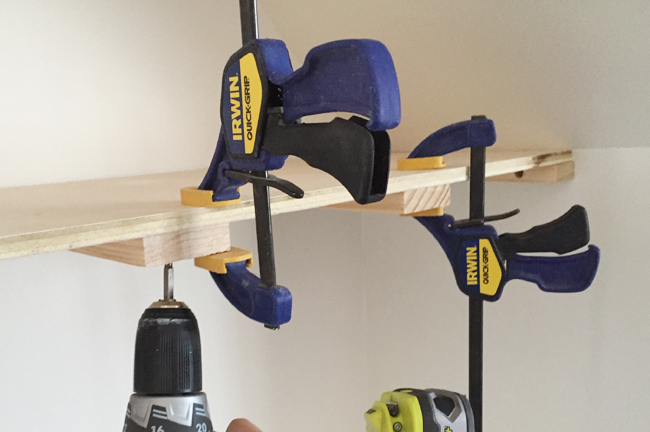 If you're looking for something we've dug in a past episode, but don't remember which show notes to click into, here's a master list of everything we've been digging from all of our past episodes.
And lastly, a big thank you to West Elm for sponsoring this episode. They're celebrating International Women's Day this Thursday, March 8th with in-store events across the country and a special IWD bag that donates $5 to Girl Up, an international United Nations charity that promotes gender equality. Learn how West Elm celebrates and supports women every day and look up your closest store to RSVP for this Thursday's celebration.


Thanks for listening, guys!
*This post contains affiliate links*