Our week was sent into a tailspin when we got a last-minute invitation to appear on The Rachael Ray Show, and within 24 hours we were on a plane to New York so we could DIY in front of a live studio audience the very next morning. As you can imagine, we have some behind the scenes stories to tell you (it turns out Rachael Ray was NOT trying to hug Sherry) and the whole adventure was bookended by two other big beach house milestones: moving furniture in and spending our first night there! So we're sharing how that went – and what woke us up at 6am – plus we're learning the hardest pieces of IKEA furniture to assemble (who knew?! WE DID!). We also dive into our favorite blog for getting into the Halloween spirit, and we share what store is actually making some pretty great mass-produced art these days.
You can download this episode from Apple Podcasts, Google Play, Stitcher, and TuneIn Radio – or listen to it below! Then use this page to check out any links, notes, or photos we referenced. Note: If you're reading in a feed reader, you might have to click through to the post to see the player.
What's New
You can see more of what our beach house looked like in the video and photos we posted last week, so instead, I'll use these show notes to give you a sense of how the week went down.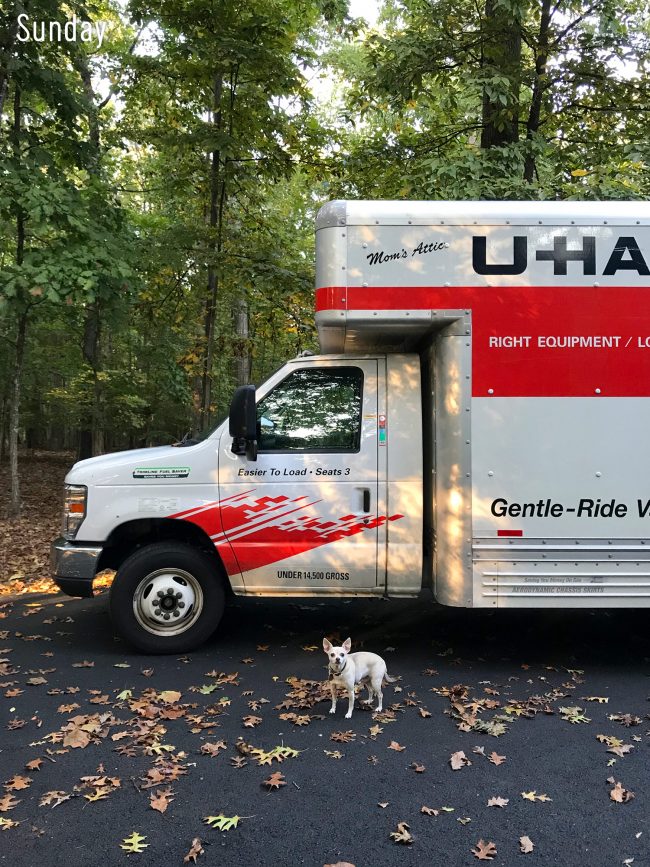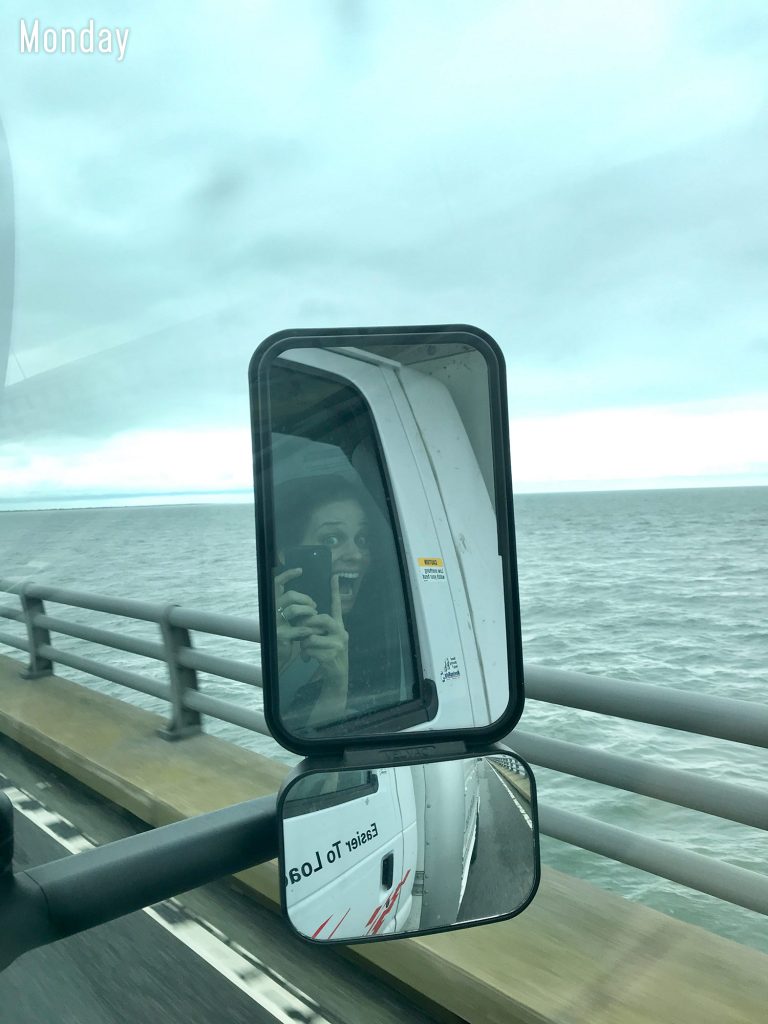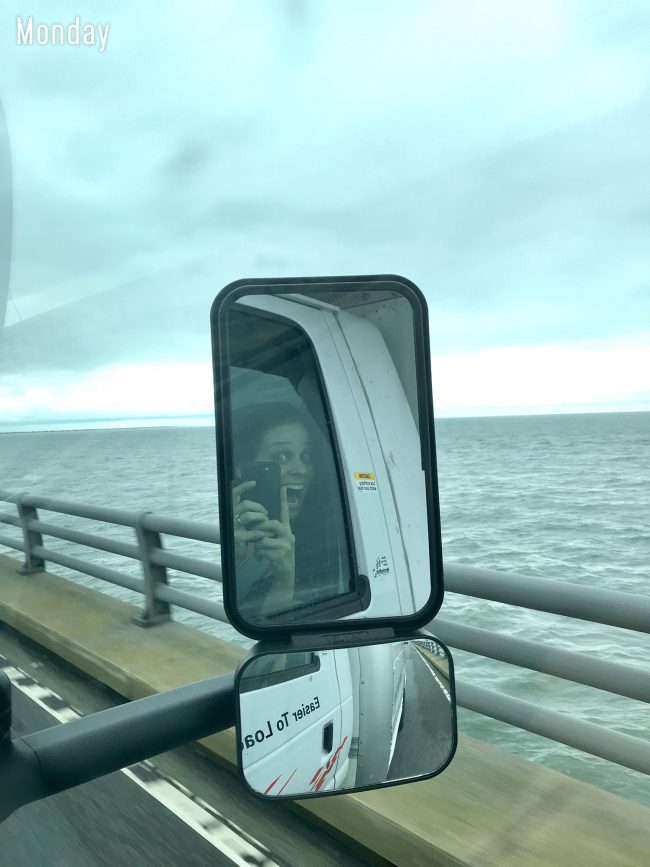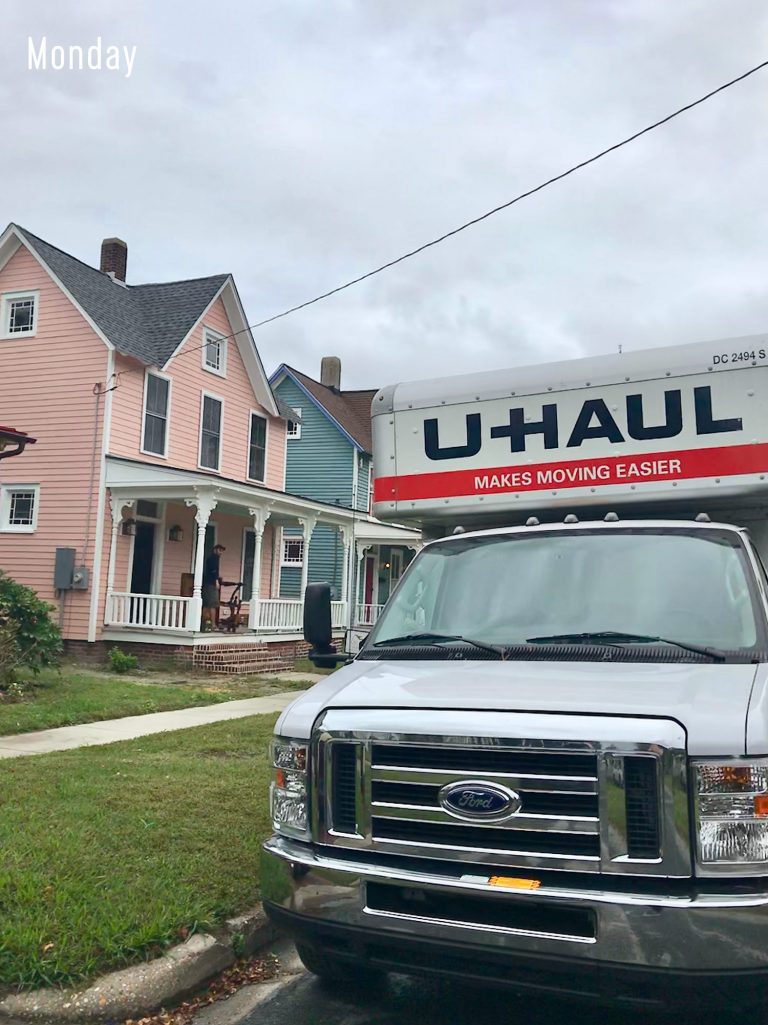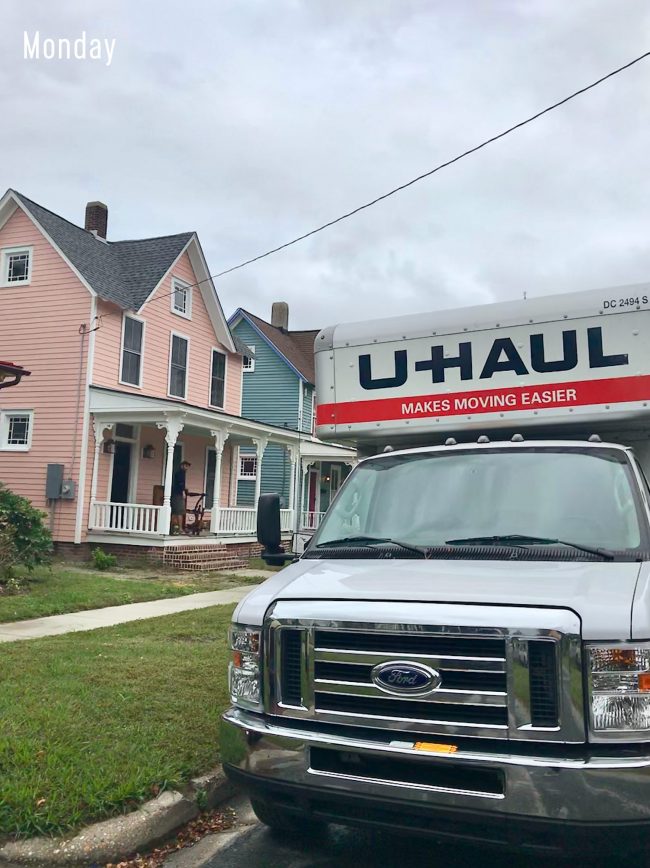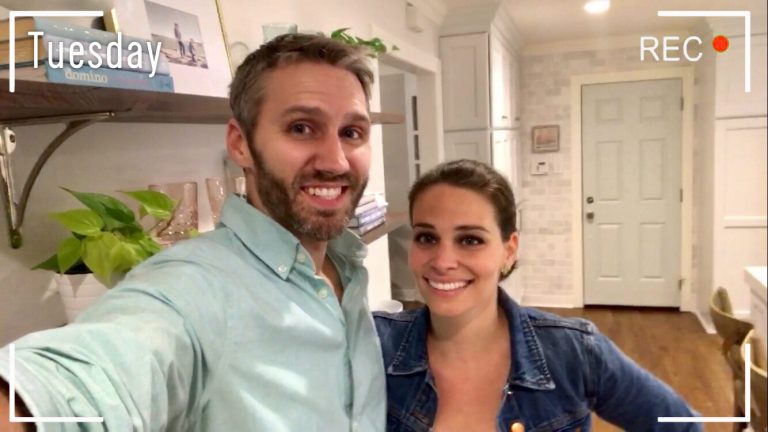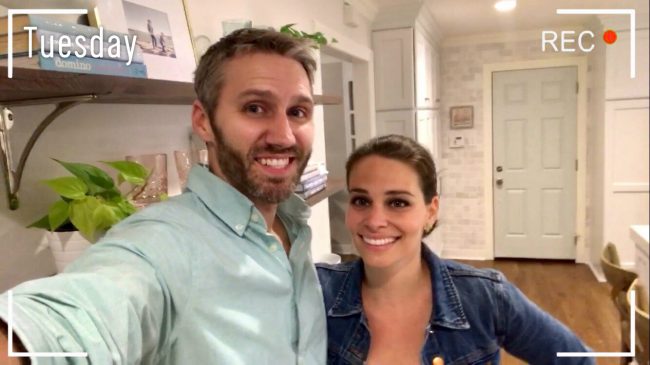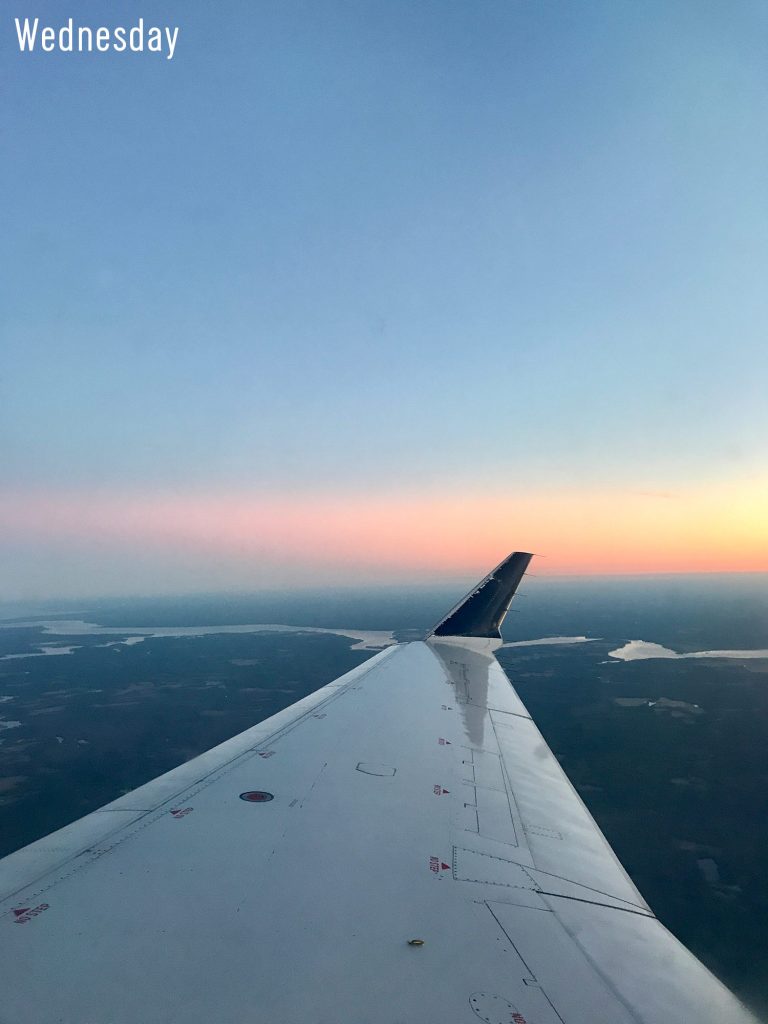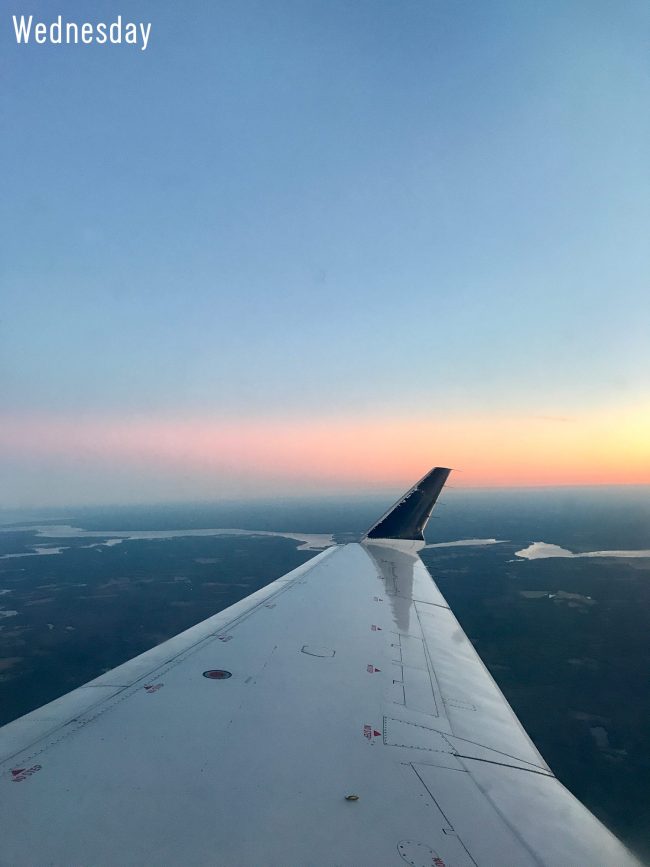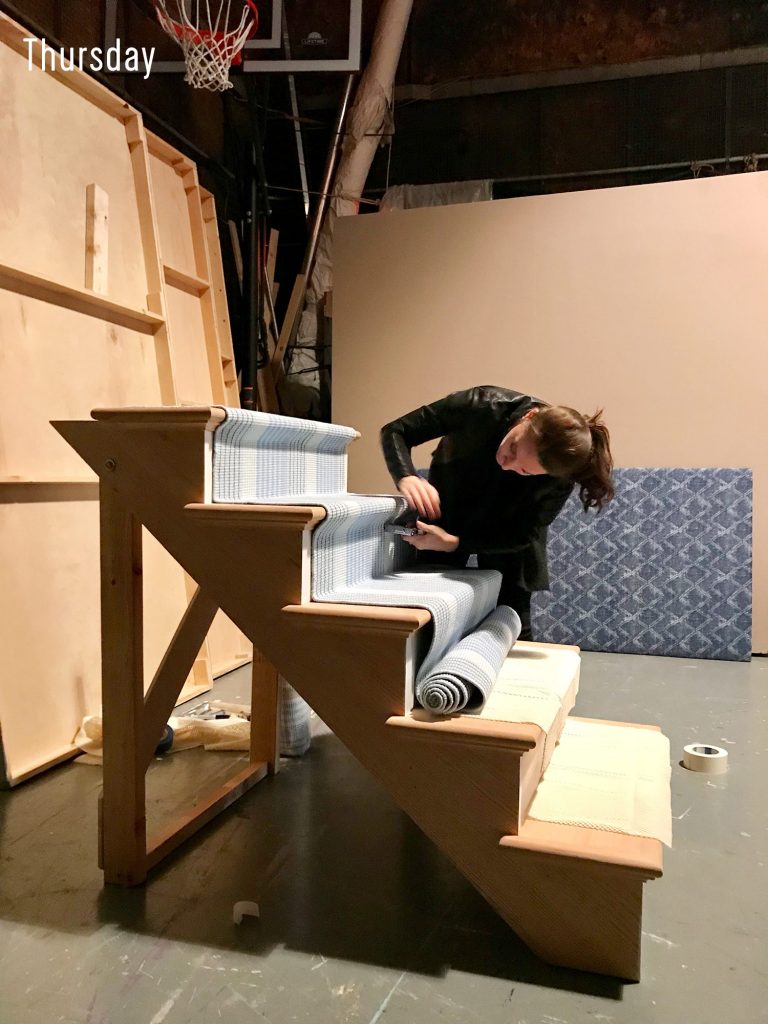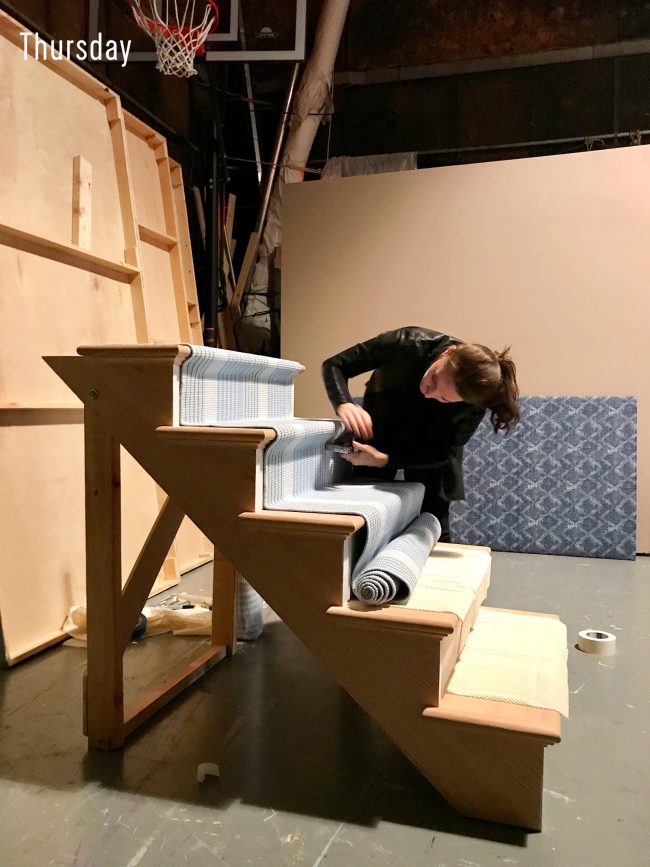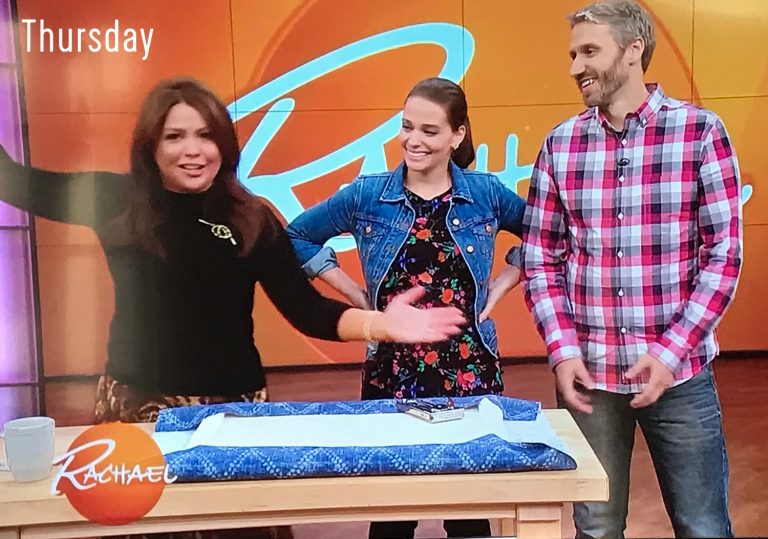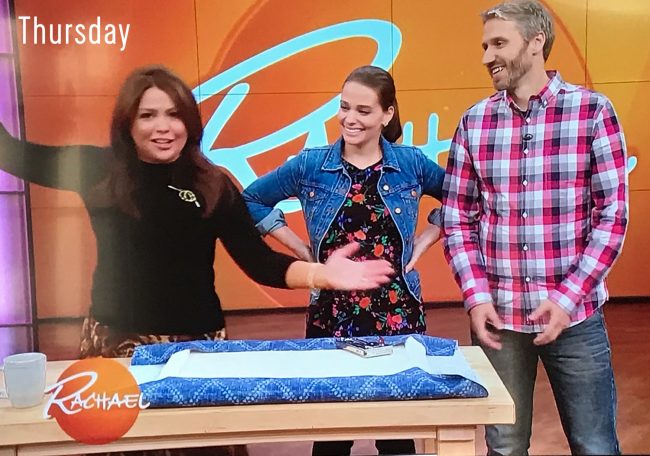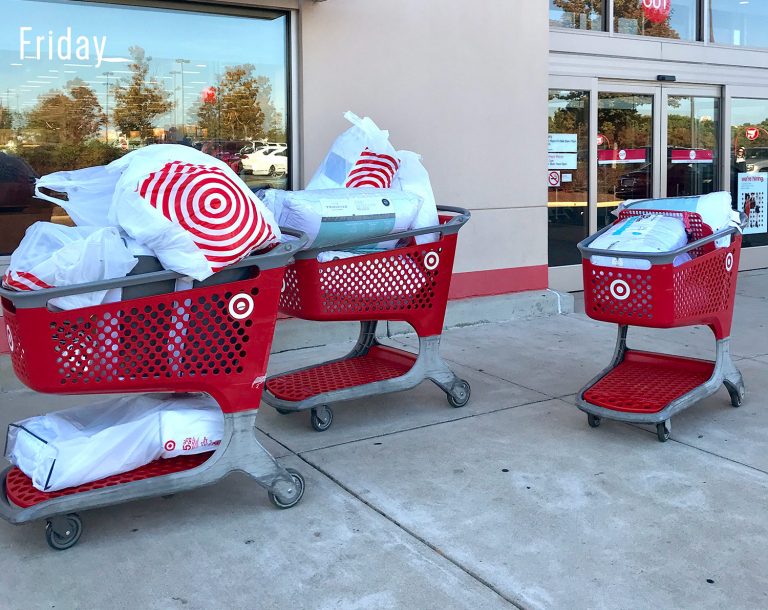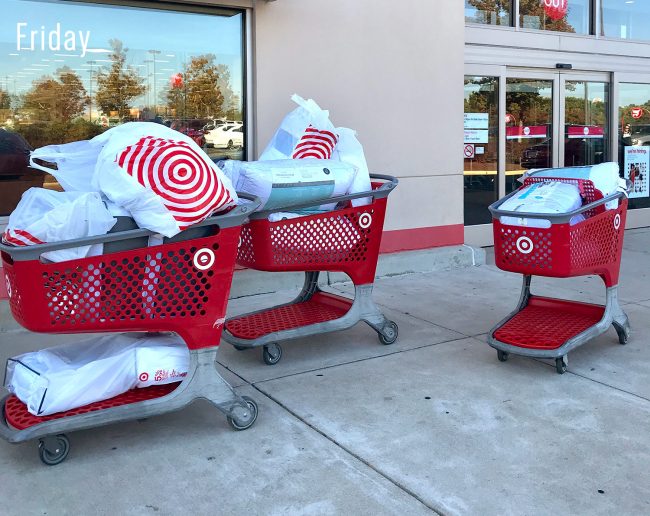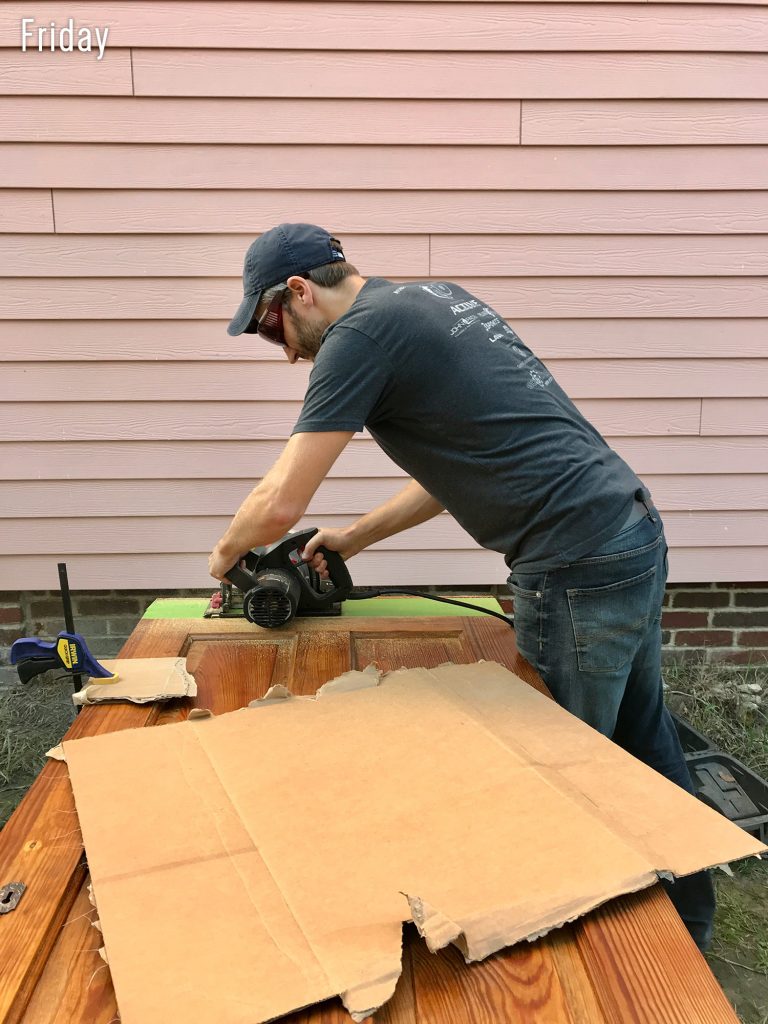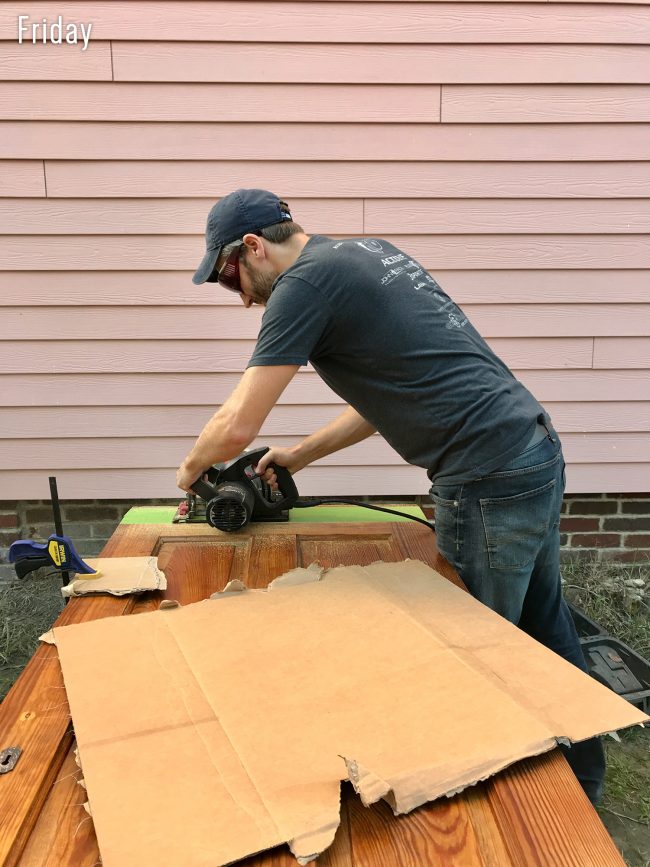 It was a whirlwind for sure. By the time the beach house weekend was over we thought we might have just imagined the whole Rachael Ray Show thing. But more on that in a second.
Quiz
Here's Apartment Therapy's list of The 3 Most Difficult To Assemble Ikea Furniture Pieces (as well as the Reddit thread they pulled the info from).
The item that challenged our patience this week was our Edland bed (which we bought and later cut the posts off).
And the boxes we mentioned being disproportionately complicated to construct were the Kassett storage boxes. We even wrote an entire post about it back in the day!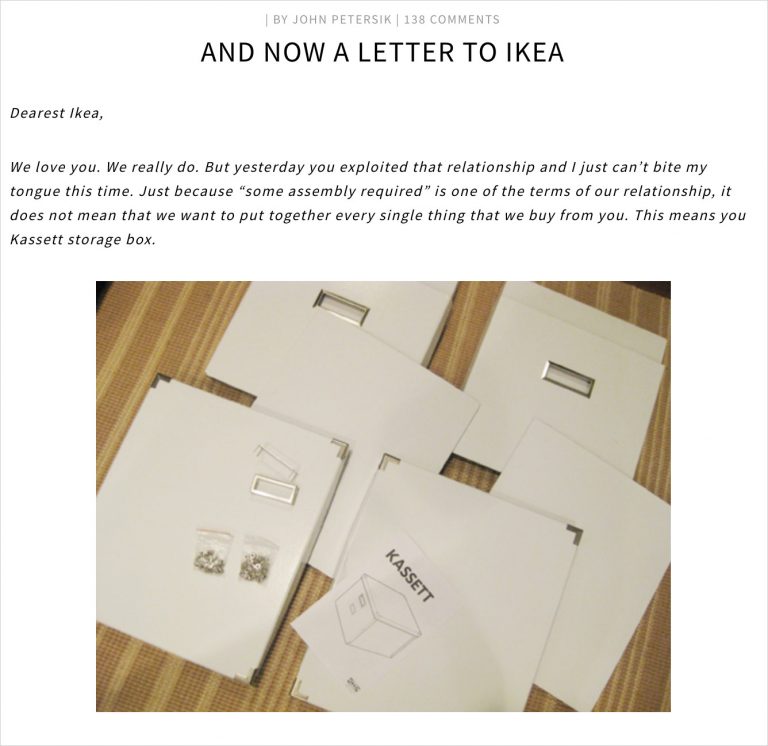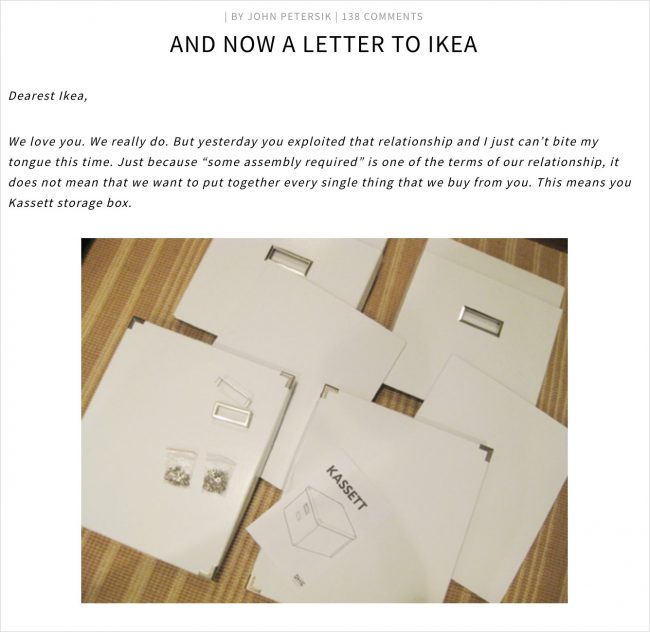 The Rachael Ray Show
If you missed the clip on Friday, you can watch some of it above or here on the show's website. That clip doesn't include the in-studio portion where we demonstrated two projects: how to install a stair runner, and how to make an upholstered headboard, but you can check out our old posts with that info here and here.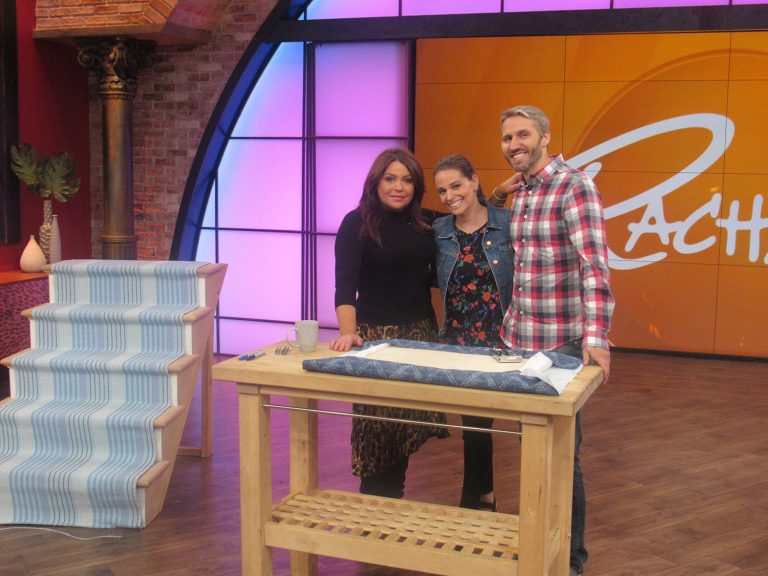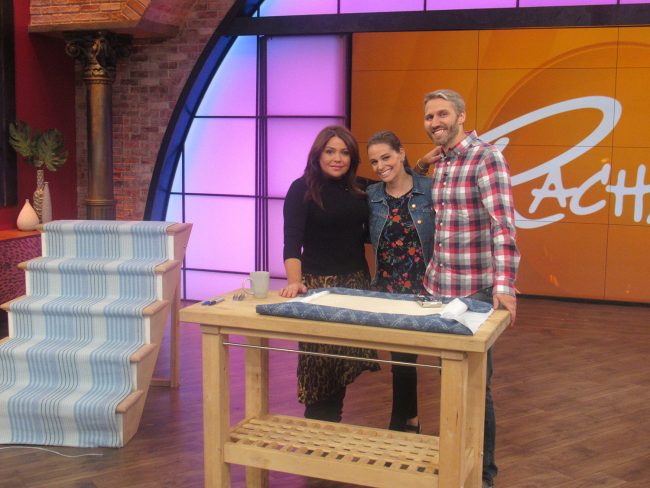 Above is that photo we mentioned that caught Rachael at a moment where she wasn't her usually bubbly self. I think I'd look the same if I was taping my 3rd show of the day!
And further up you saw Sherry prepping the stair runner backstage, but below is a peek at us building the headboard in our green room. It was tight quarters for such a large project, but we got it done!
And for anyone wondering where we got that runner or the headboard fabric, here's the blue stair runner we used and here's the shibori headboard fabric.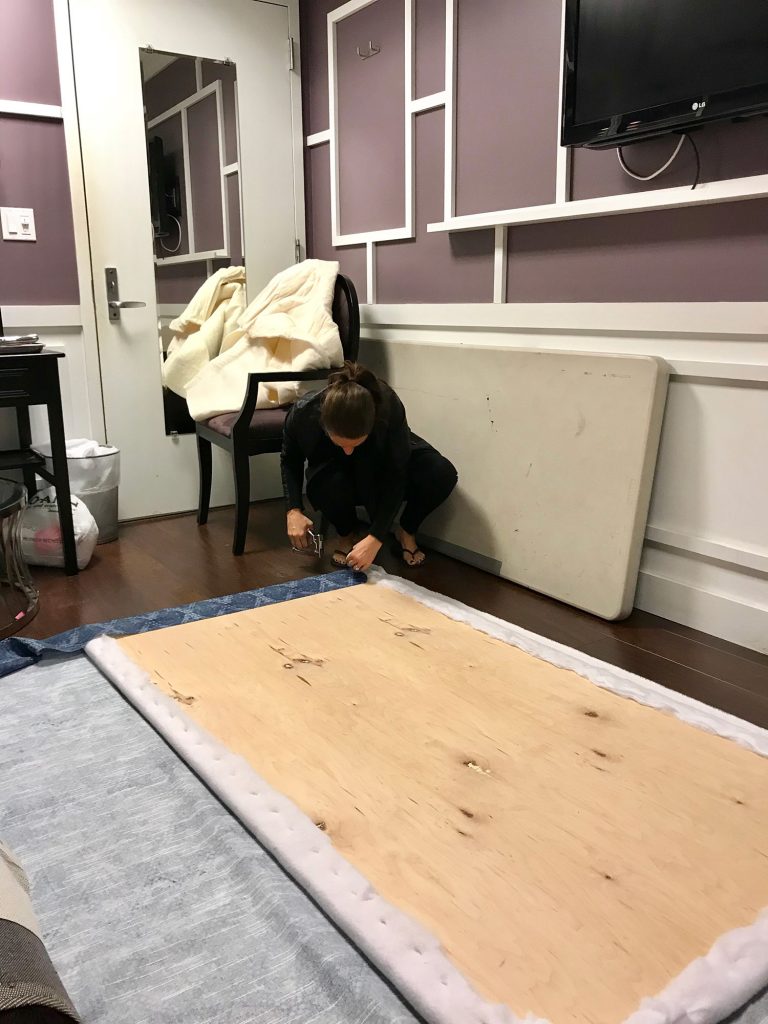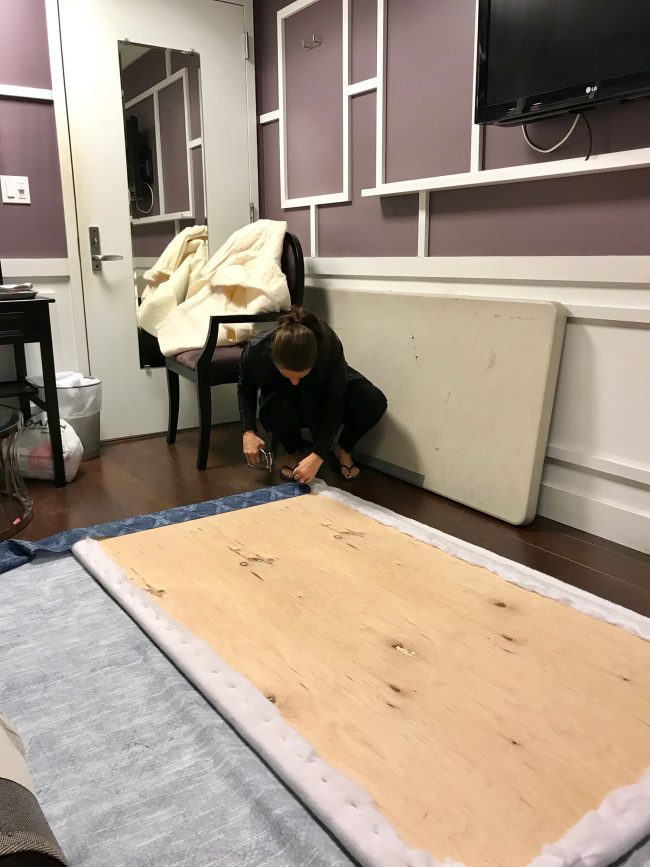 We're Digging
You can see some of them in action hanging in our beach house in this post. Like the glass-mounted beach photo hanging in the back bedroom where we spent our first two nights (the side tables have already moved to the front room since then, as you may have seen on Instagram):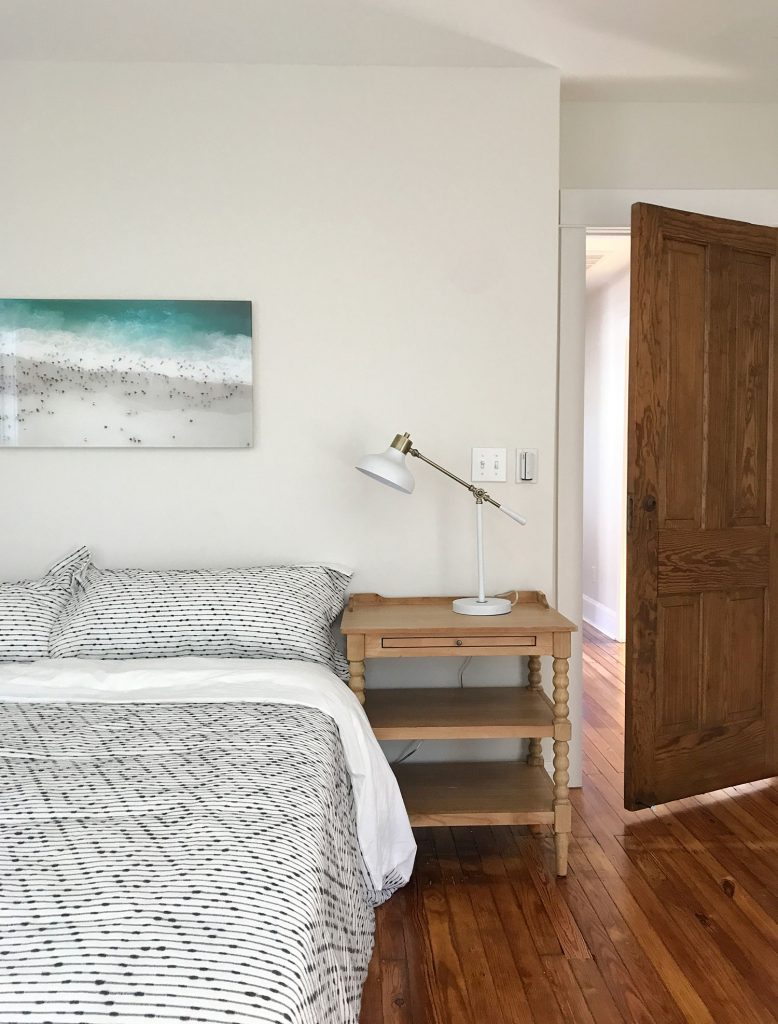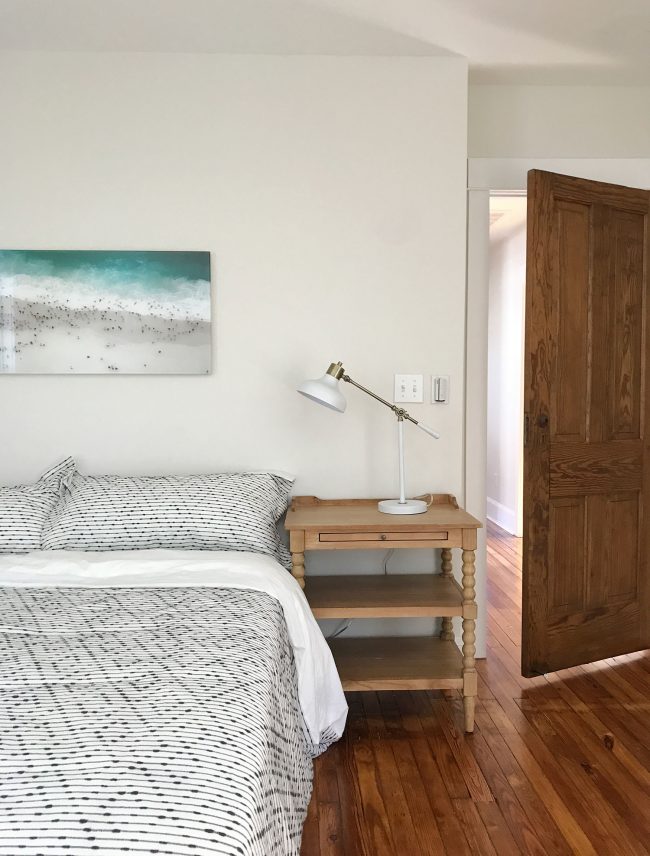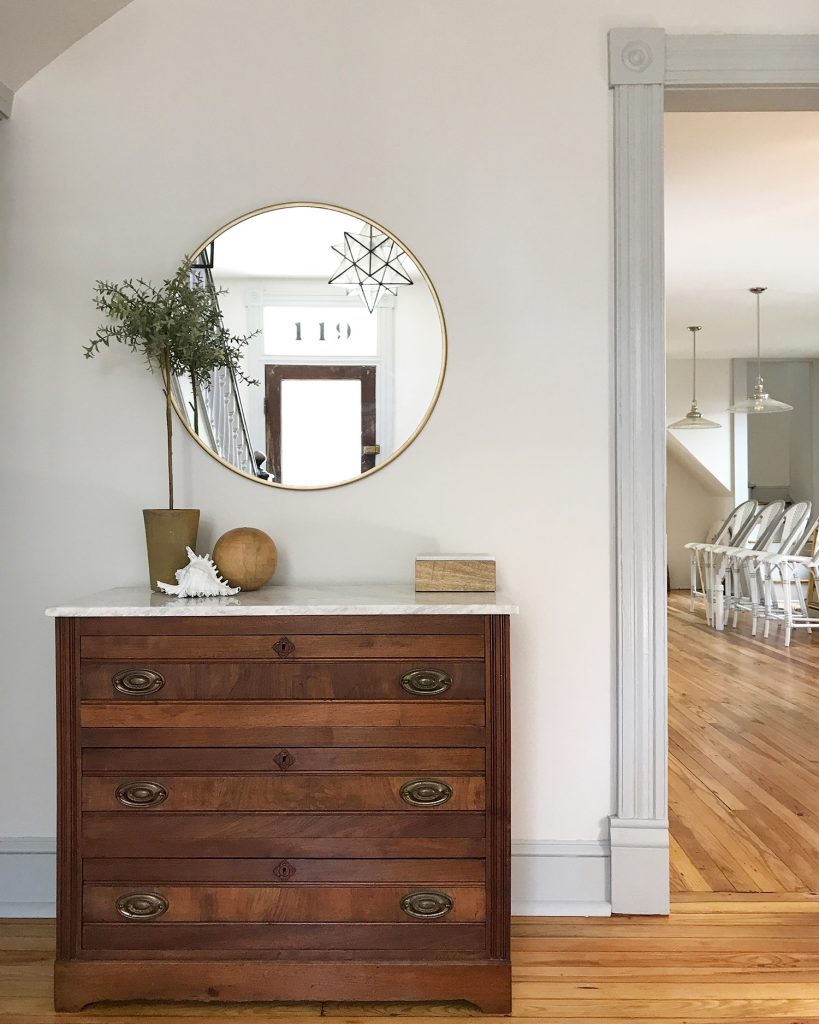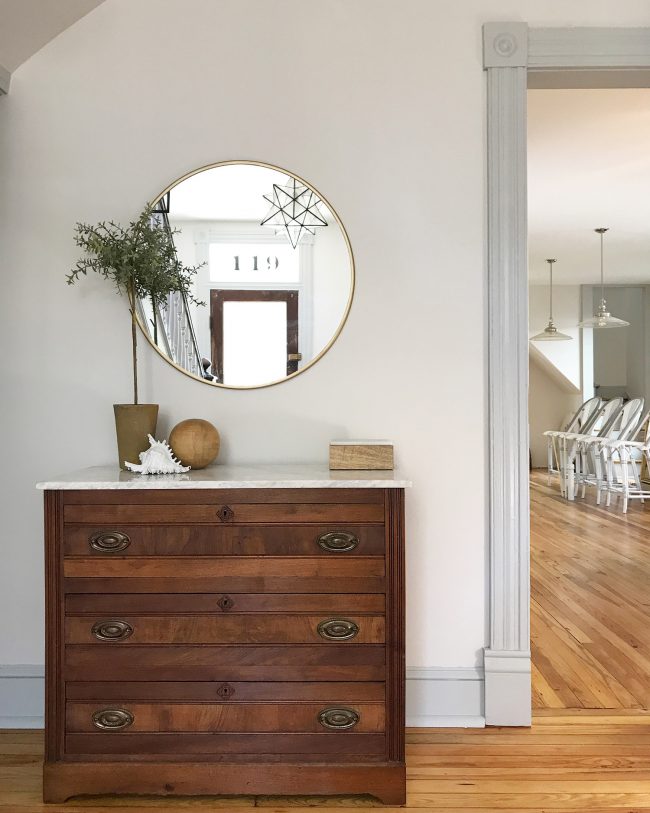 To see other beach house sources (lighting, bedding, etc) they're all listed at the end of this post.
And if you're looking for something we've dug in a past episode, but don't remember which show notes to click into, here's a master list of everything we've been digging from all of our past episodes.
And lastly, a big thank you to Cardboard Safari for sponsoring this episode. You can get 20% off your first order with the code YHL20 at CardboardSafari.com/YHL. Also below I've included that photo of some of Leah Yellowbird's amazing art using the cardboard as her canvas.


Thanks for listening, guys!
*This post contains affiliate links*