This week I'm laying out why I think the end of HGTV's Fixer Upper might actually bring some good things, and Sherry's revealing the secret screw-up that almost ruined our beach house floors. Plus If you've ever dreamed of buying a second property or wading into the real estate investing waters, we're getting pro tips from real estate expert Dana Bull. She's breaking down a less risky way to buy your first rental, explaining why being a landlord isn't as scary as it sounds, and sharing tricks for renovating wisely.
You can download this episode from Apple Podcasts, Google Play, Stitcher, and TuneIn Radio – or listen to it below! Then use this page to check out any links, notes, or photos we referenced. Note: If you're reading in a feed reader, you might have to click through to the post to see the player.
What's New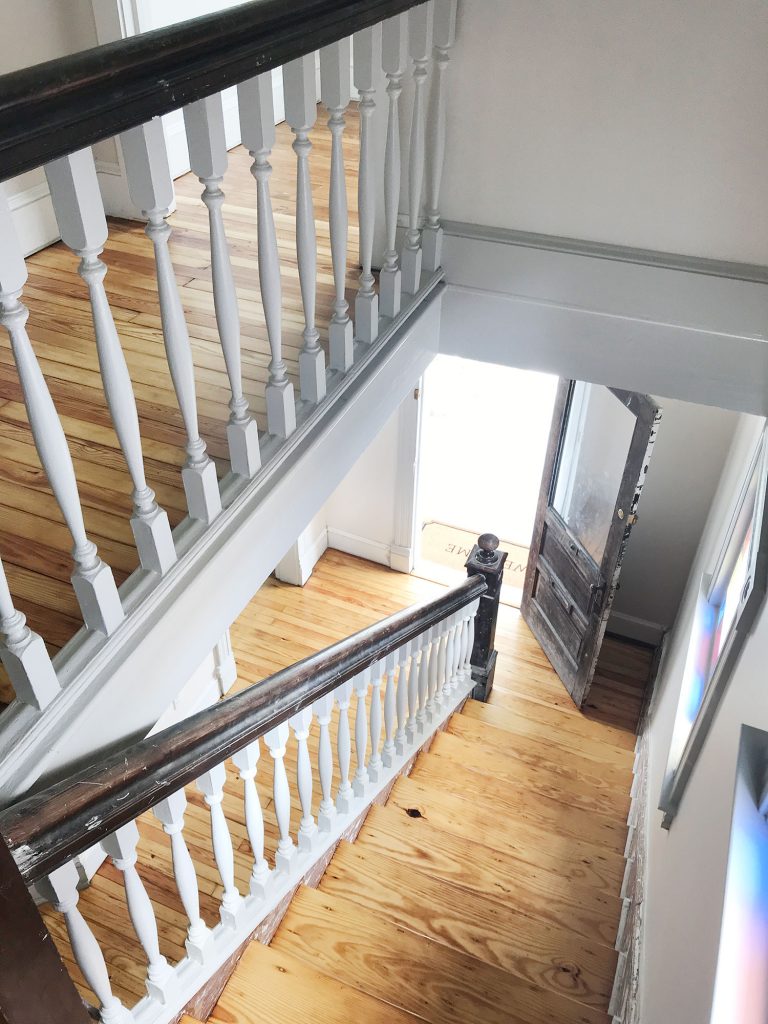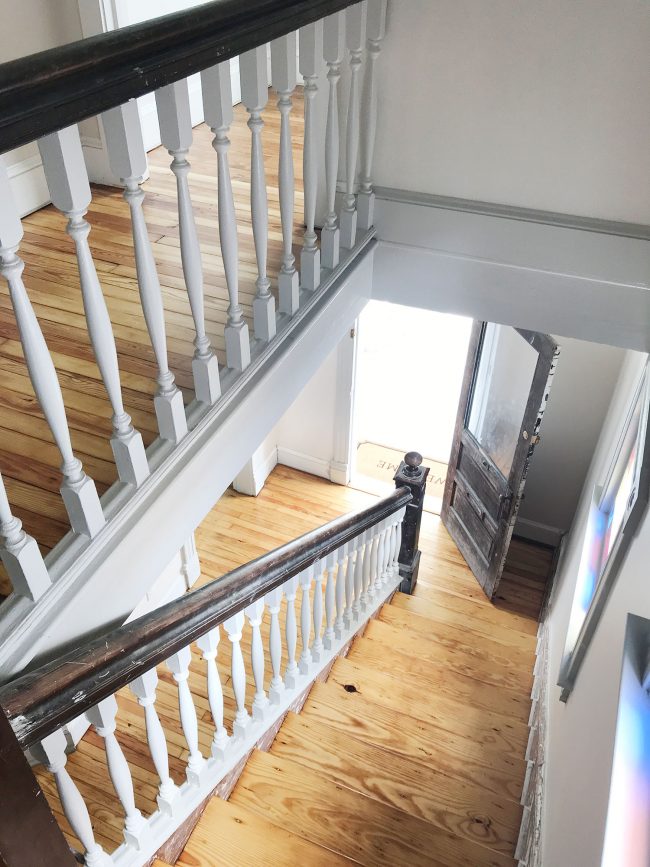 Color Of The Year
Dana Bull, Real Estate Coach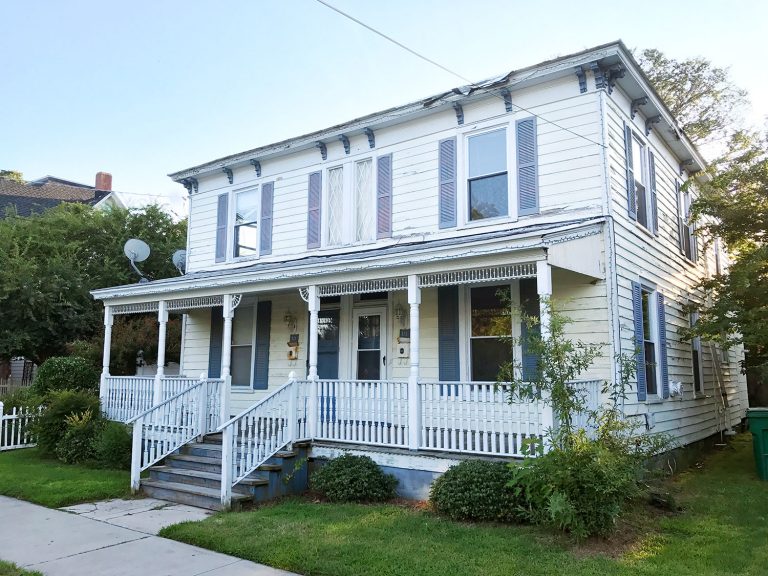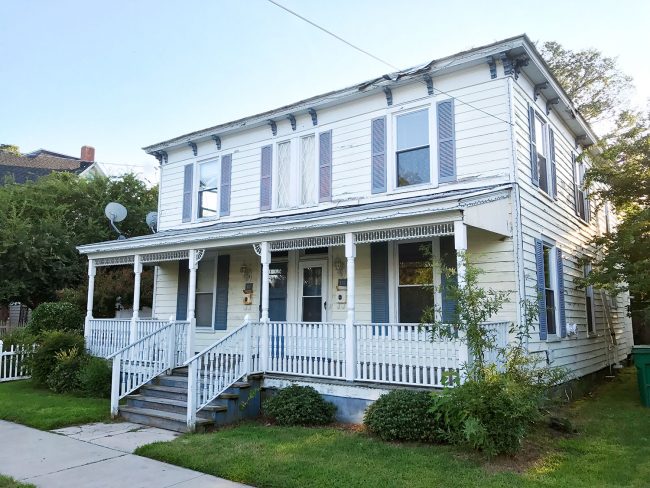 We're Digging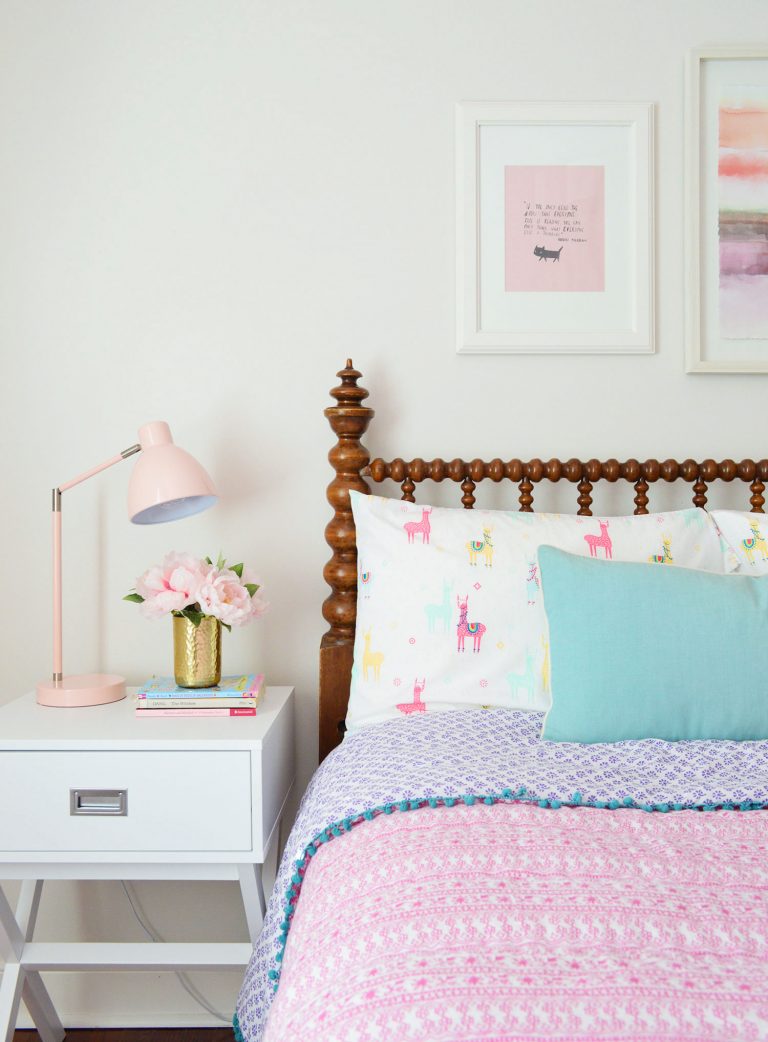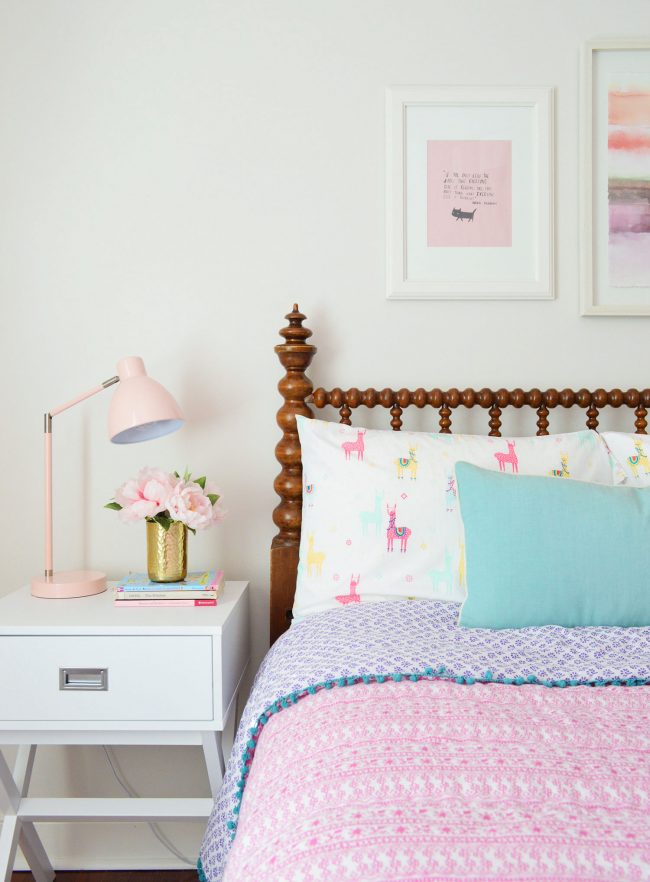 Also, if you're looking for something we've dug in a past episode, but don't remember which show notes to click into, here's a master list of everything we've been digging from all of our past episodes.
And lastly, a big thank you to Modsy for sponsoring this episode. Visit Modsy.com/YHL to see how they took our crazy, angled bonus room and reimagined it as a restful master suite. It nearly made Sherry want to move our bed in there! And don't forget to use code YHL20 to get 20% off your first Modsy room.
Thanks for listening, guys!
*This post contains affiliate links*