Bazinga. It's the show notes for Episode #19 of Young House Love Has A Podcast. On this week's episode we're talking about when it's best to do something yourself and when it's better to hire it out. We faced that question a lot during our big kitchen renovation, and today we're discussing how we made the call, including strategies for saving time and money. We also bust out our five favorite routines that keep household clutter in check (bonus: they're all pretty easy!). Plus, we share some unconventional ways that we've discovered original artwork and we learn how to do some pretty weird stuff… like turning a bedroom into a vampire den. Yup, you read that right.
You can download this episode from iTunes, Google Play, Stitcher and TuneIn Radio – or listen to it below! Then use this page to check out any links, notes, or photos that we referenced.
What's New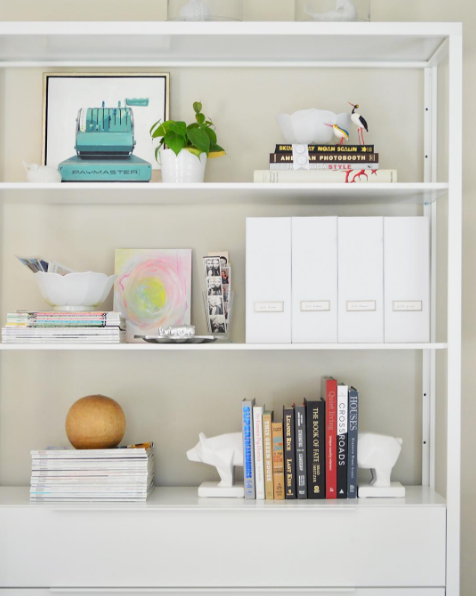 You can read more about our kitchen renovation here (so many words! so many pics! and more coming this week!)
And here are some photos of the new still life painting of the Paymaster we purchased from Vita on Instagram (above) and the pink painting from the ski house where we stayed (below).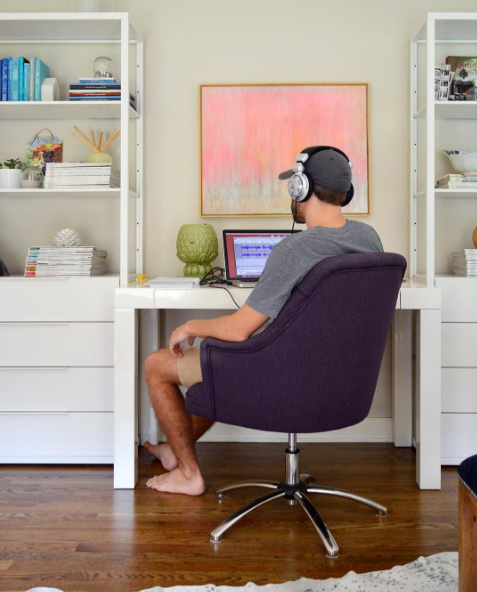 What's Not
Here are the WikiHow articles:

How To Arrange Your House If Your Grandmother Is Visiting You
How To Dampen The Enthusiasm Of A Neighbor Who Wants To Add A New Fence

And here's a round-up from CollegeHumor.com with more weird WikiHow articles.
Take Five
Here's that oooold post I referenced when I resolved to make the bed every day (still going strong – and Burger is still burrowing around in it every day just for kicks).
We've written several other posts over the years about keeping the house clean/organized/tidy, like:
And speaking of clothes in the hamper, here's the one we have in our closet. Sherry also loves this one.
We're Digging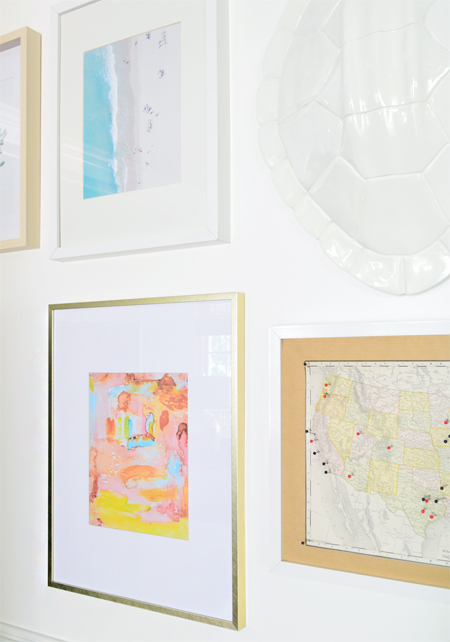 Psst- Looking for something we've dug in a past episode, but don't remember which show notes to click into? Well, here's a master list of everything we've been digging from all past episodes.

Visit westelm.com/yhl to learn more about their Design to Impact program, and enter YHL15 at checkout to get 15% off your next purchase.
*This post contains affiliate links*