The sudden boom of video conferencing in all of our lives is giving us a new window through which to view our homes (and the homes of others – from coworkers to celebrities and news correspondents). So what does your Zoom background say about you? And what lengths will we go to when it comes to altering them to make sure nothing weird gets seen by everyone else on the call? We also realized in hindsight that a family trip earlier this year had a pretty major effect on our decision to move to Florida. Plus we explain the big shiny object on our kitchen counter – and Sherry divulges an embarrassing story from her NYC days that she might never live down.
You can also find this episode on your favorite podcast listening app, like Apple Podcasts, Google Podcasts, TuneIn Radio, Stitcher, and Spotify.
What's New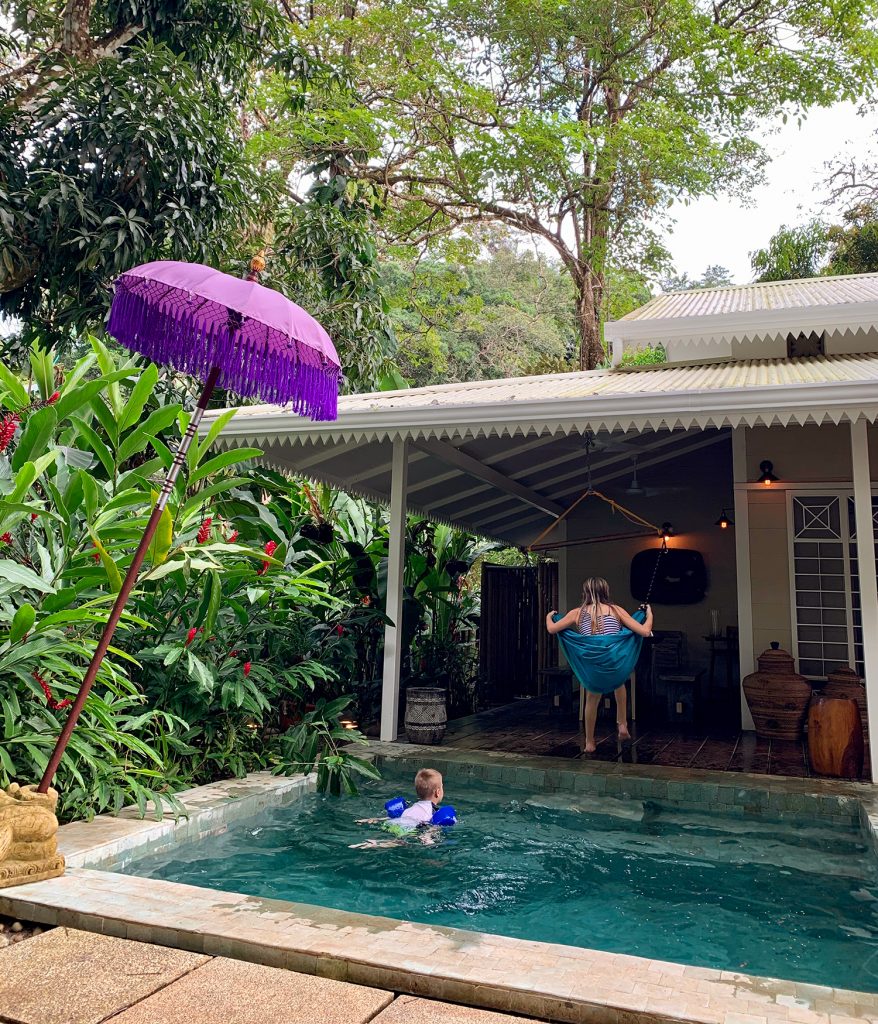 That's one of the Airbnbs we stayed at during our family trip to Costa Rica back in January. We've referred back to this photo over the last few months as inspiration for the vibe of our future pool in Florida, but it wasn't until recently that we connected how the whole trip seems to have deeply inspired our move.
You can see more info about this trip, including tips for traveling there with kids, and video tours of both of our Airbnbs in this post.
We also referenced the American family that moved there to operate a butterfly sanctuary. They're the same ones that were building this amazing treehouse Airbnb, seen below. The mom who split her time between Costa Rica and the US can be seen below in the visor showing us around.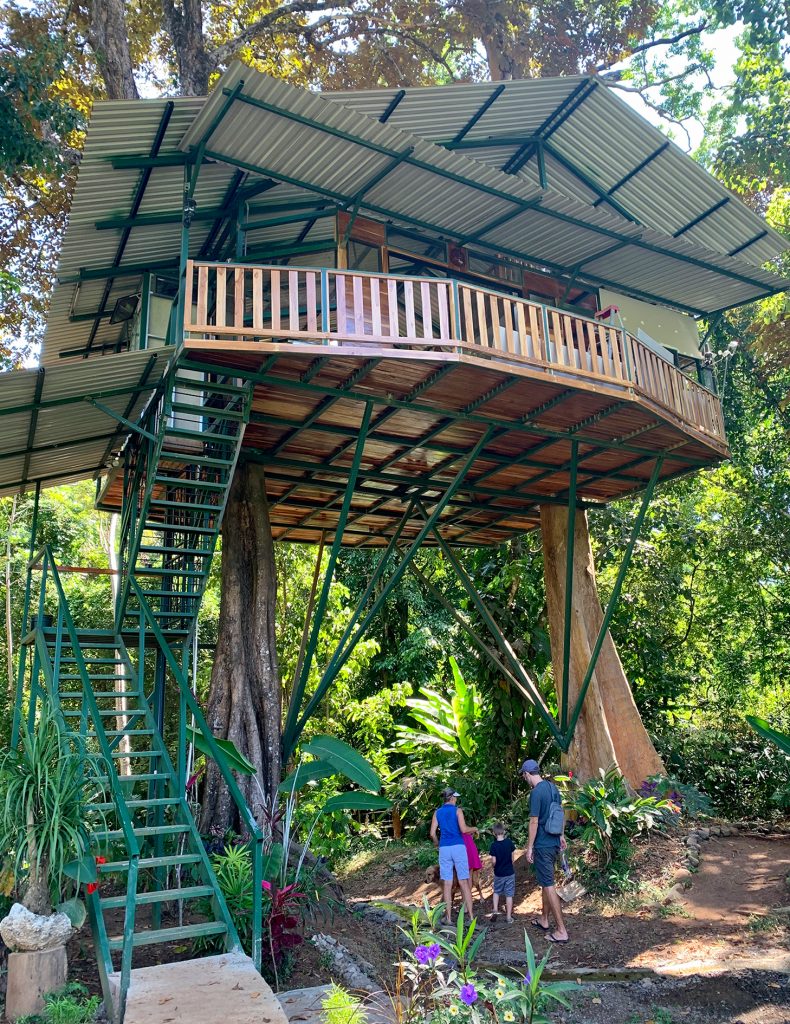 I also thought it might be helpful to link Episode #171 where we talk about 4 ways you can "test drive" downsizing – including spending time in smaller Airbnbs. That's another way this Costa Rica trip reinforced our inclinations to move to a smaller house for sure.
Decorating For Zoom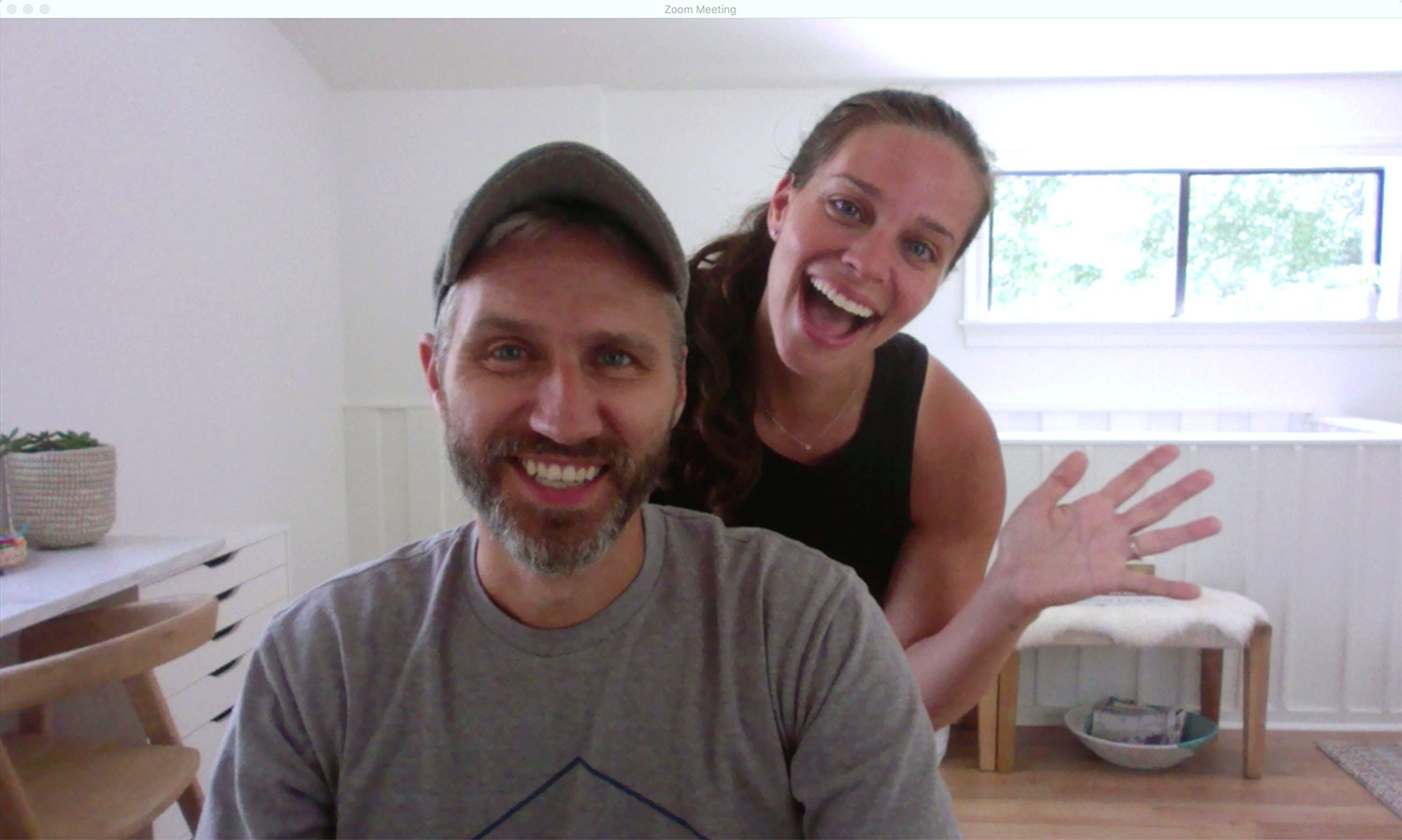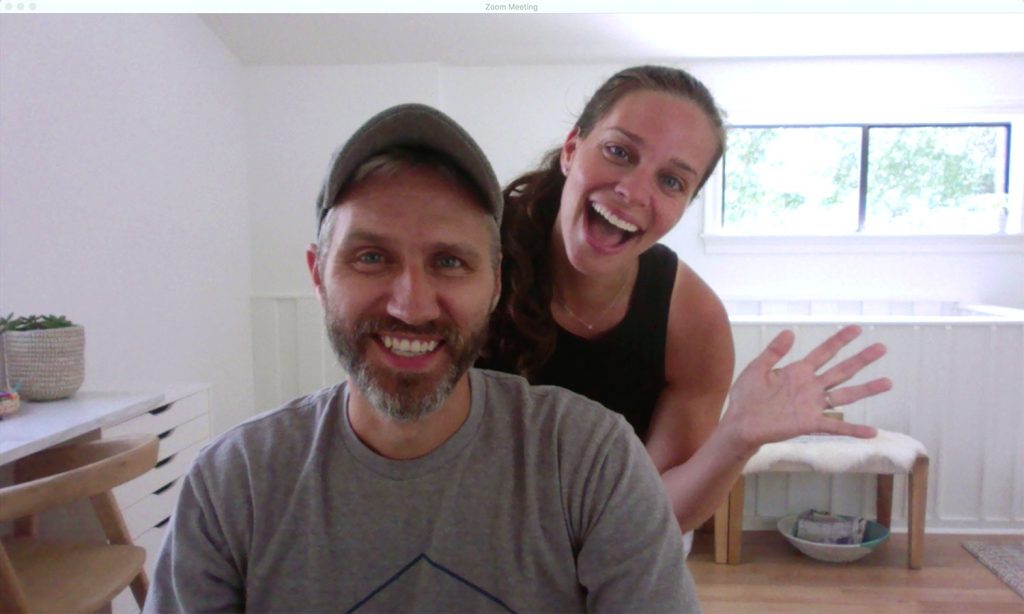 We could definitely still up our Zoom background game, but at least the lighting in our current "home office" is better than in our last office when we had zero light on our faces (literally, we were silhouettes) because we often made calls from my big-screened desktop computer (seen below).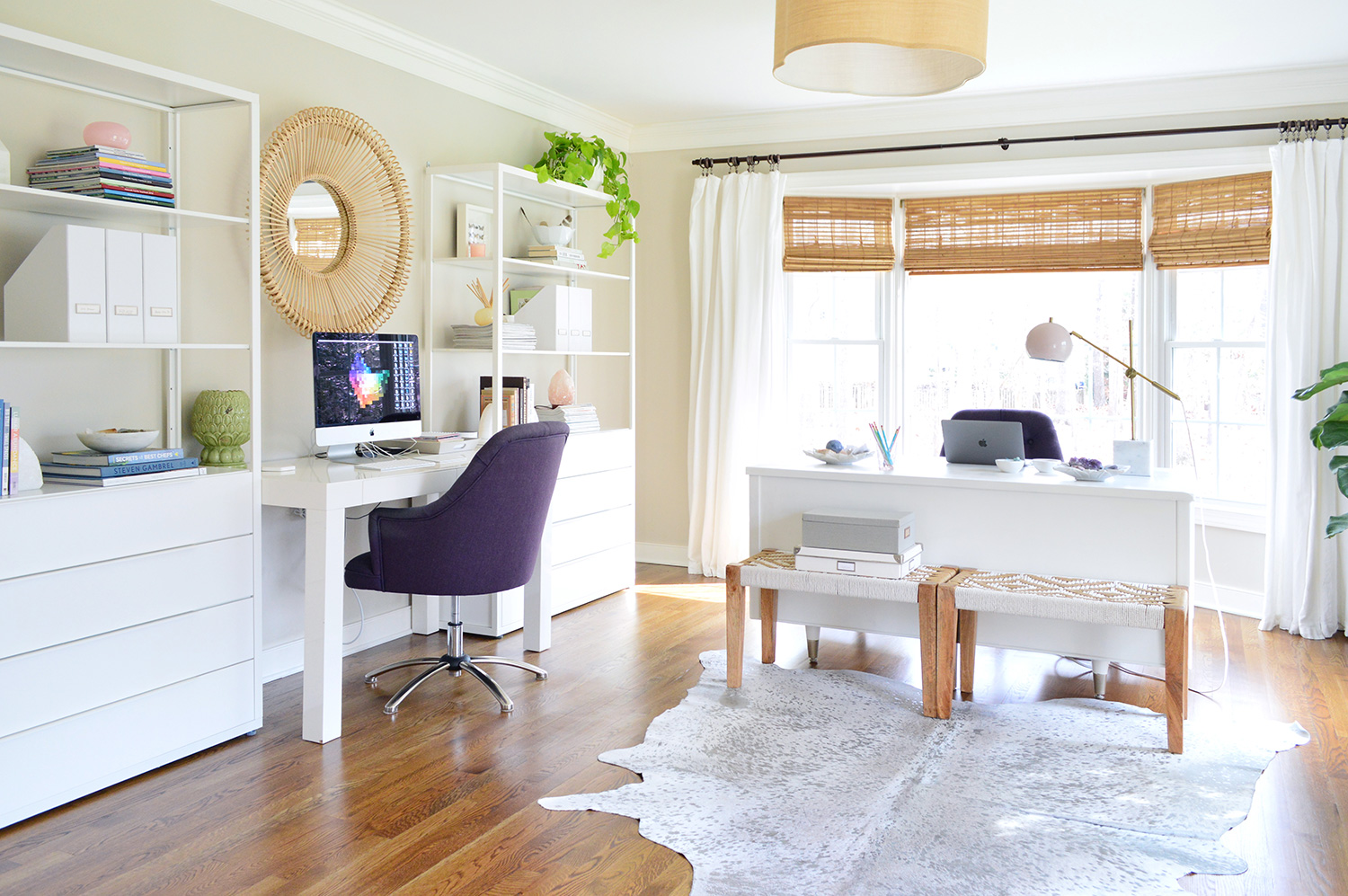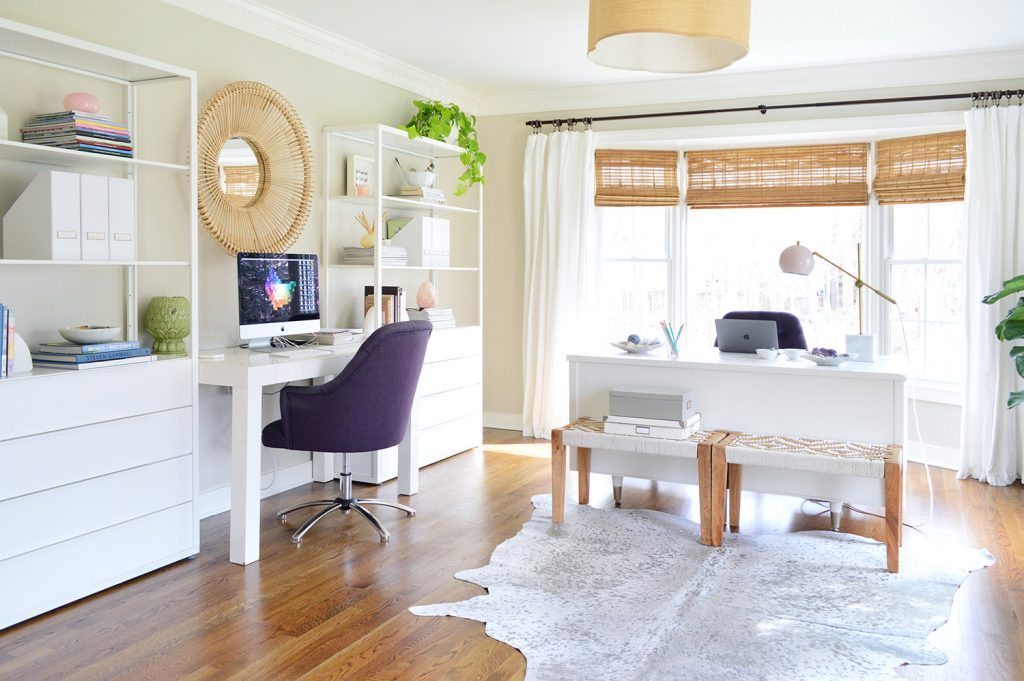 This was the article someone had forwarded me about the Room Rater Twitter account that judges people's Zoom backgrounds in a tongue-in-cheek kind of way. You can follow them at @ratemyskyperoom. Here's a sampling of their feed below.
Here's the article from Veranda with styling tips for a better background.
And as promised, here's the survey where you can tell us what steps you've taken to improve your video conference backgrounds (or maybe you haven't done a thing). Be honest!
We're Digging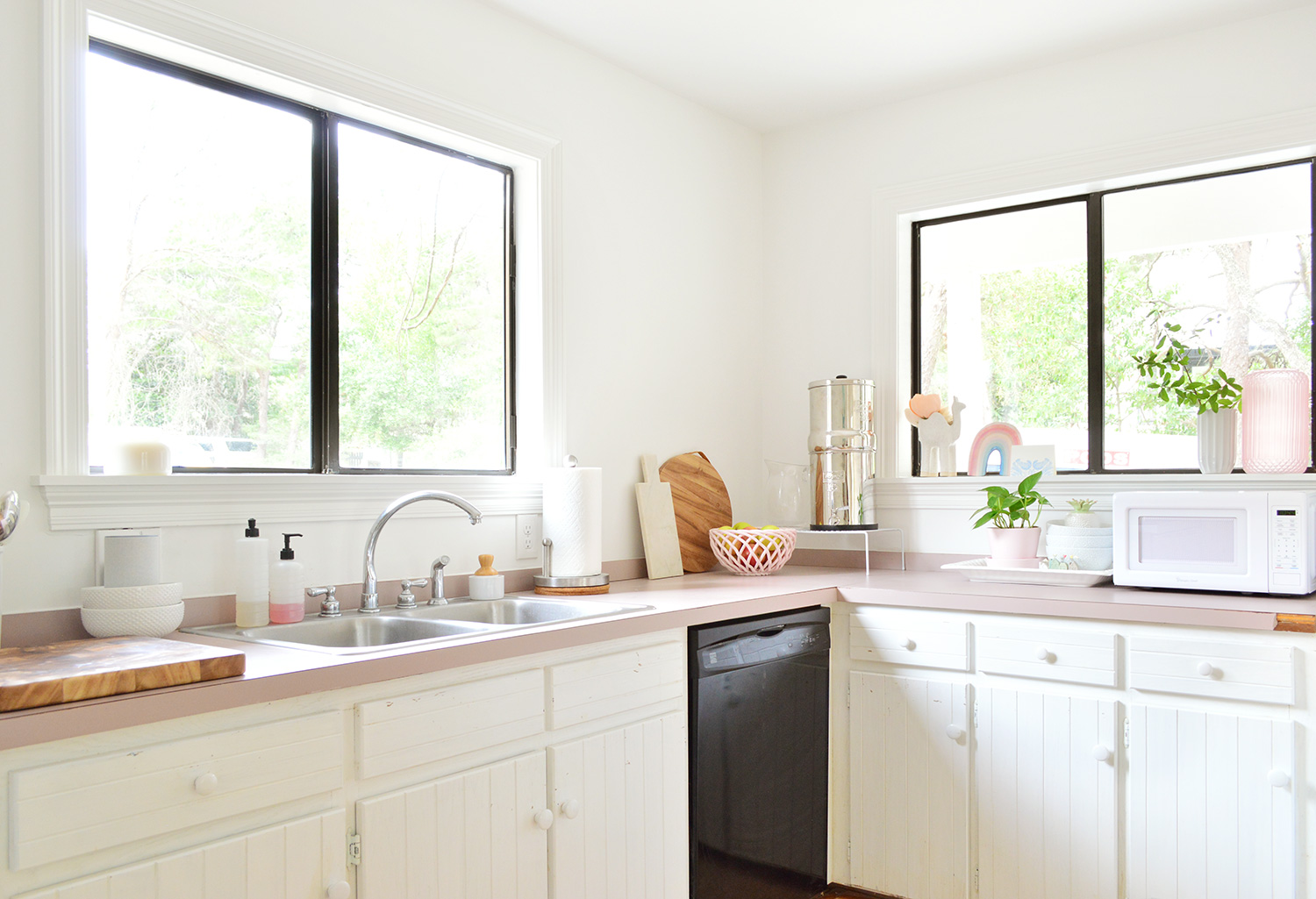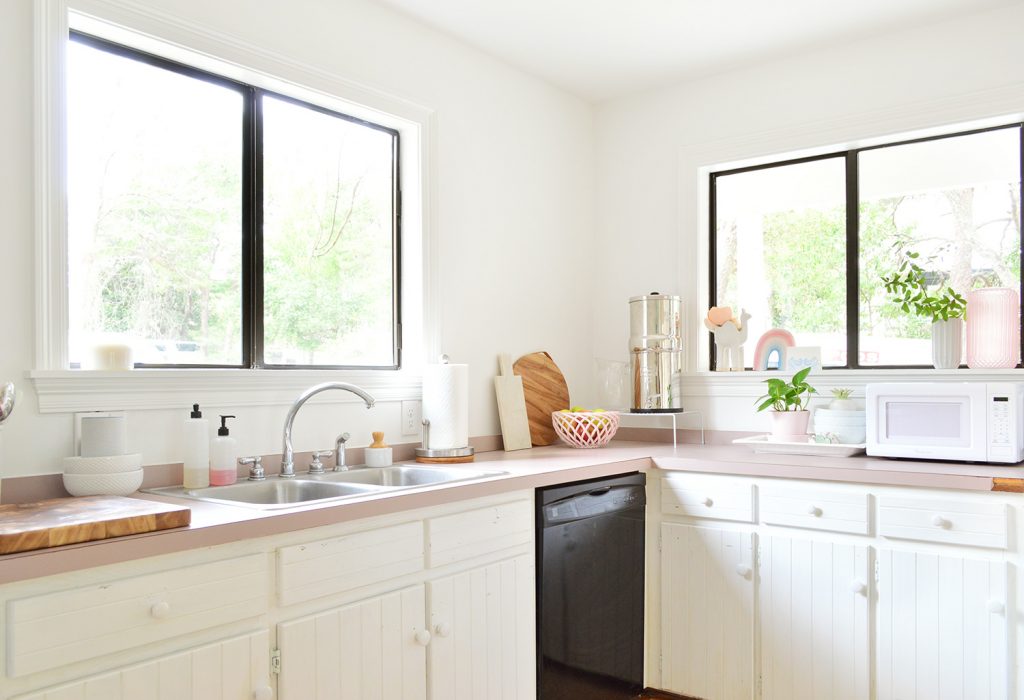 If you're looking for something we've dug in a past episode, but don't remember which show notes to click into, here's a master list of everything we've been digging from all of our past episodes. You can also see all the books we've recommended on our Book Club page.
And lastly, a big thank you to Agility Bed for sponsoring this episode. Agility is giving you guys 20% off EVERYTHING – hybrid mattresses, cooling pillows, even sheets! – at AgilityBed.com/YHL. Just use the code COMFORT20 at checkout.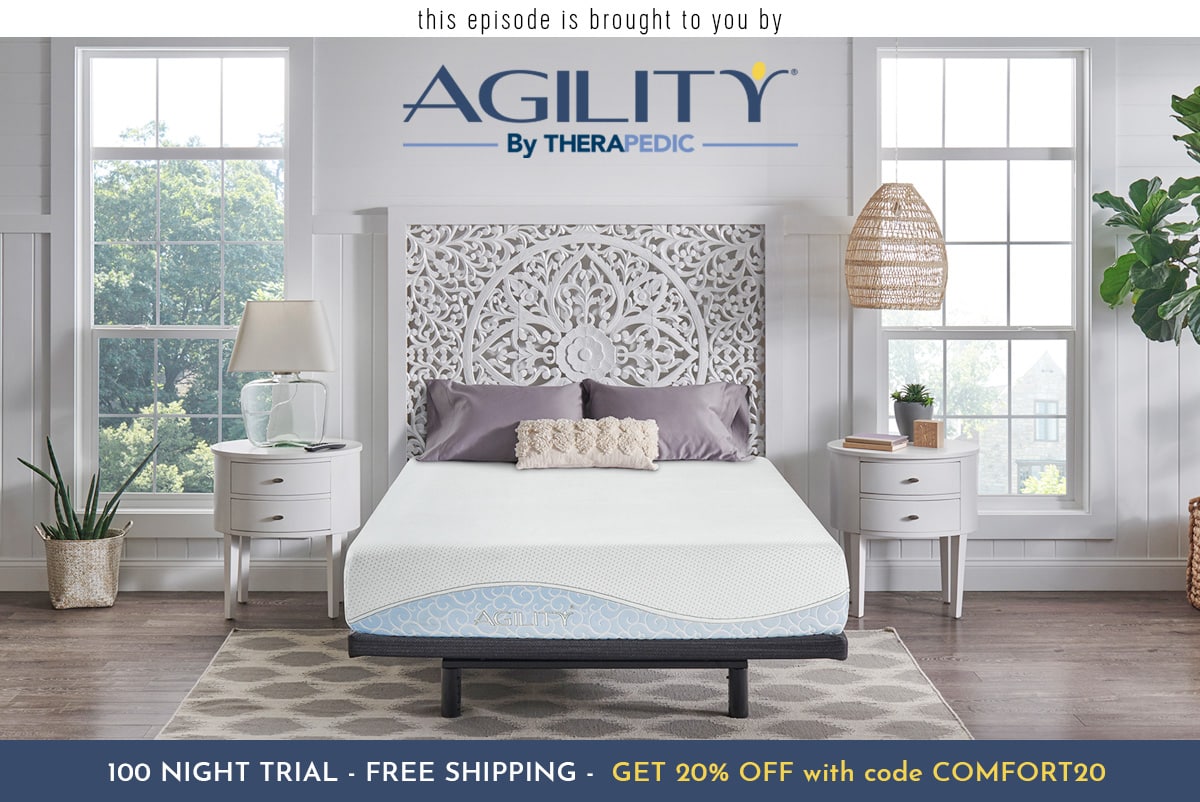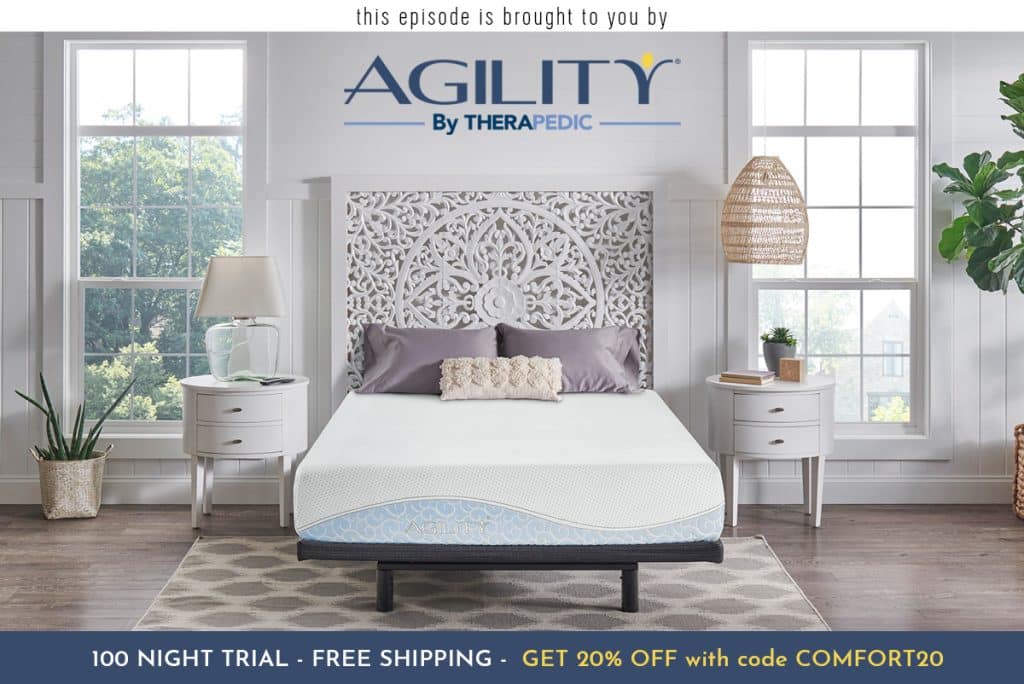 Thanks for listening, guys!
*This post contains affiliate links, so we may earn a small commission when you make a purchase through links on our site at no additional cost to you.