On the cusp of our big Florida move, we take one last look at how downsizing and living for three weeks without almost all of our worldly possessions has changed our view of our "stuff" – including what we miss the most, and why it's not what we expected. Plus experts predict how the pandemic may change the way people renovate and build homes moving forward. From floor plan changes to smart technology, it's interesting to see what they think might carry on for years to come. We also stumble into a very random discussion about astrology, pet psychics, and whether the stars can tell us where in the world we really should be living.
You can also find this episode on your favorite podcast listening app, like Apple Podcasts, Google Podcasts, TuneIn Radio, Stitcher, and Spotify.
What's New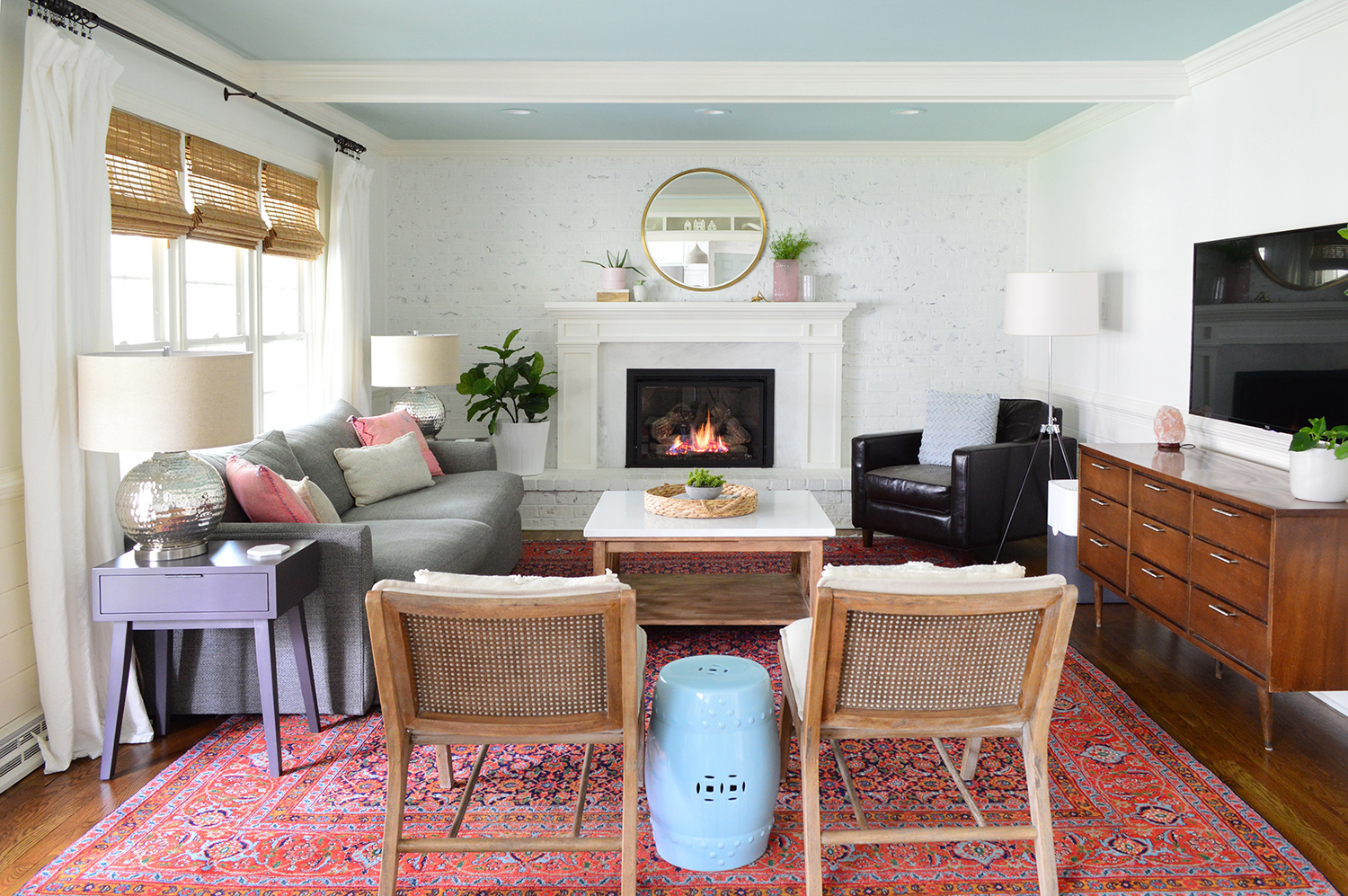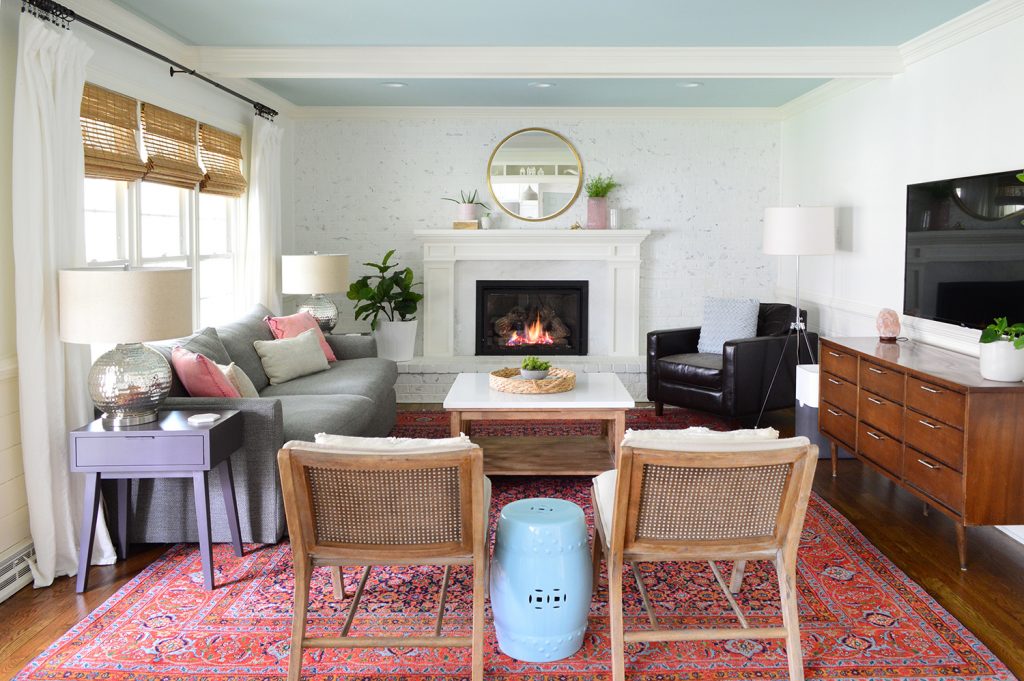 Note: You can also view this video here on YouTube.
Can We Just Talk About Astrocartography?
How Will The Pandemic Change Home Renovations & Building?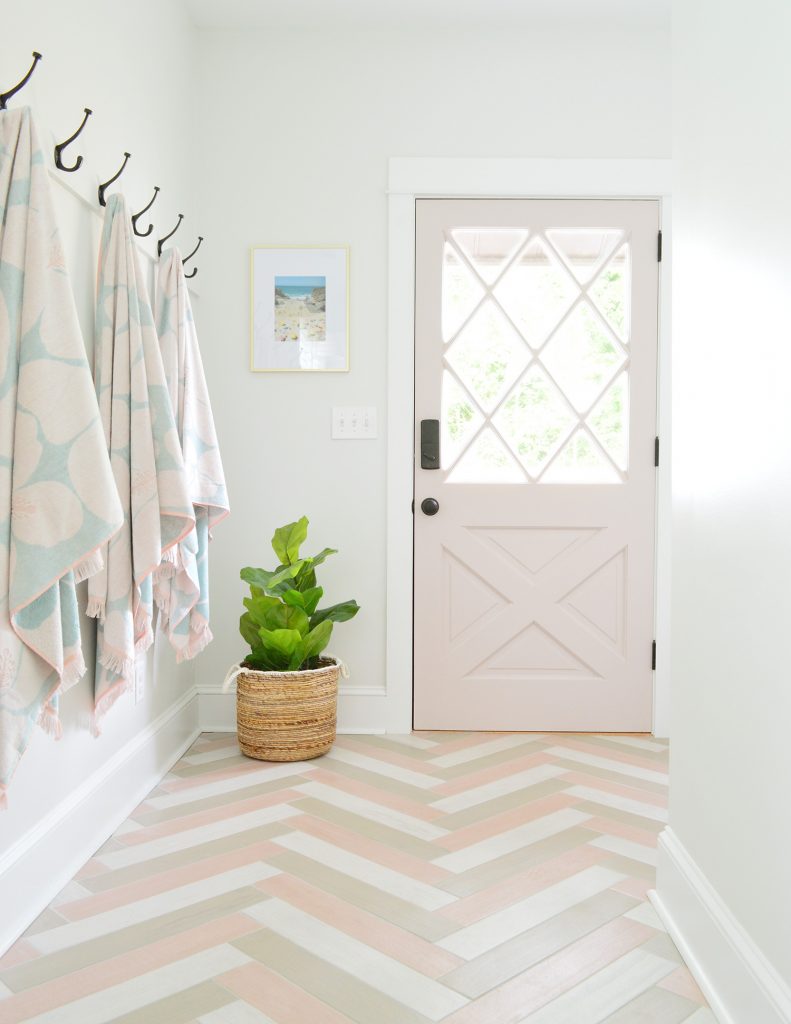 We're Digging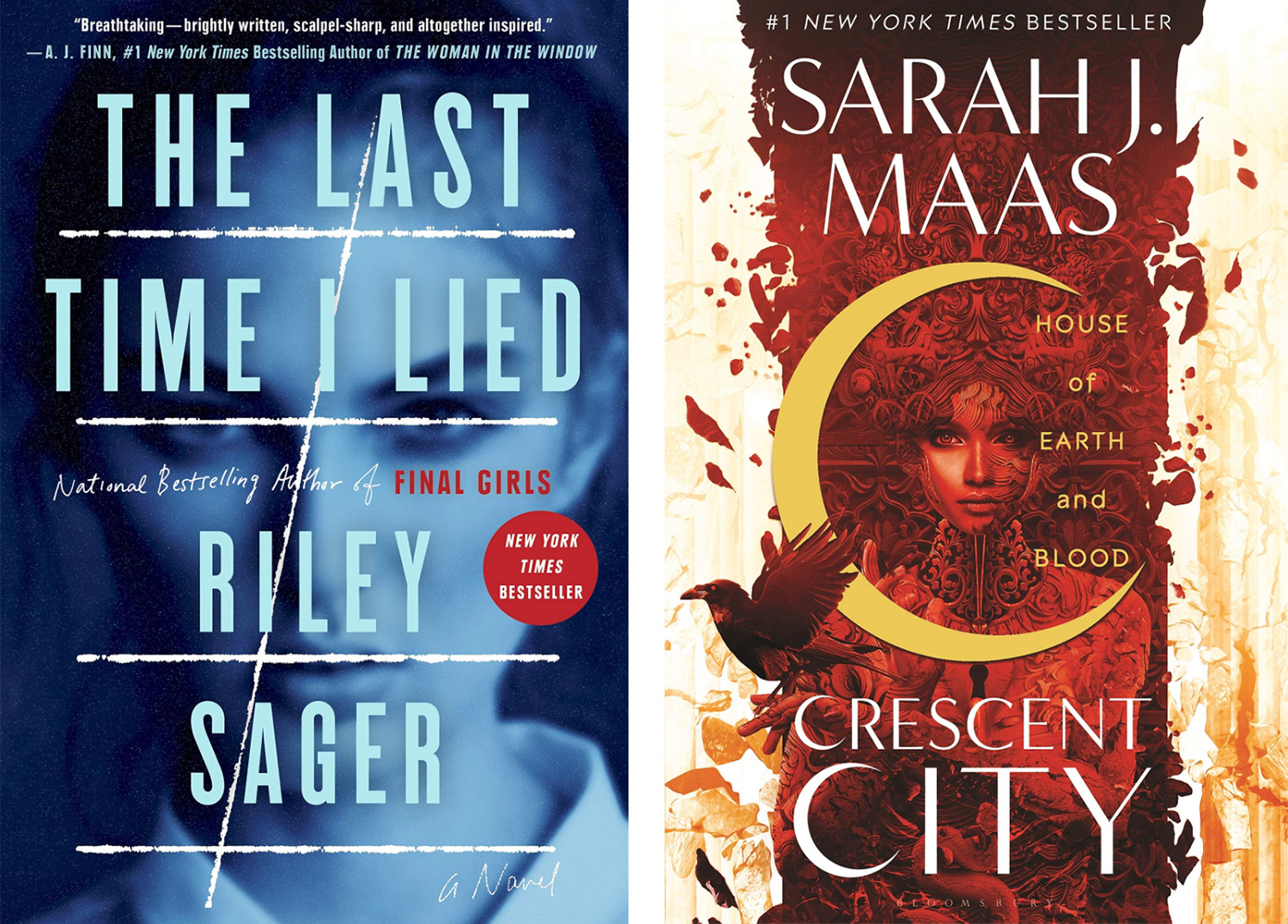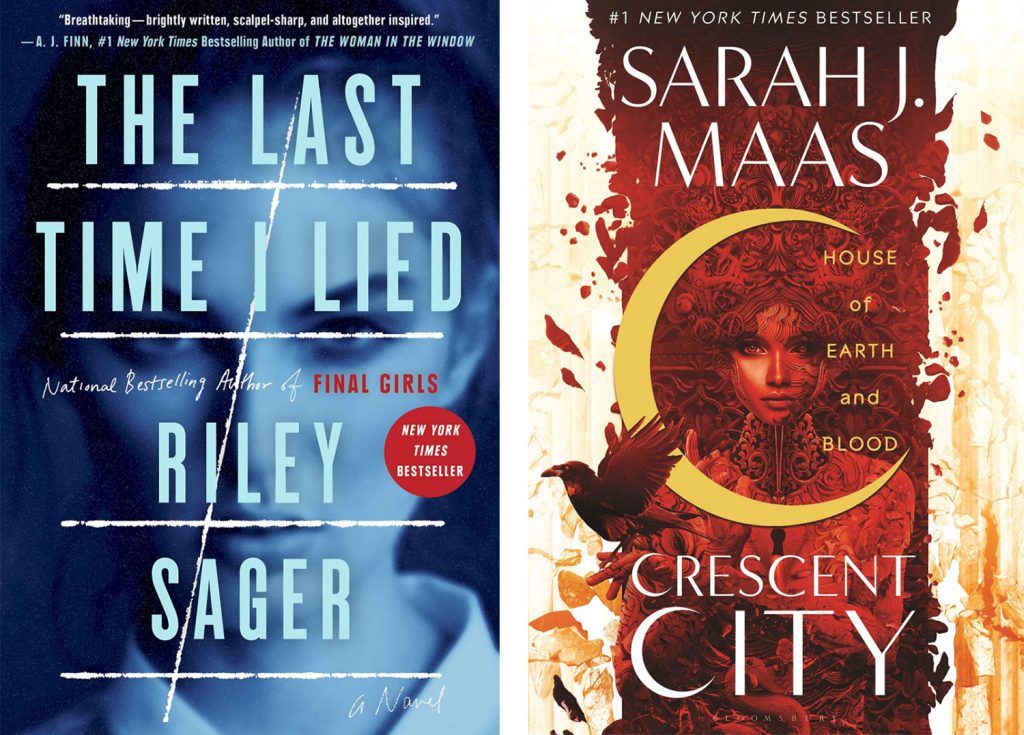 If you're looking for something we've dug in a past episode, but don't remember which show notes to click into, here's a master list of everything we've been digging from all of our past episodes. You can also see all the books we've recommended on our Book Club page.
And lastly, a big thank you to Framebridge for sponsoring this episode. It's a great way to get your photos, digital art, or even textiles professionally framed without leaving your house. And you can take 15% off your order with code YHL15 at Framebridge.com.
Thanks for listening, guys!
*This post contains affiliate links, so we may earn a small commission when you make a purchase through links on our site at no additional cost to you.