This week we're sharing the mystery of how half of the power in our house suddenly went out when we were just about to leave the country on vacation. We're also catching you up on the highs and lows of getting our bathroom nearly completed, including how the flu, a surgery, and a sudden deadline kept us on our toes. Plus, an illuminating update to our upstairs hallway and what we learned about "life admin" and how to better tackle it.
You can also find this episode on your favorite podcast listening app, like Apple Podcasts, Google Podcasts, TuneIn Radio, Stitcher, and Spotify.
What's New
First off, if you missed last week's episode and our big duplex news, you can listen to it here or read a full transcript here.
Sherry also referenced a previous episode about how we were reducing the stress of our bathroom renovation (one way: not having a firm deadline… oops).
To give you an idea of why getting a sudden deadline from our plumber was such a kick in the pants, this was the state of the bathroom when we learned we had effectively 3 days to get it ready for him before his surgery. Seems close to done, but we hadn't even planned our box molding treatment yet.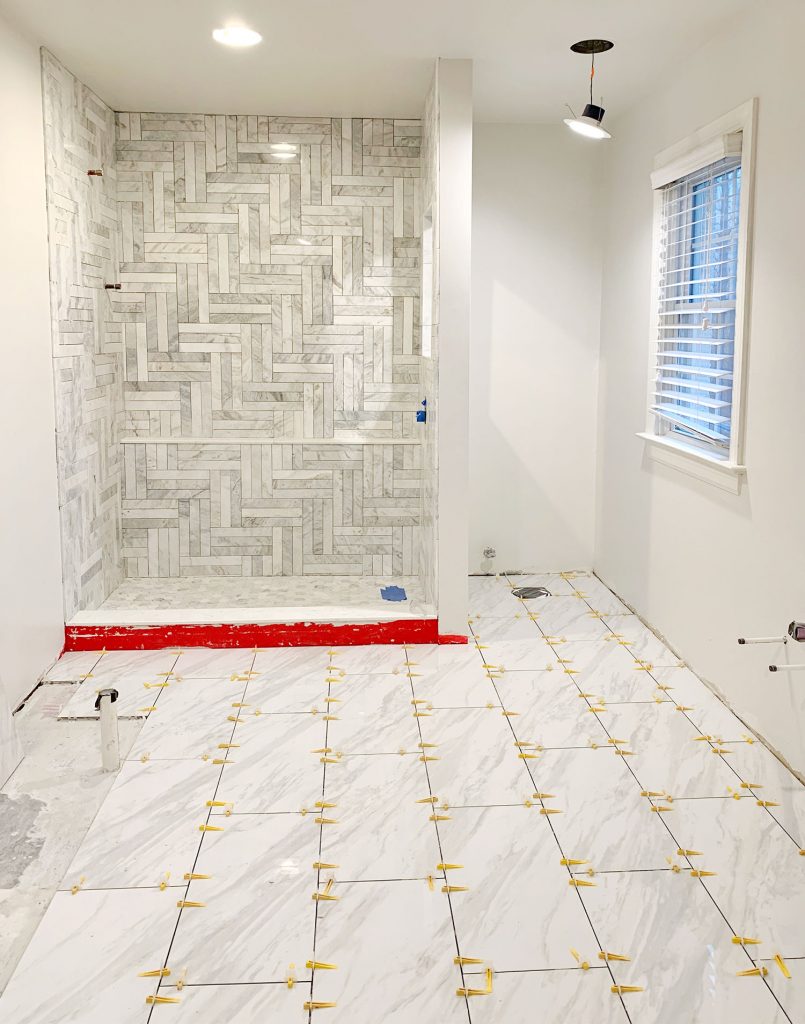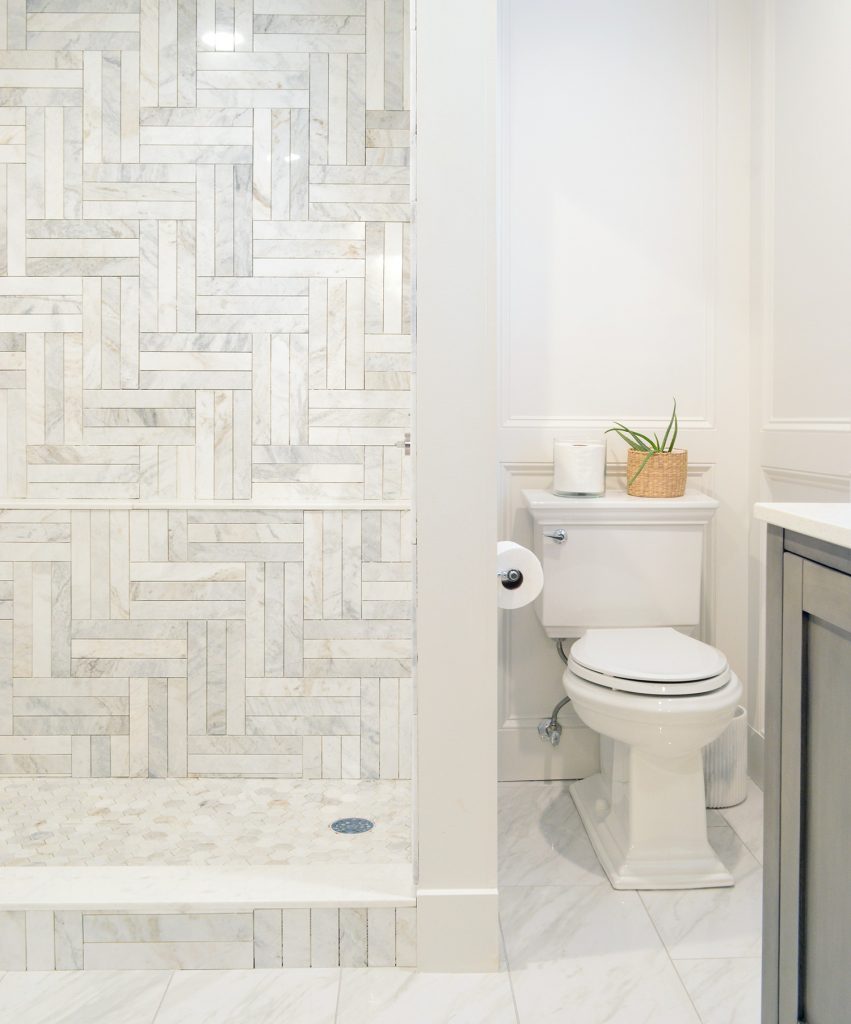 Just for good measure I had to toss in the GIF Sherry referenced. This was basically us trying to figure out how to get it all done in time while giving things like the mortar, grout, caulk, and paint ample drying time.
Can We Just Talk About Life Admin?
Here's the link to the Life Admin book we spoke about in today's episode (and if you'd rather get an audio overview of it, here's the author's interview on NPR's Life Kit podcast that first alerted us to the topic).
And if you listened all the way through to our outtake, you'll know why we're throwing in this old picture of Sherry with Fonzworth Bentley.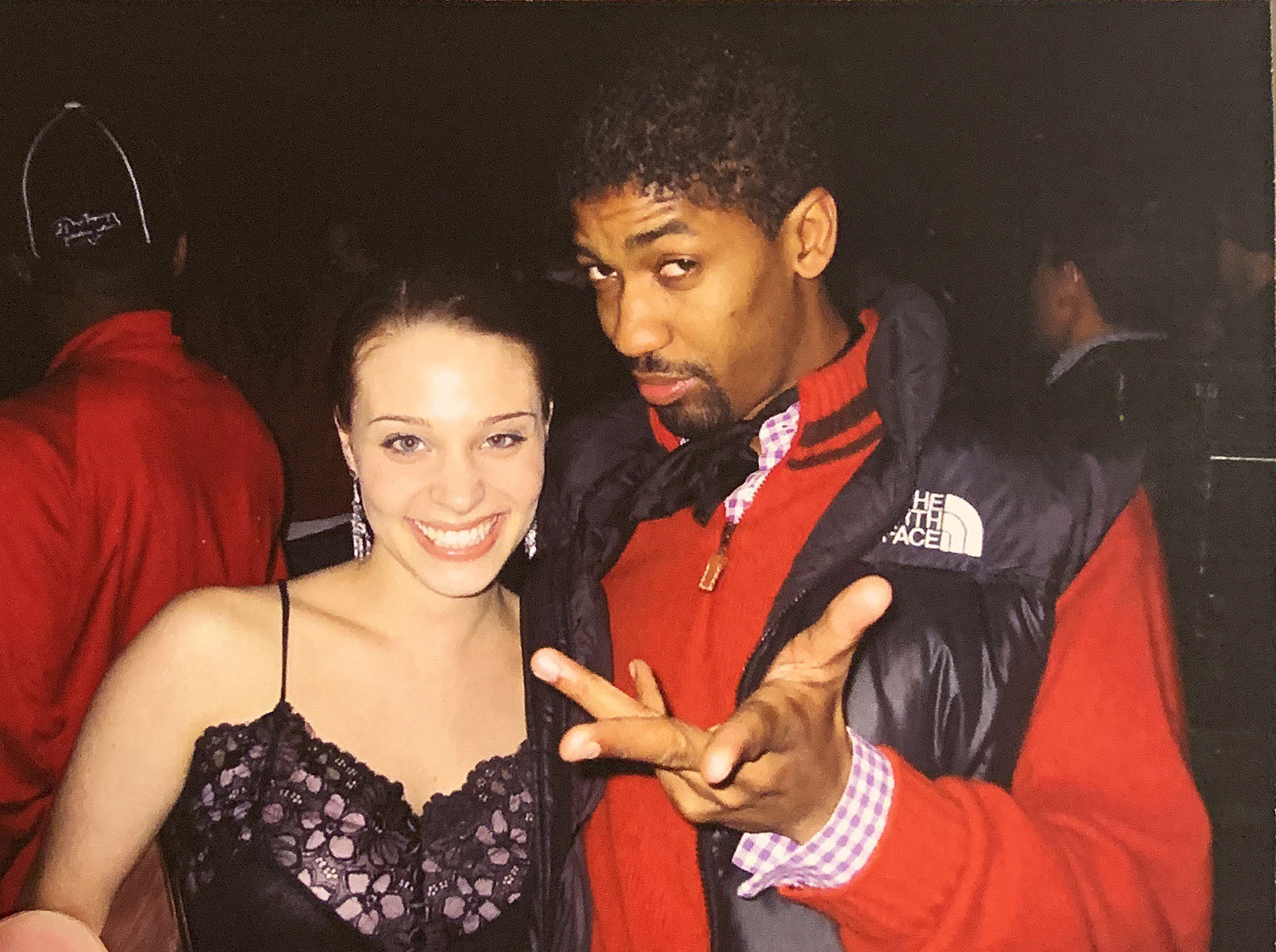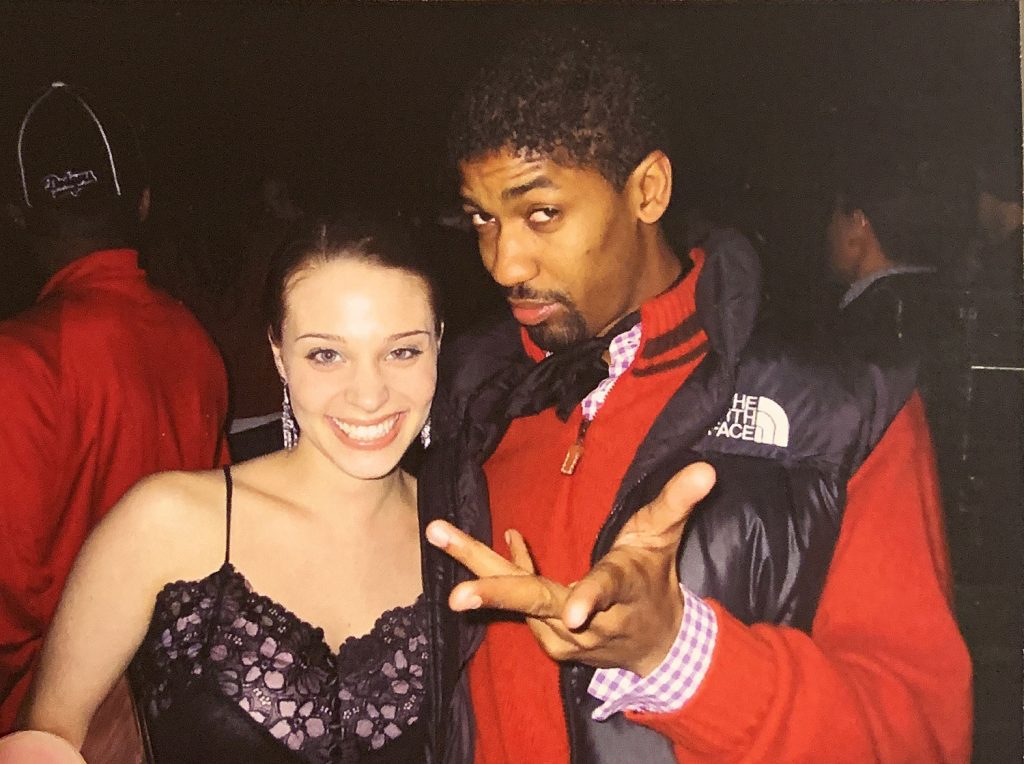 We're Digging
There's our upstairs hallway with the new drum shade lights that we bought. The ceilings feel a foot higher than before! If you have a boob light in your foyer, hallway, closet, entryway, etc – these are a great swap to make.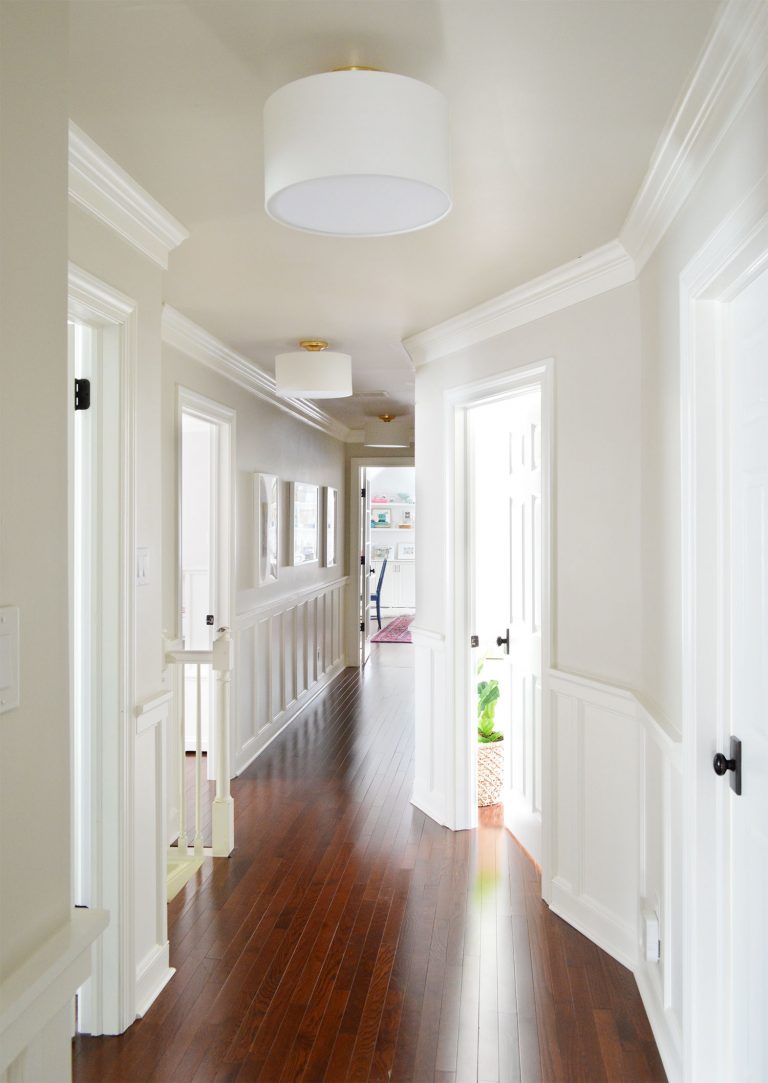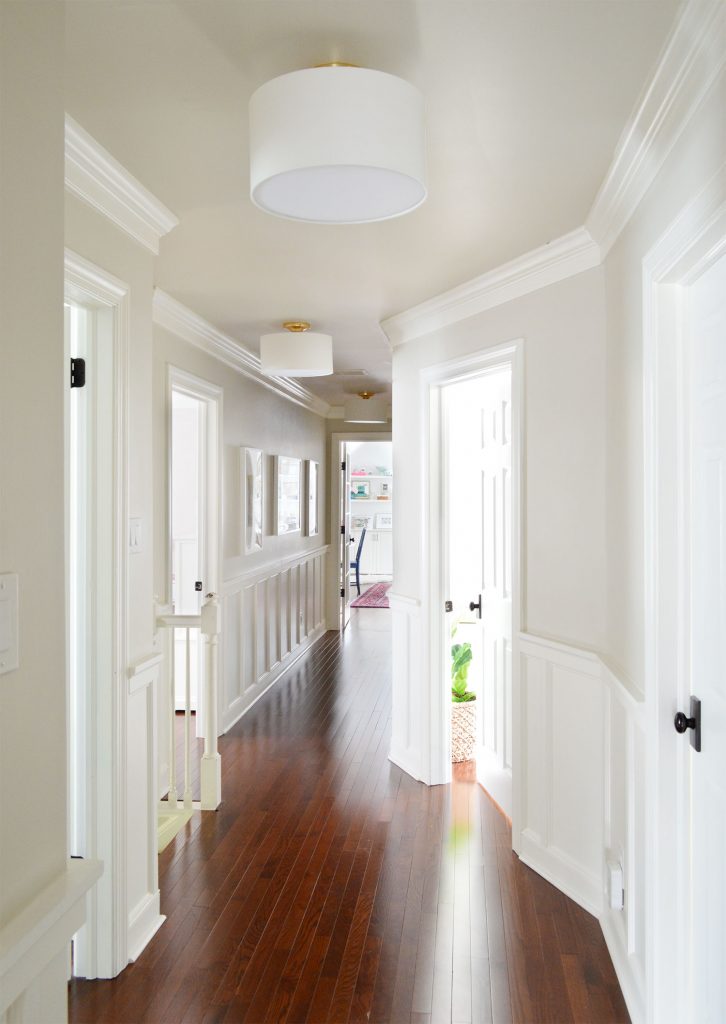 You can see the original lights that came with the house below (pardon the tiny picture), and the oversized black lanterns we replaced them with in this post from 2014.
And if you want to see the old black lanterns after we installed the "fancy" board & batten and crown molding, that's in this post.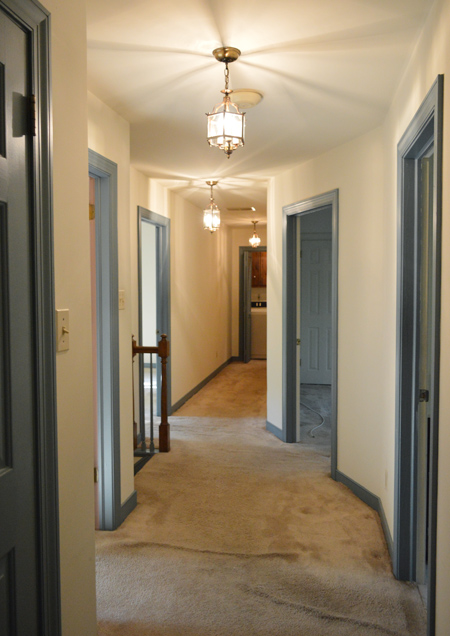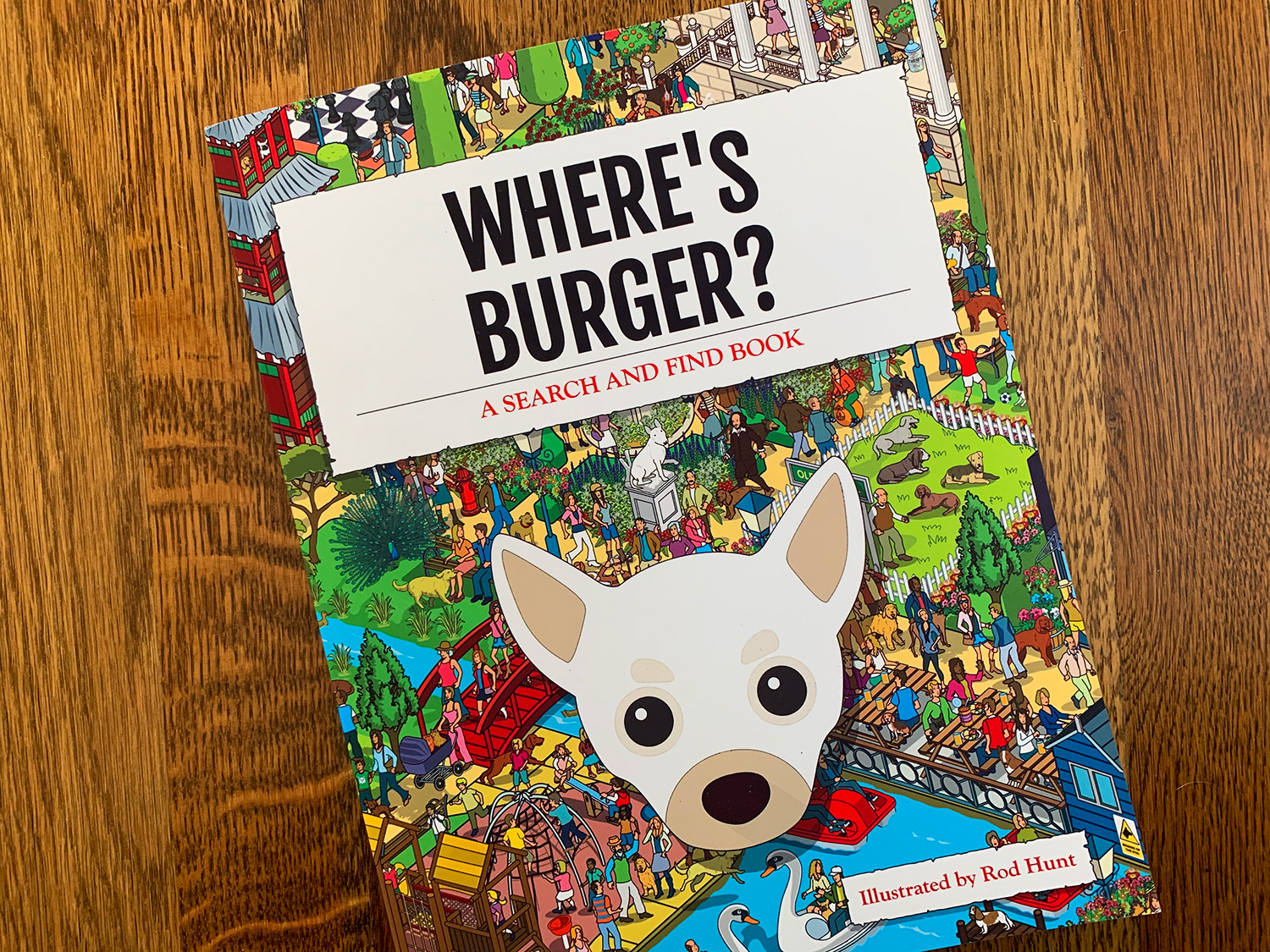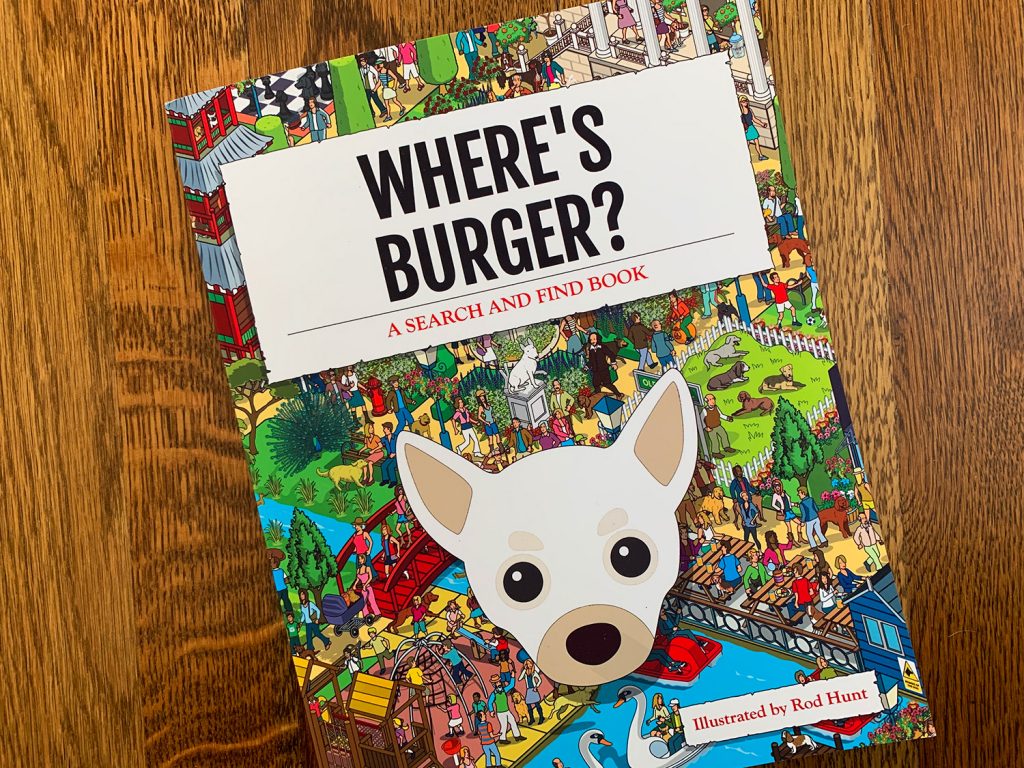 If you're looking for something we've dug in a past episode, but don't remember which show notes to click into, here's a master list of everything we've been digging from all of our past episodes. You can also see all the books we've recommended on our Book Club page.
And lastly, a big thank you to Agility Bed for sponsoring this episode. You can snag their big Presidents' Day deal at AgilityBed.com/YHL (it's $200 off any sized mattress plus two FREE traditional cooling foam pillows when you order a Queen-size or larger). And after Feb 23rd you can still use the code YHL to get $200 off a hybrid mattress of any size.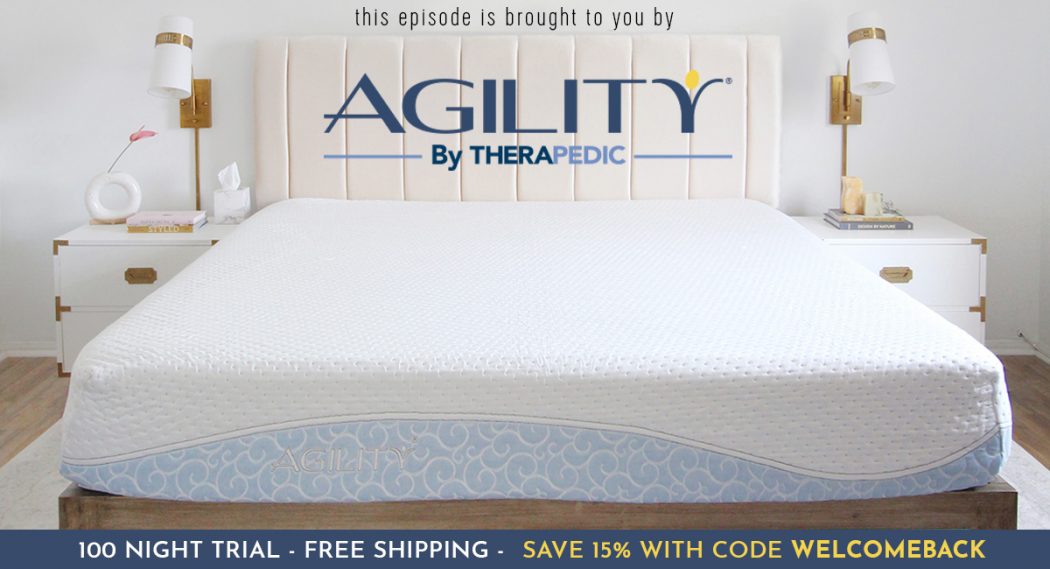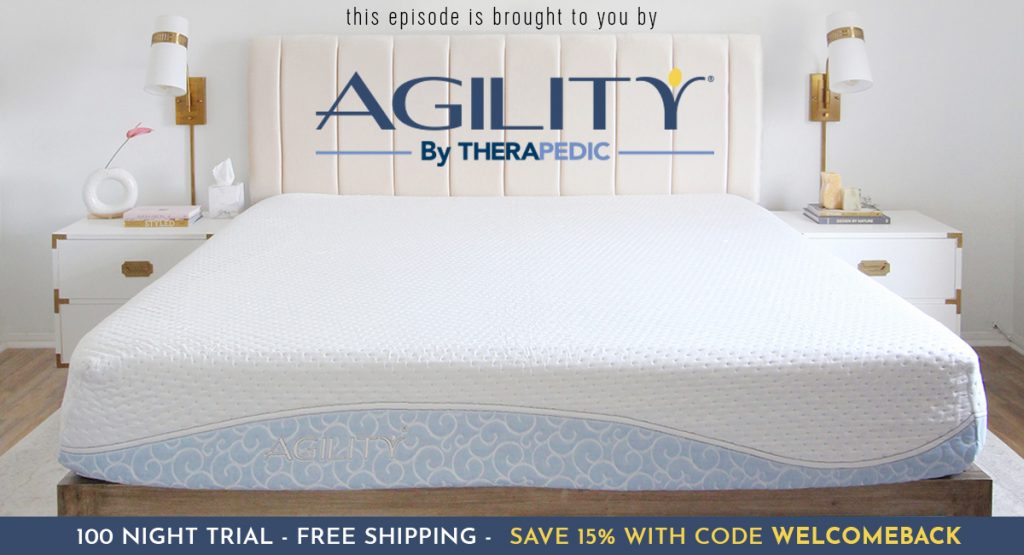 Thanks for listening, guys!
*This post contains affiliate links, so we may earn a small commission when you make a purchase through links on our site at no additional cost to you.