Well, hello. I didn't see you there. If you're looking for the show notes for Episode #13 of Young House Love Has A Podcast, then you've come to the right place. On this episode we're answering questions like "Is there a "right" order when it comes to decorating or renovating a home?" "What comes first, the paint or the furniture?" "The big renovations or the small updates?" Well, we're sharing our best tips for tackling even the most daunting of house to-do lists and sharing advice for keeping things less overwhelming and boosting DIY morale. We also share a new weekly tradition in our kitchen, ponder what it looks like when reality stars flip houses, and impart a free tech tip that might even save you some cash. Plus, listeners share their embarrassing ER stories and – guess what? – our first house is for sale again!
You can download this episode from iTunes, Google Play, Stitcher and TuneIn Radio – or listen to it below! Then use this page to check out any links, notes, or photos that we referenced.
What's New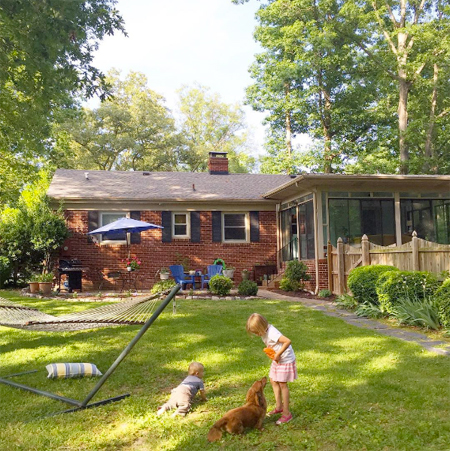 Updates
@younghouselove Just listened to ep. 10 and my ER trip for a dumb reason…stepped on a toothpick, which got stuck in my foot. #feltsostupid

— Rachel (@custerra) August 16, 2016
@younghouselove sorry about the finger! You aren't alone–I visited urgent care for a splinter in my tongue. The popsicle was delicious tho

— Katherine (@kathcurl) August 12, 2016
What's Not
Listener Call
We're Digging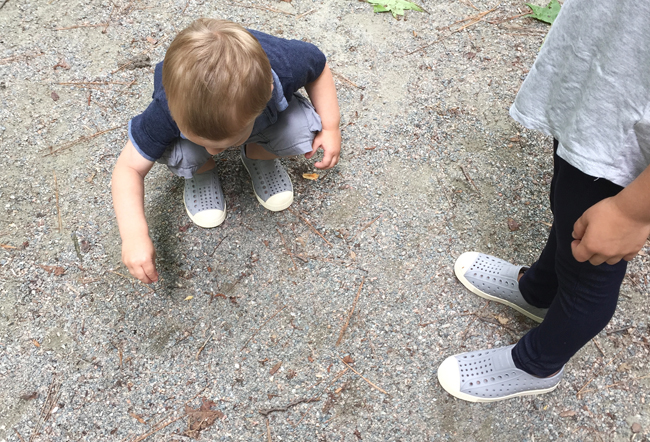 Psst- Looking for something we've dug in a past episode, but don't remember which show notes to click into? Well, here's a master list of everything we've been digging from all past episodes.
*This page contains affiliate links