Show notes for Episode #10 of Young House Love Has A Podcast coming atcha! In this week's episode, we share a trio of recent mishaps, from a yard project that went awry and an anniversary gift that got away from us to the random event that nearly broke Sherry's finger. We also tap the owner of a fabric and upholstery business to get the inside scoop on curtain mistakes to avoid, ways to save money, and what's trending in the textile world.
You can listen to this episode on iTunes, Google Play, Stitcher or TuneIn Radio – or play it below! Then use this page to check out any links, notes, or photos that we referenced.
This page just has all the links, notes, & photos that go along with what you just heard).
What's New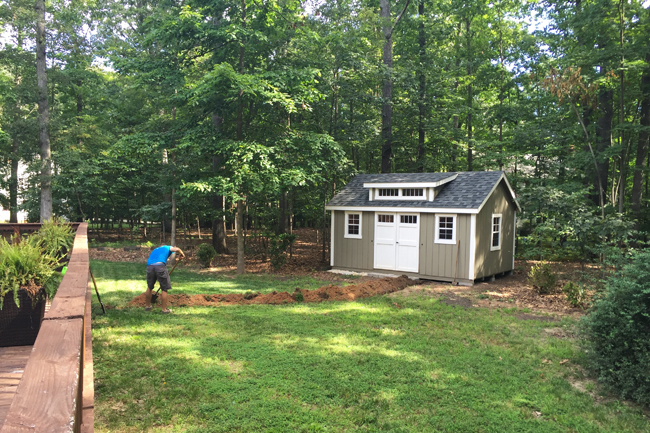 In case you missed it on the blog already, here's the full scoop on our new shed!
And here's where we insert another reminder to call 811 before doing any digging outside (<— dude, get on that)
What's Not
Insider Info On Fabric & Upholstery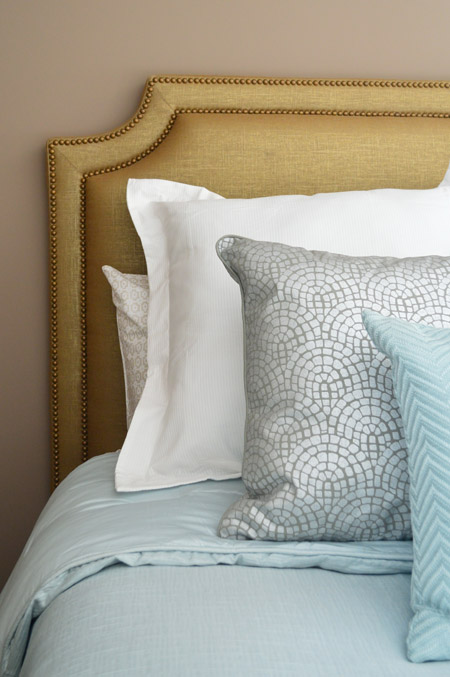 We're Digging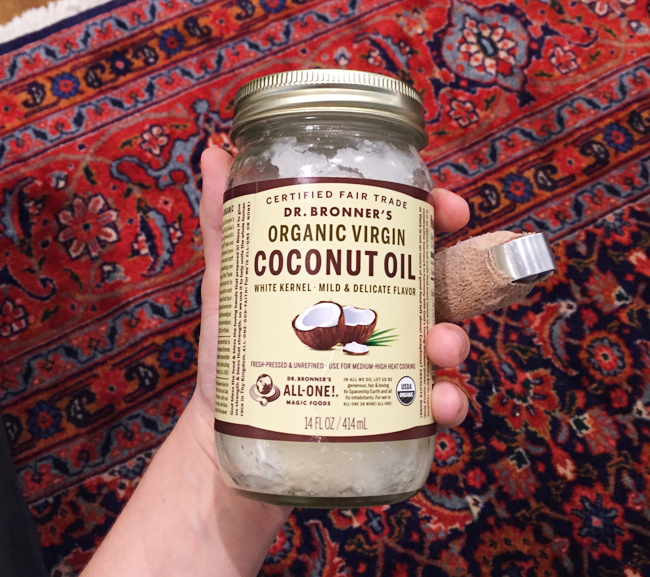 I bet you've been waiting to feast your eyes on this lovely photo of Sherry and her busted (but not broken!) finger, clutching her beloved Dr. Bronner's Coconut Oil
And you can find NPR's Ask Me Another wherever you download our podcast (if you'd rather listen to clips of the show, just browse their website)
Psst- Looking for something we've dug in a past episode, but don't remember which show notes to click into? Well, here's a master list of everything we've been digging from all past episodes.
*This page contains affiliate links*