Lots of us want a more organized home, but are we going about it the wrong way? Today we're talking with a home efficiency expert about how rethinking our approach to organizing could end up making us all happier – and maybe even help us be more patient partners and more present parents. She also explains why we should treat our kitchen like an operating room, how Sherry's minimized closet could be better, and why garages are so hard to keep under control. We're also sharing how a random phone call and a dicey forecast sucked the momentum right out of our duplex progress, but we're still finding some silver lining in the news. Plus Sherry falls hard for some fairies.

You can download this episode from Apple Podcasts, Google Podcasts, Stitcher, TuneIn Radio, and Spotify – or listen to it below! Note: If you're reading in a feed reader, you may have to click through to the post to see the player.
What's New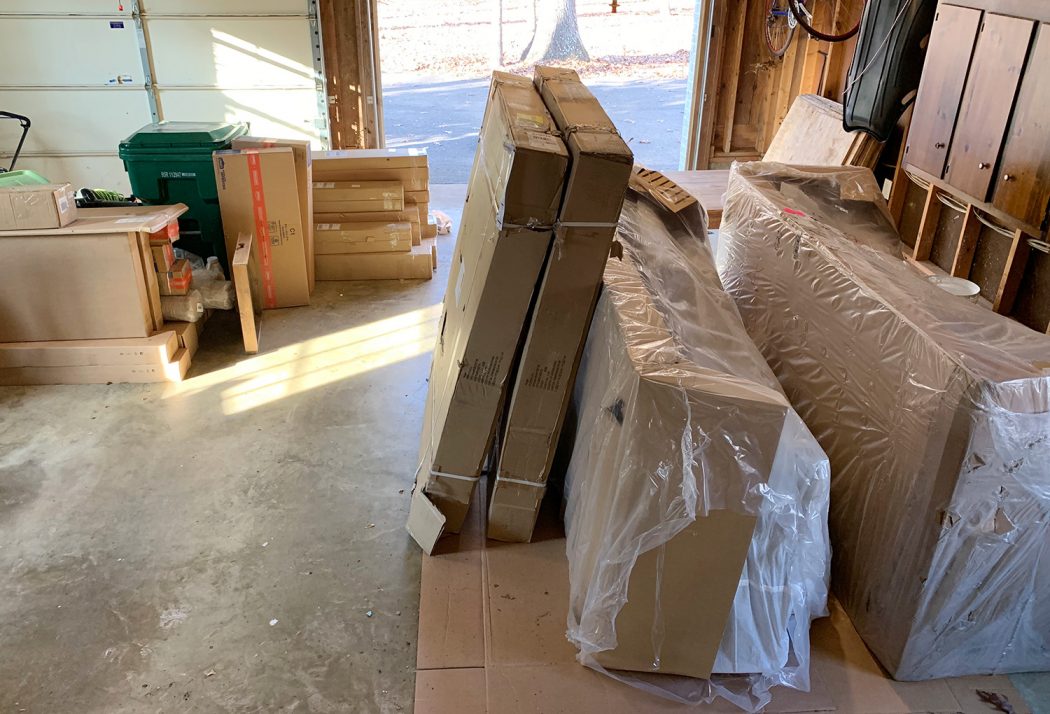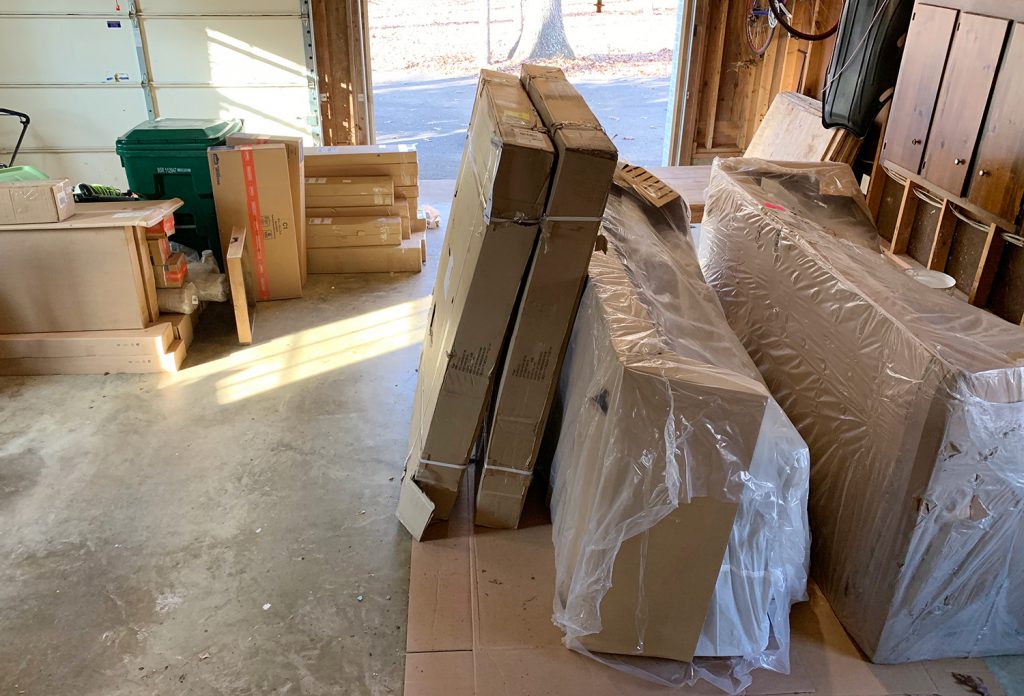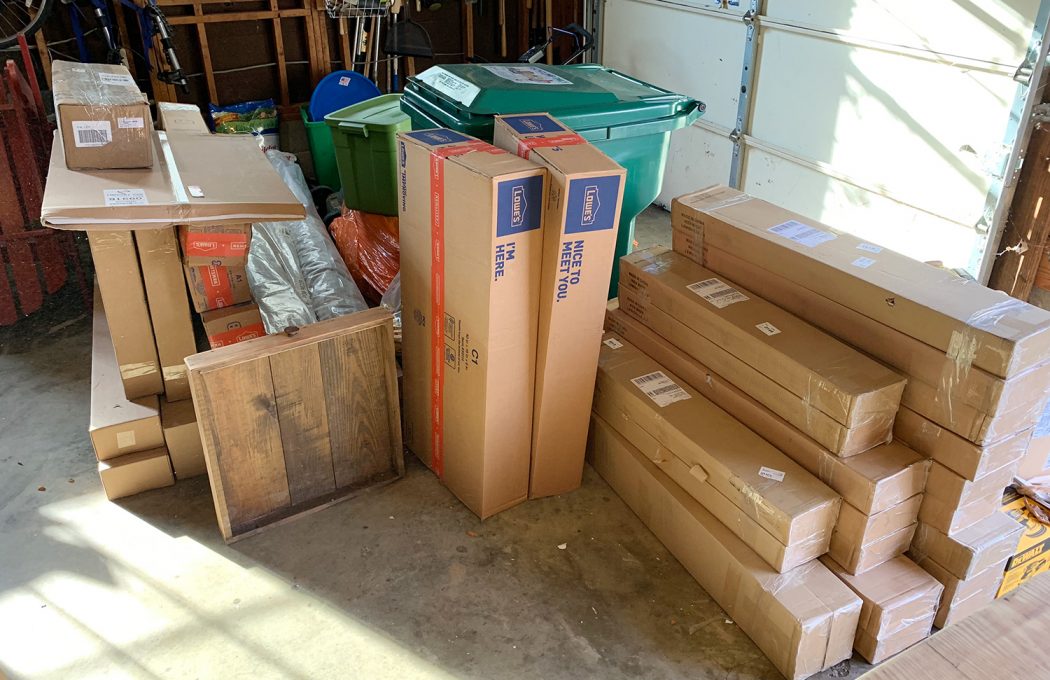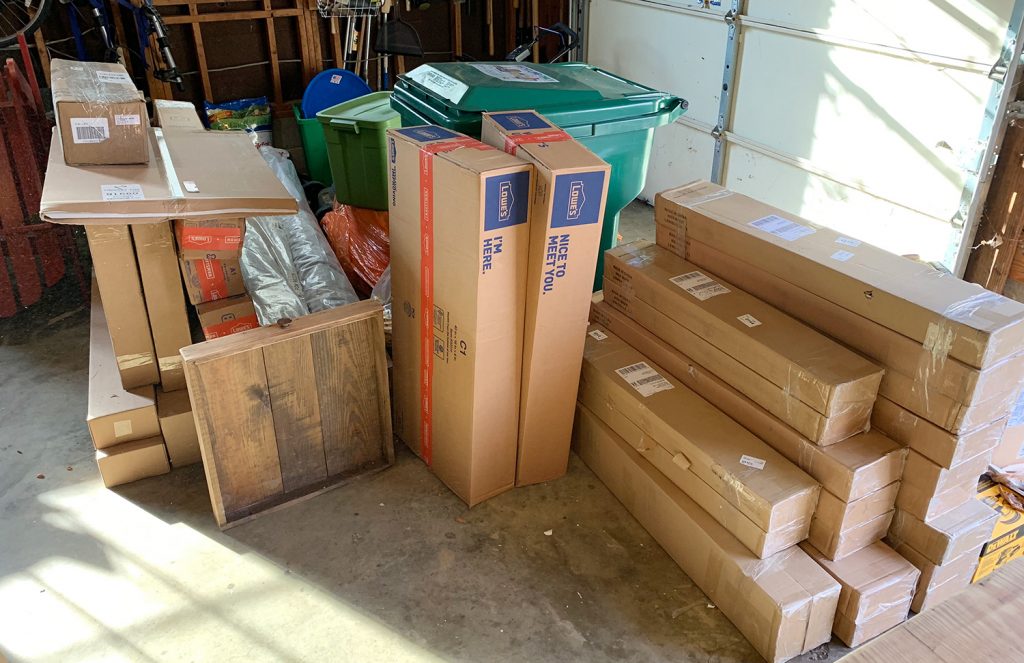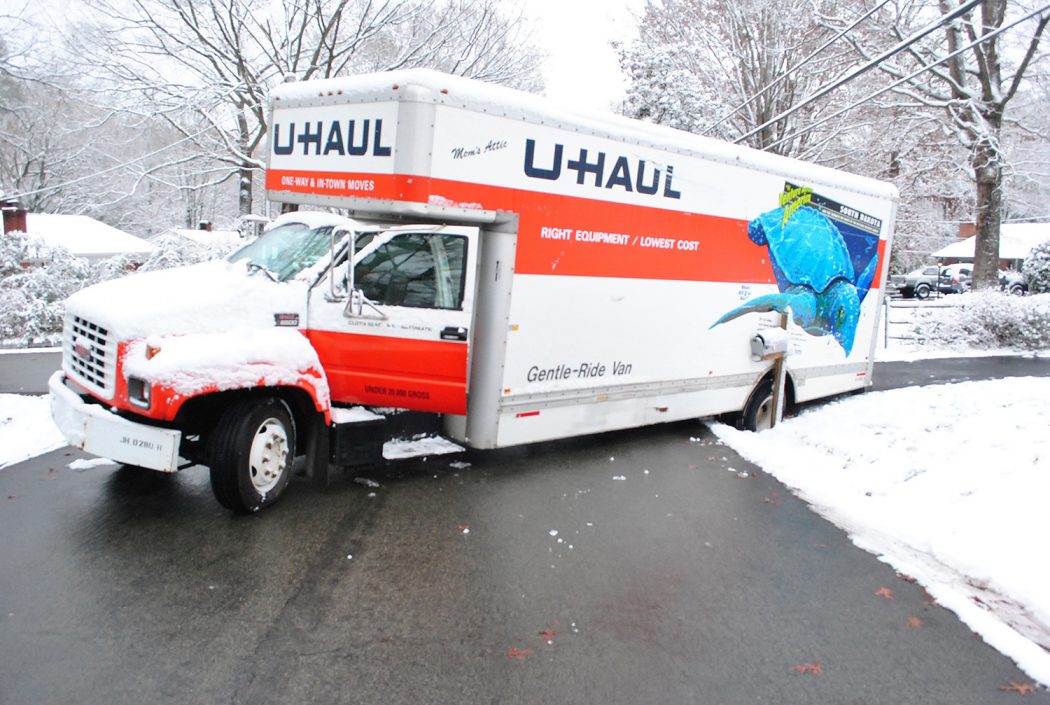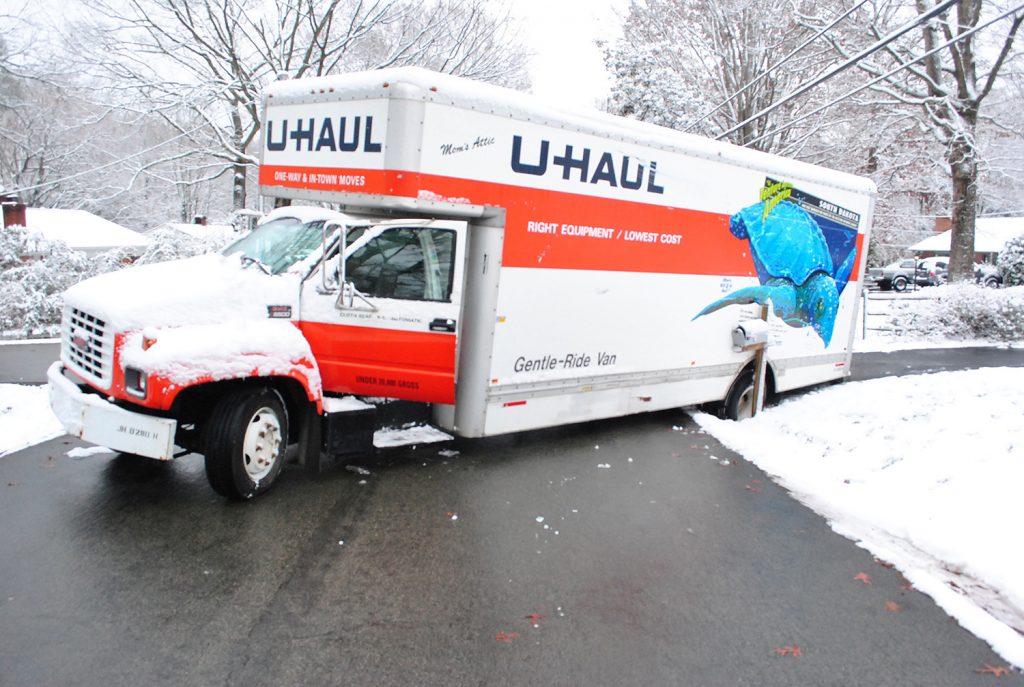 Stephanie Sikora, Life Made Simple
We're Digging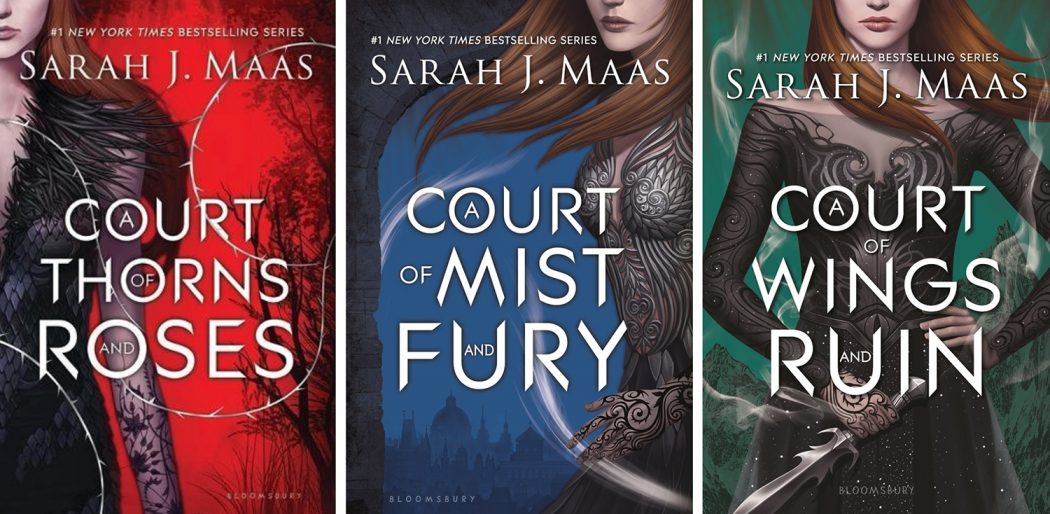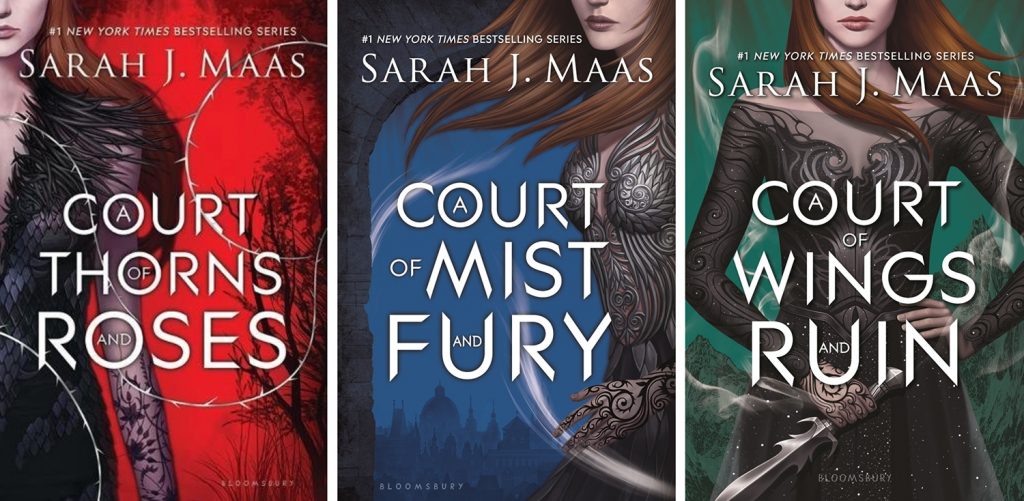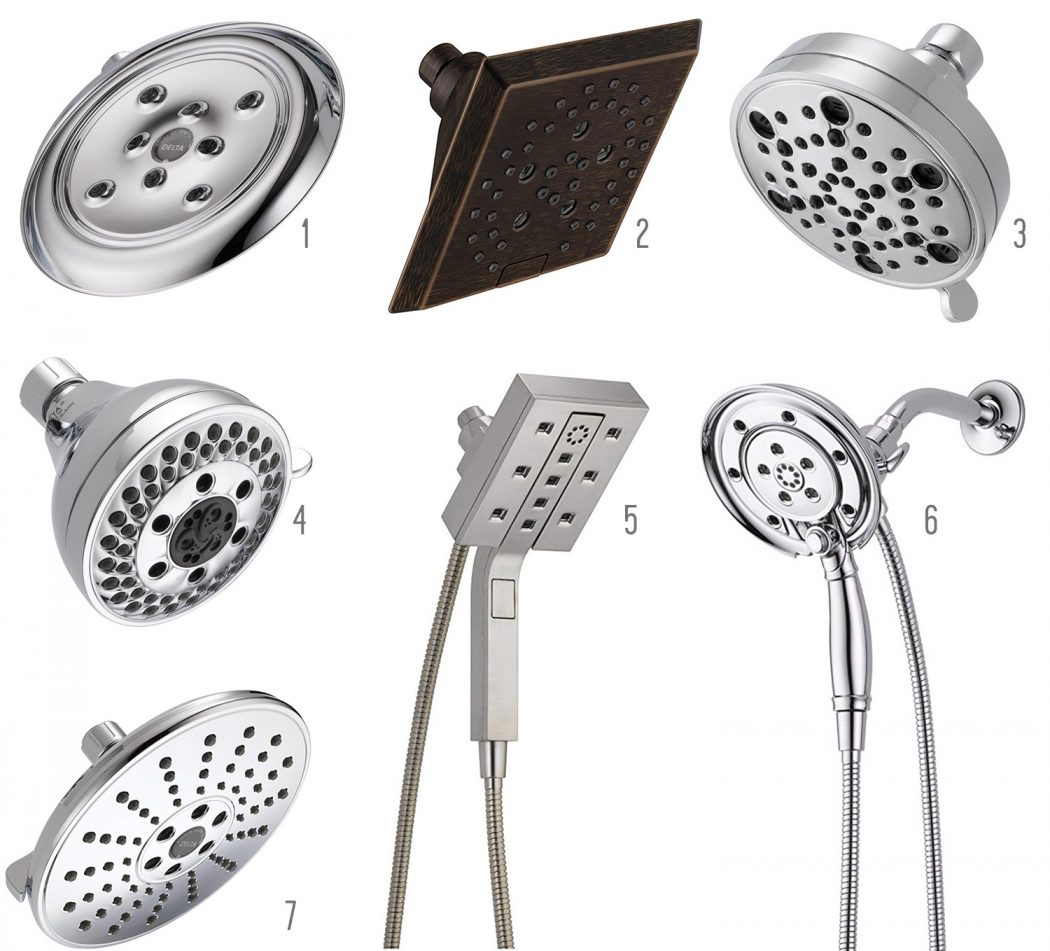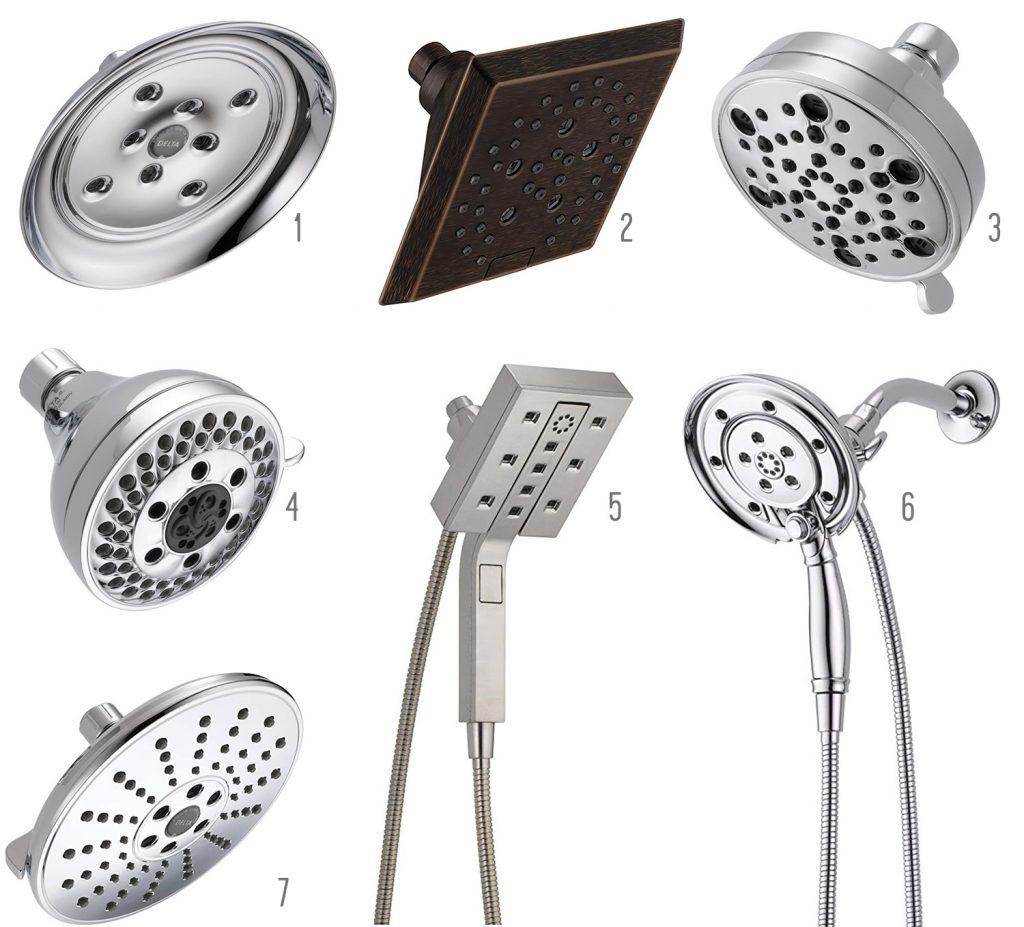 If you're looking for something we've dug in a past episode, but don't remember which show notes to click into, here's a master list of everything we've been digging from all of our past episodes. You can also see all the books we've recommended on our Book Club page.
And lastly, a big thank you to Grove Collaborative for sponsoring this episode. Sign up at Grove.co/YHL to receive their FREE gift: a trio of Mrs. Meyers cleaners, a set of walnut scrubber sponges AND a tin cleaning caddy. Yup, all of that's FREE!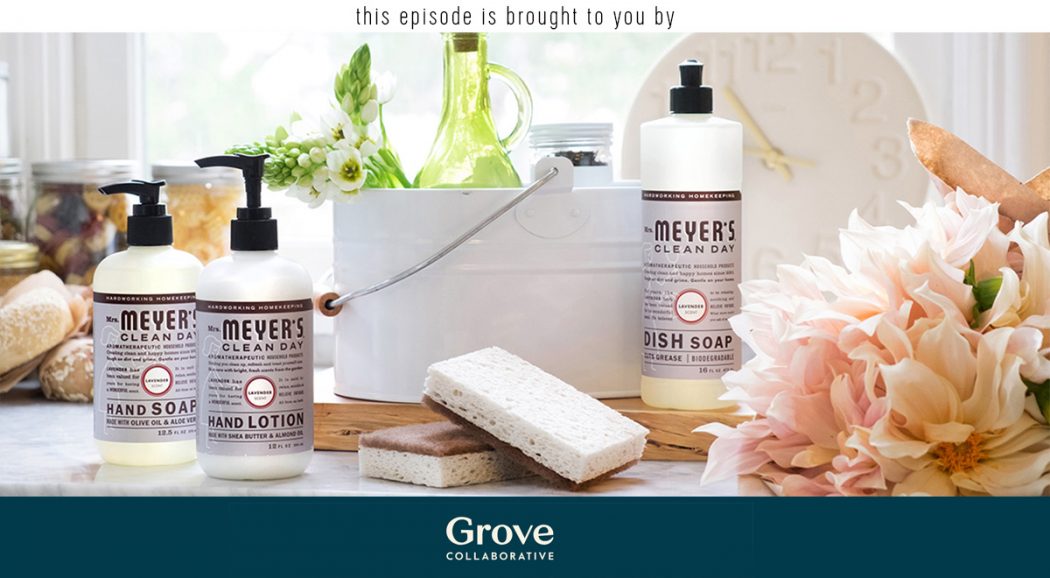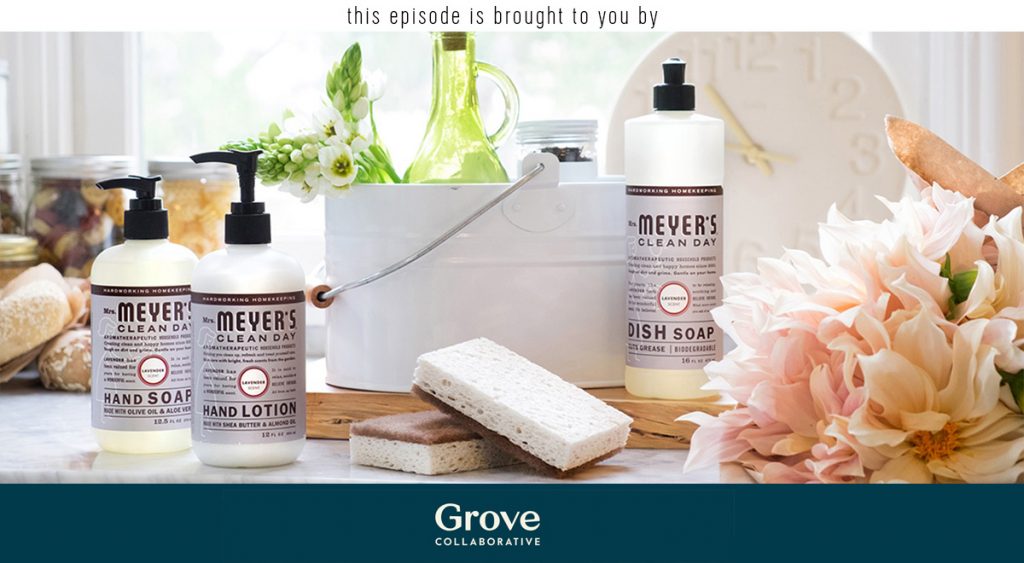 Thanks for listening, guys!
*This post contains affiliate links*