What we thought would be an easy swap of an old sectional for a new sofa has turned our living room on its head (and one of us is more thrilled about that than the other). So this week we're sharing how we're rethinking the layout and reinventing the space to work a little harder. We're also sharing a full pro & con breakdown when it comes to countertop materials, since we've lived with three different kitchens with three different countertop choices. We've loved them all, but not entirely, so you can hear our regrets to hopefully avoid making the same mistakes. Plus, I ran into some hiccups in my whole meal-kit-delivery experiment that may have me falling out of love with them for good.
You can download this episode from Apple Podcasts, Google Play, Stitcher, and TuneIn Radio – or listen to it below! Then use this page to check out any links, notes, or photos we referenced. Note: If you're reading in a feed reader, you might have to click through to the post to see the player.
What's New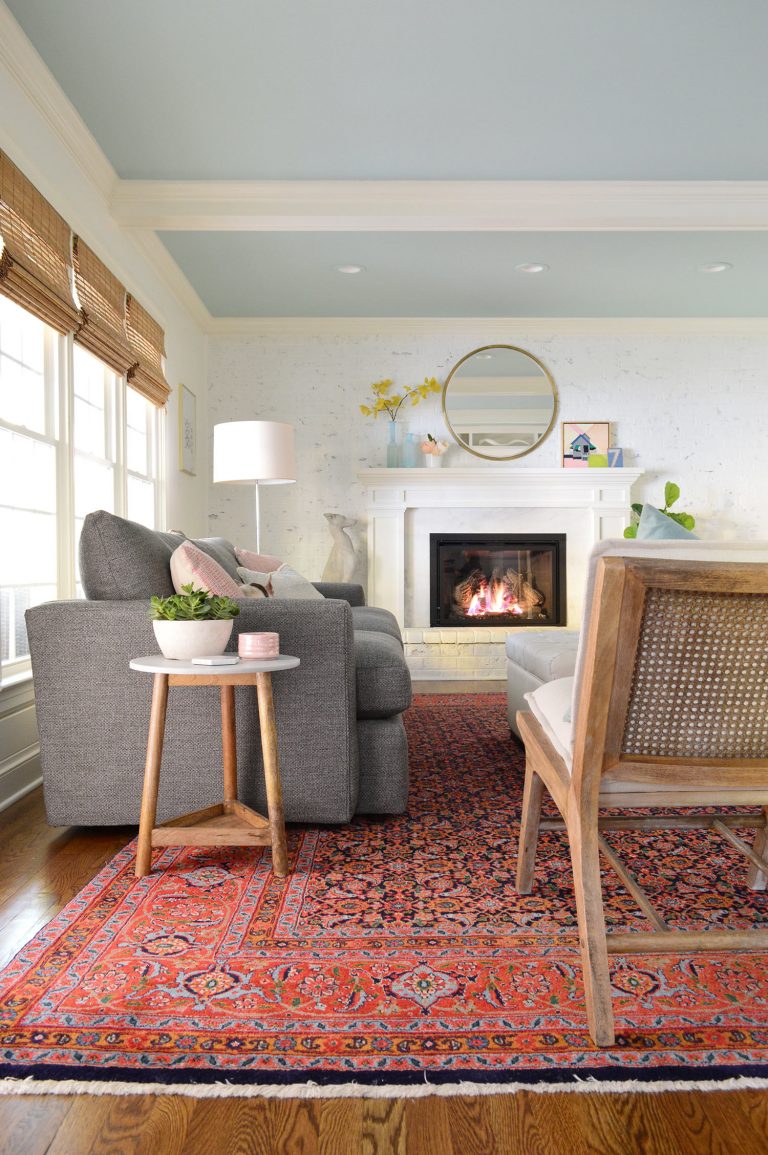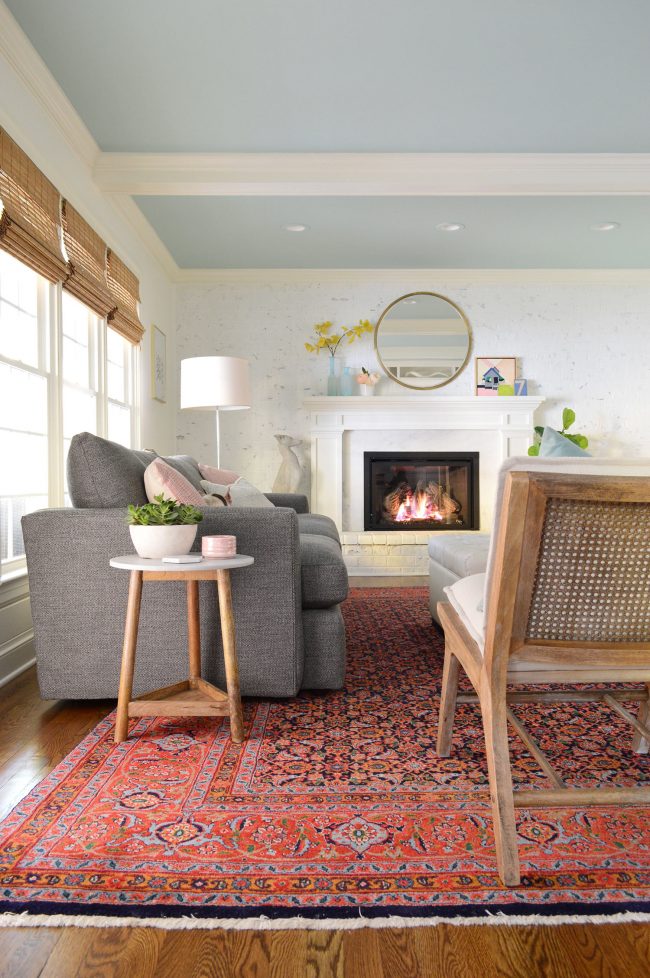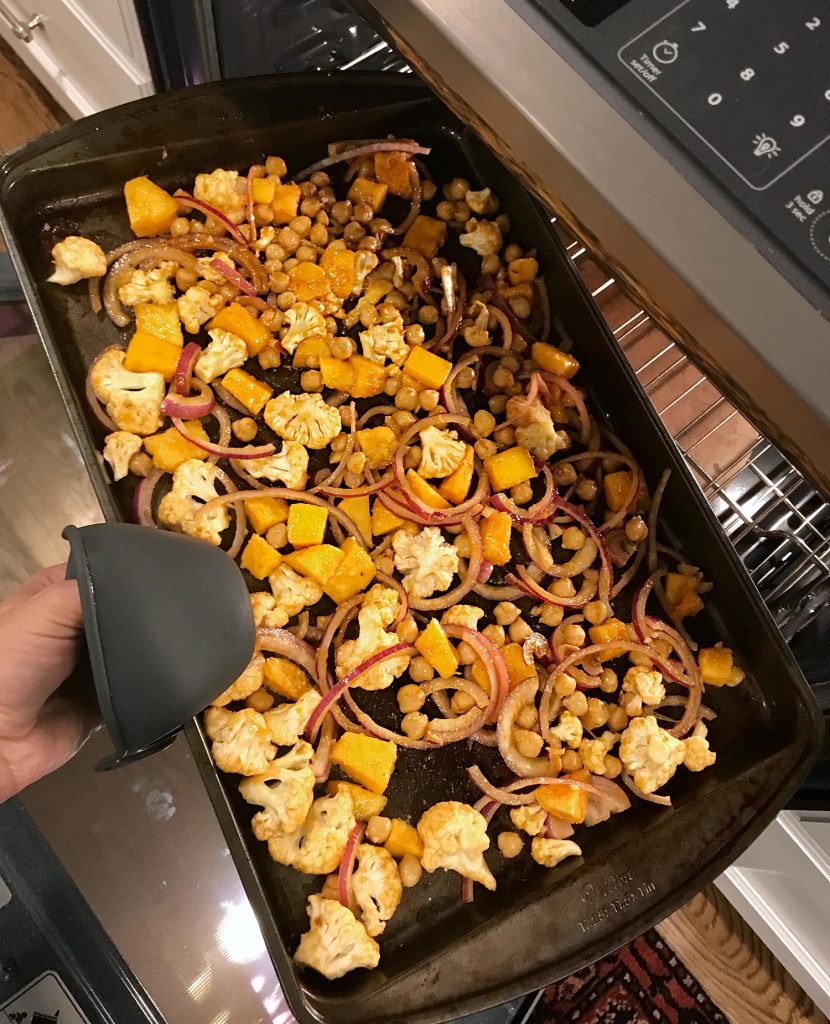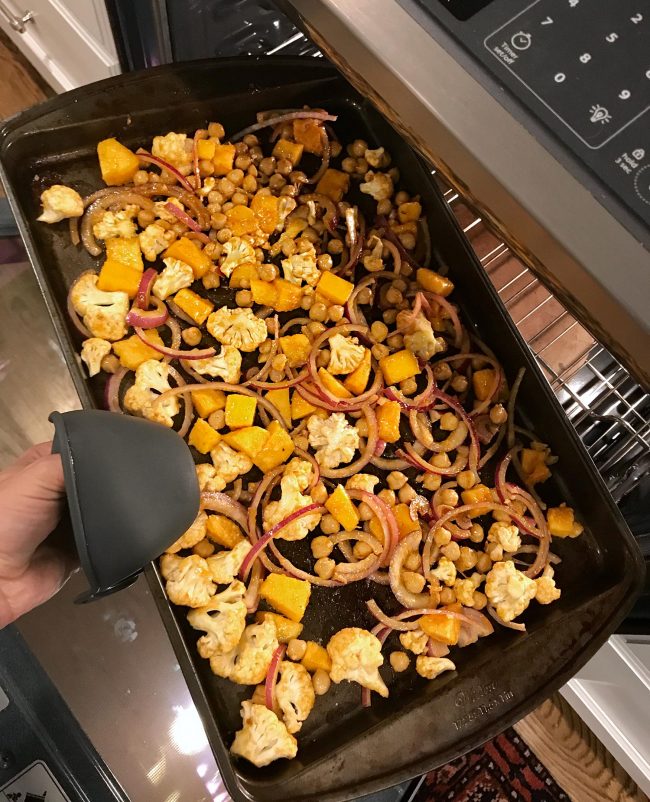 Kitchen Counters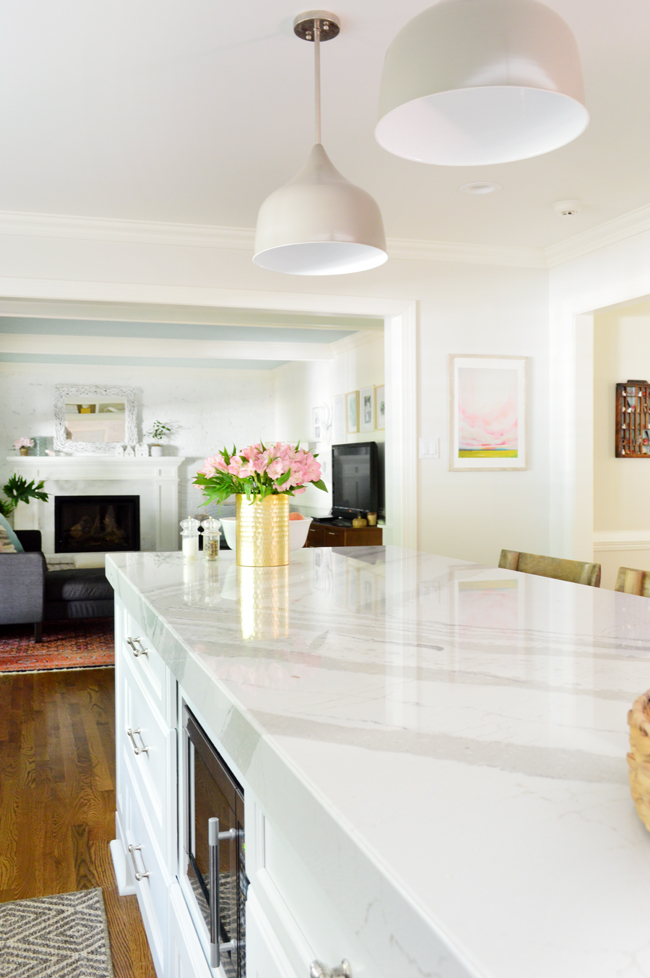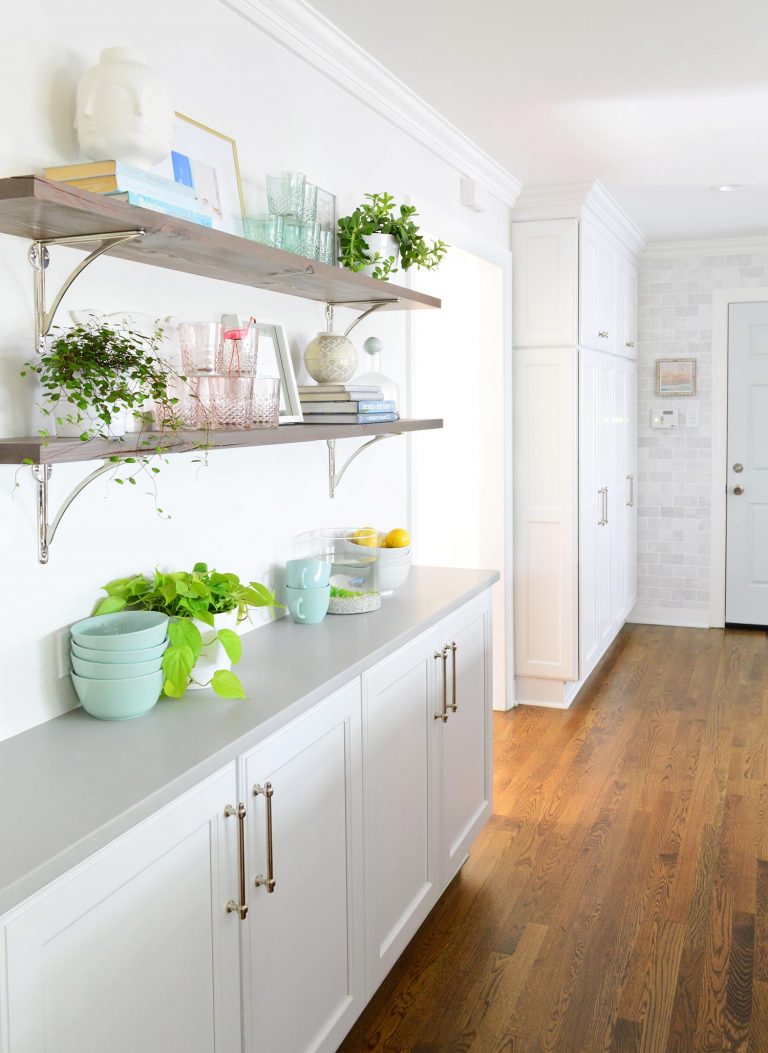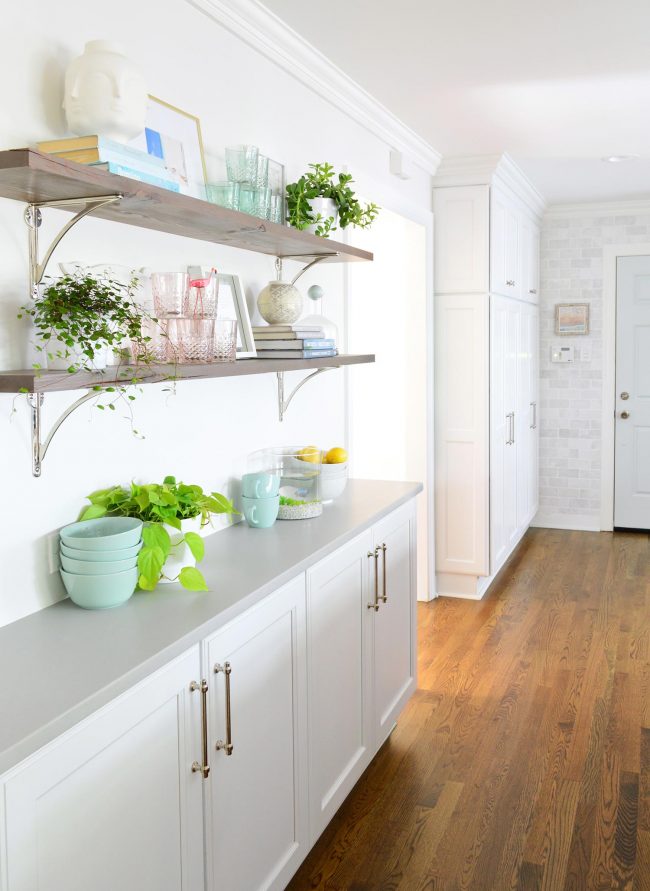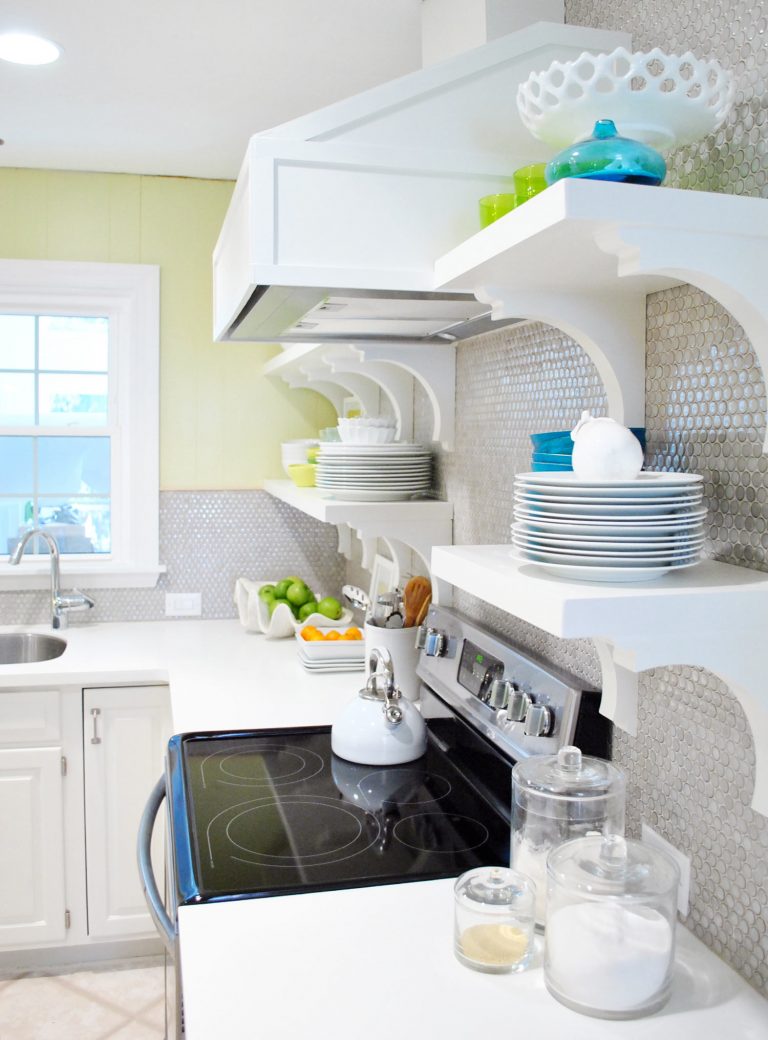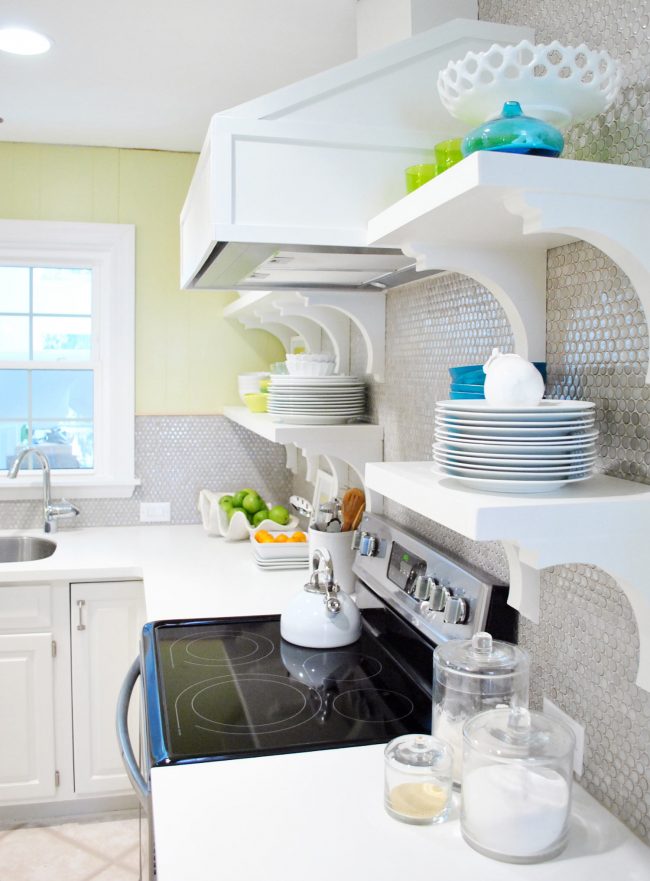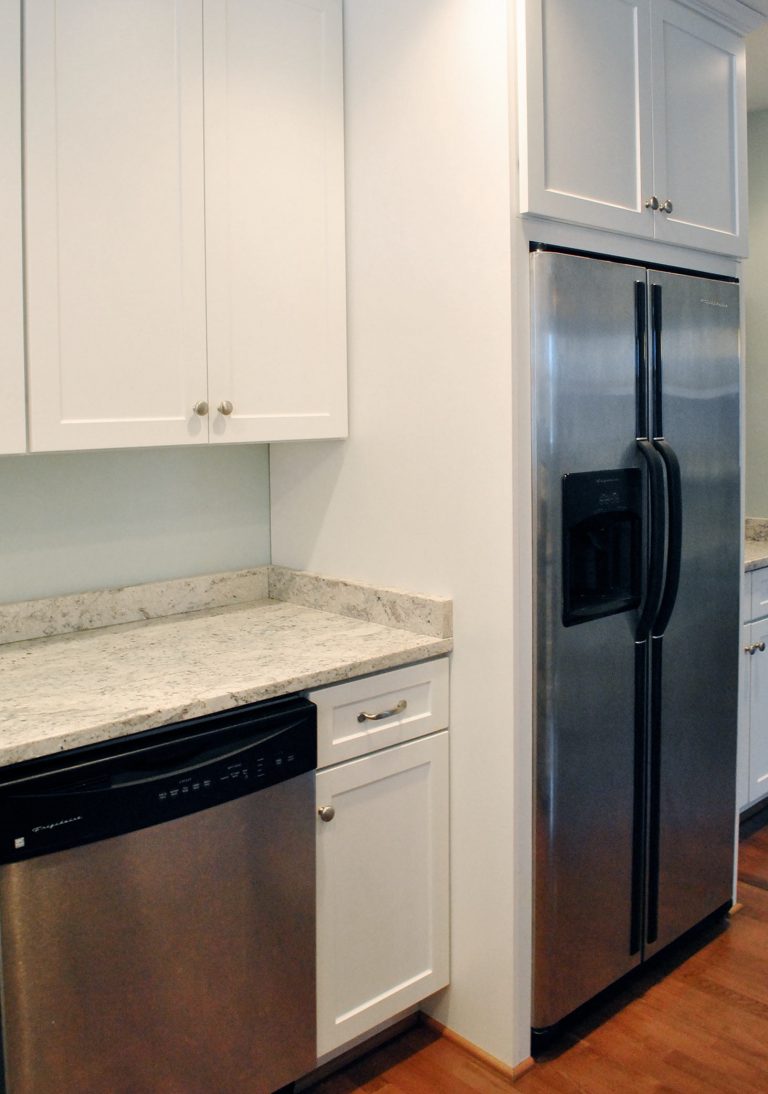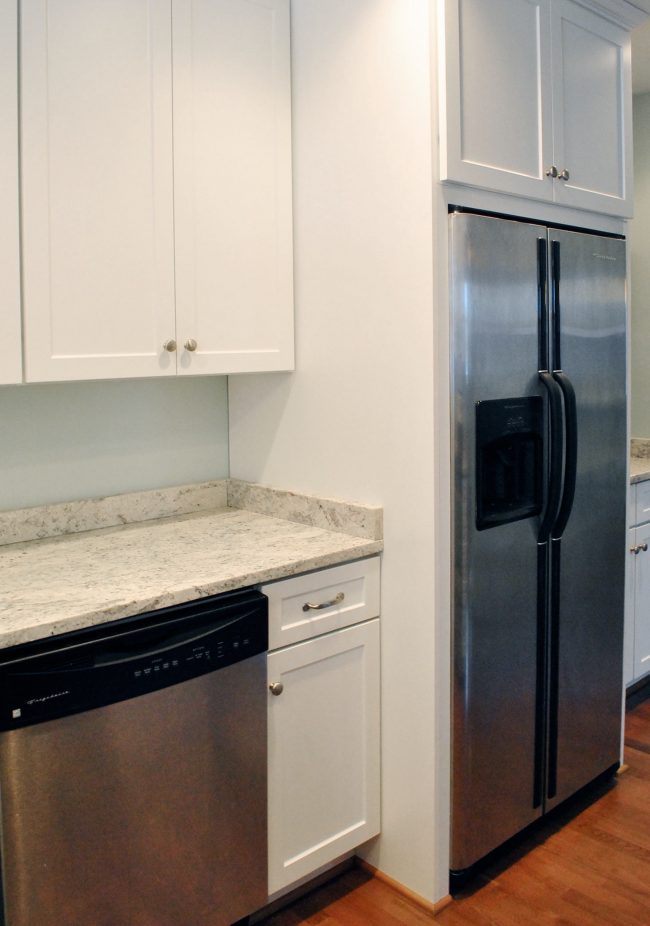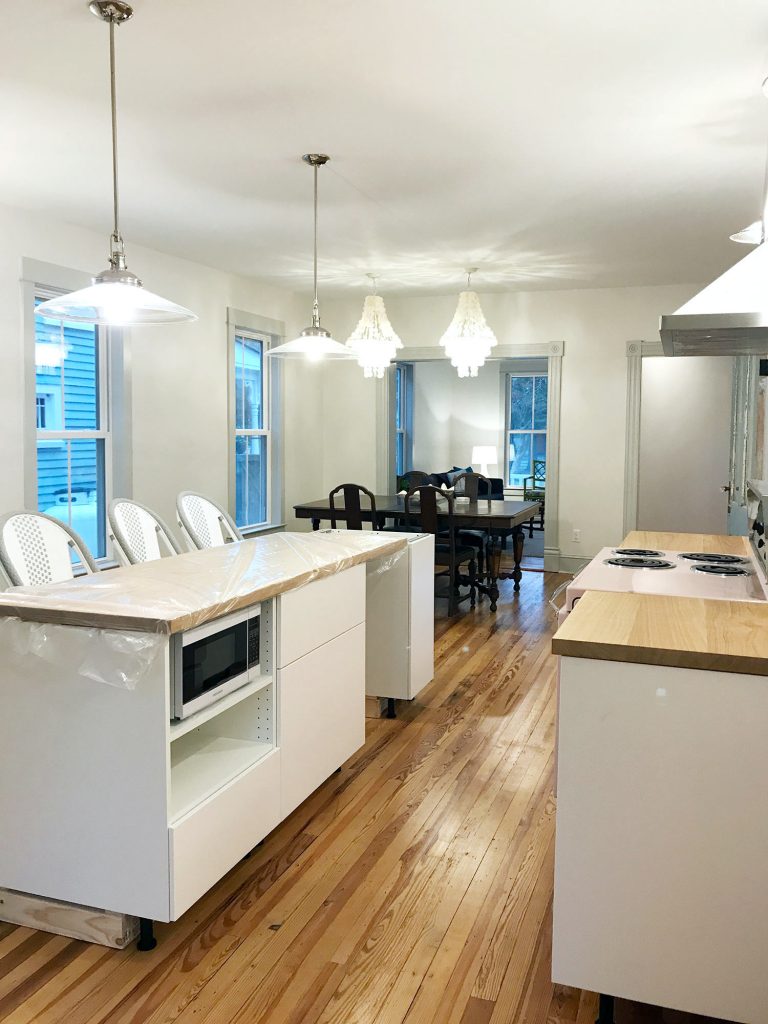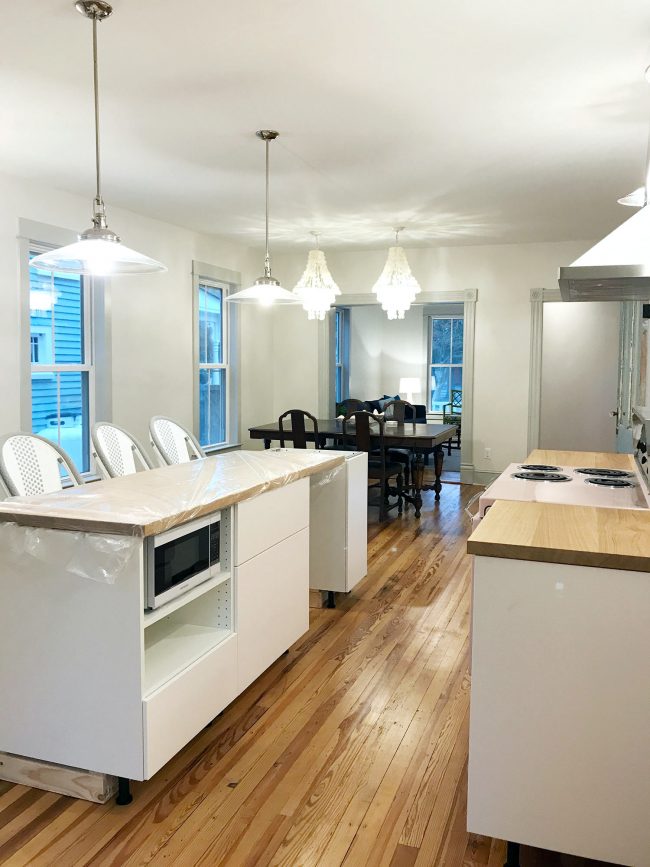 We're Digging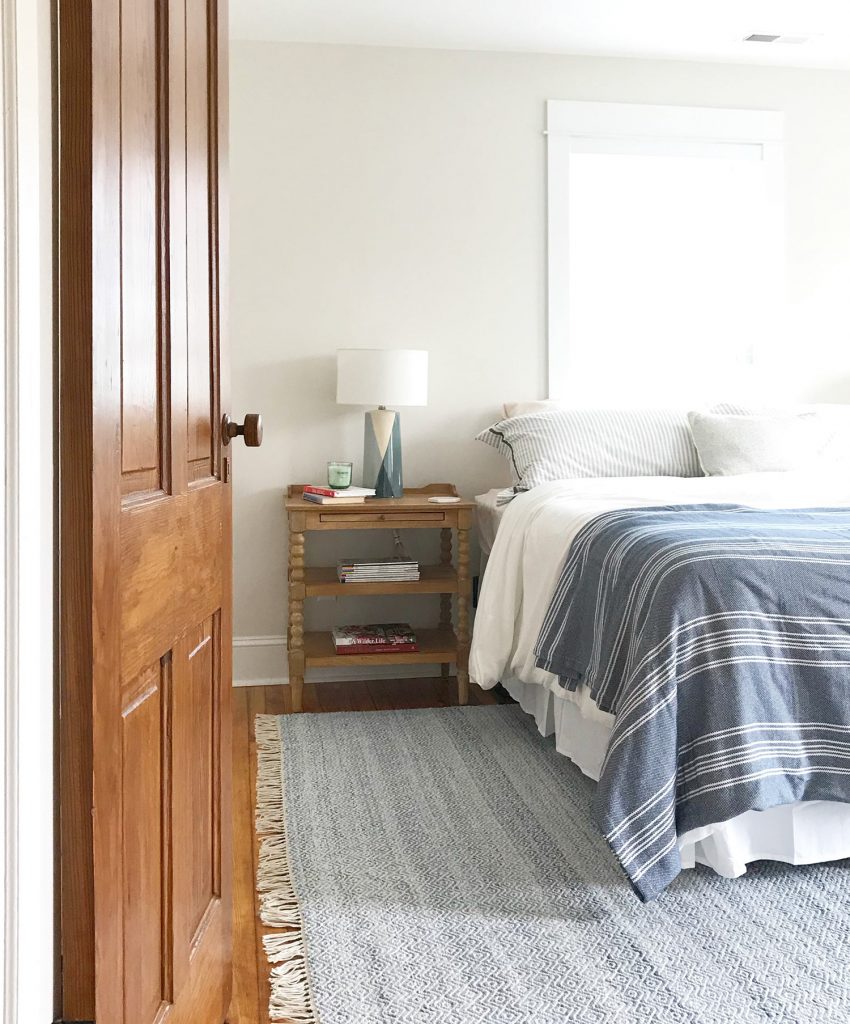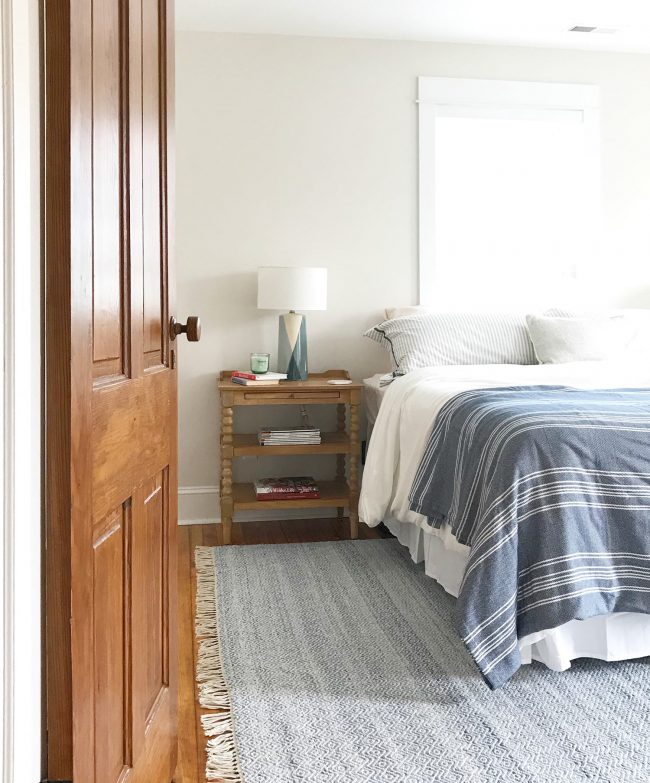 If you're looking for something we've dug in a past episode, but don't remember which show notes to click into, here's a master list of everything we've been digging from all of our past episodes.
And lastly, a big thank you to CanvasPop for sponsoring this episode. Don't forget to use the code YHL50 to get 50% off any CanvasPop order over $100, including canvasses, frames, photo magnets, and even pillows!
Thanks for listening, guys!
*This post contains affiliate links*