Welcome to the show notes for Episode #11 of Young House Love Has A Podcast. Quick question: what happens when you and your partner have different design aesthetics? Well, in this week's episode, we share what works in our household and some ways that other couples can meet in the middle when it comes to decorating their home. We also dive into what drives professional organizers crazy and outline what organizing efforts might actually be counterproductive. Plus, we find out what it's like to live in a home that was featured on Trading Spaces, who's giving us pool envy, and why there's a glass bowl on our yard (it's definitely not there for curb appeal).
You can find this week's episode on iTunes, Google Play, Stitcher or TuneIn Radio – or play it below! Then use this page to check out any links, notes, or photos that we referenced.
What's New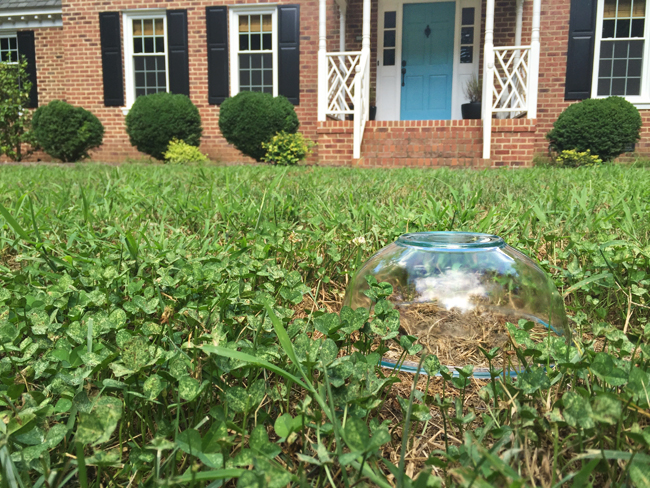 What's Not
Listener Question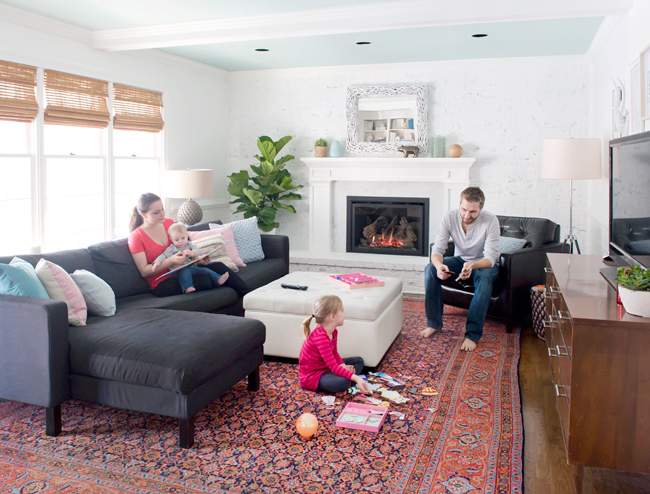 Update
We're Digging
Psst- Looking for something we've dug in a past episode, but don't remember which show notes to click into? Well, here's a master list of everything we've been digging from all past episodes.
*This page contains affiliate links