Archive for September, 2010
As much as blogiversary week is an exercise in narcissism for us, we still like to carve out some time to talk about you guys. More specifically to ask you guys to talk about yourselves.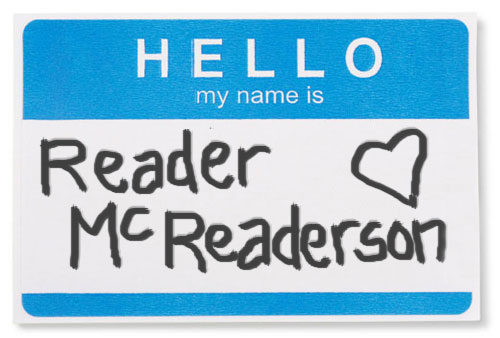 At the end of Year #1 we surveryed you and summarized the 199 responses. Last year we did it again, though the 1000+ comments proved too overwhelming to sort and calculate. So this year we're breaking out the polling plug-in that we use on our Burning Questions to not only ask the questions, but also let you guys see some real time data as others weight in. Because surely I'm not the only numbers dork out there. Right? Anyone?
We're only asking the basics this year since I can't figure out how to make the plug-in allow for open-ended responses (and we figured questions with a million multiple-choice selections was overkill). But once you've clicked the buttons below feel free to comment to elaborate on the subject of who you are, leave a link to your blog, or tell us anything else about yourselves that you'd love to share. We can't wait to learn a little bit more about who the heck we're writing to each day! Let the polling festivities commence.
[poll id="27″]
[poll id="28″]
[poll id="29″]
[poll id="30″]
[poll id="31″]
[poll id="32″]
&nbsp&nbsp&nbsp
Back in May of 2009, Z Gallerie taught us that four digits don't fit in our comment box when they were our first giveaway to break the 1,000 mark. Now they've taught us that our comment box doesn't even show the fifth digit should that craziness occur. Yep, 11,688 of you entered to win the $500 Z Gallerie gift card this week. Insanity.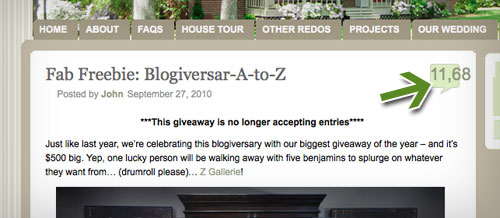 But the hullabaloo doesn't stop there. Z Gallerie was so excited by the response, they've upped the ante. That's right, they have generously added two $100 gift cards to the prize pot (which means we get to surprise two runners up with a pretty sweet consolation prize right here and right now- along with our big winner). Thanks Z!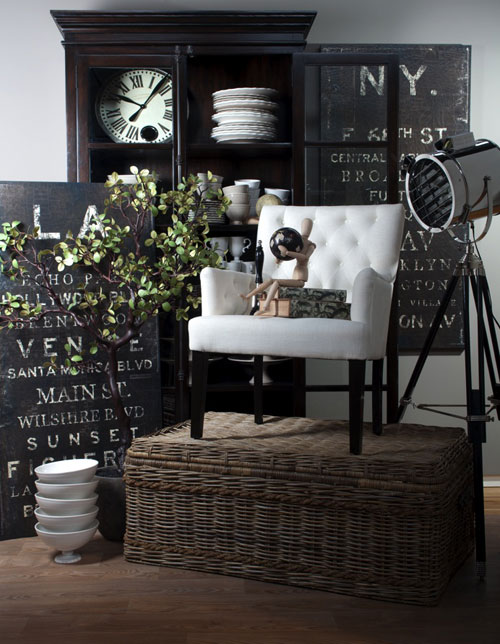 So on to those three lucky random winners. Random.org revealed that our $500 gift card winner is… Kristen (of the blog LoveK, who's considering some new accessories and art)! And our two $100 gift card winners are… Sheri (who wants to take her place from drab to fab) and Christina (who has artwork, pillows, more accessories, and chairs on her list). Congrats to all three of you! And please let us know if you need any suggestions for spending those gift cards ("cough… ceramic animals… cough" says Sherry).
And if you were hoping that this week's giveaway would help you trick out your office (but didn't snag the win) there's always next week. Stay tuned…
Note: We weren't paid or perk'd for hosting this giveaway, we just take them on to reward our lovely readers! See our Giveaway FAQs page for more info. Pics from Z Gallerie.
&nbsp&nbsp&nbsp