True to our 2011 resolution, which inspired us to sneak off to Maui last year, this year we've road tripped down to Destin, Florida so we can soak up some rays and recharge our drill DIY batteries.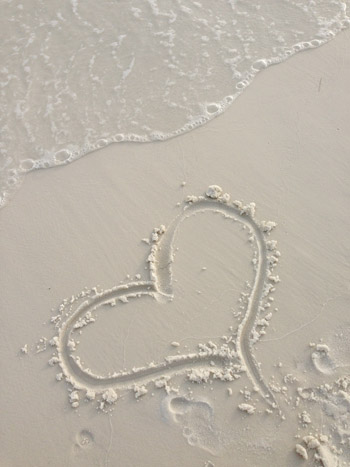 Turns out even if you love painting and sanding and stripping wallpaper, it's nice to step away from the primer and the sawdust to reboot for a week with your family. And since we had already driven down to Atlanta last week for the Haven Conference, we figured why stop there when the beautiful gulf coast was a half-day drive away…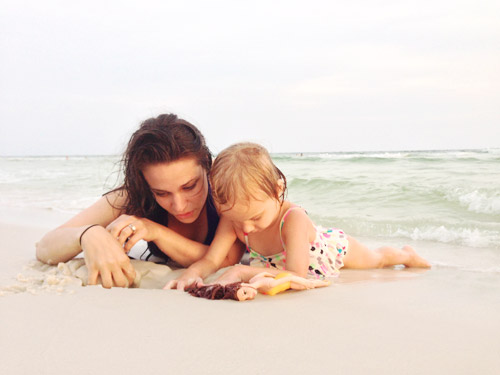 Destin was our destination of choice because our good friends the Bowers have said such great things about it. Oh, and did I mention the Bowers came with us?

We do plan to drop in a few times throughout the next five days with some posts that we wrote up before we left (we have an awesome $1,000+ international giveaway that we'll share tomorrow morning along with some other things, like a sweet Reader Redesign). But our main goal is to recharge, put the laptops down, and show Clara a good time.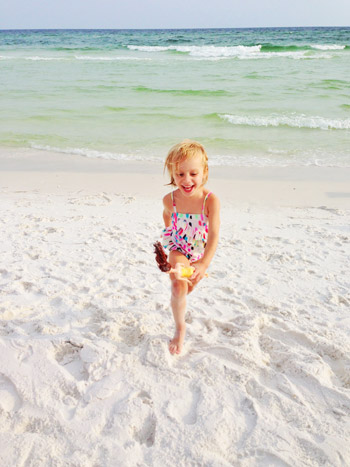 So we'll just be stopping by every once in a while until next Monday (please forgive us if we're not actively answering comments until then). We can't wait to come back refreshed, inspired, and ready to tackle everything on our beefy to-do list. If only we could coerce our house sitters into painting some blue trim while they're there (we have a few friends and family members who are taking turns moving in to stare at the wallpaper hang out while we're gone).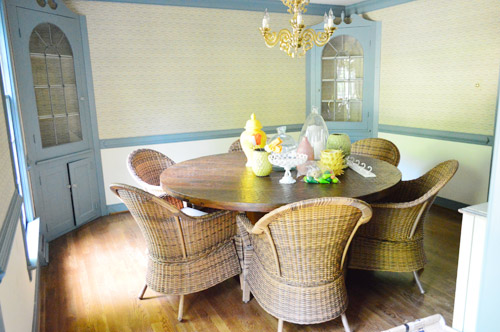 What do you think the odds are of them surprising us with some painted trim when we return? Methinks it's zero point zero zero. So we're grateful that this is the only blue that we'll be staring at for the next few days: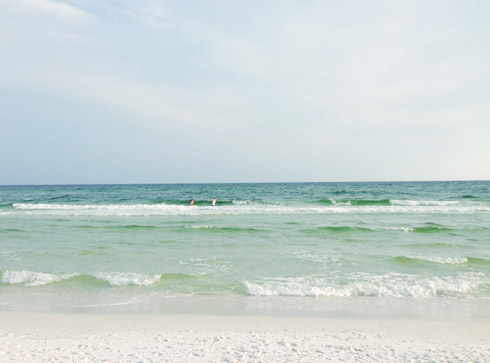 Naaaature! (said in the voice of Robert Goulet, of course).