Booyah: it's the show notes for Episode #7 of Young House Love Has A Podcast. This week we're asking if there's a magical age when your house starts feeling more grown-up by discussing what three well-known design sites think should (and shouldn't!) be found in your home when you hit the big 3-0. We also share some of our go-to housewarming gifts, spill a few of our favorite tricks for hanging stuff on the wall, and look at what real estate features are mentioned most when it comes to selling homes in different states.
You can listen to the show on iTunes, Google Play, Stitcher and TuneIn Radio – or play it below! Then use this page to check out any links, notes, or photos that we referenced.
This page has all the links, notes, & photos that go along with what you just heard.
Housekeeping
Here's a link to The Chris Loves Julia Podcast w/ Preston Pugmire, where you can find us on episode #9 talking about how we budget for projects & how we decide what to DIY and what to hire out.
And here's our Events Page for all of the details about our upcoming August speaking stops in Atlanta, New York City, and Greenville, SC (that page has dates, times, and locations for each event). We'd love to see you guys!
What's New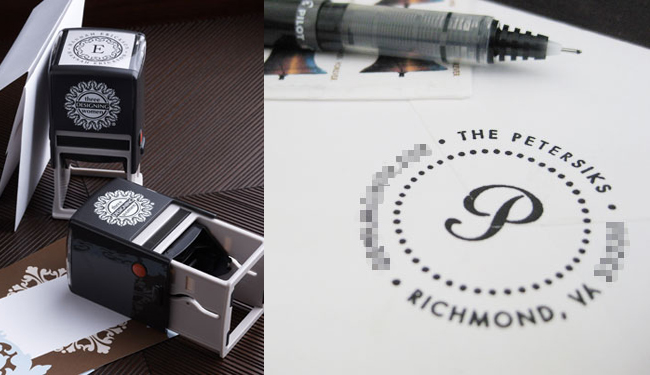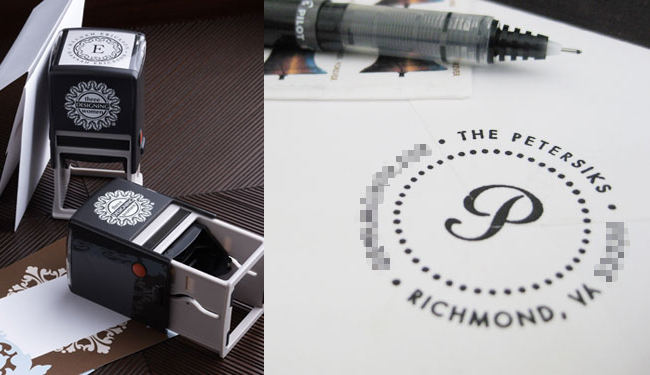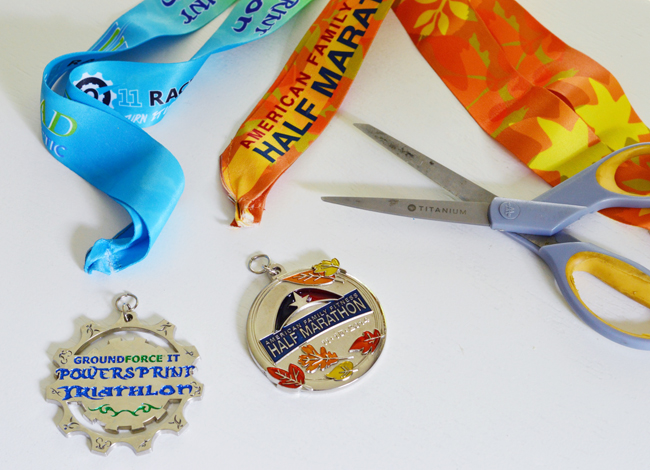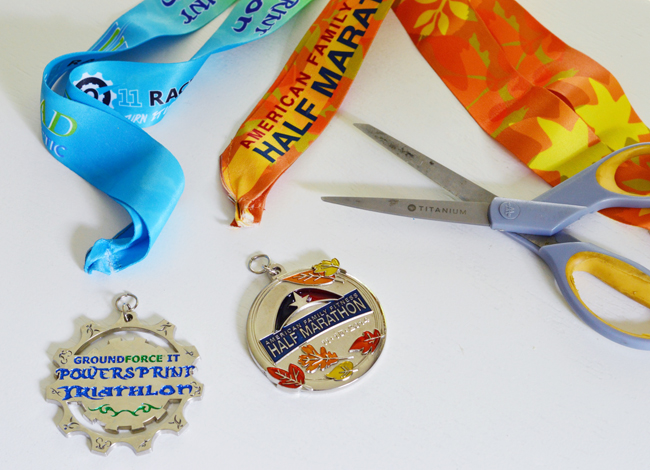 60-Second DIY Tip
What's Not
Main Segment
Here are all of those articles that we referenced about what your house should or shouldn't include by the time you're 30:
We're Digging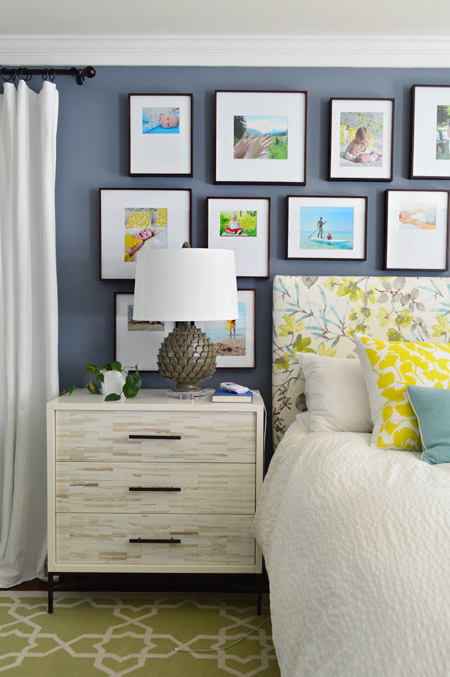 Here's an example of the canvas drop cloths we like.
And if you're digging inlay items, here are a bunch of Sherry's favorites:
Psst- Looking for something we've dug in a past episode, but don't remember which show notes to click into? Well, here's a master list of everything we've been digging from all past episodes.
*This page contains affiliate links