Phew, you survived the treacherous journey through the worldwide web to find yourself here, at the show notes for Episode #31 of Young House Love Has A Podcast. On this week's episode, we didn't find love in a hopeless place, but we found a beach house color in a surprising one. Yes, several weeks, multiple test swatches, and 1,500 comments later, we've finally settled on a color for our beach house's exterior – and the decision came from one of the most random places! Plus, we talk to blogger, designer, and Domino contributor Jenny Komenda about the challenges of running a design business and what decor trends she's noticing in the new year. And we're digging some pretty weird stuff this week. We'll just leave it at that.
You can download this episode from iTunes, Google Play, Stitcher, and TuneIn Radio – or listen to it below! Then use this page to check out any links, notes, or photos that we referenced.
What's New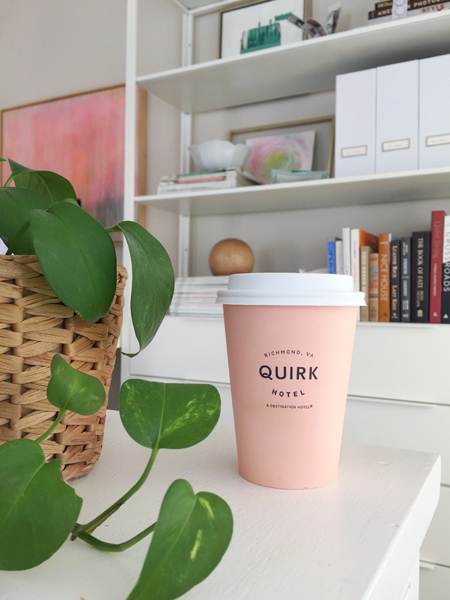 Above is the coffee cup from the beloved local Quirk Hotel that brought an end to our beach house paint color debate
In case you missed it, here are the Instagram & Facebook posts where people weighed in on our beach house exterior color (we also got emails, direct messages, communication via carrier pigeon, etc)
If you want to catch up on the beach house news – check out this announcement post and this planning post (which has a full house tour video for you) – and take a listen to podcast Episode #26 for even more details
Update
We'll be speaking on Thursday, February 2nd in Palm Springs, CA at Alt Summit. It sold out crazy fast, but if you already grabbed tickets, we're excited to see you there. Also: warm weather here we come!
What's Not
Here's the Mental Floss article with the full list of items that were buried in Nickelodeon's 1992 Time Capsule.
And, if you'd forgotten how bad TV resolution was 25 years ago, here's a video of the event:
Jenny Komenda
We're Digging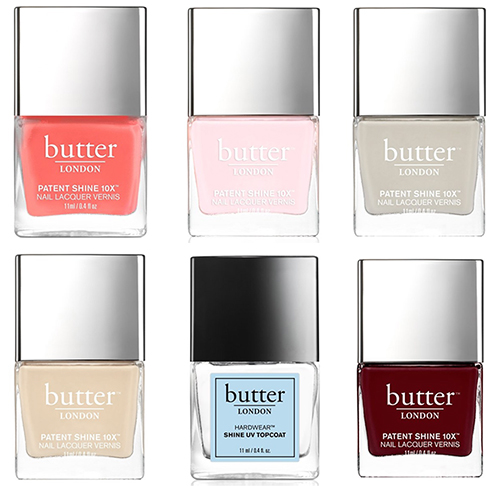 Psst- Looking for something we've dug in a past episode, but don't remember which show notes to click into? Well, here's a master list of everything we've been digging from all past episodes.

Visit westelm.com/yhl to learn more about their Design to Impact program, and enter YHL15 at checkout to get 15% off your next purchase.
*This post contains affiliate links*