Happy Thanksgiving everyone! We've prepared these freshly baked and delicious show notes for you for Episode #25 of Young House Love Has A Podcast. On this week's episode we're getting festive. Christmas is around the corner, which means so is the fun (and the frenzied chaos) of the season. So we're sharing how we decorating our house for the holidays – and the seasons in general. Plus, Sherry takes on a surprising decorating client, John lets go of the pursuit for the perfect family dinner, and we share a seemingly small feature in our kitchen that's making a big impact. Also we talk about the invention of the broom. Prepare yourself to be riveted.
You can download this episode from iTunes, Google Play, Stitcher and TuneIn Radio – or listen to it below! Then use this page to check out any links, notes, or photos that we referenced.
What's New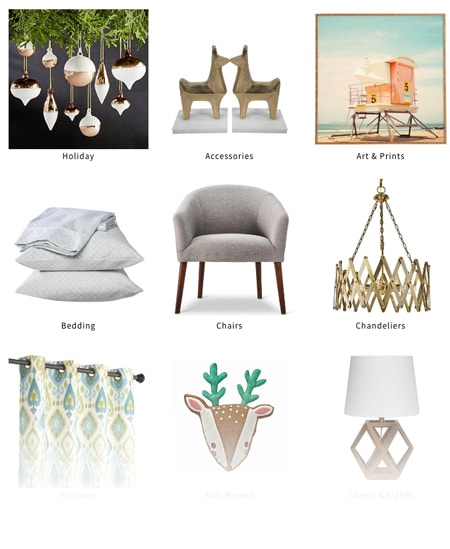 What's Not
Holiday Decorating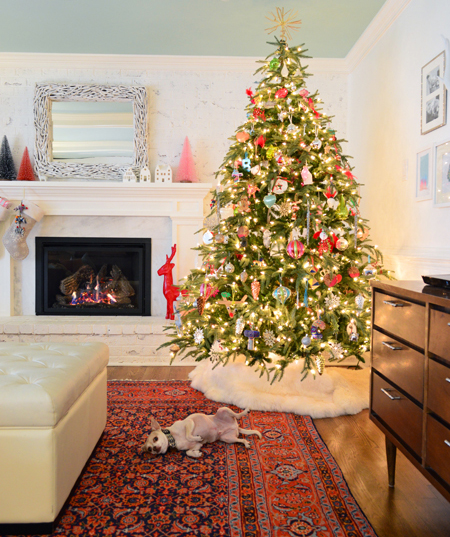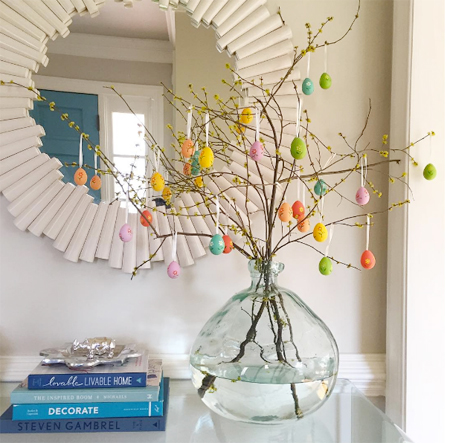 We're Digging
Below are some of the pull-down faucets we love, including ours and a few others we considered for our kitchen reno (along with a bridge faucet and an instant hot/cold water dispenser since we mentioned those too)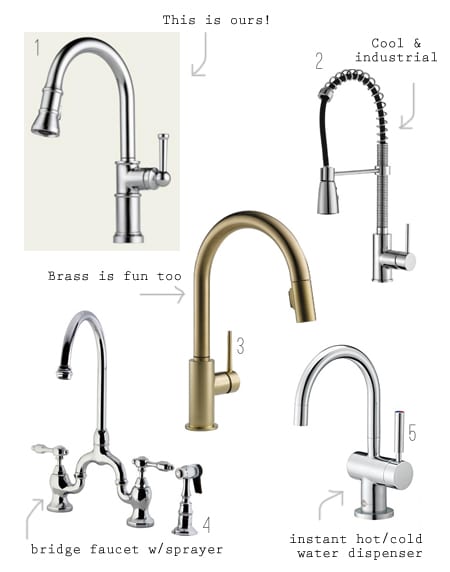 Psst- Looking for something we've dug in a past episode, but don't remember which show notes to click into? Well, here's a master list of everything we've been digging from all of our past episodes.

Check out the full line of HANDy Paint Products (including liners!) on their website, or wherever you buy paint.
*This page contains affiliate links