The perks of downsizing continue to show themselves, including a recent realization we had while shopping for curtains and blinds. It was a pretty dramatic contrast of how shopping for this house is different than our previous ones, and it highlighted some exciting freedoms that come along with that. We also take a look at how pandemics of the past have shaped the way our homes look today, including the origin of things like powder rooms, white kitchens, and higher bed frames. Plus, what we really think of our fancy new Frame TV – and can your birthday really help you pick the right plants?
You can also find this episode on your favorite podcast listening app, like Apple Podcasts, Google Podcasts, TuneIn Radio, Stitcher, and Spotify.
What's New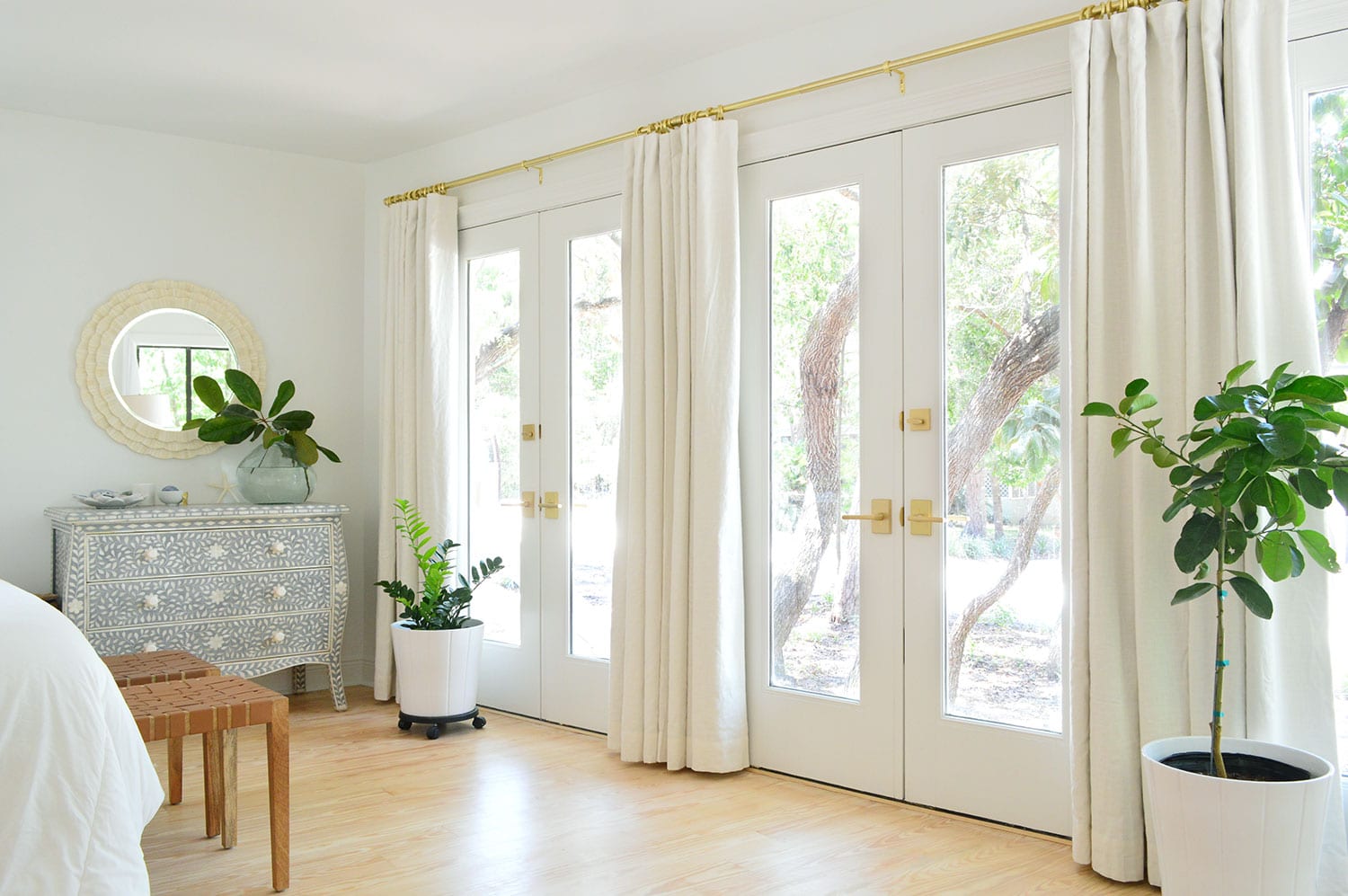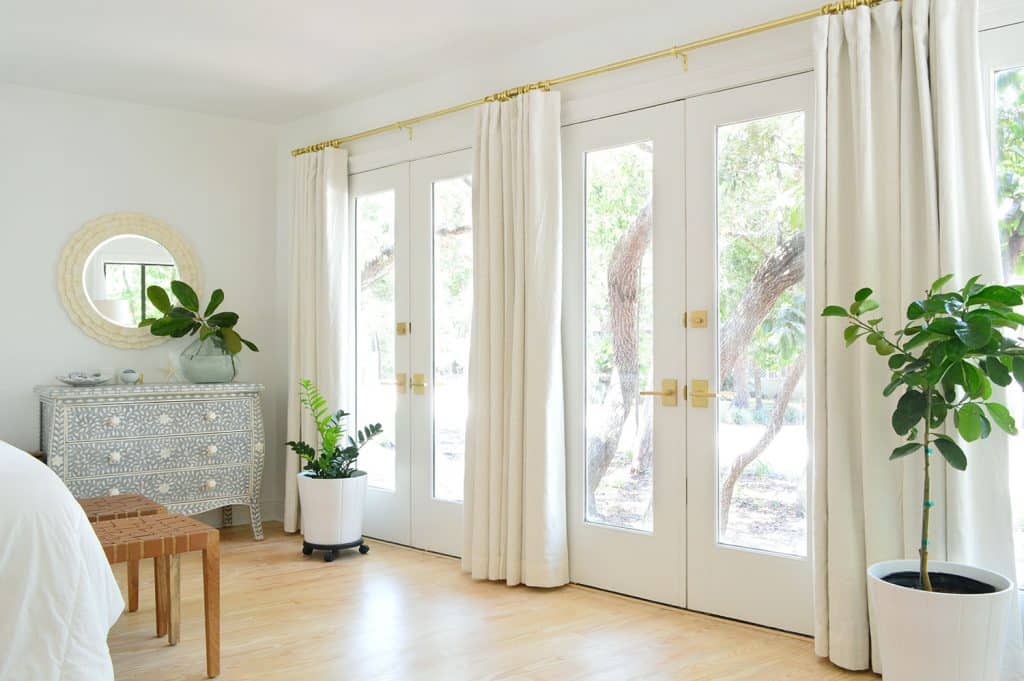 Updates
We're Digging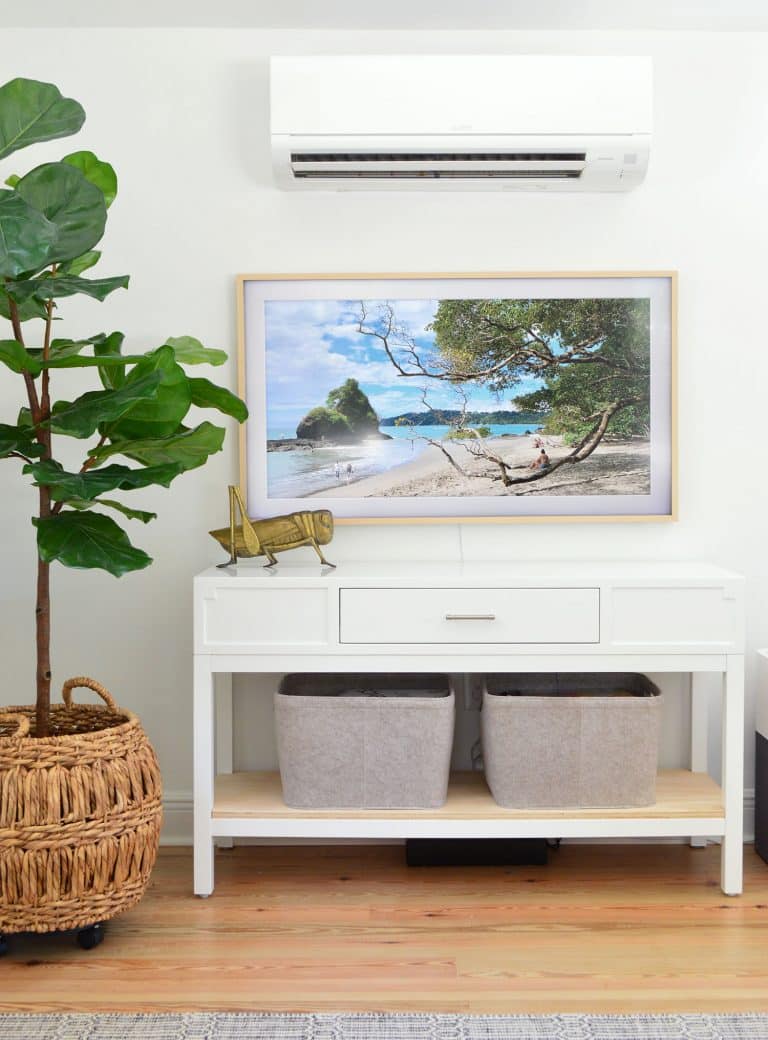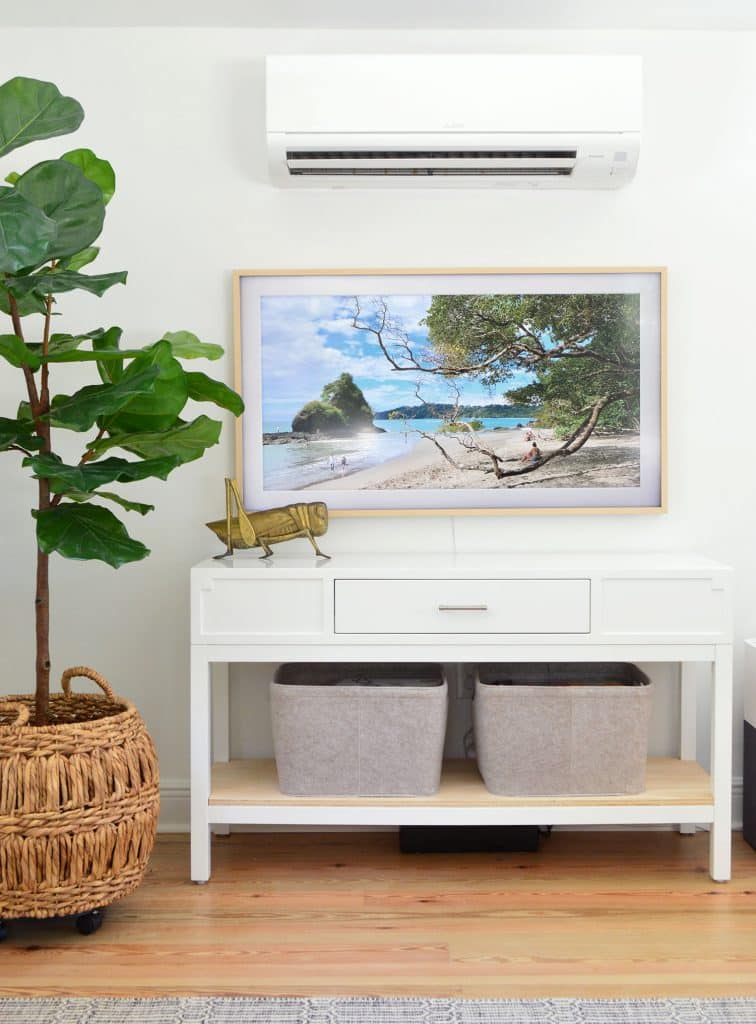 If you're looking for something we've dug in a past episode, but don't remember which show notes to click into, here's a master list of everything we've been digging from all of our past episodes. You can also see all the books we've recommended on our Book Club page.
*This post contains affiliate links, so we may earn a small commission when you make a purchase through links on our site at no additional cost to you.