As we prepare to move into a house that's less than half the size of our current one, we're taking a long hard look at our belongings to figure out what should come and what we no longer need, love, or have a use for. And today we're outlining the systematic criteria that we're using to evaluate what to bring and what to leave behind (yes, we actually have four questions that we consider for every last object). Plus we're sharing how we're getting rid of the things we don't need, including different ways to donate (and some great causes to consider), along with a recent technique that we tried (and it worked!) for selling a whole lot of things in one fell swoop. We've also got a big update on how coronavirus has impacted our moving plans and the answer to that "what happened to the shutters you were putting on your house?" question that we get every time we share an exterior photo.
You can also find this episode on your favorite podcast listening app, like Apple Podcasts, Google Podcasts, TuneIn Radio, Stitcher, and Spotify.
What's New
Our original moving plan had been to rent a truck and caravan with my parents (kinda like we did below when we moved furniture into the beach house), and then they would have flown back to Virginia afterwards.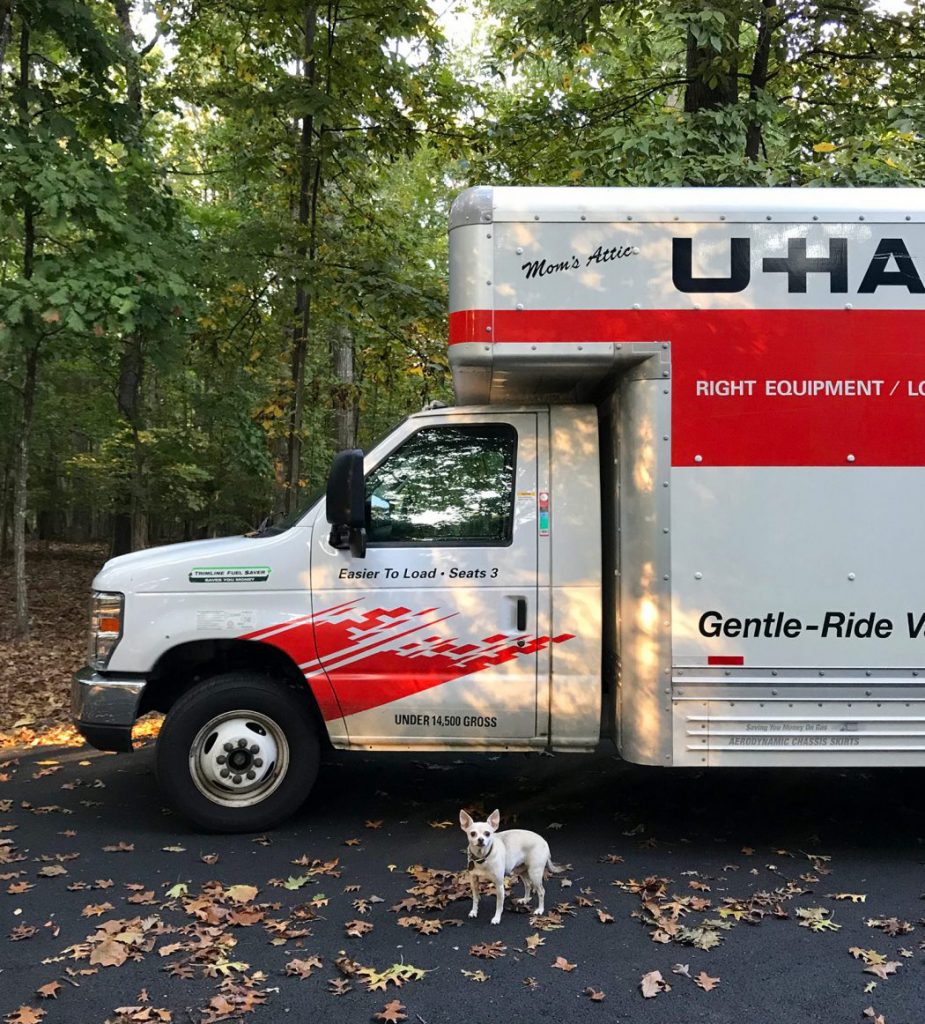 Now we're trying to avoid involving others unnecessarily (and to avoid flying too) so we've rented a POD storage unit that we can load alone at our leisure (and then it can be picked up by a machine & transported to our new house to be unloaded by us whenever we're ready). That not only minimizes the contact we'll need to have with others, it also keeps our timing a bit more flexible.
Update: Shutters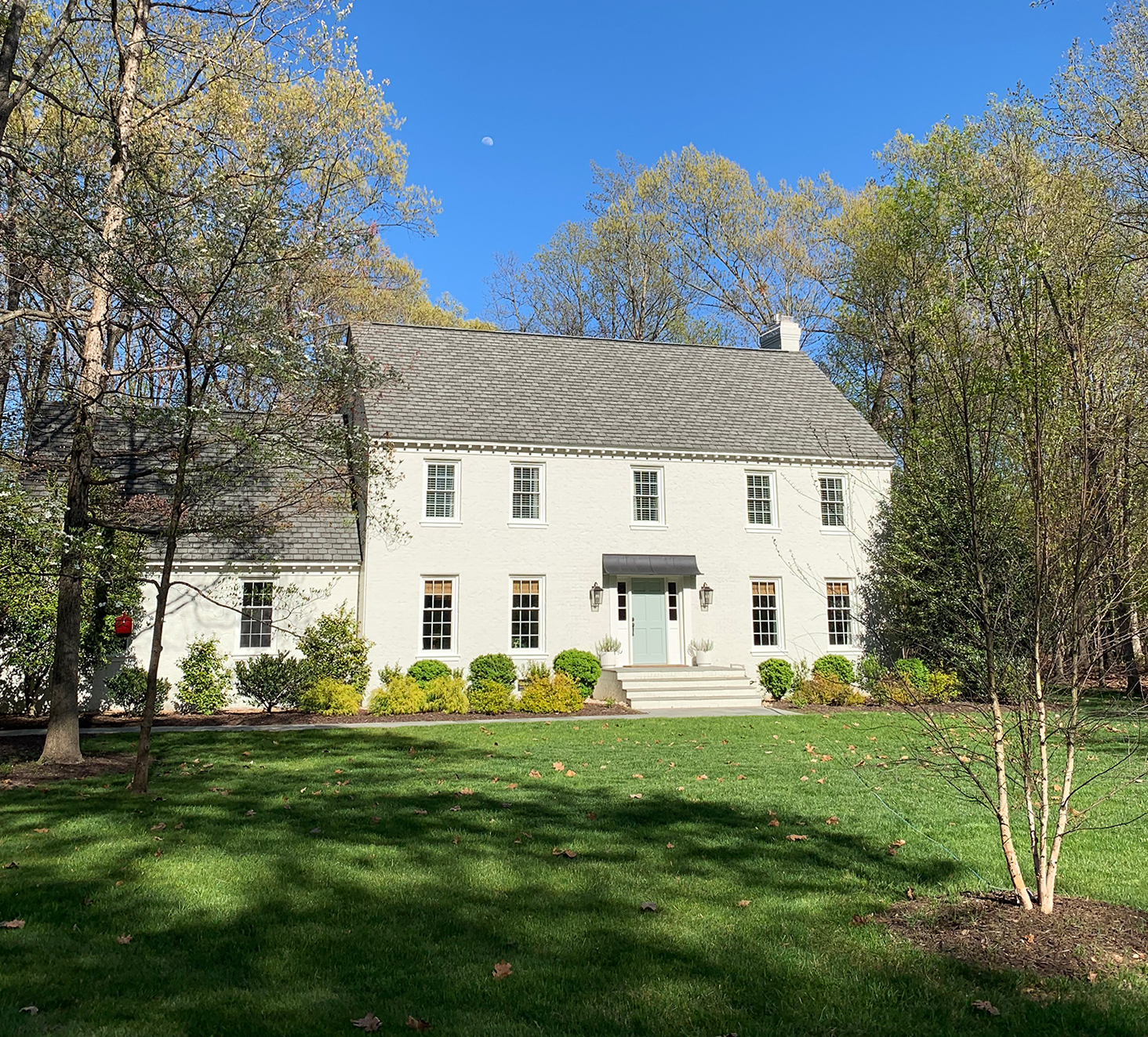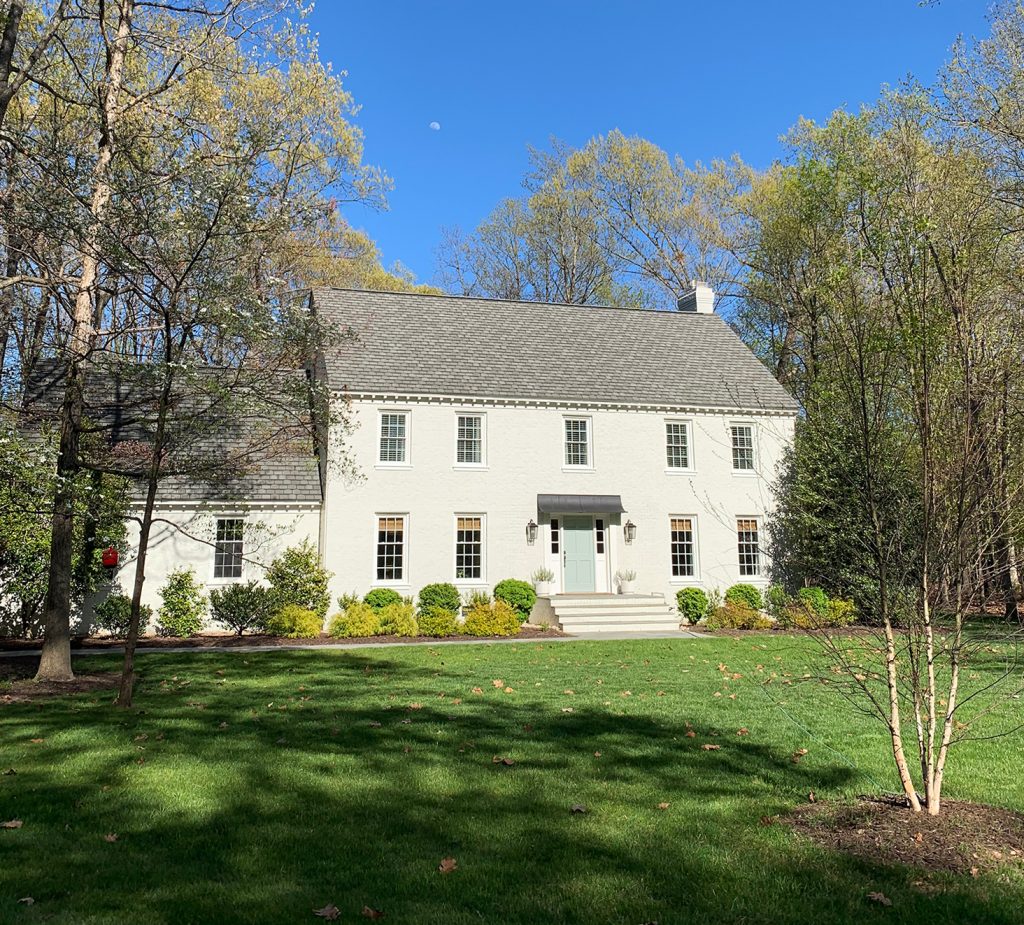 In Episode #150 we talked about our original decision to put shutters on the house, so if you missed that chat you can find it there.
I can't seem to dig up a photo of the giant crate of shutters that was delivered to our house (and later had to be hoisted back into the truck) but for scale, here's a picture of the infamous Tom Tom motorcycle with a sidecar from Vanderpump Rules that we referenced (many many times).
Downsizing Our Home
As we outlined in today's episode, we've been using 4 main criteria when considering what we should bring to Florida and what doesn't make sense for us to keep.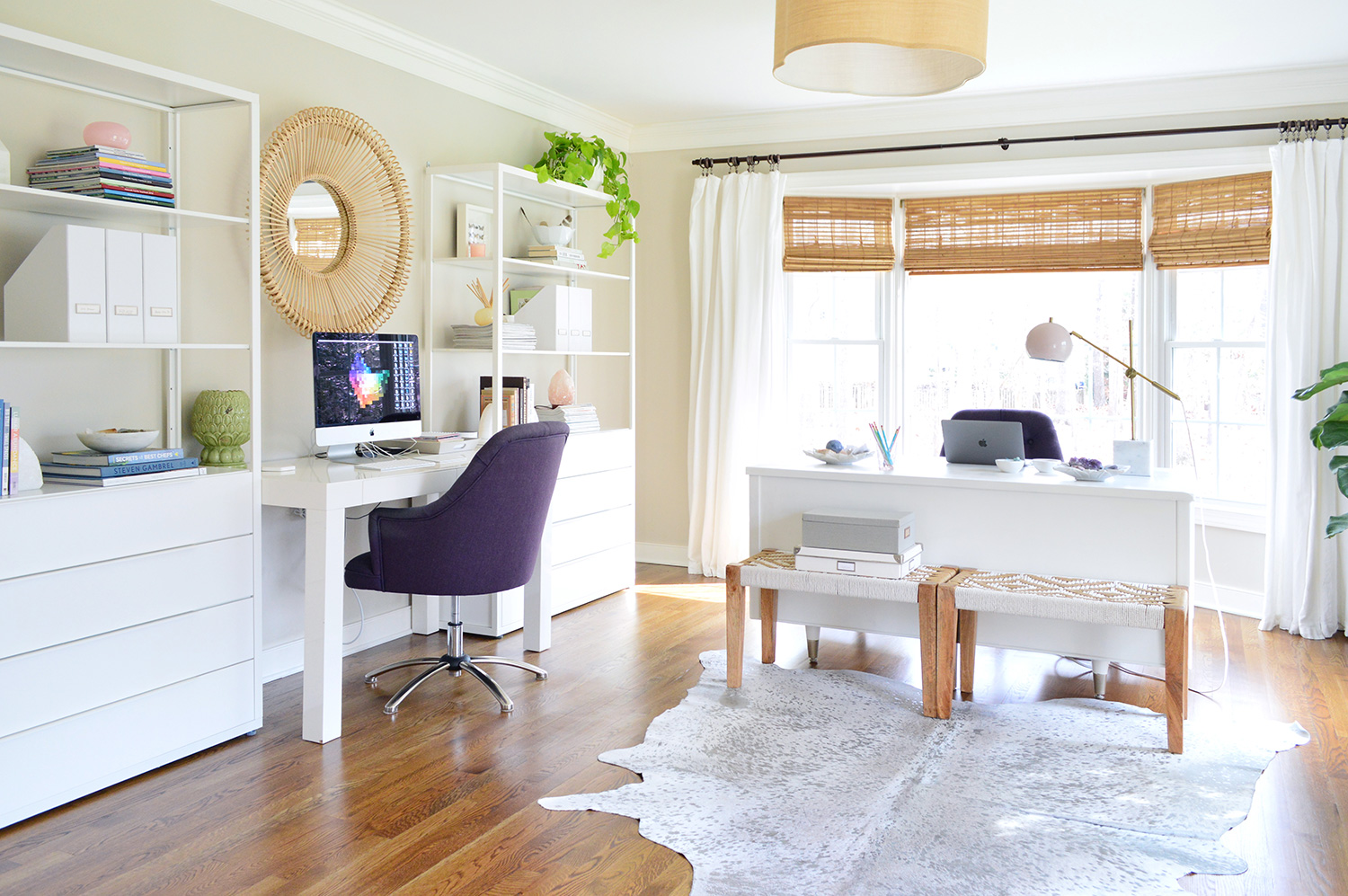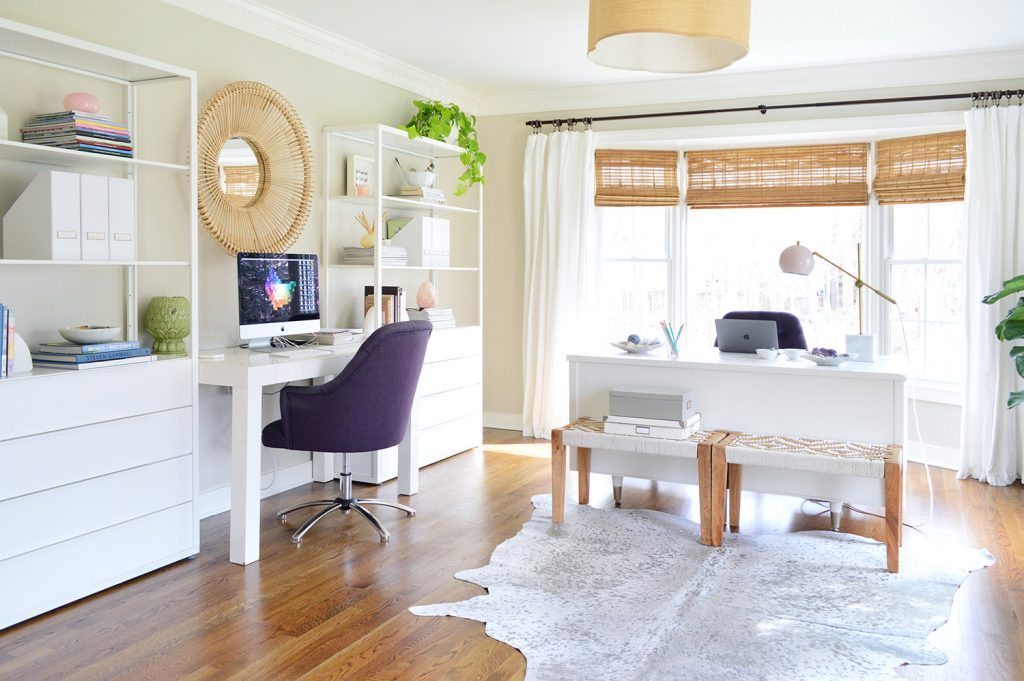 The first one is "size / fit": Do we have room for that item in the house? Is it a duplicate of something we already have? Is a smaller version of that item better? EXAMPLE: We will only have one living room in the new house, but this house has a living room AND a bonus room full of living-room-ish pieces. So we don't need to bring two living room's worth of furniture with us. That would be dumb.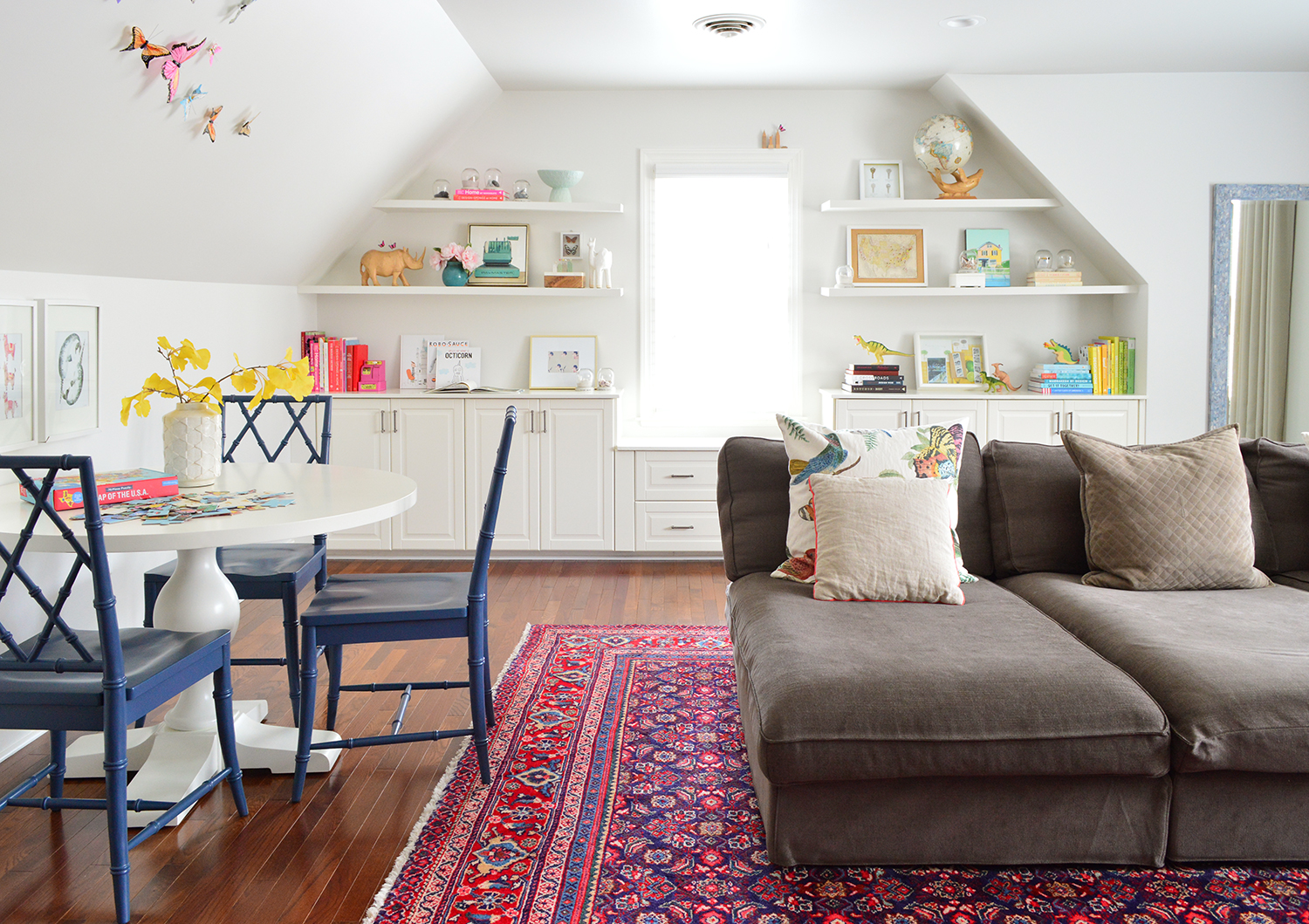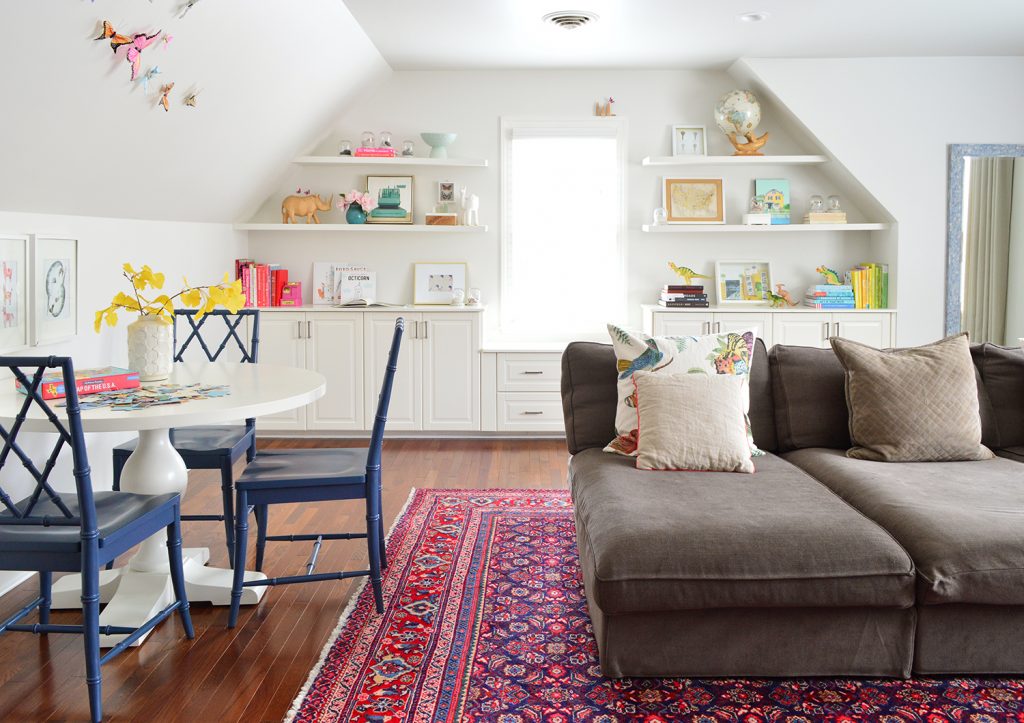 The second criteria is "function": Does the item still function well? Is it still in good condition? Is there a version of that item that would be more functional? EXAMPLE: Our acrylic entry table doesn't offer any functional storage, so we'd be much better off with something that has drawers or shelves for our smaller entry area (which has to work a lot harder than this one).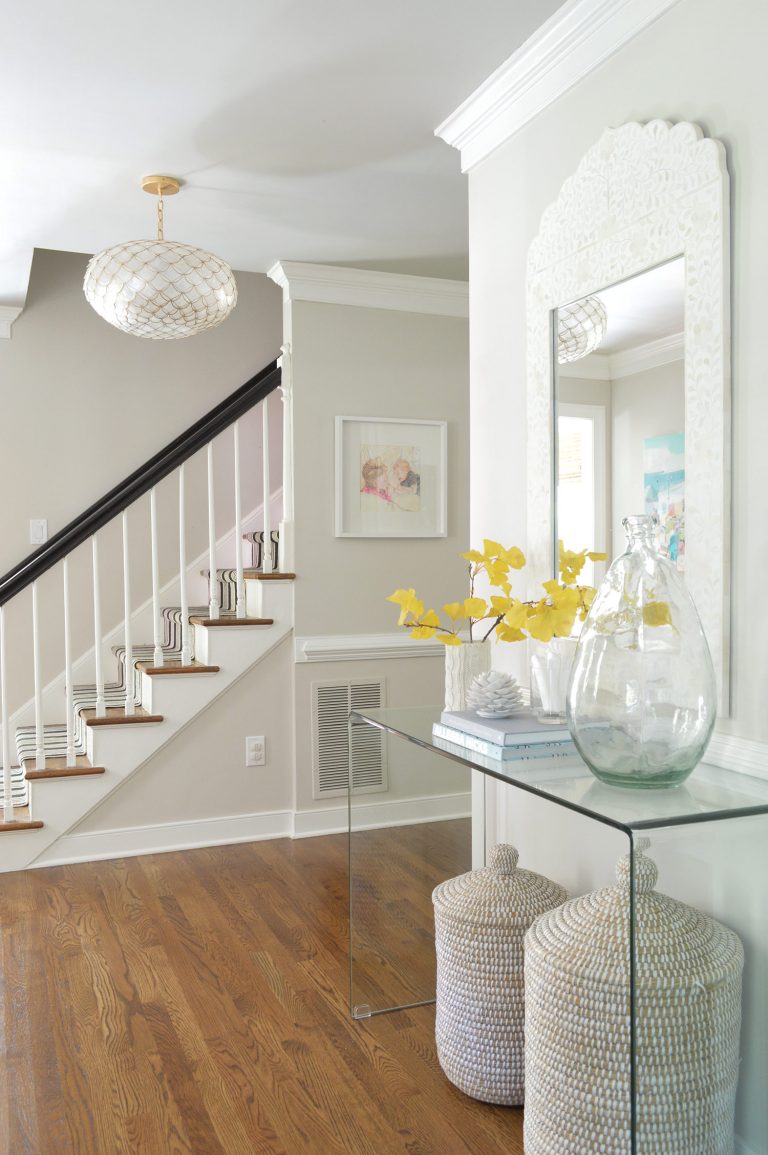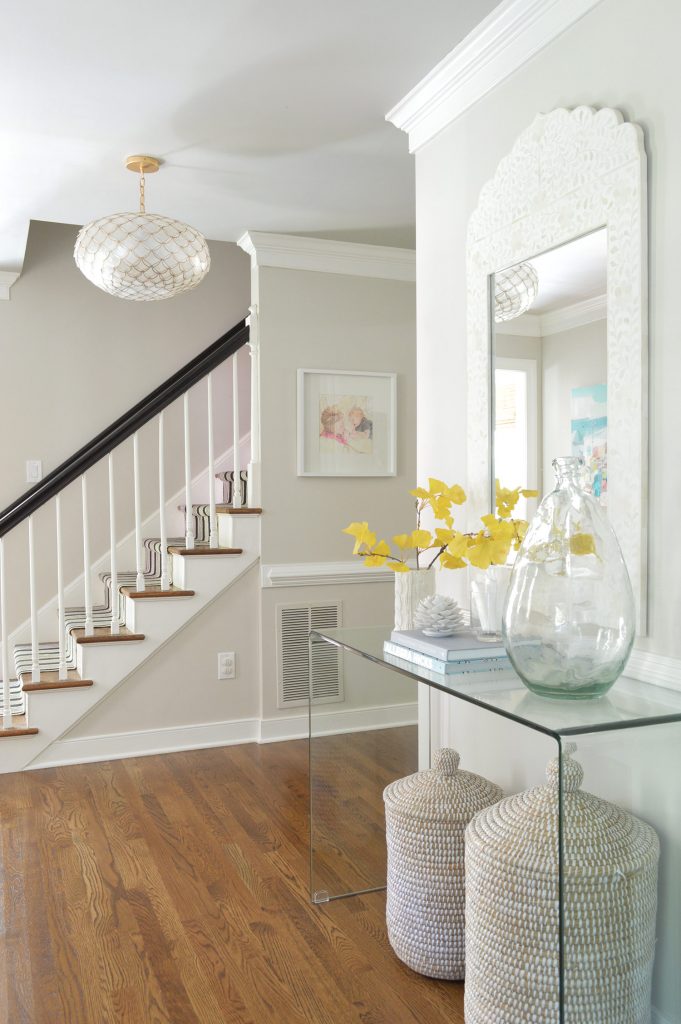 The third criteria is "style": Working out an idea of what we'd like the new house to feel & look like can really help to keep us from bringing stuff along that might land and immediately take away from that feeling or look that we're going for. EXAMPLE: Our Florida house is more modern/beachy, and we're excited to embrace that. Which means we're bringing lots of fresh, clean-lined, and beachy items with us (darker, heavier feeling traditional/antique items – like our deep toned turned-leg dining table just feel like they'd immediately be out of place for the look we're going for). Also, this table wouldn't fit – so it doesn't meet TWO of the criteria. Note: regardless of whatever style your house is, you can fill it with whatever style makes you happy. We're excited to go more beachy/modern, but you could fill a modern beach house with traditional and ornate furnishings. Do whatever makes you happy. Just try to think it through ahead of time so you don't bring a ton of unnecessary stuff – especially if you're downsizing.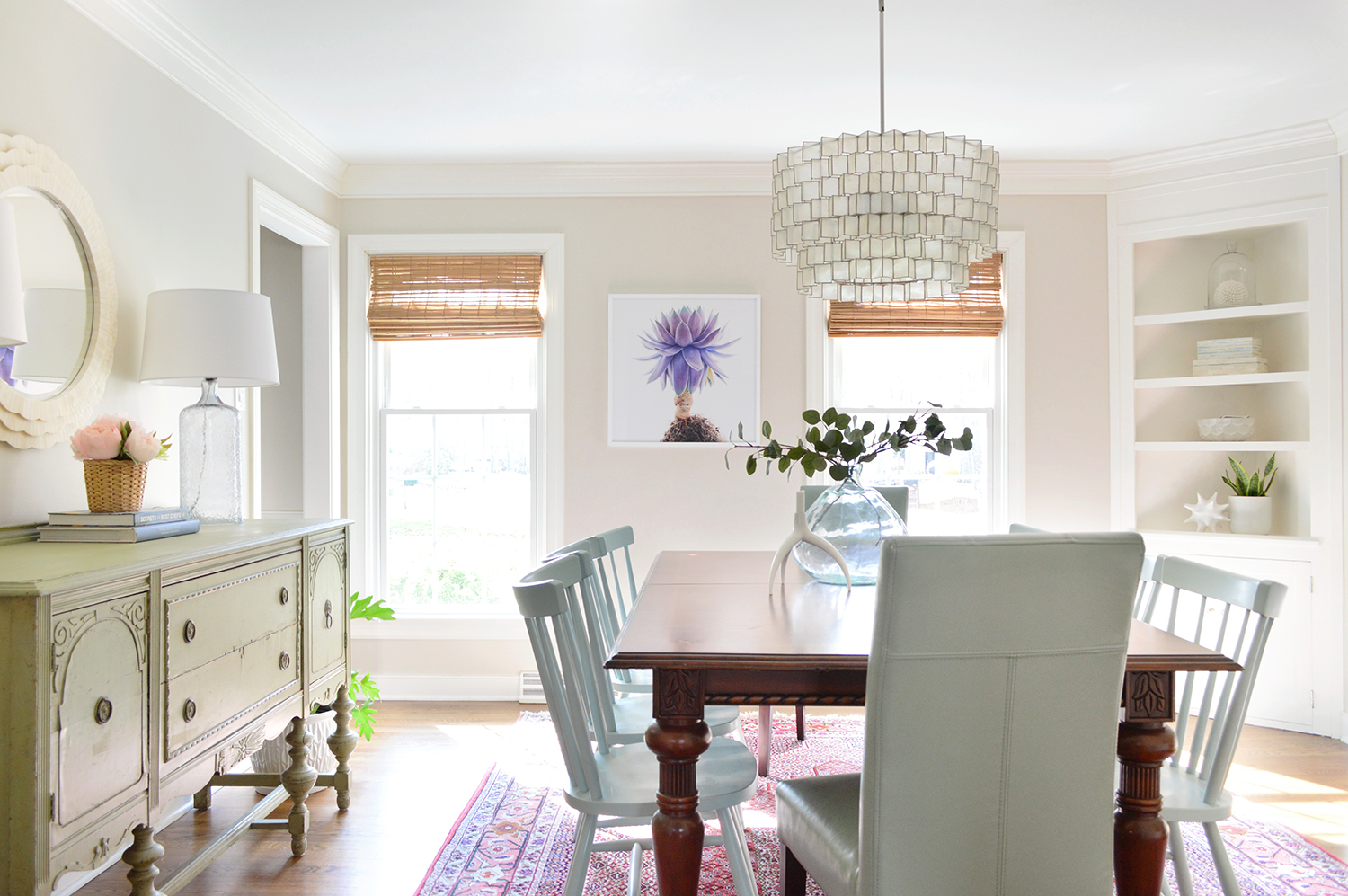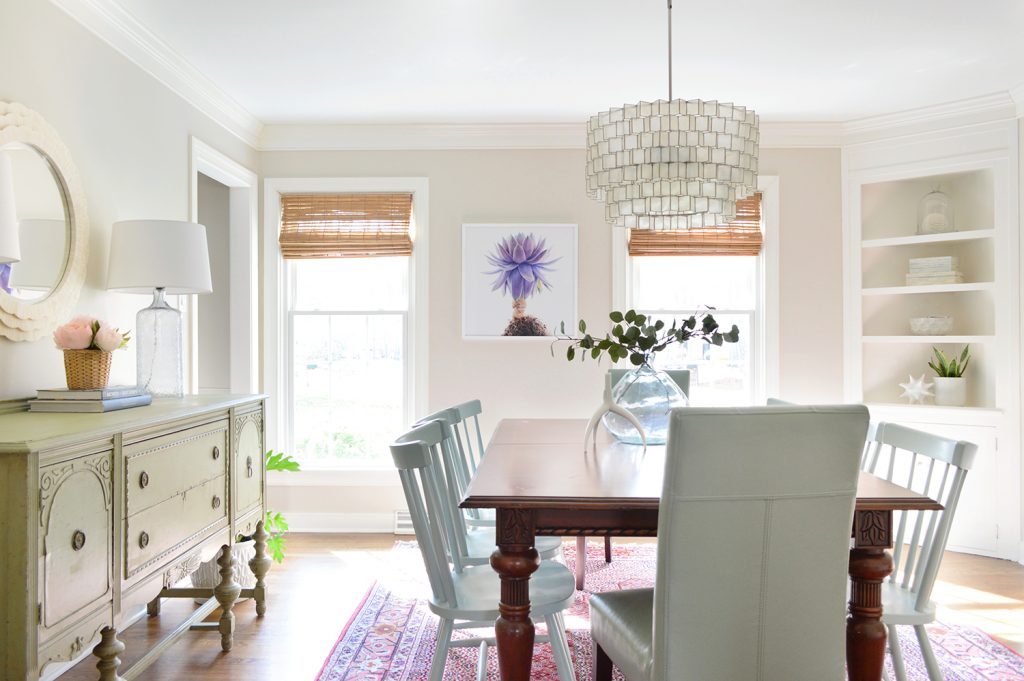 The fourth criteria is "emotional attachment": Despite rational reasons not to keep something, if an item is sentimental or extremely well-loved, it's worth making room for it somehow. Our homes, above all, are supposed to make us feel happy. EXAMPLE: We hunted down this dresser second-hand and painstakingly repaired parts of it. It's just a piece that we both really love that feels extra special to us. So although we're not quite sure where it'll land (our bedroom? one of the kids rooms? in the entryway for shoes?), we're determined to find a spot for it.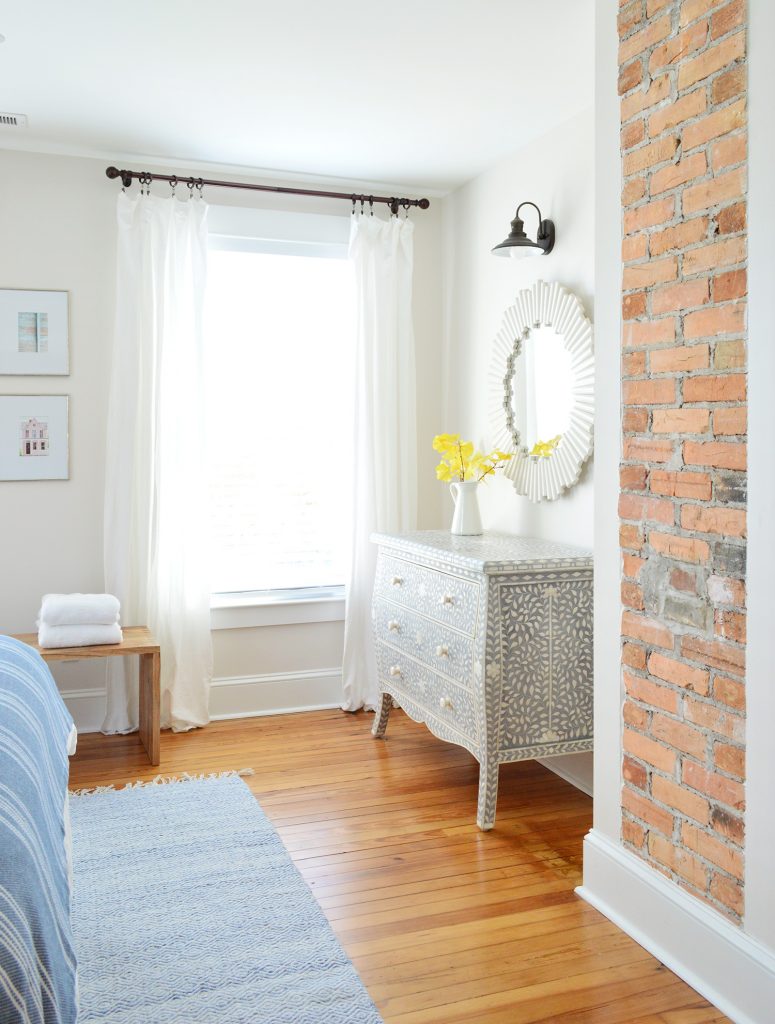 We also talked about donating a lot of smaller-to-medium items before the shutdown (including winter clothing and coats to local coat drives, extra pet stuff to a local animal shelter, books to a book drive, and various other random drop offs. Here's a peek at how our kitchen looked about a month ago (that's not trash, just donations wrangled in trash bags for various local charities and organizations).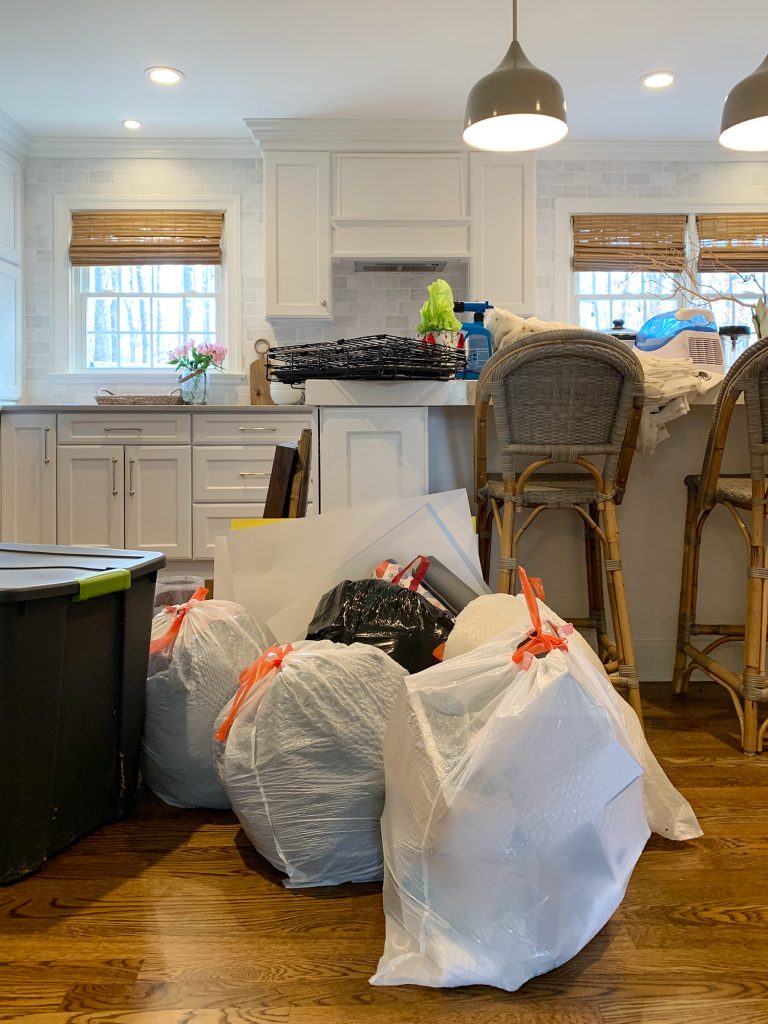 We'll do another post at some point with some more details about what we kept and what we didn't, so stay tuned for that too.
We're Digging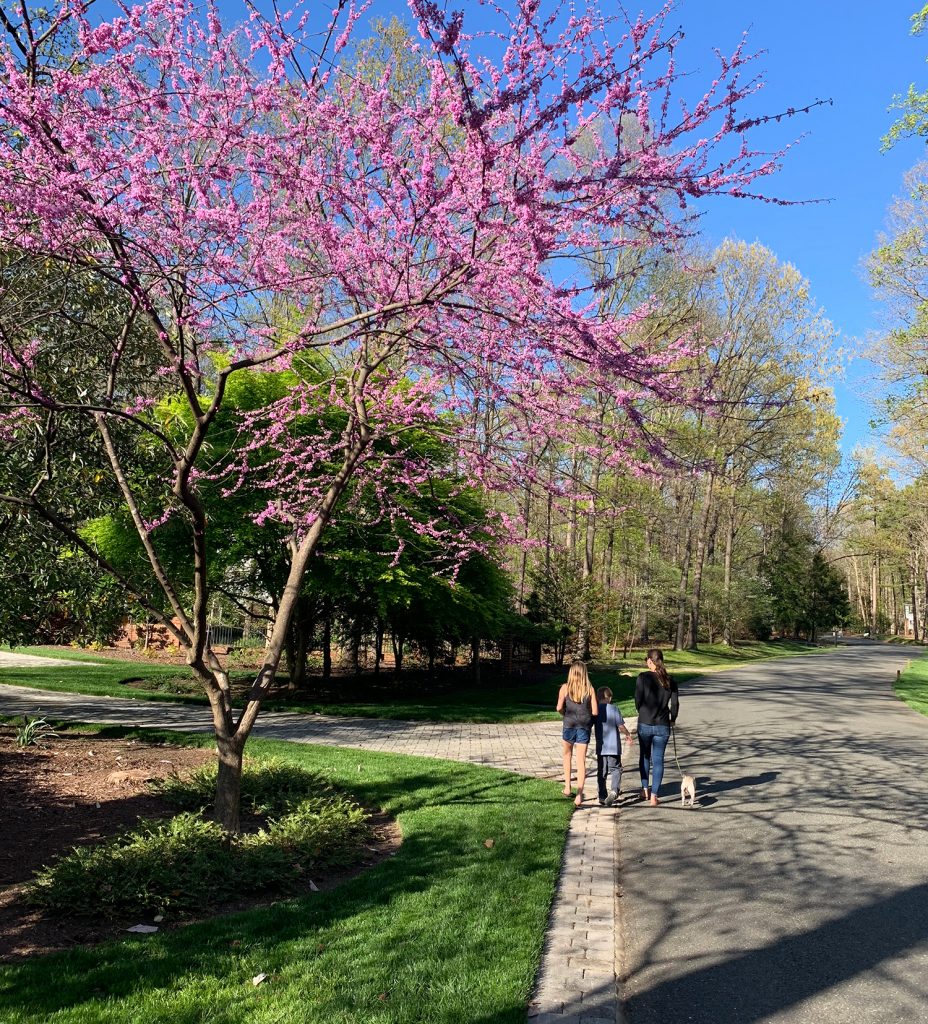 We're finding a lot of gratitude lately in the fact that spring has officially sprung here in Richmond. With everything going on in the world, it has been a nice silver lining that we can spend time playing in the yard or walking around our neighborhood.
We've also been enjoying this family card game, Low Down, which is from the makers of UNO. We've been playing lots of UNO Flip lately, so it's been fun to branch out to another game that the whole family can play (and actually likes to play, since about 50% of the household is burnt out on Uno & Uno Flip right now).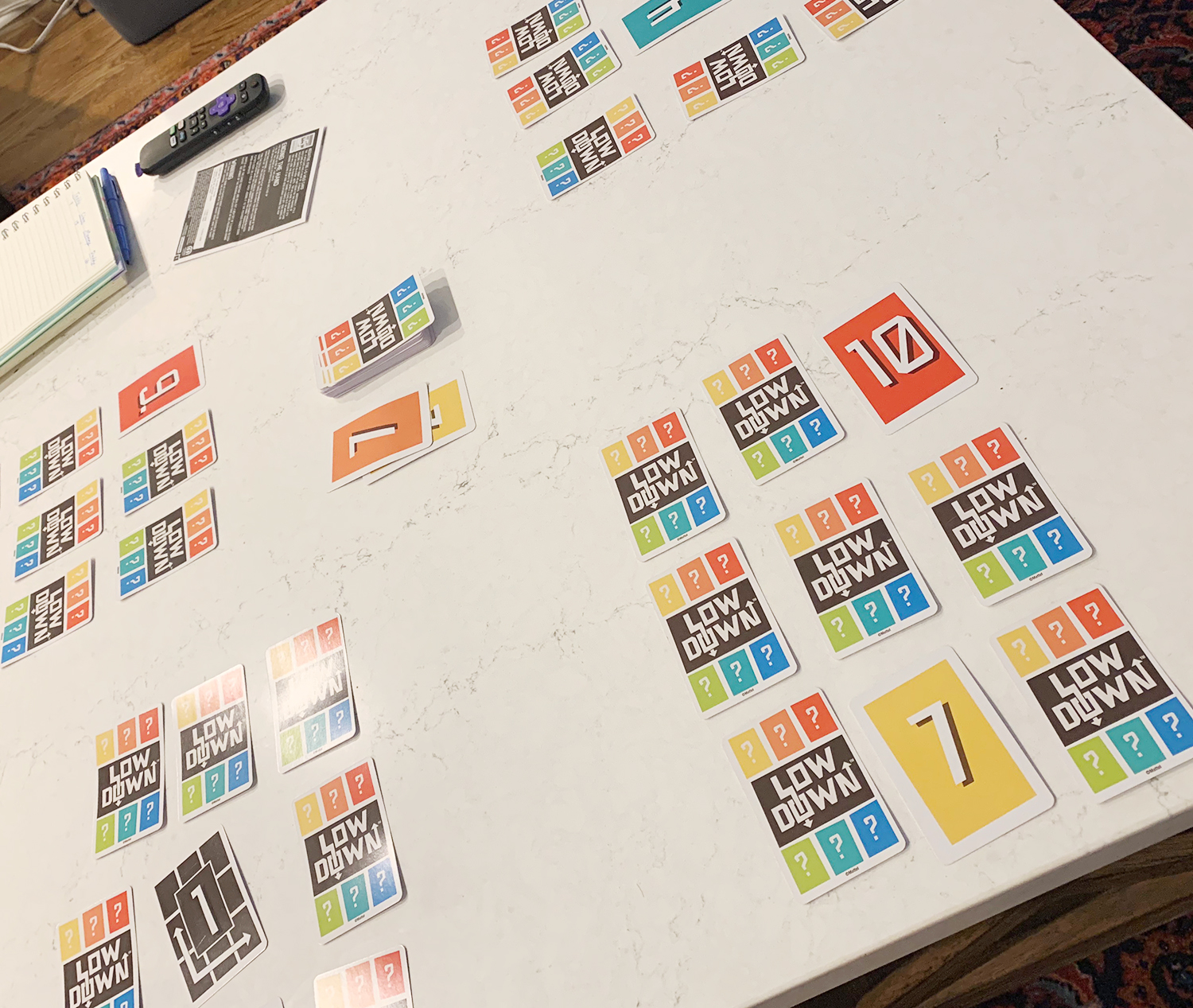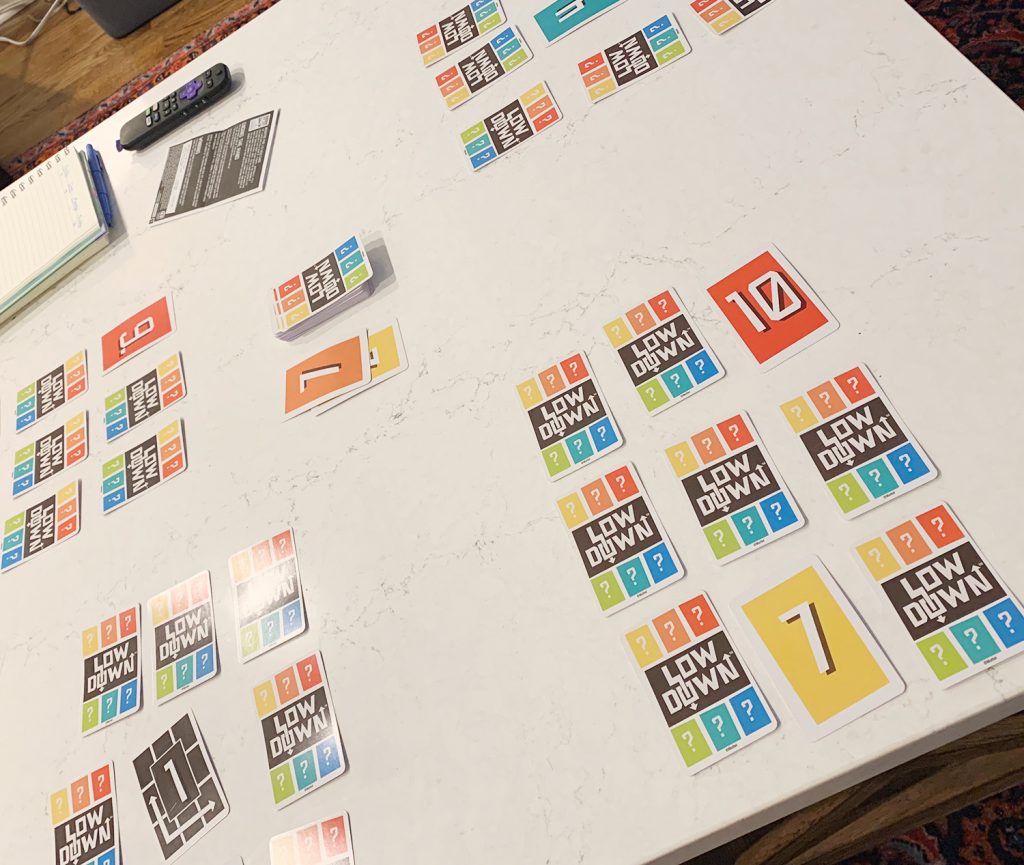 If you're looking for something we've dug in a past episode, but don't remember which show notes to click into, here's a master list of everything we've been digging from all of our past episodes. You can also see all the books we've recommended on our Book Club page.
And lastly, a big thank you to Agility Bed for sponsoring this episode. They're committed to helping you stay as comfortable as possible during these unusual times, so now you can get 20% off EVERYTHING at AgilityBed.com/YHL using code COMFORT20.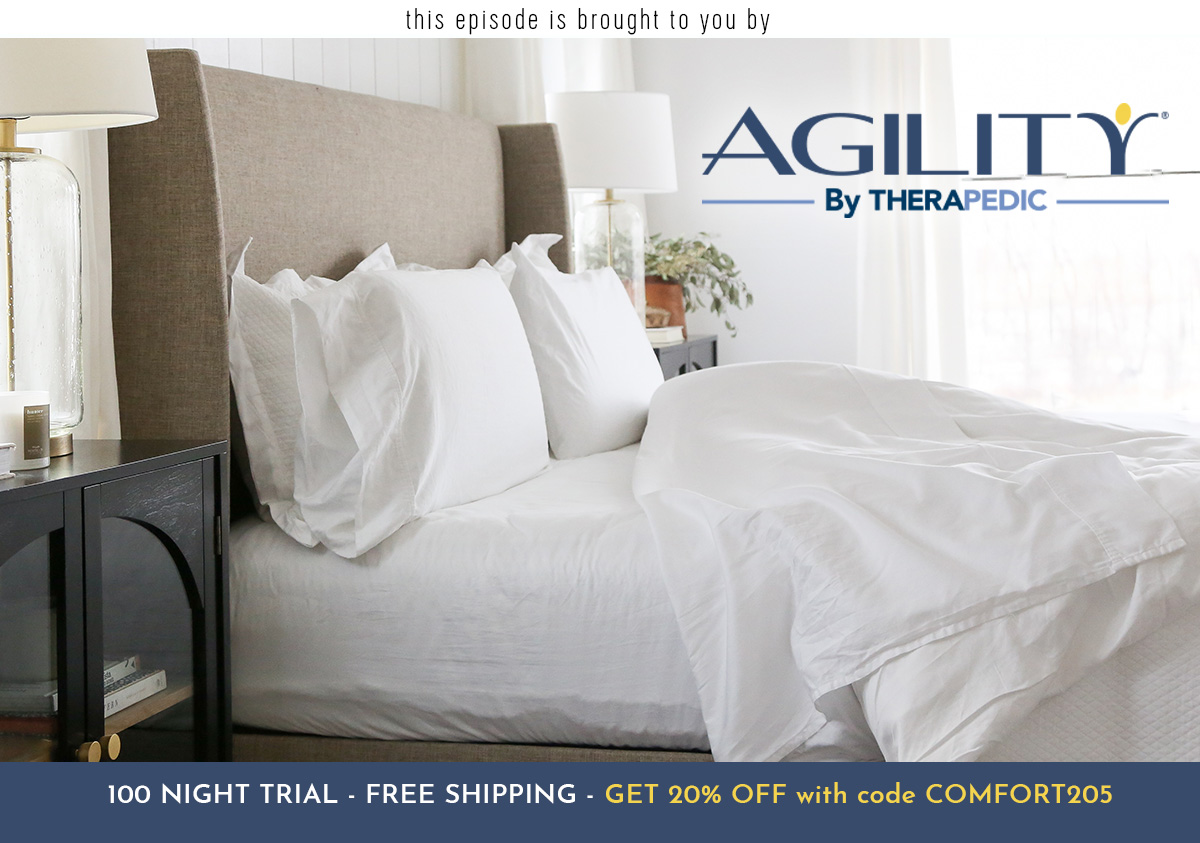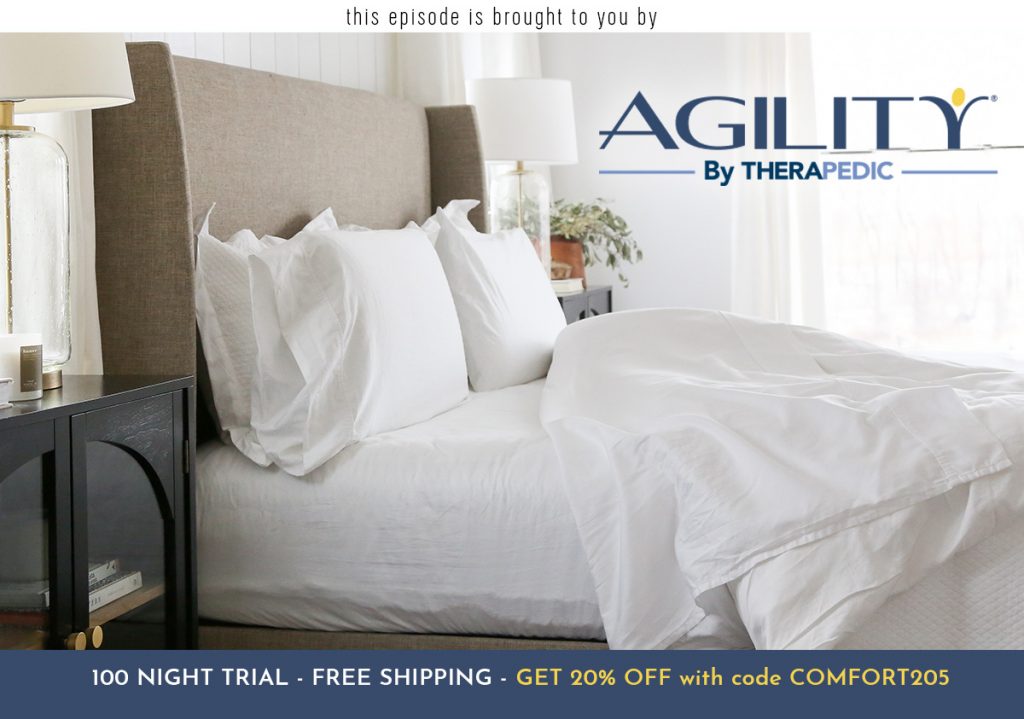 Thanks for listening, guys!
*This post contains affiliate links, so we may earn a small commission when you make a purchase through links on our site at no additional cost to you.