That's right, there's a new personal shopping challenge going on at our house – and this time Sherry has committed to skipping any purchases in a specific (and pretty wide category) FOR AN ENTIRE YEAR. We're also talking with simplicity expert Emily Ley about how she combats "busyness" and creates more time and space in her life. She's giving us tips on everything from tackling your family calendar to fun ways to get the kids involved in streamlining your days. And we're sharing our favorite way to hang heavy objects quickly, without a lot of dust or tools – along with our new favorite guilty pleasure show that makes us laugh out loud (and even made Sherry tear up a few times).
You can also find this episode on your favorite podcast listening app, like Apple Podcasts, Google Podcasts, TuneIn Radio, Stitcher, and Spotify.
What's New
You can get a pretty good look at Sherry's wardrobe in this closet tour post from last month.
There's also more info about her minimal wardrobe here in this post from last year, which shows how she makes a "uniform" work and creates lots of combinations by mixing & matching.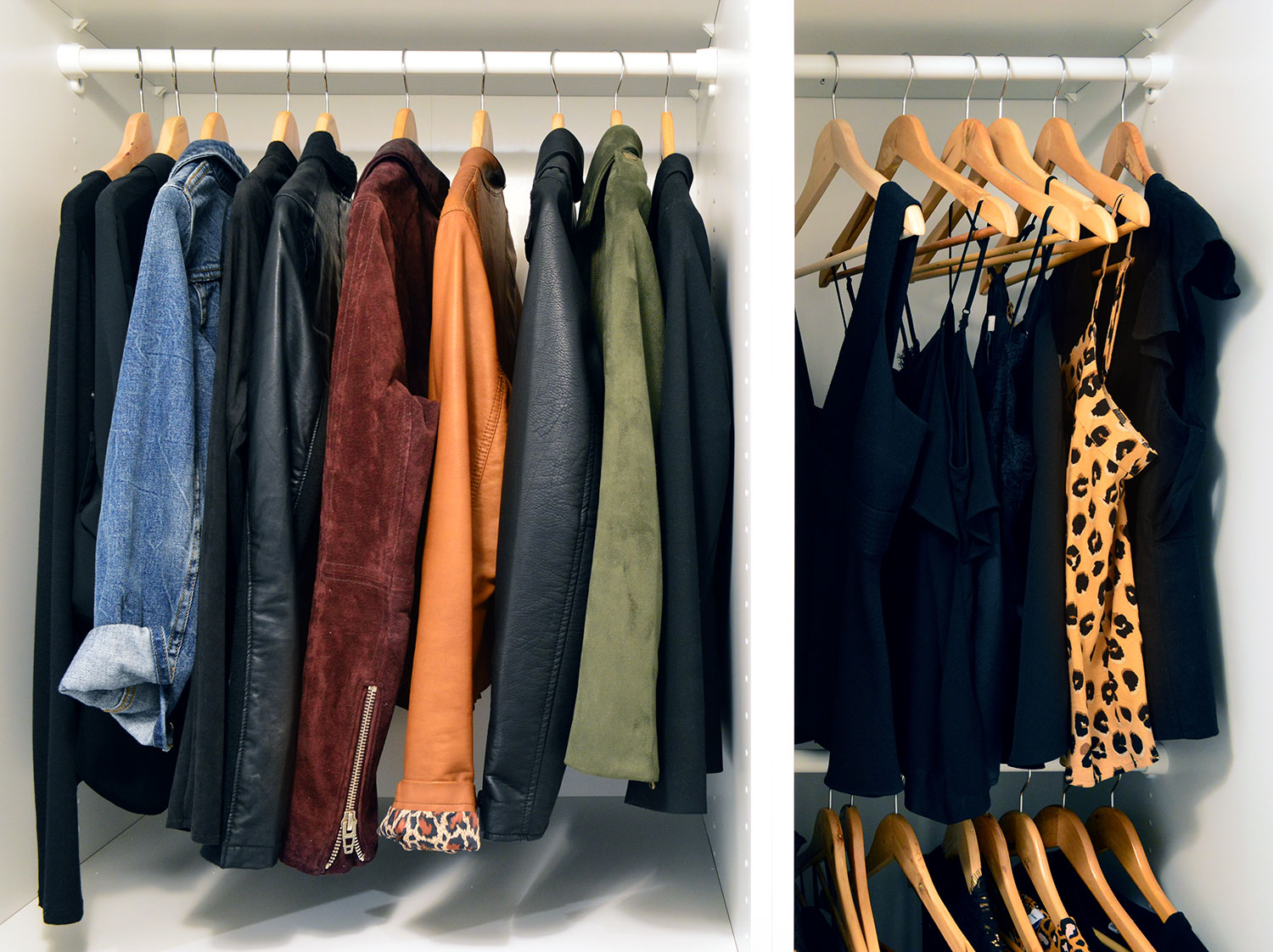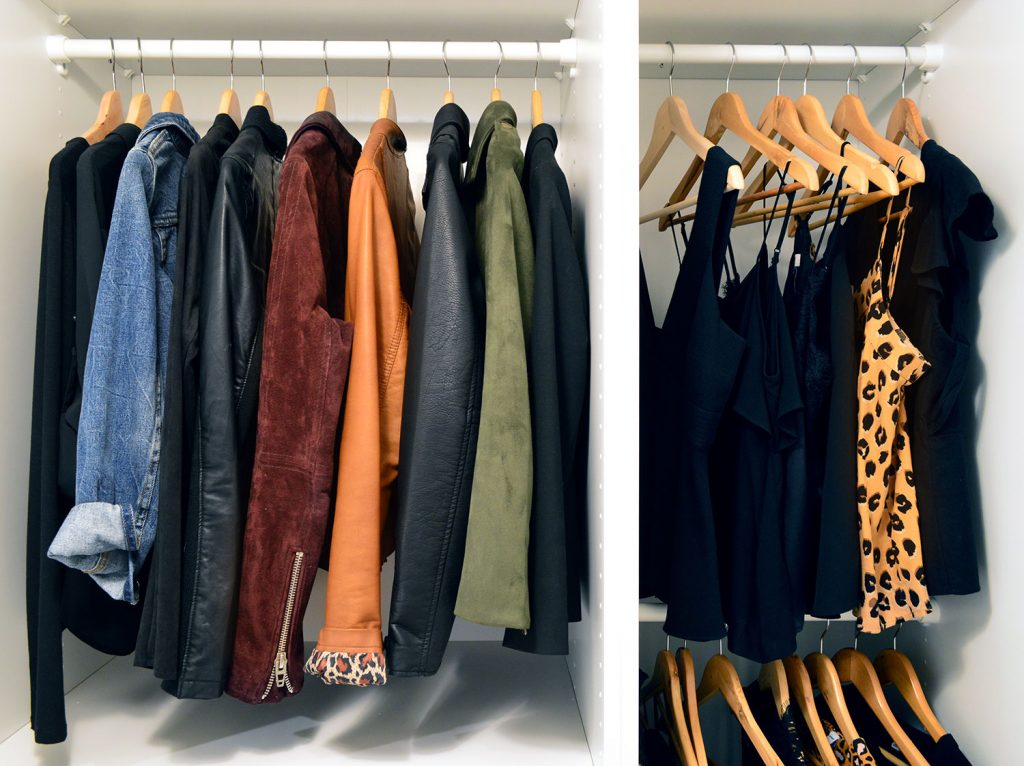 Another version of this personal challenge, if you're looking to do something similar, is Elsie Larson's 2019 challenge to only buy secondhand clothing for a full year.
You can also read more about Gretchen Rubin's Abstainers vs Moderators distinction that we mentioned.
Emily Ley, Simplified
We're Digging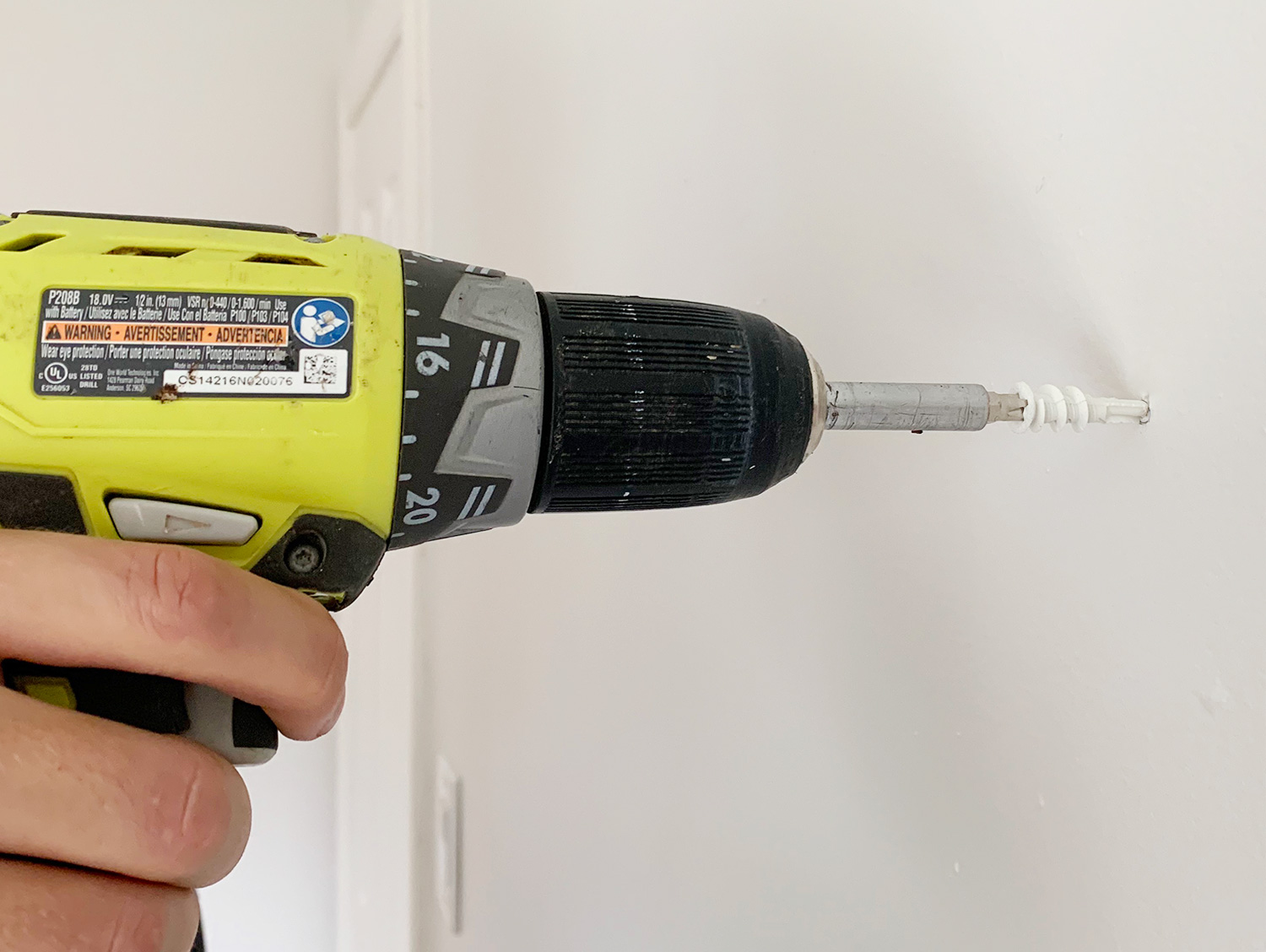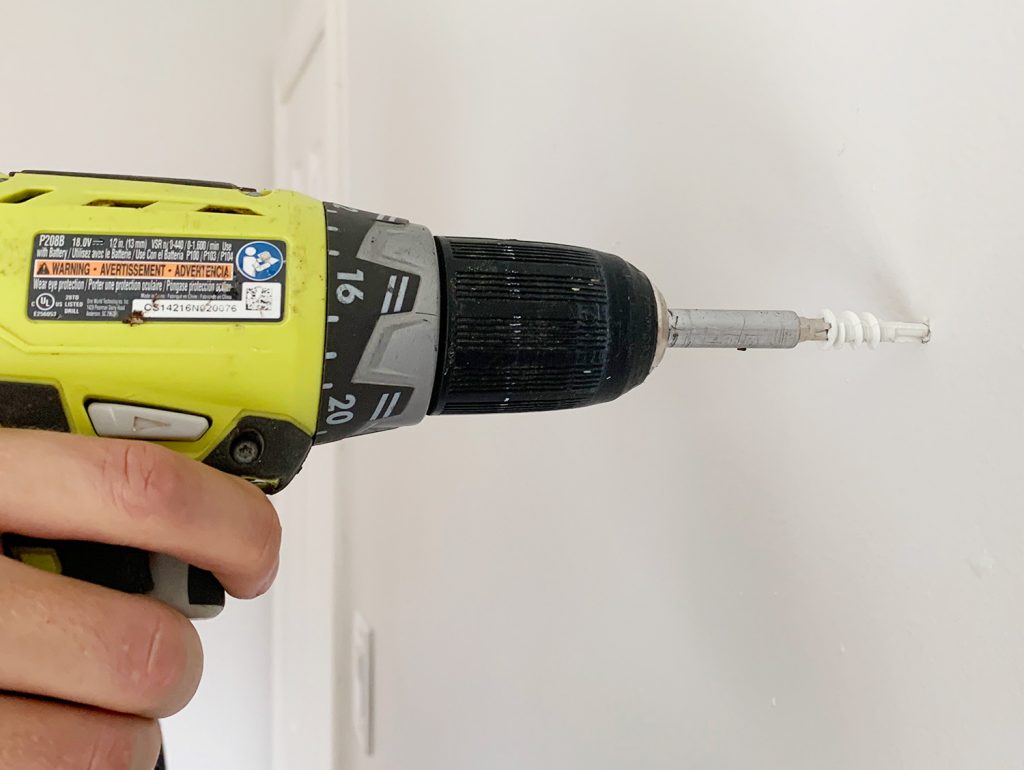 These are the E-Z Anchor drywall anchors we like to use whenever we're hanging something heavy on our walls without a stud – like a mirror, big picture frame, or floating shelves. There's no switching out drill bits or making dusty holes because both the anchor and the included screw go in with just your drill or screwdriver. They have 50lb versions and also sell 75lb versions. We keep a box of both around the house and find them pretty handy (we'll never go back to the old anchors you have to predrill holes for).
Here's a preview of The Circle, the reality competition show on Netflix that Sherry and I have been LOVING and telling everyone who will listen that they have to watch. It's only 12 episodes long, and the whole thing is weirdly wonderful. Trust us.
If you're looking for something we've dug in a past episode, but don't remember which show notes to click into, here's a master list of everything we've been digging from all of our past episodes. You can also see all the books we've recommended on our Book Club page.
And lastly, a big thank you to Grove Collaborative for sponsoring this episode. You can sign up at Grove.co/YHL and get a FREE 5-piece Mrs. Meyers and Grove cleaning set in the scent of your choice.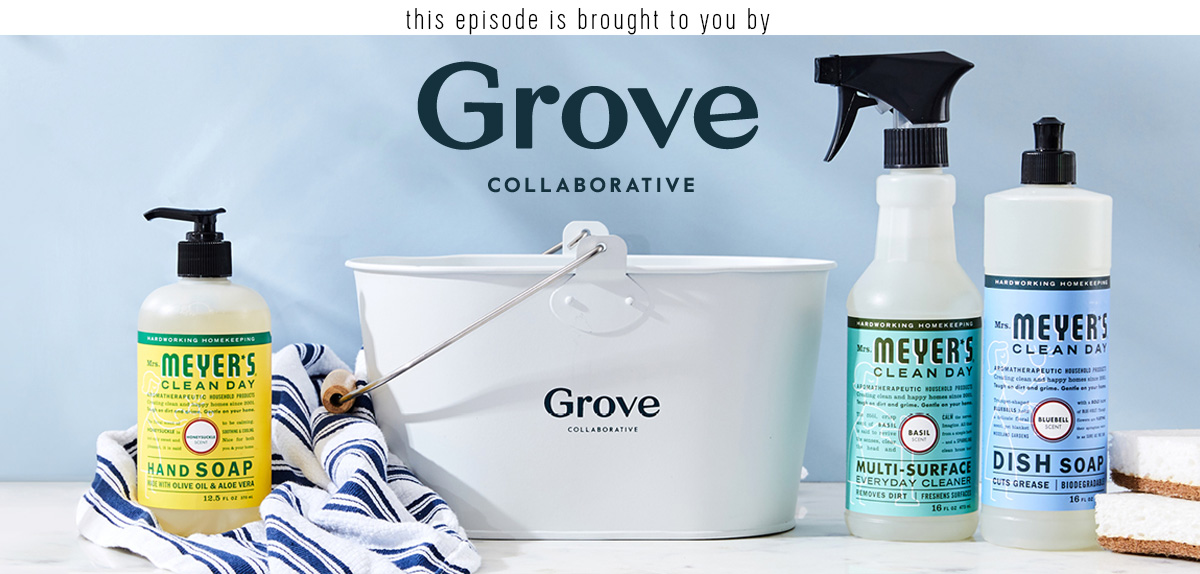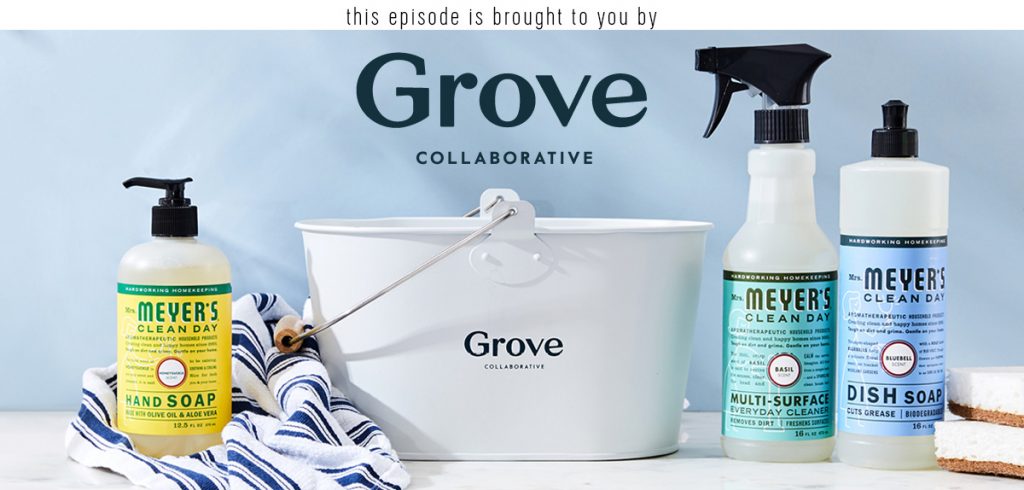 Thanks for listening, guys!
*This post contains affiliate links, so we may earn a small commission when you make a purchase through links on our site at no additional cost to you.