We're sharing how our bathroom reno went from zero to fifty percent (that'll make more sense when you hear what we did) and how we gained a ton of insight about the right layout and the right size for the vanity, shower, tub, etc. Also… the houseplant struggle is real, so we asked plant expert Carmeon Hamilton everything we've ever wanted to know about how to keep inside greenery alive (and happy!). She shared her favorite easy plants for beginners and even laid out when to water, re-pot, and fertilize your indoor greenery (we were like: wait, we should be fertilizing?!?). Plus, we're shouting out a super handy multipurpose tool that we loved so much we bought two of them. And there was a surprise twist in our color of the year predictions that even we didn't believe at first.
You can also find this episode on your favorite podcast listening app, like Apple Podcasts, Google Podcasts, TuneIn Radio, Stitcher, and Spotify.
What's New
First, if you missed our post a couple of weeks ago about how we partially gutted our bathroom you can check it out here (and see what a huge difference the new view makes!).
The picture above is one of the inspiration images we're using for our bathroom renovation, since we want it to be a bright and calming space where we can play with texture and subtle patterns. We definitely love the idea of using classic tiles but laying them in interesting ways, like the ones below:
And now that the layout has become crystal clear to us, we felt confident ordering some of the big items in the room – like the tub, the toilet, and the big double vanity that's going to fit perfectly (we're probably going to paint it a muted gray-brown like the inspiration photo).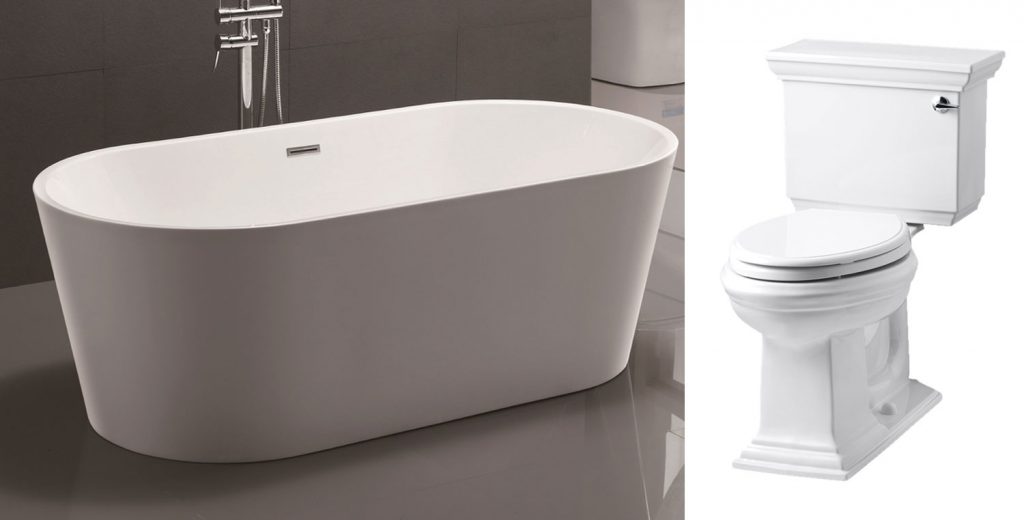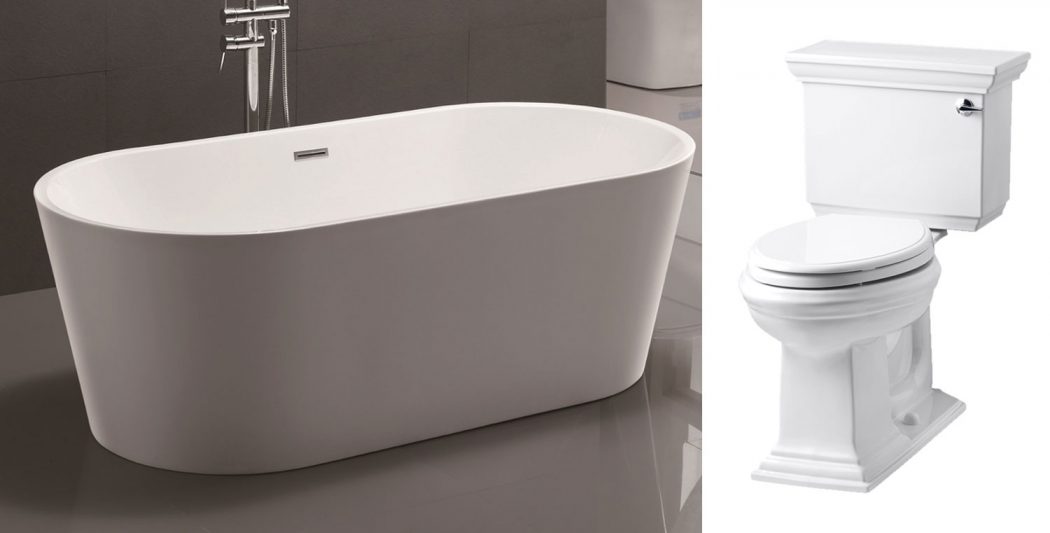 The toilet is the same one we've had in our downstairs powder room for years now, and we love how stately it looks (if a toilet can be called stately). It feels pretty momentous to finally be upgrading another one in our house. Soon we'll be 2 for 3!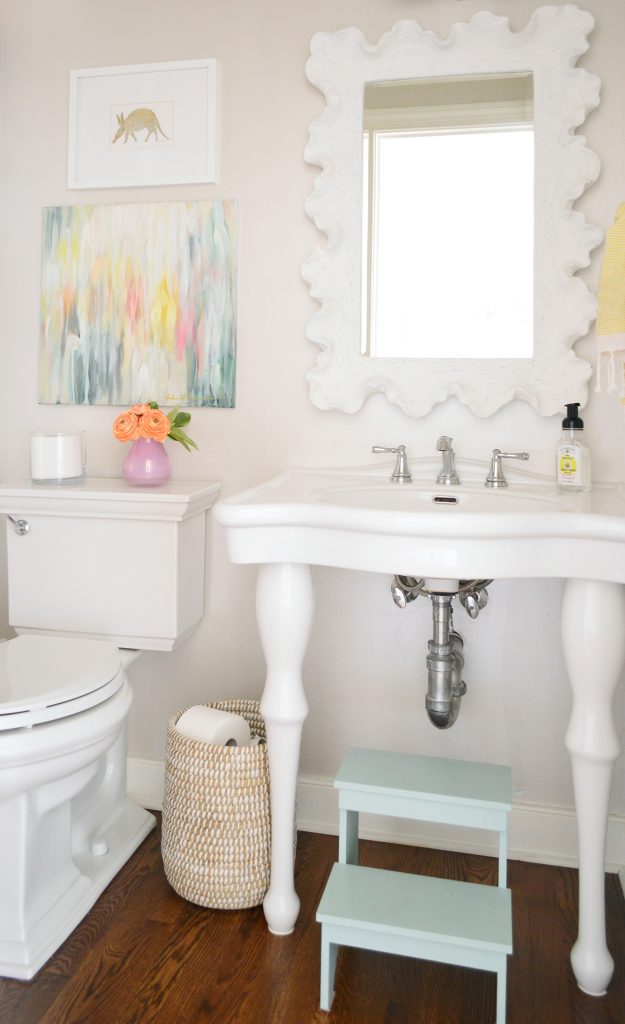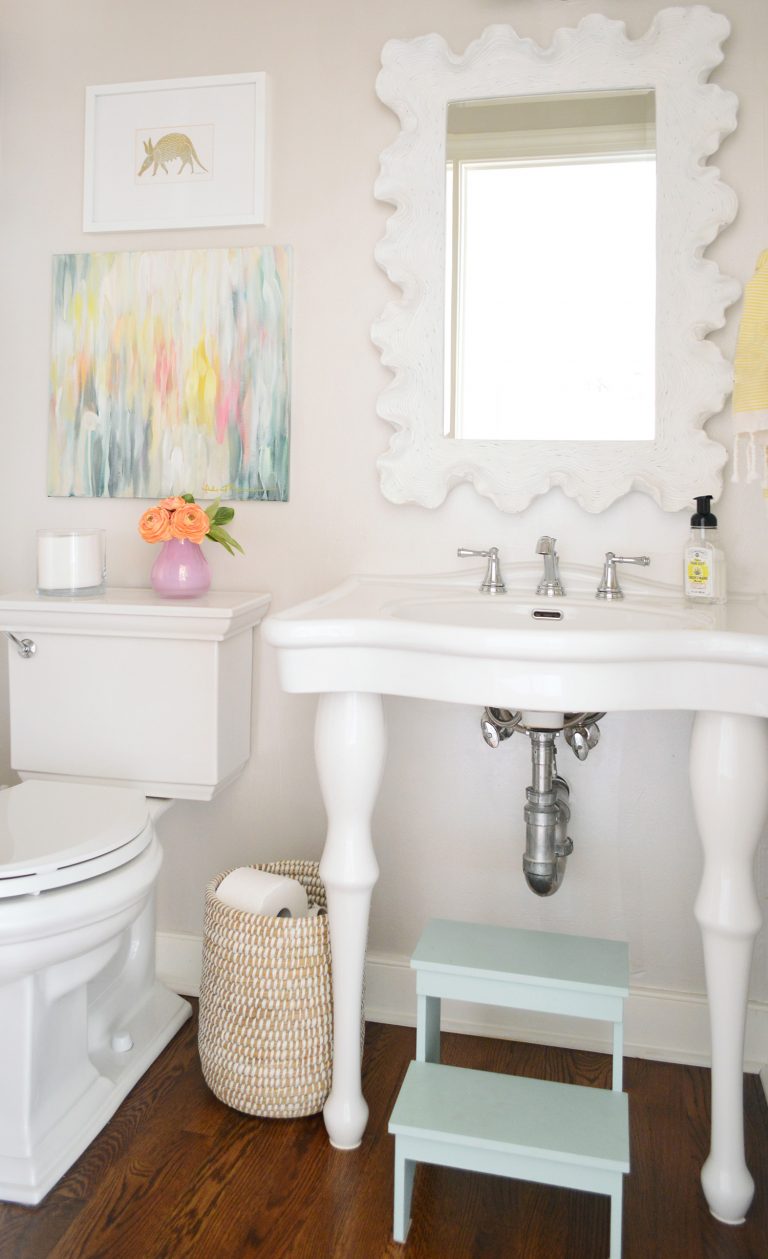 Colors Of The Year
So as many of you saw, we were dead wrong on the guess we made in Episode #147 about Sherwin-Williams' 2020 Color of the Year. It was neither deep brown nor a forest green, but instead a dark navy blue called Naval.
However… it turns out that Sherry's guess of a "blush" and "peachy" light pink color that's "lighter than Millennial Pink" with "a name like First Blush or Nature's Kiss" was almost exactly how HGTV Home by Sherwin-Williams described their 2020 Color Of The Year: Romance.
And if you're curious to see the "muddy greeny gray, clay-like pottery color" that Sherry's now predicting as Benjamin Moore's Color Of The Year pick (even though I refuse to officially allow this add-on guess), you can check out the green mug in the first image of this Apartment Therapy article.
Carmeon Hamilton's Plant Parenting Tips
First off, be sure to check out Carmeon's book with more tips and advice. It's called Nubi's Guide to Plant Parenting and it's only $11 for the e-book version and $16 for the printed copy.
You can also learn more about her design work on her website or by following her on Instagram. She's @carmeon.hamilton.
Now, to recap some of Carmeon's advice: her 3 beginner plants that she recommends as super easy to take care of (which also tolerate a variety of low lighting situations) were the (1) pothos, (2) snake plant, and (3) ZZ plant. Update: all of these can be toxic to pets, so be sure to check on things like that if you have animals who eat leaves or have access to your new plant babies!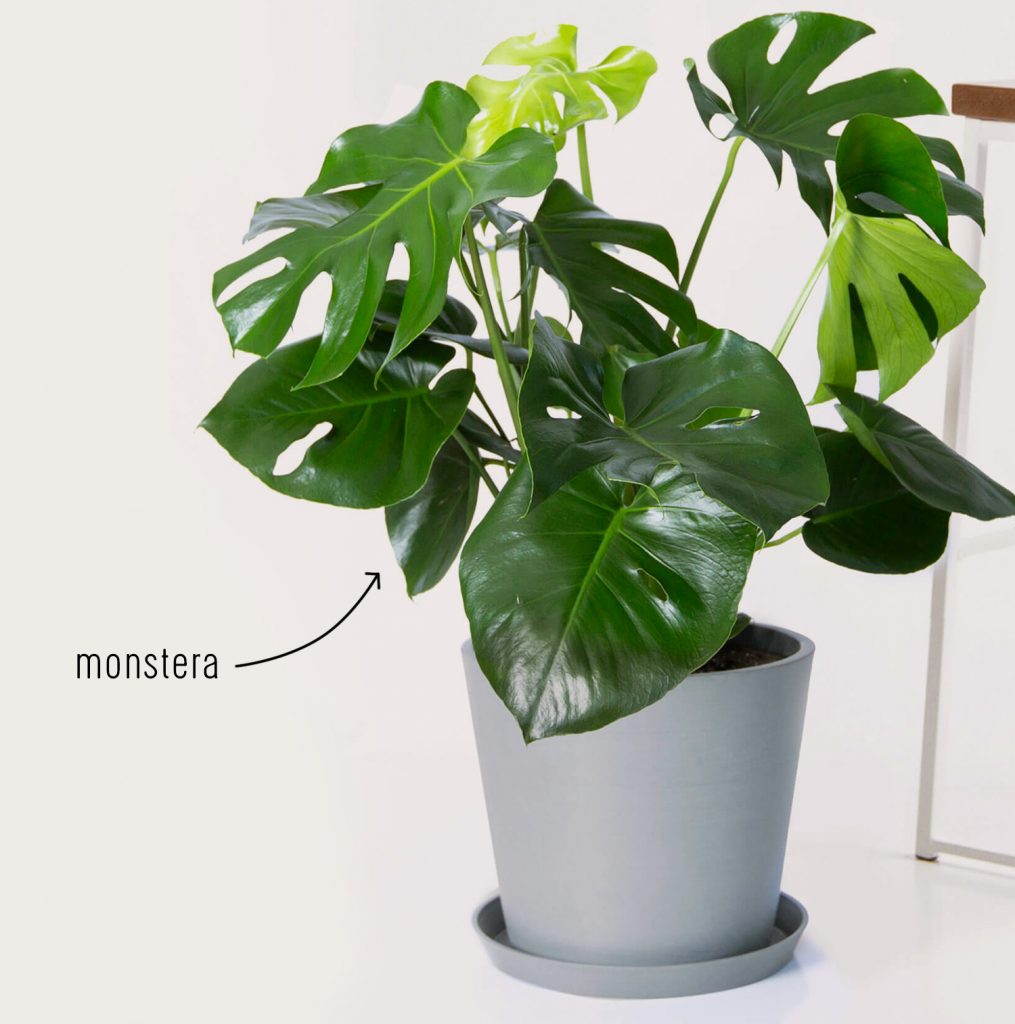 She also mentioned her recipe for getting rid of pests if you ever find them in your plants. She recommends filling a spray bottle with water, then adding a couple capfuls of Apple Cider Vinegar OR Neem Oil along with a couple drops of dish soap. Take your infested plant outside, spray it with that solution, wipe down its leaves, and it should be ready to come back inside in a few hours.
Lastly, here is the Miracle-Gro liquid that Carmeon recommends for fertilizing house plants.
We're Digging
That's the Ryobi Inflator tool that I now own two of because we realized in addition to inflating bike tires and sports balls at home in Richmond, it also works so well for blowing up floats and stuff at the beach. And while I haven't personally used it to inflate my car tires – the Home Depot website itself shows it doing the job, so it's a small cheap tool that does lots of things.
And since there's not really a visual for Sherry's new practice of putting endearing photos of friends into her phone contacts along with using a heart emoji after my name, I'll leave you with this Animoji reenactment of how it feels to her when I text her about mundane things like bread.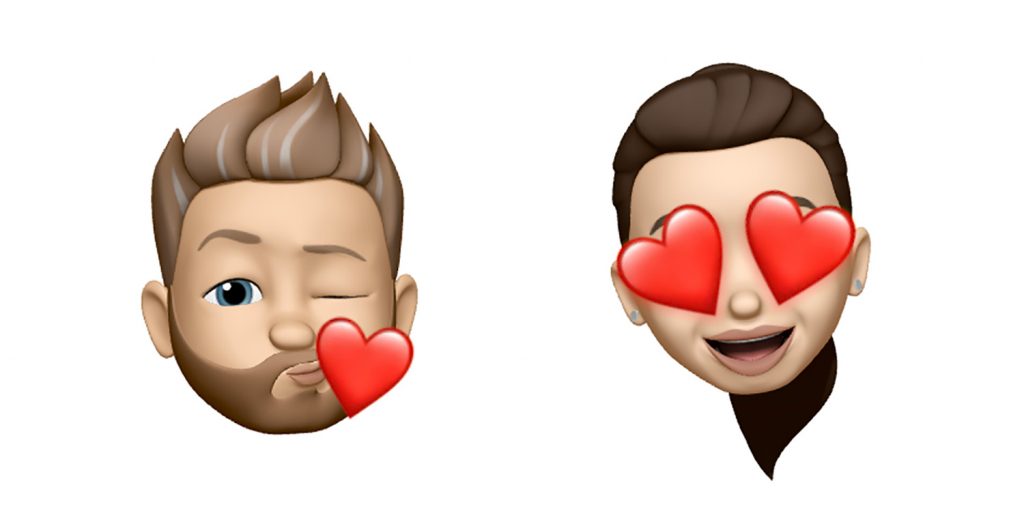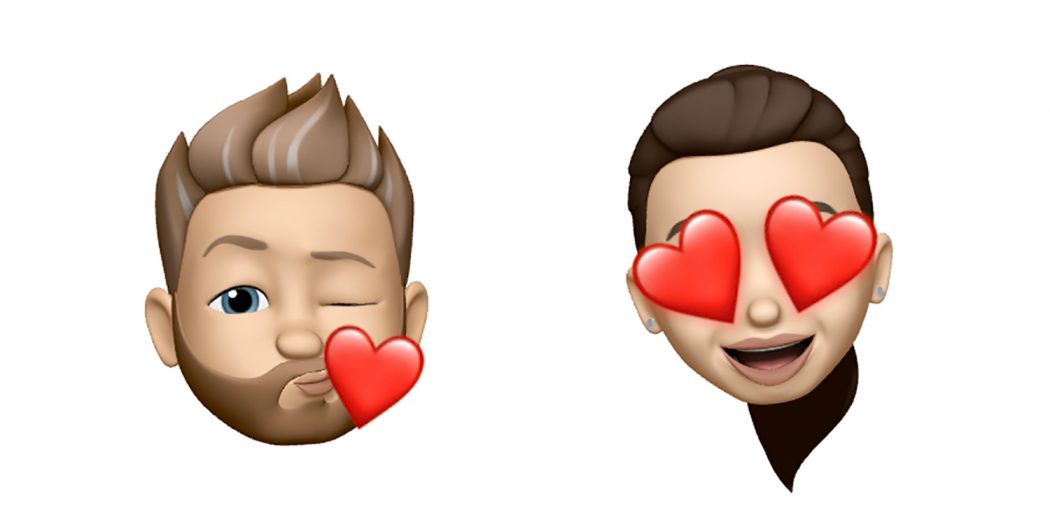 If you're looking for something we've dug in a past episode, but don't remember which show notes to click into, here's a master list of everything we've been digging from all of our past episodes. You can also see all the books we've recommended on our Book Club page.
And lastly, a big thank you to Annie Selke for sponsoring this episode. Check out her Fall 2019 collection at annieselke.com/YHL, which includes these new rug patterns seen below. And don't forget to take 15% off your order with the code YHL15.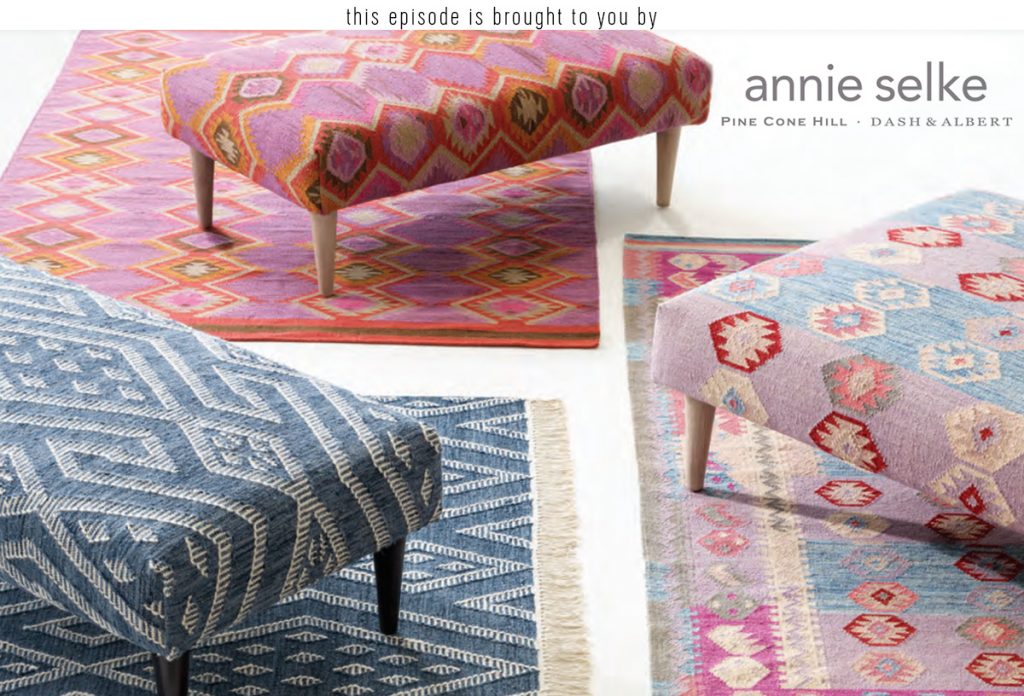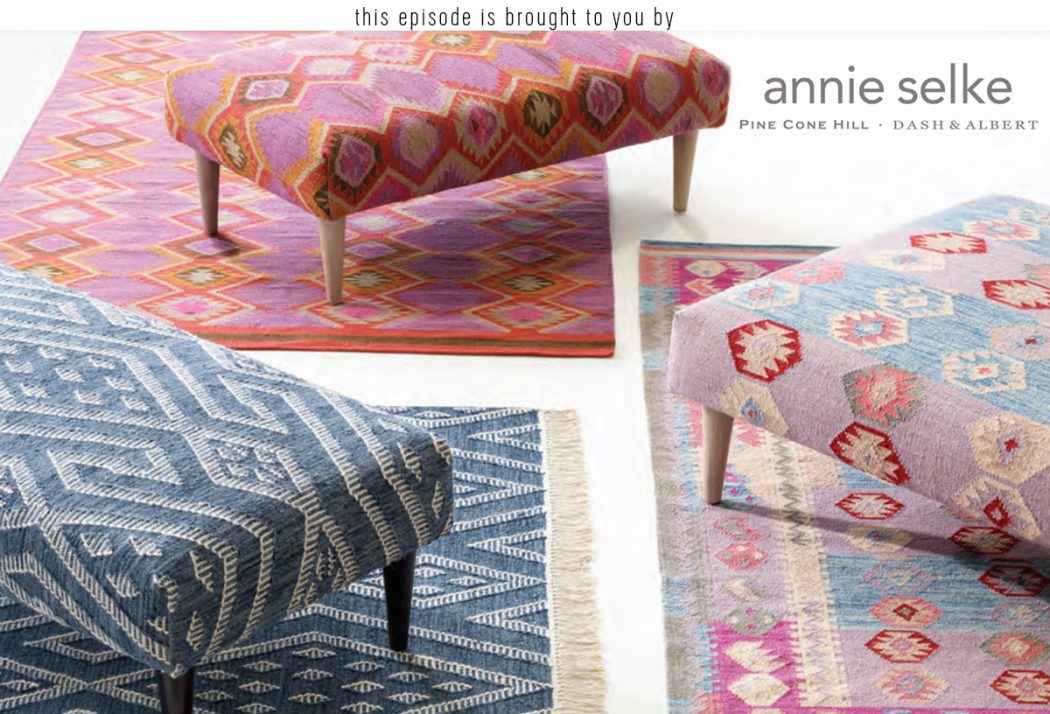 Thanks for listening!
*This post contains affiliate links*